6
minute read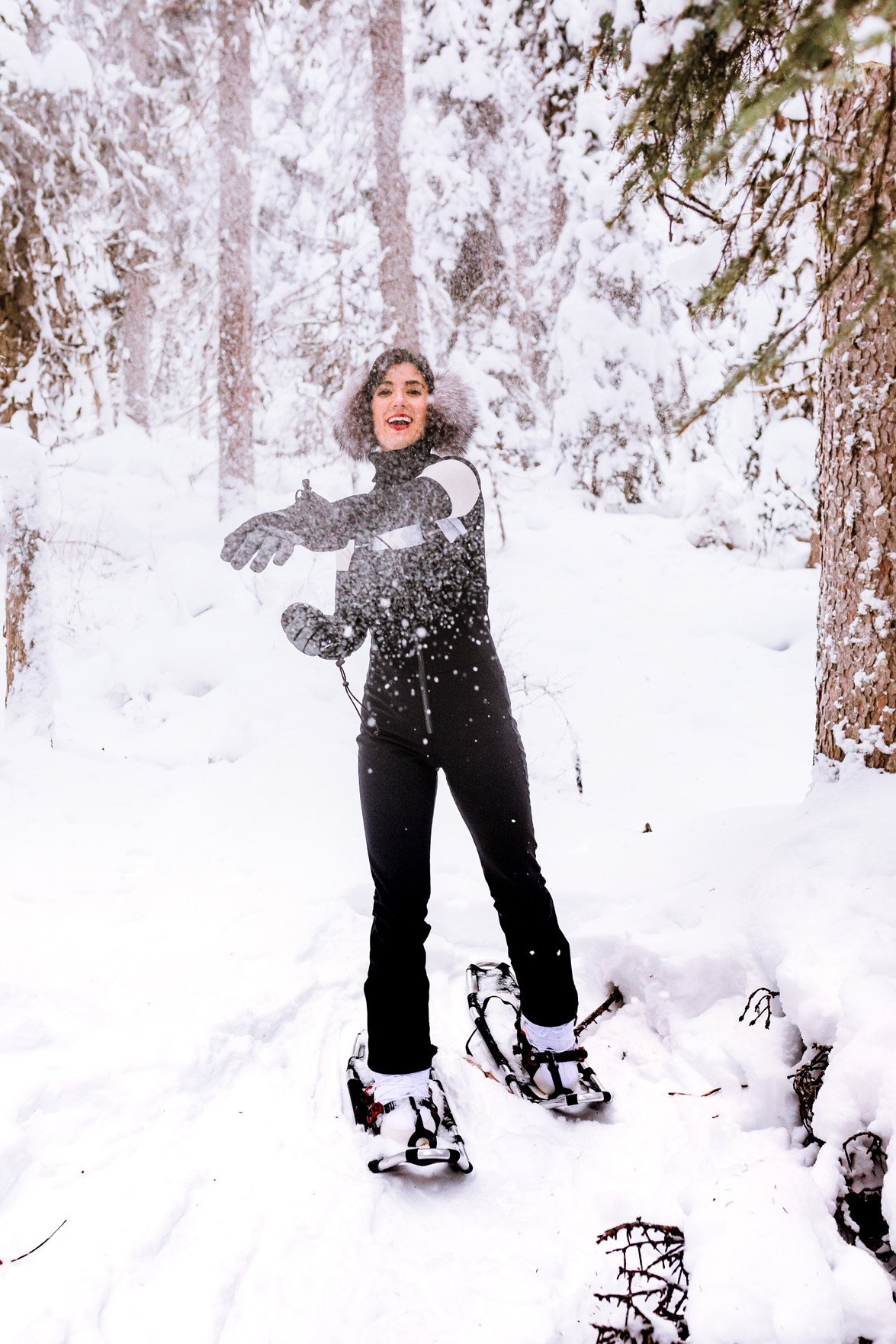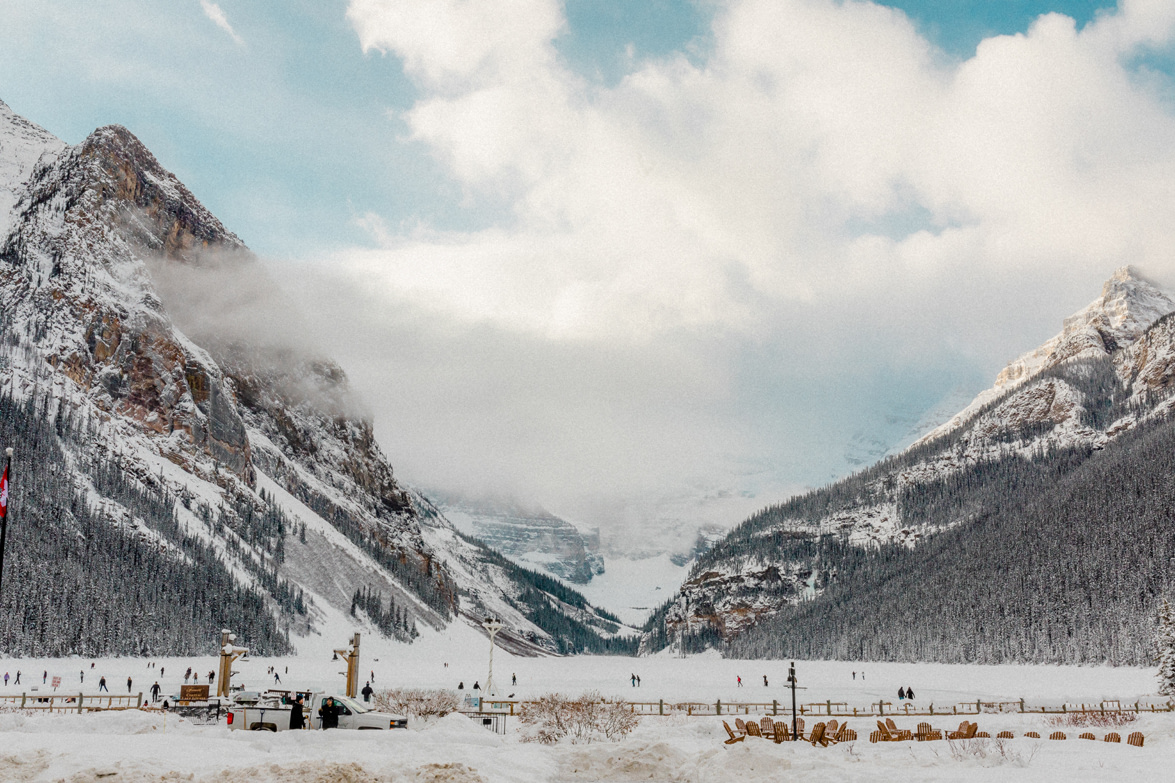 I'll admit it: these Moon Boots had me on the fence.
I remember seeing them years ago in San Francisco (friendly reminder, it doesn't snow in San Francisco!) worn with yoga leggings and a Lululemon off the shoulder sweater. If I had to guess, it was a typical chilly day in the city but nothing that warranted snow boots out on the Embarcadero while grabbing your morning green juice, which of course, left me wondering, are these the new Ugg boot incarnate? Bulky, somewhat comical, usually with a wake of people in their path left scratching their head about what just walked by. (For the record, I don't hate Ugg boots, I just think they've gotten a bad styling rep.)
From that moment, I swore Moon Boots off. Surely, I could find a better snow boot contender. One that didn't make it look like I was lugging weights around my feet. Or remind you of Napoleon Dynamite.
Fast forward to my recent trip to Banff with the Fairmont Hotels team, and I realized my outdoorsy winter wardrobe could use a bit of refresher. I started browsing through both Net-A-Porter and The Outnet for some aprés ski pieces when it dawned on me that every model was shown wearing some sort of Moon Boot. And for the first time in a long time, I actually liked how they were styled -- with retro-inspired one piece ski suits in poppy colors and vintage fair isle sweaters. And before I knew it, I was texting my friend Sai (who has several pairs of Moon Boots) asking her for sizing advice because your girl was adding to cart.
Yes, I am a recent Moon Boot convert and I'm proud of it. Here are a few high level thoughts if you're considering a pair for yourself this winter:
Sizing varies a lot depending on the style -- the classic pair that I have groups sizes together as follows: 35-38 // 39-41 // 42-44. I typically wear a size 37/38 in most shoes, so I was actually worried the 35-38 size might be borderline too small. Turns out, it fits me perfectly -- and any extra wiggle room can be fixed pretty easily with thick socks anyway. Other more style driven pairs, run in typical Italian sizing order -- 36, 37, 38 etc.
I thought Sai was maybe slightly over-exaggerating when she said these were warm but DAMN, they really do keep your feet quite toasty! I added toe warmers to my boots during one of our snow excursions during the trip and I actually regretted it later -- my feet were just too hot as is.
They're ideal for post-ski/snowboard scenarios -- and other easy, low impact snow activities like snowshoeing and hiking. I wouldn't recommend skiing or snowboarding in these.
Confession: they're hard to pack, since they're arguably the bulkiest thing in your bag. I actually ended up carrying mine in an extra garment bag I was carrying onto the plane anyway, because I was afraid of squishing them too much in my checked bag. Now in hindsight, I do think these boots can withstand a good deal of pressure and still retain their shape.
Most styles are waterproof and clean really easily because of it.
As with most bulkier snow boots, you will find yourself leaning slightly forward in these boots due to the angle of them, but nothing too crazy.
And there you have it! The beginning of a beautiful friendship with my Moon Boots -- do any of you have a pair? Would love to hear your thoughts! Also, because I'm pretty sure someone will ask, here's a similar pair of ear muffs to what I'm wearing here. Unfortunately, I got this pair at a boutique in Montreal years ago.
[prodl brand="Fusalp" product="Shell jumpsuit" description="This is the jumpsuit I'm wearing in these photos here and spoiler alert! It's currently on major sale at The Outnet right now. I have to say, this was such a great purchase for our Banff trip -- it's lined really well, super warm but doesn't have an overall bulky feel to it. Highly recommend." link="https://shopstyle.it/l/bcVYb"]

[/prodl]
[prodr brand="Perfect Moment" product="Belted colorblock ski suit" description="There's something about a classic one piece ski suit like this that just feels so 1960s ski chalet retro. I was seriously considering getting one of these suits for our trip but ultimately decided the sleeveless version above was more practical for me. Perfect Moment is definitely having their moment right now, aren't they? (See what I did there?)" link="https://shopstyle.it/l/bcVYv"]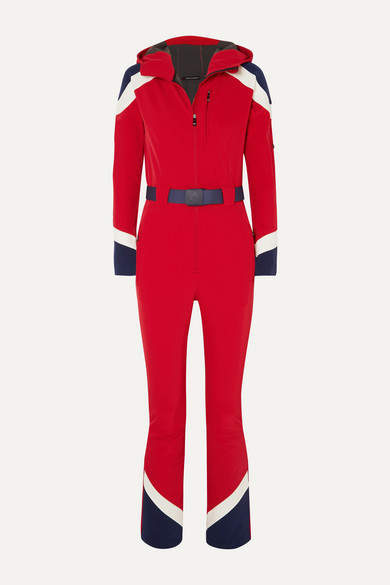 [/prodr]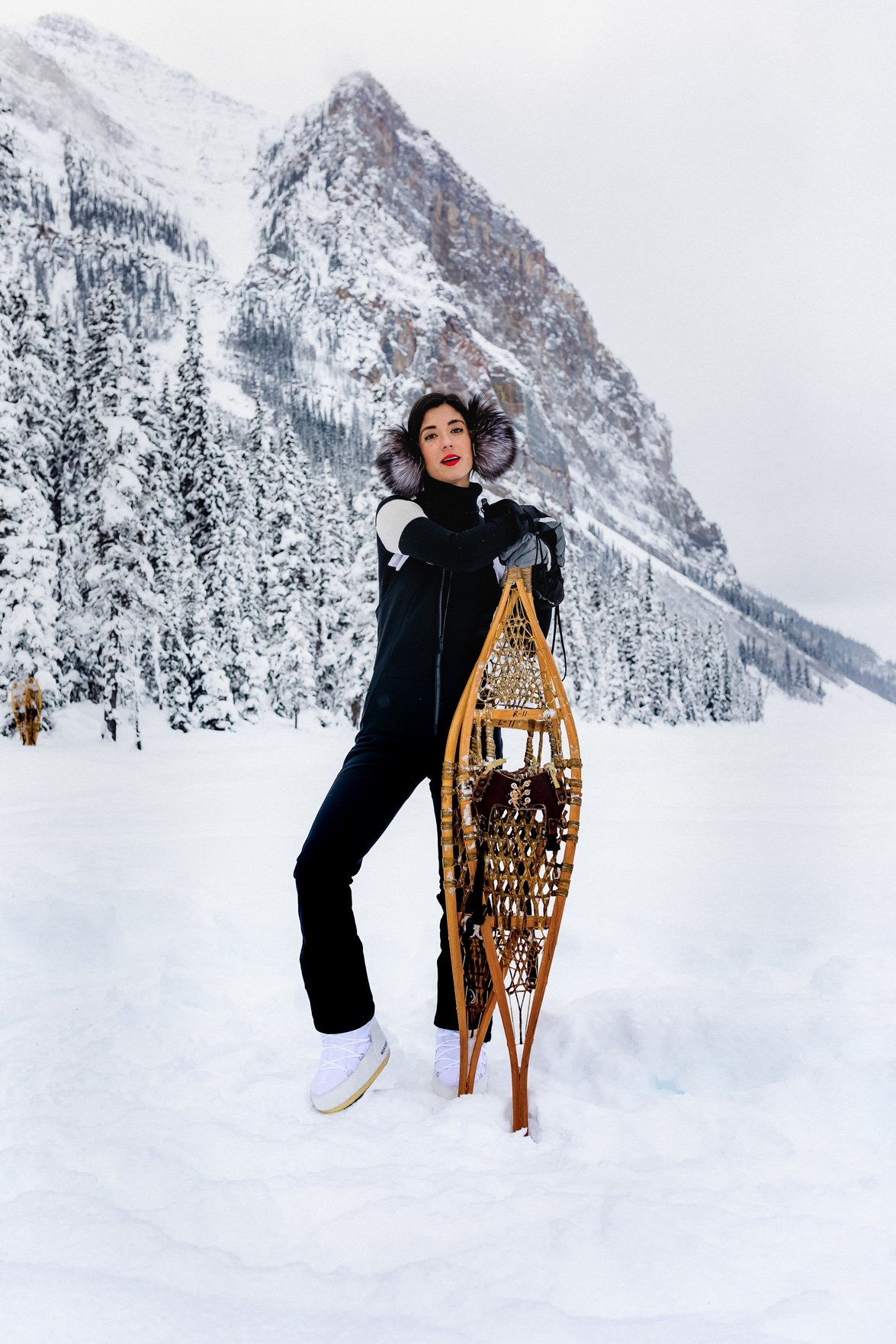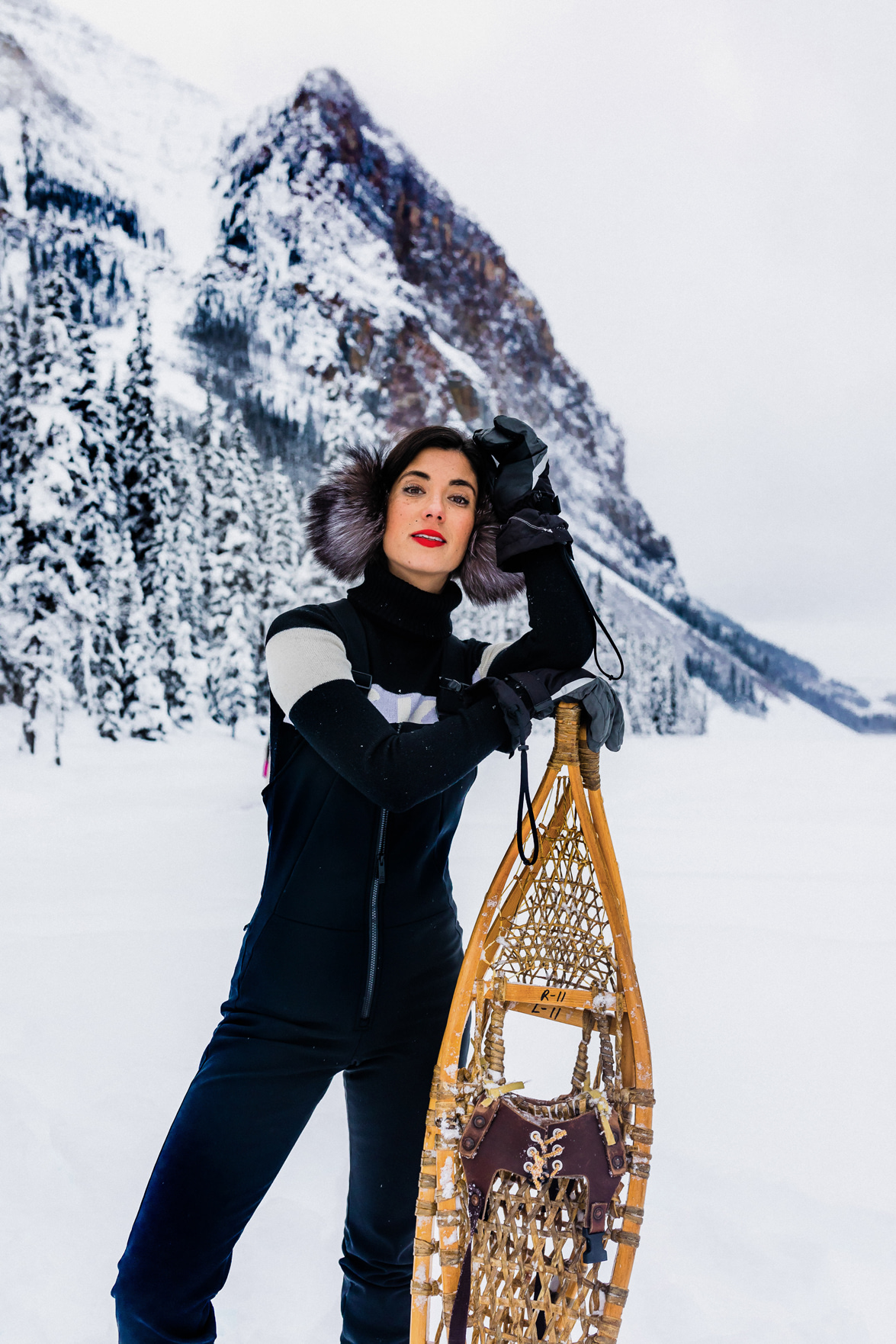 [prodl brand="Erin Snow" product="Wool-blend ski jacket" description="I actually just discovered the brand Erin Snow and I'm obsessed with a lot of their jackets, especially the belt detail (you all know I love a good belted jacket moment)." link="https://shopstyle.it/l/bcVZk"]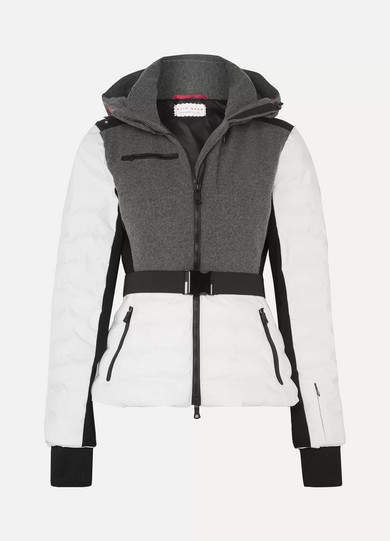 [/prodl]
[prodr brand="Perfect Moment" product="Duvet ski jacket" description="Another retro-inspired moment from Perfect Moment. If you're looking for more of a statement jacket this winter, this exaggerated houndstooth pattern is a conversation starter for sure!" link="https://shopstyle.it/l/bcV0r"]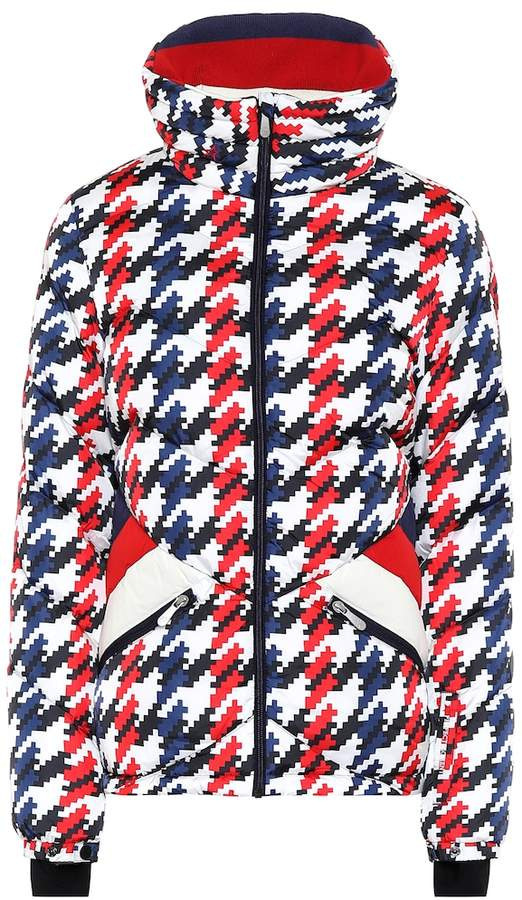 [/prodr]
[prodl brand="Perfect Moment" product="Ski jumper" description="I'm wearing the black version of this sweater in the photos here, which I actually rented on Rent the Runway. Fun fact: Rent the Runway has a lot of ski gear available to rent right now, ideal if you're just dipping your in to winter trips." link="https://shopstyle.it/l/bcV1c"]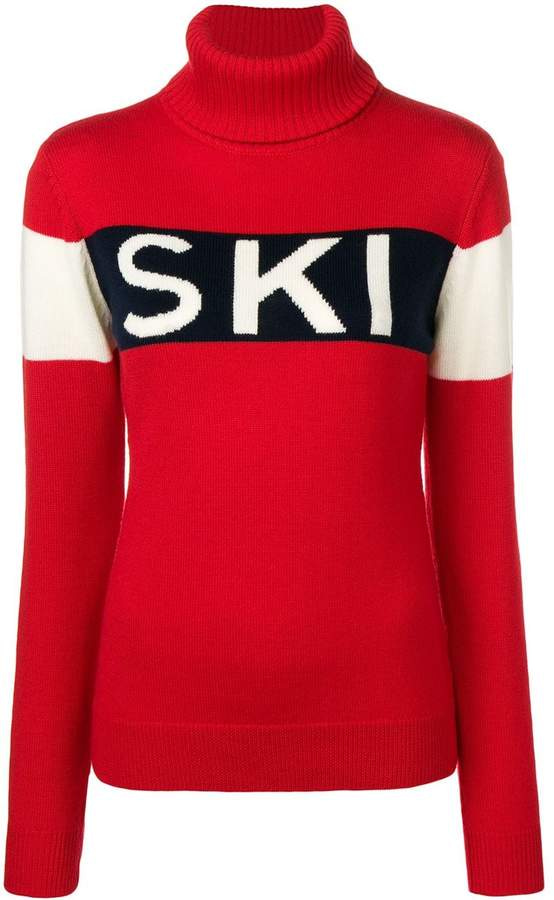 [/prodl]
[prodr brand="Tory Sport" product="Fair isle sweater" description="This sweater says meet me in the lodge for hot chocolates and charades by the fireplace. And what's not to love about that?" link="https://shopstyle.it/l/bcV16"]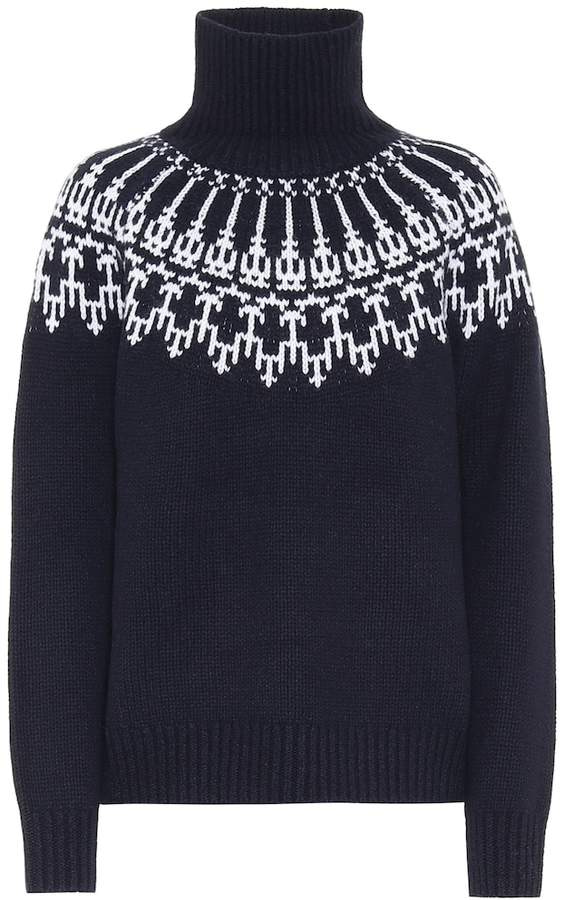 [/prodr]
[prodl brand="Moon Boots" product="Classic snow boots" description="These are the OG Moon Boots and definitely the gateway boot to the rest of the Moon Boot family lineup. As I mentioned above in my review, they're insanely comfortable and extremely warm -- a great investment for anyone who lives in a snowy climate. I was able to snowshoe and hike in them very comfortably, and I'll wear them to walk Elvis when it's snowing. For a little over $100, that's not a bad deal for a snow boot!" link="https://shopstyle.it/l/bcV3G"]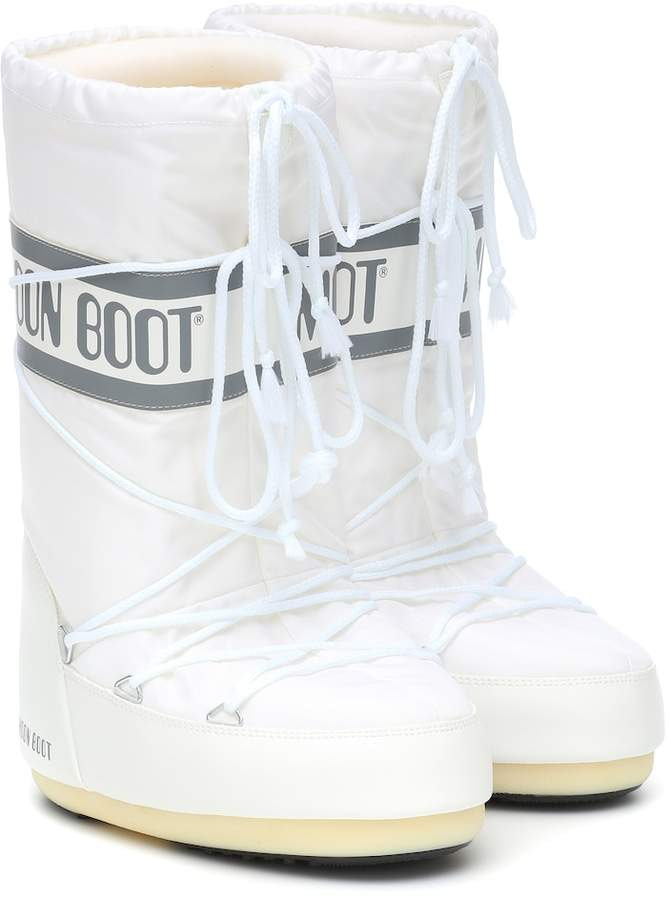 [/prodl]
[prodr brand="Moon Boots" product="Faur fur lined boots" description="Admittedly, I'm not sure how many pairs of Moon Boots one really needs for the winter season, but I do think a second pair -- in black -- couldn't hurt, right? Definitely wouldn't be ideal for actual snow sports, but perfect for a lodge moment." link="https://shopstyle.it/l/bcV32"]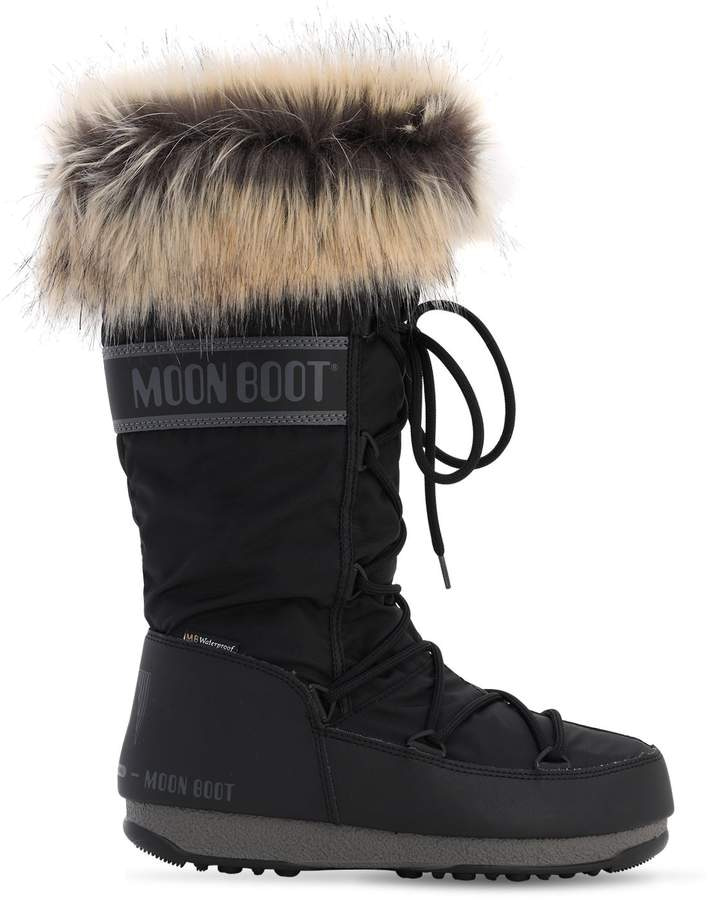 [/prodr]