3
minute read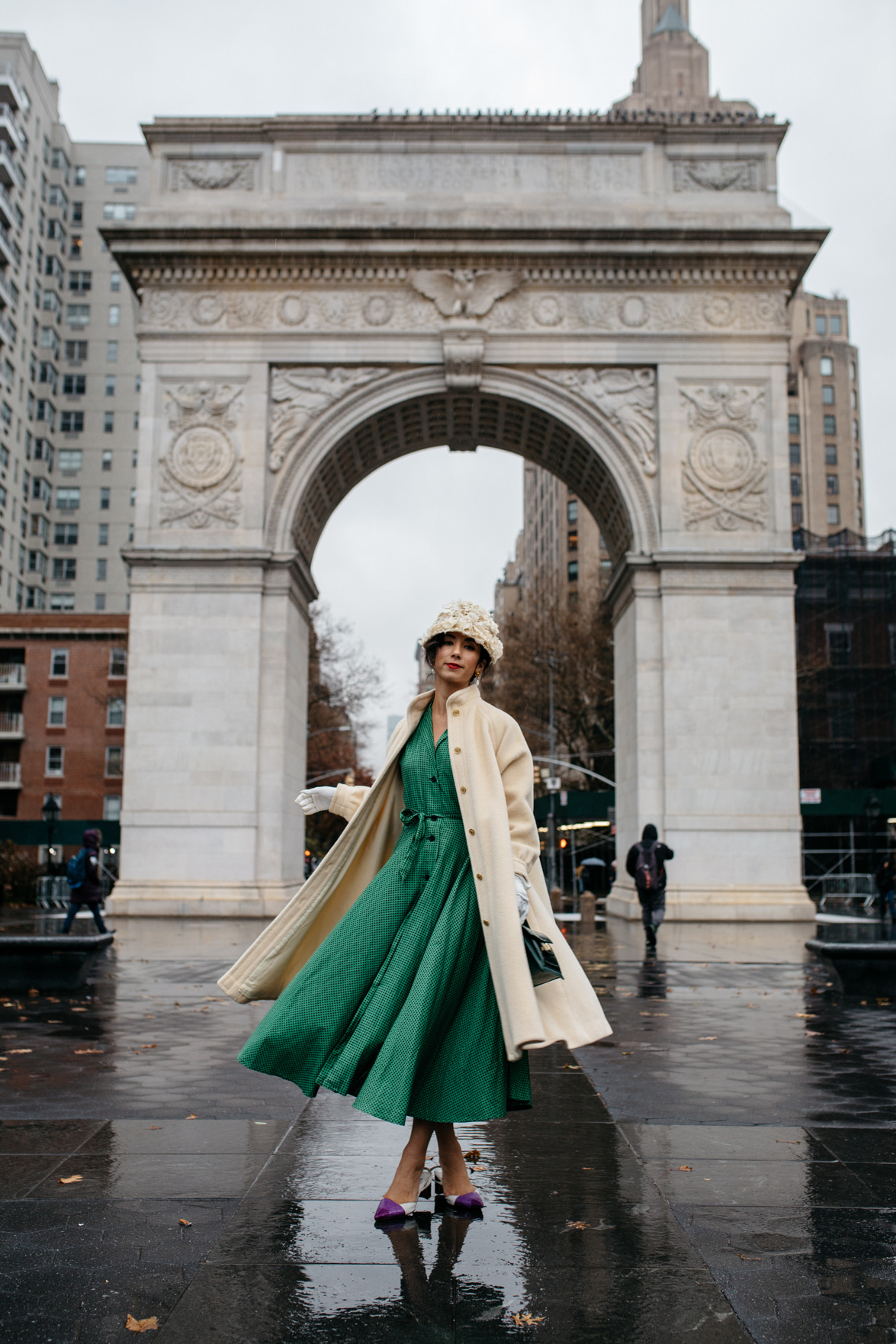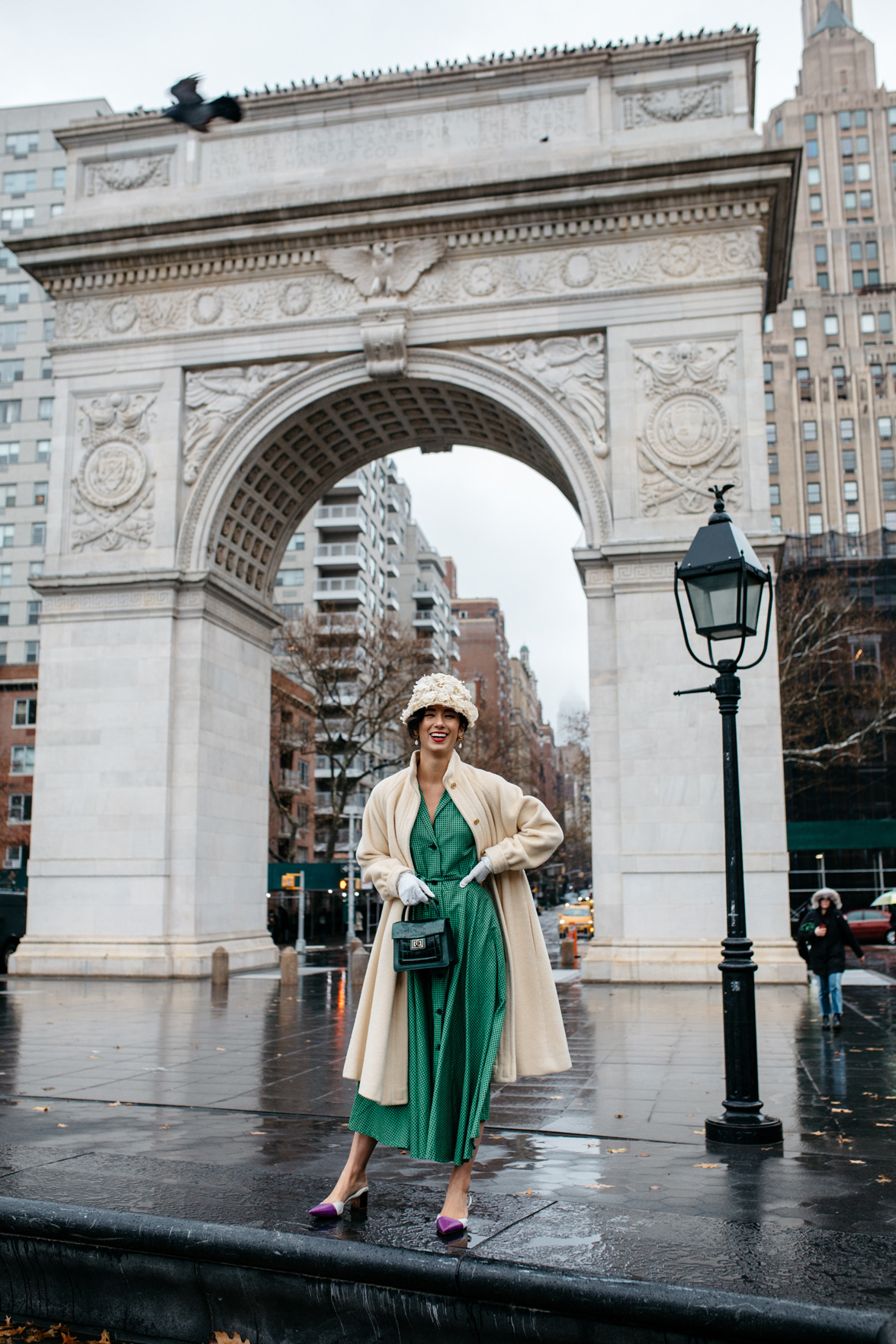 "I'm really glad to be back in New York City, my home. Where I have so many friends, who hate me. So much family, who are disappointed in me. Where my children live, until they abandon me. That's why New York is so great, though. Everyone you care about can despise you and you can still find a bagel so good, nothing else matters. Who needs love when you've got lox? They both stink, but only one tastes good." – Midge Maisel
If you're like me, you spent the better portion of this past weekend binge watching the latest season of Marvelous Mrs. Maisel. And, if you're also a tad bit like me, you might have started concocting a few Midge-approved outfits of your own (with hats to boot!), to celebrate her triumphant return. And heck, let's take this one step further, if you're really crazy like me, you started wearing said outfits all around town, recreating your own marvelous Maisel moments, where undoubtedly, a few stares may have followed.
Admittedly, I may be alone in that last scenario (and that's OK!), but I can't hide my love for this show -- between the writing, the costume design and the soundtrack, it fills a void in my television repertoire that has been empty since Mad Men went off the air years ago. Except this time, instead of rolling my eyes every time at Don's infidelity, I can applaud and laugh with a strong female lead whose entire wardrobe I wouldn't mind stealing. (Full disclosure, I did apply to be an extra on the third season, but alas, never got a call back! Oh well, that's show business for ya!)
So this week, in honor of everyone's favorite 1950s Upper Westside housewife turned comic, I'm bringing you 5 different Midge outfits at some of the actual iconic locations where the show is filmed and set, starting first at Washington Square Park. If you recall in Season 1, Midge randomly stumbles upon a rally of women in WSP protesting the roadway expansion through the park (yes, at the time, there were roads running through the park, which the city wanted to expand). Fun fact: much like many of the historical events that the show addresses, this was in fact a real protest, and a successful one at that, ultimately leading to the eventual end of all traffic through the park, resulting in the park as we know it today.
Check back tomorrow -- more Maisel is coming in hot!
OUTFIT DETAILS: Vintage swing coat (I think Midge would approve this one though!) // Vintage midi dress (also Midge approved) // Vintage hat (I think she'd also wear this green hat with this outfit) // Manolo Blahnik heels (similar style) // Vintage gloves (these would be perfect!) // Krenoir bag (gifted) // Vintage Chanel earrings