7
minute read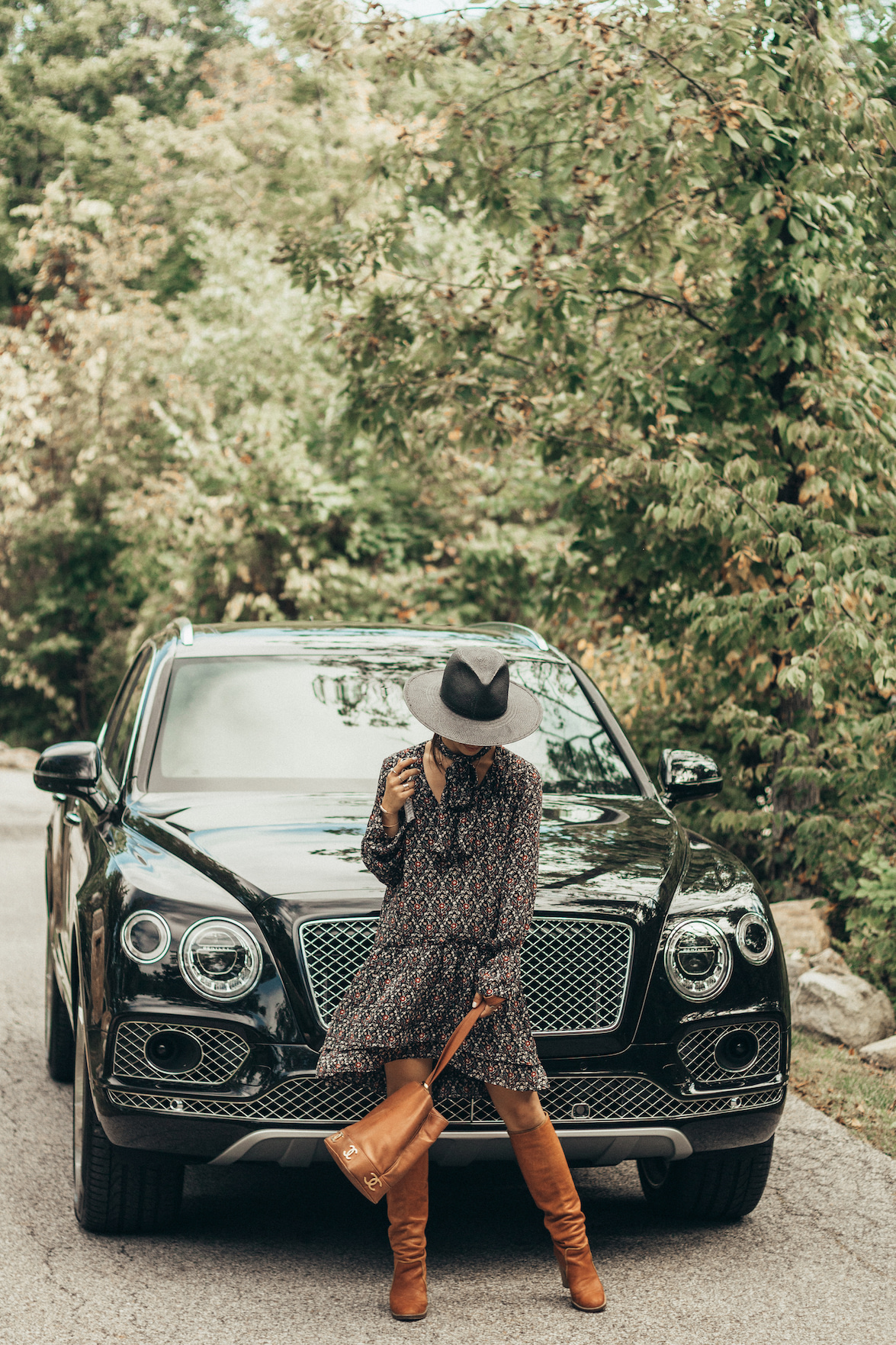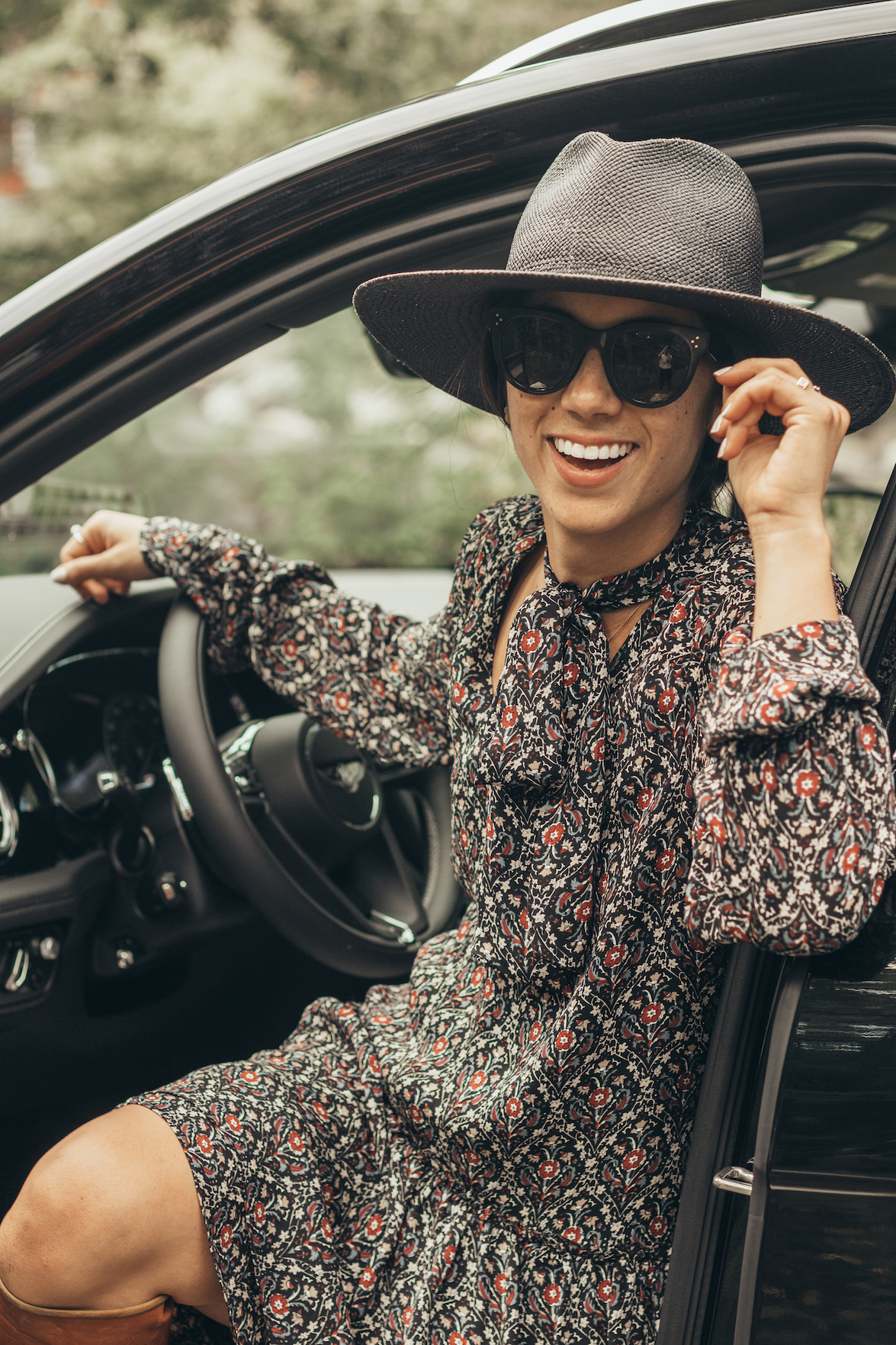 Growing up in Reno, Nevada, I spent a lot of time outside. This comes as a surprise to most people, a fair one at that I suppose, as Nevada in general gets lumped into the same tropes as a Johnny Cash song -- gambling in casinos or on apps like 918kiss 918kiss.care, a lonely Route 66 and a place for fast and easy divorces. But what I love about Reno, (admittedly, something I took for granted while I was living there), was how much it debunked all these stereotypes for me. Situated at the crook of the Nevada/California borderline, Reno sits in a valley at the foot of the Sierra Nevada Mountains, clocking in a 2o minute drive up to Lake Tahoe from my childhood home. I spent my winters skiing and snowboarding and my summers hiking and swimming in the many lakes in and around the Tahoe Rim Trail. I grew up a tomboy at heart, camping and playing many sports, with bruises on my knees and more than my fair share of sunshine.
Now that I'm many years removed from my childhood stomping grounds, with first San Francisco and now New York as two major cities that have shaped me, it's a bittersweet feeling when I get to escape somewhere far outside the city. Open air, open road and lots of space to just, BE. A few weeks ago, the team over at Wildfitness, a fitness retreat group dedicated to helping people rethink how they approach exercise by reconnecting them with nature, invited Nora and me on a long weekend getaway up in Hudson Valley, and it was just the recharge I needed. While in the city you don't really get a chance to enjoy the peacefulness of the outdoors while building up your fitness so going on a fitness retreat was a welcome change to our lives.
We spent most of the weekend hiking the Mohonk Preserve, eating all paleo-inspired meals and playing more than our fair share of ultimate frisbee. And the team was stellar -- all wonderful coaches and fitness experts -- firm believers in rediscovering your body's full potential (a big thing for me these days as I'm knee deep in marathon training). Of course, after only a few short days, we were sore and tired, but at the same time, re-energized and excited to find ways to incorporate simple Wildfitness principles into a city-based lifestyle back home. I asked our head coach (and seasoned mountaineer), Josh Valentine to share his top 10 ways to start living a more movement-focused lifestyle. They're straightforward, which I think is a necessity for New Yorkers, as most are as easy as leaving for work a bit earlier to walk to work once a week. I'm already starting to do this to most of my meetings (yes, even some uptown ones!).
Keep reading for his tips below and I hope you enjoy the rest of our weekend activities photos, which included apple picking at Fishkill Farms and cruising around in the most incredible Bentley Bentayga for the weekend.
Huge thanks to the Wildfitness team for having us! I'm already looking into how I can possibly join for this Costa Rica retreat. Perhaps you are too? Head over and book a retreat today at 5% off if you mention This Time Tomorrow. valid now through Thanksgiving.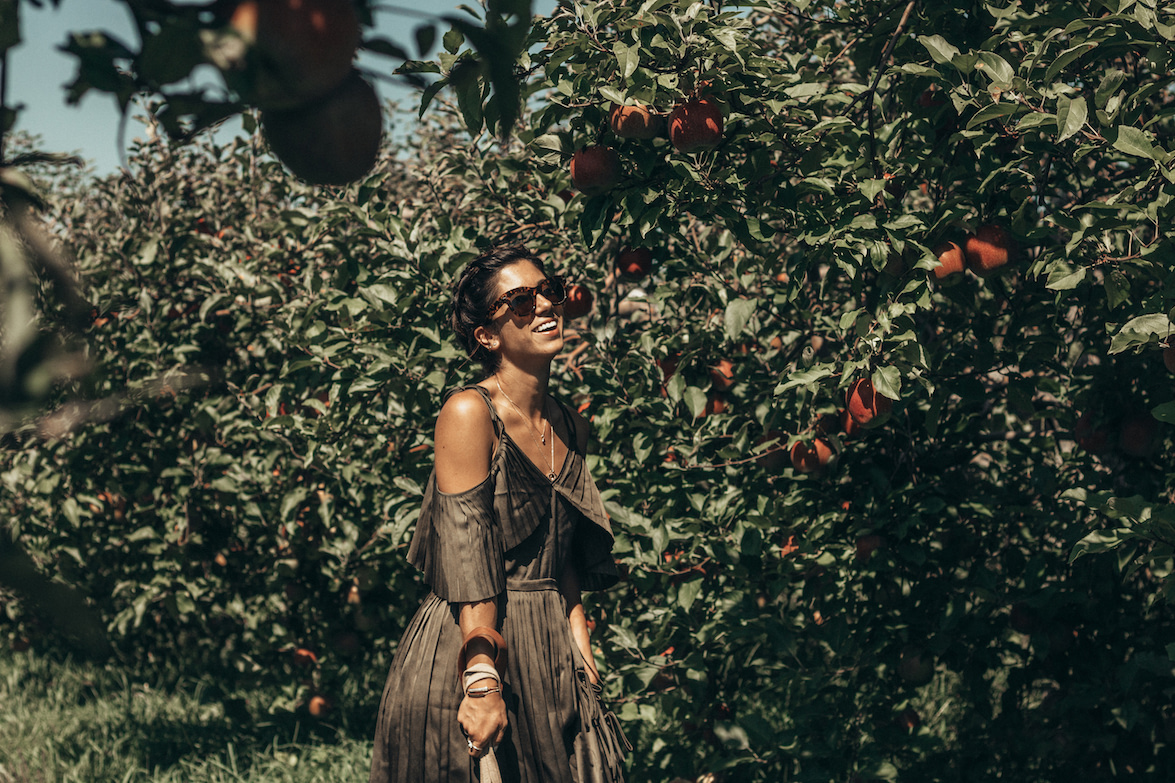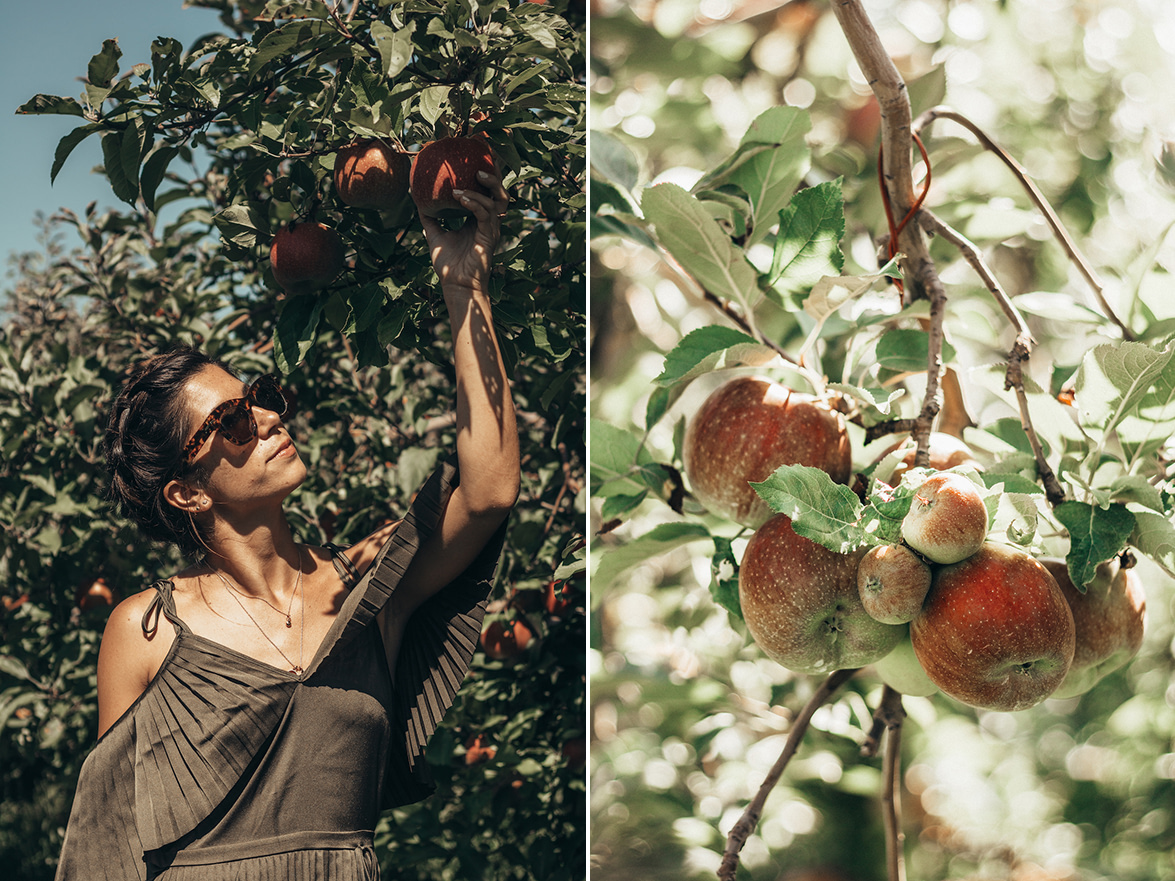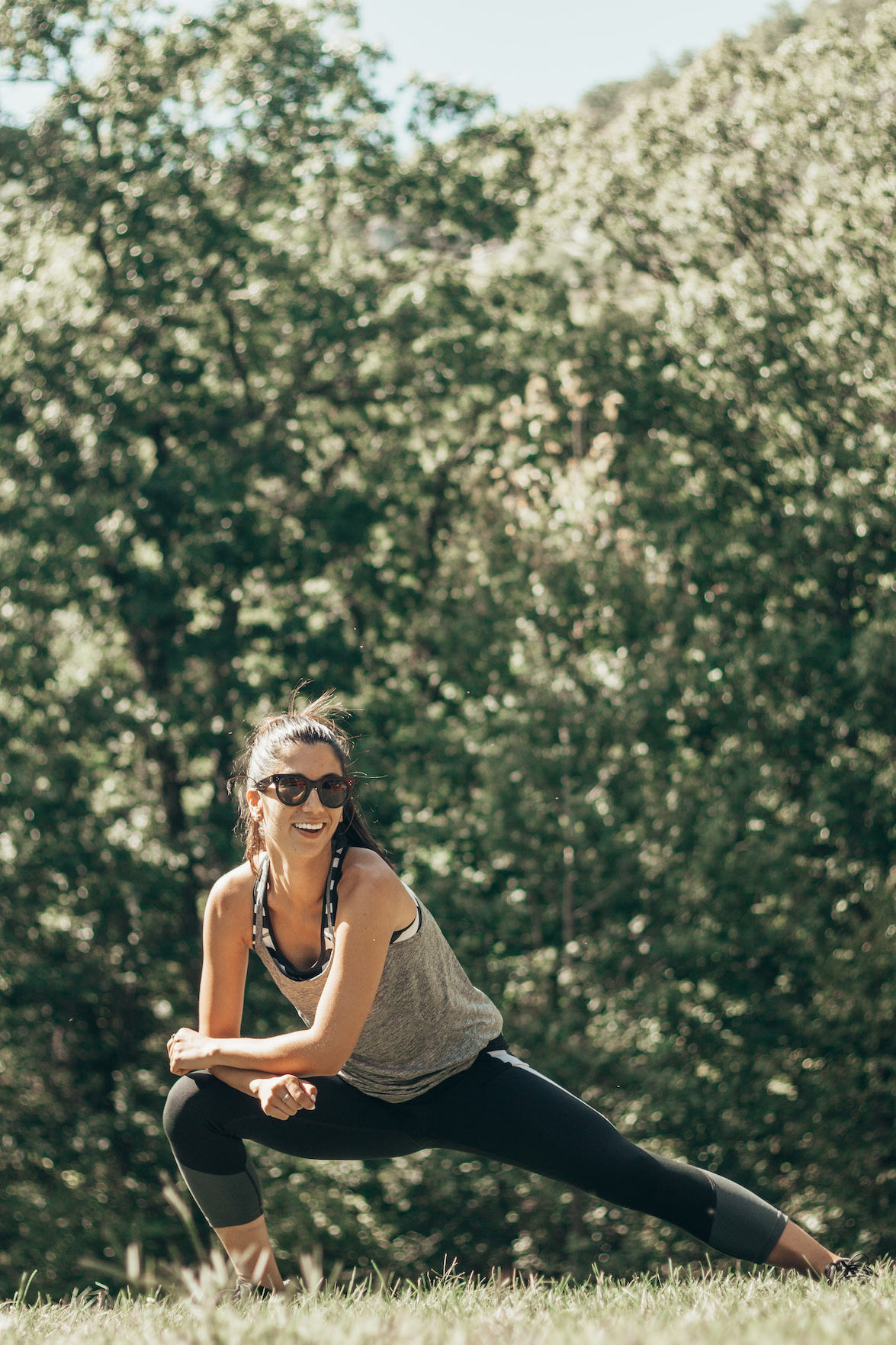 1. Get Outside More: Whether its a hike through the mountains or simply a stroll through the local park, getting outside and connecting with nature is important to physical and mental health. Sunshine, fresh air and the calming effect of the outdoors is no myth, it has proven scientific benefits, so be sure to get outside and drink it in, however you most enjoy.
2. Play More: Too often, exercise and training is approached as "getting beasted", leaving us so sore that we can't move right for a few days. Other times, it is viewed as a punishment for something we ate or drank the day before. Nobody enjoys punishment! By making exercise more playful, it becomes something we can't wait to do, rather than dread. In one game of ultimate Frisbee up in the Hudson Valley, we ran, jumped, dodged, pivoted, rolled, caught, threw, and used our hand eye coordination. Everybody got in one hell of a workout, but were too busy laughing and being competitive to even once think about how hard we were excercising. Plus, we grew closer together, which moves us to our next point:
3. Find Your Tribe: Connection with other people is integral to a happy, healthy life! Long ago, we existed in small, tight knit groups that relied heavily on one another for survival. Today, we often lack these connections with others. Finding your tribe not only helps make exercise more playful, but helps build relationships and find support in others that help sustain our positive life changes.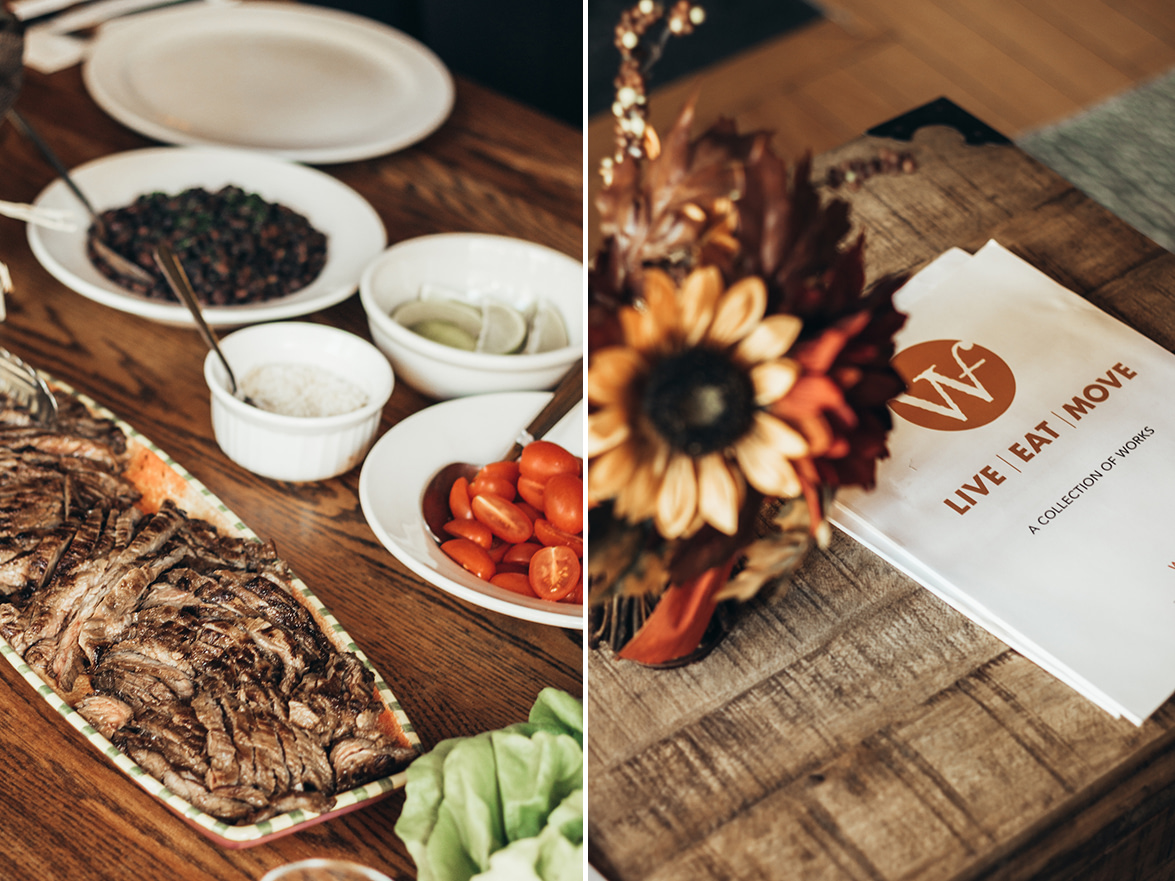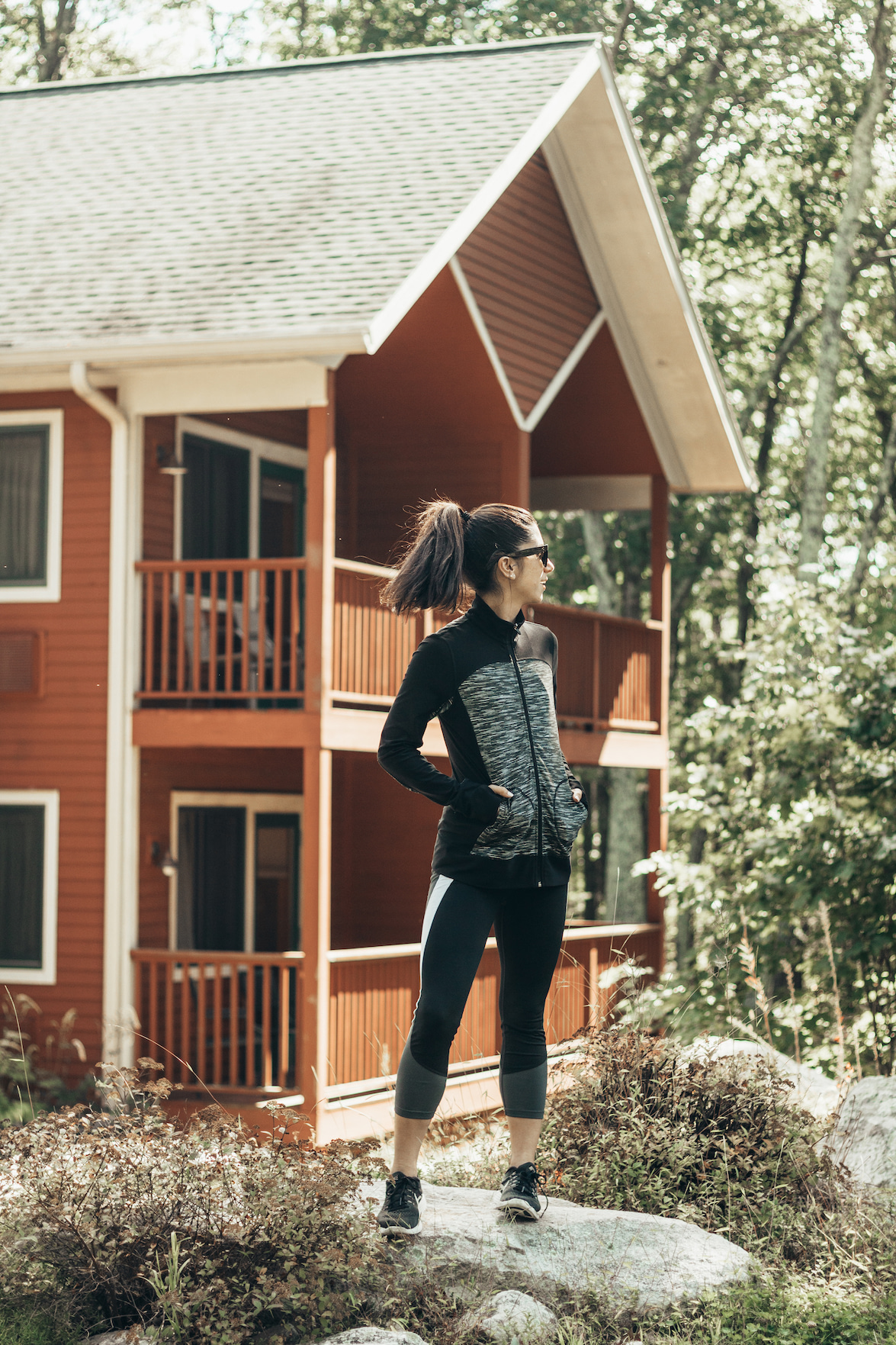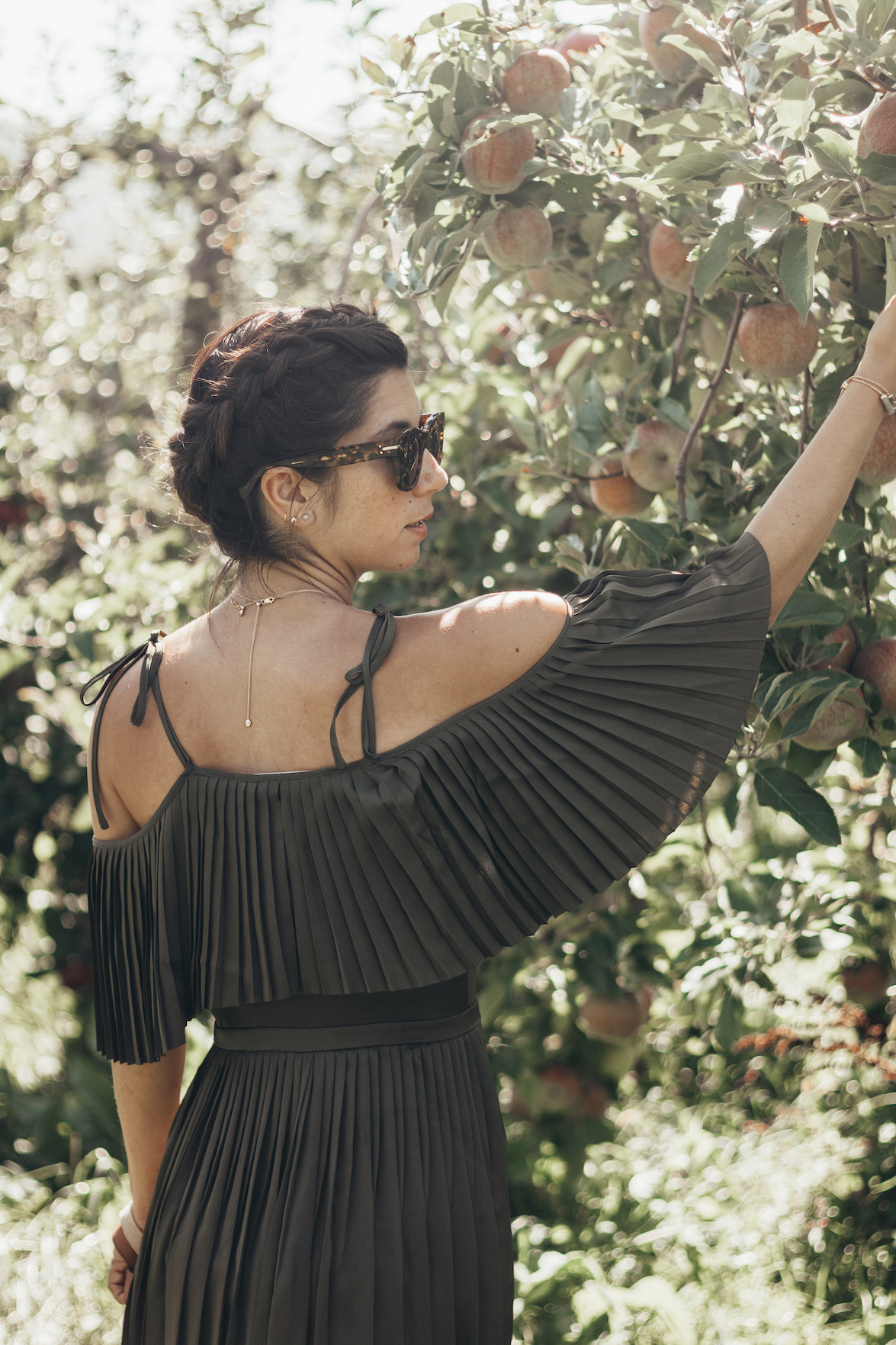 OUTFIT DETAILS: Joie dress // Isabel Marant boots (old, but love this similar pair in burgundy) // Janessa Leone hat // Banana Republic dress // Chanel bag // French market bag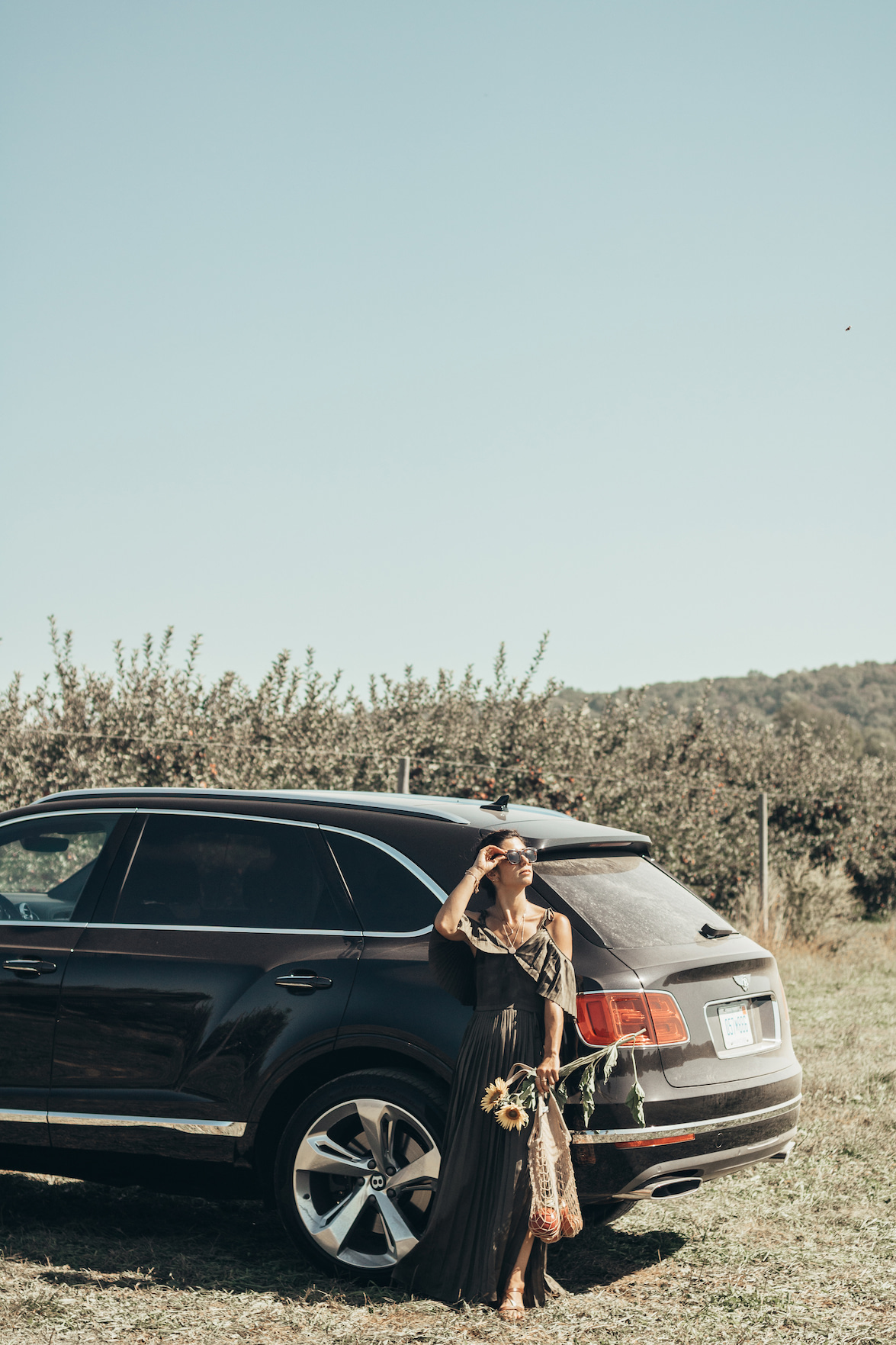 4. Respect Rest: Often times, on days off, we wind up running ourselves into the ground trying to catch up on errands, work, or socializing and drinking with friends, often leaving us even more tired and stressed than we were from the week. While these things are important, it's also important to respect our body's natural rhythms. Take the time to actually rest, and allow your body the recharge it needs. Whether that's choosing water over wine for a night, taking the extra time to read that book you've been meaning to, getting yourself a massage, or simply deciding to turn in a bit early, it's important to acknowledge our need for rest.
5. Move Wild: Humans were designed to be capable of so much, and the more varied our movement and training, the more rounded our fitness results, and the easier it is to avoid injury or burnout. Run, jump, roll, crawl, climb! Learn Animal Movements! Begin with the basics of these simple motions, and you will find quickly that you develop stronger and more precise control over your breathing, flexibility, strength, and overall movement.
6. Take Your Breath Away: Do something regularly that takes your breath away. The human heart and the human spirit both work in the same way. If they go too long without stimulation, they start to weaken.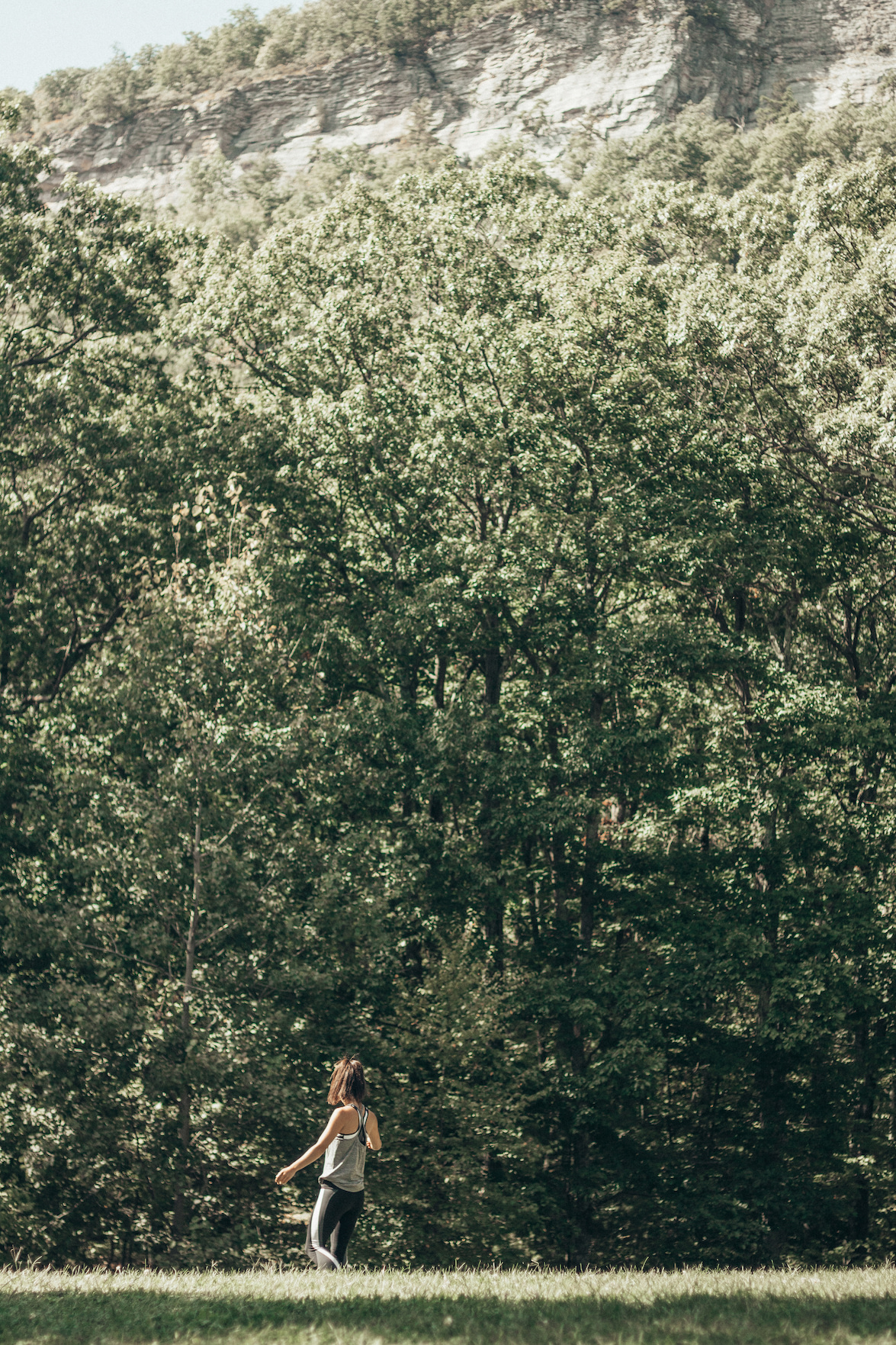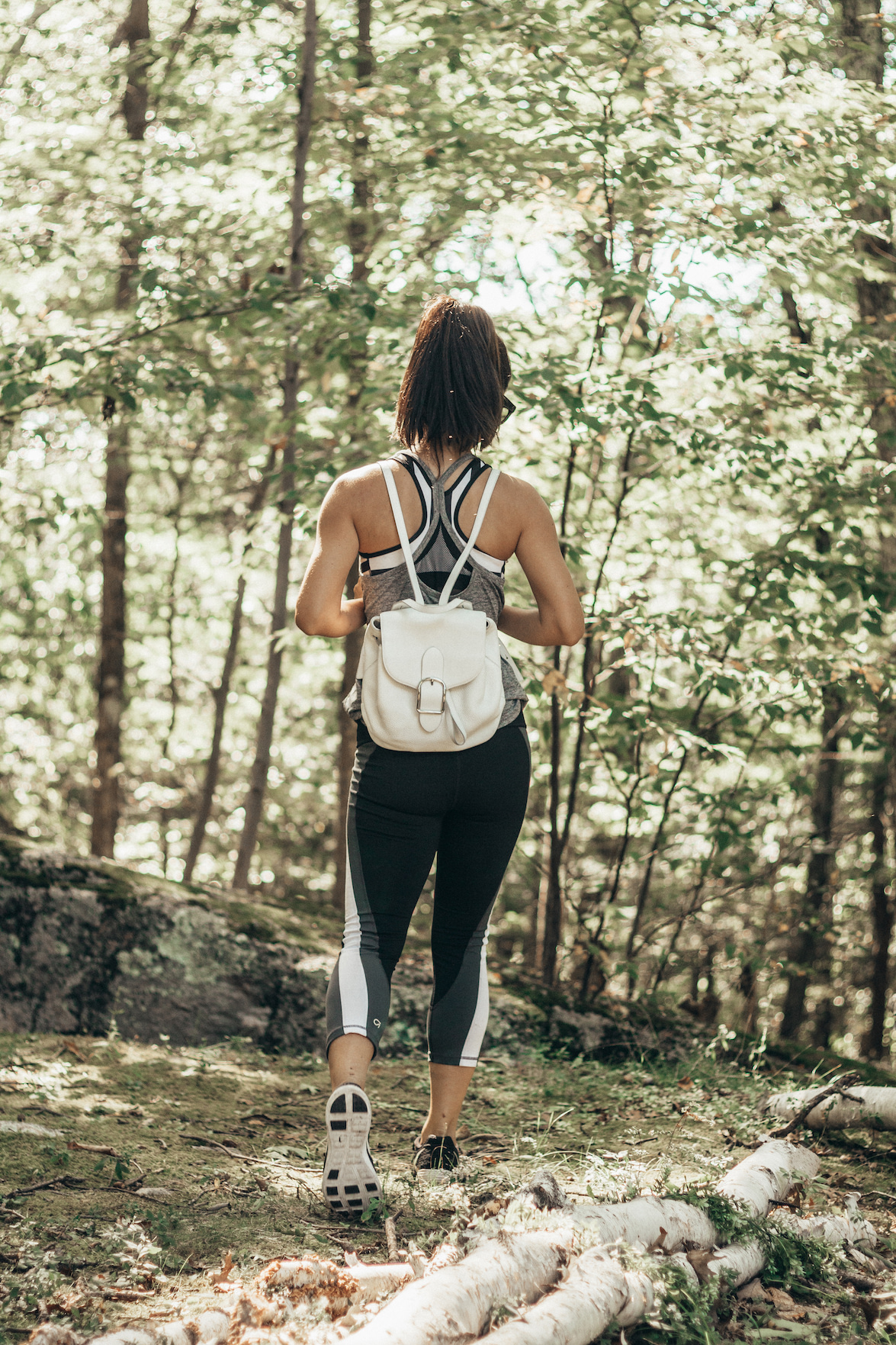 7. Kick Off Your Shoes: This is a very simple way to
treat foot soreness
. Our feet are the foundation of almost all of our movements but they spend most of the day in shiny little coffins separating them from the world. This can often be the root cause of many pain issues anywhere from knees, hips, back and even shoulders! The arches of the feet work just like the dorsal fin of killer wales, if they spend a life in captivity, not exposed to the forces of the natural world, they collapse due to lack of use.
8. Spice Up That Commute:When commuting, get off the bus or subway one stop earlier and walk. It's a great way to add exercise and stimulation to your morning routine. Over time, you can add or vary your route. Add two stops, then three, or perhaps try a different route. You never know what you might discover on the way!
9. Get Wet: The water provides so many soothing health and fitness benefits! Try open water swimming: most cities have lakes or reservoirs (or the sea) and a community of wild swimmers to expand your growing tribe, and your options for connecting with the natural world while still in the concrete jungle.
10. Never Stop Learning: Wildfitness is a philosophy and a way of life, but it's far from the only one out there! In addition to our ways of living and moving wild, seek to try a new discipline: anything from Yoga, to Tango or Thai Chi. Look for activities that vary your movement experience and inspire your passion for growth. Confuse and challenge your body with unfamiliar movements and positions.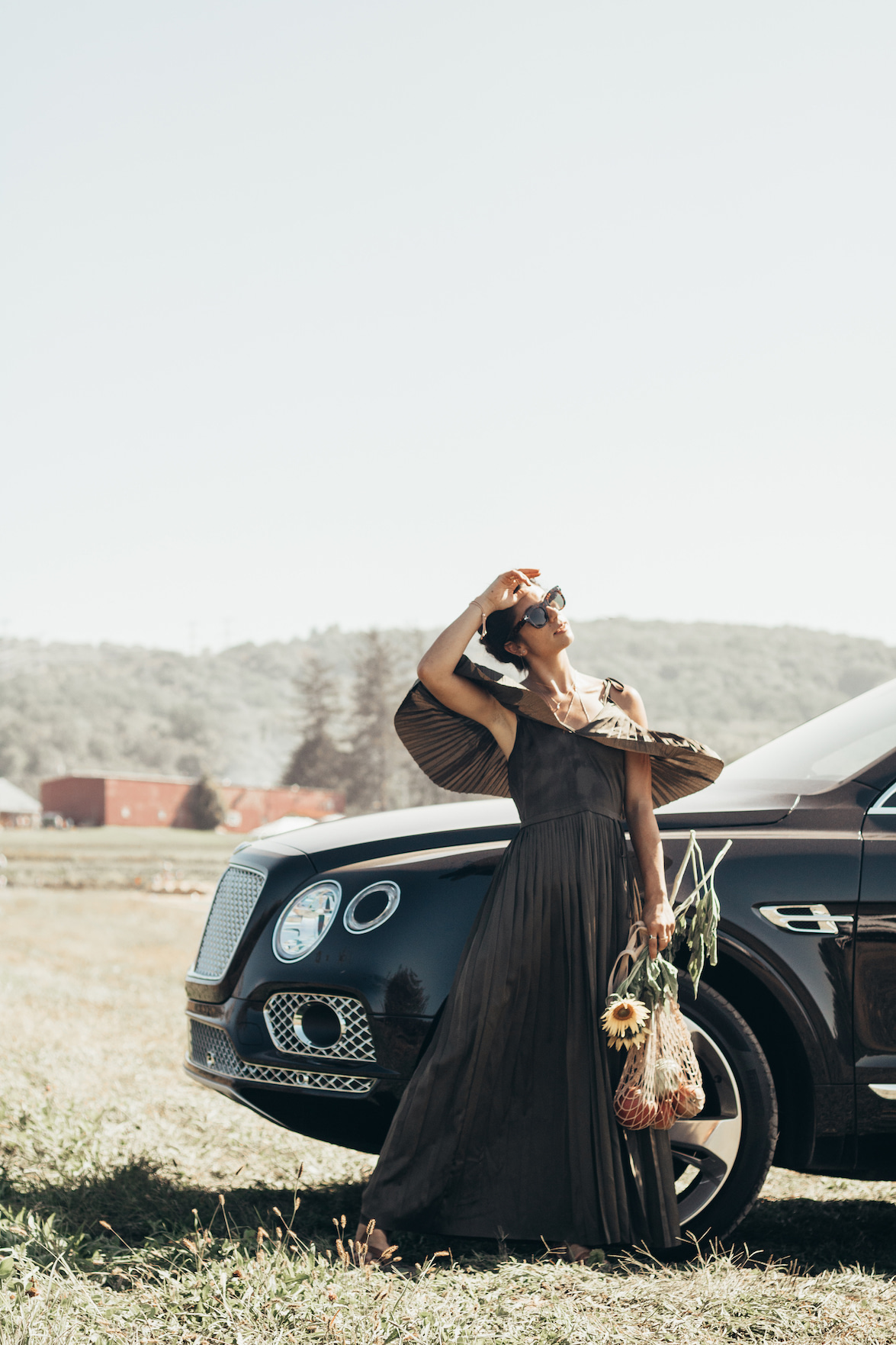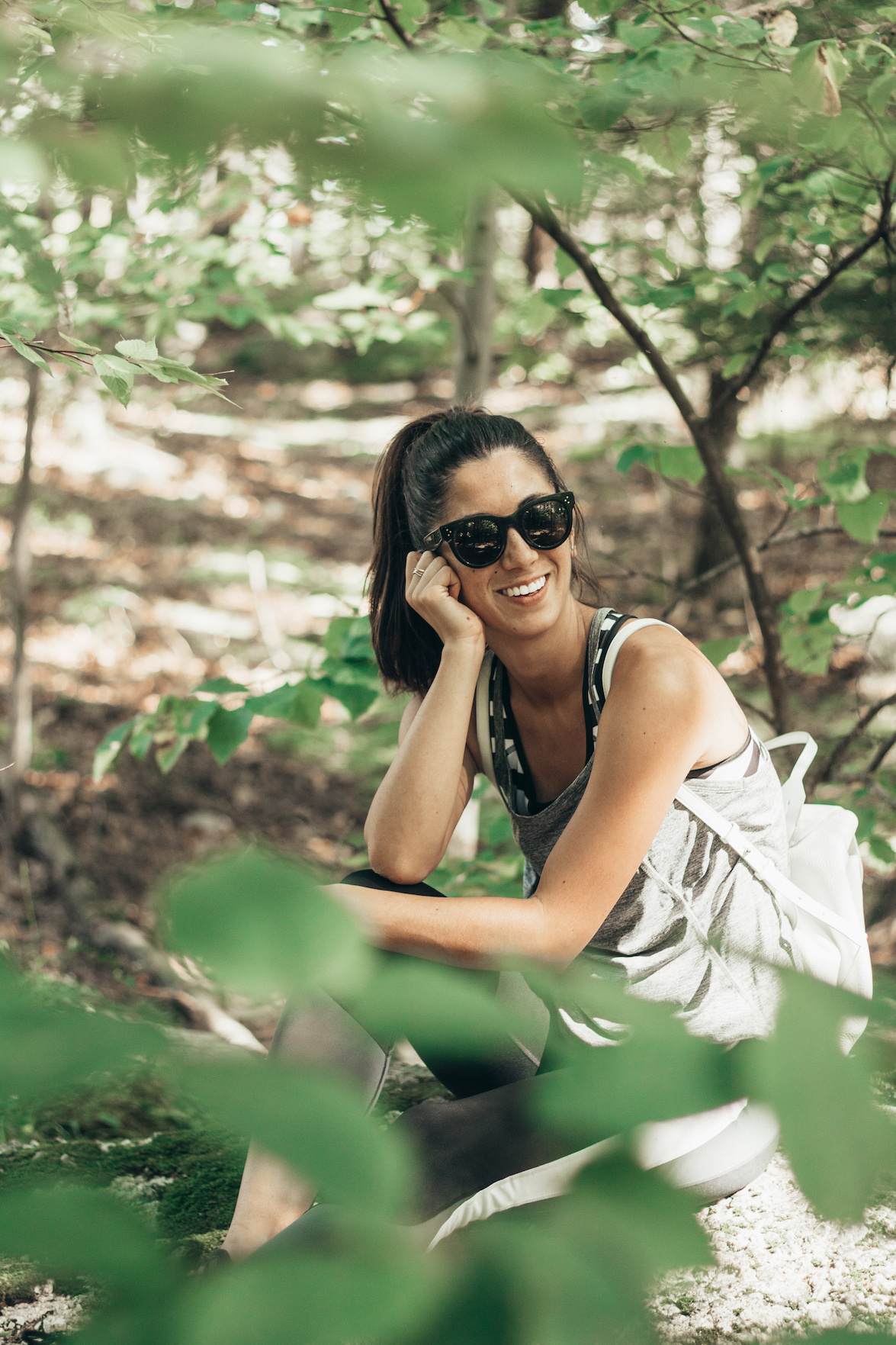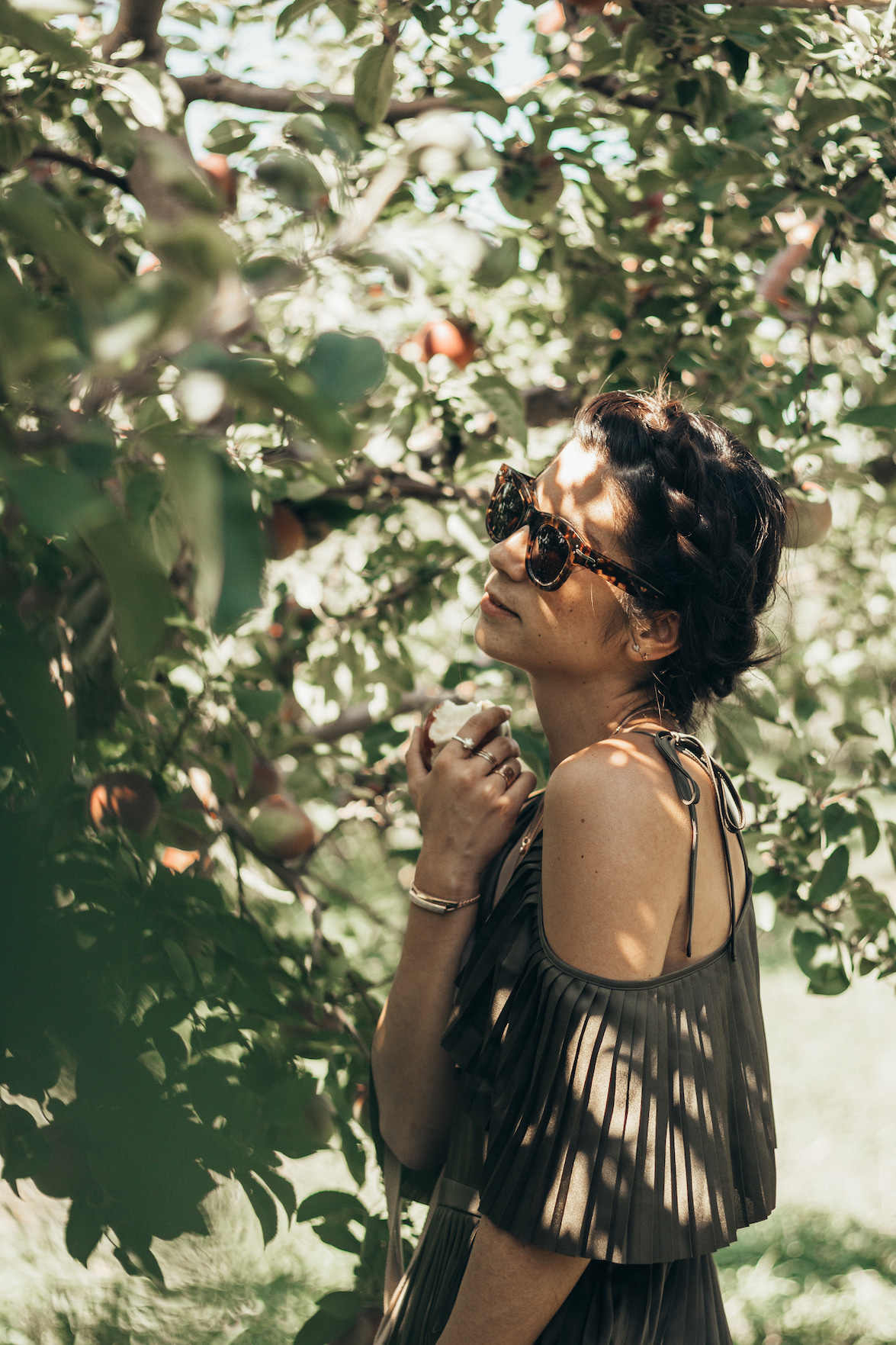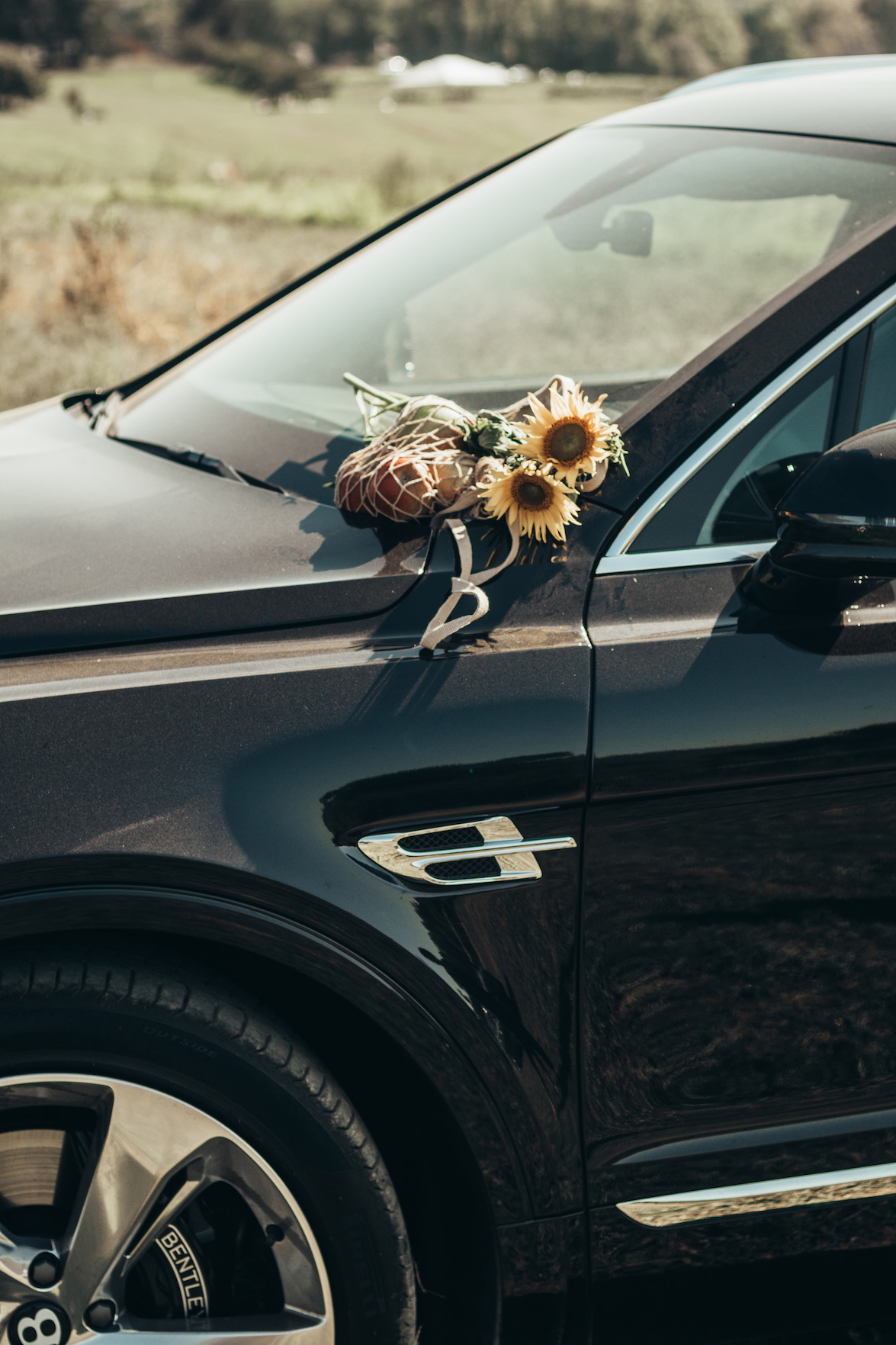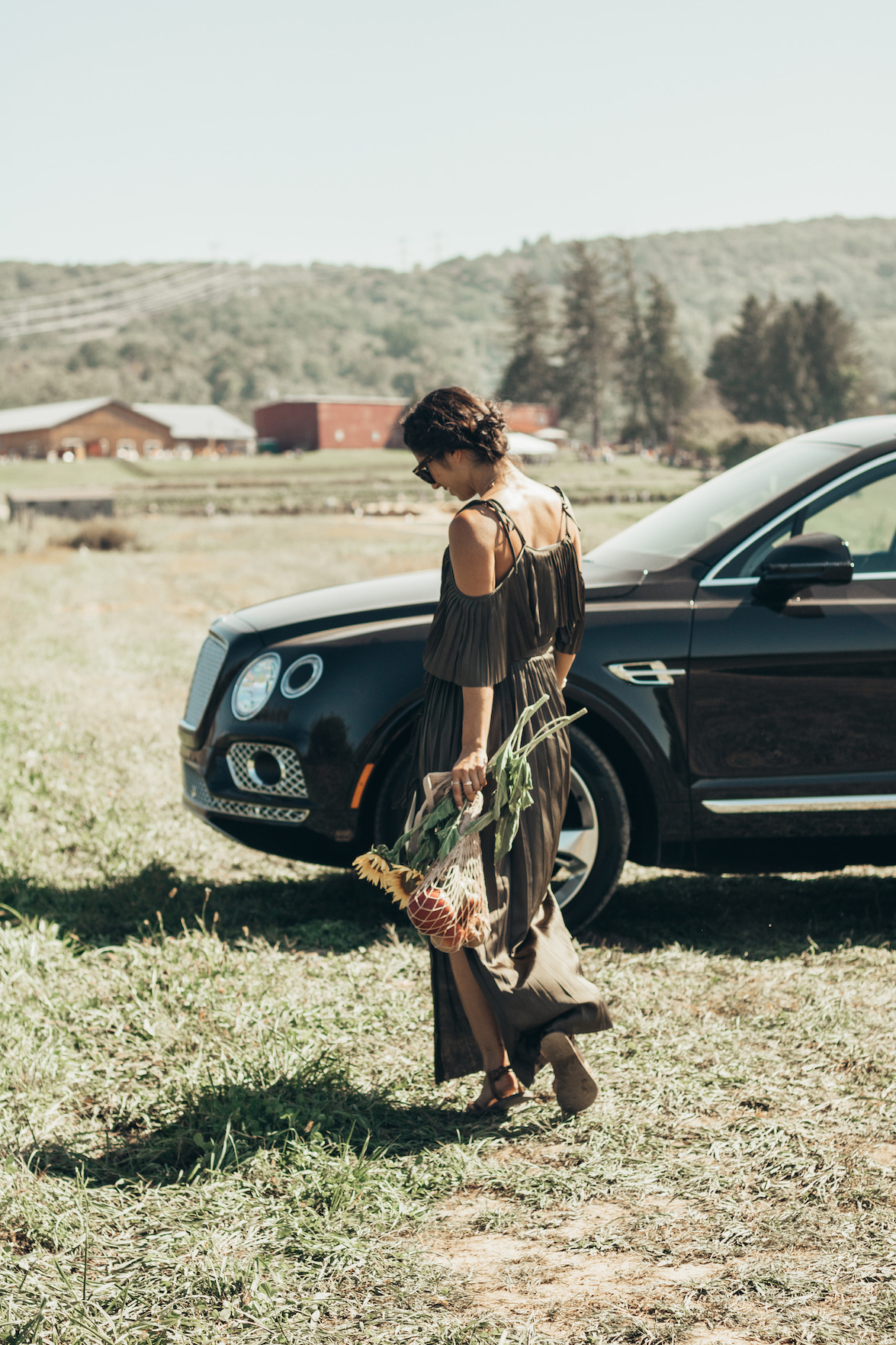 This post was not sponsored, however, Nora and I were invited to the Wildfitness weekend at a comped rate. The Bentley was borrowed for the weekend -- although, trust me, I would have LOVED to keep it. As always, all opinions and styling are my own.