2
minute read
I know sales are a plenty right now and if you're like me, they're quite possibly a bit overwhelming. (Unpopular confession: if I have to hear the phrase Amazon Prime Day one more time, I might chuck my phone out the window.) Ever since last year, perhaps because of the pandemic and largely because of age, I've curtailed my spending when it comes to season over season investments, opting instead to either rent pieces where I can (Rent the Runway is still a favorite in my closet) or snag very specific pieces when they go on sale. I focus less on trends and more on gaps in my wardrobe and thankfully, each year, the gaps get smaller and smaller.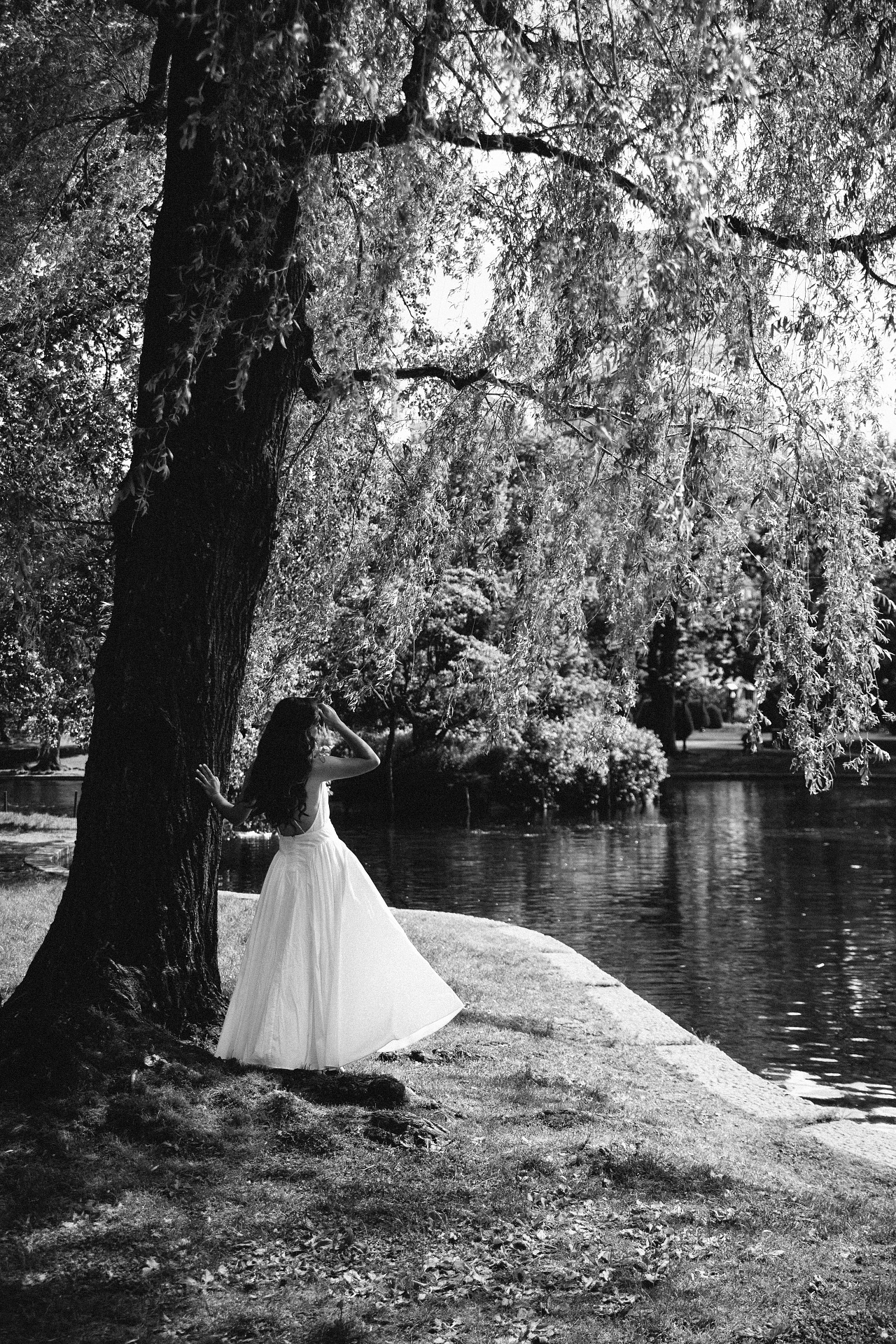 When it comes to summer sales, my cart fills up with white dresses of all sorts. Formal, casual and everything in between. As I was packing up this Tove dress I scooped last summer for our trip to Boston last week, I decided to check and see if it had been restocked for this season. I'm happy to report it is and it's delightfully on sale, to boot, along with a good handful of other white dresses.
Simply add a (safe, possibly spray?) tan to the mix and you're ready for the spoils of summer!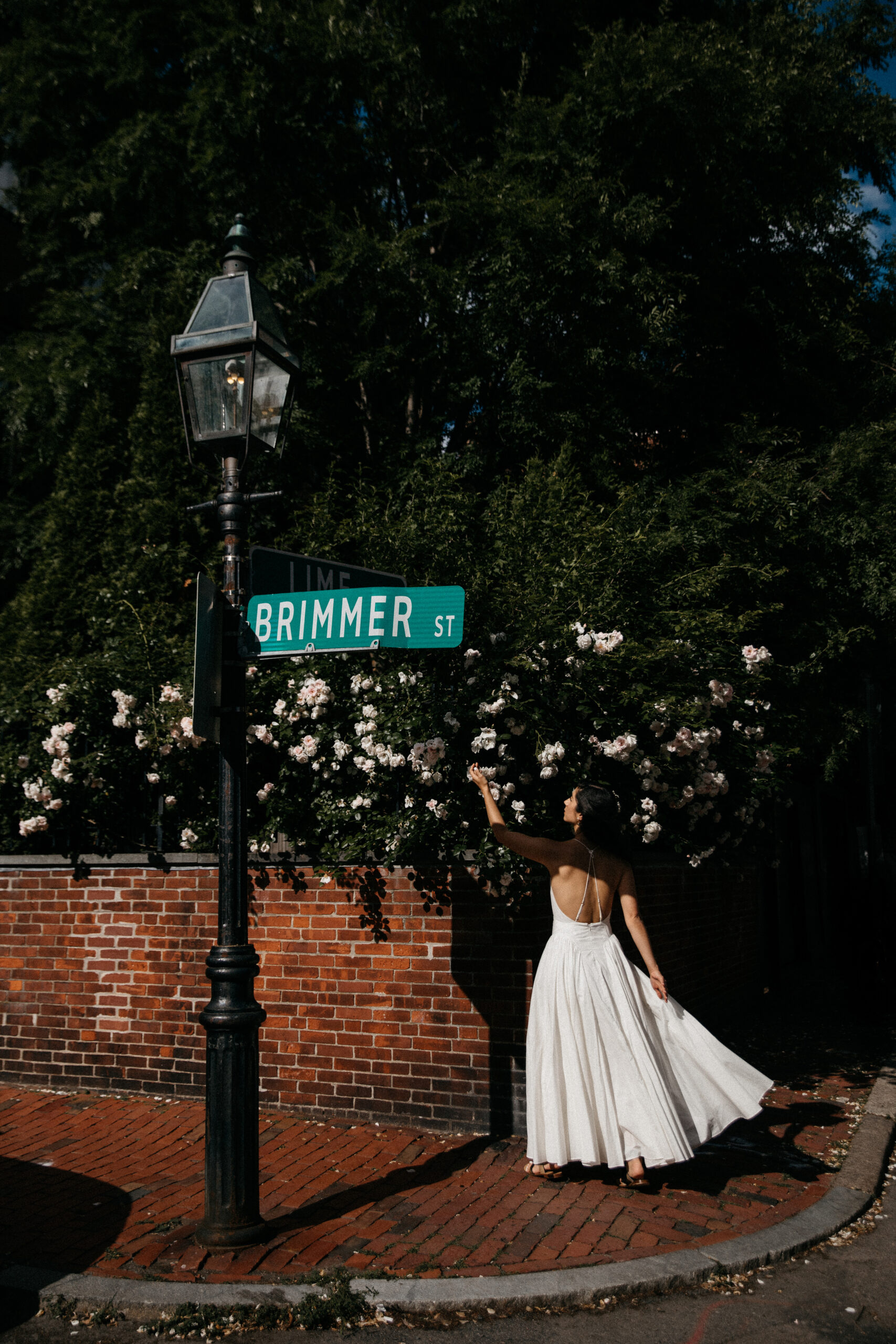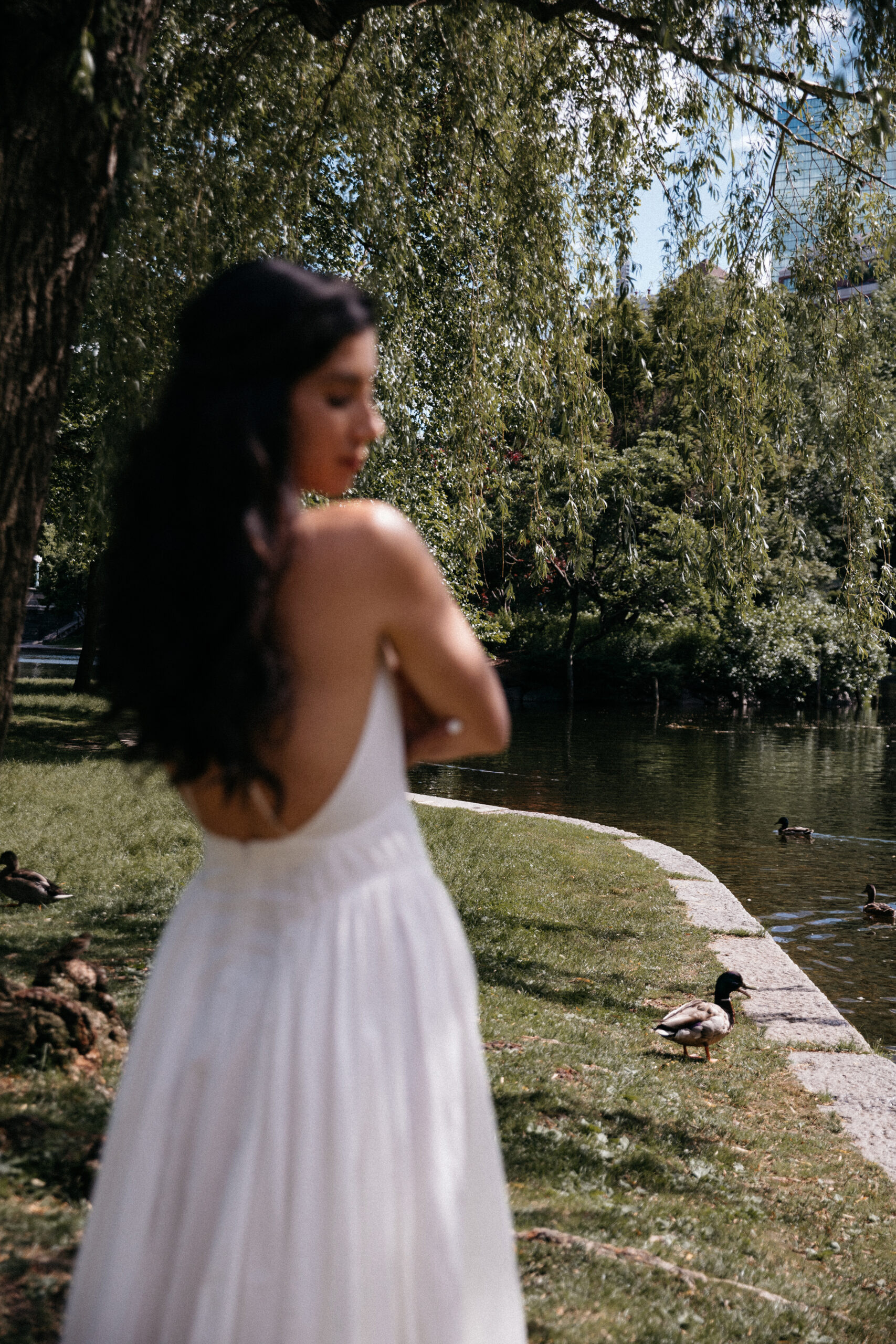 Tove dress (now on sale!) // Sarah Flint sandals (gifted) // Photographed on location in the Boston Public Garden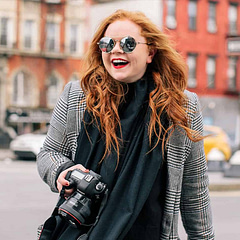 Photography
Allie Provost