4
minute read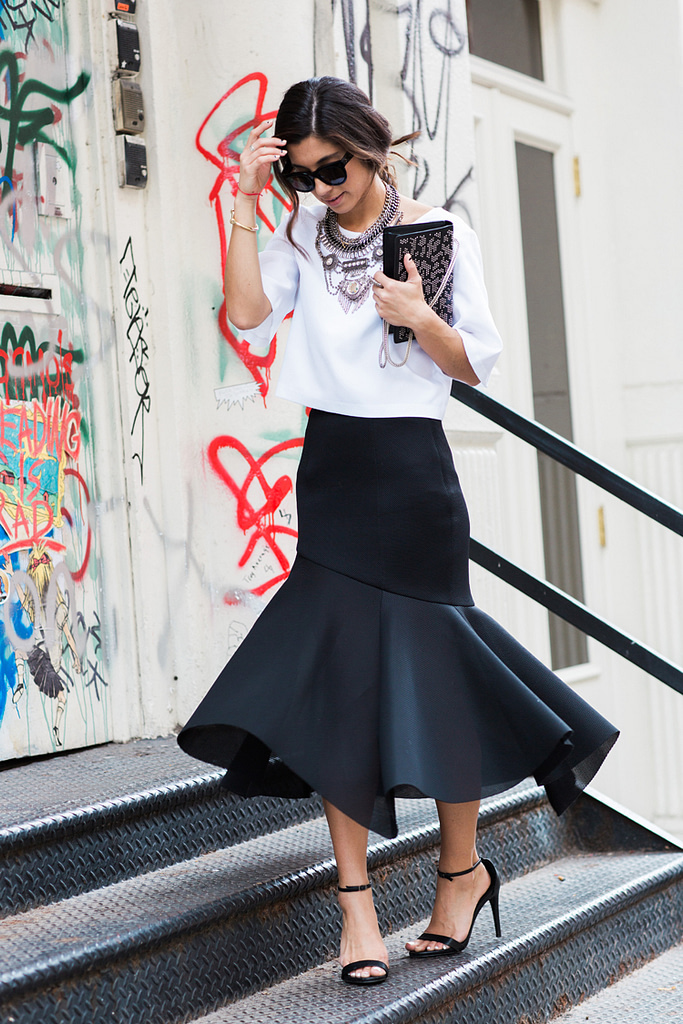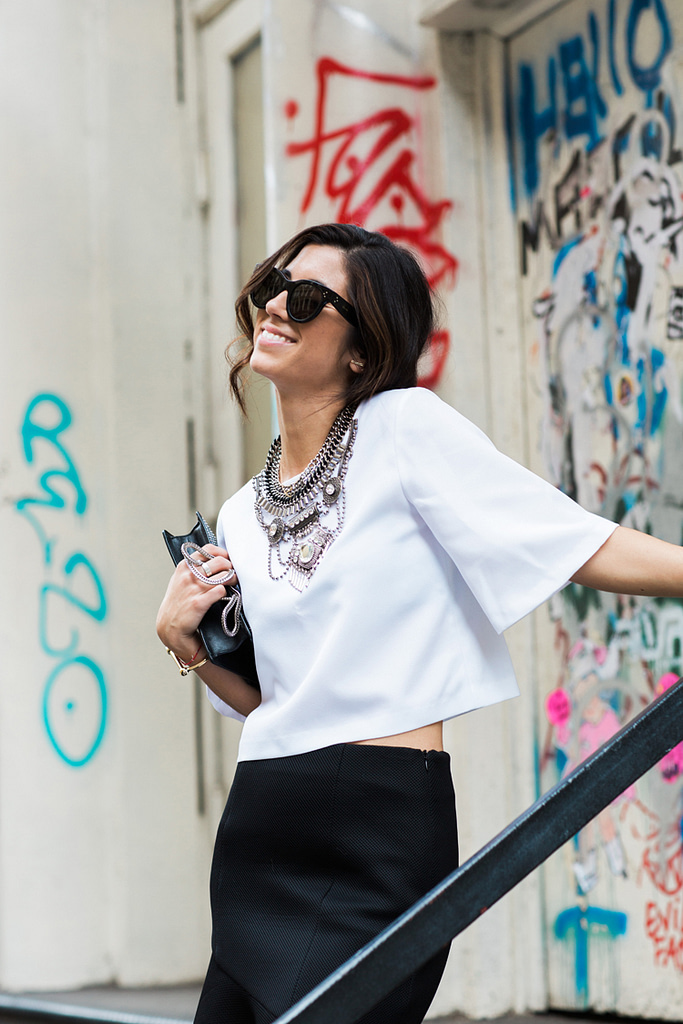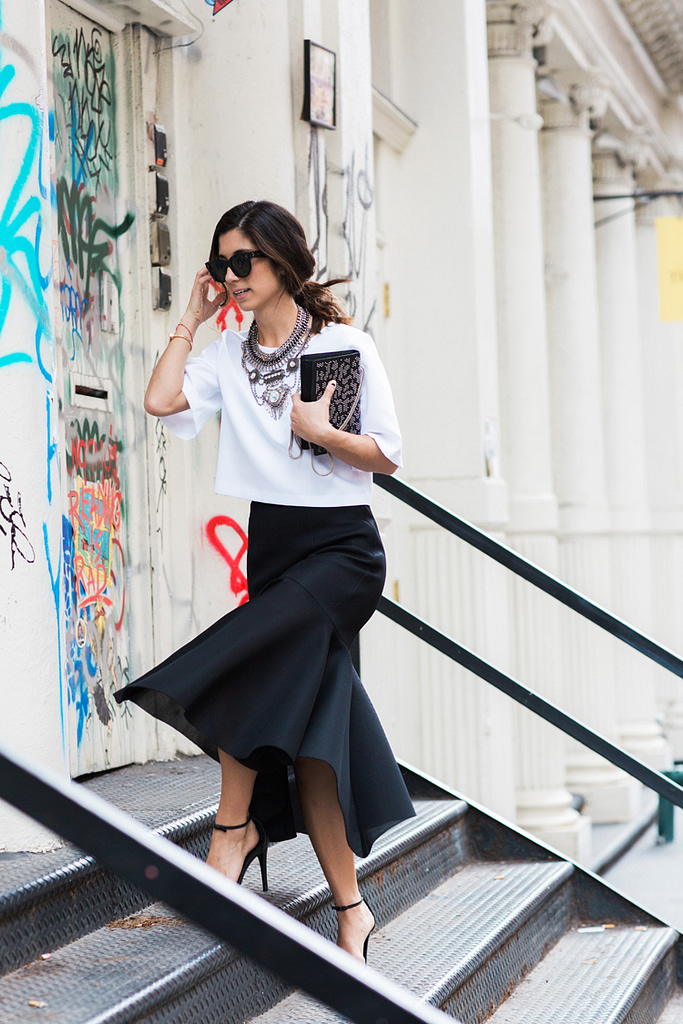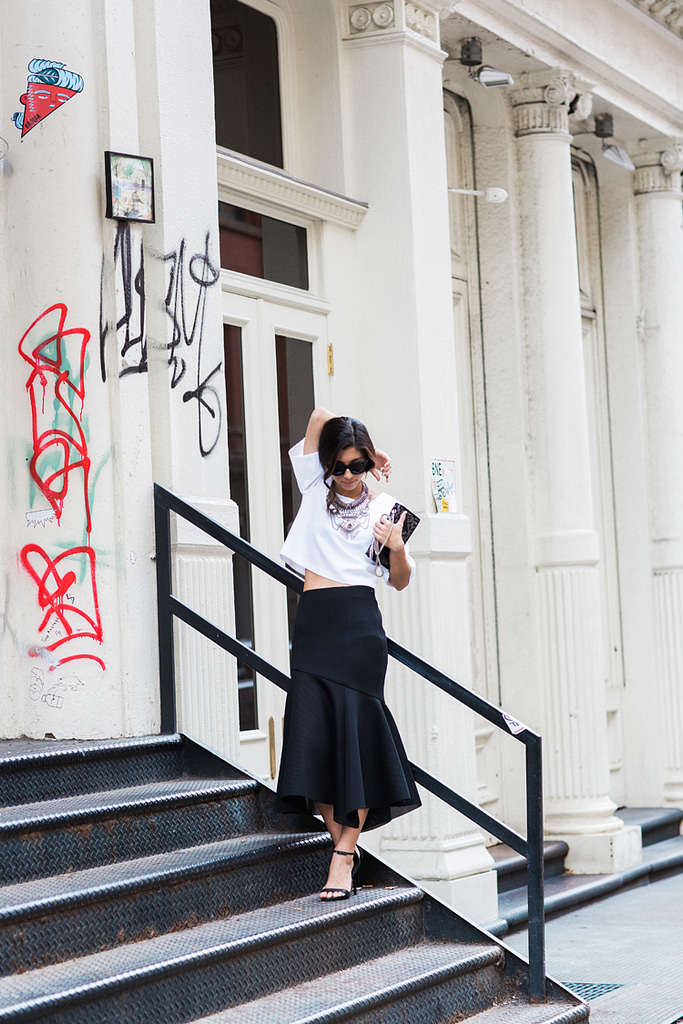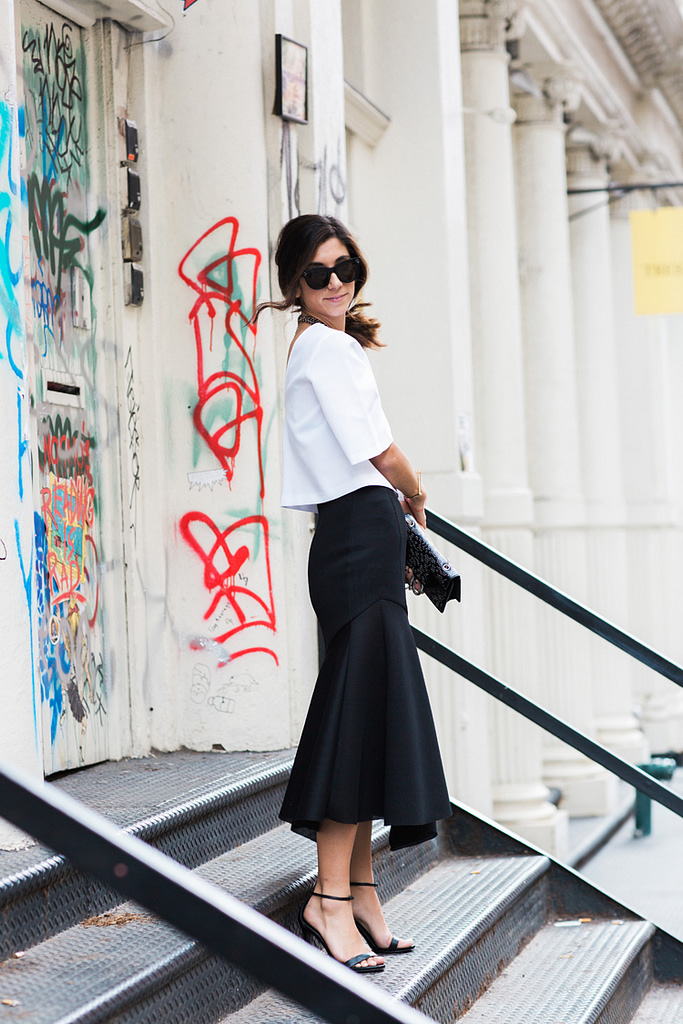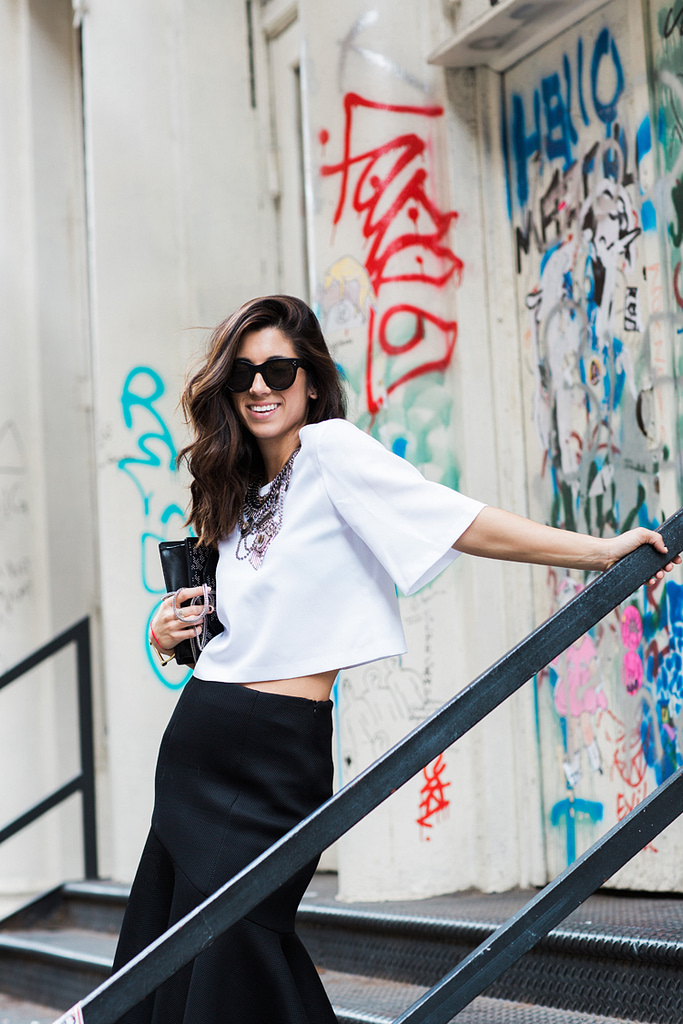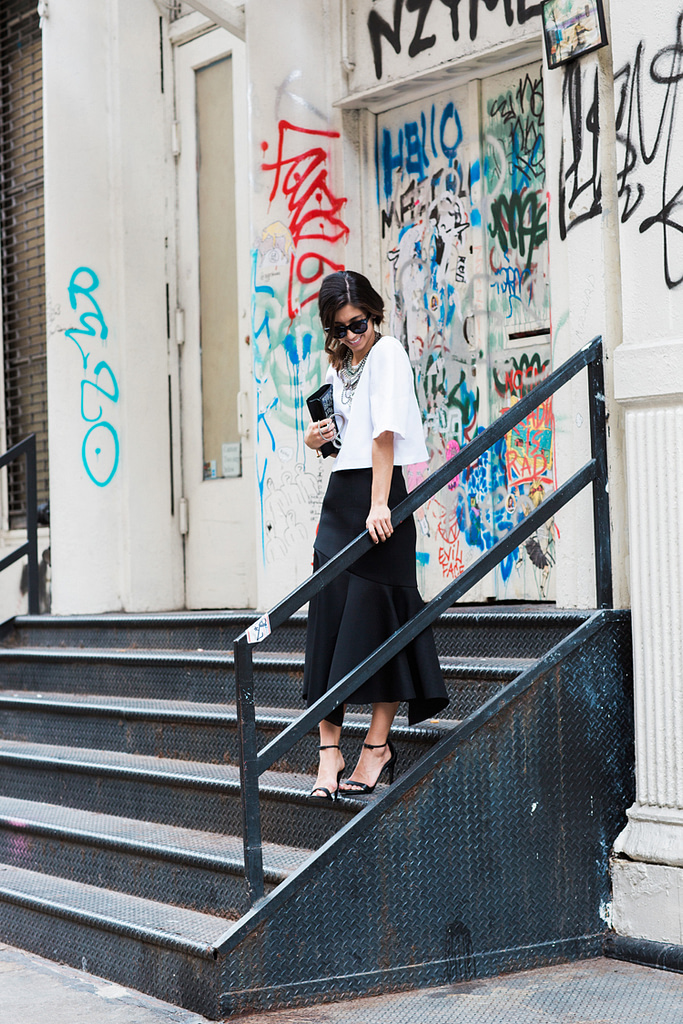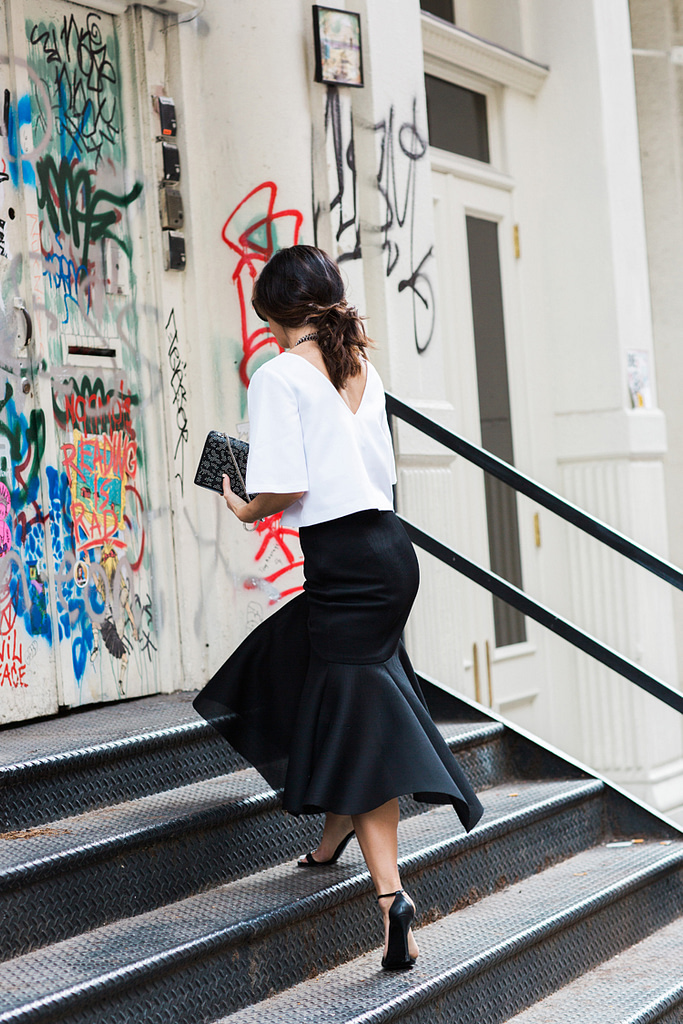 It was election night, November 4, 2008, around roughly 8pm in Reno, Nevada. At this point in the day, I had already been waiting outside several polling places for hours -- schools, community centers -- where children's artwork scattered the hallways -- while inside voters quietly cast their ballots. What was I doing exactly? I had already cast my vote earlier that day, proudly wearing my "I voted" sticker across my chest, and was now politely stopping people as they exited, asking them who they had voted for as part of the Sparks Tribune live exit poll update. For context, Reno and Sparks, both situated in Washoe County, were contested cities in a contested county, that could literally swing Democratic or Republican at the drop of a hat -- in turn, swinging Nevada Blue or Red. And yes, possibly, definitively swinging the election in favor of Obama or McCain. And in some small way, at least to me, I was in the middle of it, waiting to see how it would all pan out.
I stood there, idly, texting my editor all the while, notepad in hand, waiting for moms, dads, college students and grandparents alike to shuffle past me as they left. "McCain" and "Obama" got casually thrown around left and right, as I furiously notched away tally marks on my notepad. From what I could tell that evening, and from what I could sense in the weeks leading up to the election, it was anyone's game. And my tally marks sat there, staring back at me, as if shrugging their shoulders in agreed confusion. I called the evening at 9pm, updated my editor with my rough tally marks and exit quotes, and headed to my next assignment for the evening -- to cover the Democratic watch party at a nearby hotel/casino, as a colleague of mine went to cover the Republican watch party. I don't think that I could have wished for a better venue to cover the election. Everyone needs to go to a casino at least once in their life, or if this isn't possible, you could always look at sites like
bossku club
and the games they have on offer because this becoming an even more popular way to earn more money. Of course, I didn't have time to check out the games that were in the vicinity, so I may need to get my fix online instead. But for now, I had more pressing concerns to worry about.
"Your love keeps lifting me higher..." a deep, recorded Jackie Wilson's voice belted over the loudspeakers as I entered that grand ballroom at the Grand Sierra. Large TV screens set up around the room had every major television network blaring live updates as states reported their vote counts. Blue and red lighting up the United States map like a paint by numbers set. The room had this palpable energy, buzzing with electricity and purpose -- a common goal uniting young and old, of different backgrounds and races together. I took it all in (as unbiased as possible, since I was on assignment), but it was hard not to get swept up in it. I took a spot on the floor, cross legged, to watch CNN and listened to the conversations going on around me. Absorbing every little detail of the evening that I could.
Now, it's been years since that evening and I can't tell you what I was wearing and the boyfriend who met me there that night is no longer in my life, but I still vividly remember two elderly African American women sitting in front of me, also on the floor, their arms wrapped around each other, slightly rocking back and forth. As Nevada reported their results (Blue!) and other western states followed suit, I watched their reaction, taking breaks from clasping hands to clapping their hands, until finally the election was called -- and Obama had won. I watched them both break into tears and an infectious laughter simultaneously.
And I couldn't help but tear up at the sight of it, as Jackie Wilson continued to play on the overhead speakers.
I still think of that night every time I've gone to go vote since then, and in some way, in sharing this story, I hope it makes you think of a time when you realized your voice and your vote mattered, too. Regardless of what party, candidate or issue you support, it makes a difference. You make a difference.
Now, if you'll excuse me, I'm going to drop off my voter registration form for the state of New York in the mail.