6
minute read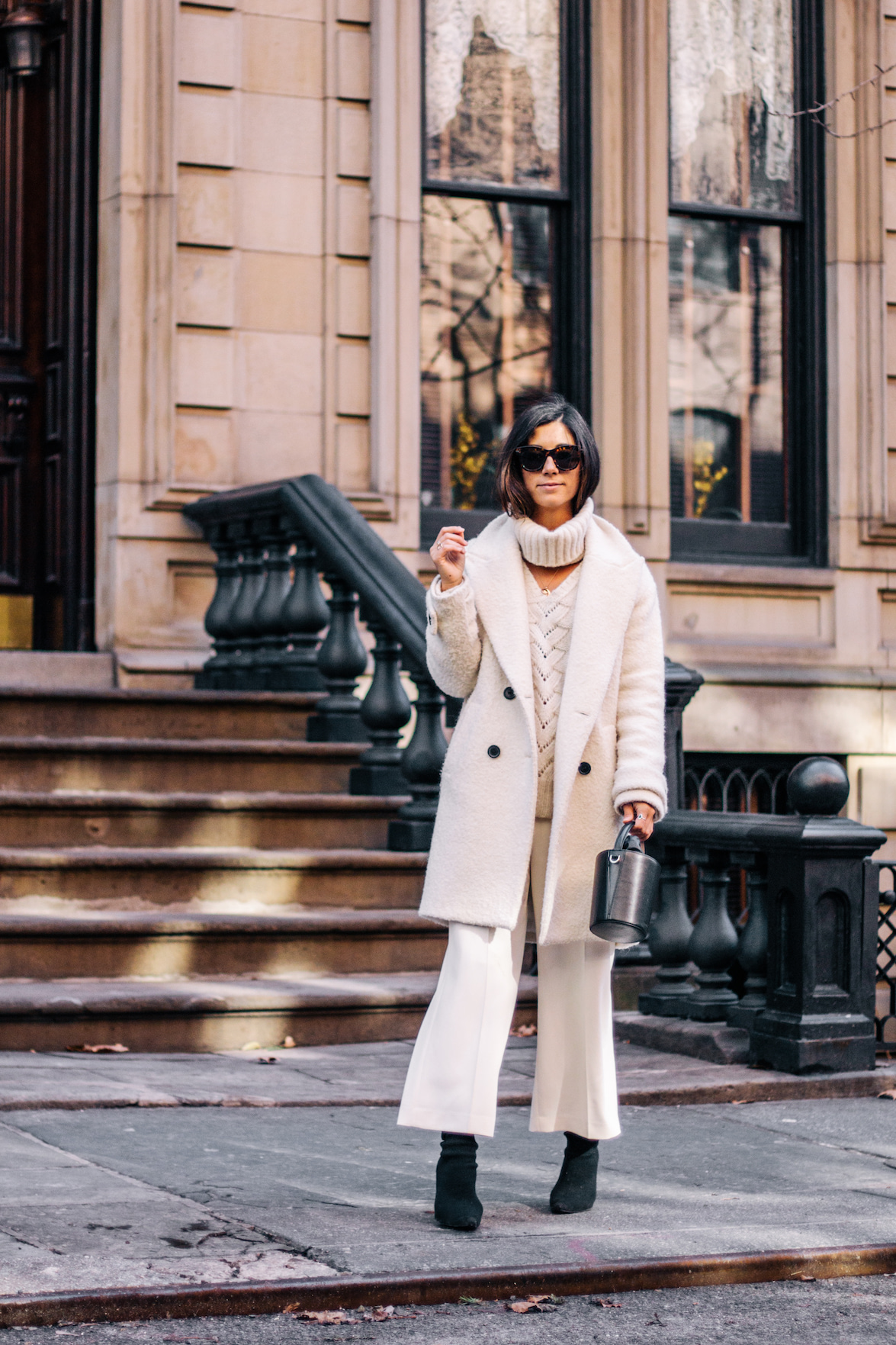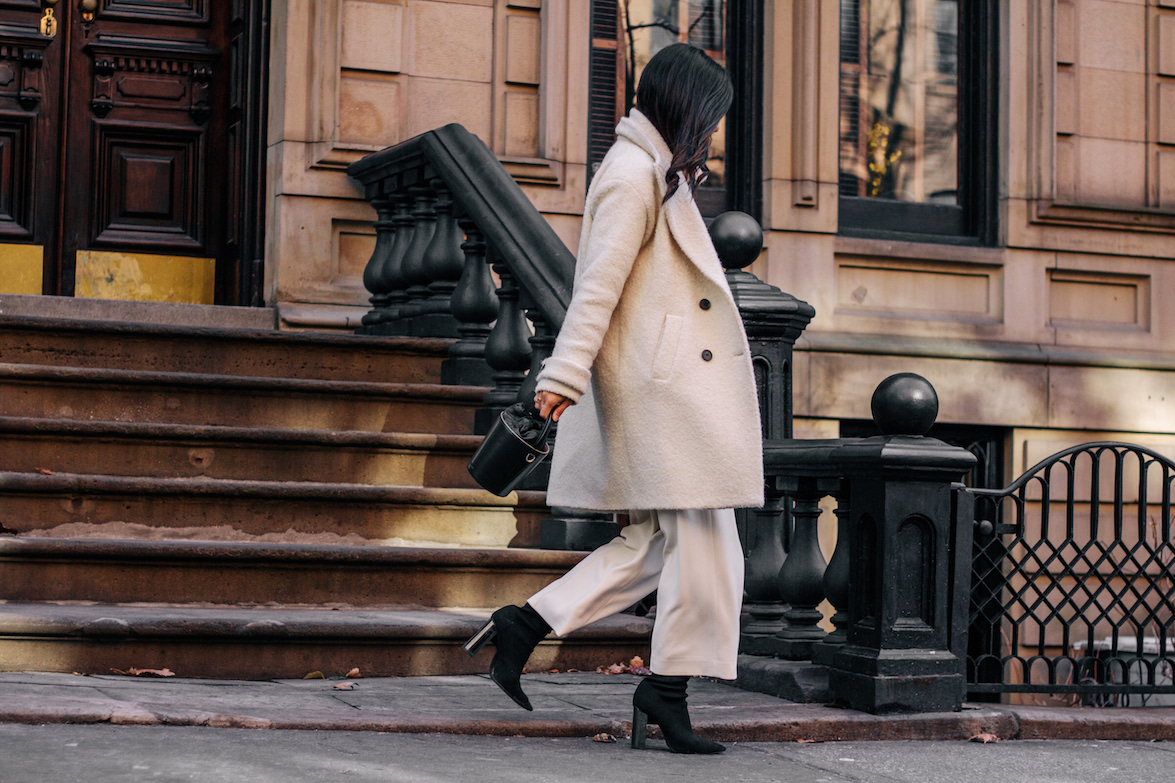 [row][half]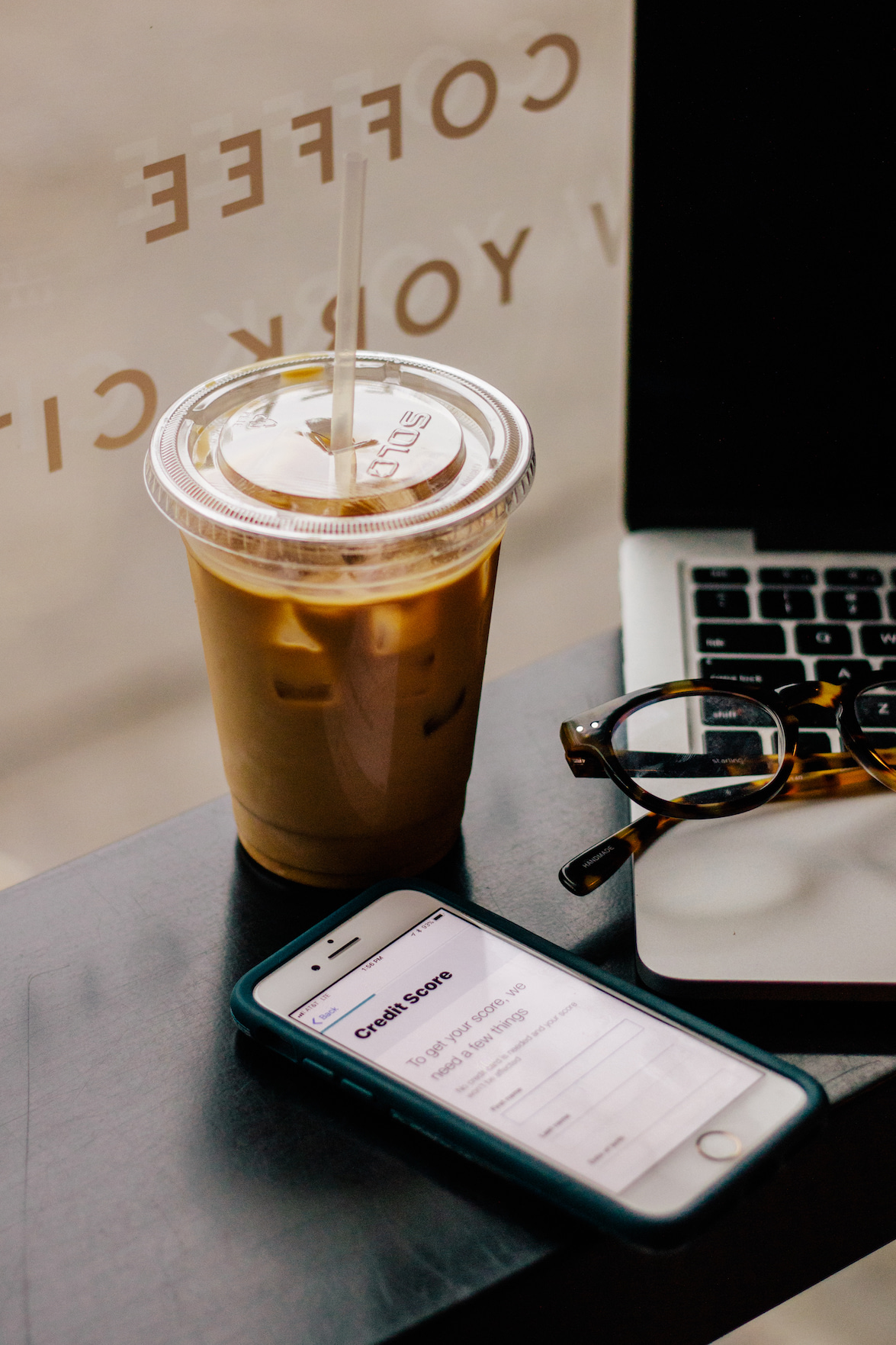 [/half][half]
Let's get personal.
I feel like this has been happening to me quite a bit lately, but this post started off much differently.
My original post (that's still sitting in my WordPress draft folder screaming 'publish me instead') was a much more straightforward and informational essay on the state of my financial health as a small business owner. Now, before you yawn and get ready to swipe through this article, my intentions were this: One of the most frequently asked questions I get, is around how I decided to finally take the plunge to quit Google and to work on This Time Tomorrow full time -- an answer that often gets condensed in conversation but in reality, there was a lot of number crunching, soul searching and, well, ugly spreadsheets.
Spreadsheets for tracking my overall growth. Spreadsheets for tracking projections. Spreadsheets for tracking my expenses to incomings. Spreadsheets for the spreadsheets! What was it all for? Financial peace of mind -- something that wasn't taught to me in any university class, but something that I spent a lot of time Googling and re-Googling, something that I listened to tons of Ted Talks about. In that original post, we were going to talk about financial peace of mind. How to get it. Why we (meaning millennials) seem to be lacking it. And why we don't ever really talk about it with our family and loved ones. We all make money in different ways, whether it's from our own companies, working for someone else, or even answering online surveys via Lifepoints but we rarely want to talk about our income with anyone which seems bizarre.
And to be clear, we're still going to talk about those things. But that's where this post takes a detour.
I'm currently writing this from a hospital back in my hometown of Reno, Nevada. It's 6:05 am PST on Tuesday and my mom is currently recovering from a hip replacement surgery from the day before. The past 48 hours have been a blur of last minute flights, pre-op appointments and the dreaded waiting room dance, where you can't decide if you get another cup of coffee or survey the food options in the caffeteria one more time, as if they've miraculously changed. It's been nerve wracking -- feeling both helpless and responsible at the same time -- for someone like a parent, who is normally the one taking care of you.
[/half][/row]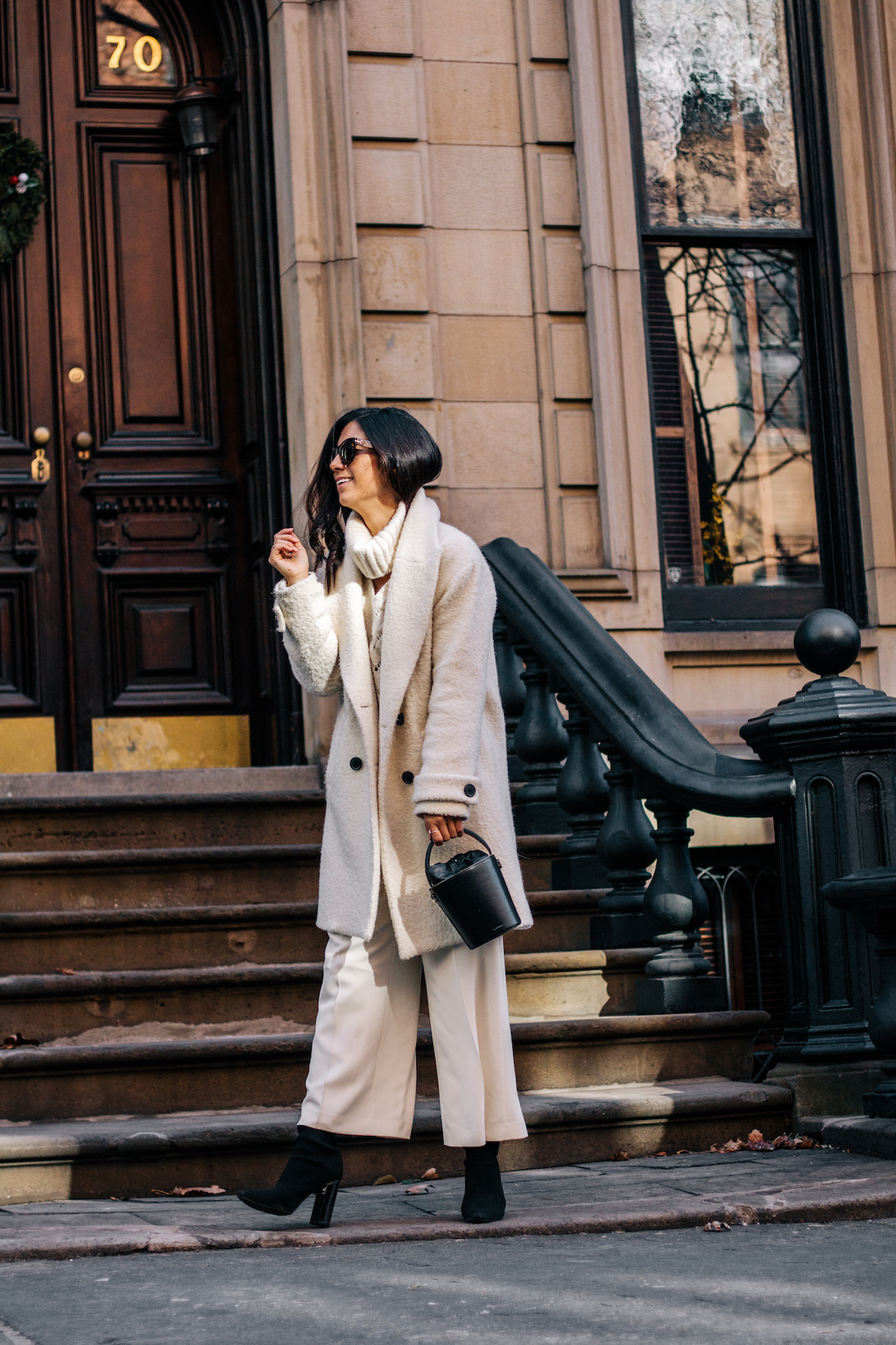 [row][half]
[/half][half]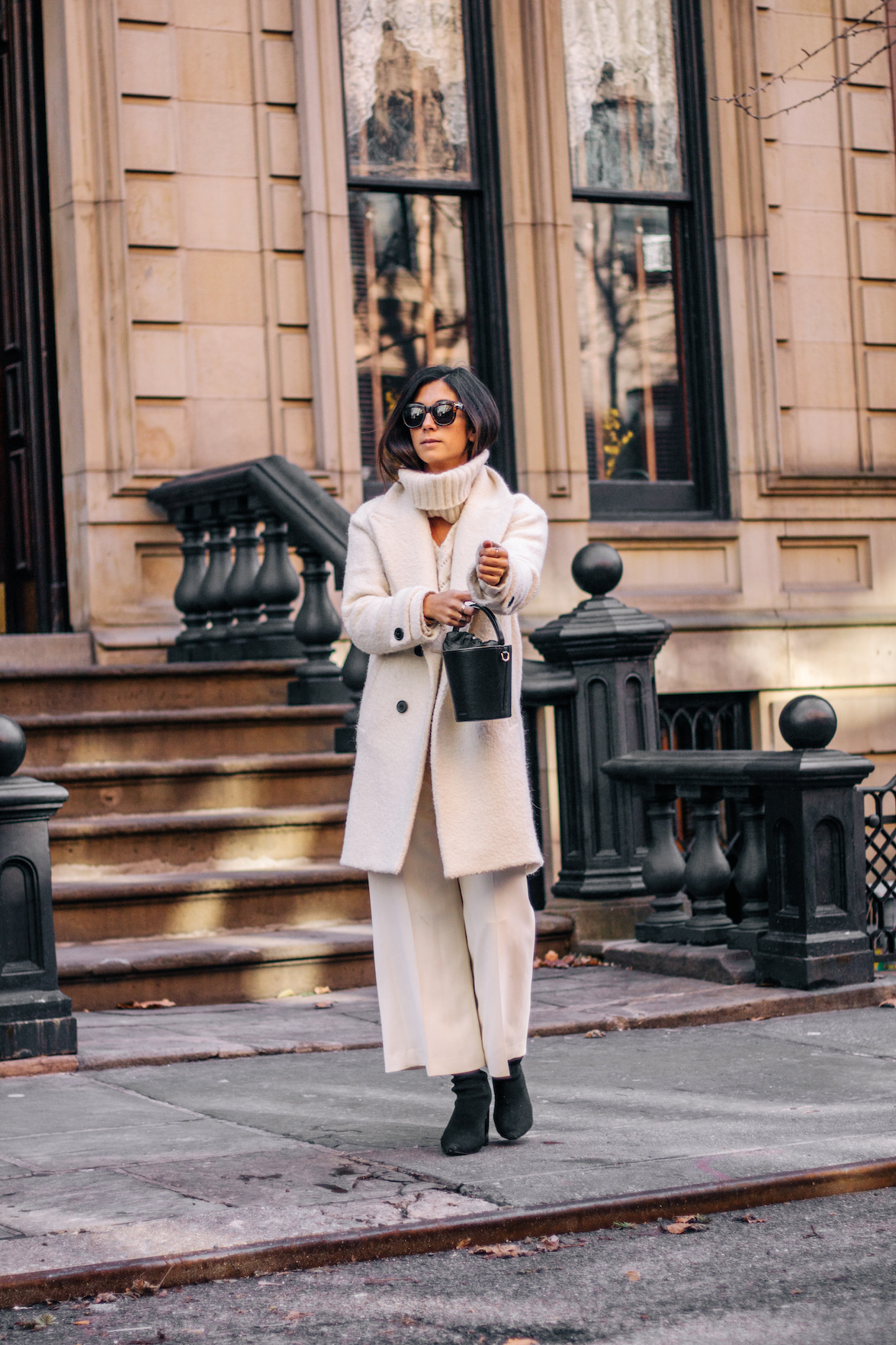 [/half][/row]
[row][half]
To be clear, my mom is recovering quite well and is already walking around a bunch, with her doctor estimating she'll be up and ready in no time. Today's post isn't looking for sympathy about this experience (although I'd love to write something longer about it specifically as perhaps we can all relate to times when roles are reversed with parents?), but it did get me thinking a lot about statistics that I've read recently. Consider the following:
The majority of Americans are worried that they would be financially crippled by a major life event, but aren't actively preparing for it. Over half would not be able to come up with $400 for an emergency.
50% of Americans have more credit card debt than they do savings. Building credit is something that many people struggle with so if you need some help or advice on the matter, it may be worth learning how to establish credit, particularly if you live in the U.S.
Only 15% of the population is on track to fund even one year of retirement.
Money is, quite unsurprisingly, the number one source of stress, yet 70% of Americans find it rude to discuss money in public settings.
The first and last points get me here, especially as I find myself in the position that I'm in, dealing with a major life event. Thankfully, there aren't any hiccups to report -- the surgery, while still major, is practically routine at this point, her doctor has been amazing and it's thankfully all covered by insurance. I financially planned to take this trip, putting work and life on hold to a certain extent to help out as much as possible here back at home -- a reality that may not always be the case for someone who perhaps doesn't work independently/for themselves.
But what if any of the above weren't true? What if I hadn't put enough extra aside for this particular major life event? What if something complicates (God forbid) the recovery process? What if her insurance ultimately decides to file this differently than expected thereby covering less? They're all things we would inevitably take in stride, but it does make you stop and think: how well prepared am I?
Now, I'm not someone who likes to sit at home worrying about every little thing that could go wrong. After all, life is a series of things that happens when you're not looking, right? But it wasn't until I sat down to write this post in collaboration with Intuit (the makers of Mint and Turbo Tax) for their financial health app Turbo, that I realized, I don't know if I fully understand my financial state of the union, so to speak. Sure, I run my own business, and I like to think I'm doing all the "appropriate adult" things I should be doing for retirement, savings etc. but am I really?
[/half][half]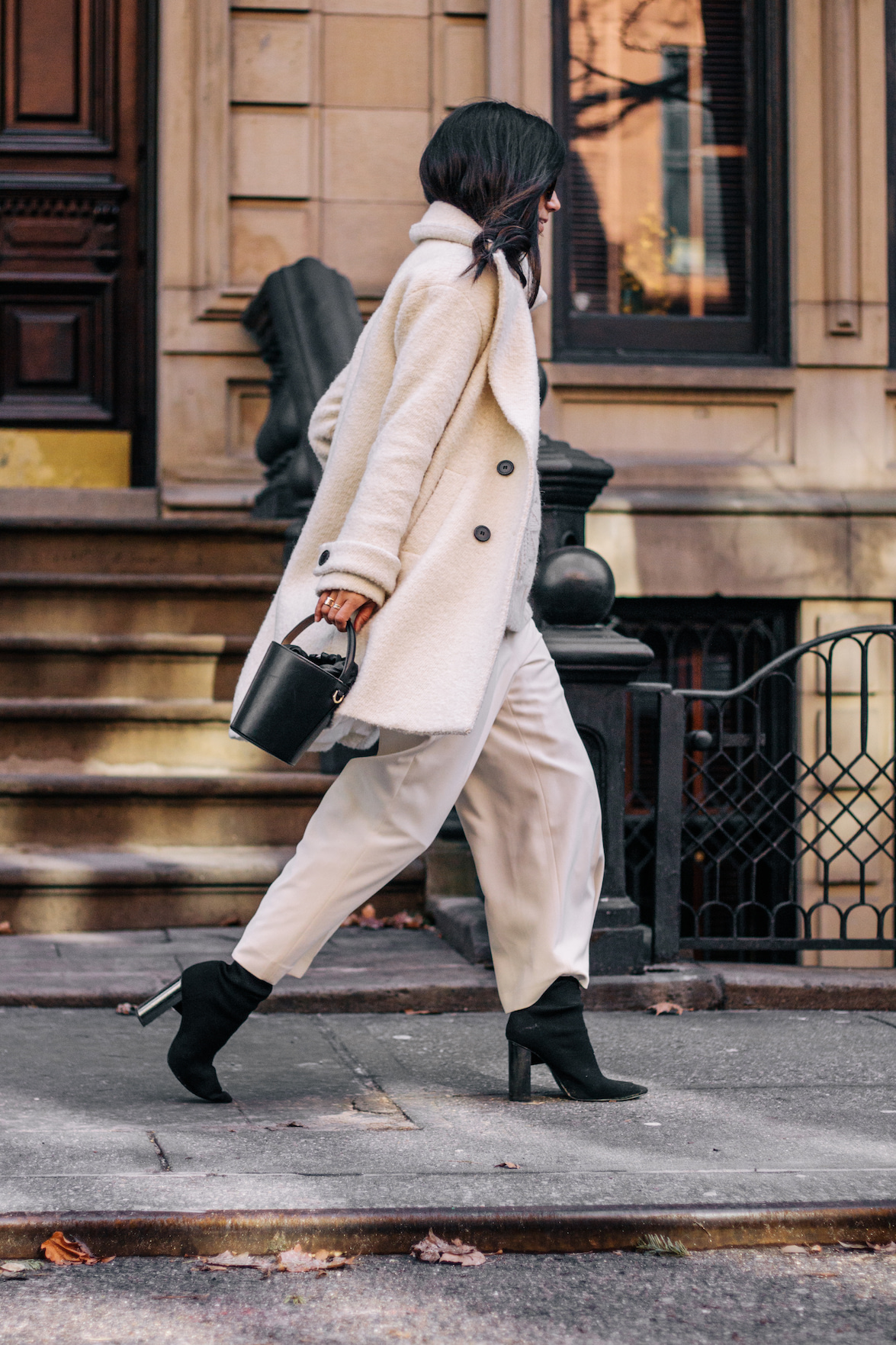 [/half][/row]
For the past few weeks leading up to heading back home, I've been taking a good, hard look at my financial situation, my spending to saving ratio, my overhead expenses (both business and personal) -- the whole works -- via the Turbo app, which brings together your IRS-verified income, credit score (you may find this article helpful when looking for your credit report) and debt-to-income ratio to produce a holistic picture of your financial standing. In the past, I've viewed many of these things separately in silos, so the ability to assess the lay of the land all in one place has been eye-opening. If you do see that you have outstanding debts but they were taken out many years ago, you may want to ask yourself "can a debt collector collect after 10 years?" this could potentially decrease your debt total expenditure for the future.
This year, one of my biggest personal goals is to better understand my true financial health, starting first with debunking this idea we shouldn't talk about money. I've found sometimes the things that give us the most anxiety or fear, tend to be the things we shy away from sharing with anyone -- making for feelings of isolation or embarrassment that we're doing something wrong. Perhaps its the effect of this hospital or the onset of my 30s talking here, but I find that to be a terrible waste of time. And perhaps you do, too?
So let's start that now. What are some of your financial goals -- big or small -- this year? And how are you working toward them?
This post was in collaboration with Turbo. As always, all opinions and styling are my own. Thank you for supporting all This Time Tomorrow collaborations!