3
minute read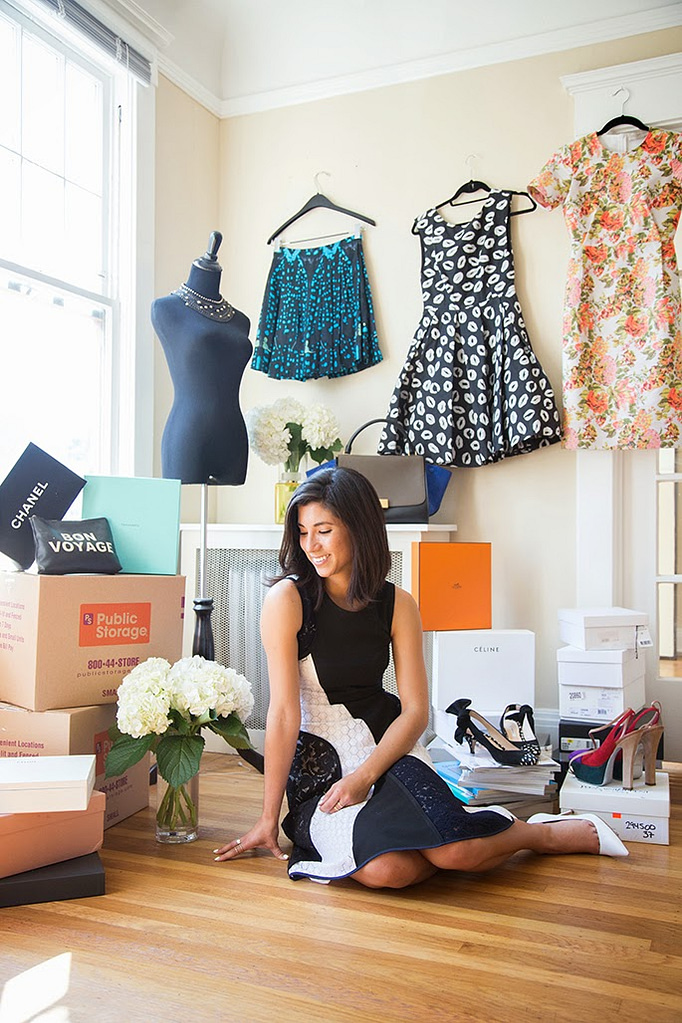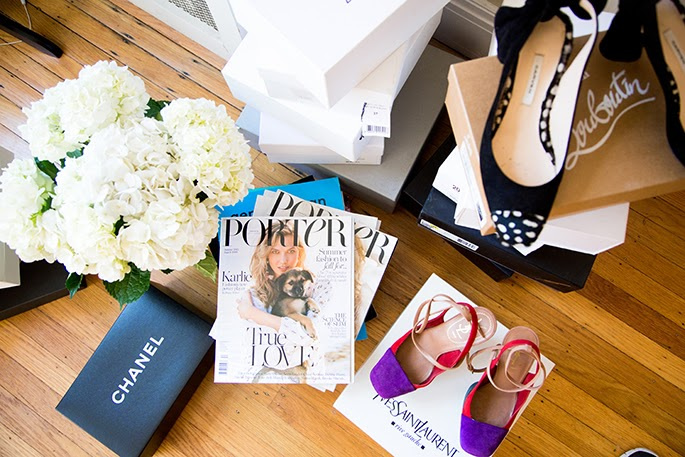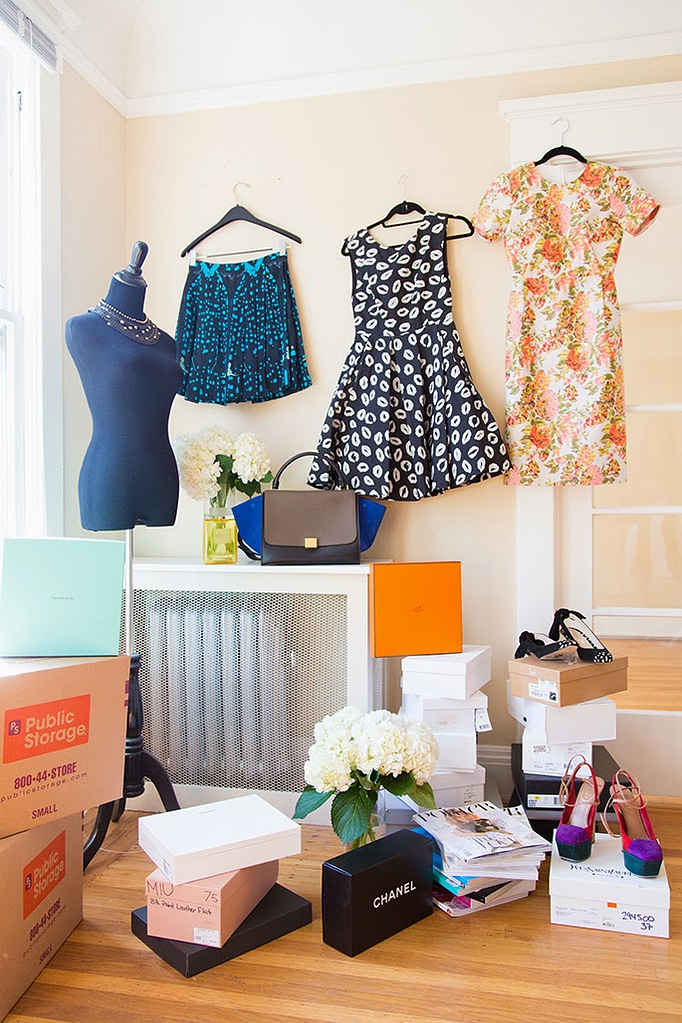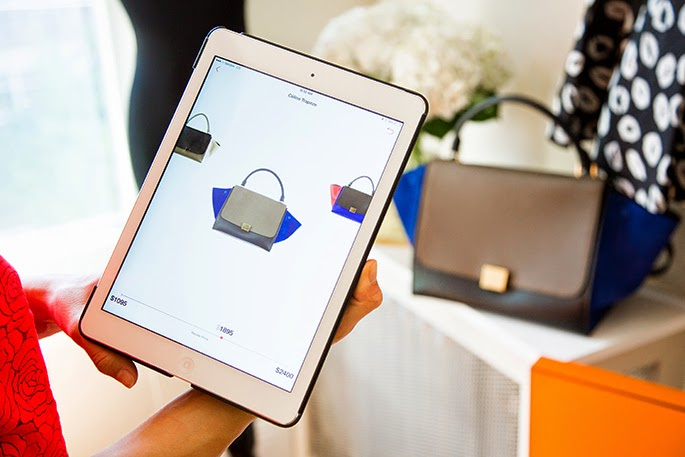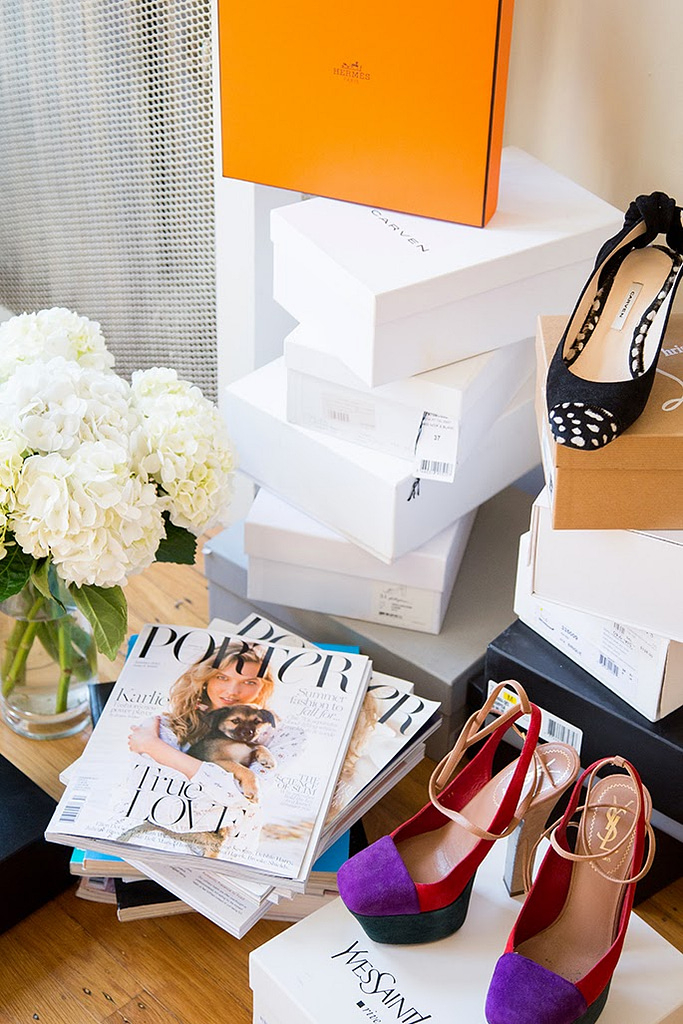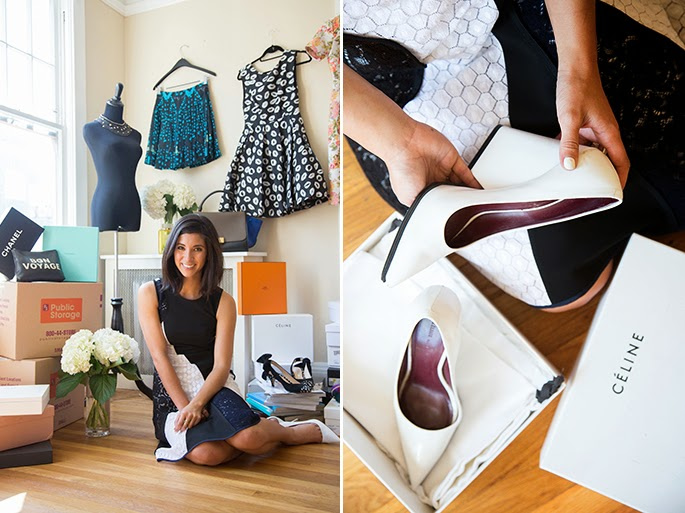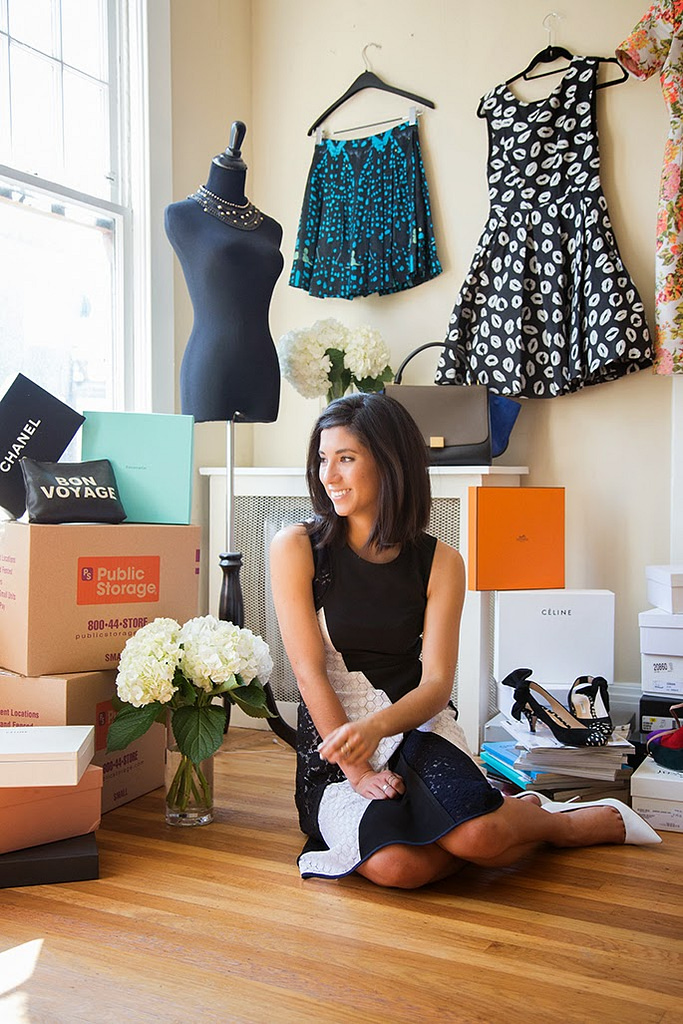 Those who know me pretty well, know I'm a late packer. For everything. Trips abroad. Or weekend getaways to Napa. It doesn't matter. I usually wait until the zero hour to pack my bags. Even when I was moving from Reno to San Francisco years ago, I managed to pull it off in record time, throwing most of my belongings into garbage bags over the course of an afternoon, stuffed into my tiny red Honda Civic. And for the most part, I survive, unscathed at the end (usually with time to spare at the airport to pick up a few extra magazines).
As for moving across the country? Let's just say, nothing could have prepared me for this. Between the moving logistics ('Should I go with full-service movers vs. a storage unit that I pack myself?') and tying up loose ends ('What do I do with the aforementioned Honda Civic?'), it seemed every time I checked something off my list, I had 10 more to add.
Oh, and then there was the closet. The closet.
I'm a big proponent of doing closet cleanses and push myself to do them often. Especially when you're in the wake of a big life change like this, it's sometimes nice to really step back and evaluate what you love wearing and parting with the things you just don't anymore.
And luckily, the folks at
The RealReal
makes this process incredibly painless. I've professed my love for The RealReal here on the blog before -- namely for some of the amazing pieces I've managed to snag on sale from them, but I've never shared my consignment experiences with you. True to form, this past weekend, I set up a White Glove appointment with one of their consignment specialists literally the day before I was leaving town (hence the empty apartment you see here), armed with far too many shoes and that Stella dress of my dreams (which just doesn't fit me how I'd like it to).
From start to finish, everything took about 15 minutes to go through, with my luxury manager snapping photos along the way, so each item could be reviewed and eventually listed on site. Plus, they take the items they think they can sell on the spot back to their warehouse, leaving me with just a few pieces I then took with me for my Crossroads haul.