4
minute read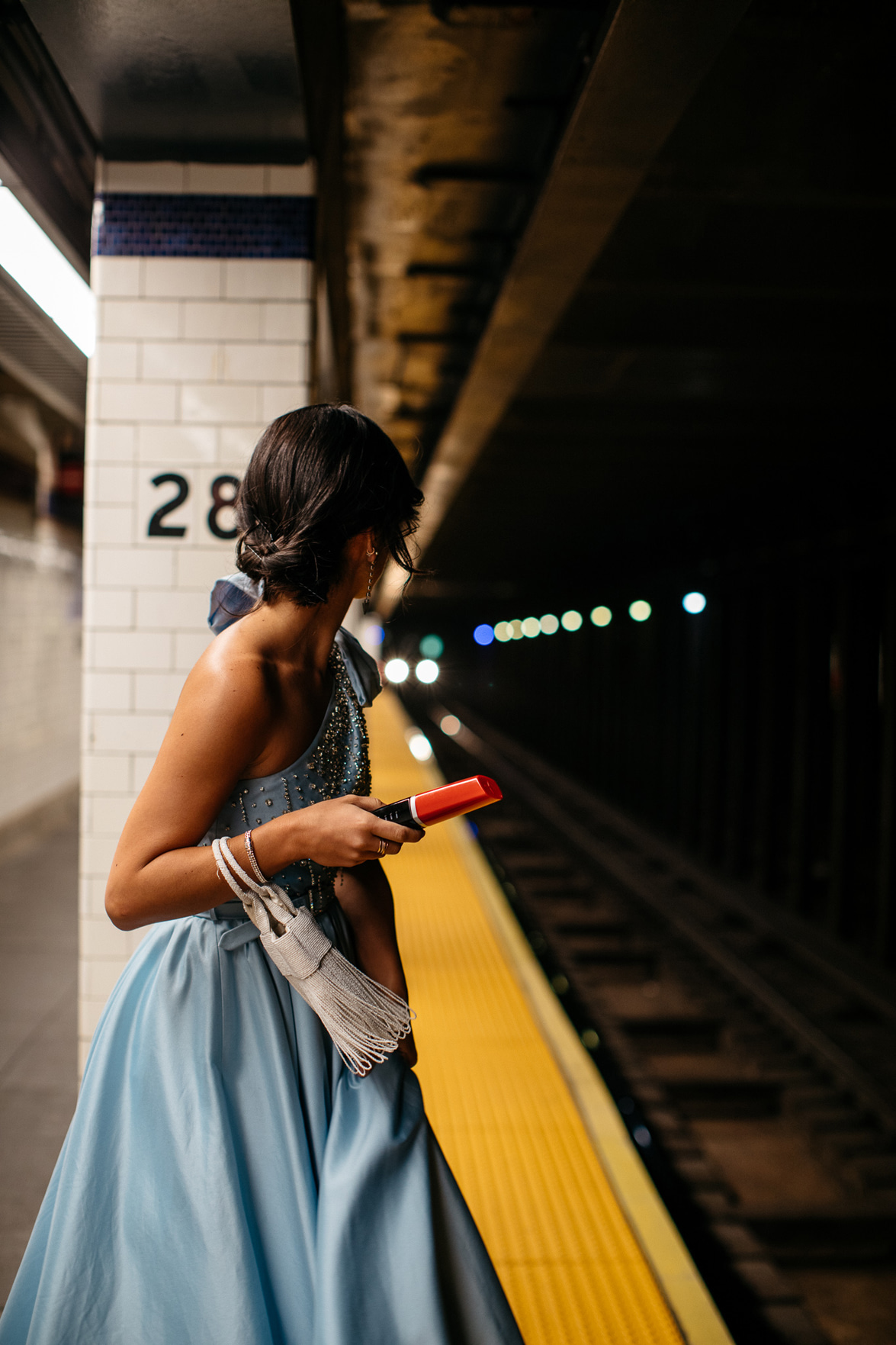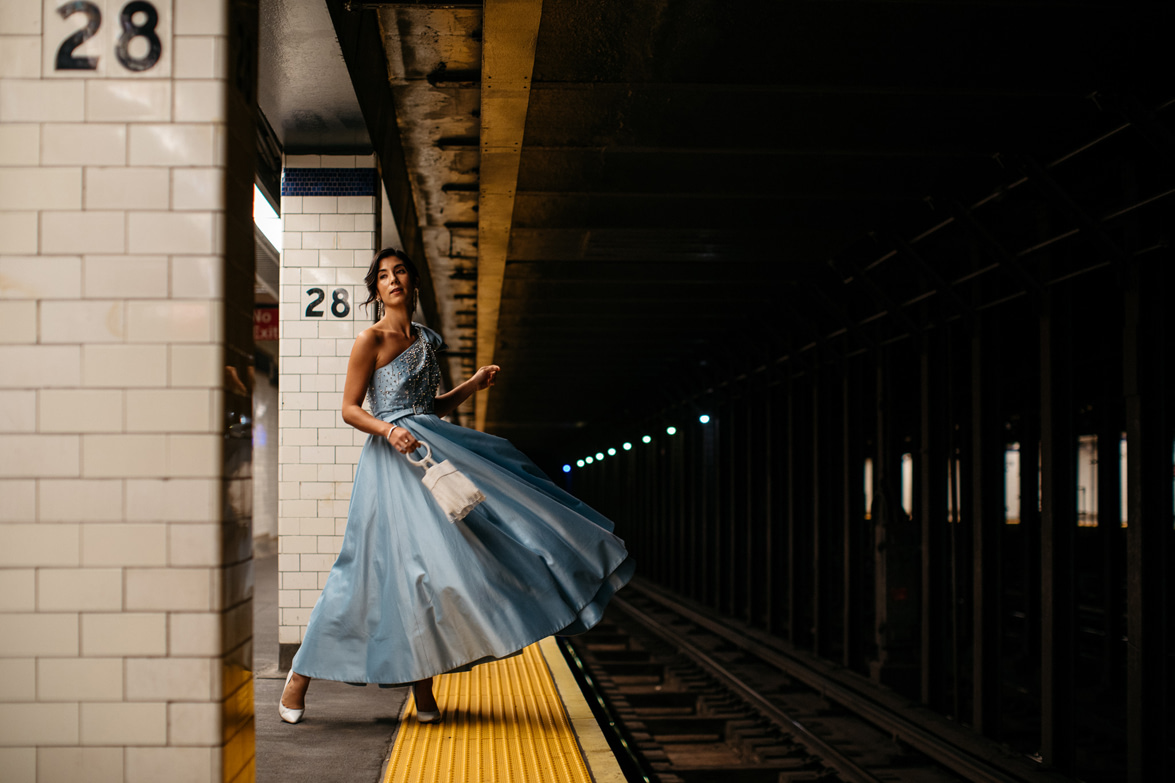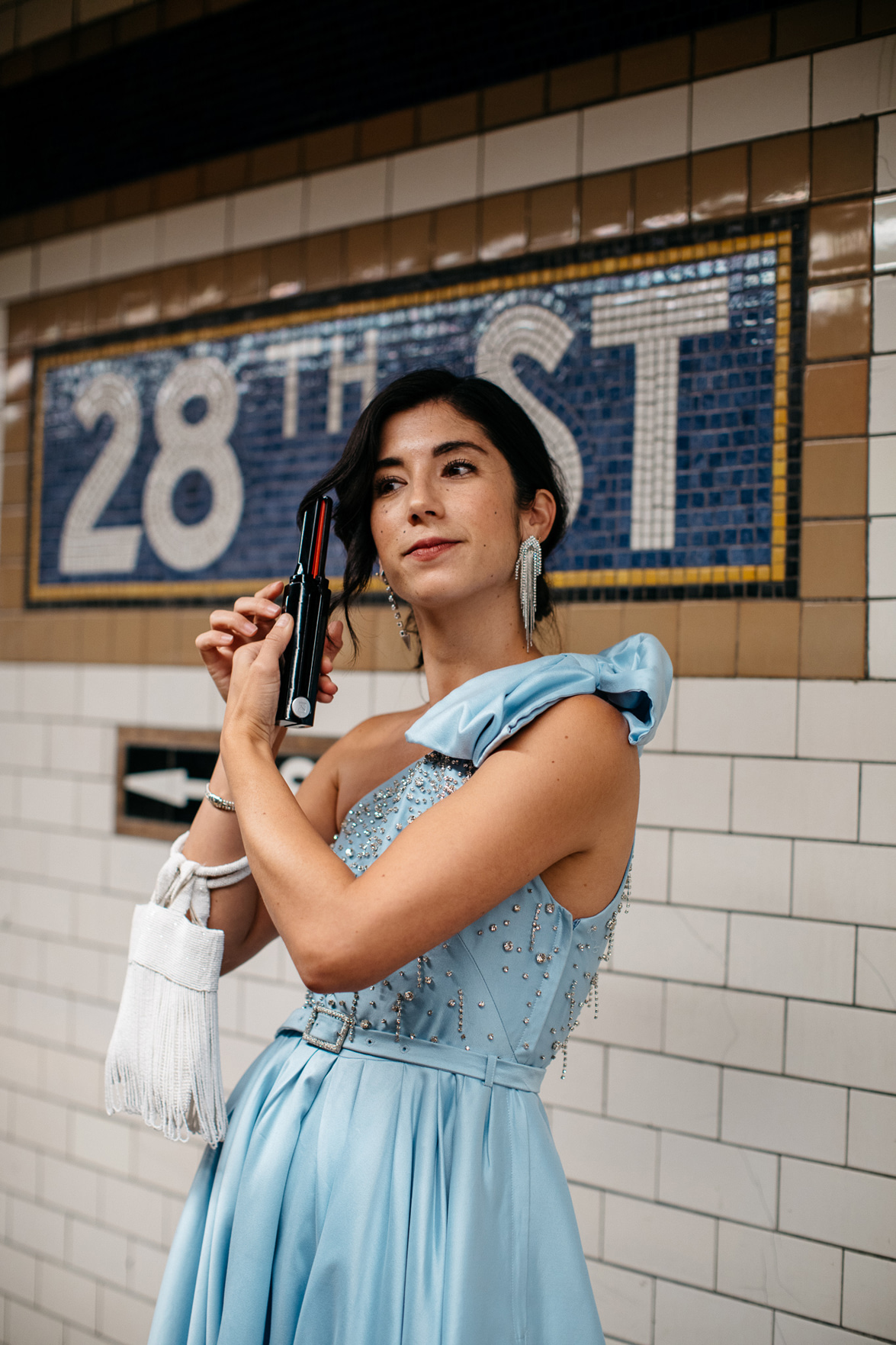 Today's review is a goodie -- and it's a product I honestly wish I thought of myself.
If you're anything like me, you've undoubtedly run into a few mornings or evenings before dinner/event plans, where you unfortunately run out of time to really finish a look. When I'm strapped for time, I'll prioritize doing my makeup first, namely because: 1.) you never know what kind of light you have to work with while you're commuting and 2.) the idea of putting mascara on in a moving car or train scares the hell out of me. This naturally means I have zero time to do my hair and up into a tight bun it goes -- for like the millionth time that week.
This is where I'm excited to cue the new Kiss Rouge Cordless Flat Iron -- a completely cordless heat styling tool that you can charge via USB with the same Mophie device charging your phone. Meaning you're not beholden to a bathroom mirror and outlet anymore -- admit it, you kinda wish you came up with this yourself, right? I've been testing this bad boy since Fashion Week back in September -- both at home and while on trips -- and I wanted to share a few of my initial thoughts with you all:
First, here's what I love:
Compact size -- perfect for throwing in a medium size day bag.
Charges quickly -- plug in a half hour or hour before you're heading out the door and you'll have 50 minutes of usage for the day.
Comes with two heat settings and takes very little time to heat up to the hottest one (gets up to 420 degrees in 2 minutes). I usually use the hottest setting since my hair is so thick and I've been happy with the styling capabilities thus far.
Automatically shuts off after 8 minutes.
Comes with a heat-protective cap -- perfect if you want to start heating things up while commuting and also perfect for once you're finished but don't have time to wait for it to cool down.
Amazing for international travel since you don't have to worry about converting voltage. As someone who has melted her curling iron this way, trust me on this one.
It's only $50 -- great gift idea for the holidays coming up!
And next, here's what I'd love to see added for future launches:
While I understand and appreciate the compact size of it, I'd love to see more sizes in the range -- with larger and longer plates. I have really thick hair so it takes a bit longer to get through when the styling plates are smaller.
But if we're focusing on the size of it, the one they offer won't fit well into an evening bag/clutch, as I found out while we were shooting these photos. It's definitely not a deal breaker -- especially as someone who usually commutes with a canvas tote bag with an extra pair of shoes -- if push comes to shove, you can always add it with your coat at coat check.
 I'd also love to see a range of heat styling tools like this, perhaps a curling iron/wand version? I'm getting better at curling my hair with a flat iron like this, but I wouldn't say no if they came out with a curling iron counterpart!
And there you have it! Have any of you tried out the Kiss Rouge Cordless Flat Iron before? Would love to hear your thoughts! If you're in the market to try it out, be sure to use my code Cordfree15 for 15% off your purchase!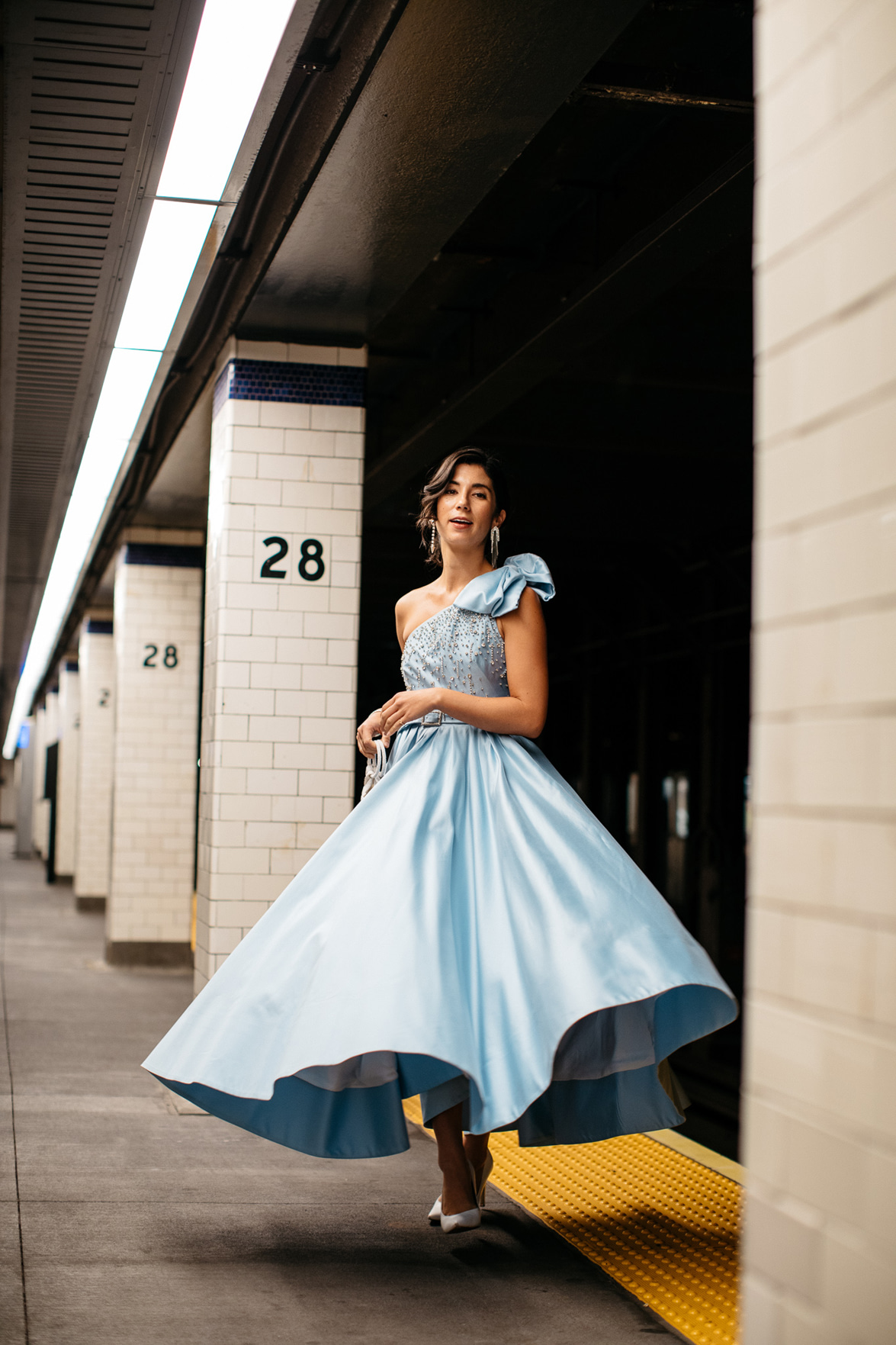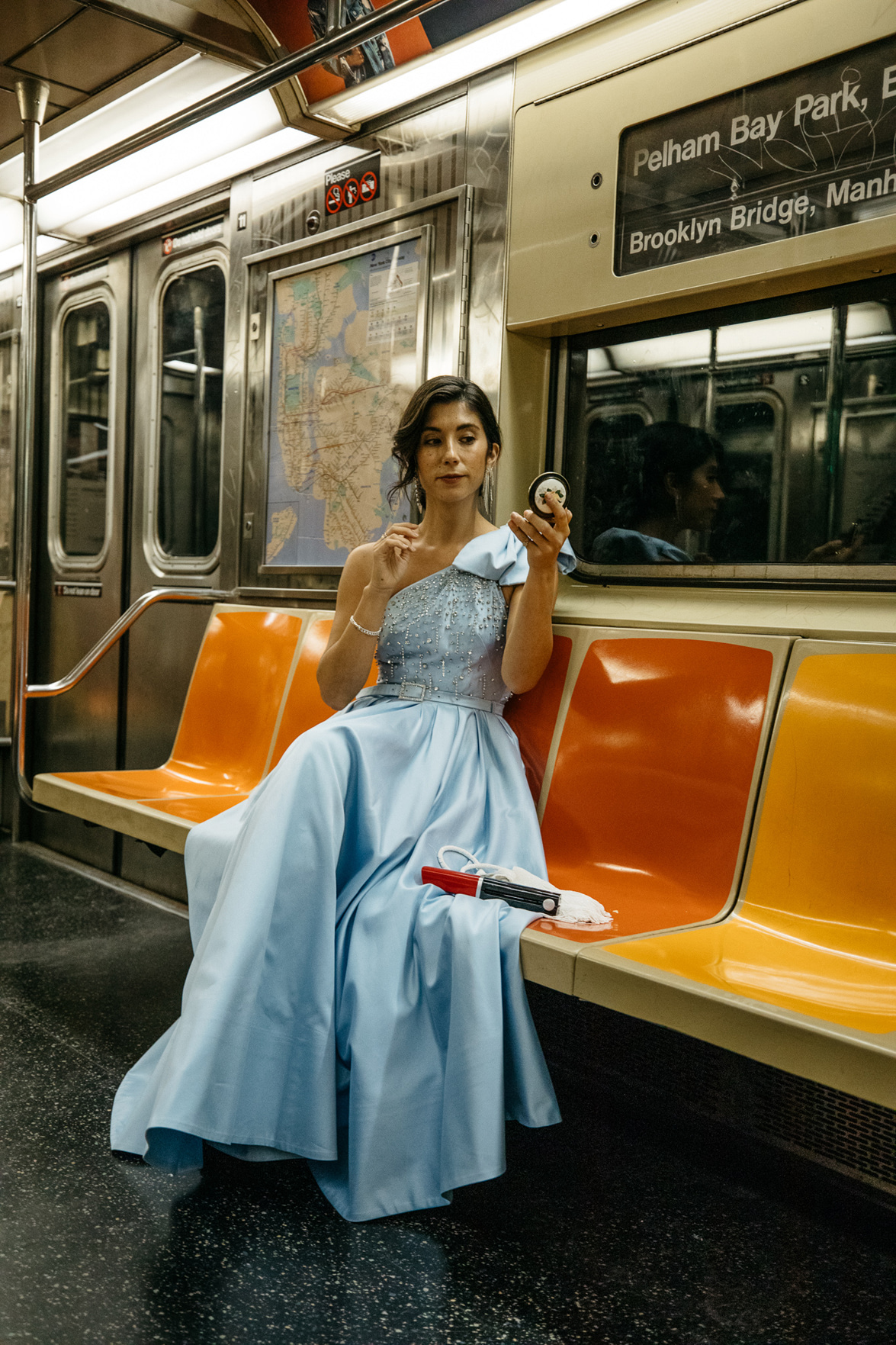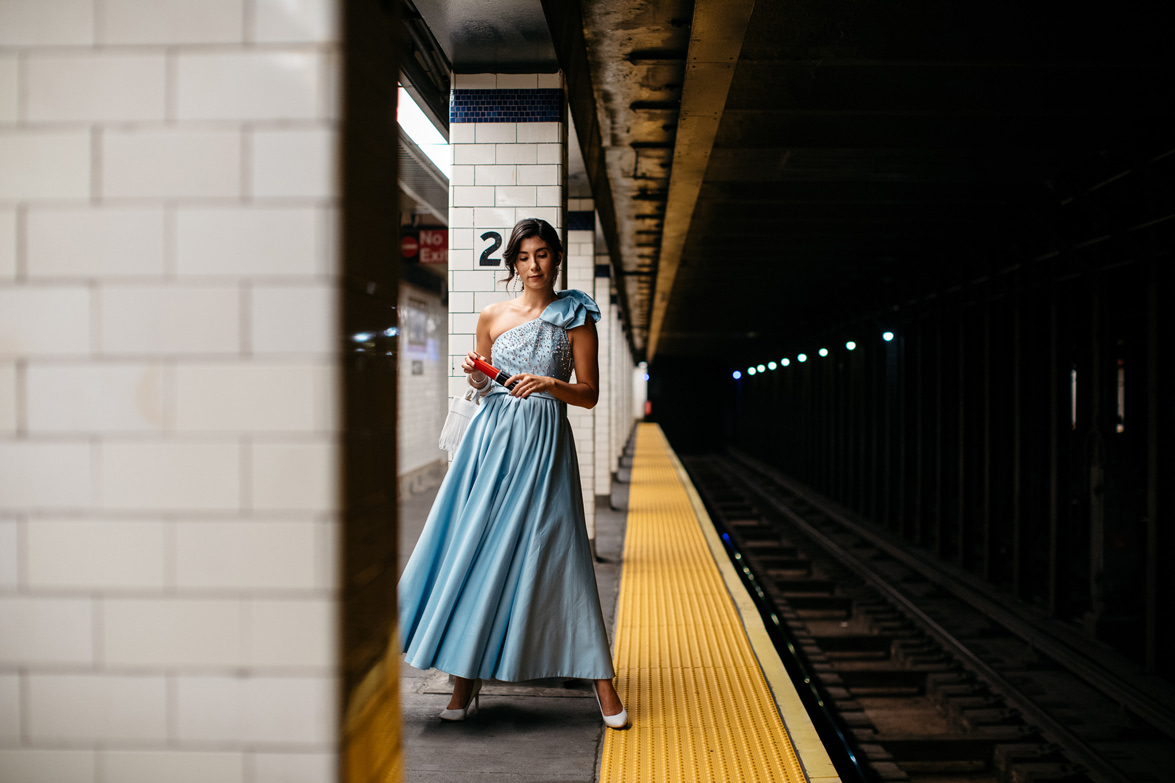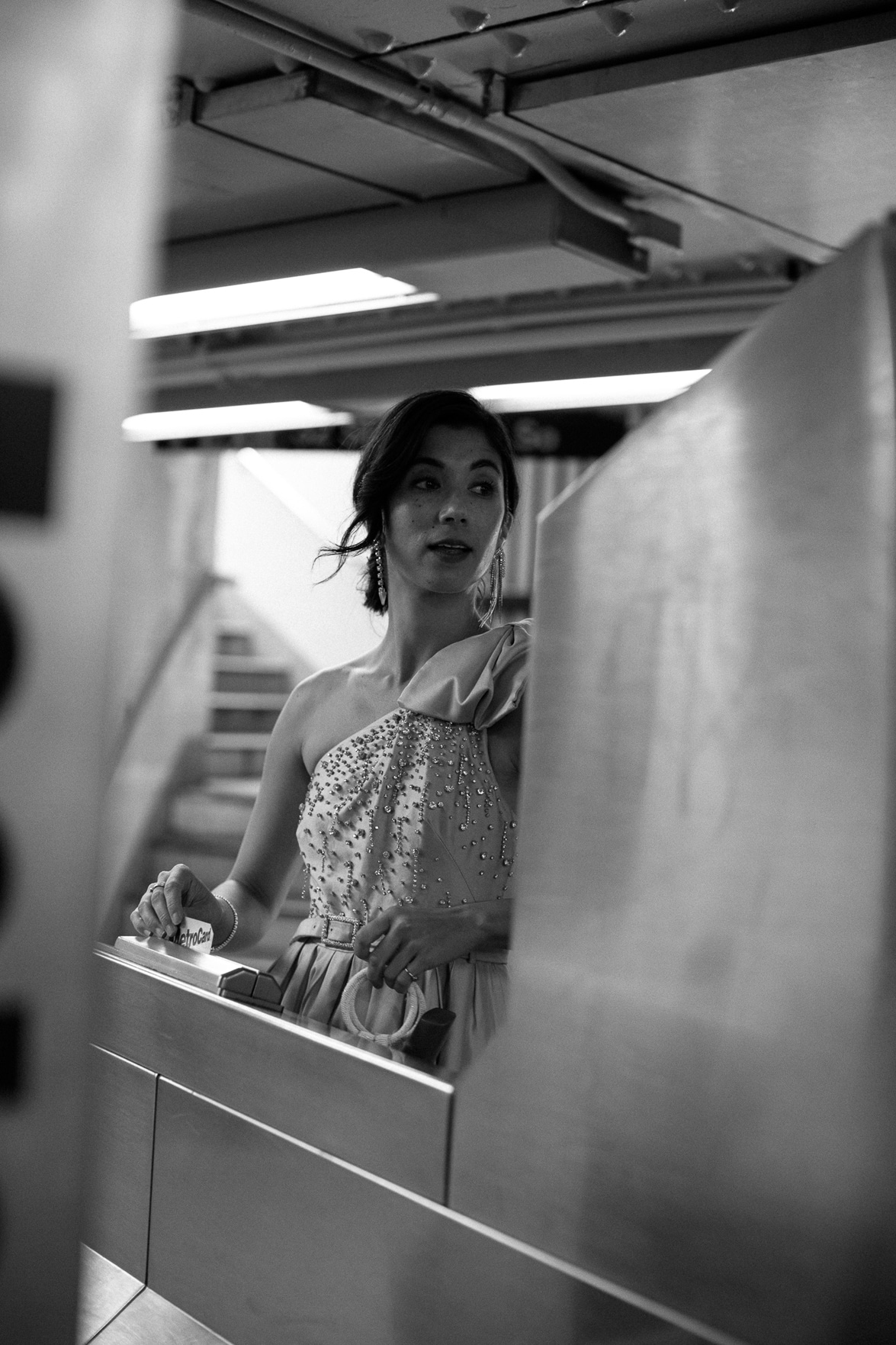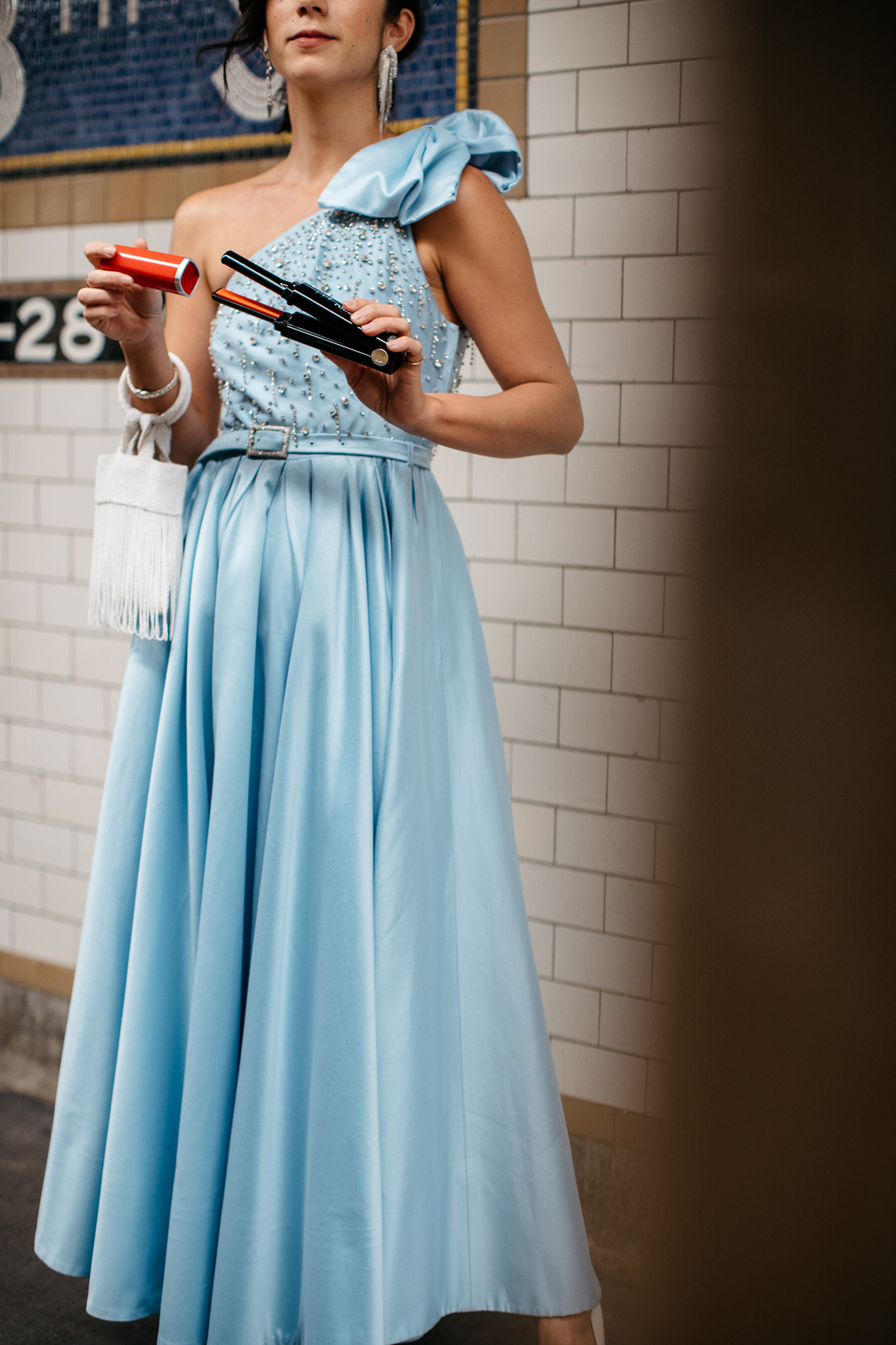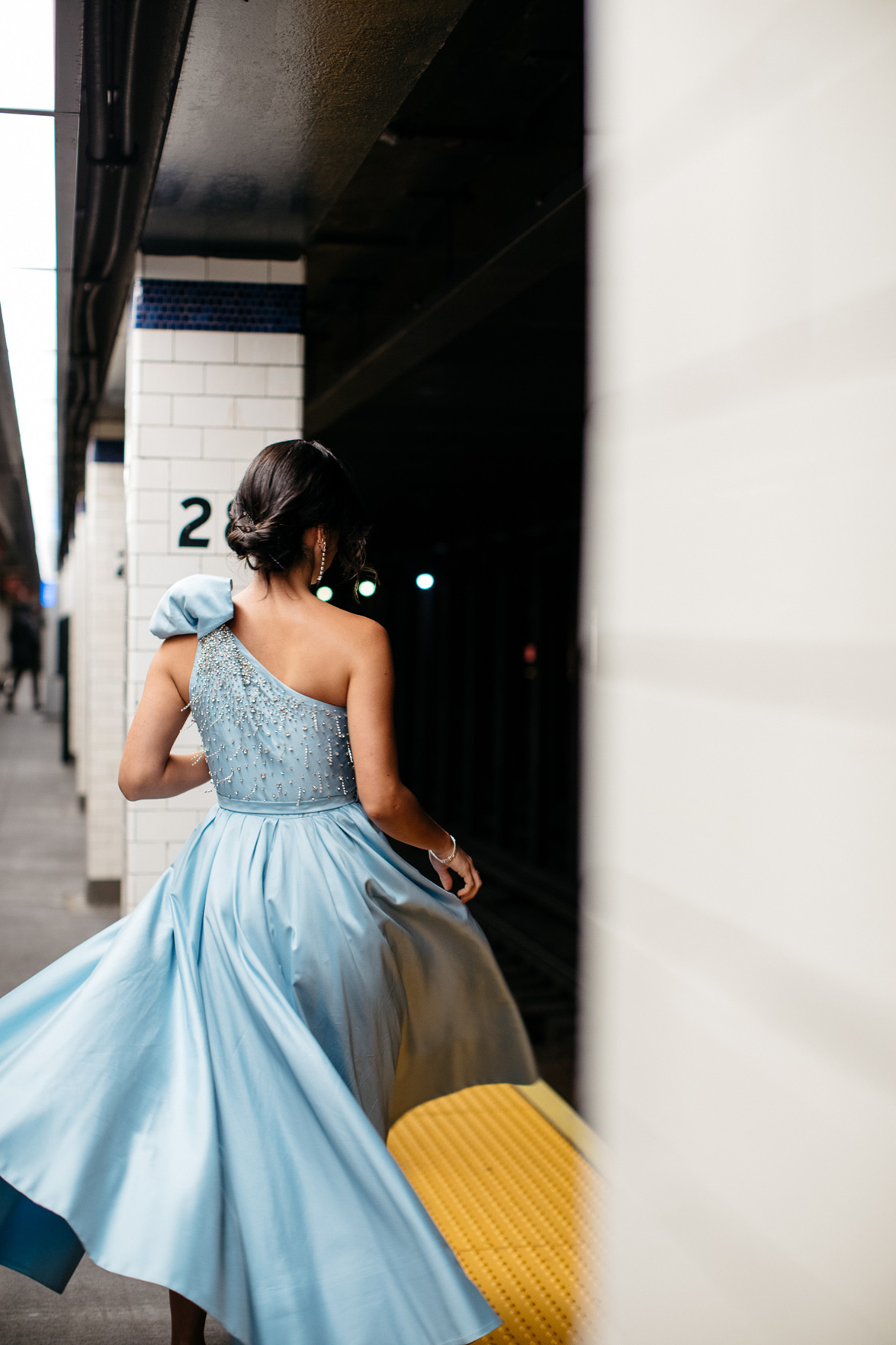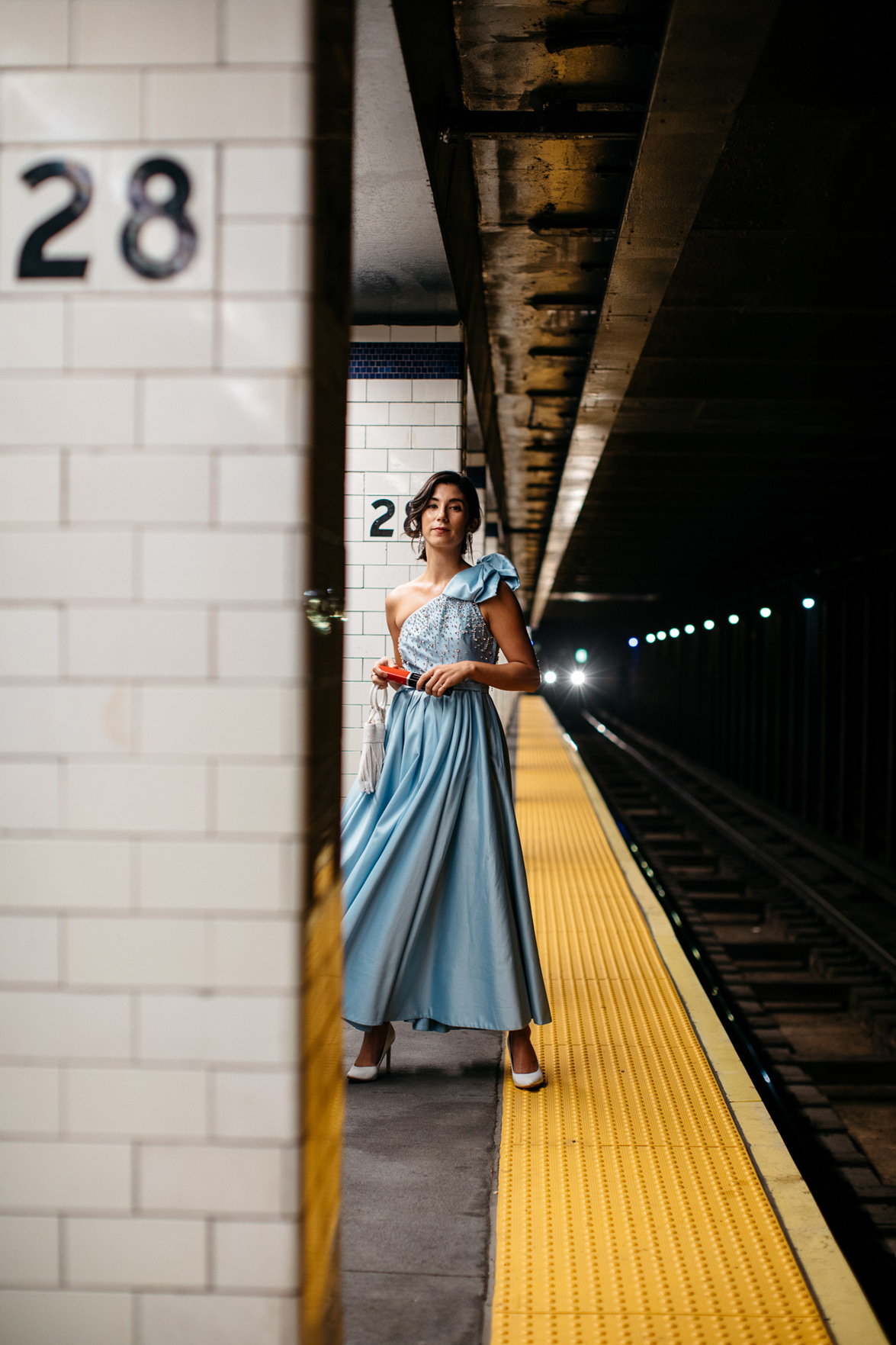 This post was in collaboration with Kiss Products. As always, all opinions and styling are my own. Thank you for supporting all This Time Tomorrow collaborations!