3
minute read
You all know, I love romanticizing things as much as I can. Trust me, if I can find a way to romanticize something as mundane as a grocery store trip or refilling your gas tank, I will and I often do. So when it comes to building a nighttime wardrobe — a component of our closets that I think is sorely undervalued and overlooked — I've slowly been redefining what that might look like for me, a woman with her head in the clouds at all times. After a year or more that's been dominated by all things comfortable and "quarantine-ready" I for one, realized how much I do yearn for lounge-friendly clothes that feel elevated, elegant and, dare I say, romantic.
Cue Une Femme New York — a female owned brand reimagining and embracing the long lost art of a woman's trousseau. What's a trousseau you ask? A trousseau is a collection of possessions, such as clothing, jewelry, and linens, that a bride assembles to prepare for her wedding day and for marriage.
I discovered Une Femme New York thanks to their dreamy Instagram page — and after DMing/emailing their founder and creative director, T.A. Rudder, I soon realized we're very much kindred spirits who appreciate a bit of whimsy and escapism in everything that we do.
Rudder is trained in both fashion illustration and manufacturing at New York's FIT and takes great care to not only produce pieces that embody stories all their own (each garment is named for a different literary character) but she does so with sustainability top of mind, using organic cotton, upcycled material, and dead stock fabric from luxury fashion houses in New York. I've rounded up a few of my favorite pieces below — but tell me, what's your favorite?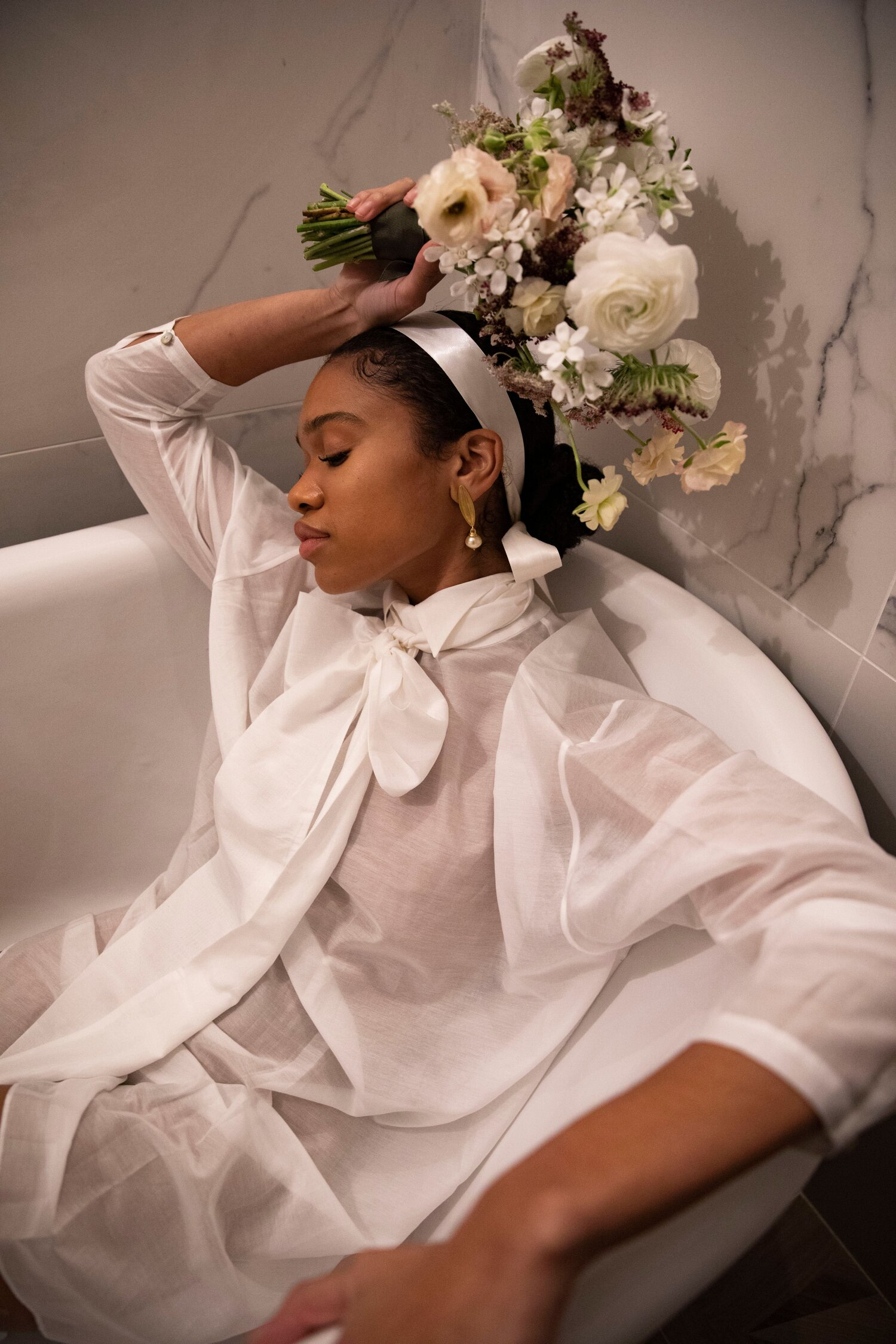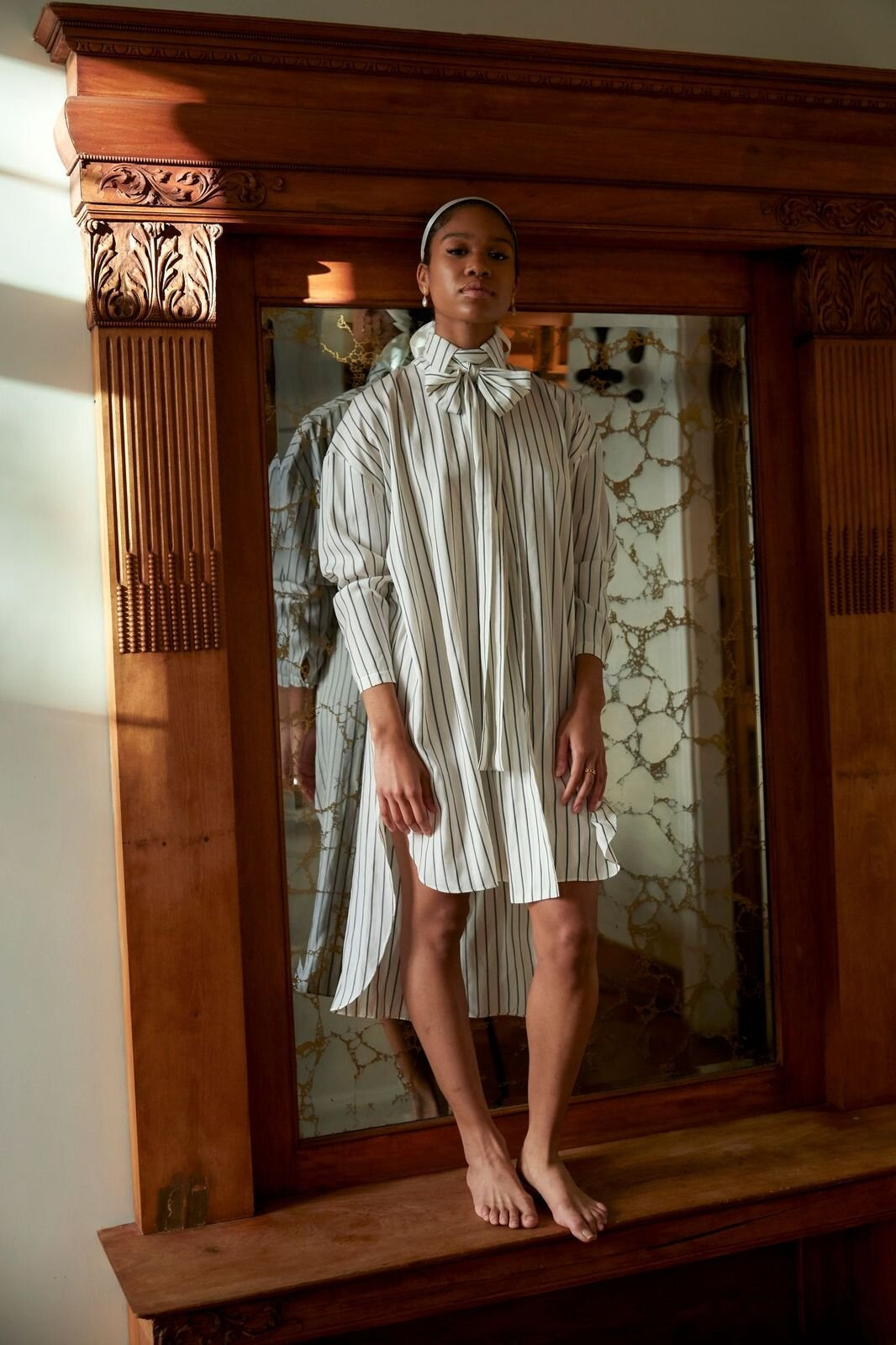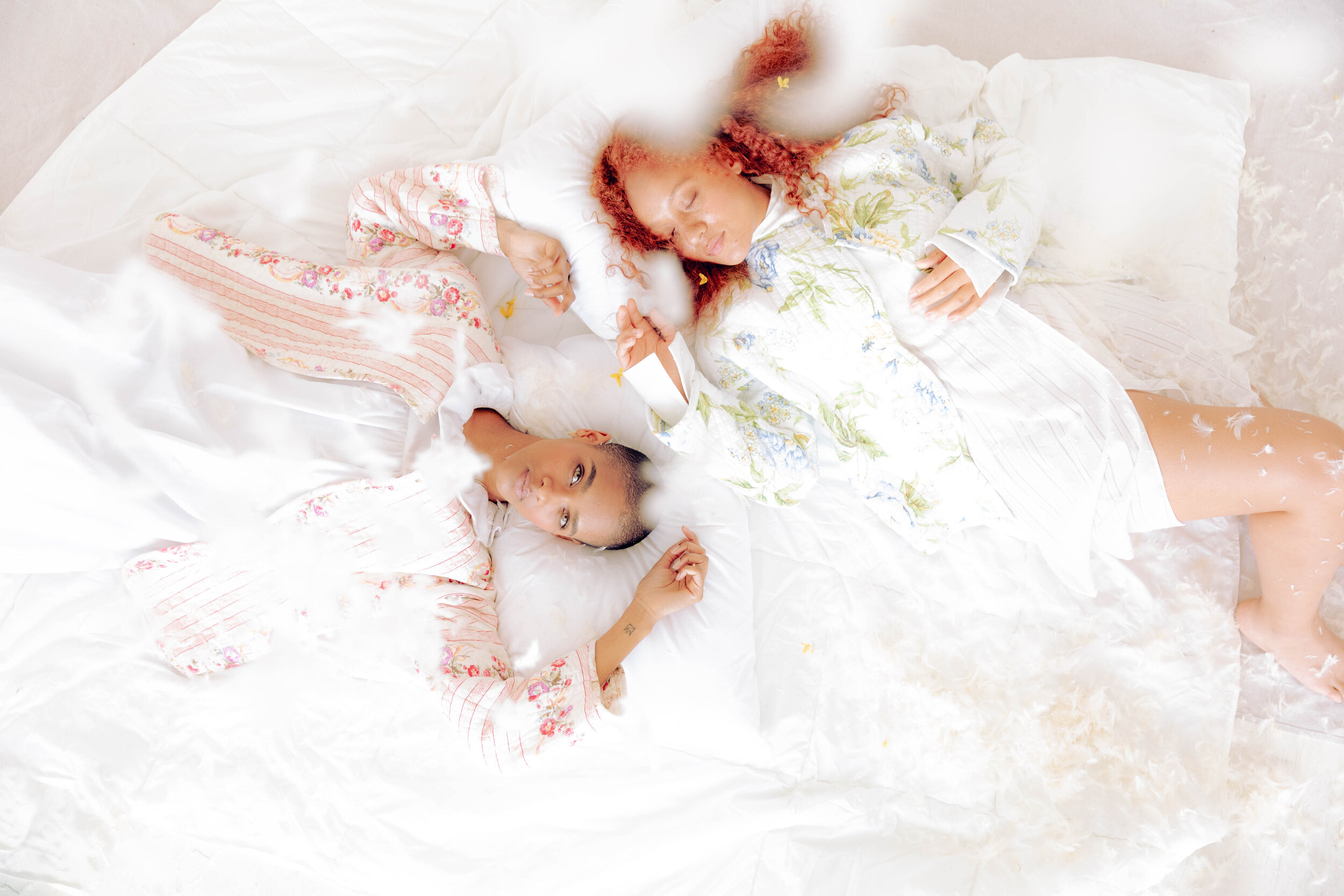 Une Femme NY Juin nightgown (gifted) // Une Femme NY Esther nightgown (borrowed)
Photography of Krystal upstate by yours truly // Lookbook photos via Une Femme NY