4
minute read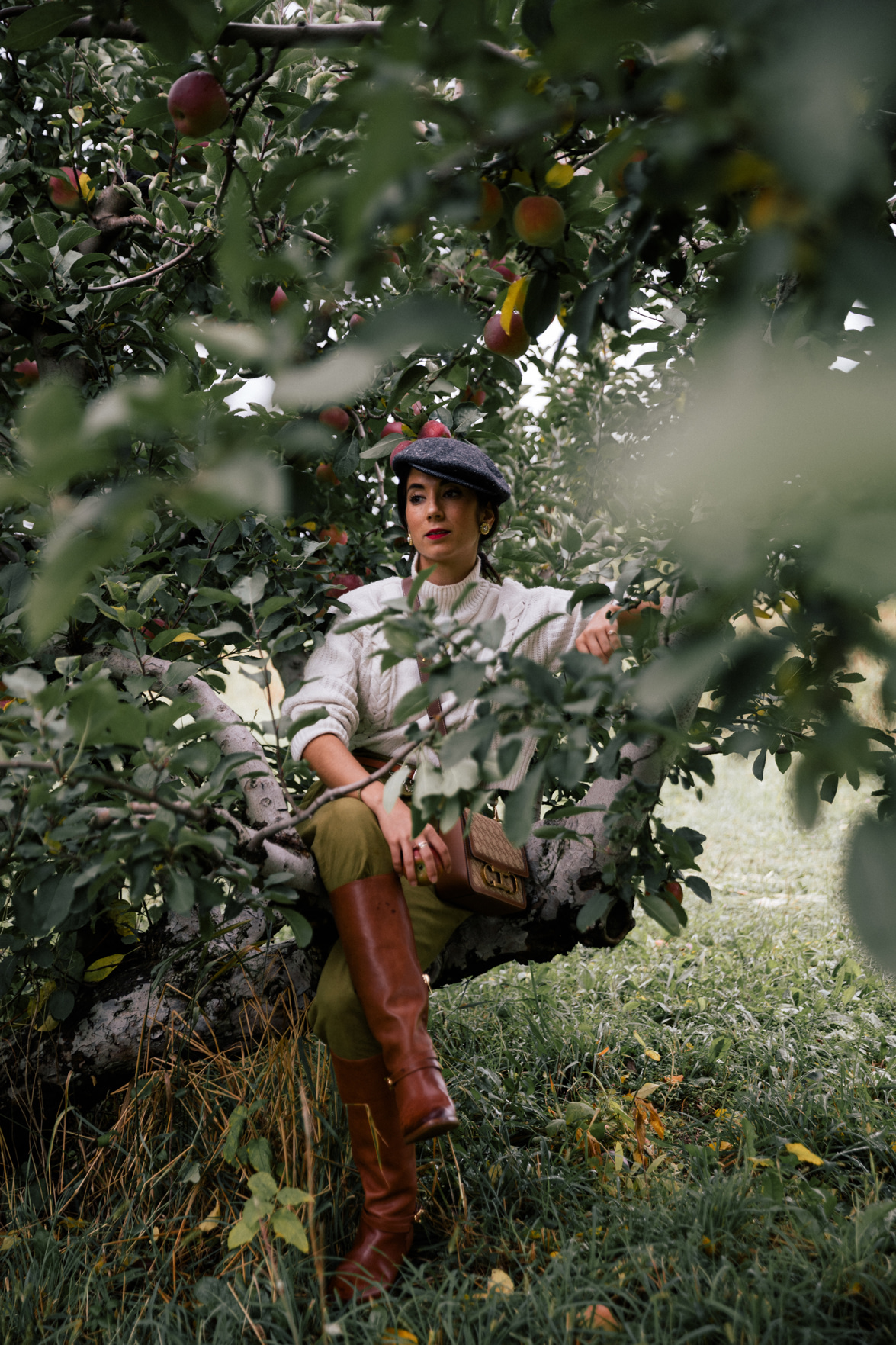 OUTFIT DETAILS: Kohls sweater (gifted last year, similar style here) // Mara Hoffman trousers (rented, on sale here) // Goorin Bros. hat // Sarah Flint boots (gifted for campaign) // Carolina Herrera bag (gifted) // Vintage Dior earrings (similar style here)
In another life, I'm pretty sure I was a horseback riding instructor. 
Why you ask? Well truthfully, it's not so much from a lifelong dream of owning or riding horses. Don't get me wrong, I love and respect horses (and I will always point them out during road trips with a gleeful 'Oh look, horsey!'), but I still can't help but feel intimidated in their presence. I mean, they're powerful and large and fast and every time I approach one, I'm simply in awe of the aura they emit. I kind of go weak in the knees, is that strange to admit? I really do find them majestic. So much so, you likely won't find me horseback riding anytime soon -- maybe just admiring from afar with a cup of tea.
But! Equestrian sartorial sensibilities? Now that is something I can fully gallop away with -- horrible pun intended.
Perhaps it's my love of Downton Abbey and the incredible outfits Lady Mary Crawley would wear while out hunting with the men. Or perhaps Jackie O's New England spin on riding classics. And of course, who can forget pretty much all of Princess Diana's outfits in the 90s, with her beloved pair of cognac, riding-inspired boots worn with light-wash denim. In some way or another, all these women have had an indelible impact on how I picture "riding style." So when the Sarah Flint team reached out about styling their latest addition to their already stellar lineup: the Riding Boot, I was a bit torn on what direction to take things!
Ultimately, I knew I wanted to head upstate to shoot this campaign at or near an apple orchard (one of my favorite fall traditions), so I decided to err on the side of a more practical Jackie O meets Princess Diana with a dash of Barbra Streisand in Yentl sort of vibe. Relaxed menswear inspired trousers (that could pass for jodhpurs or breeches), a comfy cable knit sweater, cognac accessories, topped off with a tweed paperboy or flat cap. I added a few feminine touches, namely with gold earrings and a vintage-inspired crossbody bag -- with a final swipe of red lipstick. And if I'm being completely honest, I've been wearing a variation of this outfit pretty much ever since I put it together for this shoot!
As for the boots themselves, much like the rest of the Sarah Flint lineup, they're crafted with comfort very much in mind. Let's review: wider, almond shape toe box (which I find much more practical for every day, walking around usage), a low 30mm heel, extra padding in the footbed itself, an interior half-zip for ease of taking on and off and a hidden elastic panel to accommodate different calf sizes (my calves run on the larger side because of all the running I do, so this is a godsend). As far as finish goes, it comes in a beautiful cognac (as seen here) as well as a rich black color (which I may have to snag to fully live out my Lady Mary Crawley riding outfit dreams).
Understandably, for a fall boot, its price point runs on the investment side of things -- but that's because it's exactly that. An investment. I own quite a few Sarah Flint heels that I've accumulated over the years and with the right amount of seasonal upkeep (yes, I'm really good friends with my cobbler), they last and last and last. And this pair, undoubtedly, will join their ranks. I'm currently packing them for our road trip to Vermont later this week and something tells me, I'll be getting a lot more milage out of them in the months (and years) ahead.
In case you're in the market for a new, comfortable fall boot, be sure to use my code SARAHFLINT-KRYSTAL for $50 off your first purchase!
Now tell me, how would you style these riding boots? More casual like I've done here or perhaps you're more of a Lady Mary fan, in search of a more posh moment?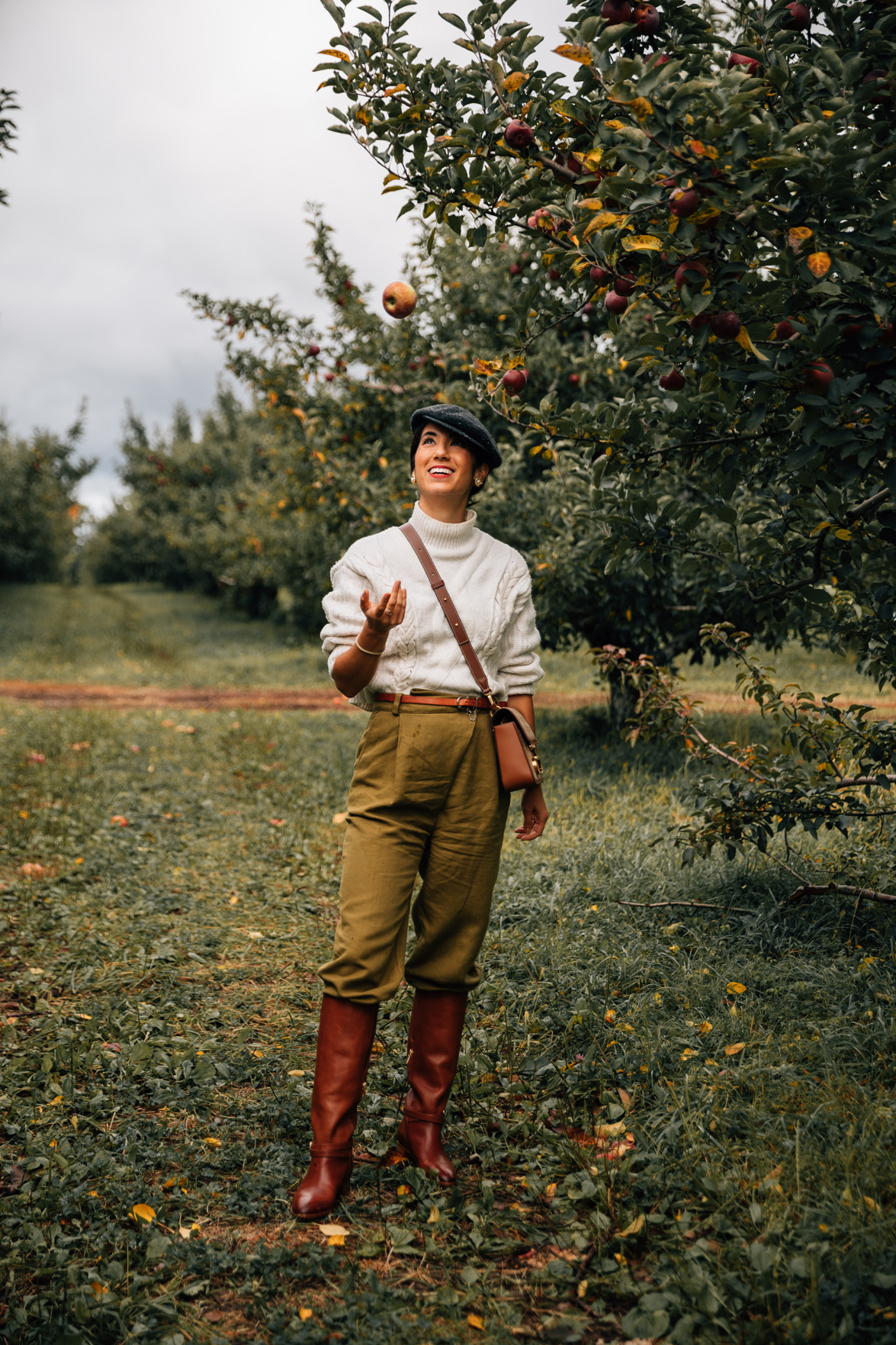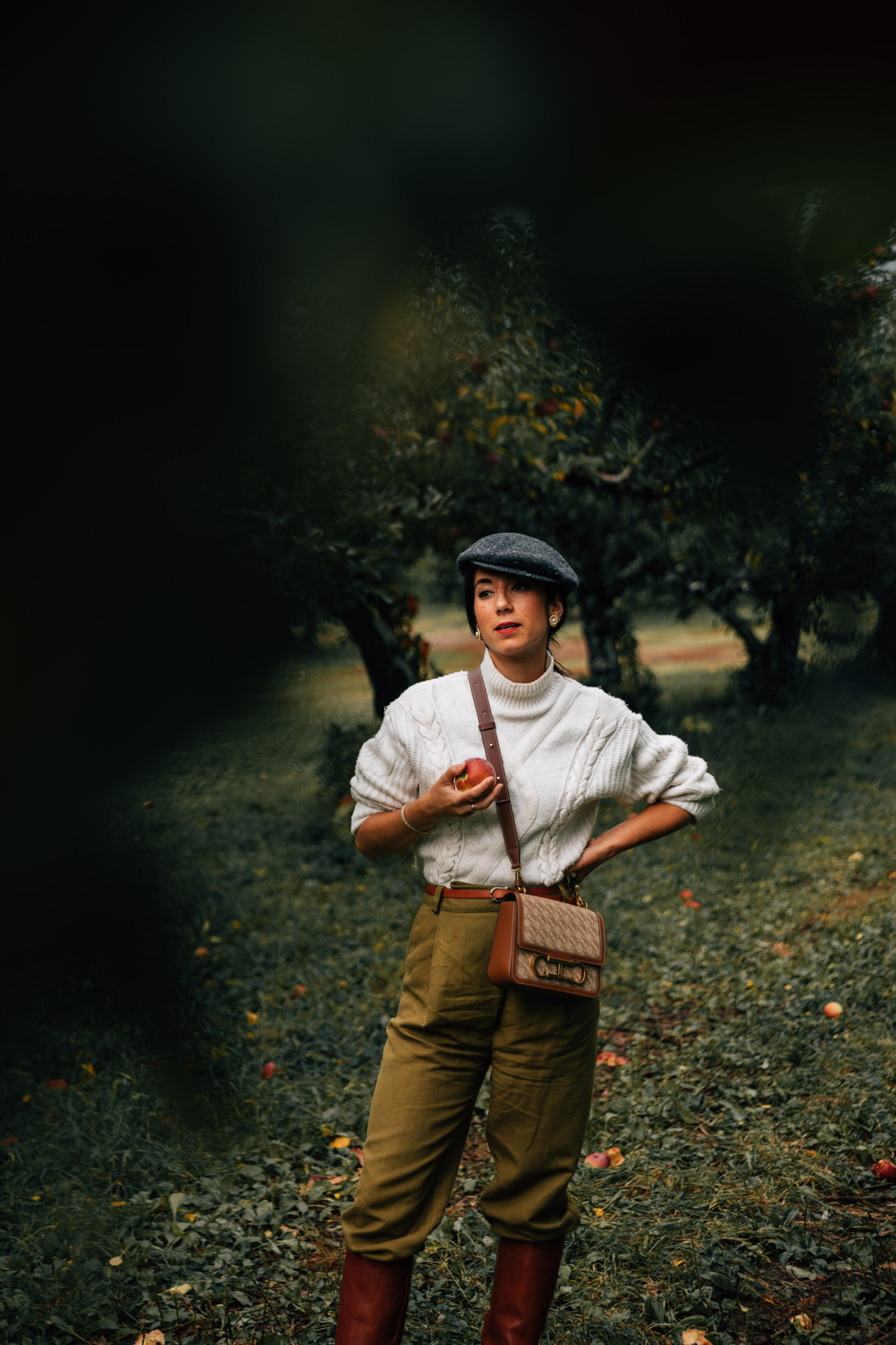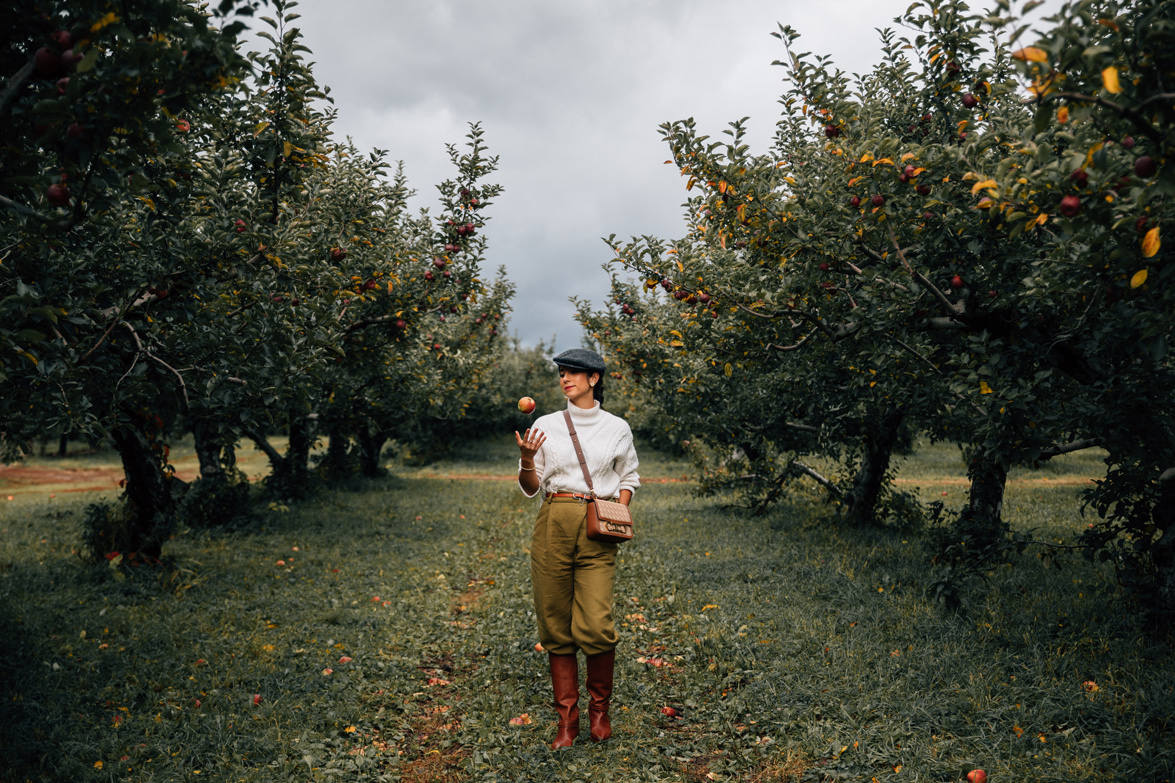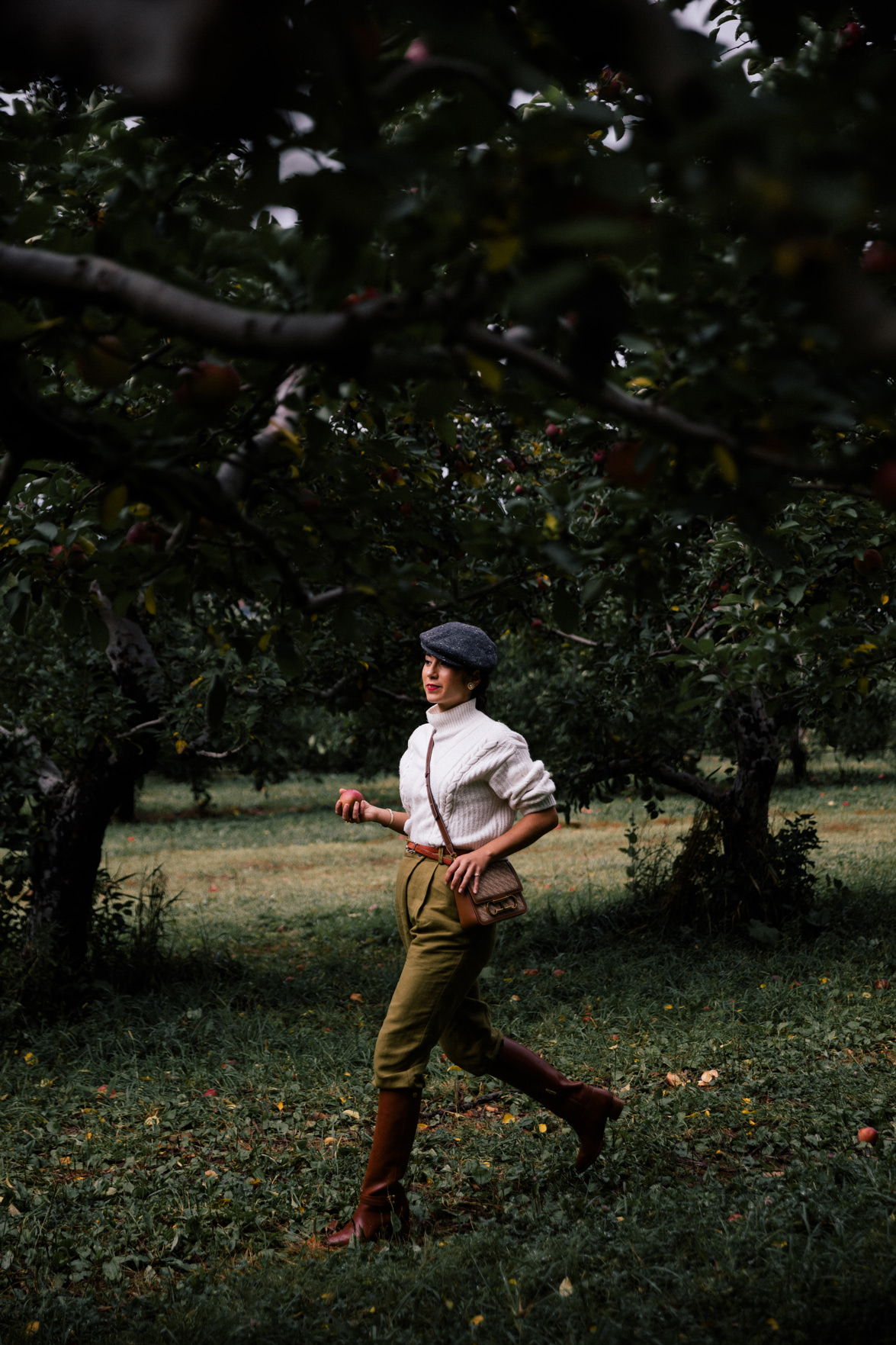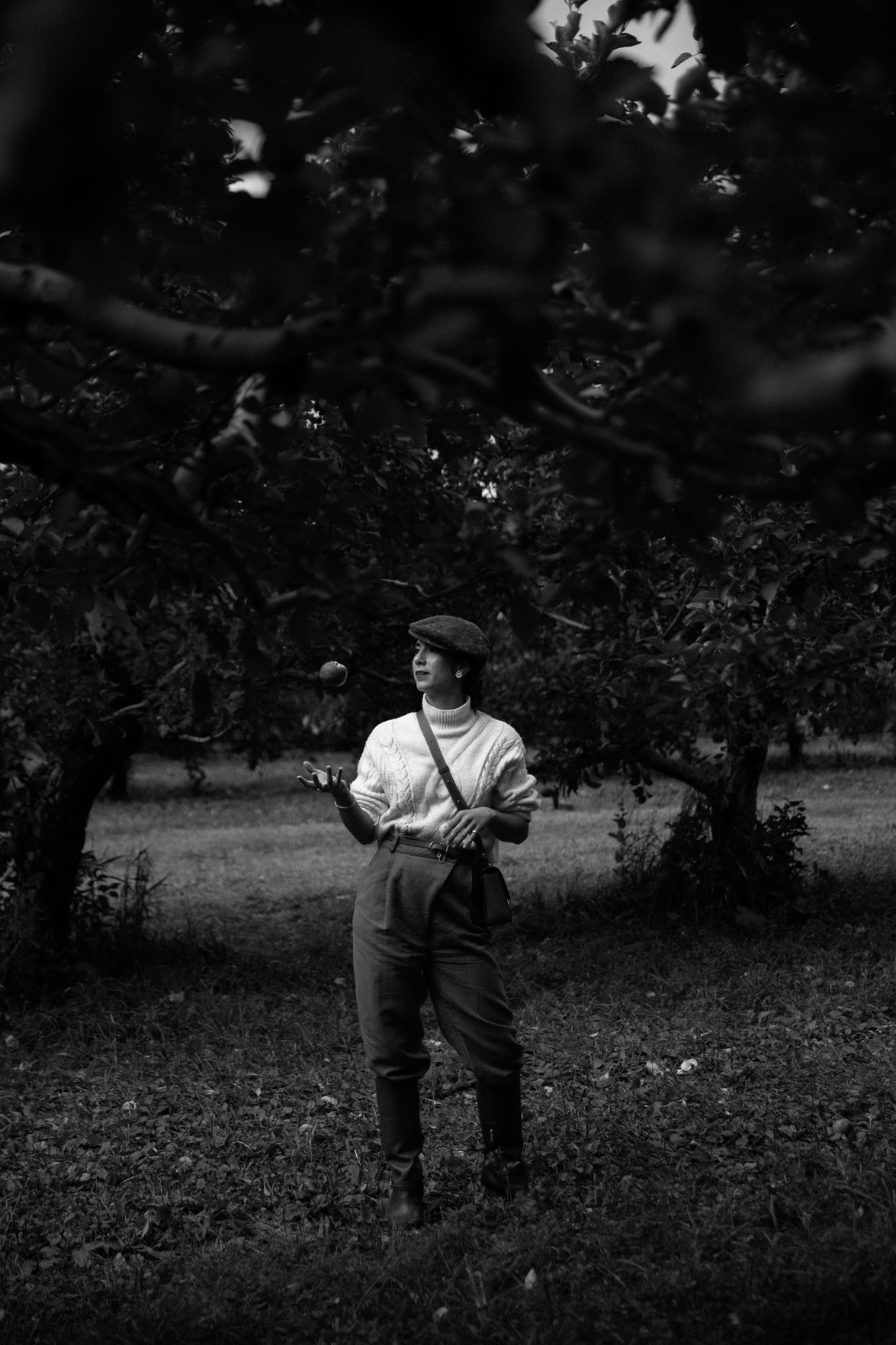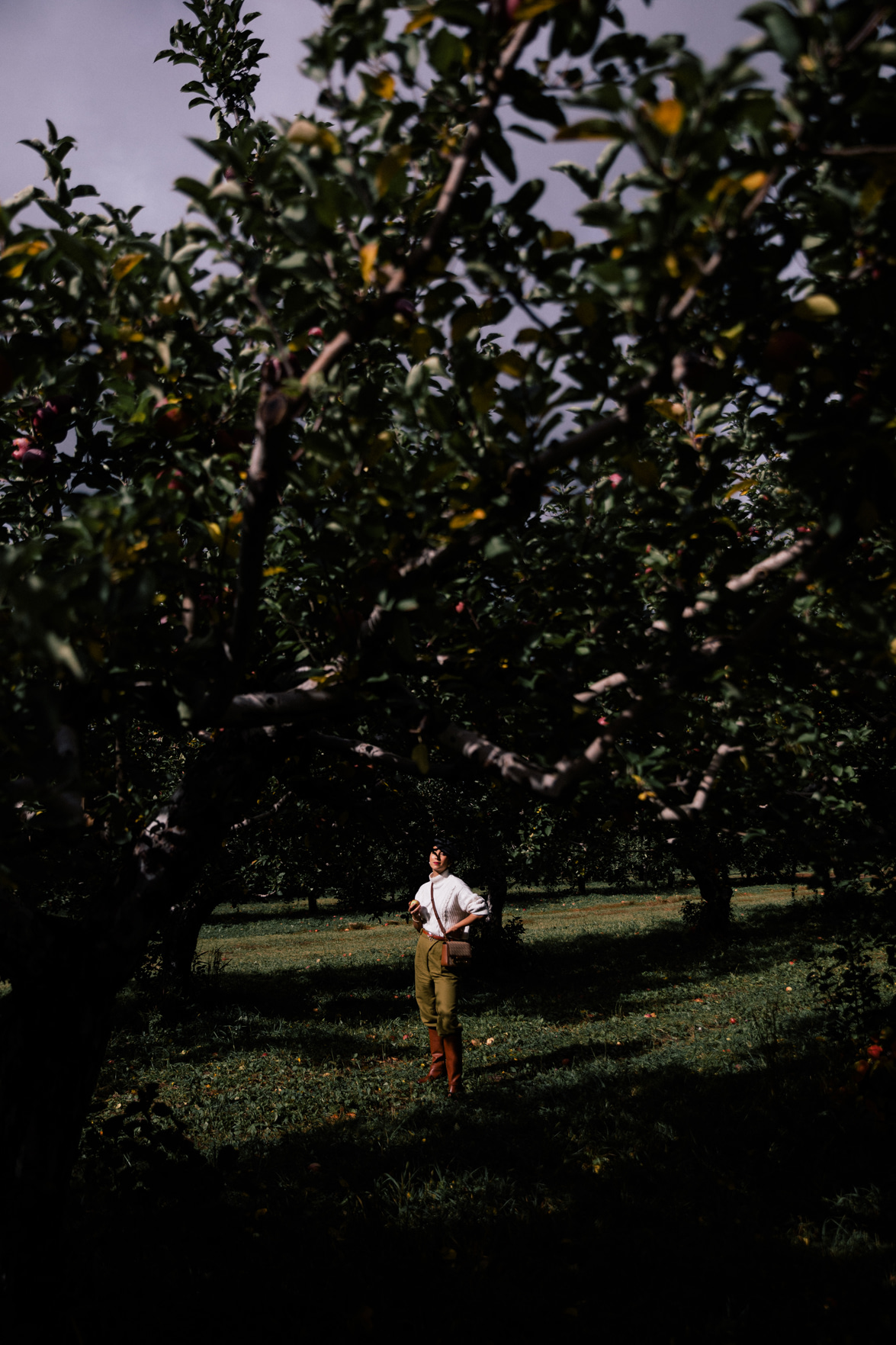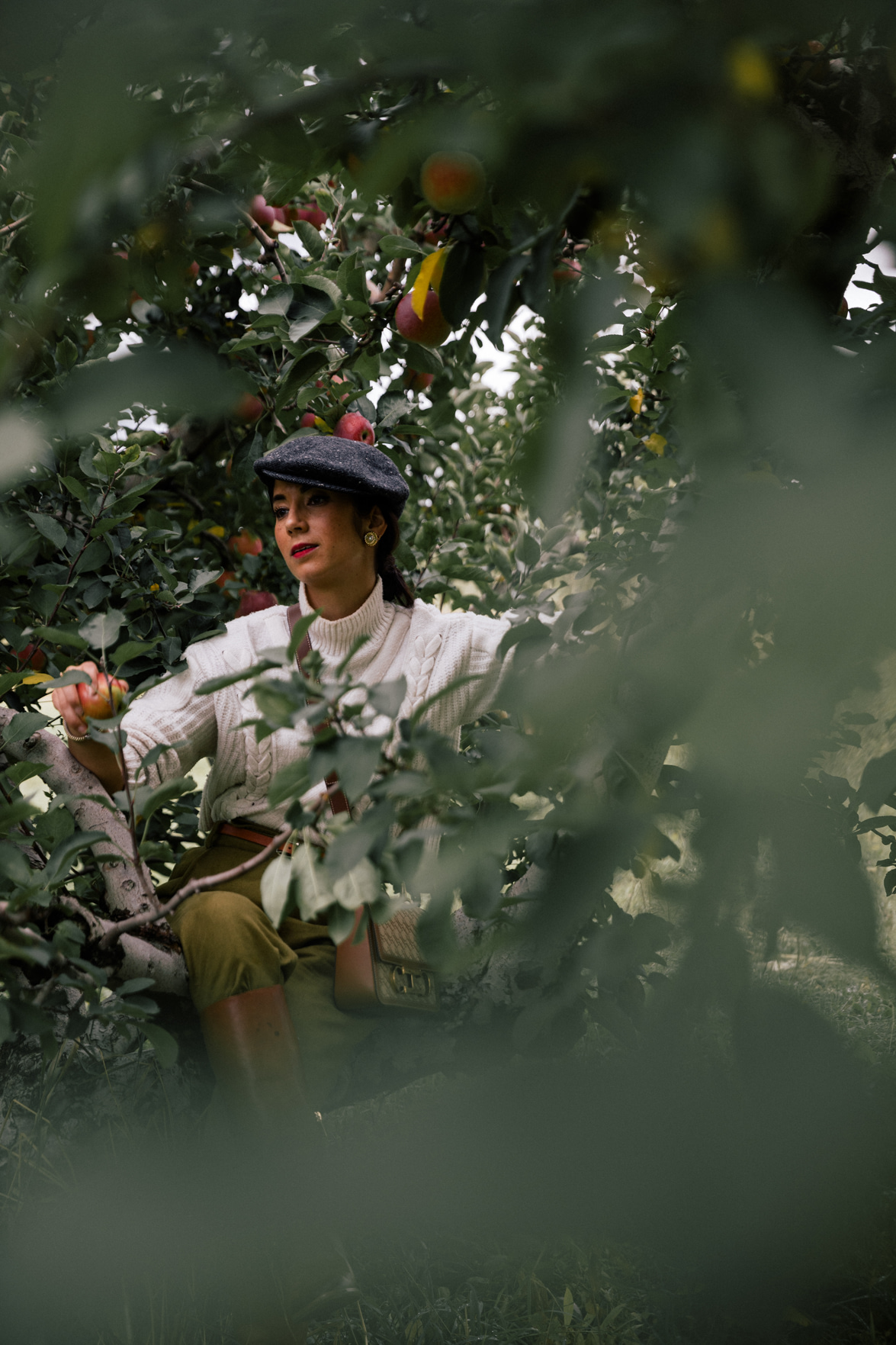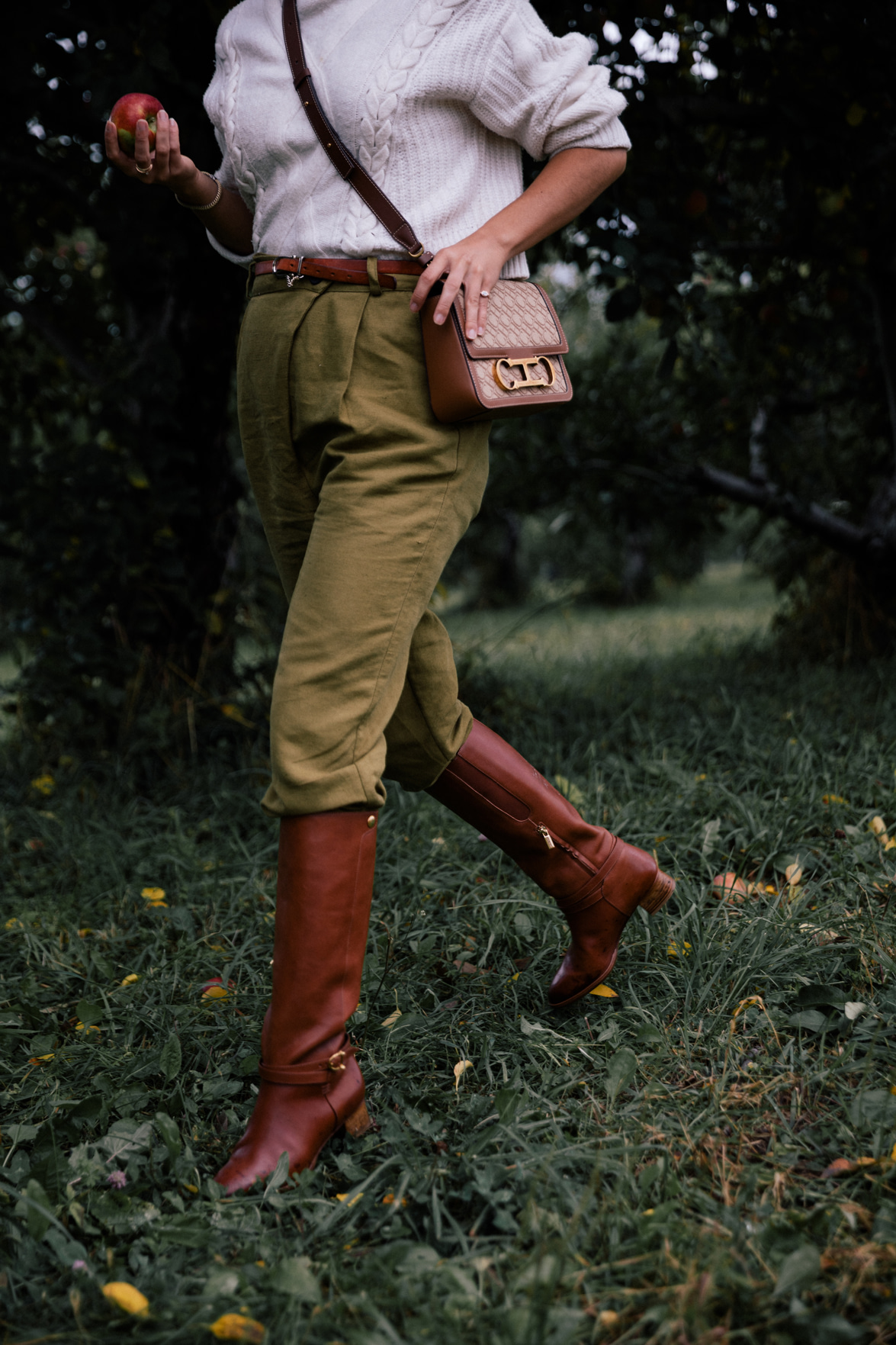 While the Sarah Flint team did sponsor my corresponding Instagram post for this launch, this blog post is NOT sponsored by their team. As always, all opinions and thoughts are my own.