4
minute read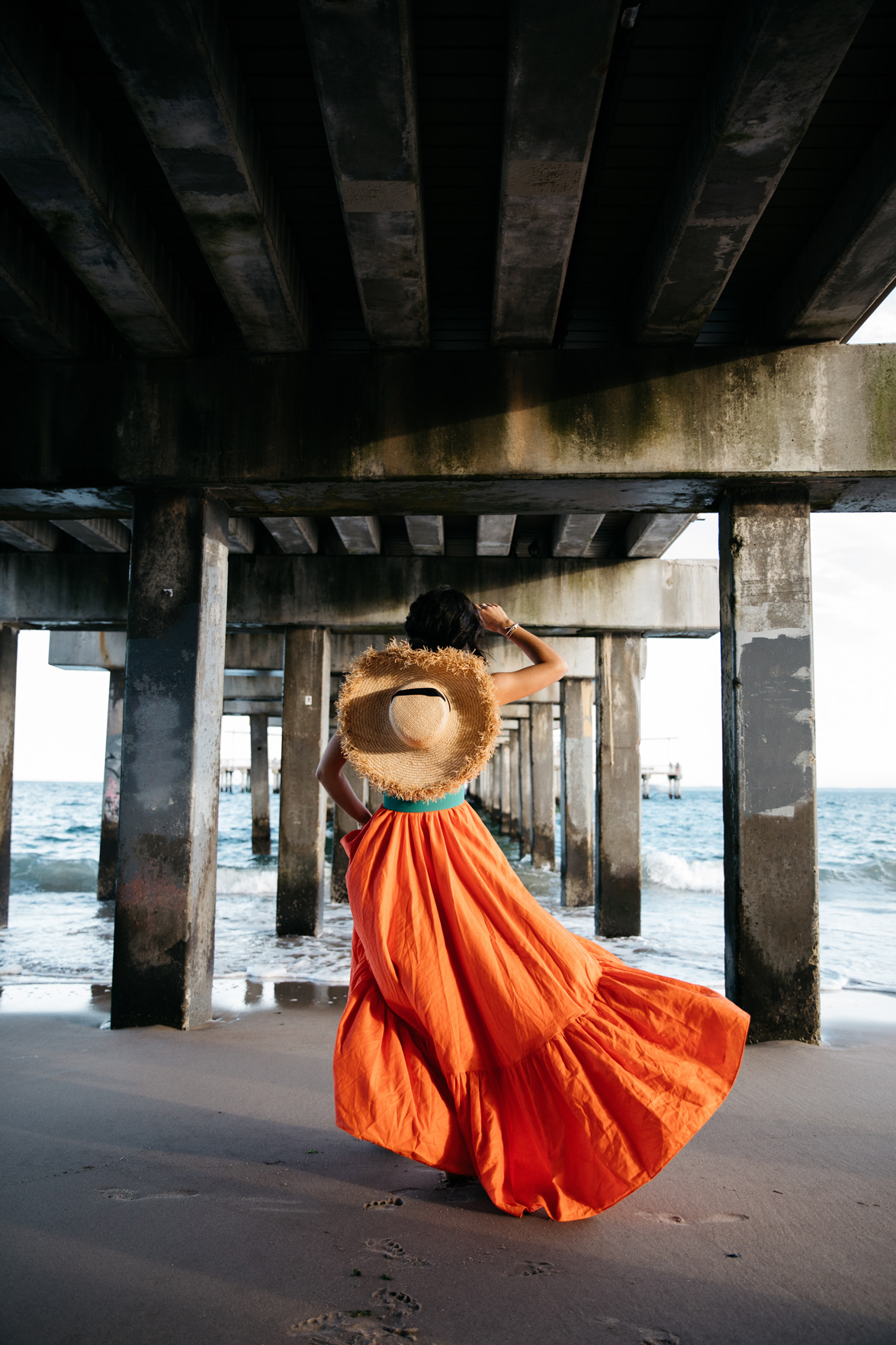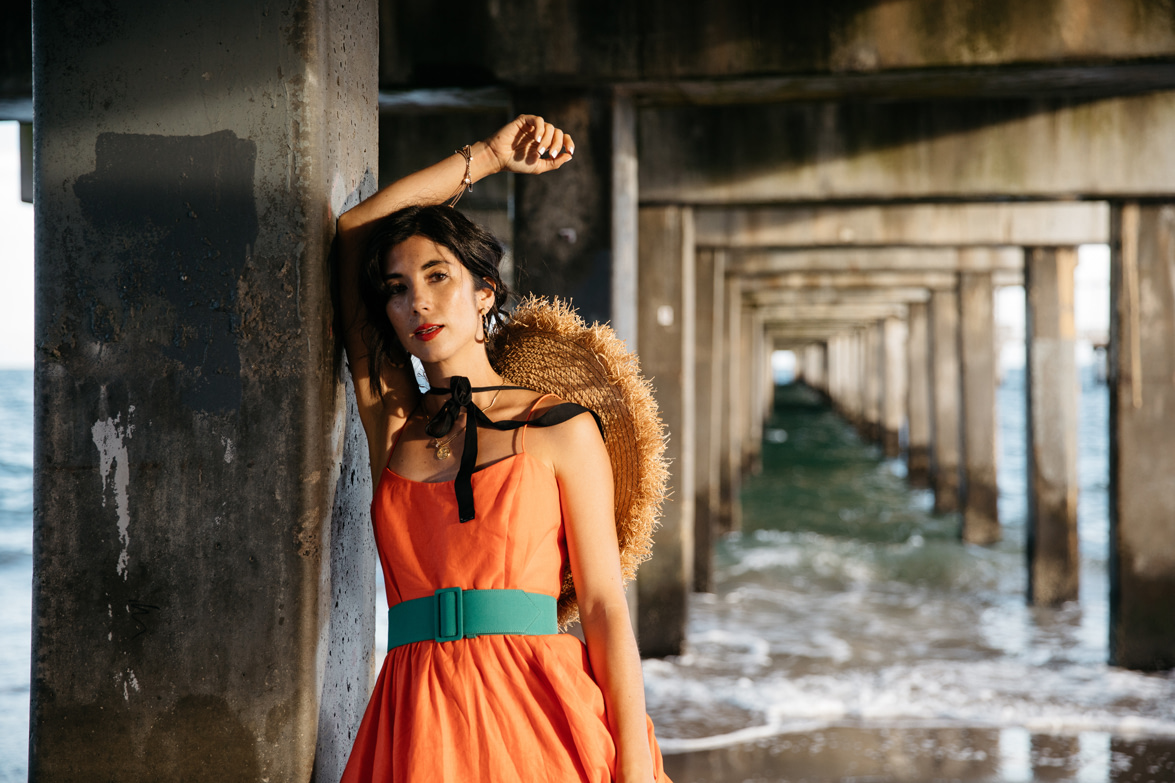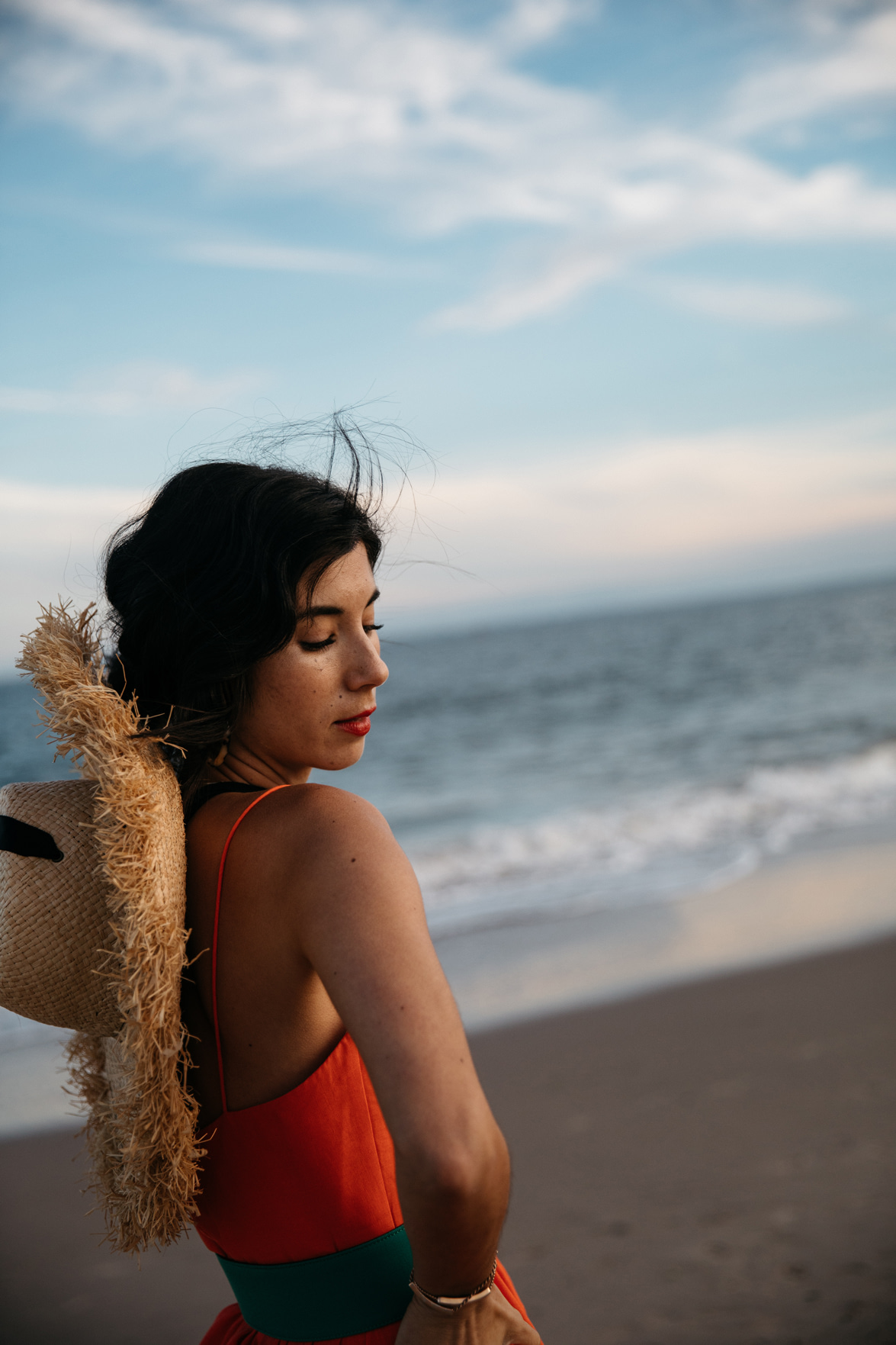 A full closet, but nothing to wear.
I think at some point or another, we've all felt this way about our own wardrobes and no matter how far it might actually be from the truth, it's the hardest feeling to shake -- a full social calendar but a lacking roster of party dresses that hit the right statement marks, without hitting the wrong bank account notes. As someone who will be the first to recognize these are indeed first world problems, I do still love to share my latest dress finds with you all, especially when they're as special as Mestiza. And trust me, I think you're going to like them.
I was first introduced to the brand Mestiza at the end of last year by my good friend, Grace, when I was desperately trying to find something to wear to the Harpers Bazaar Icons party. Grace had already been wearing a few of their pieces at that point, several I recall quite vividly on her as I remember just how unique they looked in the lineup of usual party dress suspects. Grace sent me a quick email introduction to Louisa and Alessandra, the co-founder duo behind Mestiza, and I've been drooling over their lookbooks pretty much ever since. Both Louisa and Alessandra, college best friends turned design powerhouses, saw a gap in the market -- a space for unique, statement party dresses that didn't come at a couture price tag -- or in their own words "stylish opulence at a non-opulent price point." And I think their designs are a true testament of that: dramatic architectural silhouettes, bejeweled embellishments, ivory tassels and layers of ornate lace and silk -- with a nod to both their Filipino-American backgrounds in the DNA of each piece. (The word 'mestiza' actually means mixed heritage.) At their core, they're dresses to be remembered in.
If you recall, I wore one of their silk slip dresses with tassels in Marrakech (seen here) and when they mentioned they had just started carrying a few of their linen summer dresses at Free People (the dress you see here in these photos), I knew I wanted to photograph it somewhere special. Believe it or not, Allie and I snapped these out at Coney Island beach -- literally across the way from Luna Park and the rest of the amusement park rides. I just love how these photos feel like they could have been snapped miles and miles away from New York, on a remote island perhaps, far removed from the hustle and bustle of city life. A momentary reprieve from the city grind, with the perfect vacation dress to take me there.
You can find Mestiza at Moda Operandi, Neiman Marcus, Nordstrom, Shopbop and, of course, Free People.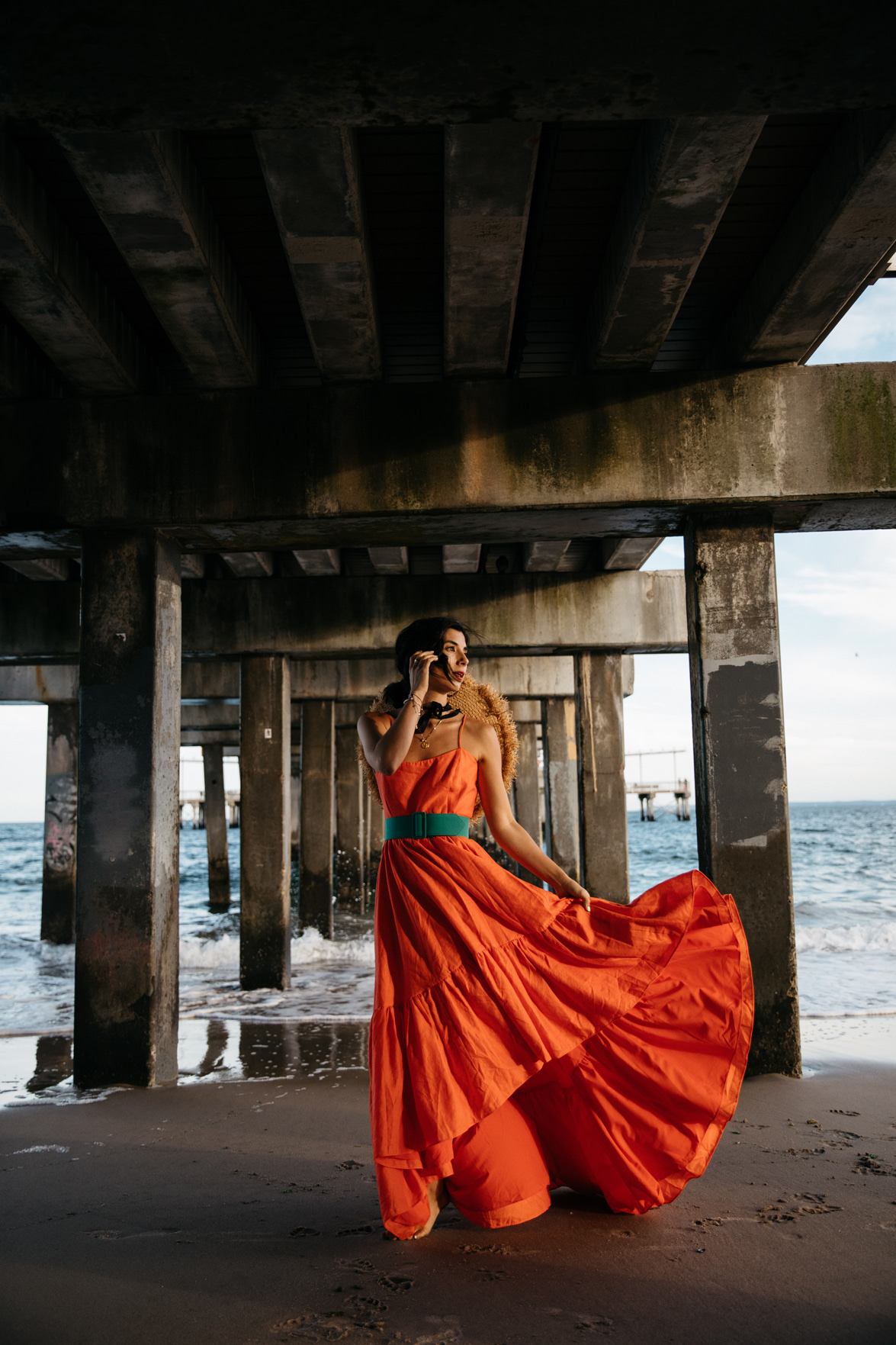 OUTFIT DETAILS: Mestiza dress (borrowed) // Carolina Herrera belt // Lola hat (gifted) // The White Company earrings (gifted)