4
minute read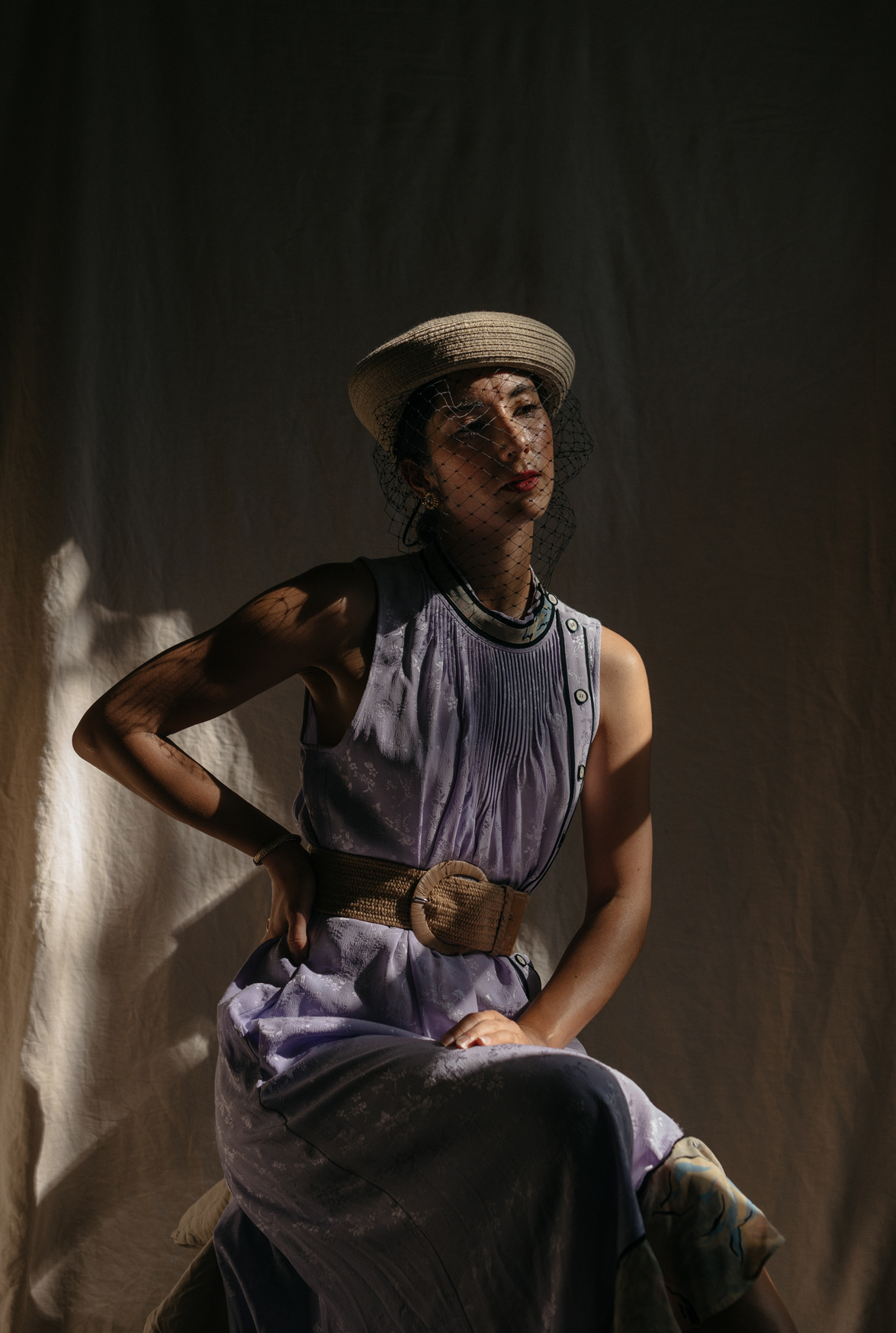 [row][half]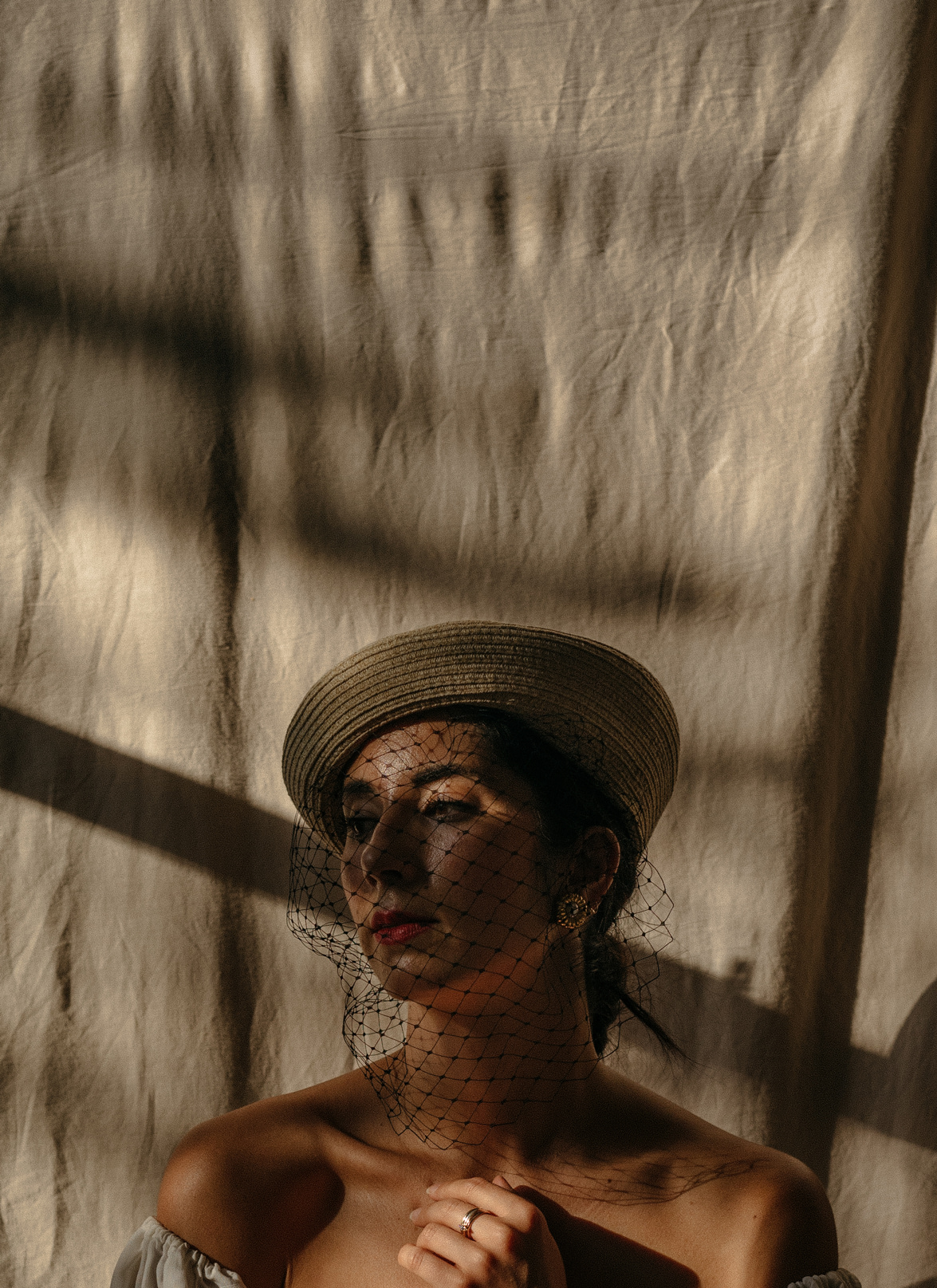 [/half][half]
In continuation of last week's Amplify Melanated Voices series, I wanted to further highlight a few Black-owned brand favorites, new and old, in hopes it encourages us all to really evaluate how we curate our own wardrobes, and what communities it supports as a result. 
I was first introduced to the French hair accessories brand Brothers and Sisters a few years ago when its founder, Alice, sent me a personal note.
Considering much of my style is quite classic and timeless in nature, she felt an affinity between her designs and my aesthetic — and after one look through her beret selection with dramatic oversized bows and gem-tone turbans, I couldn't agree fast enough. Since then, her pieces have been a mainstay in my accessory lineup and I've loved watching her brand grow.
What I adore about her designs is that they're a reflection of her romantic, old soul. Each piece feels like it harkens to another era, but with a modern wink — browse my favorite pieces below to see what I mean and keep reading to hear from Alice herself:
"Lazlo, Césaire, Laferrière, Dumas, Zobel, Maya, Simone, Angela. I doubt people are noticing the names of my creations when they are making a purchase but those are the names of some Caribbean / Afro-American authors and activists who made me the woman I am today. I started to make turbans because I have always seen the women in my family wrapping their hair in scarves, then came the beret, which is a reference to my French identity. My work reflects who I am and I'm proud to see my creations worn by so many different types of women."

~ Alice, designer and founder of Brothers and Sisters
You can see how I've styled her pieces before here, here and here.
[/half][/row]
[shoprow][shopquad brand="Idda" product="Named for influencer Aida Dapo who designed this piece" link="https://www.brothersandsisters.biz/collections/berets/products/aida-new-straw-beret-with-net" price="$90.44"]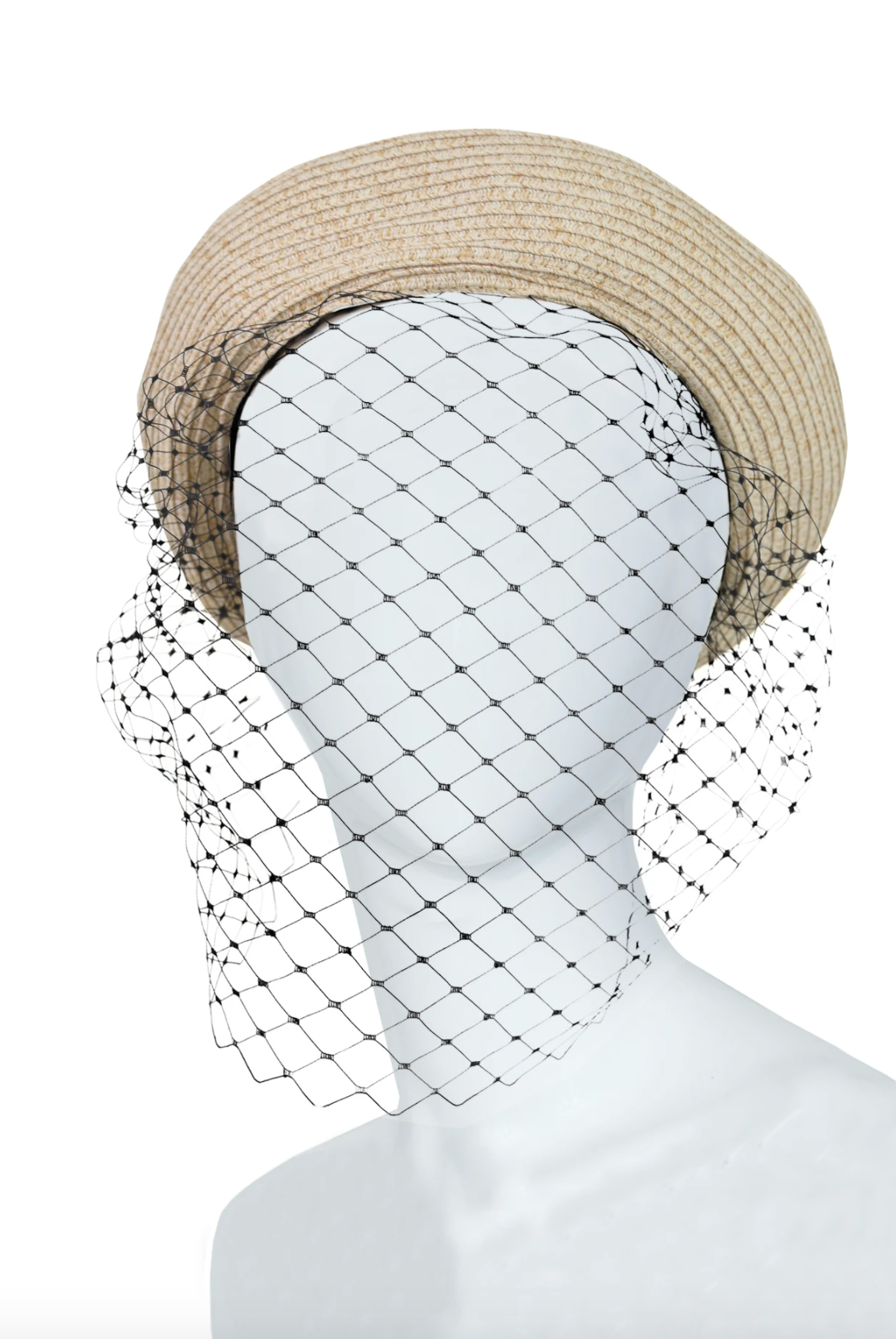 [/shopquad][shopquad brand="Cesaire" product="Named for French poet, author and politician Aimé Césaire" link="https://www.brothersandsisters.biz/collections/berets/products/cesaire-beret-with-bow-new" price="$40.70"]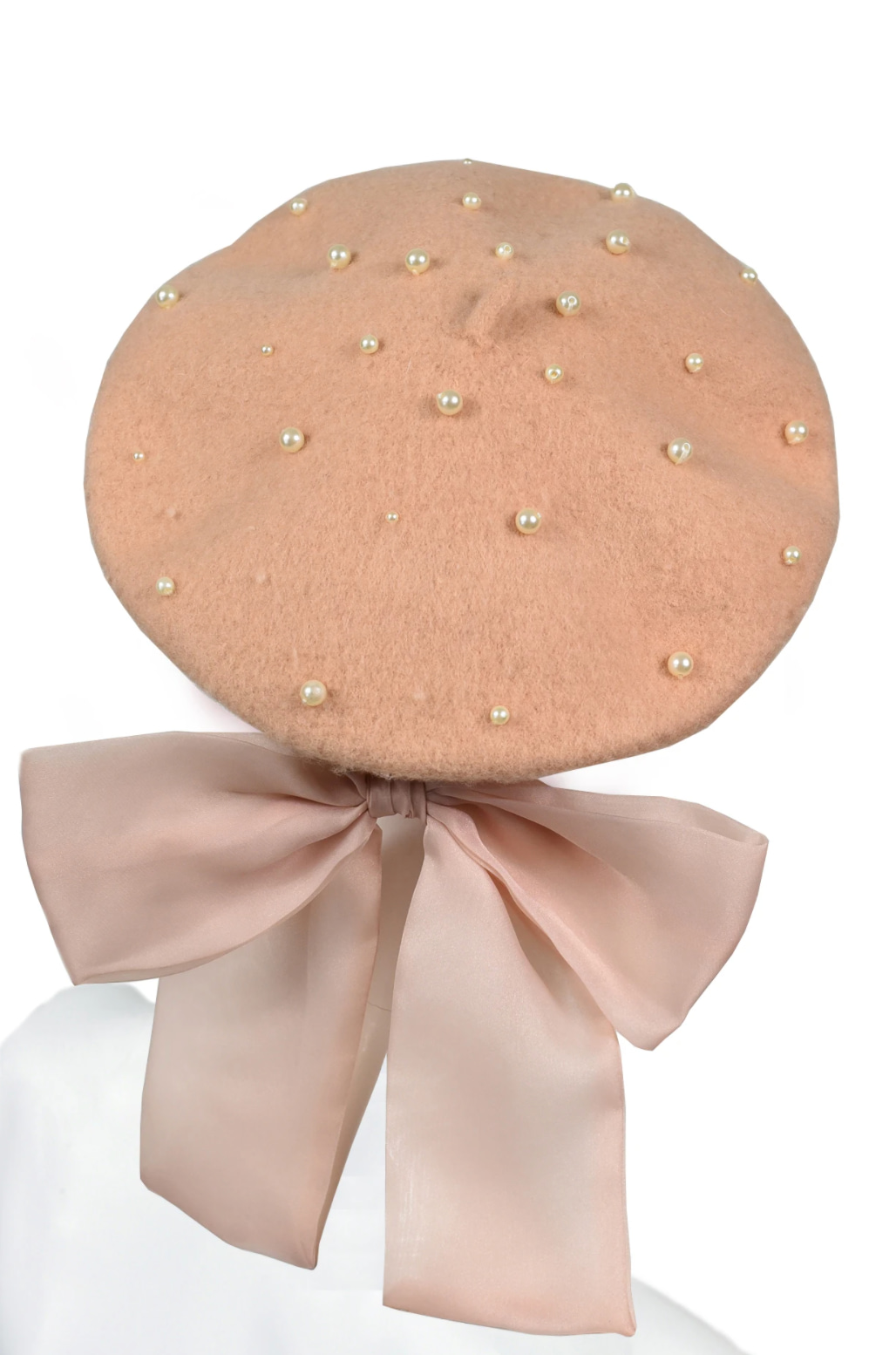 [/shopquad][shopquad brand="Palais de Tokyo" product="Named for the modern art museum in Paris" link="https://www.brothersandsisters.biz/collections/berets/products/palais-de-tokyo-beret-new" price="$39.57"]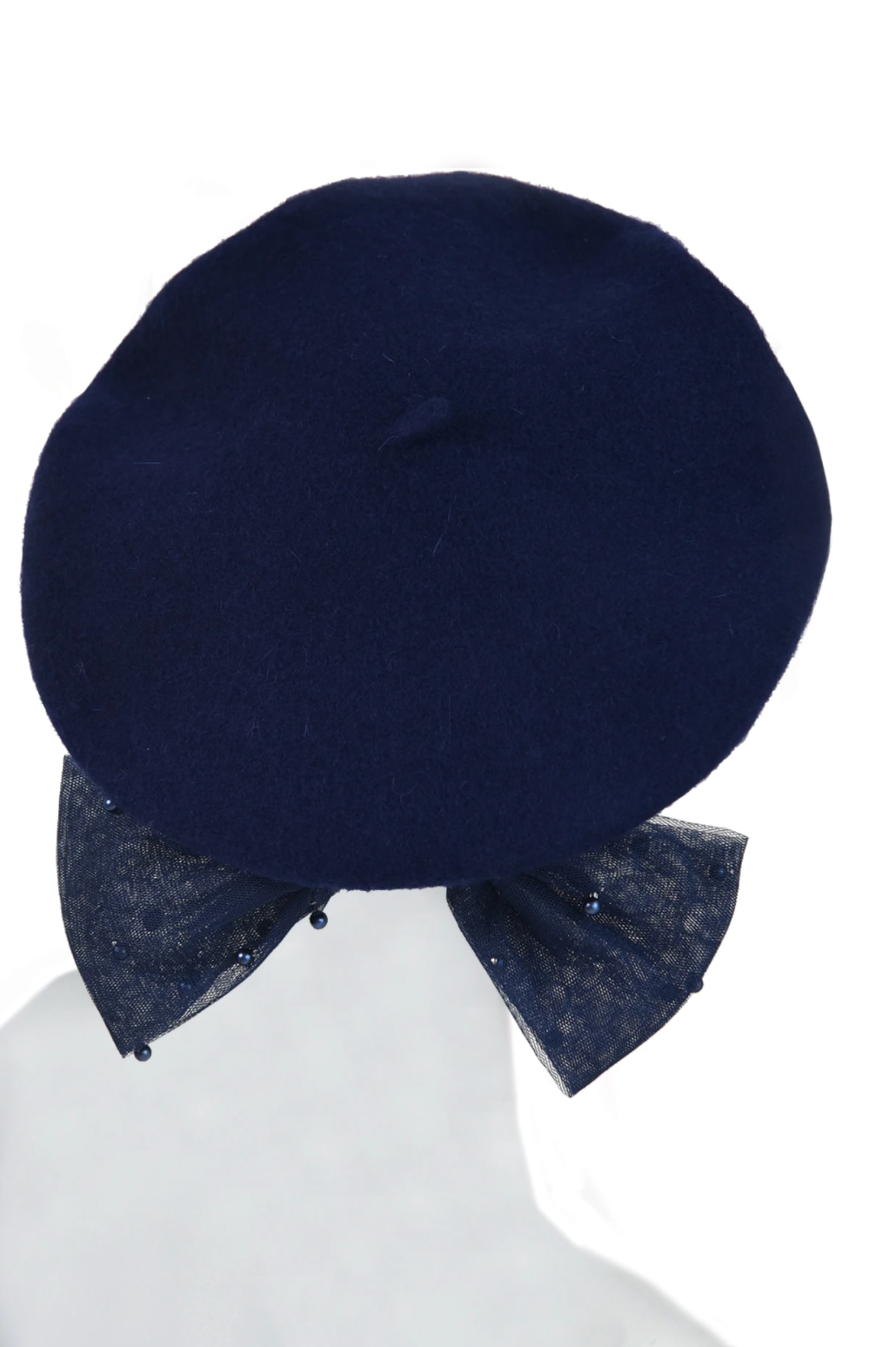 [/shopquad][shopquad brand="Laferrière" product="Named for Haitian novelist Dany Laferrière" link="https://www.brothersandsisters.biz/collections/berets/products/laferriere-new" price="$39.57"]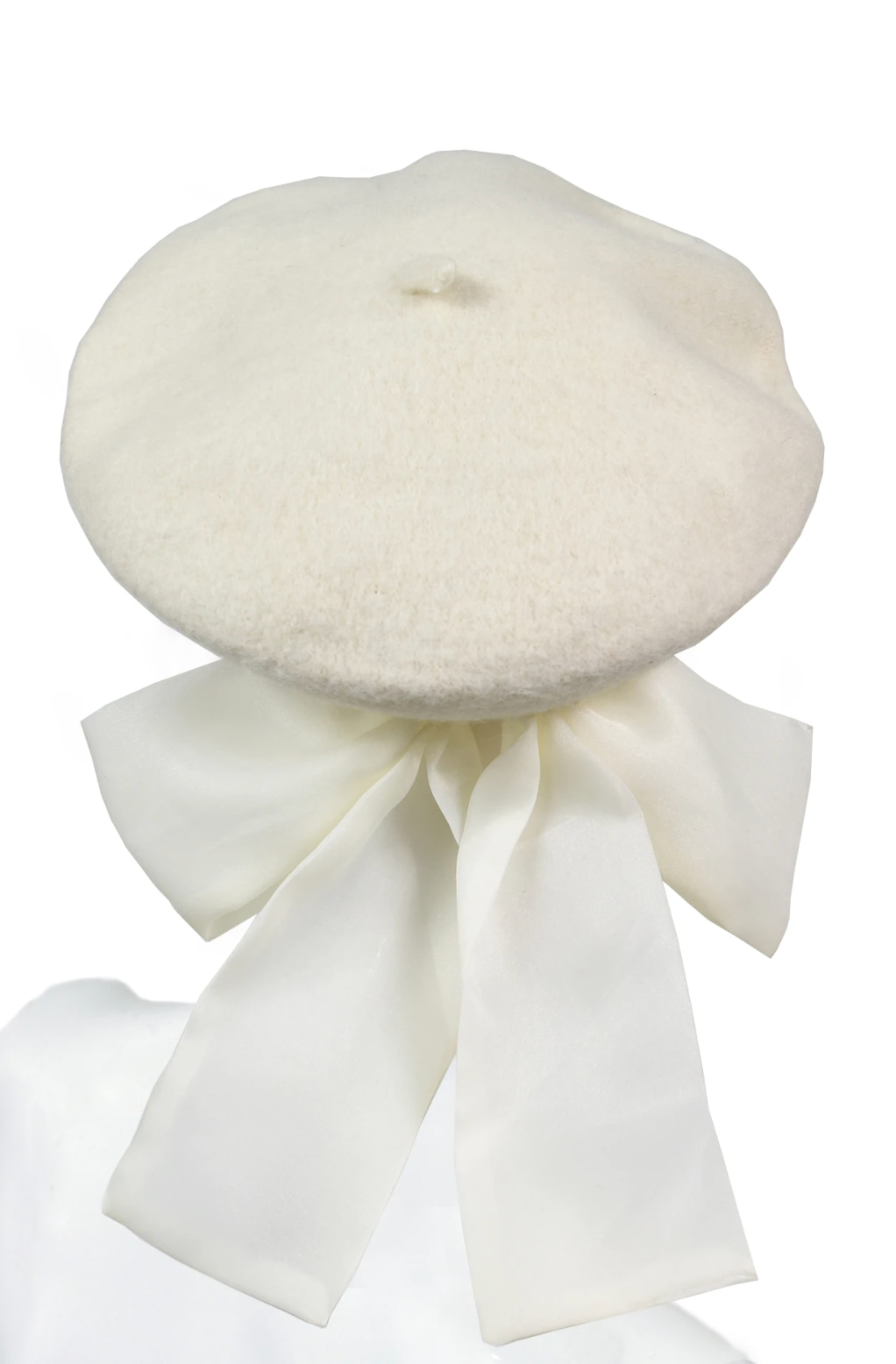 [/shopquad][/shoprow]
[shoprow][shopquad brand="Censier" product="Named for a station stop part of the Parisian Metro" link="https://www.brothersandsisters.biz/collections/women-turban-headband-turban-chemo/products/censier-new-turban" price="$50.87"]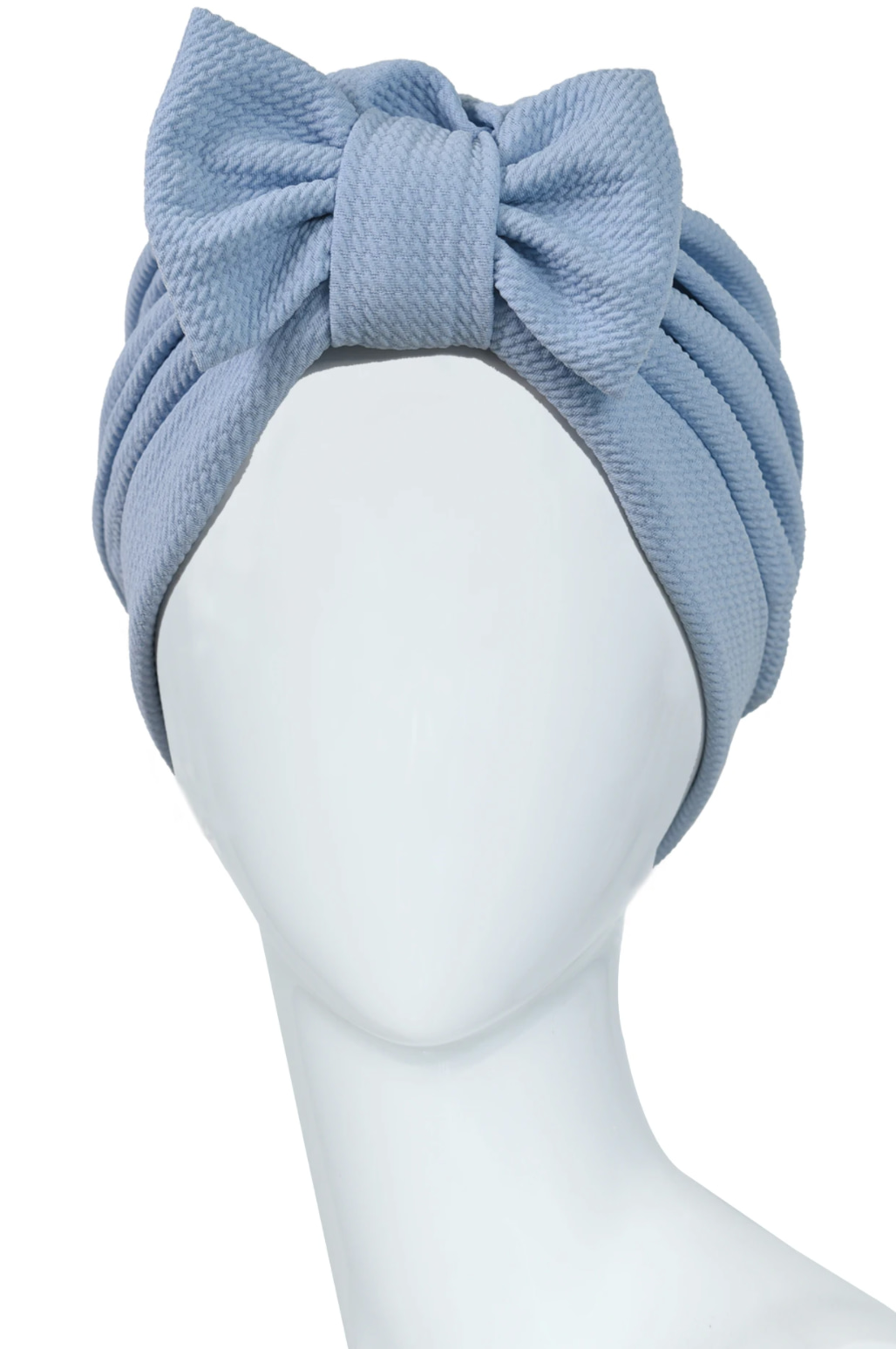 [/shopquad][shopquad brand="Pablo Picasso" product="Goes without saying...named for the one and only" link="https://www.brothersandsisters.biz/collections/women-turban-headband-turban-chemo/products/pablo-picasso-new-turban" price="$50.87"]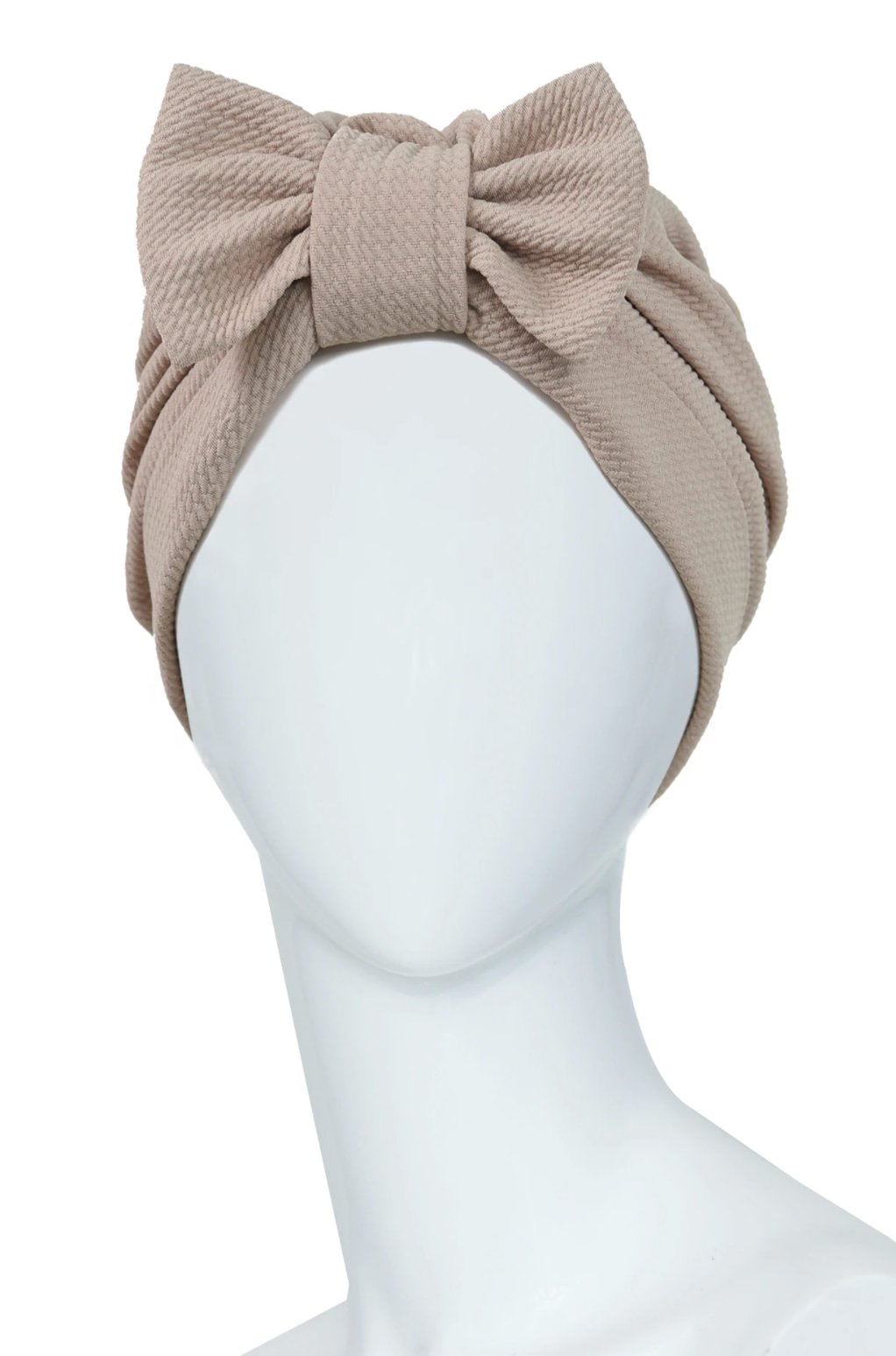 [/shopquad][shopquad brand="St. Michel" product="Named for the island and commune in Normandy, France" link="https://www.brothersandsisters.biz/collections/women-turban-headband-turban-chemo/products/new-turban-design-st-michel" price="$45.22"]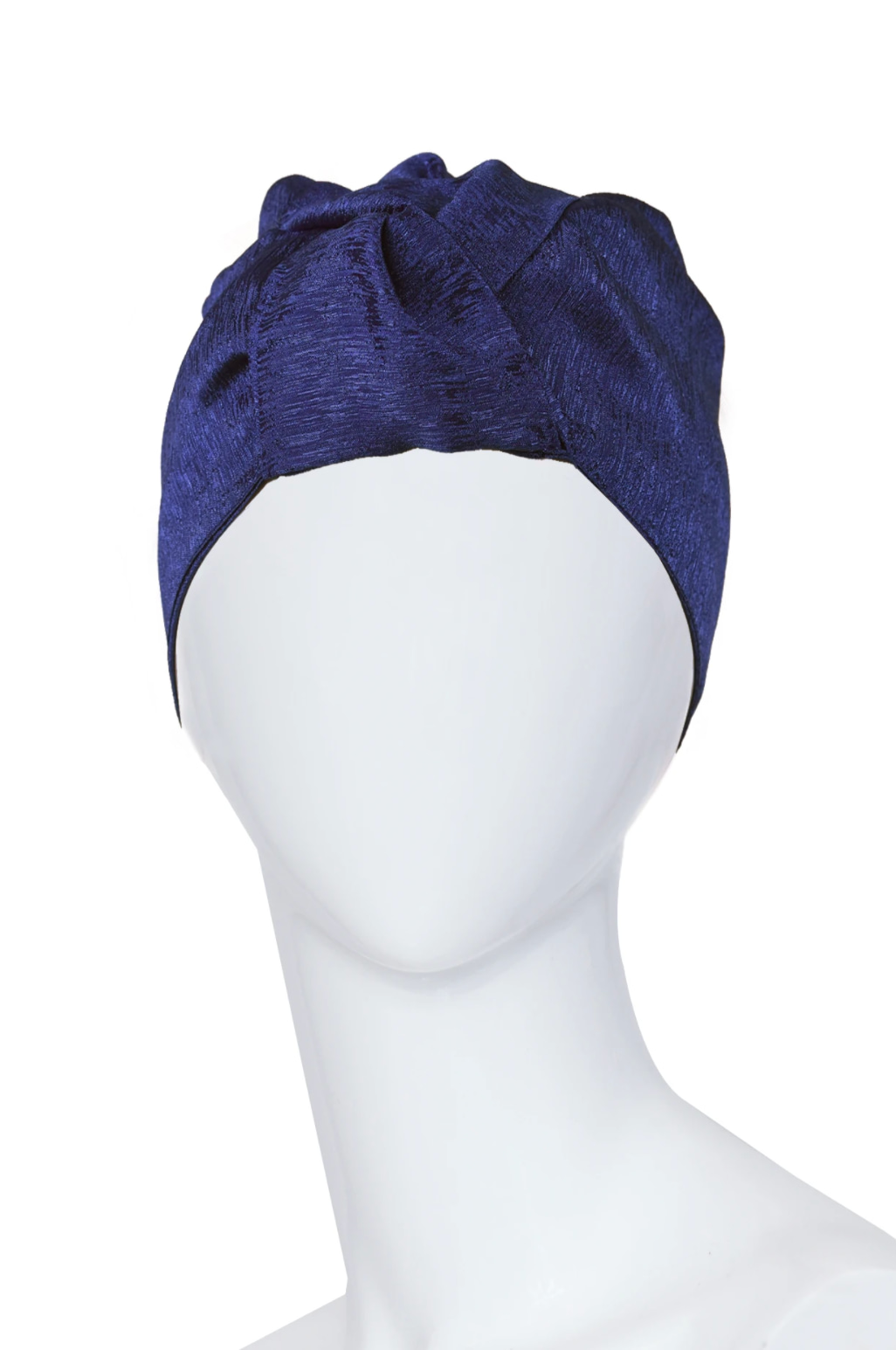 [/shopquad][shopquad brand="Pres Saint Gervais" product="Named for a commune in northeastern Paris" link="https://www.brothersandsisters.biz/collections/women-turban-headband-turban-chemo/products/pre-saint-gervais" price="$45.22"]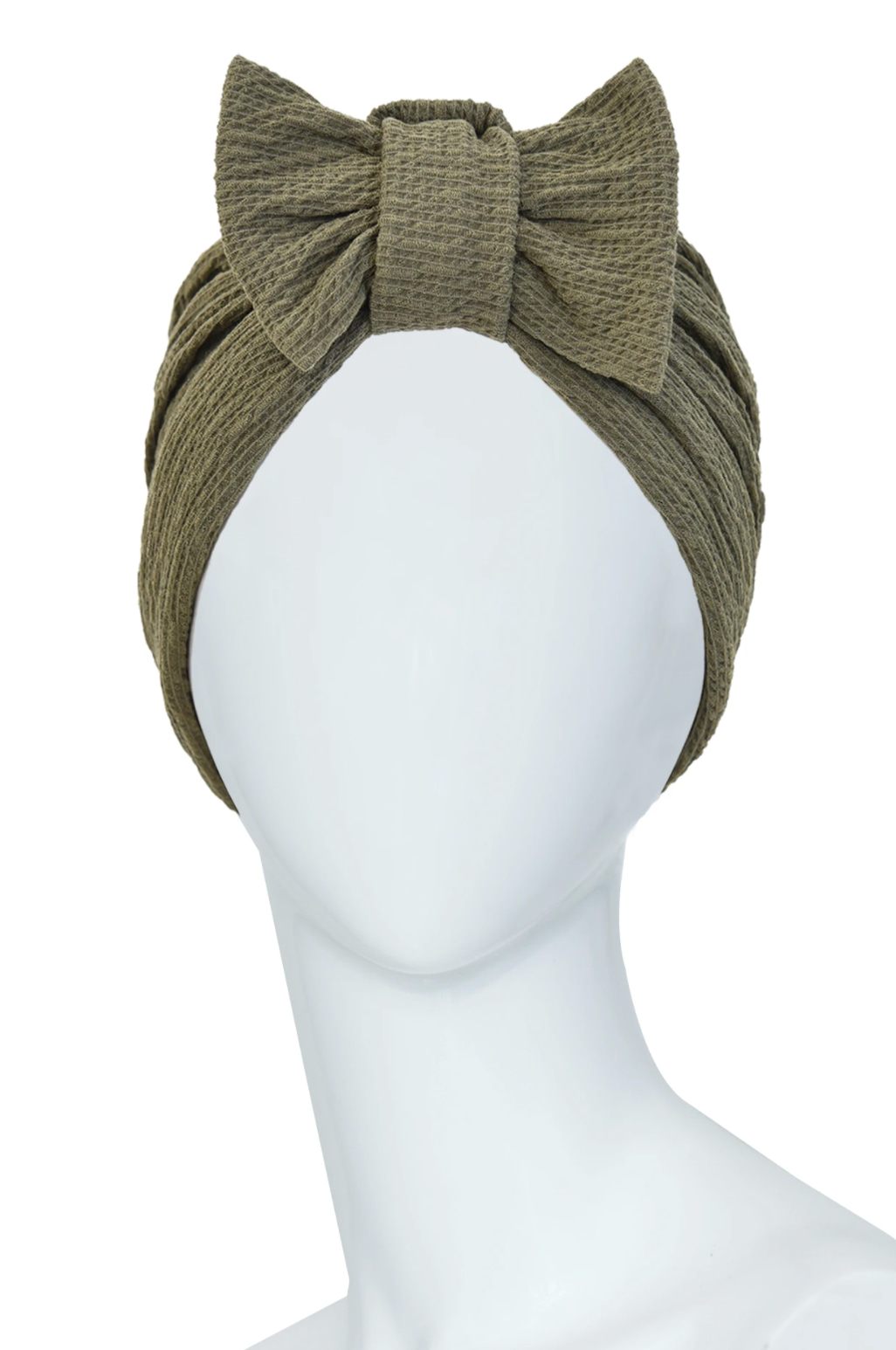 [/shopquad][/shoprow]
[shoprow][shopquad brand="Batignolles" product="Named for a village-like neighborhood in Paris" link="https://www.brothersandsisters.biz/collections/scrunchies-scarves/products/bretagne-new" price="$26"]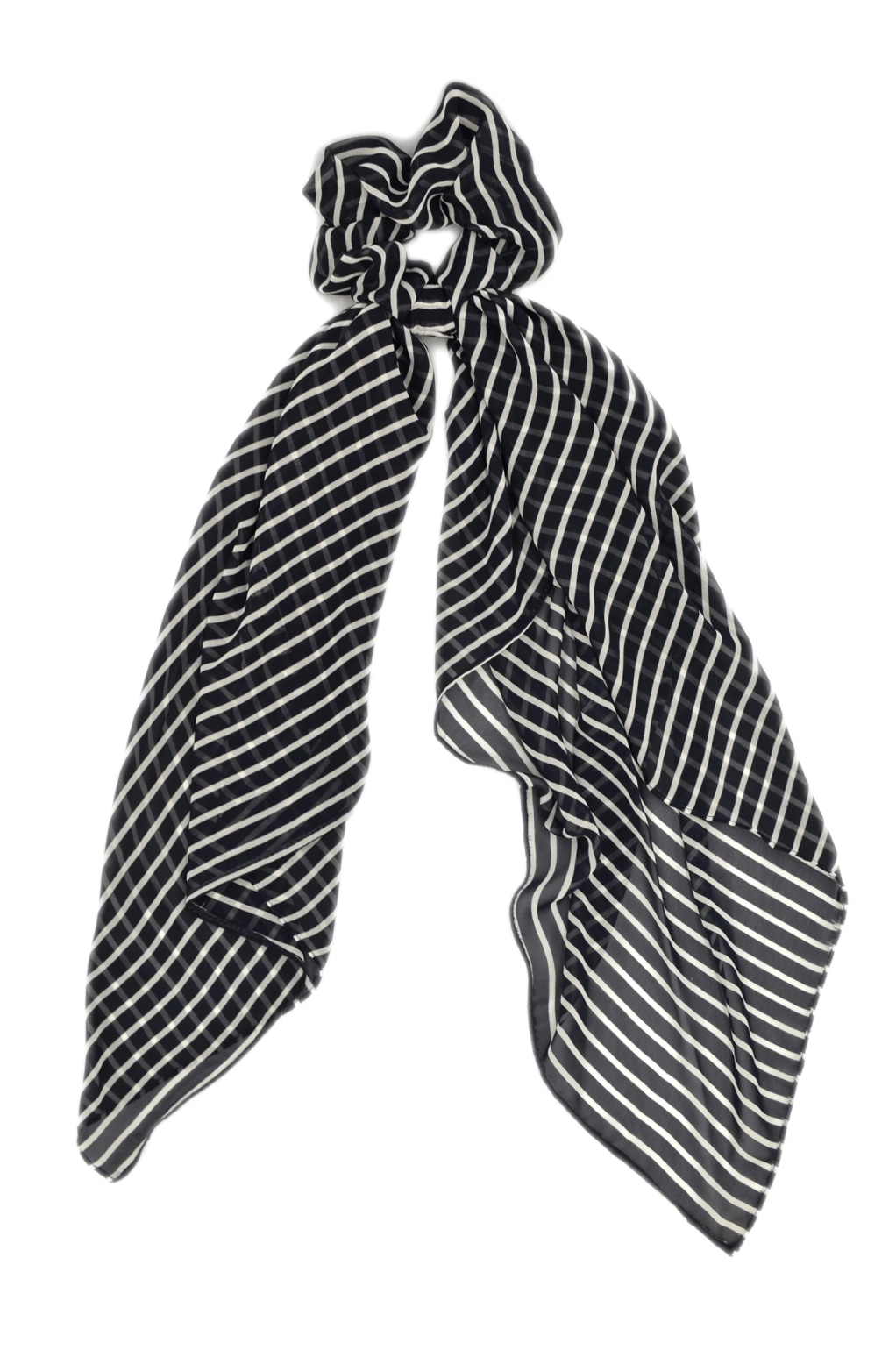 [/shopquad][shopquad brand="Josephine" product="Named for French entertainer and civil rights activist" link="https://www.brothersandsisters.biz/collections/bows/products/clementine-new-hair-clip" price="$24.87"]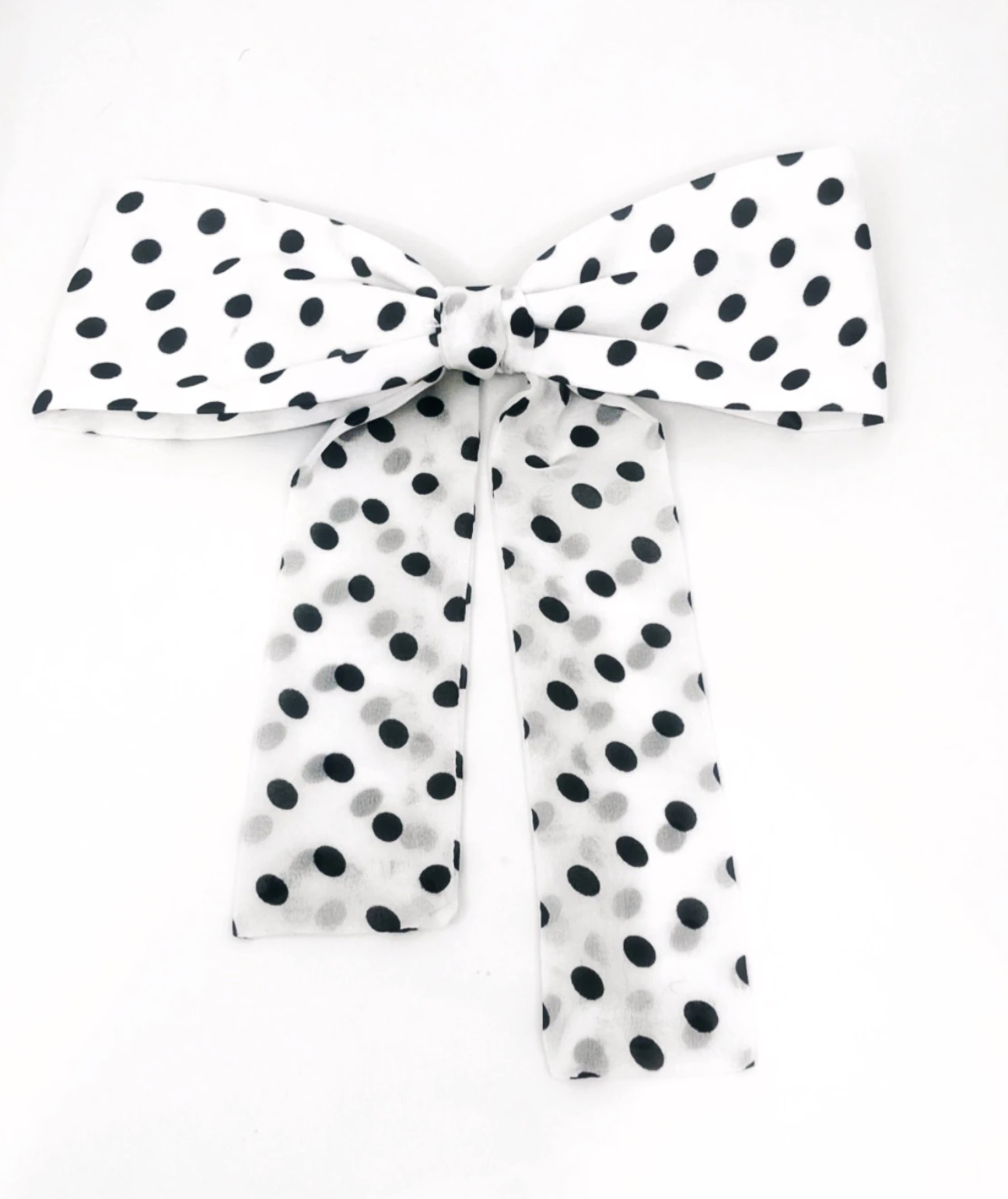 [/shopquad][shopquad brand="La Villette" product="Named for the third largest park in Paris" link="https://www.brothersandsisters.biz/collections/scrunchies-scarves/products/tournelles-new" price="$26"]
[/shopquad][shopquad brand="Jad" product="Named for French Neoclassical painter Jean-Auguste-Dominique Ingres" link="brothersandsisters.biz/collections/bows/products/jad-new-hair-clip" price="$24.87"]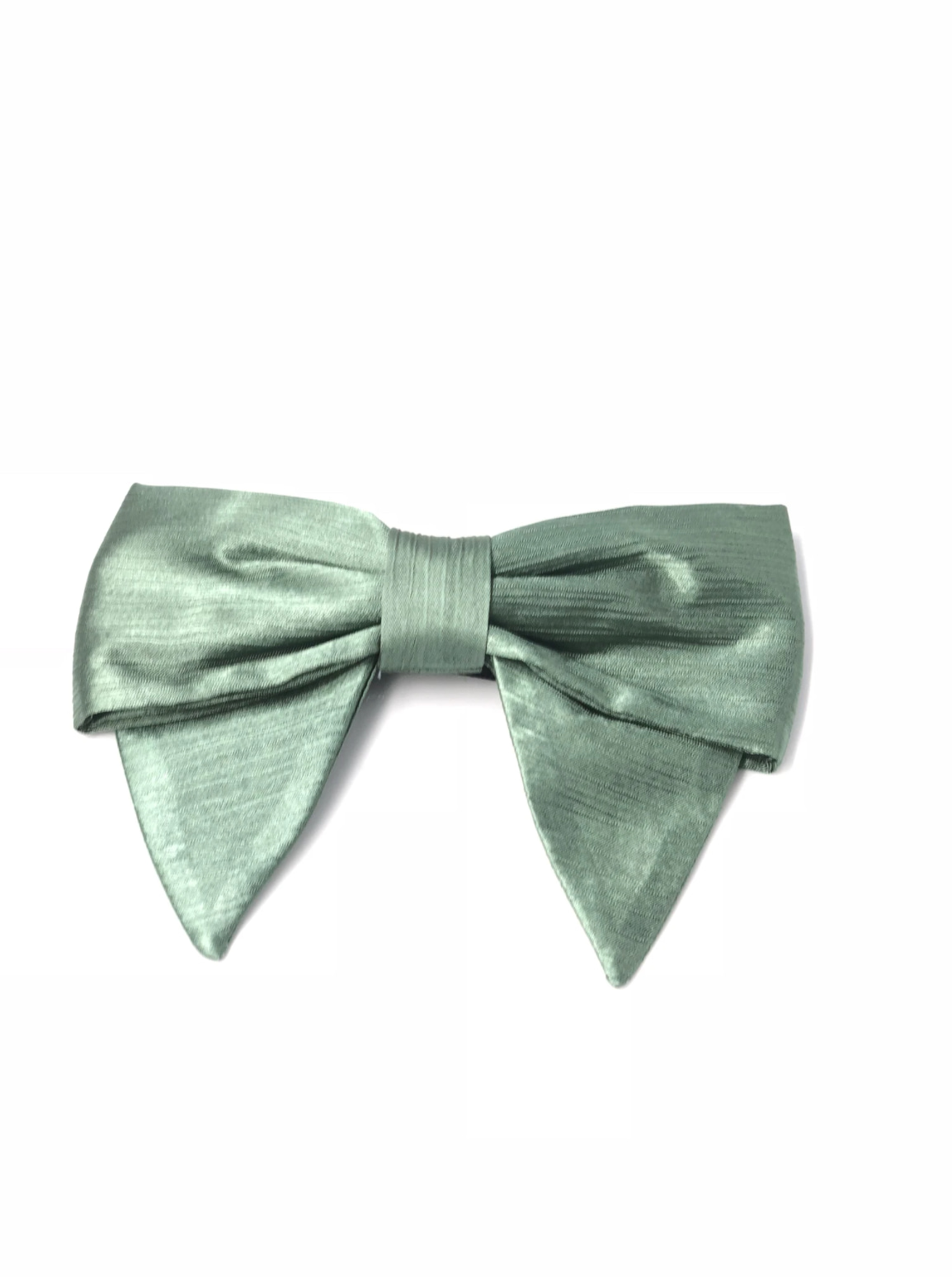 [/shopquad][/shoprow]
[row][half]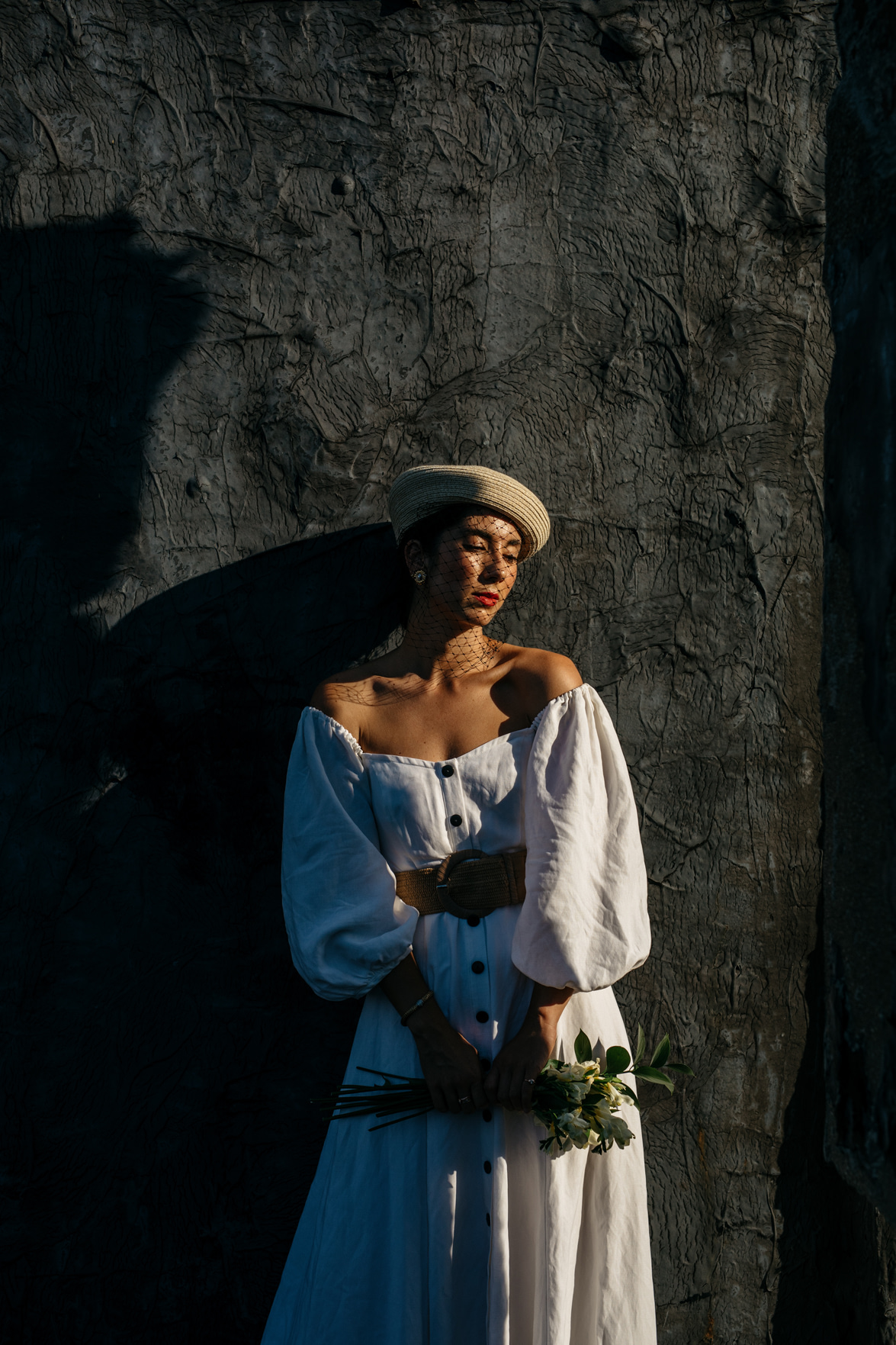 [/half][half]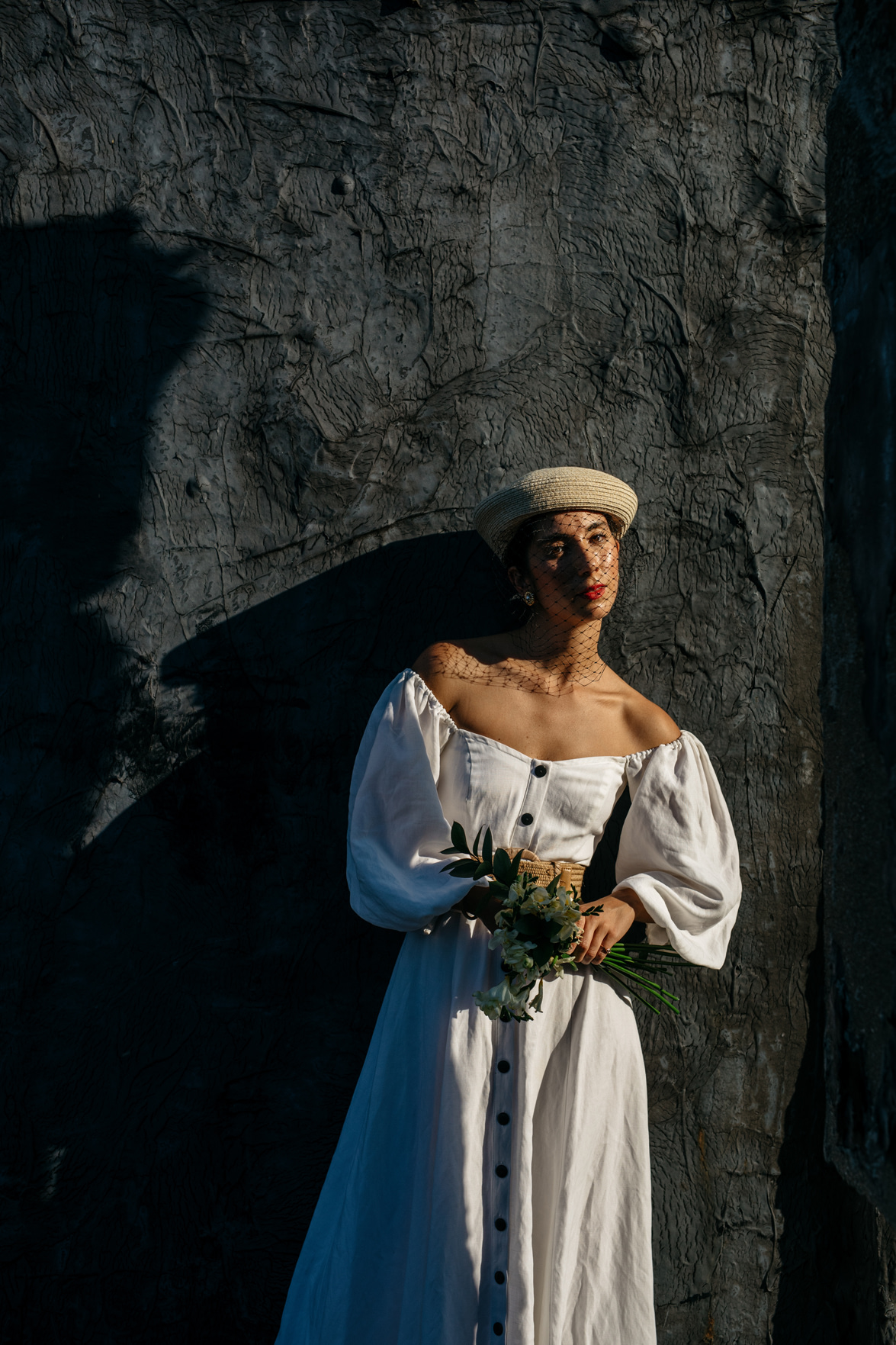 [/half][/row]
Photos by me