4
minute read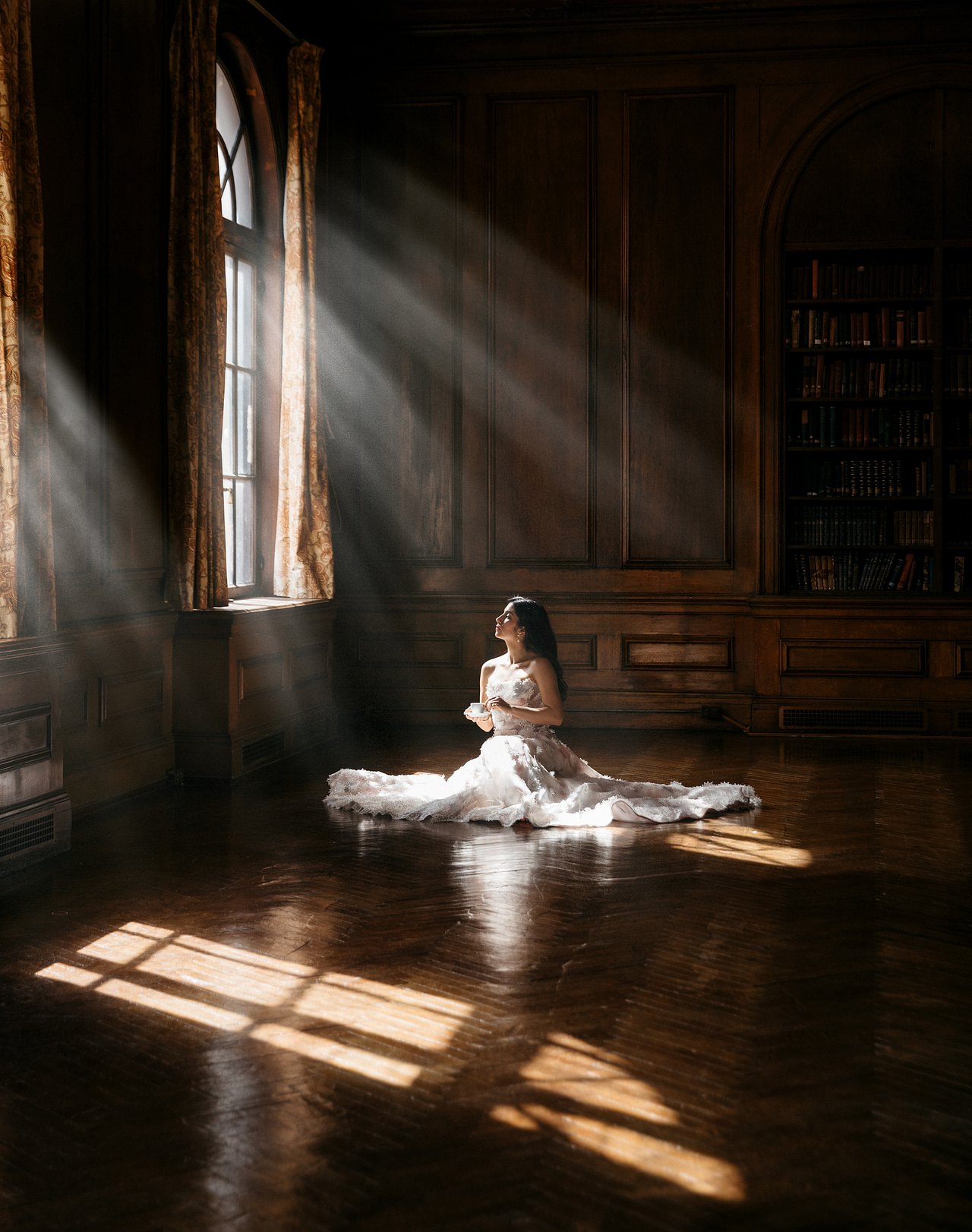 It's a conscious and deliberate decision to wake up each day and seize the beautiful. To sing the beautiful. To craft the beautiful. To narrate, to shape, to mold, to speak truth to the beautiful. Not so much in expensive things or grand buildings or what your hair looks like on a given day, although those things are wonderful in their own right, but it's in the quiet in between moments, too. Perhaps even more so. The imperfect moments. The humbling moments. The no-one-is-looking-and-perhaps-no-one-is-noticing moments. The moments that don't garner a social currency online. Seize those. And run with them. Run and don't look back, until your appetite for them becomes so second nature it's like breathing or reaching for your morning coffee or better yet, a Friday night glass of wine.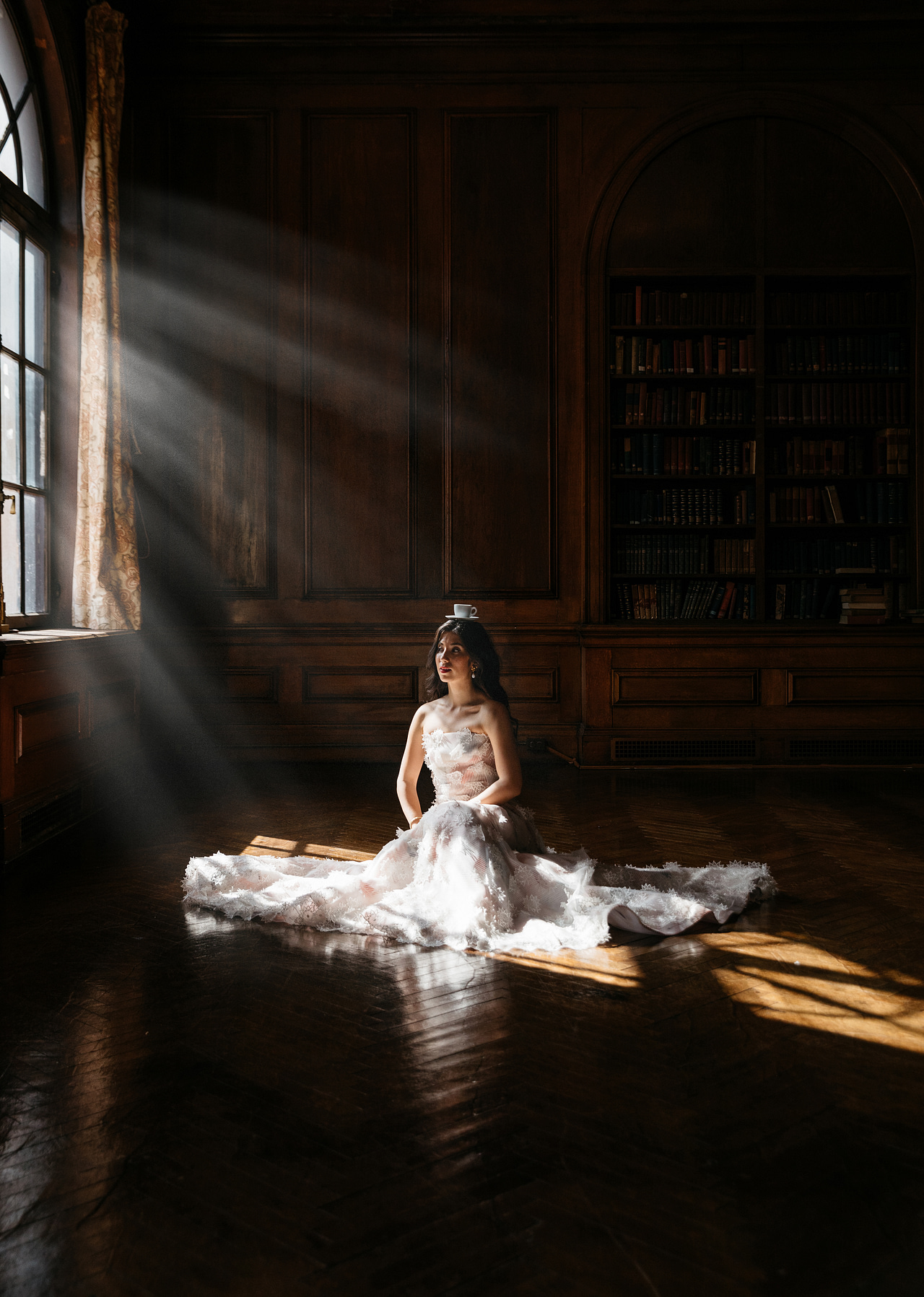 For the better part of the past 11 years or so of running This Time Tomorrow, I've always wanted this idea to be the forefront of my content, that being the pursuit of beauty. And certainly not in the conventional way we're trained to think of beauty. To me, beauty is so much more than how you put yourself together or how expensive your wardrobe totals out to be — and it's not a blessing only bestowed on the young and seemingly wrinkle-free. And I freely admit that as someone who has had to spend years retraining herself to see beauty through a different lens. Through a multi-faceted lens. Through a wider lens.

And that's what I hope to do for you here on This Time Tomorrow. To encourage you to see, to craft, to seek out the beautiful in your every day, no matter what it looks like. To appreciate a beautiful dress just as much as a beautiful, historic building. To appreciate the craftsmanship of an investment bag just as much as the craftsmanship of a captivating documentary, memoir or photograph. To appreciate the beautiful bodies we're all given as well the minds we have the privilege of cultivating. Both need attention and care and in my opinion, celebration.
Simply put — beauty is in the everyday details, if we just take the time to slow down, stop scrolling and truly notice.

I've felt pretty strongly the past few years that I want this site to be about far more than just a conversion rate. Personally, I don't want my "internet legacy" to depend solely on how much I encouraged you to buy at my recommendation. In fact, to be perfectly honest, I would much prefer I played a role in encouraging you to take that disposable income and invest it wisely — stocks, real estate, education instead. It'll serve you far better and far longer, I promise.
So when it came down to writing a succinct manifesto for this new chapter, this new look that you now see for This Time Tomorrow, I kept coming back to this notion of substance. These days, I feel empty if there isn't an emotional substance to what I'm consuming or creating and my sincere hope is that you feel nourished in some way after visiting my site. Whether that's through an outfit you'd like to emulate with items in your own closet, a beautiful location with an equally arresting story behind it, a trip that inspires a cultural curiosity in you or perhaps, it's in the storytelling itself — getting lost in the words and visuals. Whatever the reason, I hope there's something that grabs you here, shakes you gently by the shoulders and whispers, "Let's get lost in the details together."

With that — I just want to say, welcome (or welcome back) to This Time Tomorrow — the discerning soul's destination for all things style and substance. I'm so honored to have you here. I hope you stay a while.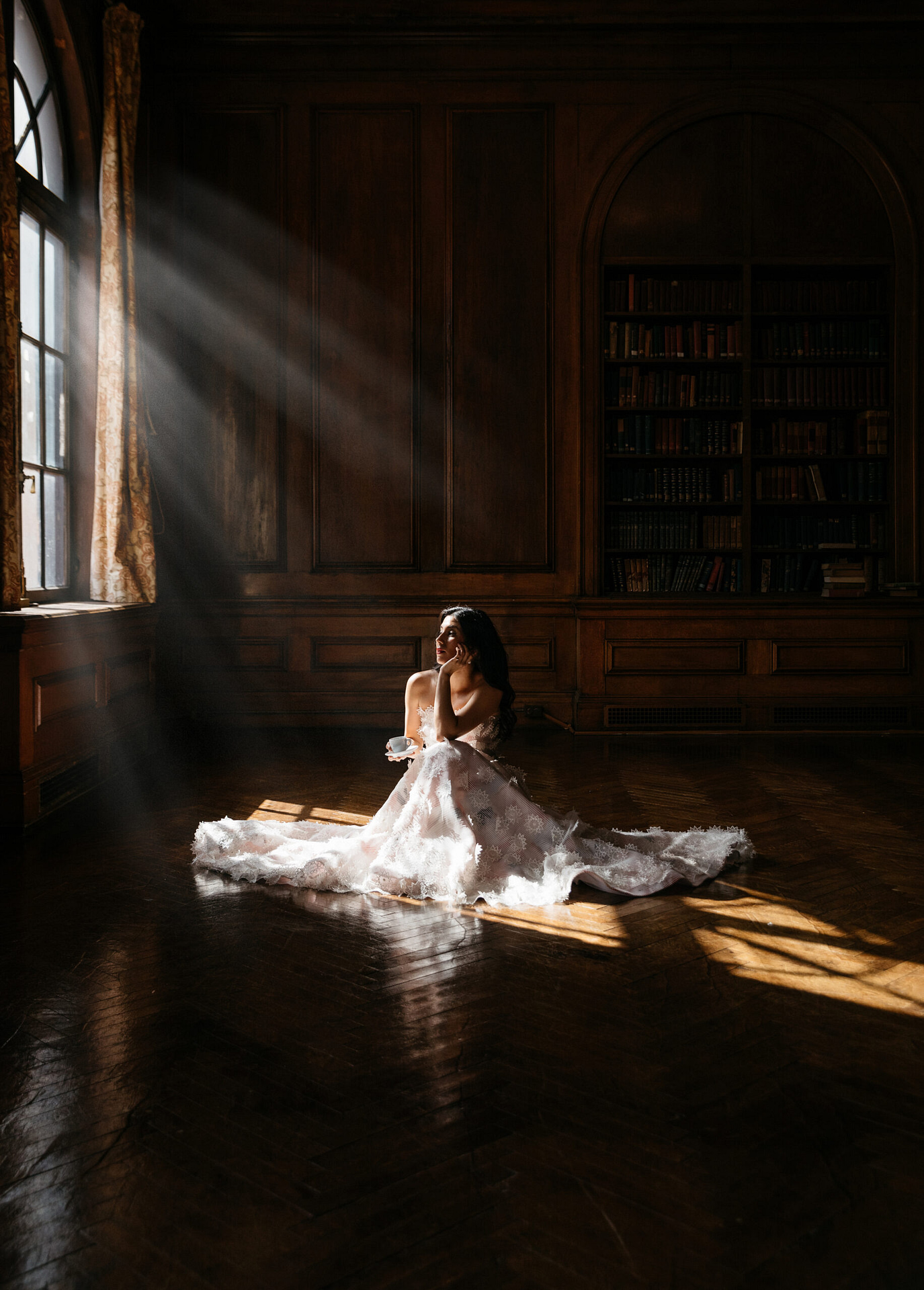 Maticevski dress on loan via Nova Octo (similar more casual style here) // Vintage Chanel earrings (similar style here) // Shot on location in the Bronx at a landmark mansion, a former retirement home turned event space.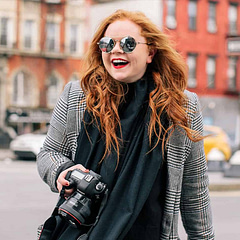 Photography
Allie Provost