2
minute read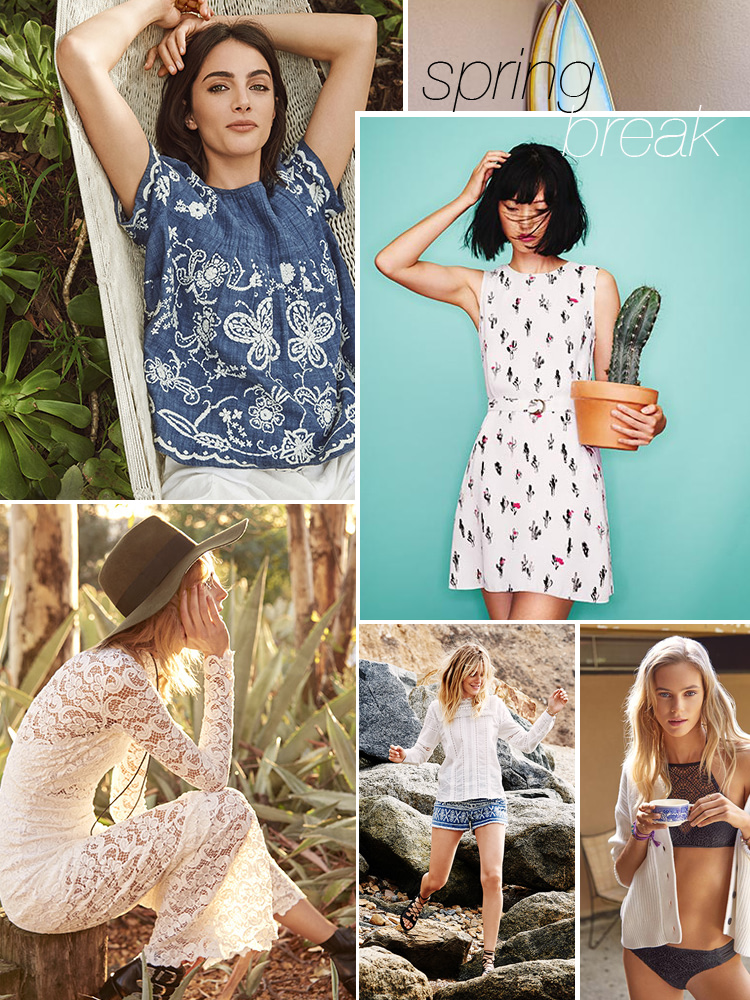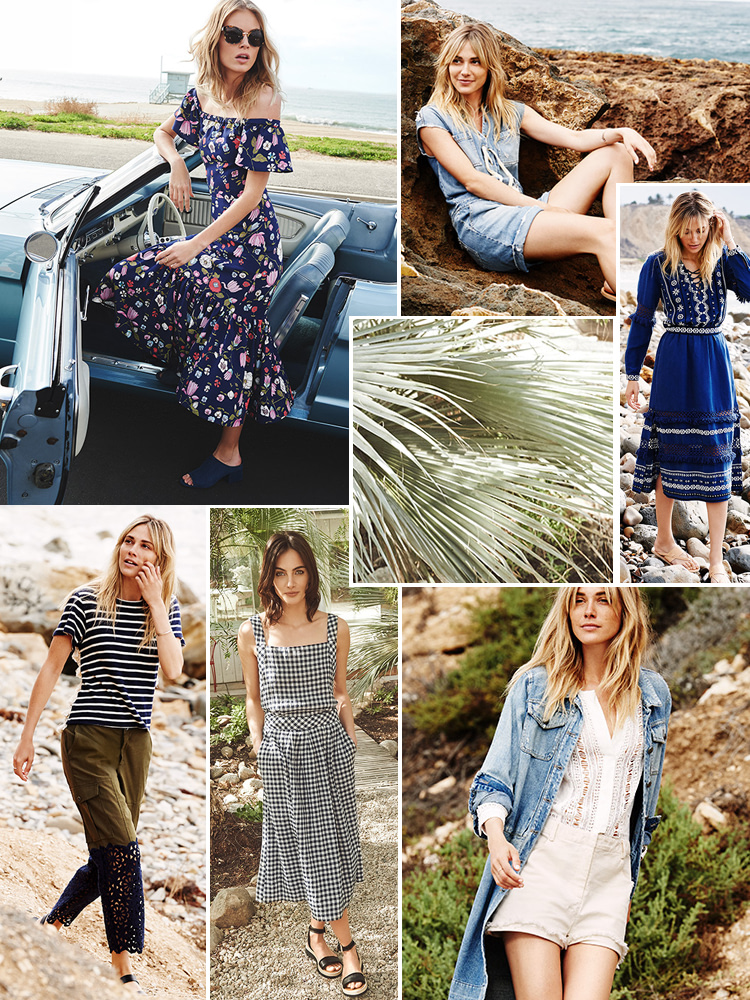 Images sourced from Shopbop lookbooks // Collage made by Krystal Bick
For some reason lately, I've been feeling the urge to organize a big summer holiday! A lot of people ask me what my plans are for summer and it just feels like a short list so I'm wanting to add to it!
I know that I'm not the only one feeling this way - a lot of you have been telling me you're wanting to go to an
Atlanta travel agency
to see where in the world you can travel to.