3
minute read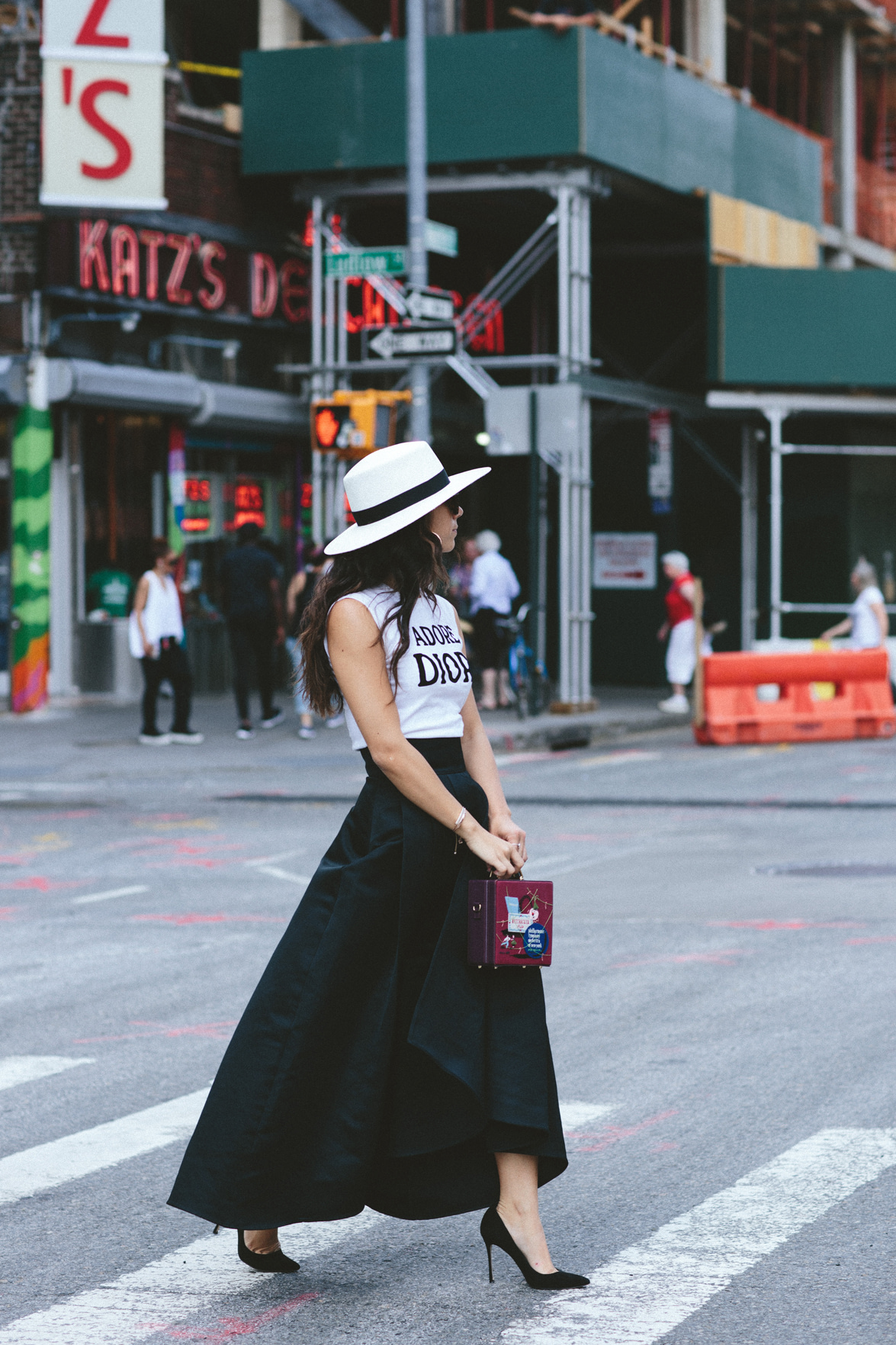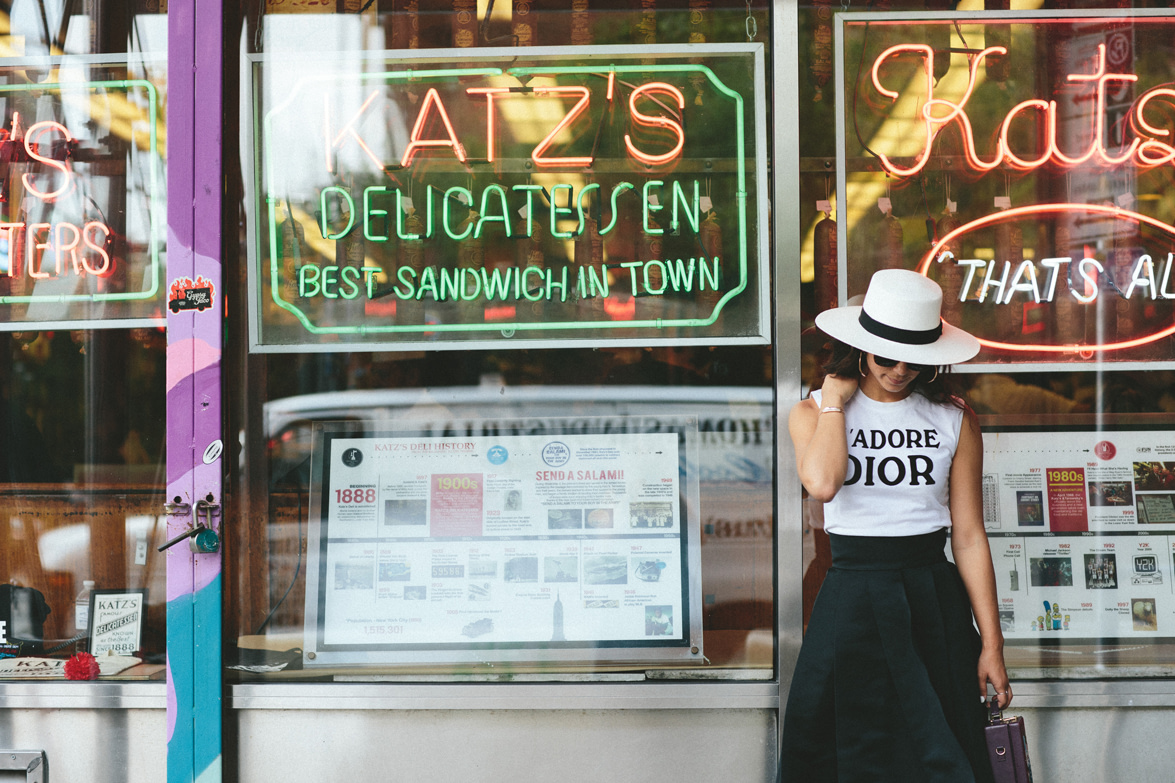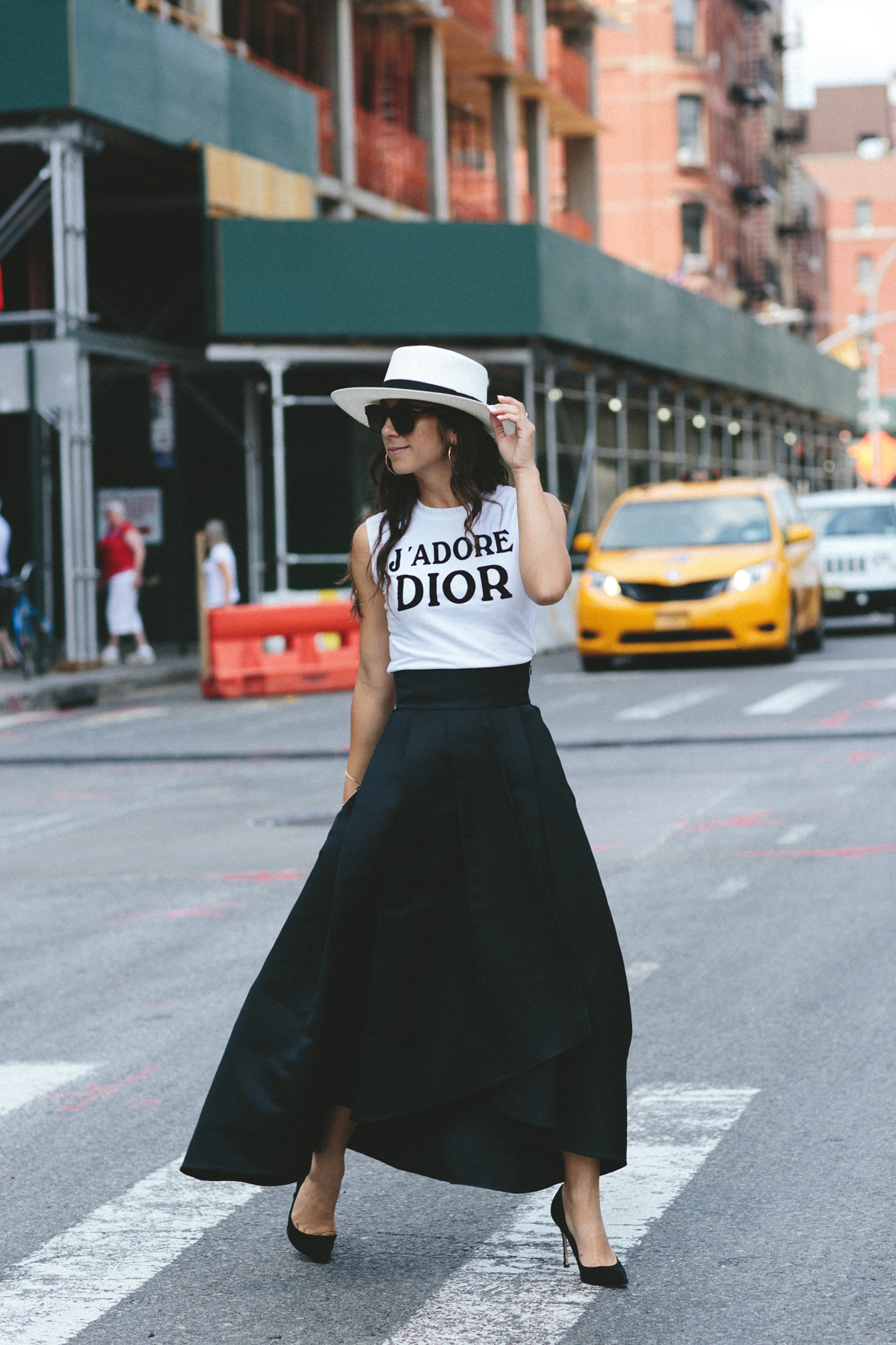 I recently rewatched When Harry Met Sally on a flight and it got me thinking about all of the New York-based movies that I loved growing up, that I've yet to rewatch since moving here myself. Perhaps it's the small girl from Reno in me, but I still get giddy when I see the Washington Square arch come into view when Billy Crystal and Meg Ryan first arrive in NYC from Chicago. Or when Gershwin's "Rhapsody in Blue" blares to the scenes of New York waking up as Woody Allen's narration starts in the opening scenes of Manhattan. Or yes, even seeing the Ghostbuster's TriBeca-based fire station office gets me humming, because really, who ARE YOU gonna call?!
Now that the weather is getting crisp and there's more of an excuse to cozy up with a good movie, I'm looking forward to rewatching more of my old favorites like: West Side Story, Annie Hall, Breakfast at Tiffany's, Funny Face and The Seven Year Itch. What are your favorite New York-based films?
As for this outfit, let's just say, we have plenty of summer leftovers around these parts. Lydia and I shot these photos back in June (if I recall correctly, the NBA Finals were in full swing and I swapped out my Golden State Warriors gear to don this little Dior and ball gown number). Given that we're in the midst of Fashion Week at the moment (plenty more outfits to share from that soon), something about this particular outfit felt like a fitting nod to the sartorial drama we're seeing on the streets at the moment. Street style will always be my favorite part of this time of year and I love picking out all the little microtrends that inevitably seem to bubble up (white patent leather ankle boots and cabbie hats, anyone?).
And on another side note (apologies for all the tangents today), I'd like to acknowledge, that despite how much time passes, it always feels a bit odd to me to schedule a fashion-related post on September 11th. It's been 16 years, but I can still remember that day vividly, as I'm sure many of you can, too. The fear, the uncertainty, the sadness that shook us all. But I also remember the resilience, the courage and the compassion that we all shared that day and the days moving forward. I hope however you're observing today, that you find some quiet and peace in your heart to reflect and to remember.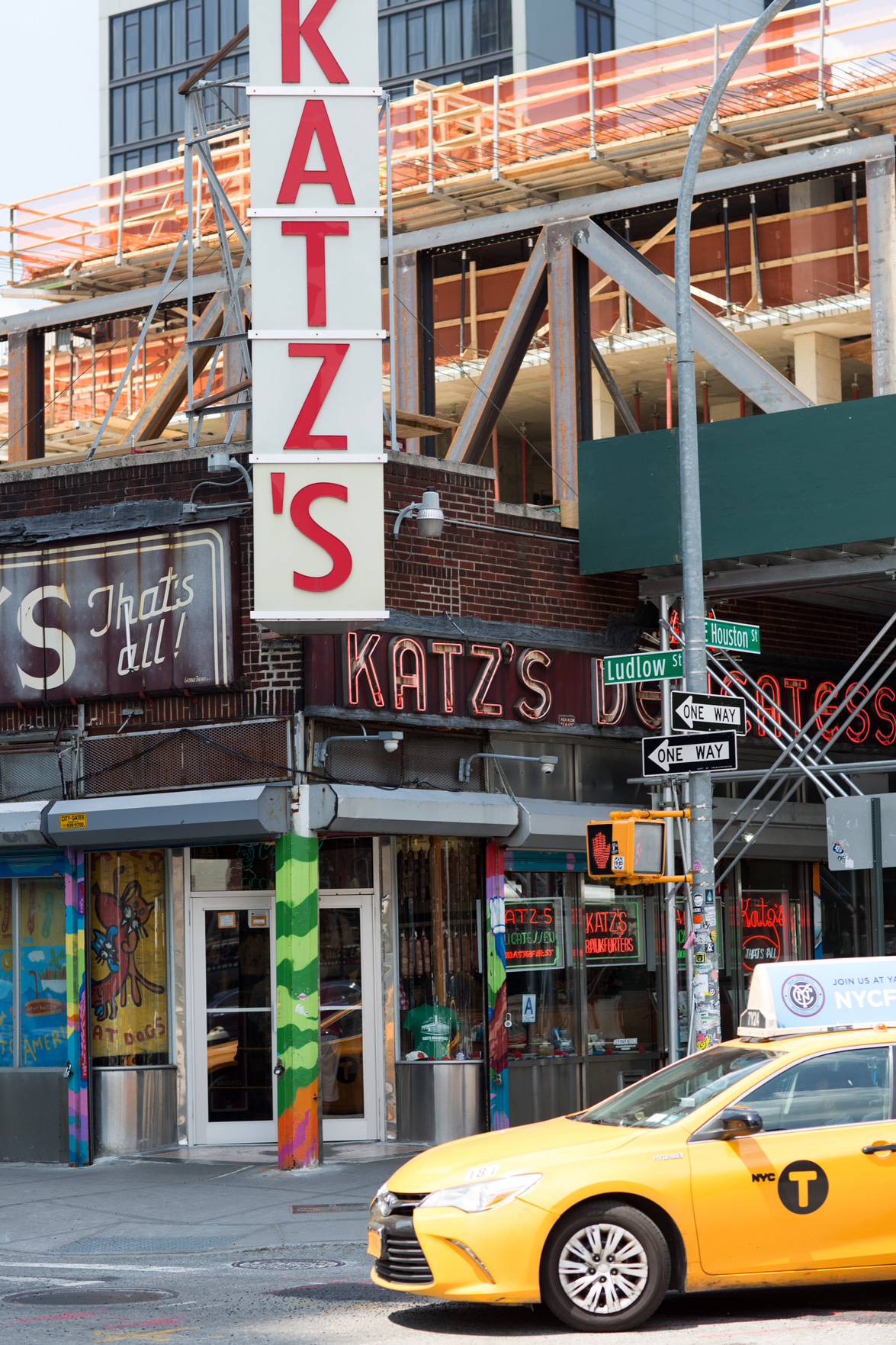 OUTFIT DETAILS: Dior shirt (vintage, but this Gucci logo tee is everywhere these days!) // St. John skirt (sold out, but similar style here) // Sergio Rossi heels // Anine Bing hat (sold out, similar style here) // Olympia Le-Tan clutch // Show Road hoop earrings // Celine sunglasses