4
minute read

OUTFIT DETAILS: Acne coat (gifted, similar style here) // Goorin Brothers hat // Boden boots (gifted) // J.Crew leather gloves (old, similar style here)
A few weeks back, I shared two posts with all my favorite listings on AirBnB -- both around the world and right here, in the heart of the New York and greater New England area.
The response was wonderful! I received so many DM's and messages from you all that I figured I would come back today with a round two -- just in time to spark what I hope is a season of coziness -- or hygge as the Danish and Norwegians call it -- for everyone. Just the other week, we actually stayed at a beautifully renovated barn in upstate New York, which has since lead me to research all the rustic barns/cabins/forest retreats I could find on site. While many of these are primarily on the East Coast, I've also thrown in a handful of others peppered throughout the US, in hopes you find one that's in (or near) your neck of the woods.
I know travel this year has look drastically different for us all and in a lot of ways. I mean, I miss packing my bags to jump on a flight somewhere new just as much as the next wanderlust-inspired traveler. But I have to say, I cherish these long weekend getaways of ours upstate -- I feel a lot less pressure to do a million things (my usual travel MO), it's been the silver lining I didn't know to look for -- the reminder to slow down and just be. Perhaps it's been that way for you, too?
And since, it's top of mind for everyone, I just wanted to highlight all the amazing ways AirBnB is taking COVID safety protocols seriously -- everything is broken down really neatly here, including extensive cleaning/disinfecting procedures.
On that last housekeeping note, let's kick things off! (And in case you're curious, you can peek at my previous AirBnB favorites here and here.)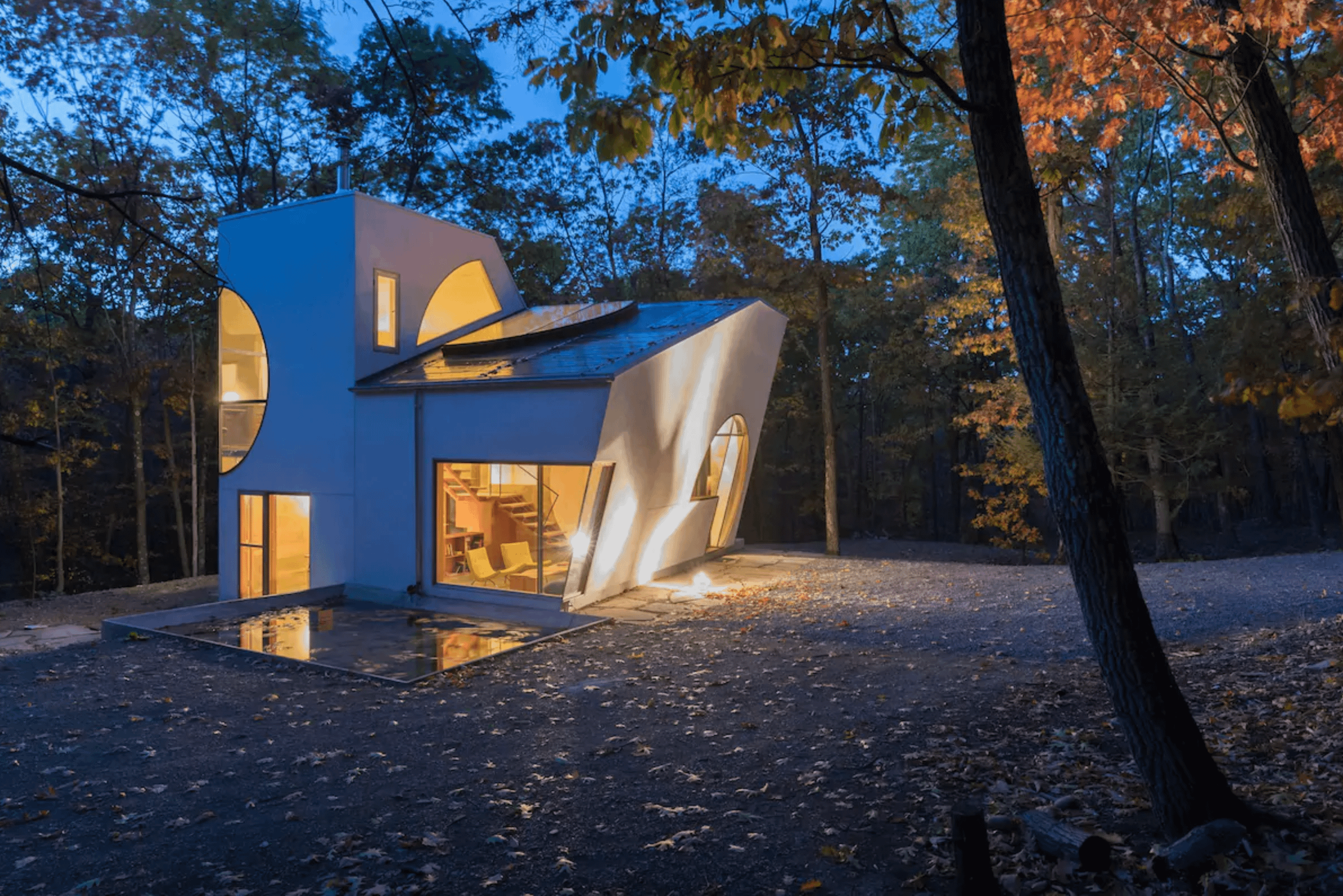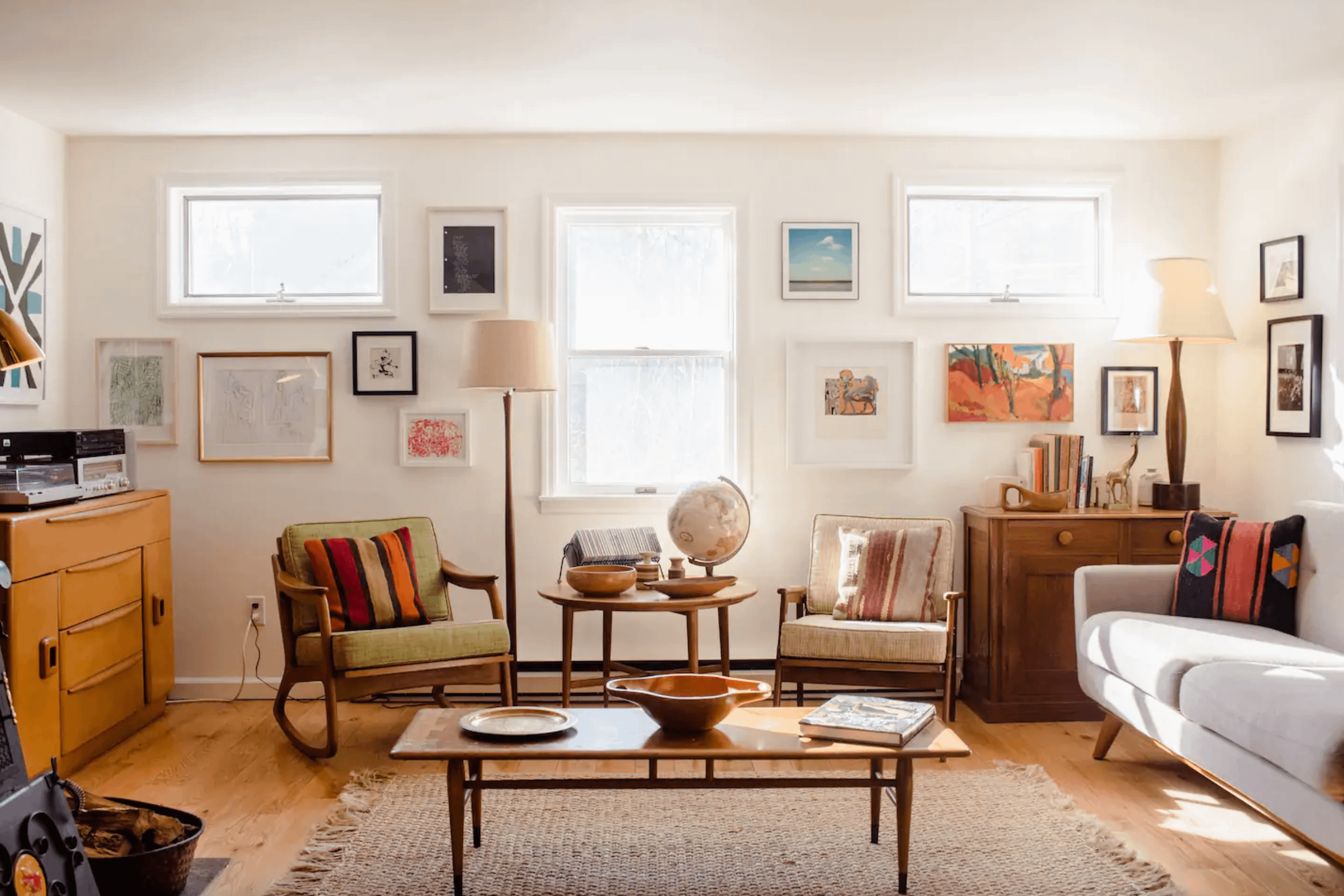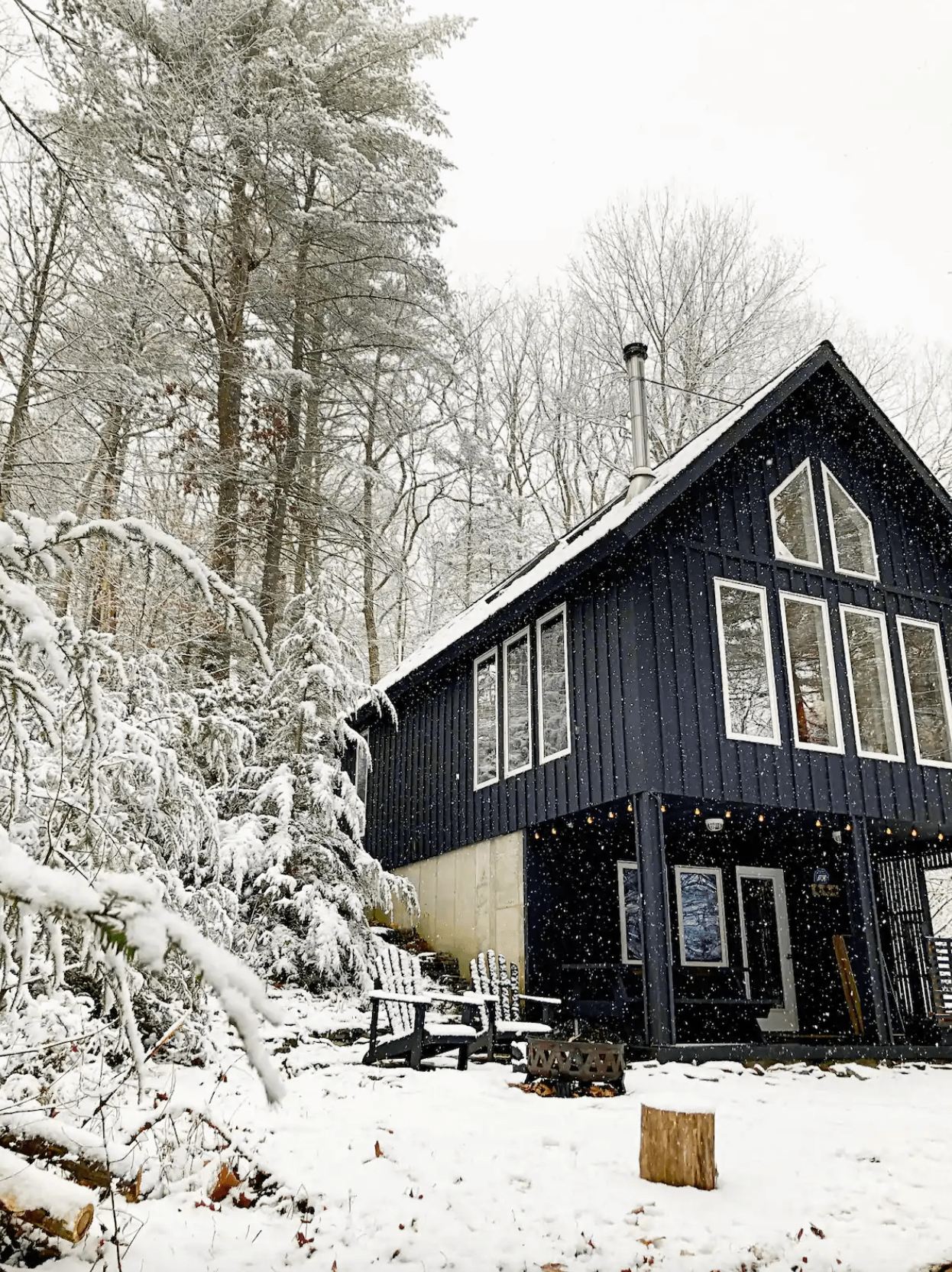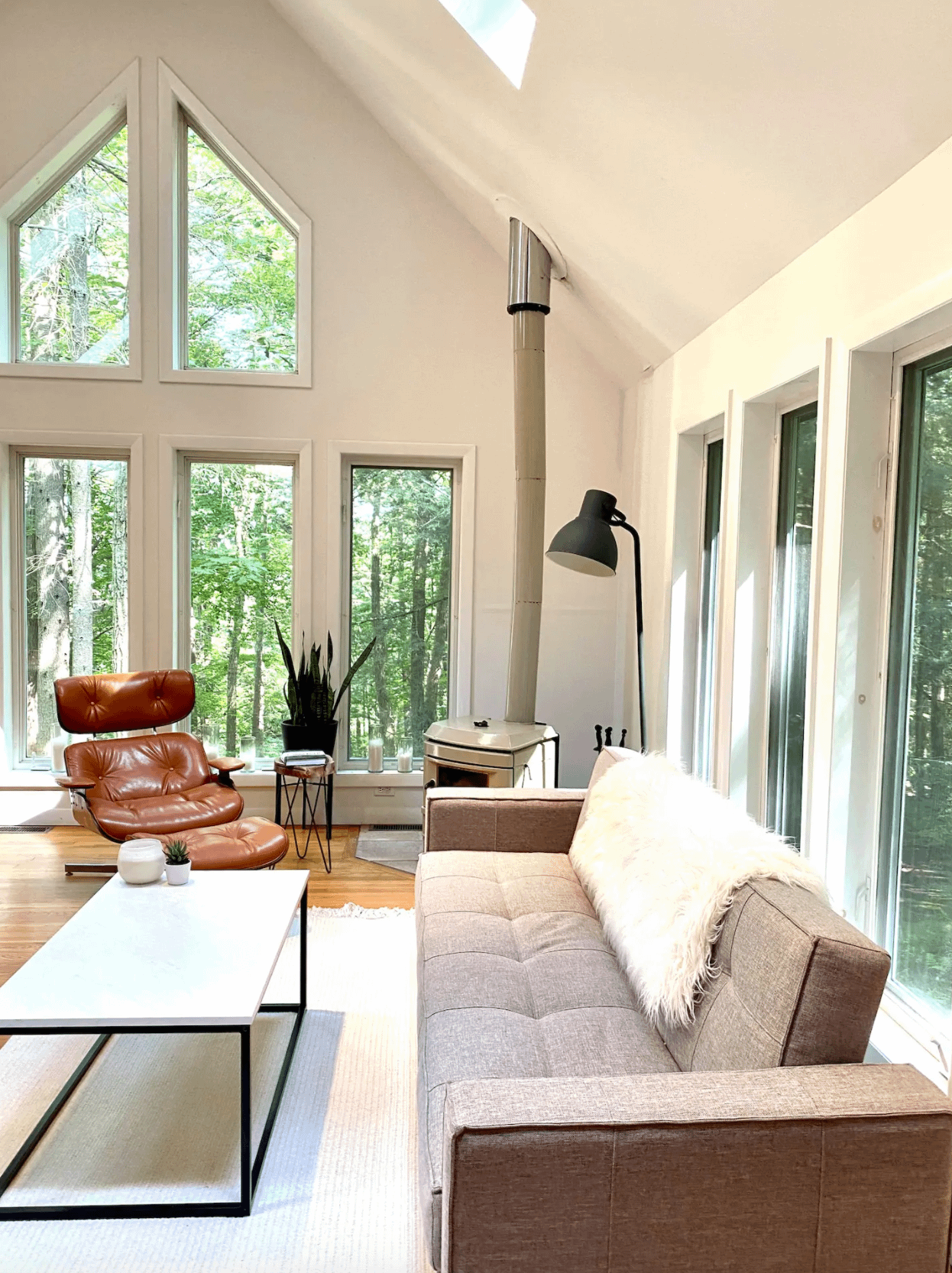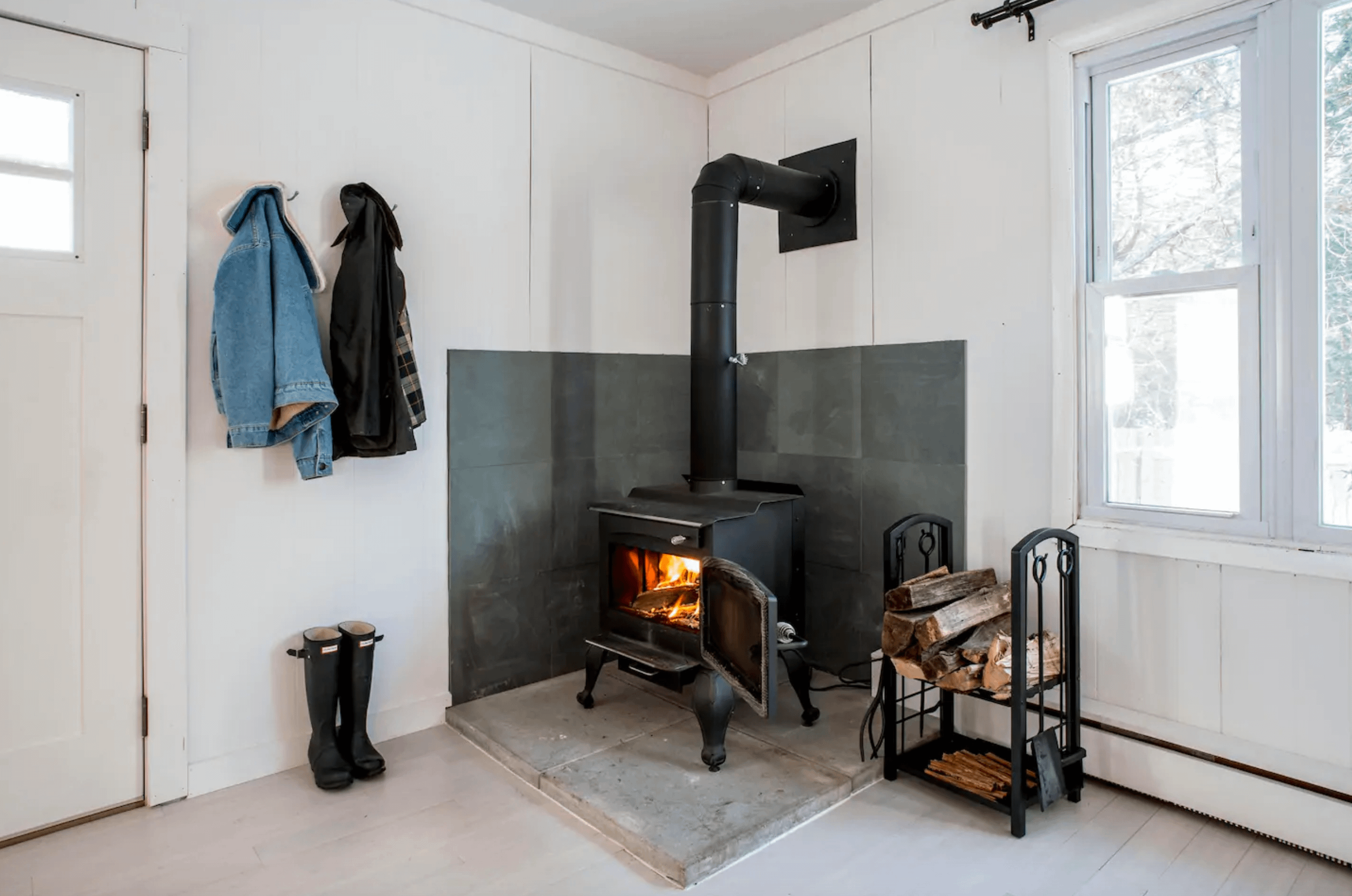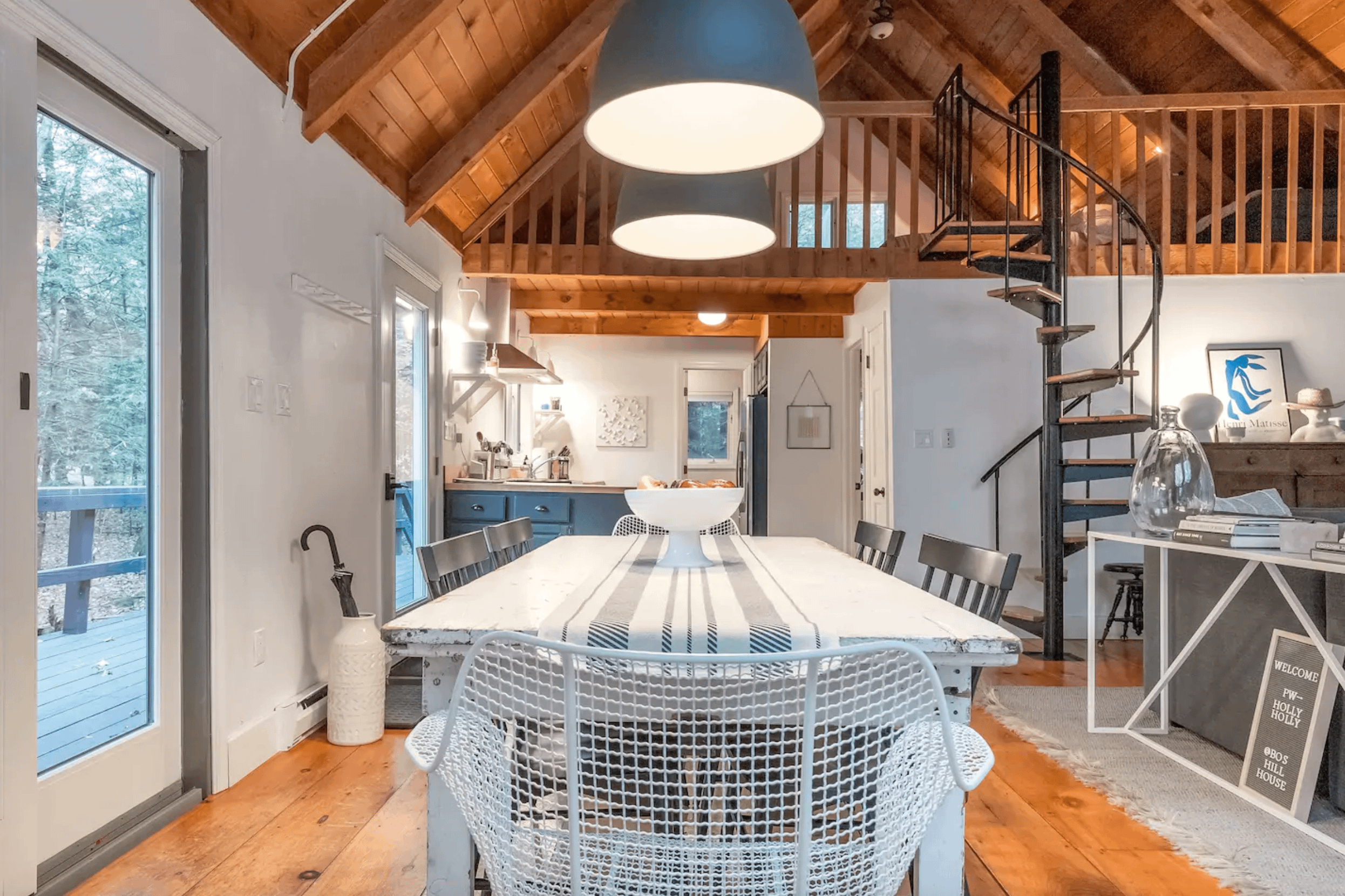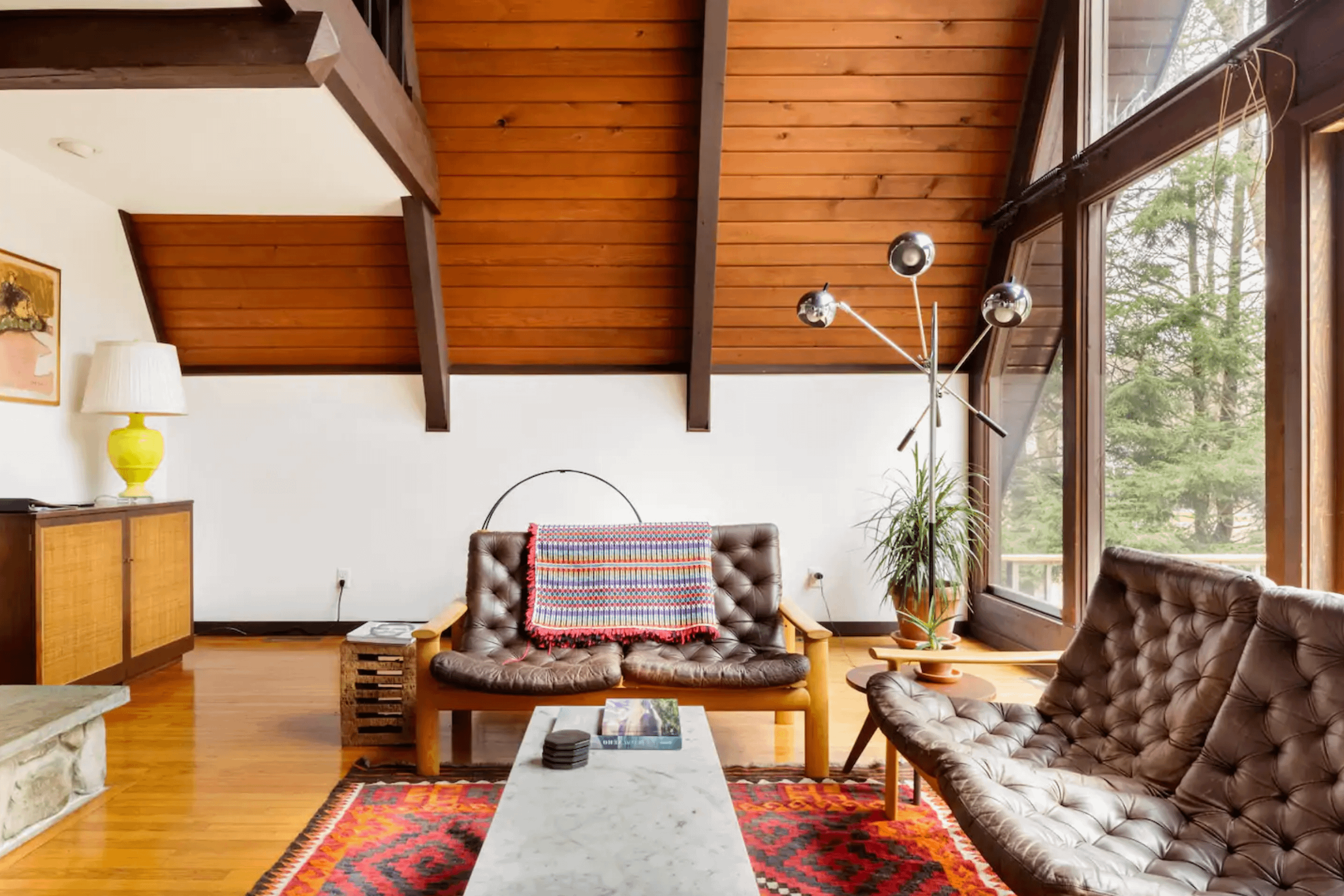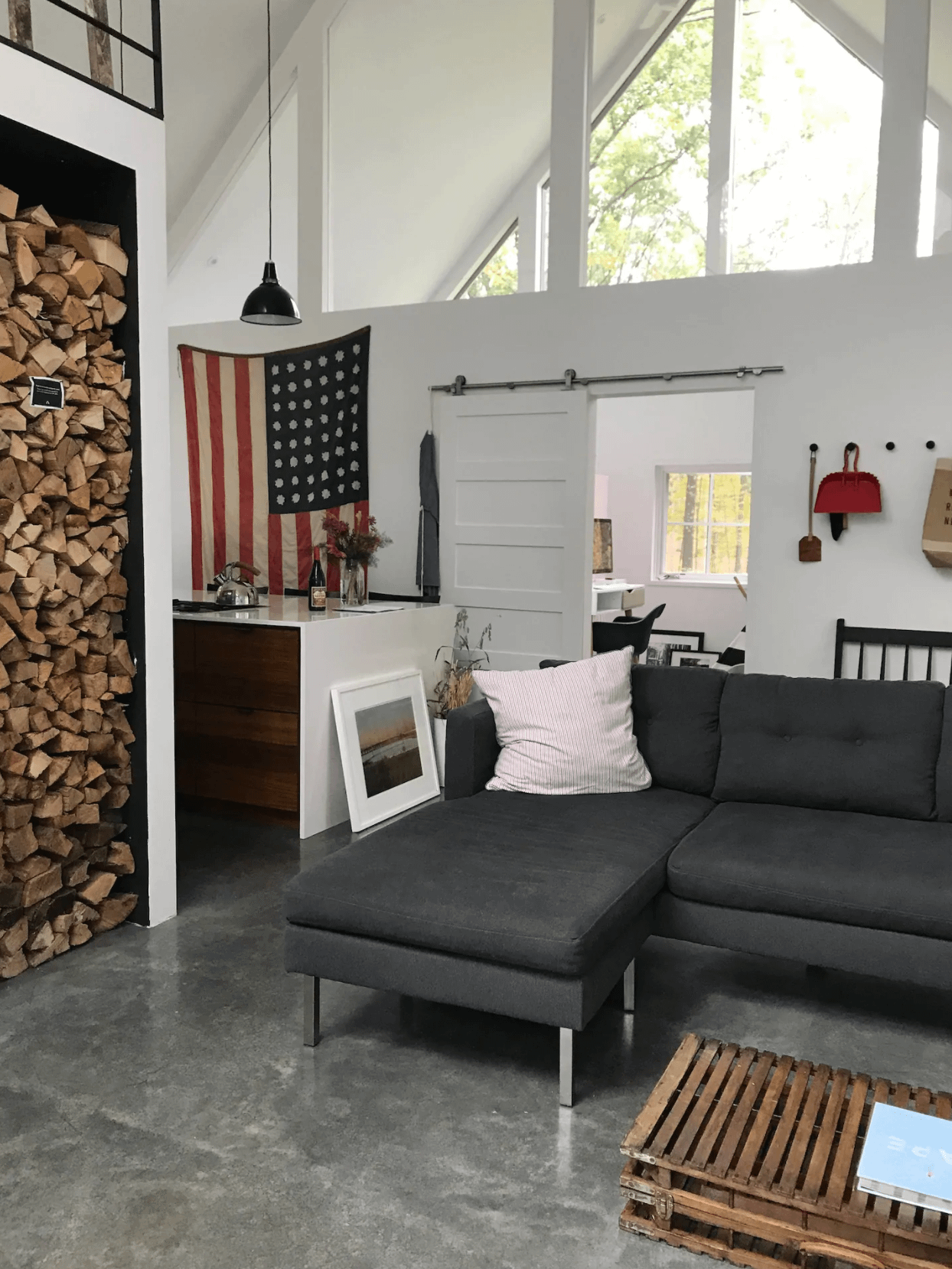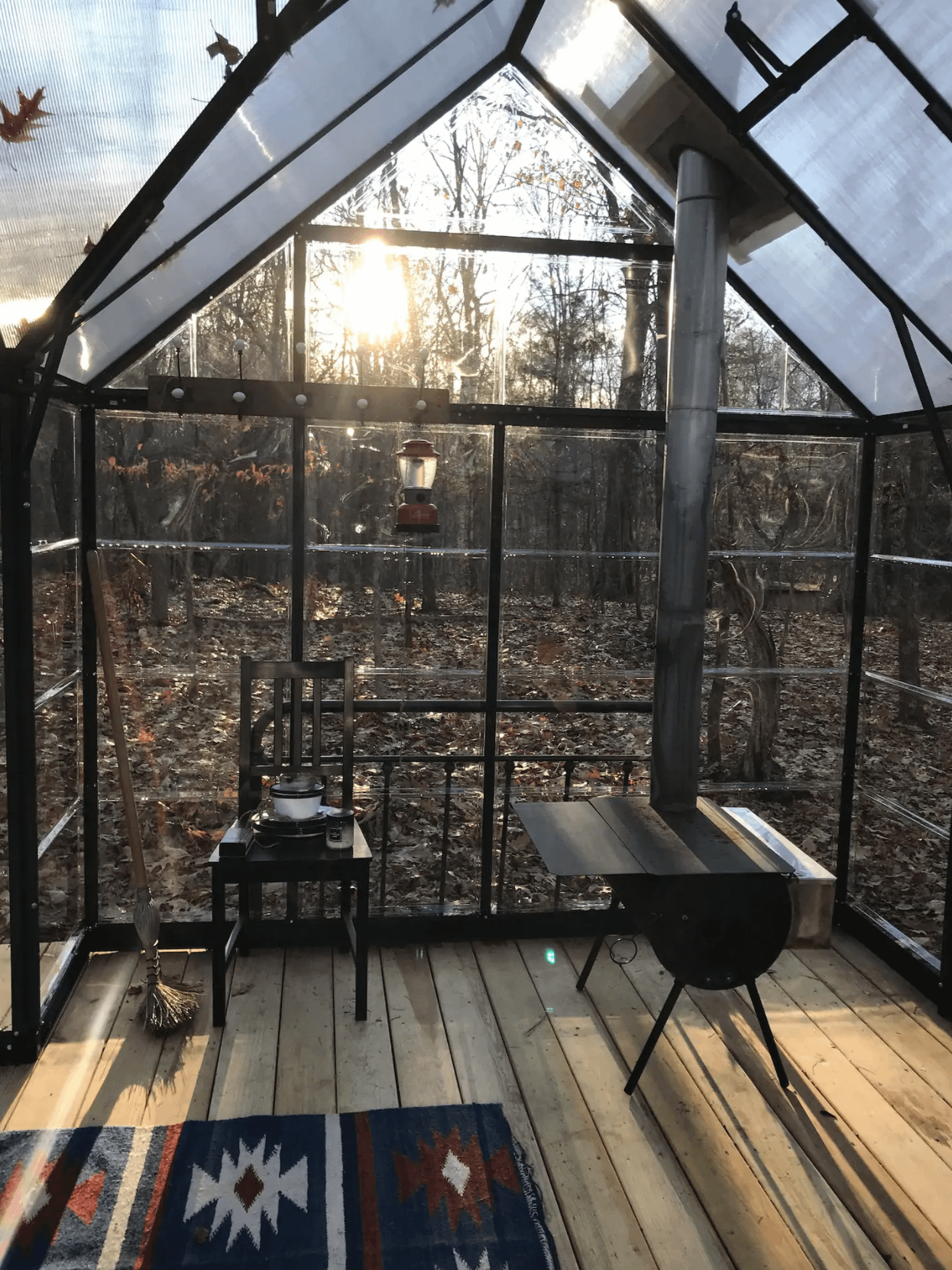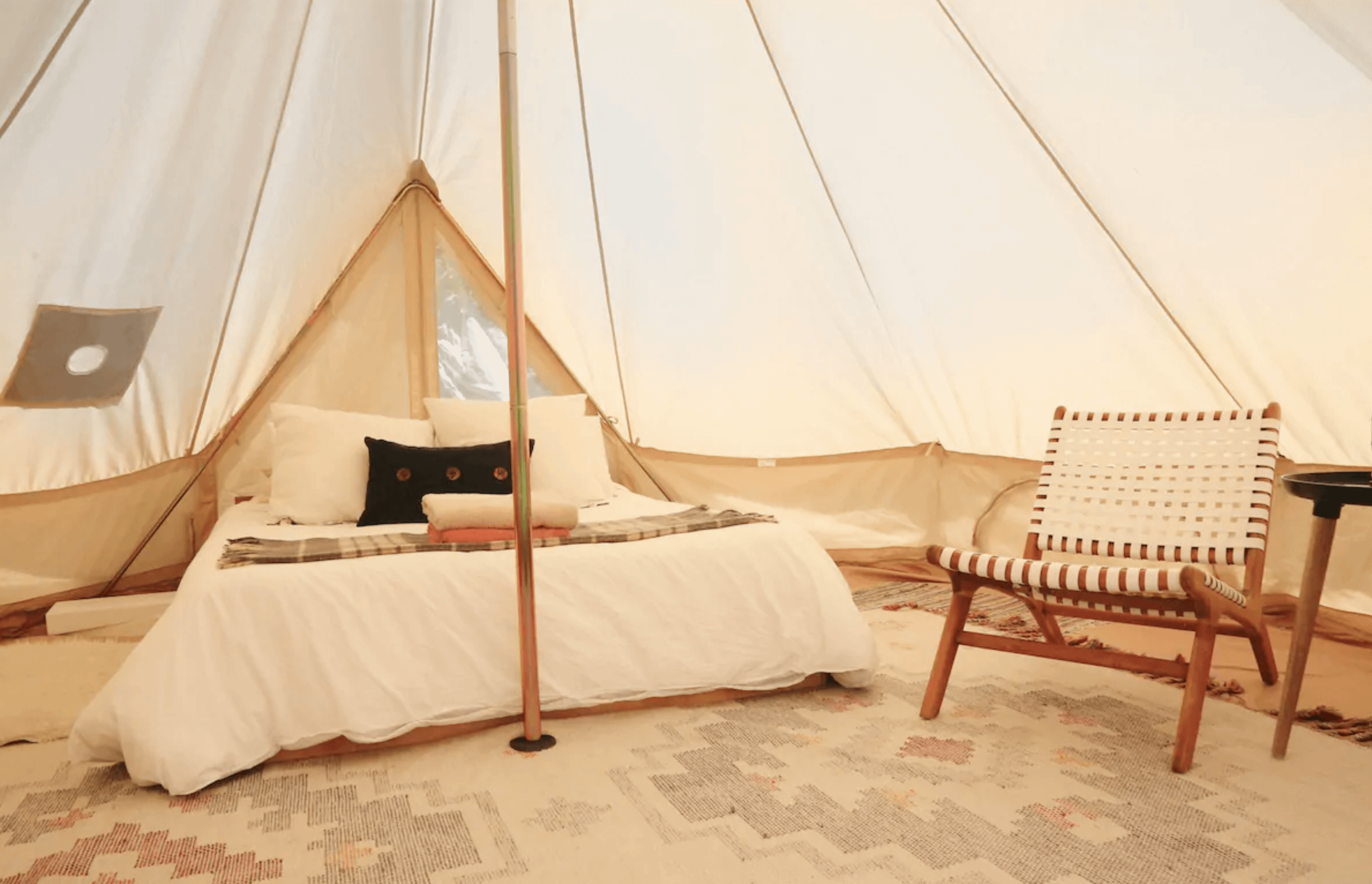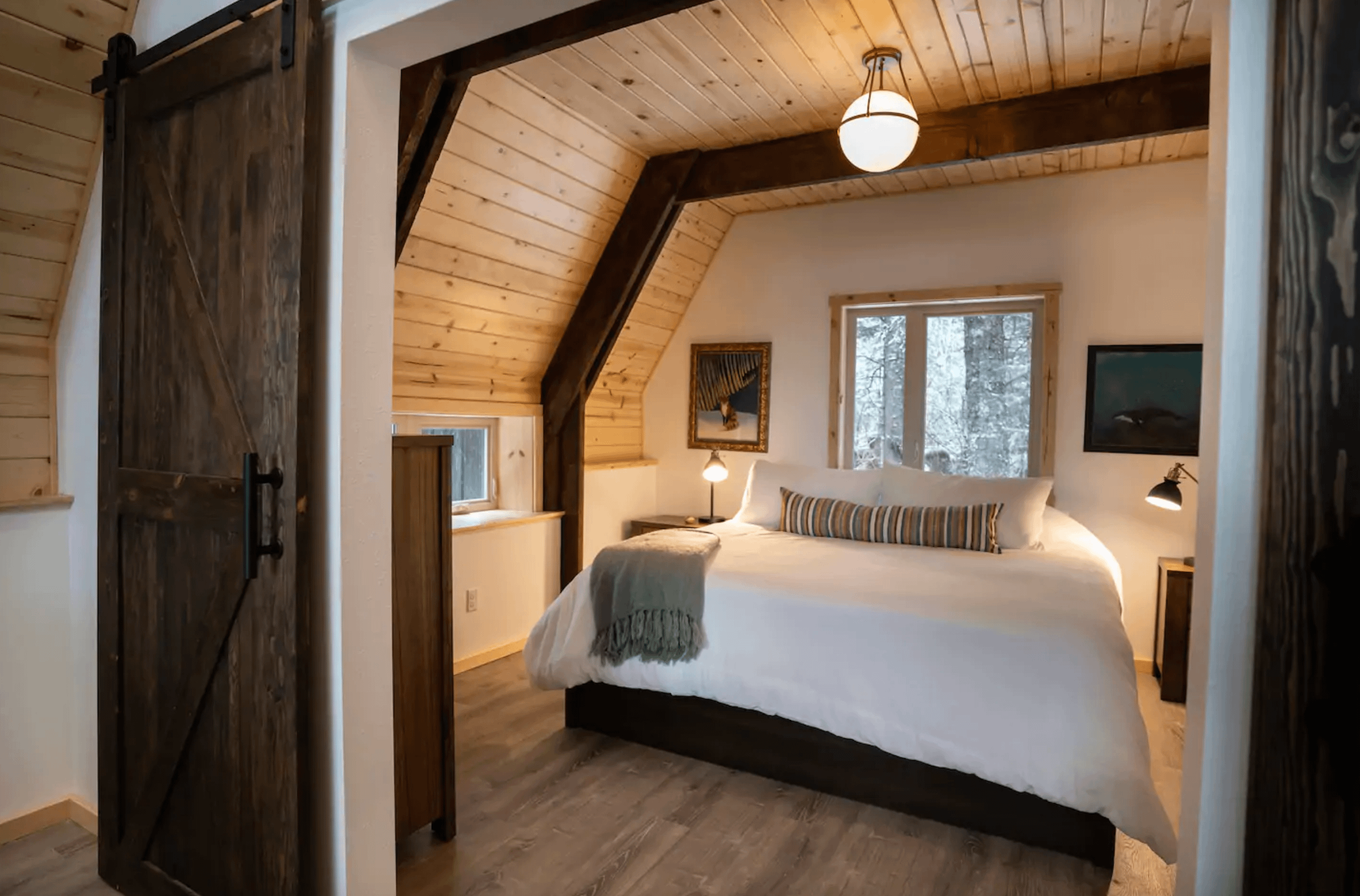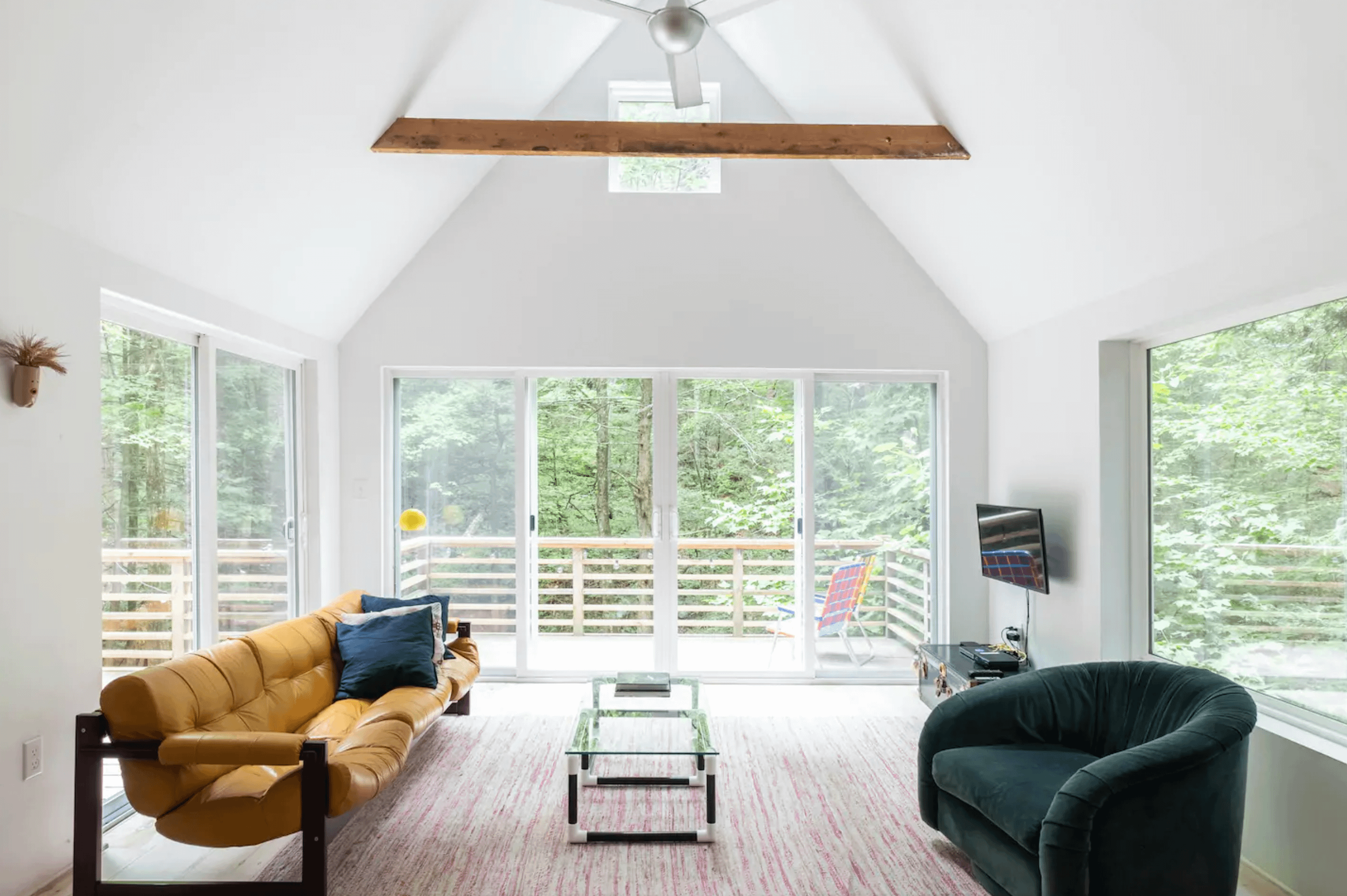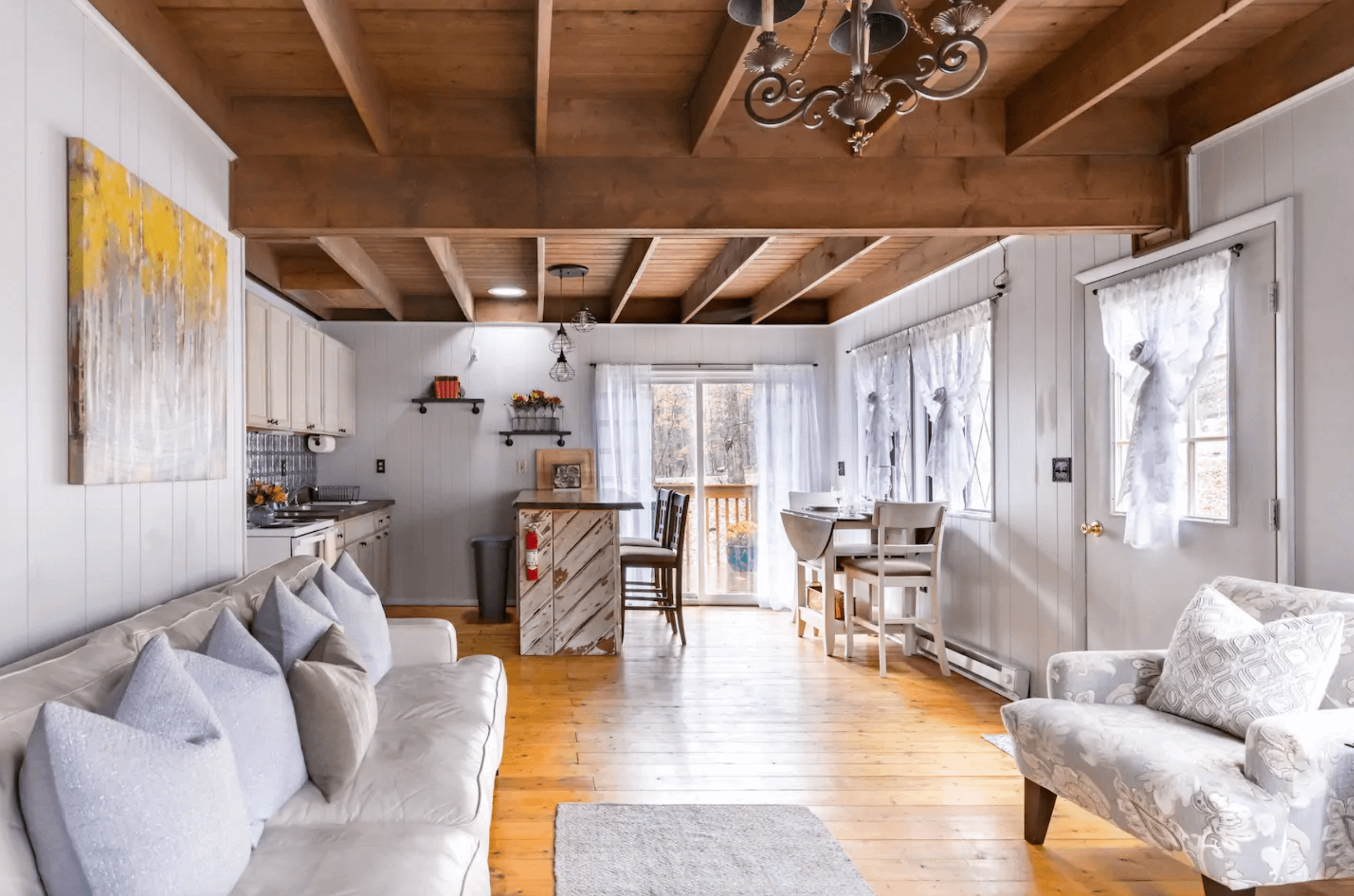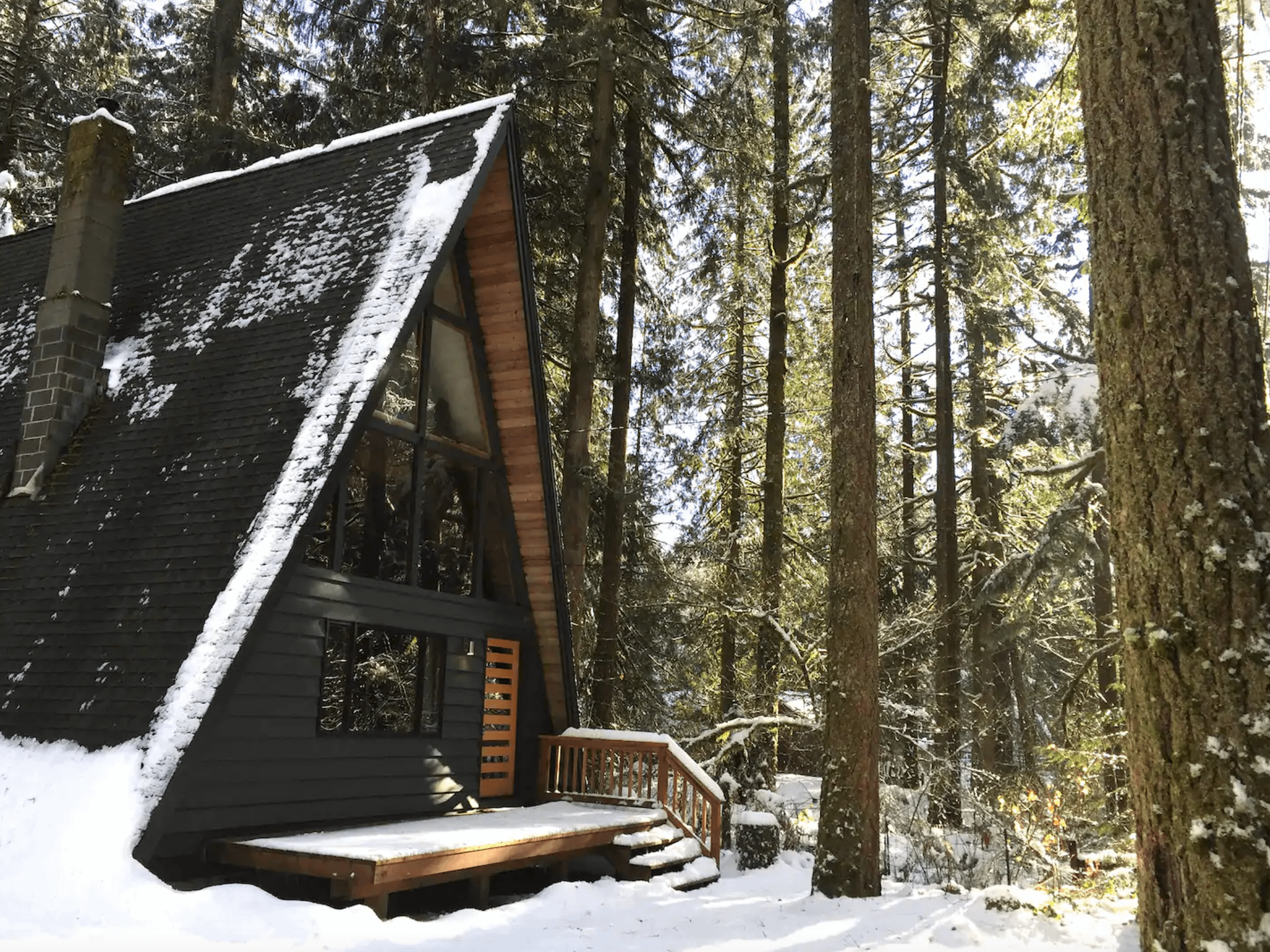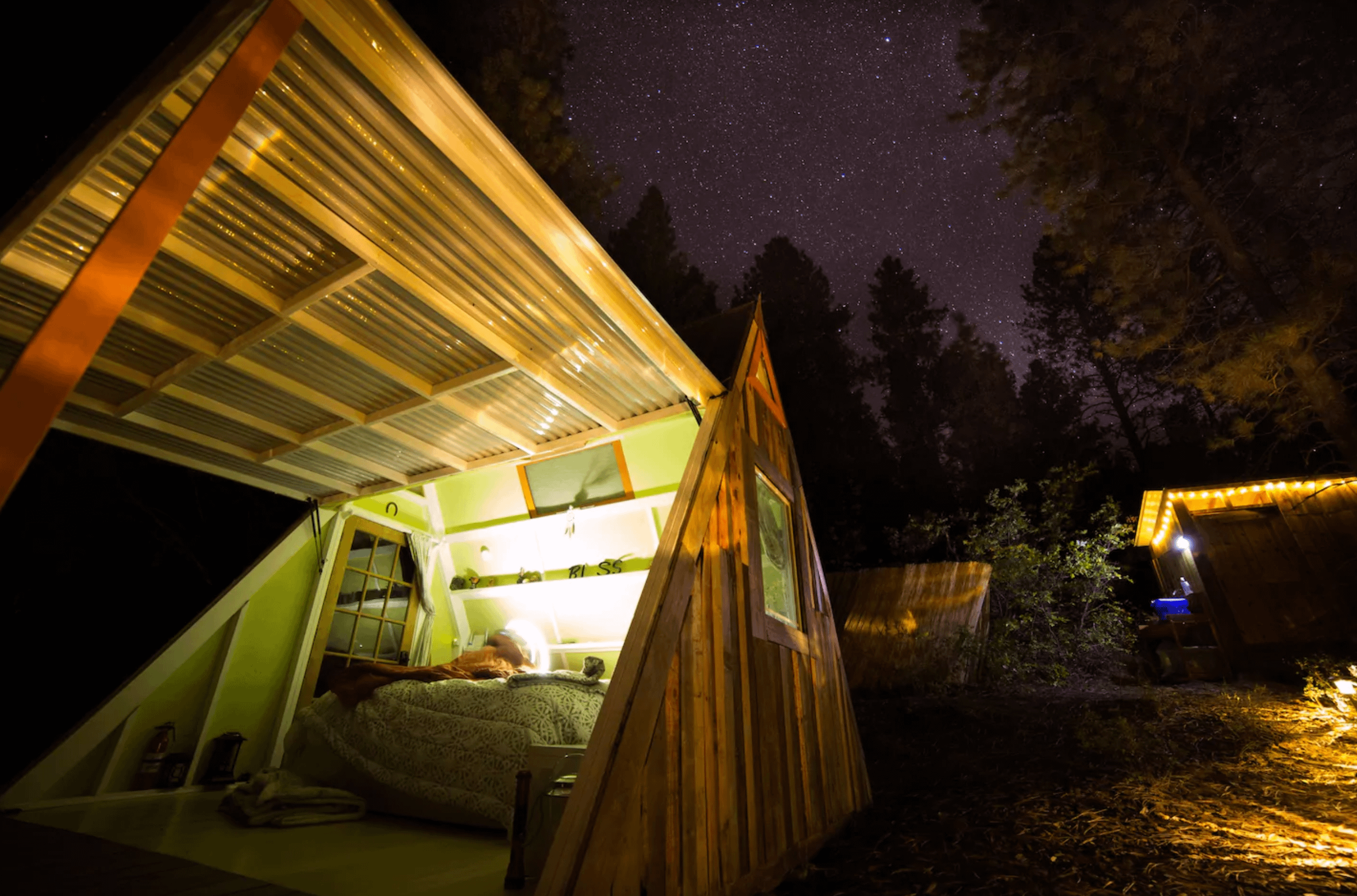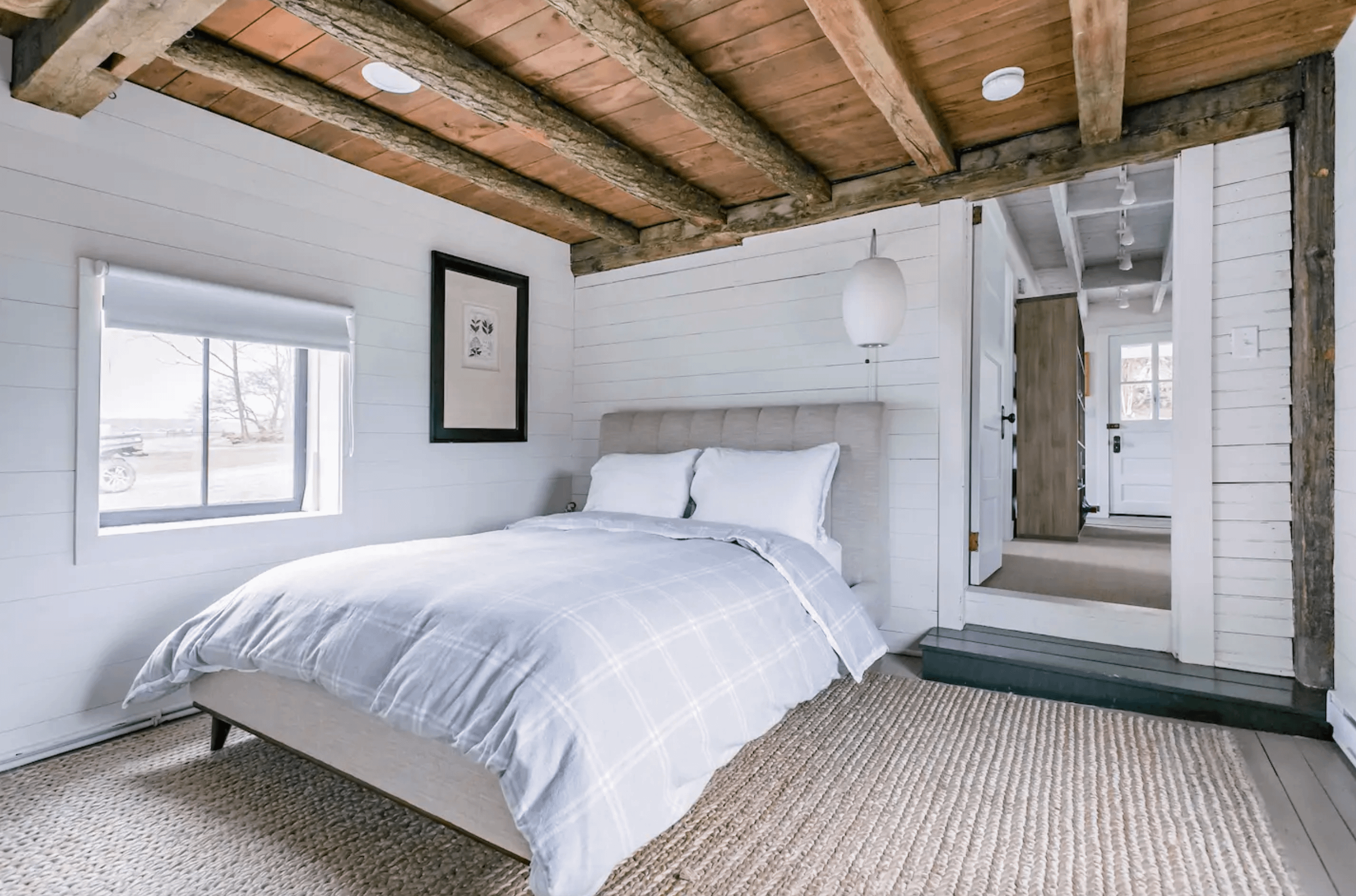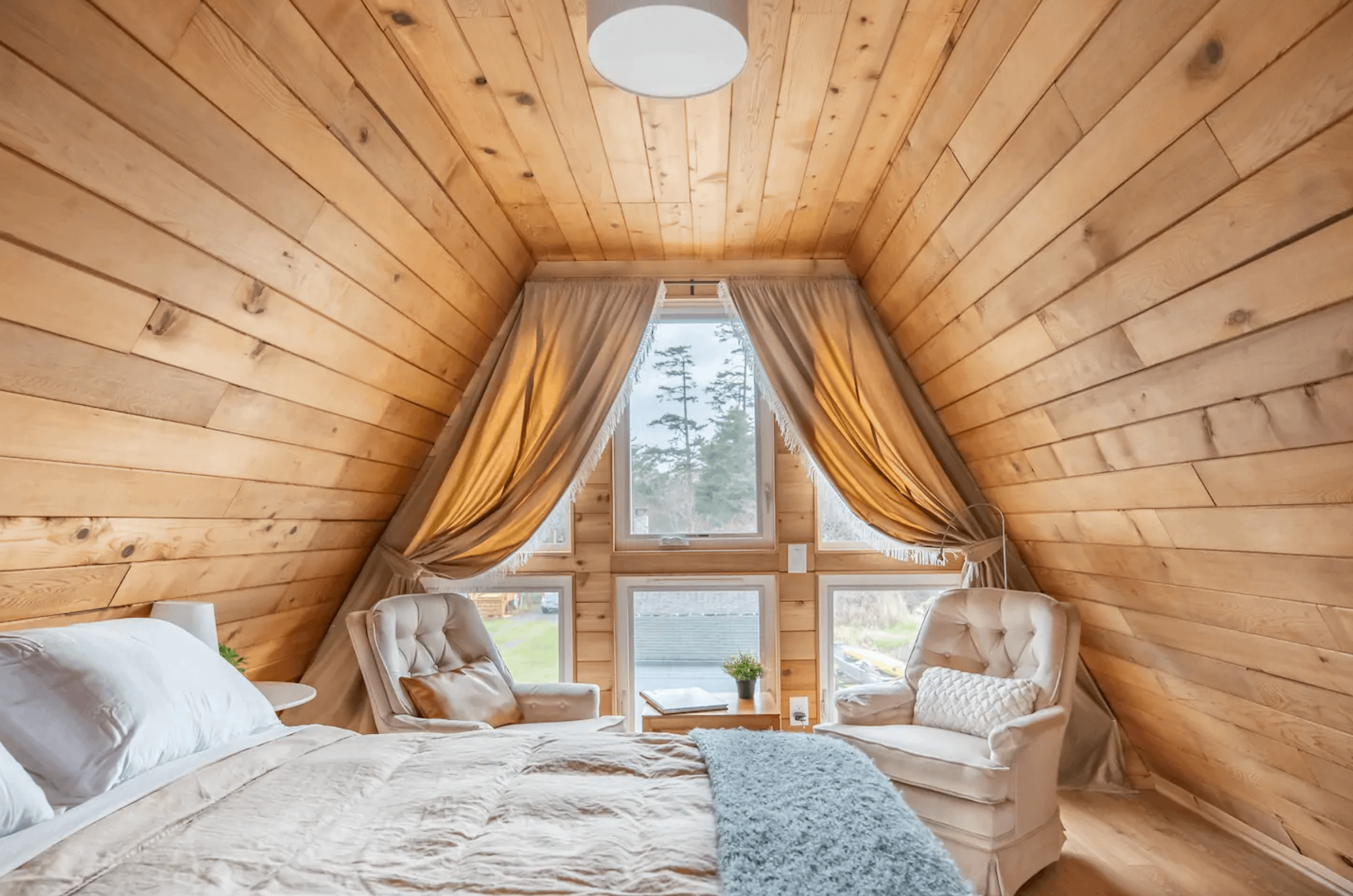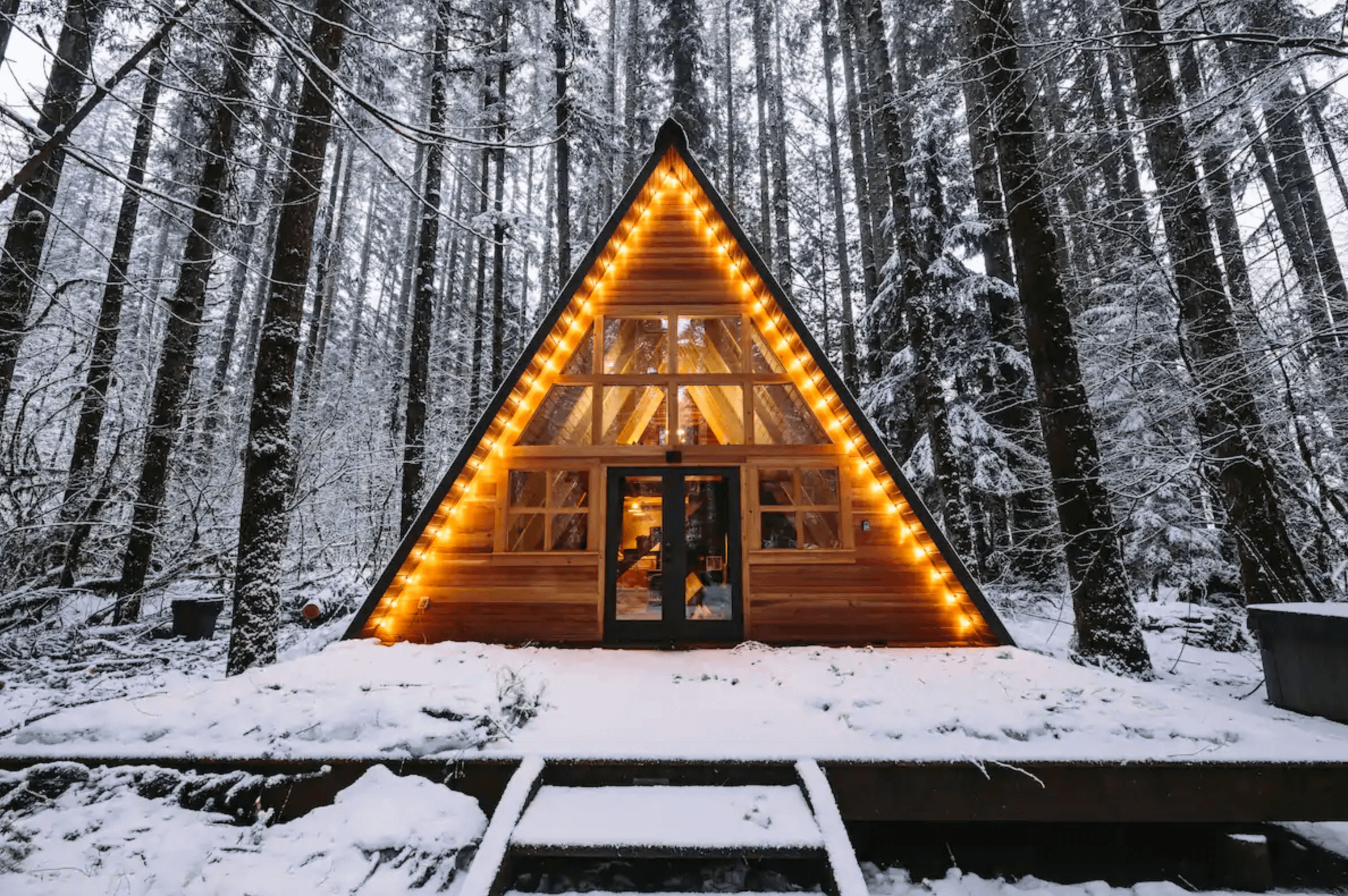 This post was in collaboration with AirBnB. As always, all opinions and styling are my own. Thank you for supporting all This Time Tomorrow collaborations!