3
minute read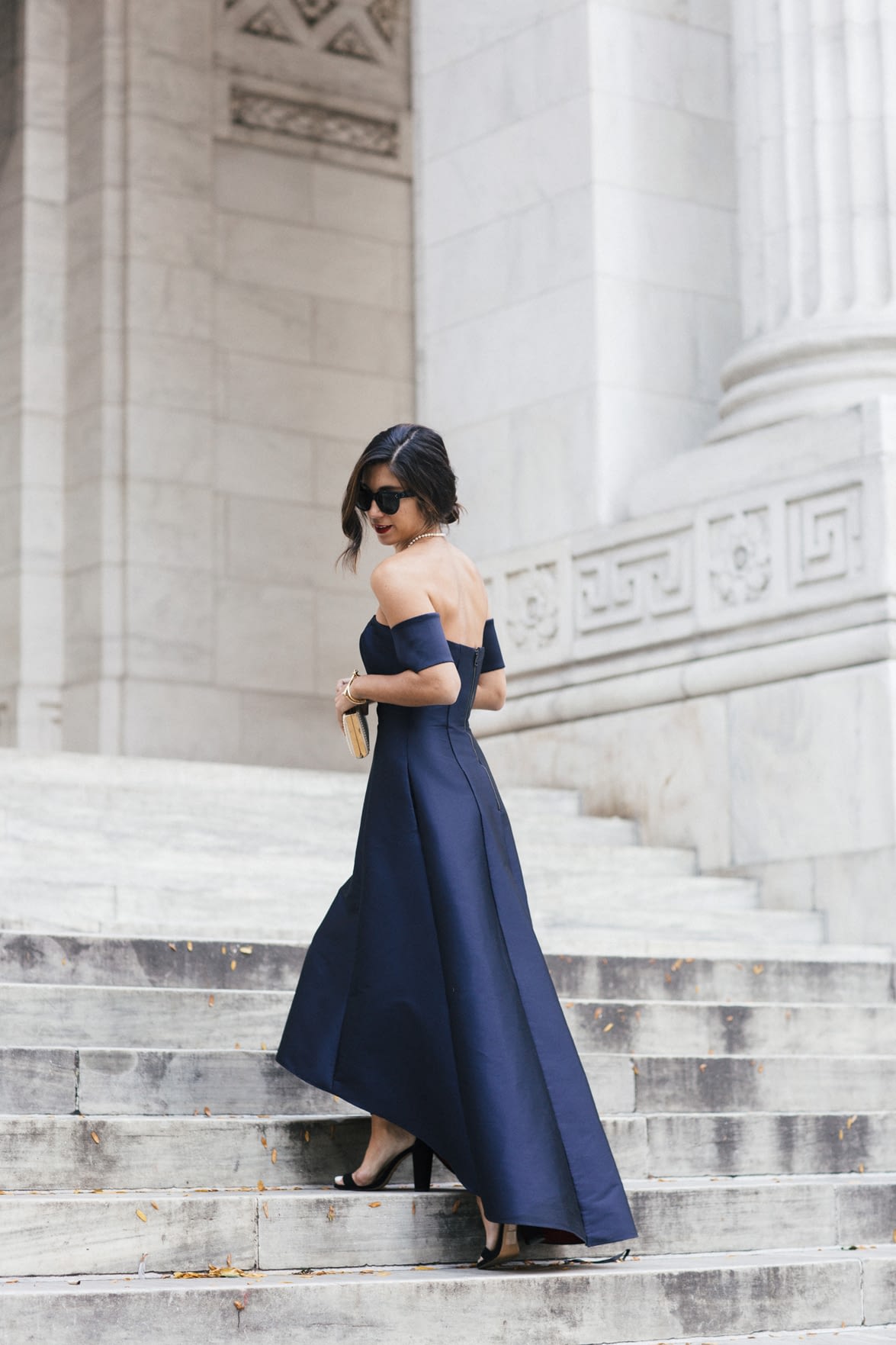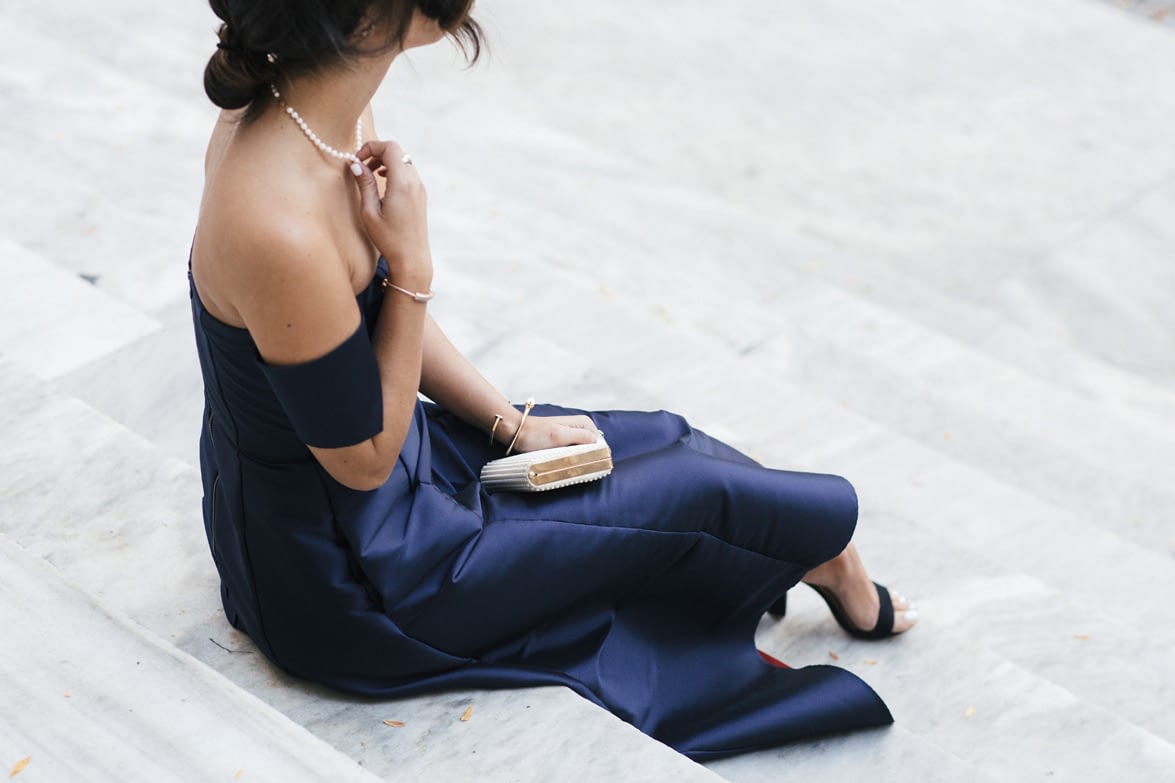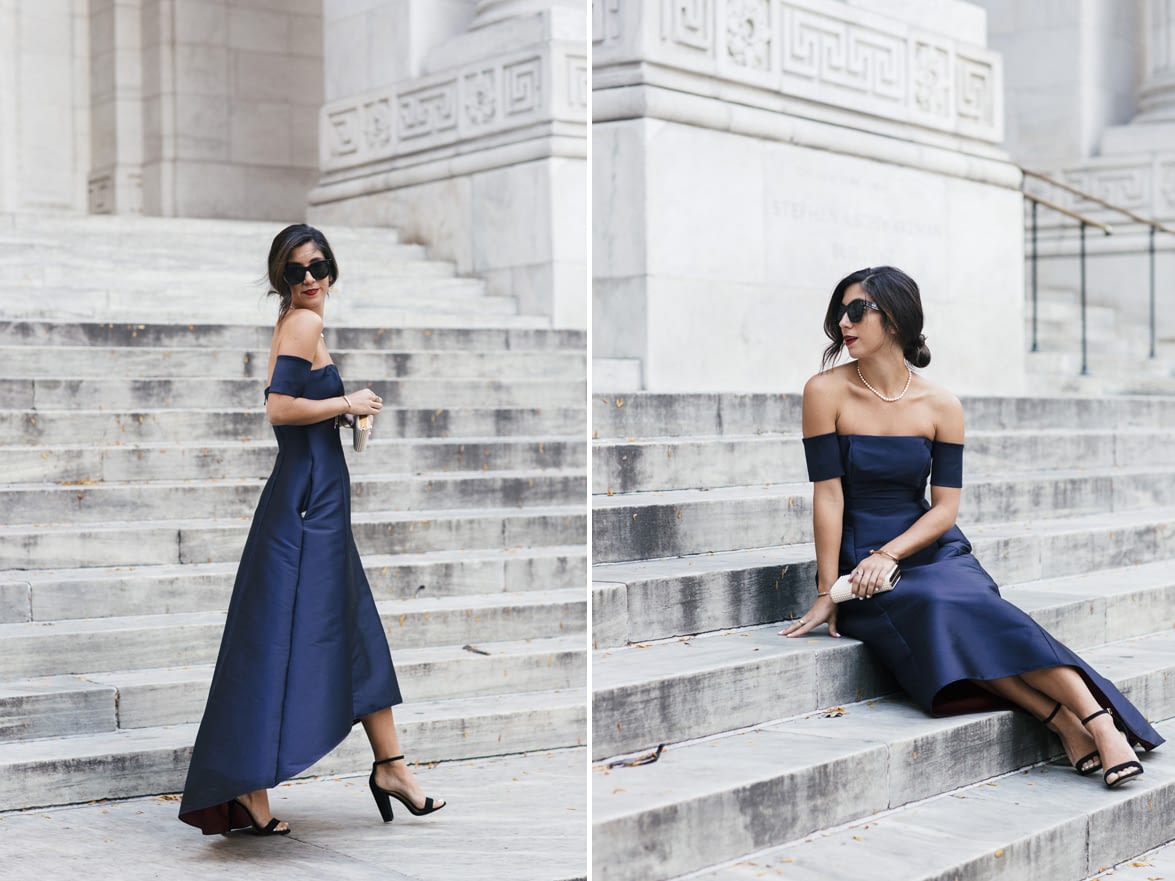 Many, many years ago, I went to Coachella. In fact, if you have the patience to go to my very first post here on This Time Tomorrow, you'll find it was about my road trip to Indio for the festival. Among the headliners that year were Sir Paul McCartney, The Killers, The Cure and, much to my enjoyment, Leonard Cohen.
Granted, Cohen wasn't listed as a headliner. In fact, he was on one of the smaller stages, and if memory serves me right, Franz Ferdinand was playing at the same time, so many folks were making a beeline to the opposite side of the field as he took the stage. I paid absolutely no attention though. I had only discovered Cohen perhaps the year before, thanks to my boyfriend at the time, and fell in love with his poetry, song writing and, of course, that voice. I read an article about him once, with his voice being described as "deeper than a Siberian coal mine." And you can't help but sink into it. And want to stay there.
I remember sitting there, cross legged on the field, listening to him, as the sun burned behind me in what I'm sure was a beautiful desert sunset. The opening chords of "So Long, Marianne" started and I didn't want to leave. Ever. Sure, McCartney was later in the evening, which I was equally excited for, but this. This was beautiful songwriting at it's finest. Sad, melancholy and joyfully heartfelt, all at the same time.
I don't really have any particular anecdote to share from this one concert experience -- other than I'm so incredibly honored to have seen him play live once. And while I was originally going to post about something else today, I felt one of his infamous song lyrics was all too fitting for this past week and the coming weeks:
"There is a crack in everything. That's how the light gets in."
As for this Sachin + Babi dress? I wore it a few weeks ago, as you might have spotted on Instagram, for a weekend full of black tie events. The first was a beautiful charity benefit at the New York Public Library supporting the Catholic Big Sisters and Big Brothers organization. The second was the Richard Tucker Music Foundation Gala at Carnegie Hall, supporting up and coming opera singers, followed by dinner at The Plaza. I hope to make both a reoccurring engagement each year -- as they support incredible institutions, each standing for causes near and dear to my heart.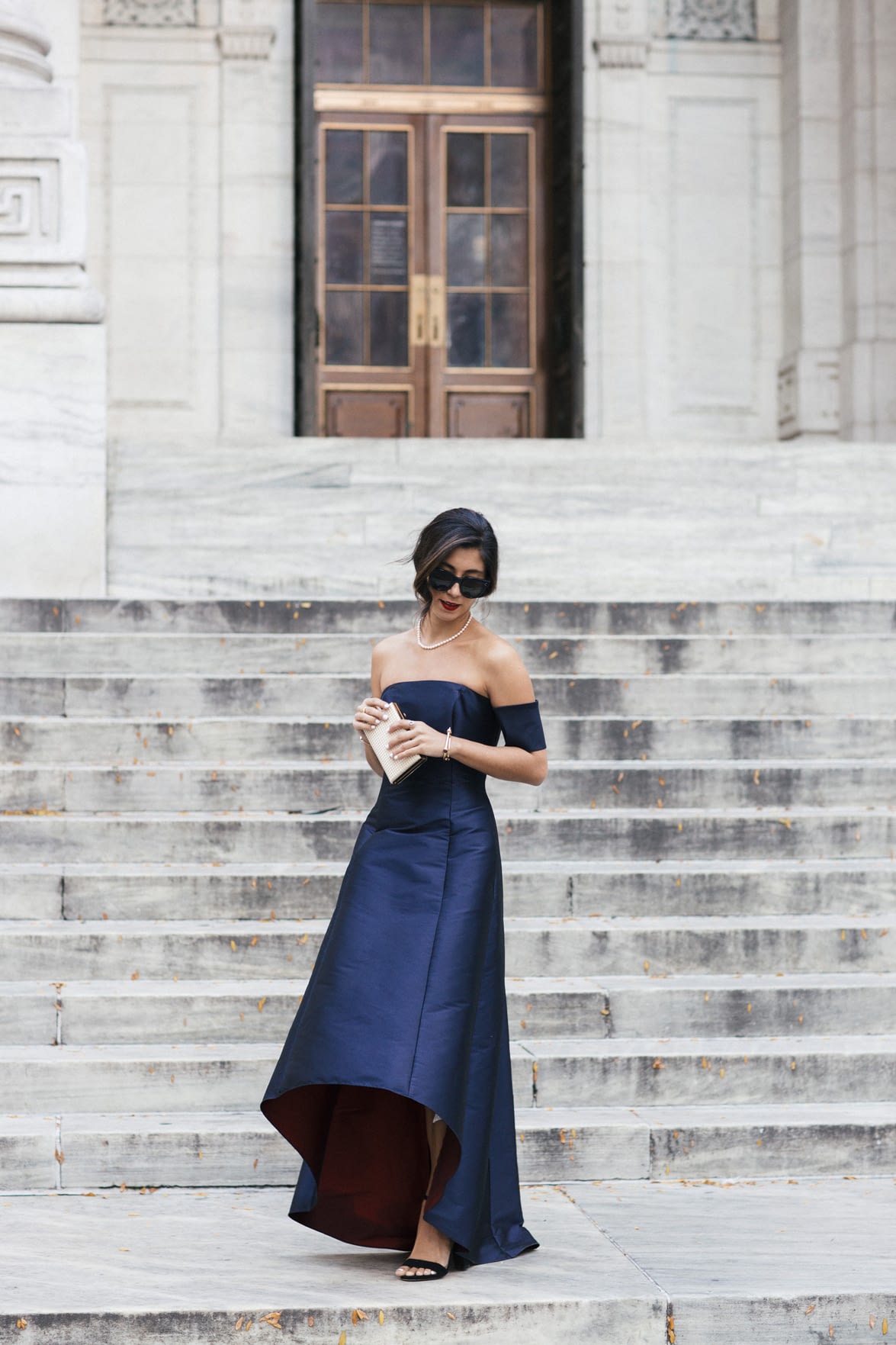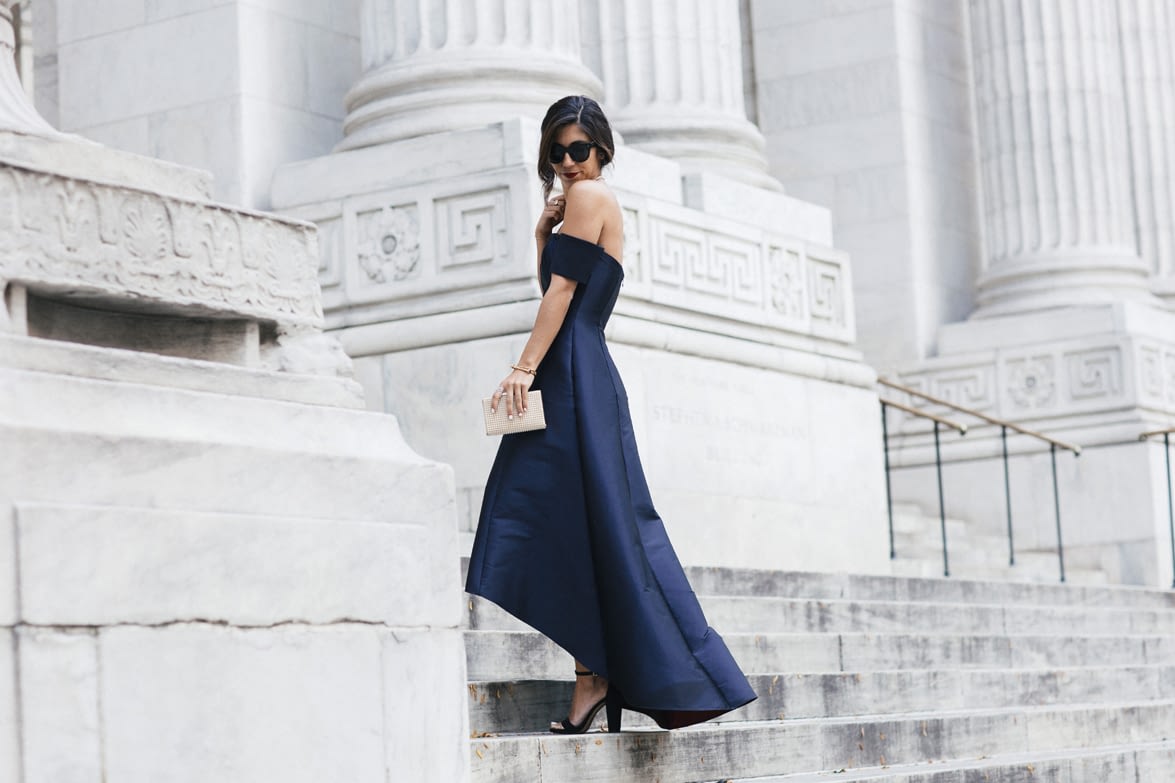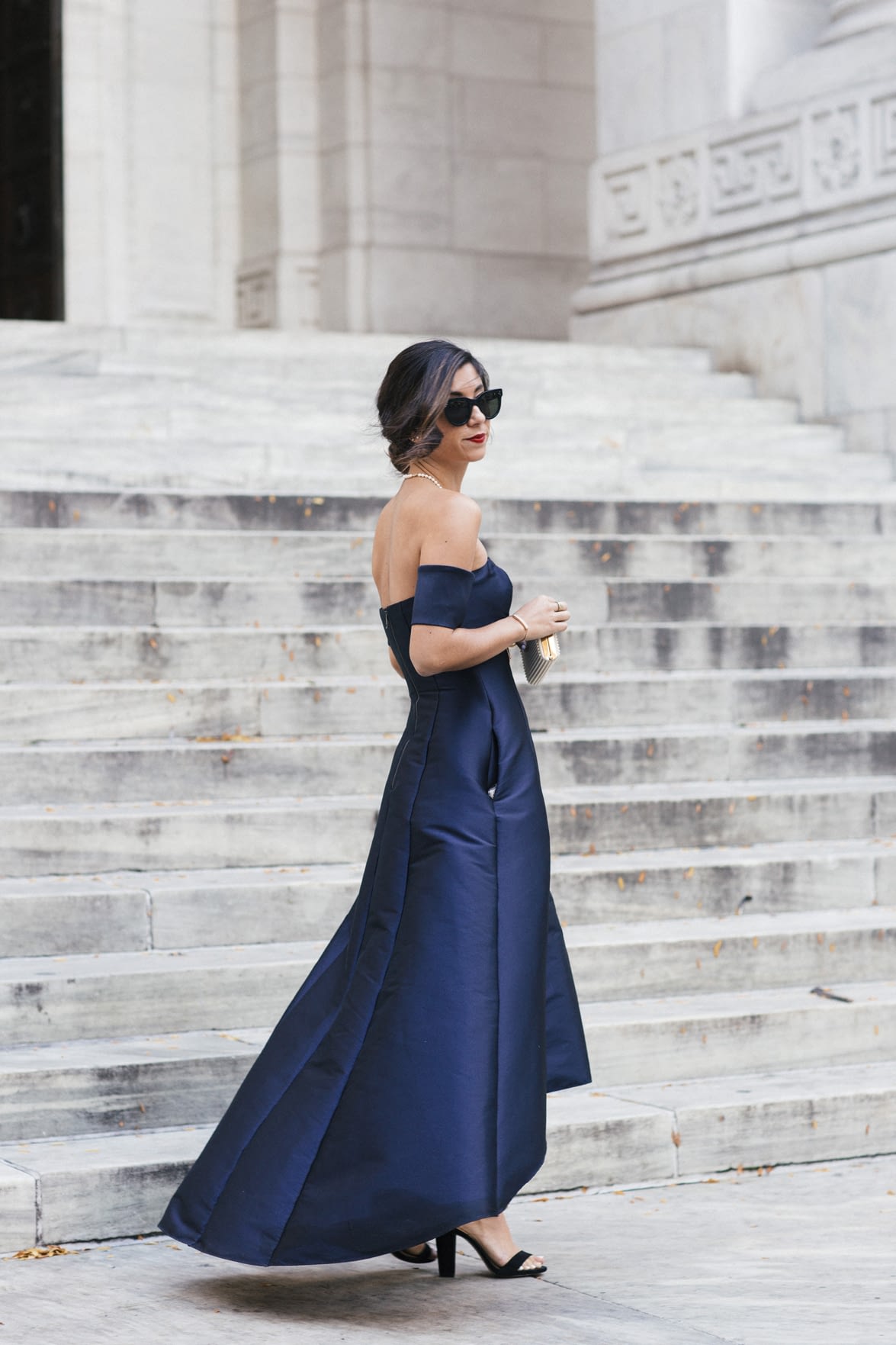 OUTFIT DETAILS: Sachin + Babi dress rented from Rent The Runway // Express heels // Vintage pearls from my mother // Vintage clutch // Celine Sunglasses