4
minute read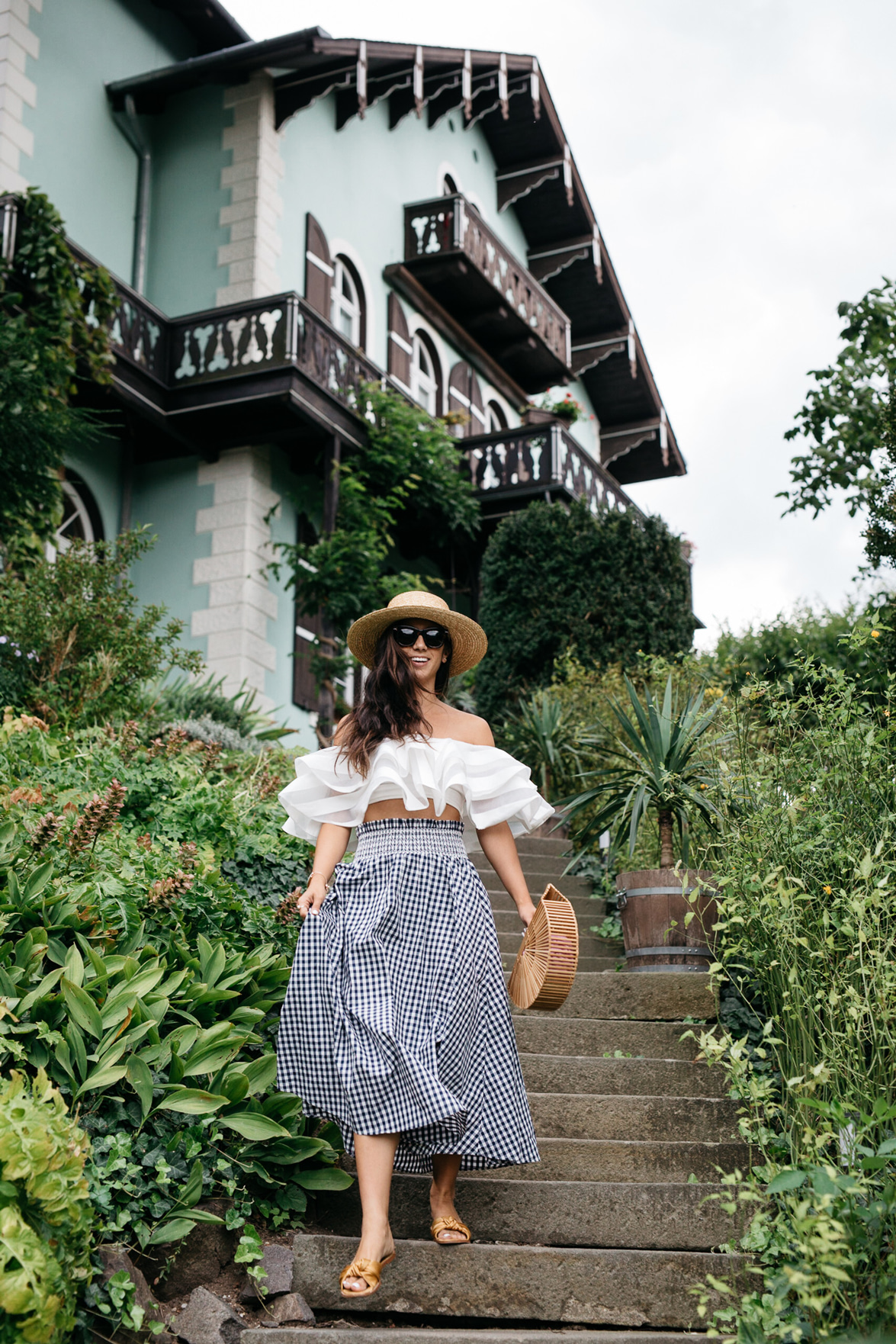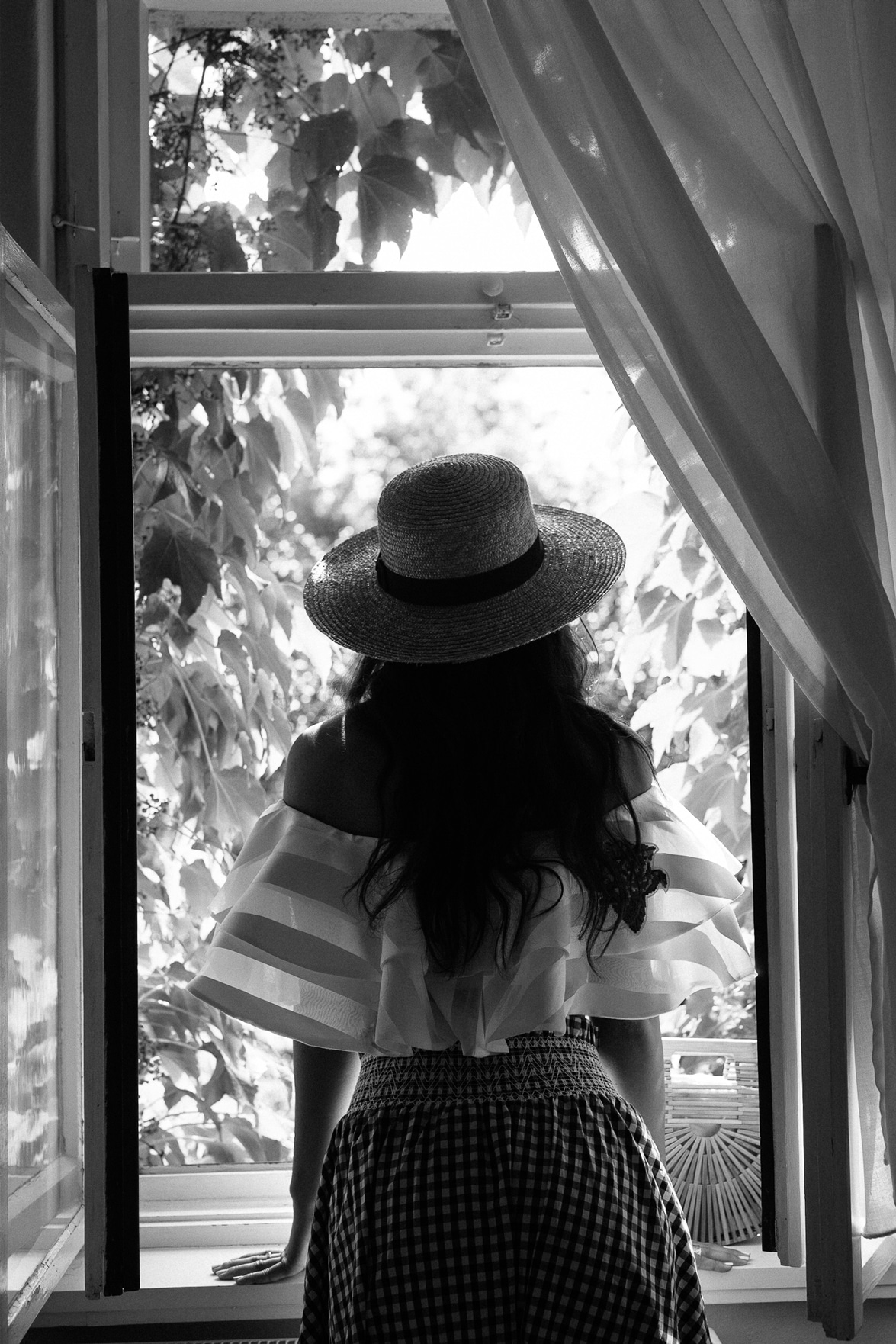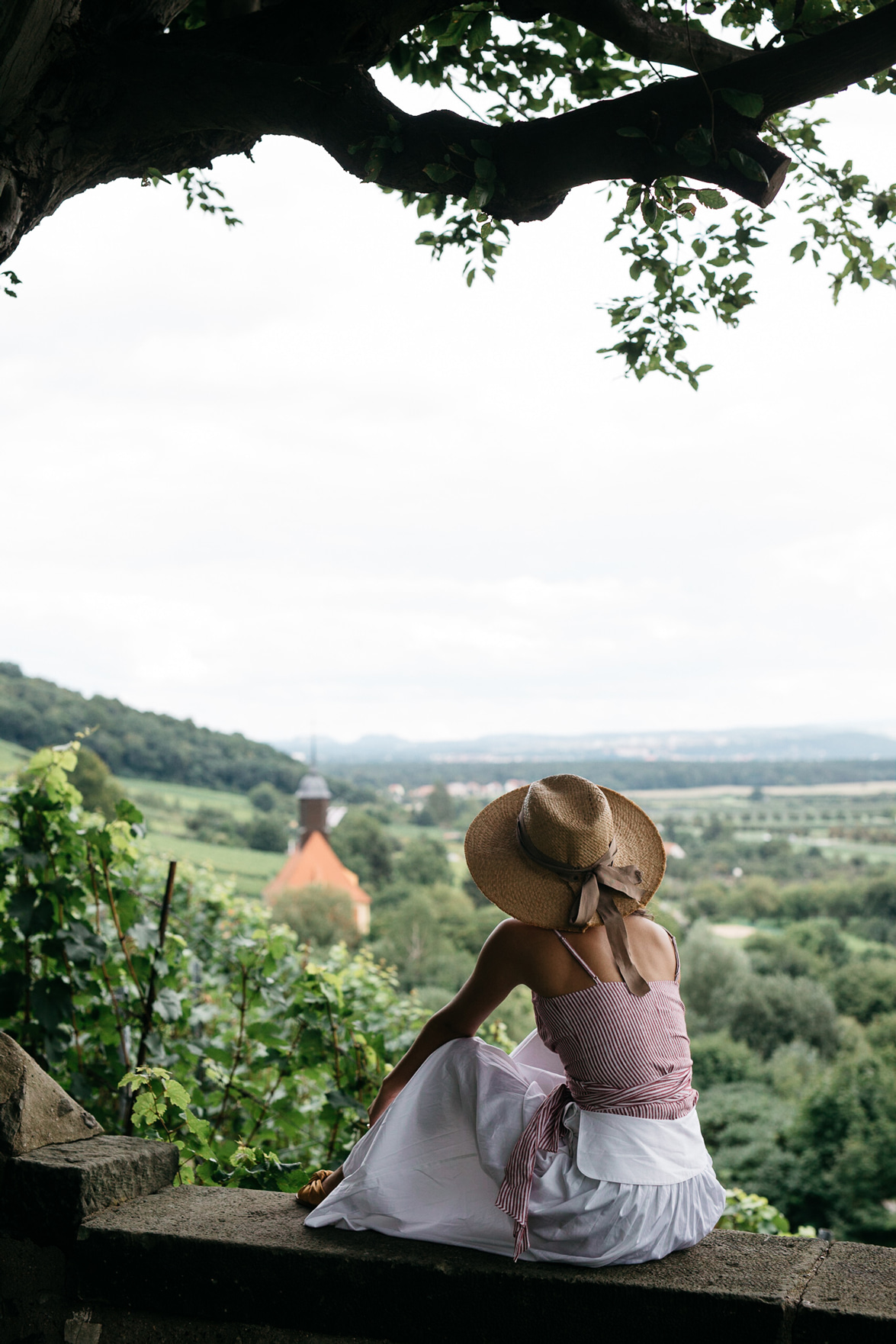 As you all know by now, I'm 100% a sucker for midi dresses and skirts.
Somewhere around circa 2011 or 2012, as I was living in San Francisco, I just realized I don't really love mini skirts on me -- this is by no means a cry at an insecurity, I just realized I was much more comfortable going about my day in something a bit longer. Climbing those San Francisco hills was easier, sitting on the bus wasn't a struggle and shaving just the lower half of my calves became a huge plus (only half kidding here).
Fast forward today and you'd be hard pressed to find anything in my closet that goes above my knee. I haven't thought much about out it, until Nora pointed it out as she was helping me clean out my closet the other day and you guys started asking me a very valid question: WHERE DO ALL THESE MIDI DRESSES COME FROM? Well, if you're like me and can't get enough of all things midi -- I've put together a little cheat sheet here for you, including some of my go-to brands and retailers perfect for more modest lengths.
May the midi force be with you.
Know your search terms: This one may seem overly obvious but it's good to review the basics here when you find yourself searching online or in store. "Midi" is the most commonly used term, "tea-length" is another good one, I also find "fit and flare" and "full" tend to render similar results. More obscure, but sometimes helpful terms include: "ballerina" meaning a full skirt that reaches just above the ankles, "intermission" meaning it reaches anywhere between the knees and the ankles and finally, "street-length" meaning it reaches an inch or two below the knee.
Recognize the potential of certain items: Just because something is a maxi dress doesn't mean it can't be turned into an amazing midi piece. I've taken many maxi dresses and skirts to my tailor to be shortened just the way I want them to be (usually mid-calf is my sweet spot). Also, don't shy away from wearing your coats as amazing dress pieces either -- a longer, light trench would make an amazing midi dress if belted just right.
3. Familiarize yourself with these players: When it comes to where I find a lot of my midi pieces, it's a mixed bag, but the following stores/brands never let me down: Reformation, Realisation Par, Rouje, Zara, Shopbop, La Ligne, Asos, Keepsake the Label and Finders Keepers.
4. Layer your mini dresses/skirts with your midi dresses/skirts for a whole new piece: Just because I seem I'm anti-mini (which for the record, I'm not), doesn't mean I don't have a few mini pieces lying around. Some of my favorite ways to wear them, in fact, are over my midi pieces for a more structured, unique spin on both items. Don't be afraid to mix and match them in your closet!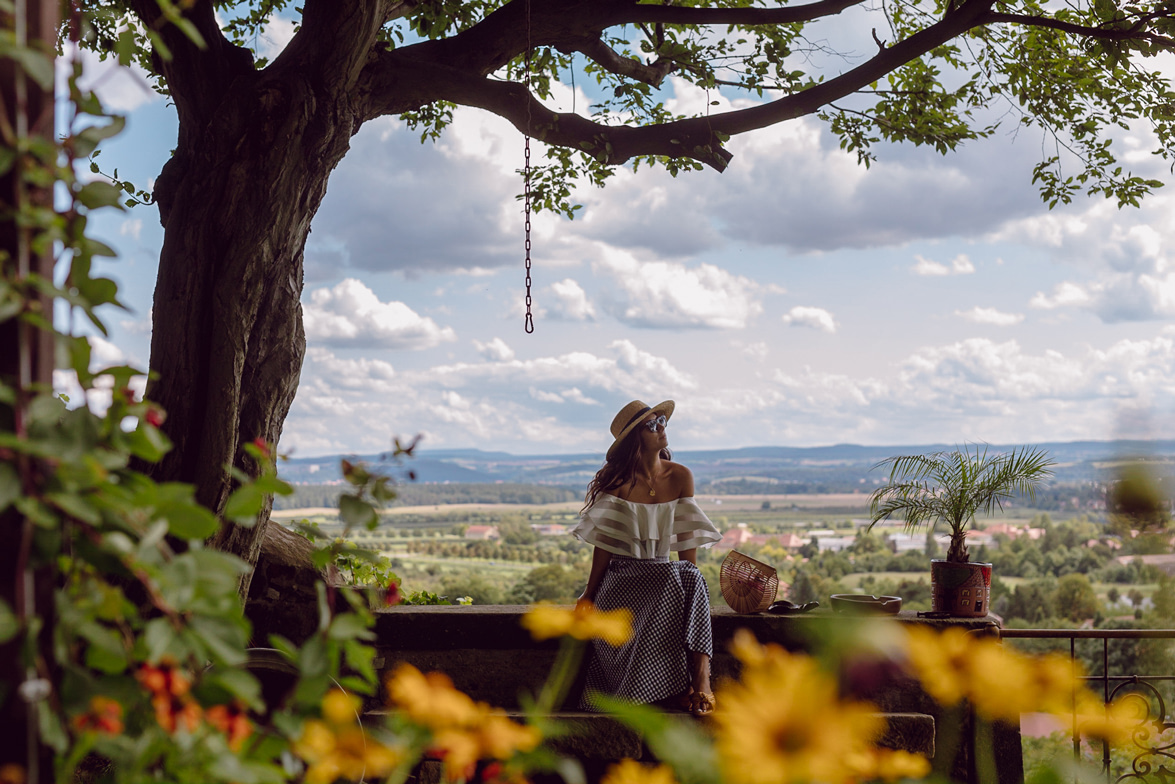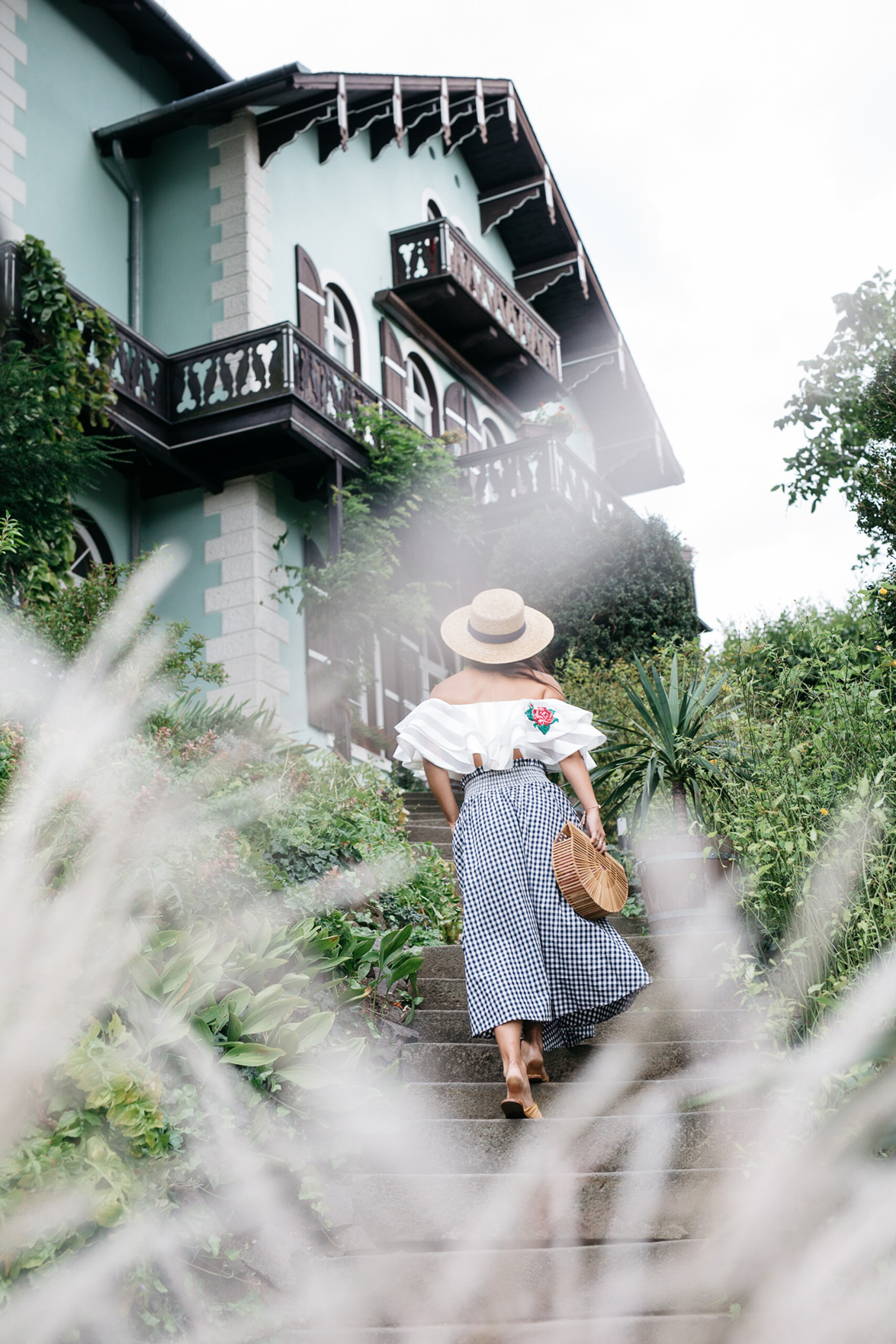 OUTFIT DETAILS: Zayan the Label top (borrowed) // Zara skirt (old, similar style here) // Hat Attack hat // Cult Gaia bag // Reformation top // Zara slides (old, similar style here) // Opening Ceremony skirt // Lola hat