3
minute read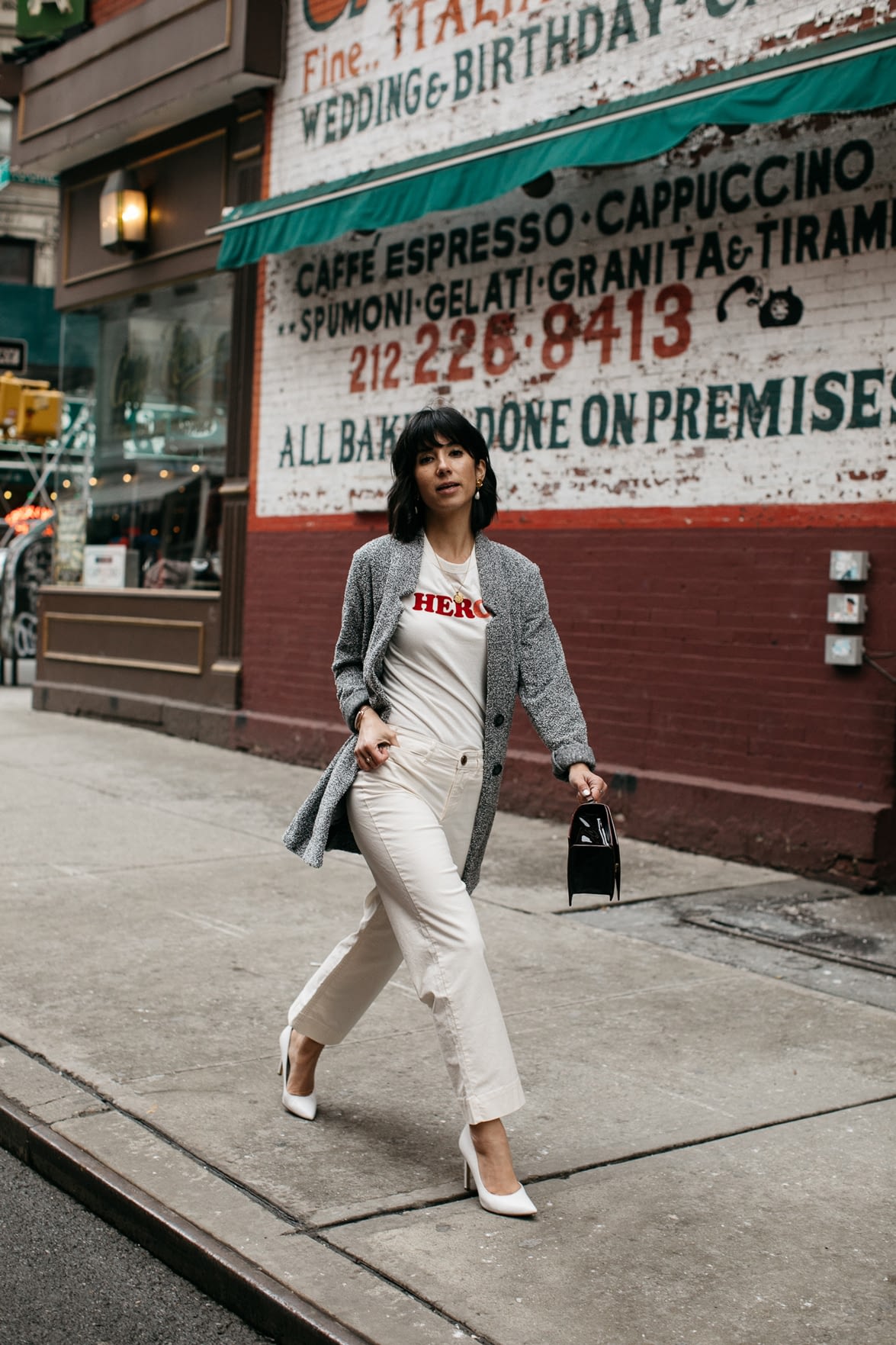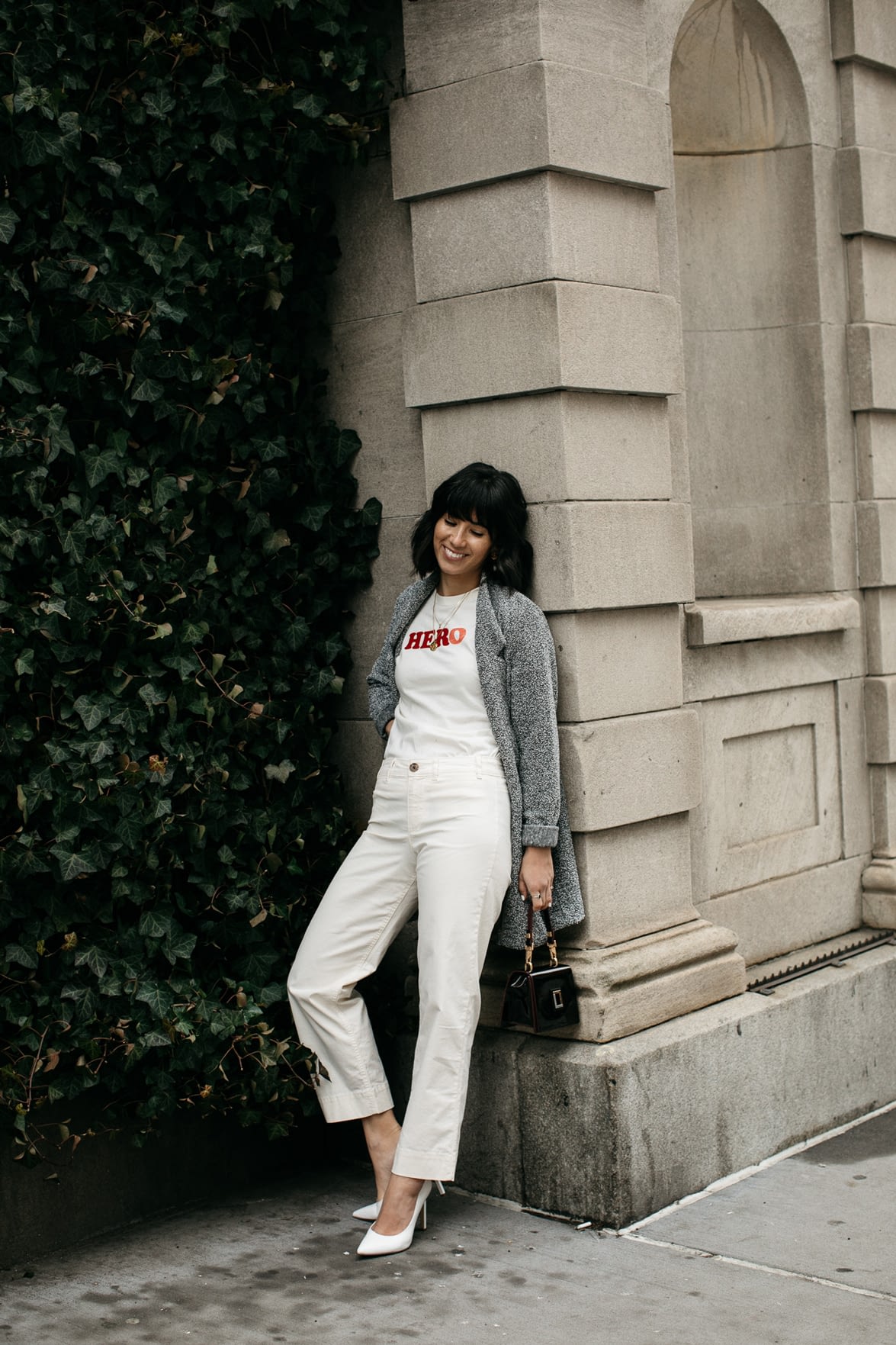 "Feminism has never been about getting a job for one woman. It's about making life more fair for women everywhere. It's not about a piece of the existing pie; there are too many of us for that. It's about baking a new pie."‬ ~ Gloria Steinem 
In honor of International Women's Day today -- a day that should remind us that we really shouldn't need just a single day to celebrate, champion and support women -- I wanted to share 5 easy ways you can join the cause, today, tomorrow and every other day, too. Of course, if you feel so inclined to wear your heart on your sleeve like me here, you can start with a little graphic t-shirt (like this one from Old Navy), making for a great way to remind the ladies (and gentlemen) in your life about March 8th and the importance of standing with your sisters. Once you have their attention, you can share these 5 easy IWD ideas...let's dive right in, shall we?
Donate to a local women's shelter: I don't know about you, but ever since the start of the year, I've been cutting my clothing budget and editing my wardrobe back significantly. That means, I have a lot of clothes to be donated! Before you automatically drop off at a Crossroads or Beacon's Closet to be sold, perhaps consider donating to a local women's shelter in your community or your local Dress for Success chapter (if you have more professional clothing). Coats are always in high demand this time of year, too, so whatever you can spare -- dresses, accessories or unused beauty and hygiene products -- consider dropping it off with women in need.
Donate to a women's rights organization: If you're a bit strapped for time, don't sweat it! Consider donating to a women's rights and women's advancement organization. Some of my favorites include: Global Fund for Women, Dress for Success, National Women's Law Center, Girls Who Code and She Should Run.
Volunteer: If you have a bit more time to spare (kudos!), consider volunteering with some of the organizations I listed above. I volunteered earlier this week at my local Dress for Success chapter, assisting in their one-on-one styling and mentor sessions, and loved the experience!
4. Support a girlfriend's project or endeavor: If you happen to have a friend who's launching a new endeavor or project at work, make a point to show your support. Share their work, help spread their message and show them you stand behind them and their ideas.
5. Lift up a woman you don't know yet: Hands down, the easiest and sometimes the one that makes me smile the most. The words of a stranger can really work wonders in my opinion. Try to find a woman today while you're out and about, perhaps it s a coworker you don't chat with often or your barista who you see every morning, and give them a compliment. Perhaps tell them how much you appreciate their positivity in the morning when you're getting your coffee or how much you admired their work in a recent presentation. Your kind words could have the ripple effect that their day needed.
How are you getting involved today (and tomorrow and the day after)?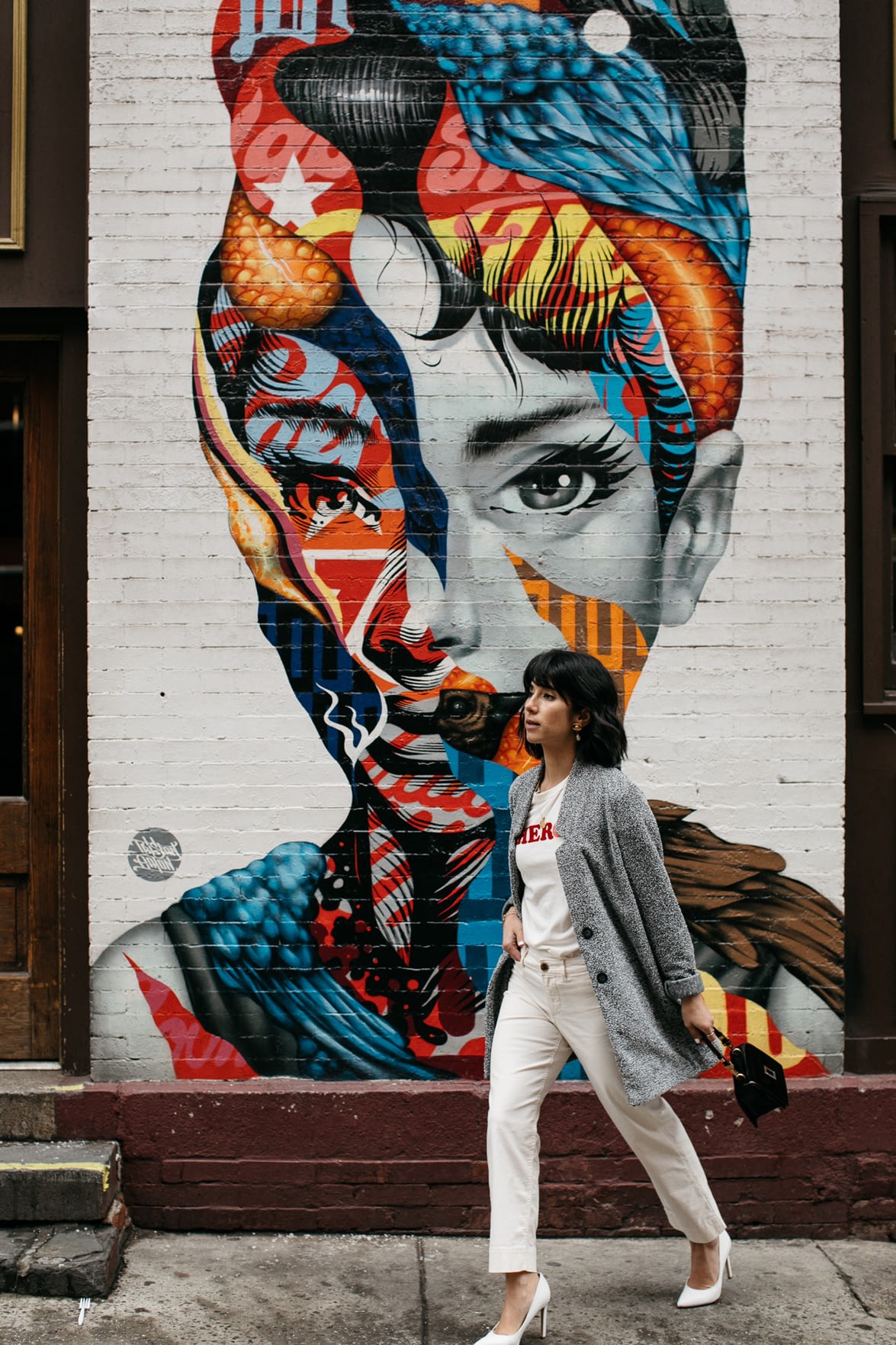 OUTFIT DETAILS: Old Navy jacket (gifted) // Old Navy t-shirt (gifted) // Old Navy trousers (gifted) // Nine West heels (gifted) // Luana bag (gifted) // Chanel earrings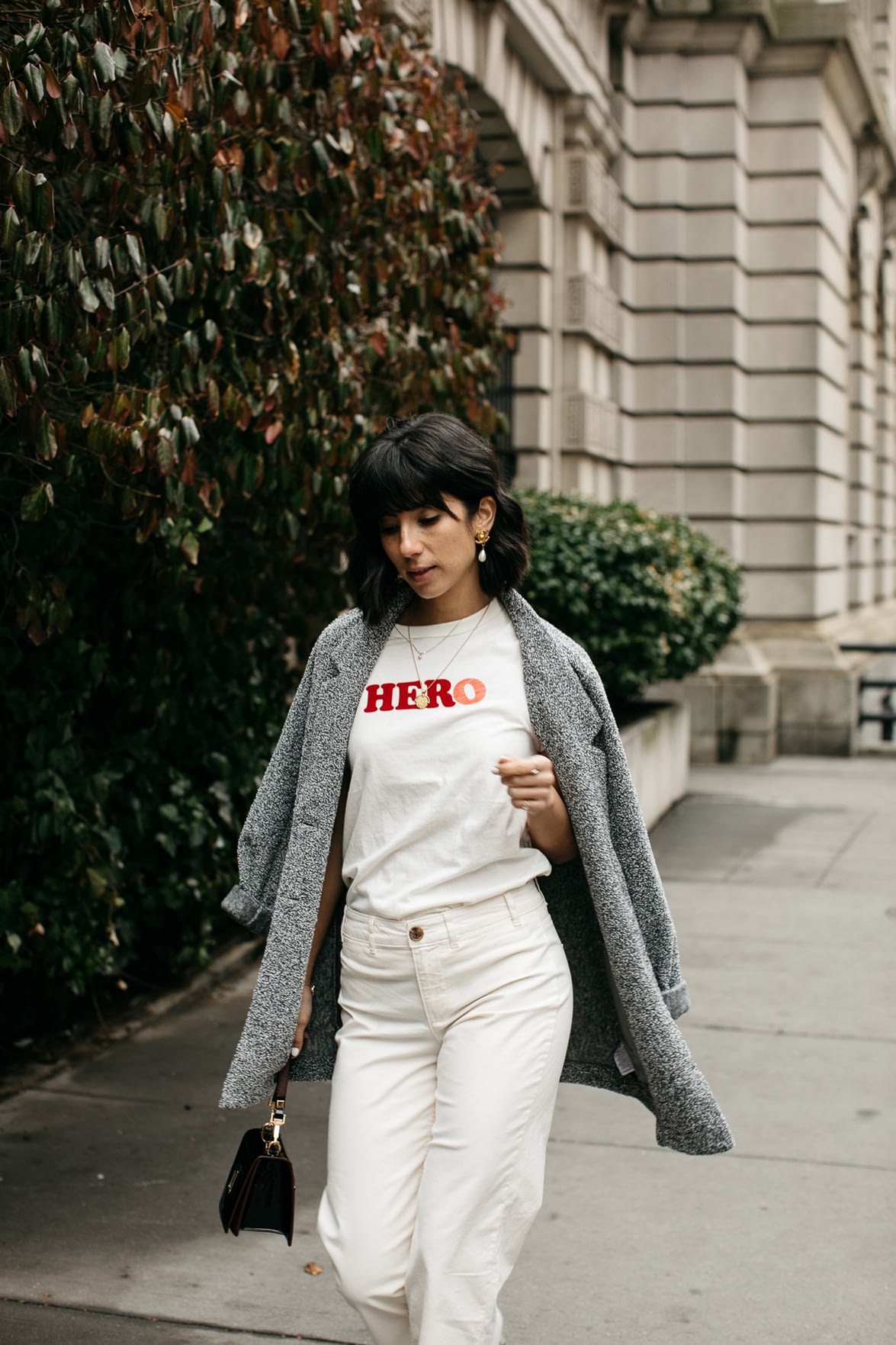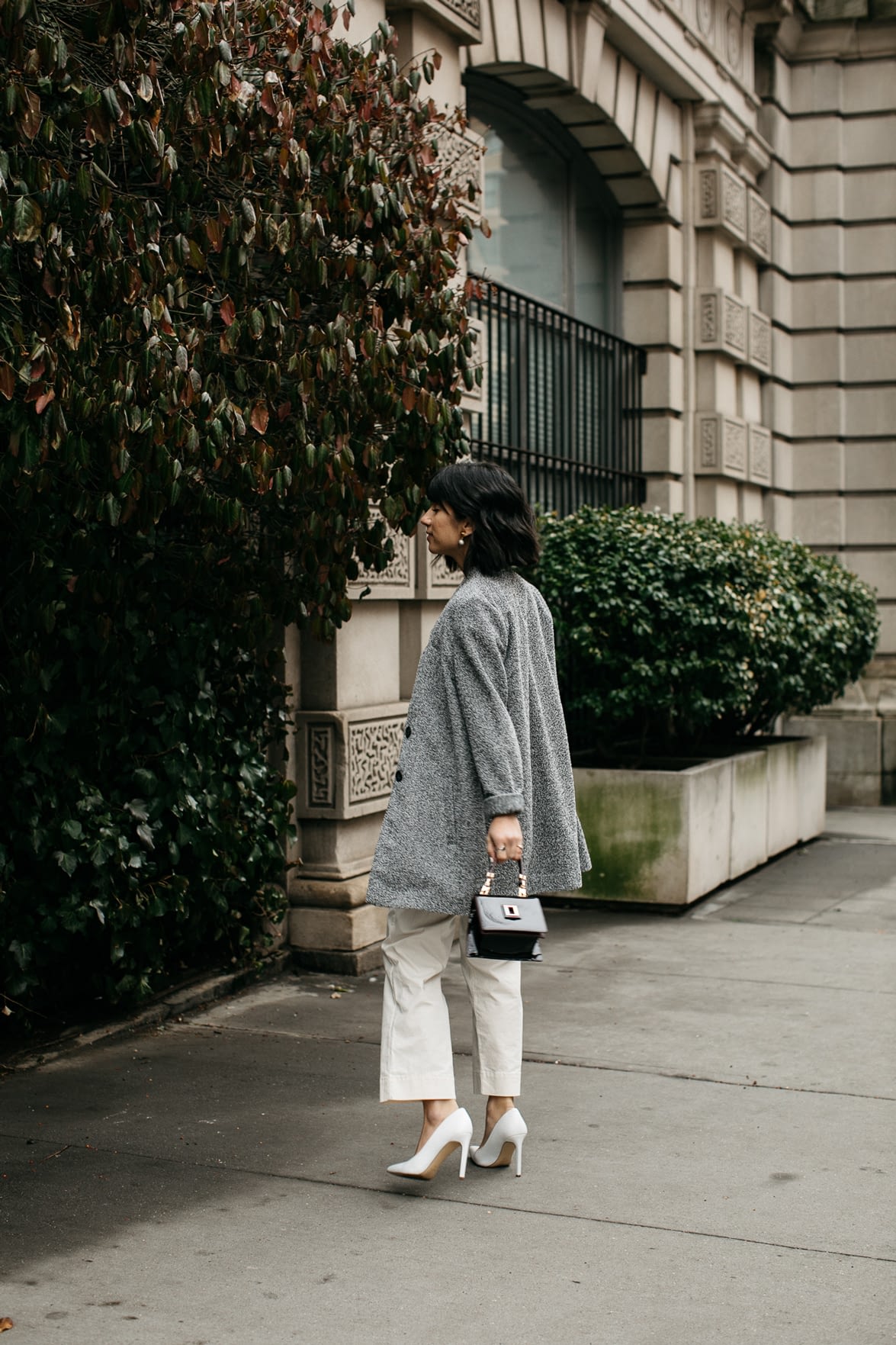 This post was in collaboration with the Old Navy. As always, all opinions and styling are my own. Thank you for supporting all This Time Tomorrow collaborations!