3
minute read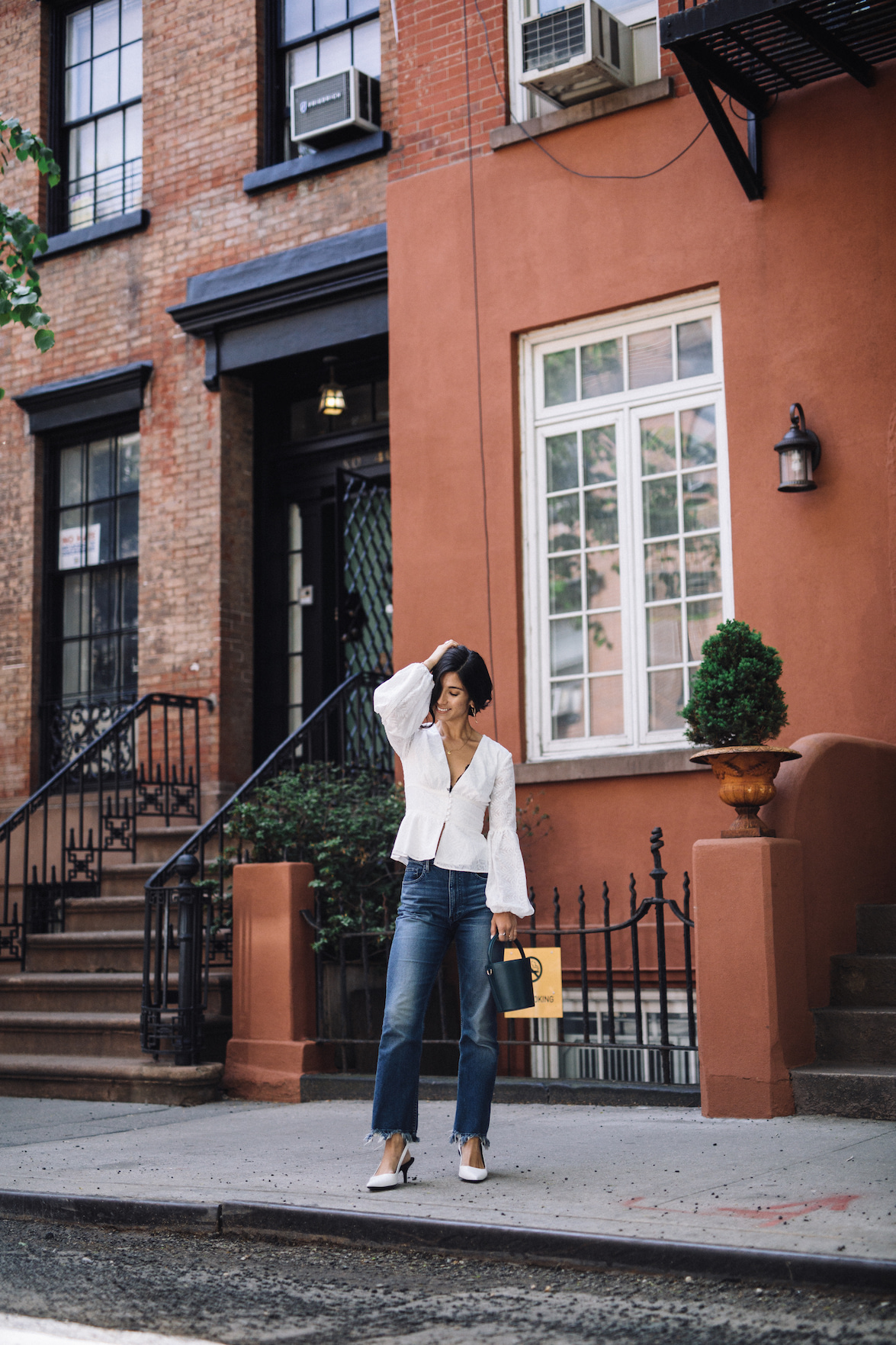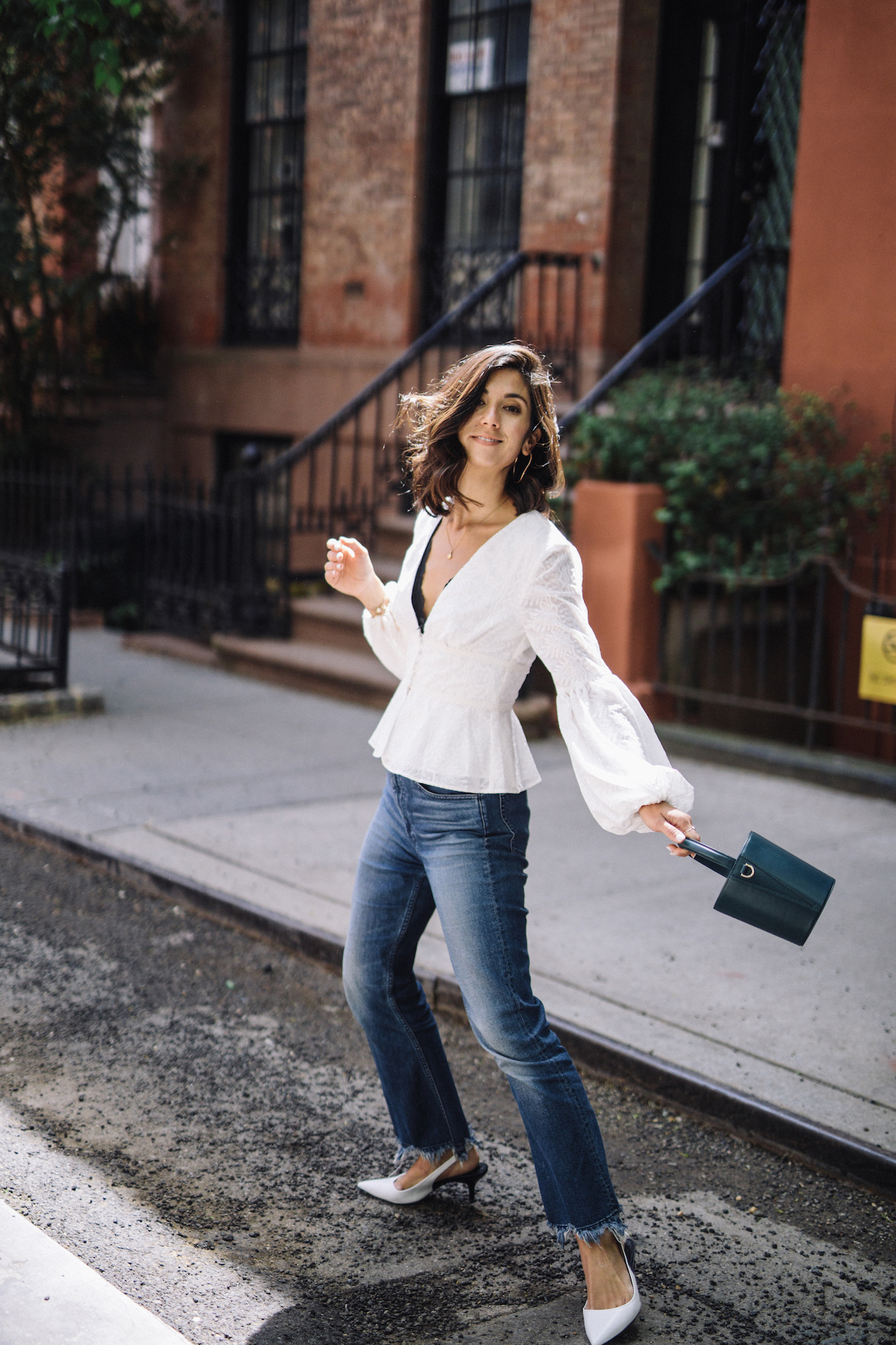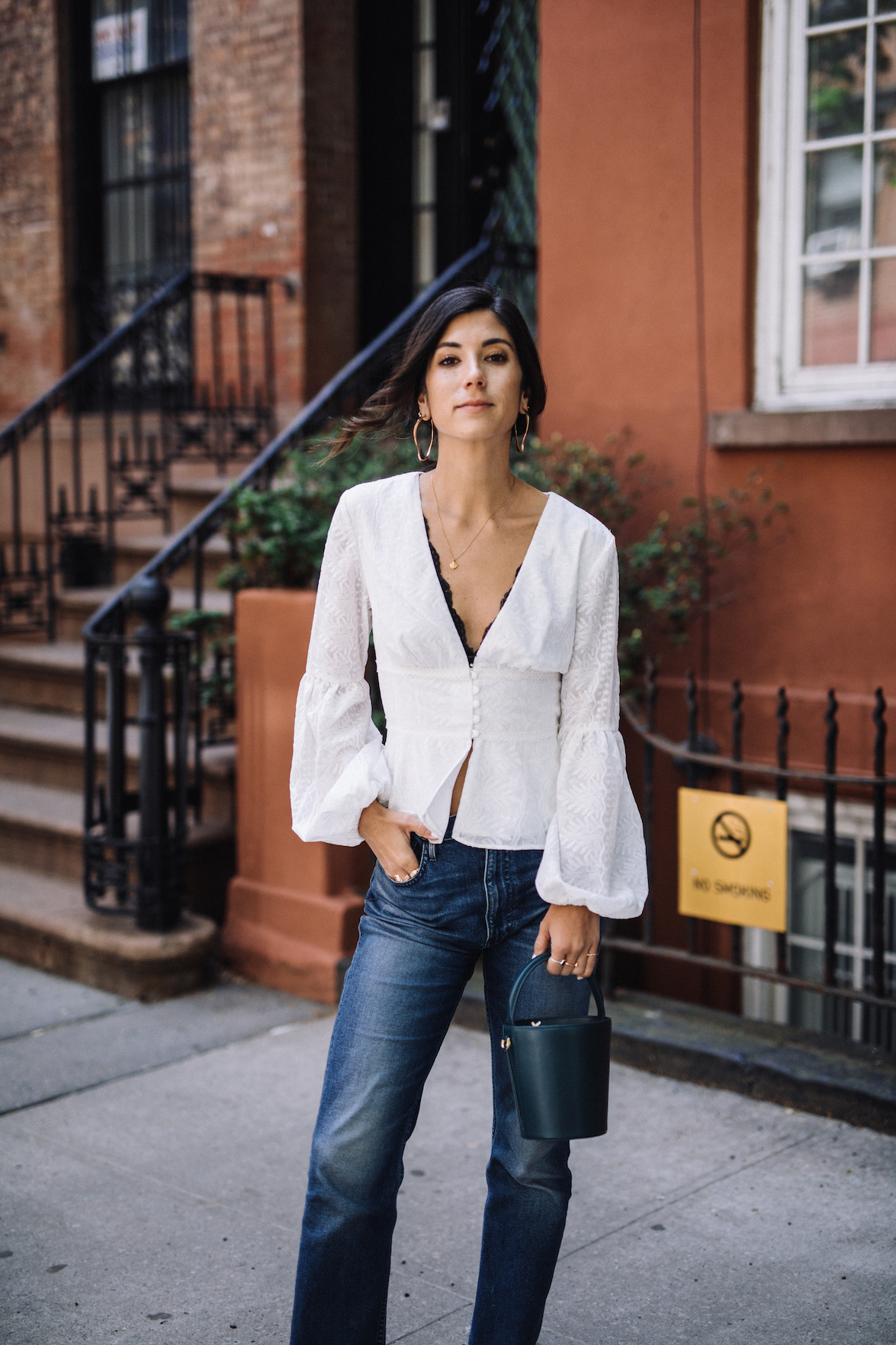 Greetings from London! 
I landed late last night but I can already tell, from running along the Regents Canal this morning, that this is going to be an amazing trip. I haven't been back to London since 2014 actually and while that trip was very much about fitting in all the tourist-y things one could fit, I'm really looking forward to striking the right local balance this time around -- hitting up all the spots that my good friend Heather (and now Londoner) has been meaning to try on her list. The brief I gave her was essentially, "Let's pretend each day I'm here is a Saturday and we'll plan accordingly."
So far, so good. We squeezed in a 3 mile run this morning before stopping off at the top of Primrose Hill for a beautiful view of the city, London Eye and all, and we'll be shopping around today (yours truly is itching for a Burberry trench coat). We have trivia night lined up tonight at a local pub, the V&A later this week, parties to hit up on Saturday for Meghan and Harry's big day and we even managed to snag tickets to Harry Potter and the Cursed Child for Sunday (SOMEBODY PINCH ME!!!).
If you have any London recommendations, please send them my way! I always love hearing your city tips! And don't forget to follow along on Insta Stories. On that note, we're heading out soon to enjoy the sunny weather today. Hope you're all having a great week so far and thanks so much for reading!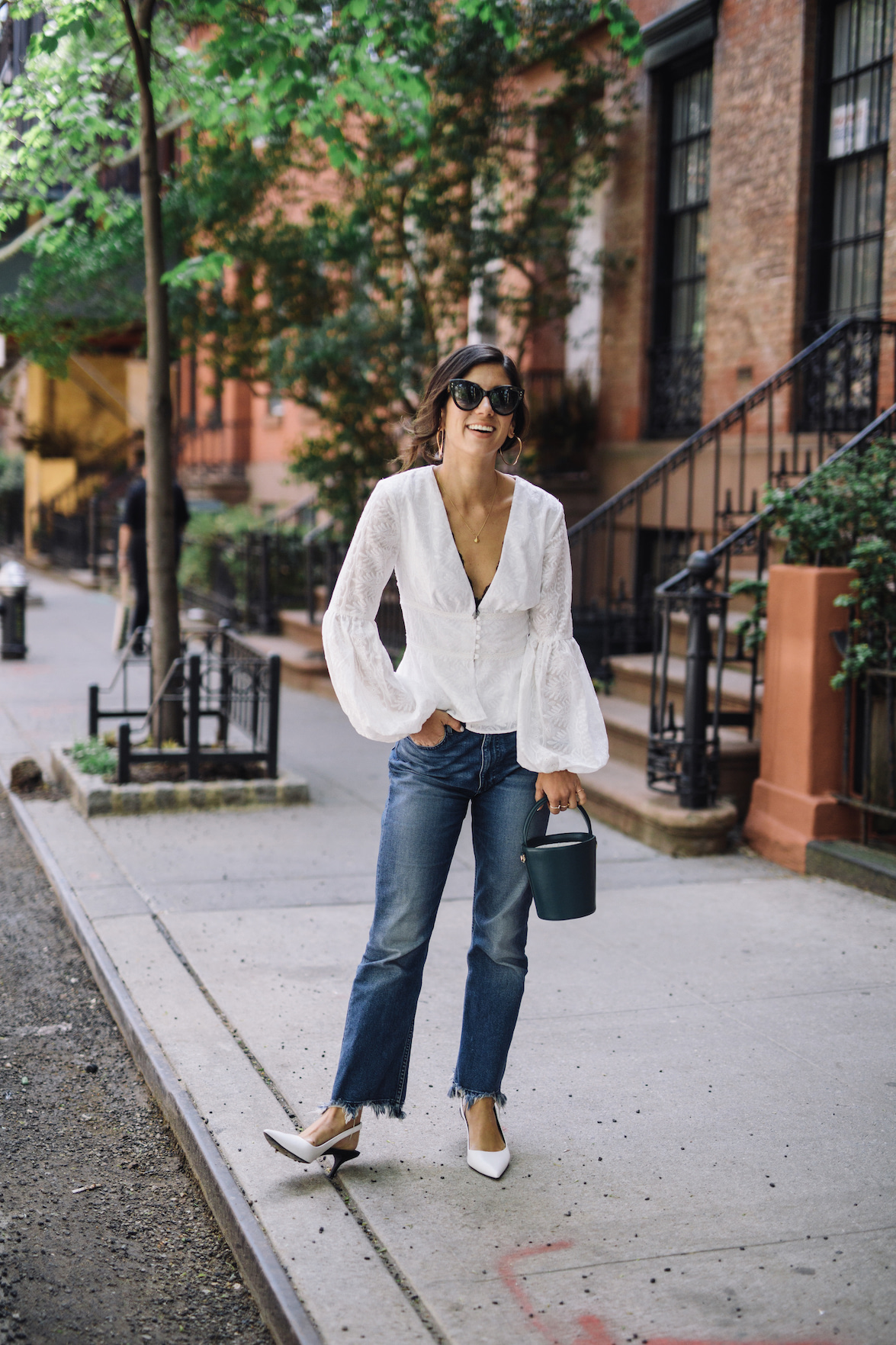 OUTFIT DETAILS: Finders Keepers top (gifted, similar style here) // 3X1 jeans // Cafune bag // Tibi heels // Showroad hoops