2
minute read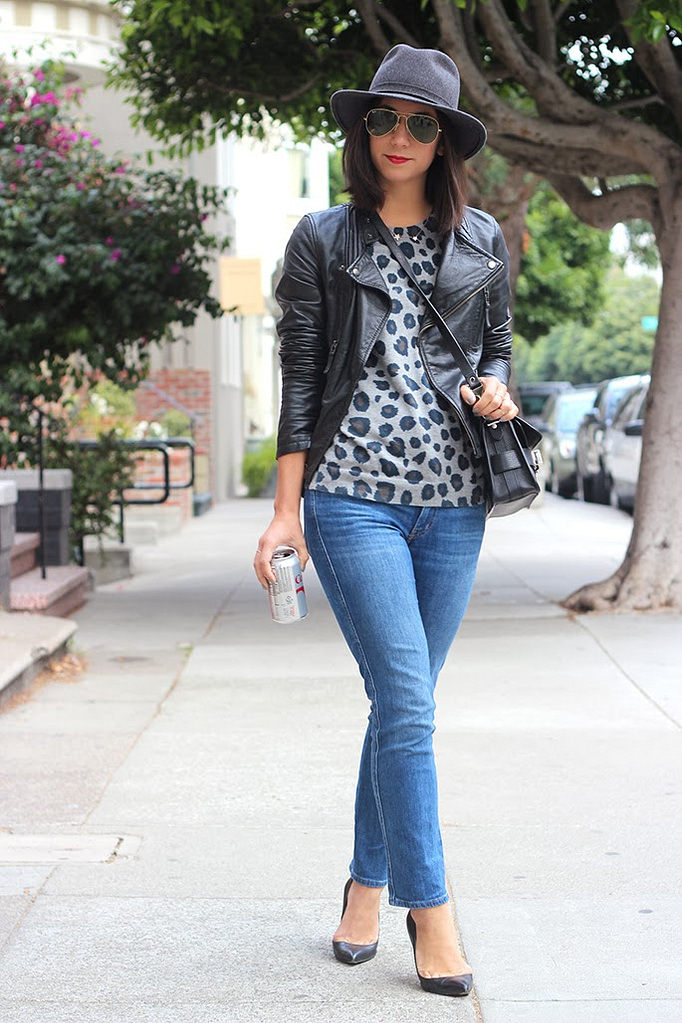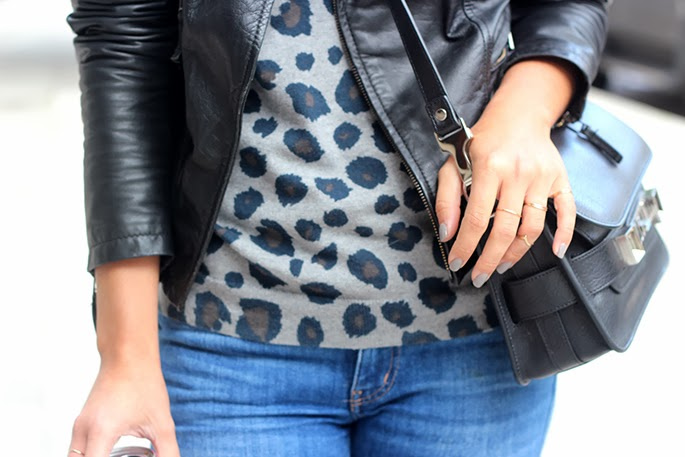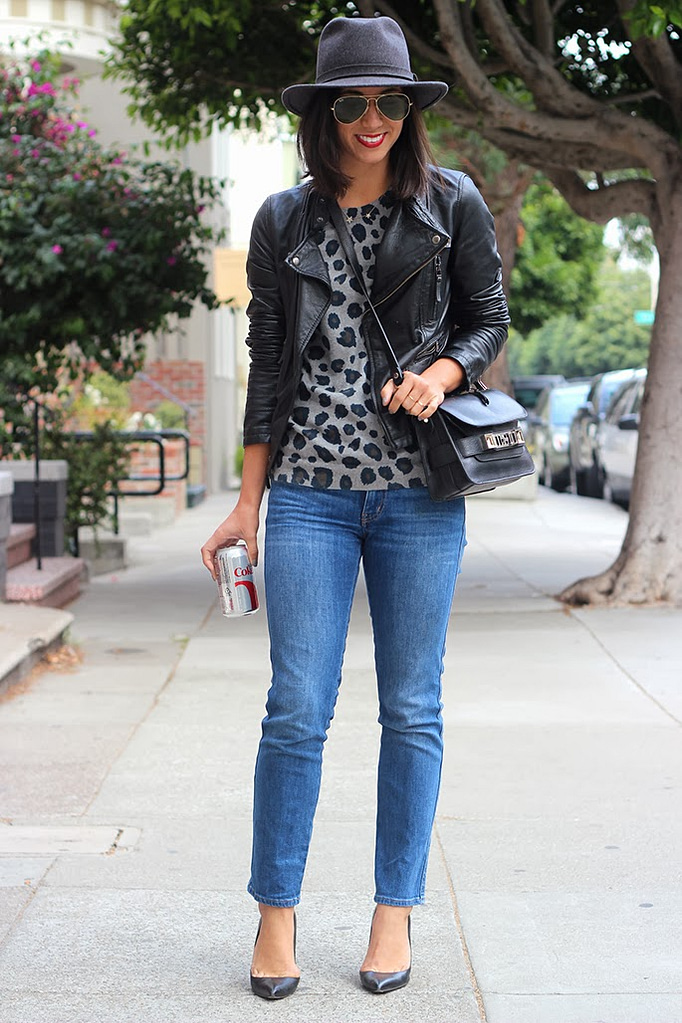 You may have caught me alluding to this news I'm about to share (or perhaps you over heard me yelling it
here
with excitement on Twitter), but either way, drum roll please...
In just a few short days (eep, T-minus 7 and counting!) I'll be heading to the land Down Under, specifically New Zealand and Australia for a much-needed two week vacay! It's my first time visiting each country but both have been at the top of my bucket list for quite some time now. (If we want to get nitty gritty about it, it all started with my Lord of the Rings obsession in high school, but we'll save that story for another day.)
Of course, as the diligent traveler I am (read: I can barely focus on much else these days), I've been immersing myself in countless travel blogs, adventure tour sites and naturally, a few fave Aussie fashion blogs (hello
Gary Pepper
!). But I'd love to hear what you guys might have up your sleeves! Any tips/sights/adventures/stores/restaurants/Tolkien must-sees that we simply cannot miss? I'm all ears!
Photos by Dan Johnson