2
minute read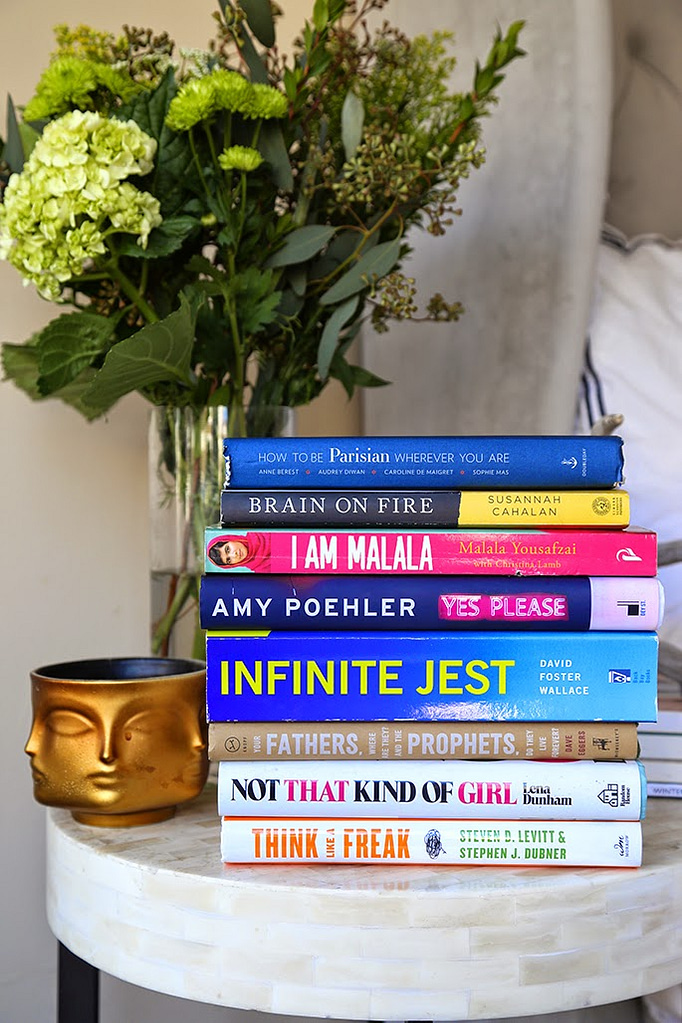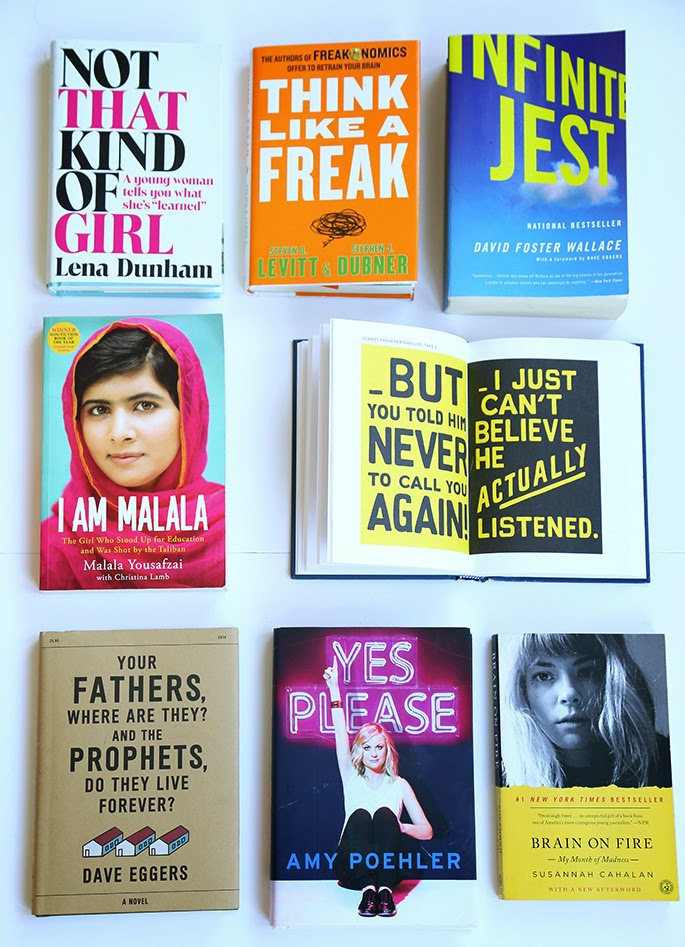 When it comes to reading, I've always been the girl with a book (or two) stowed away in her bag, picking it up whenever she has downtime. Unfortunately (or perhaps fortunately), what I've come to find is that I get my best reading done while traveling. I literally devour books when I'm on vacation. Case in point: I blazed through 5 books during one leg of our trip in Turkey (and then struggled to figure out how to carry them all back home).
Since 2014 was a big travel year for me (all of which you can see recapped
here
), I wanted to share a few of my favorite books that have seen me through multiple take offs, landings, customs lines, beaches and cities, from
hopping around London
to
cruising with Princess Cruises in the Caribbean
. With 2015 already here (2 days in!), I'm getting my next batch of reading together for a few upcoming trips. Any recommendations?
This post was in collaboration with Princess Cruises. As always, all opinions and styling are my own. Thank you for supporting all This Time Tomorrow collaborations!