3
minute read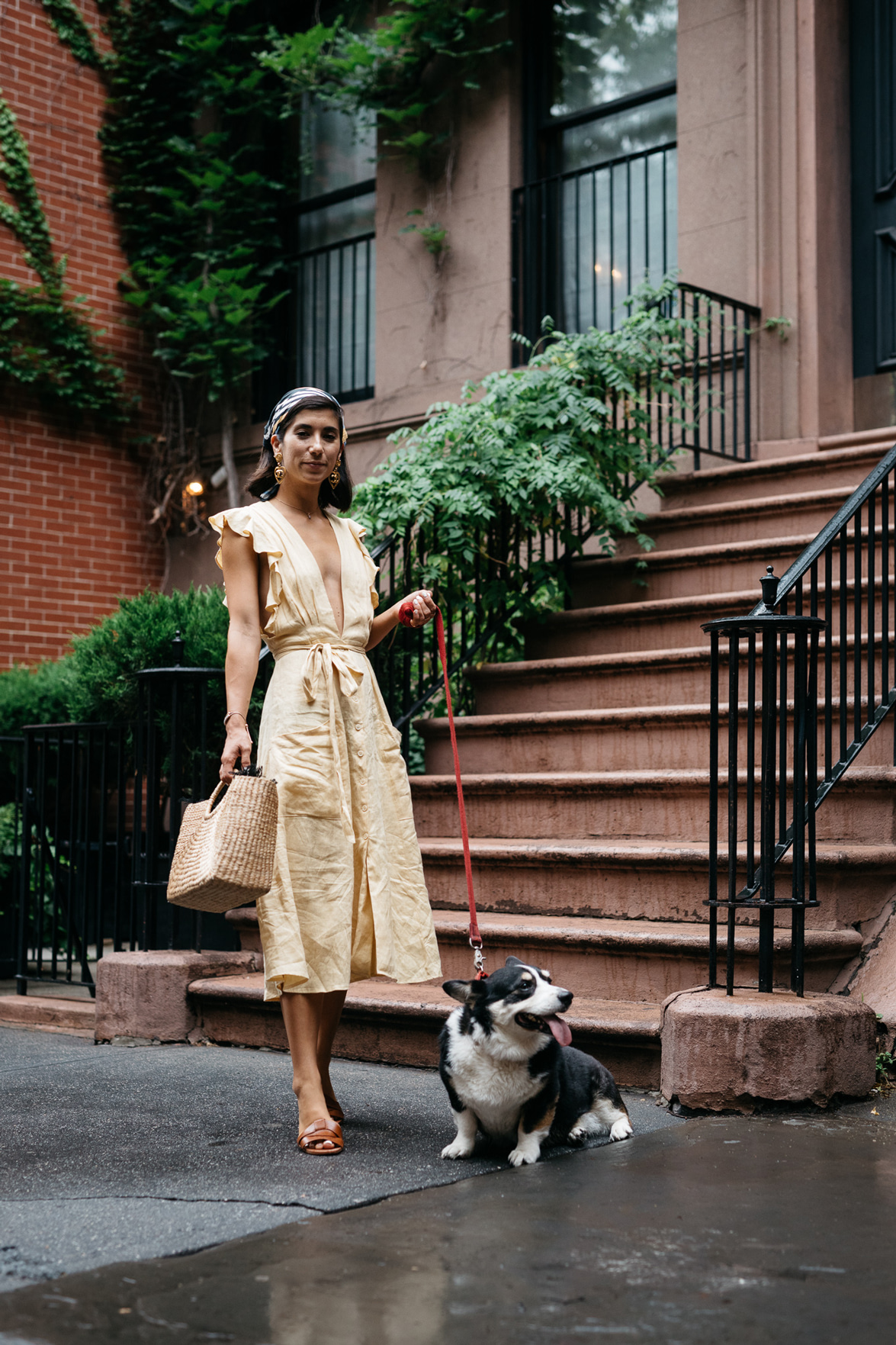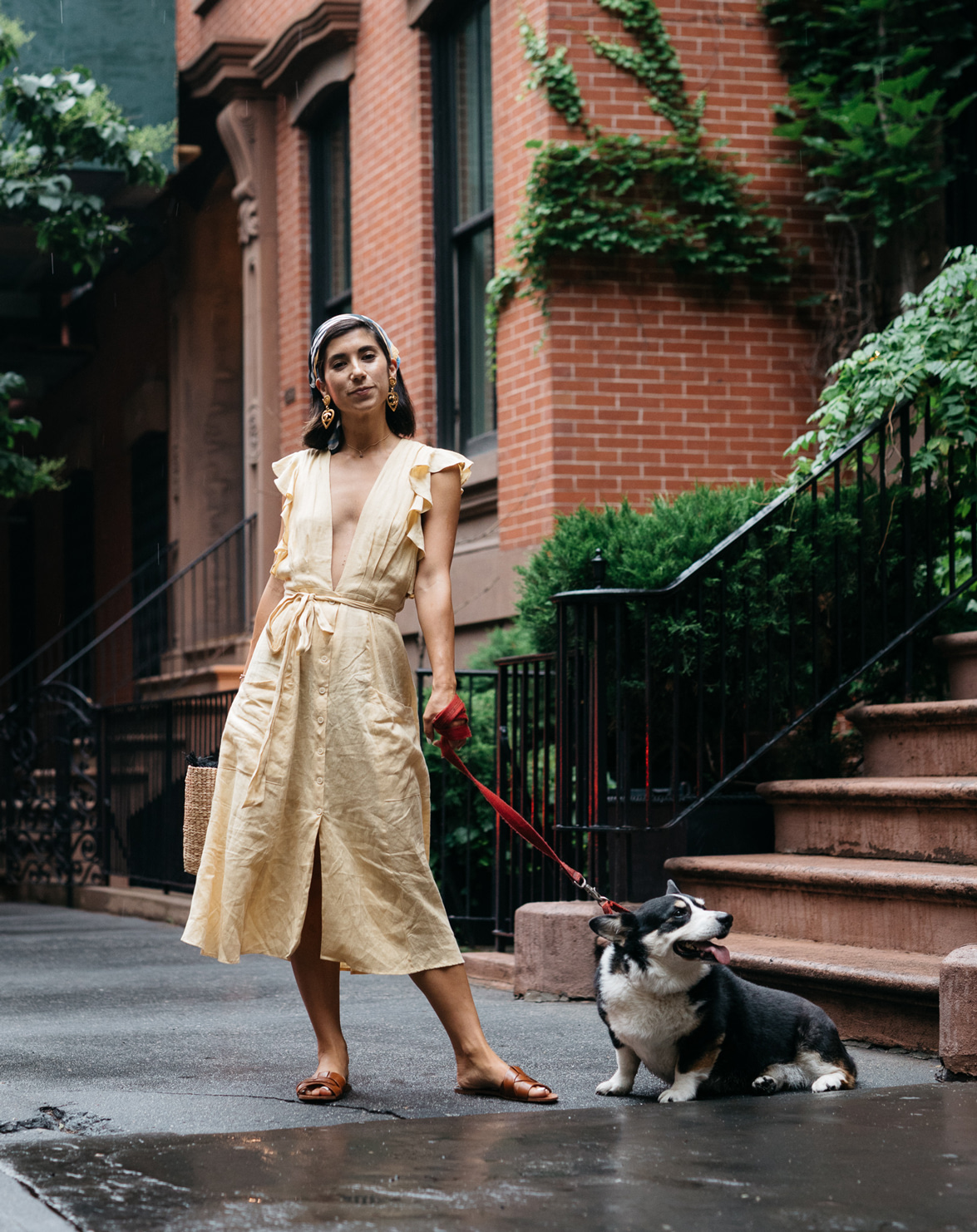 Happiest of birthdays, America!
I just wanted to pop in here today and wish you all a great Fourth of July! This year, we decided to stay put in the city (which I'm SO happy about), and just lay low. I'm looking forward to a long walk with Elvis today, lunch in Washington Square Park and then some rooftop action out in Brooklyn for the fireworks tonight. The past few weeks have been hectic to say the least, so it's nice to spend some much needed time at home these days, before we hop out of town this weekend to head to DC.
Whatever you have planned today, I hope it's surrounded by friends, human and furry alike, with plenty of John Mellencamp, Bruce Springsteen and Tom Petty on repeat. And just in case you're like me, racking your brain looking for some red, white and blue ideas for the day, I've rounded up a few of my favorite outfits that nod to our patriotic colors. Simply click each photo below to go to the original blog post.
As for what I'll be wearing today? I actually wore this outfit yesterday, but I loved how the head scarf felt very Jackie O, so I may try a similar ensemble with one of my gingham dresses. Have you guys been dipping into head scarfs lately? I've been loving them!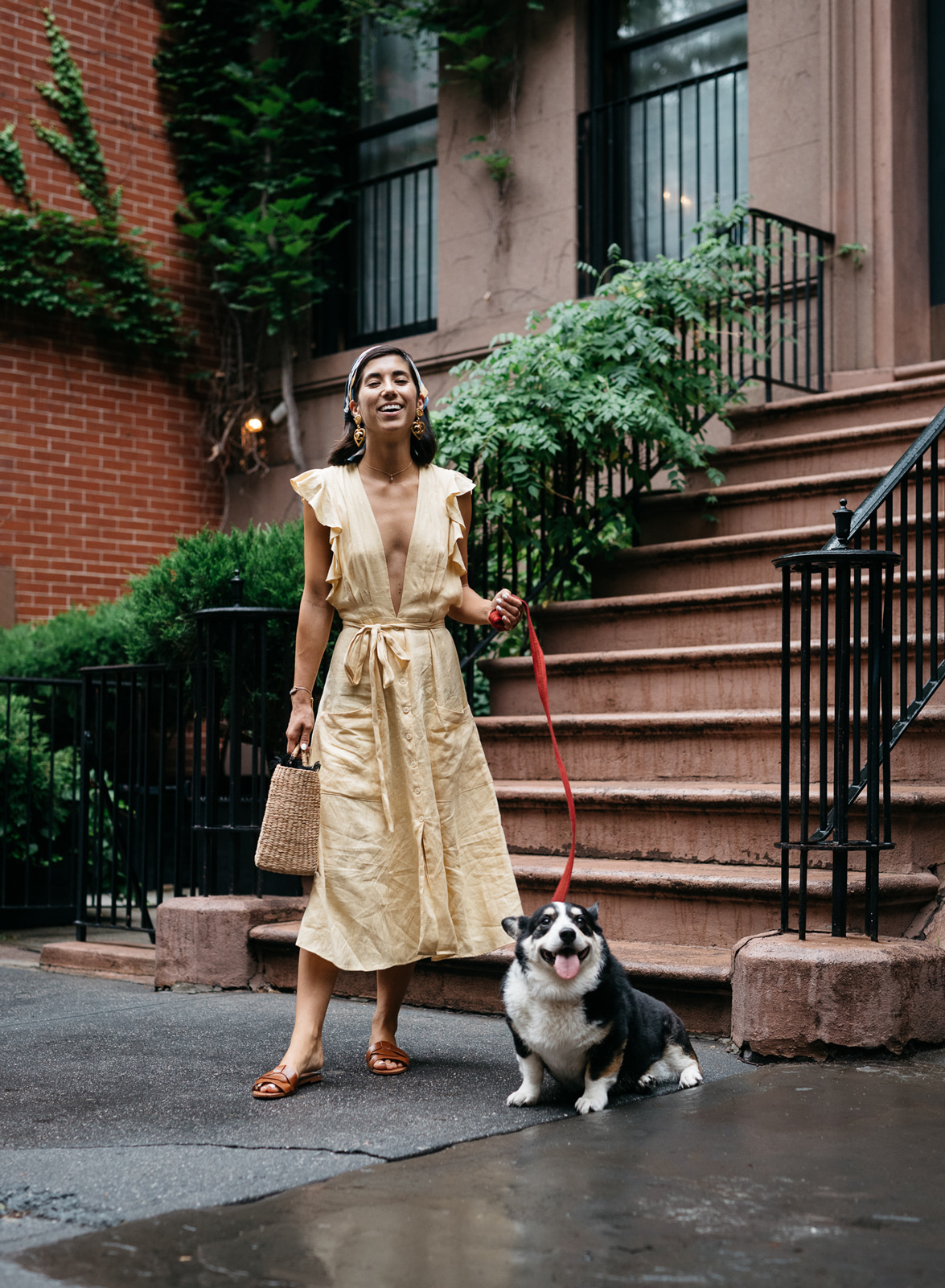 OUTFIT DETAILS: Reformation dress  // Zara sandals // Zara head scarf (similar style here) // Vintage Chanel earrings // Straw tote from Sunni Spencer 
Red, White and Blue Outfit Ideas
Just click each image below to go to the original blog post.