4
minute read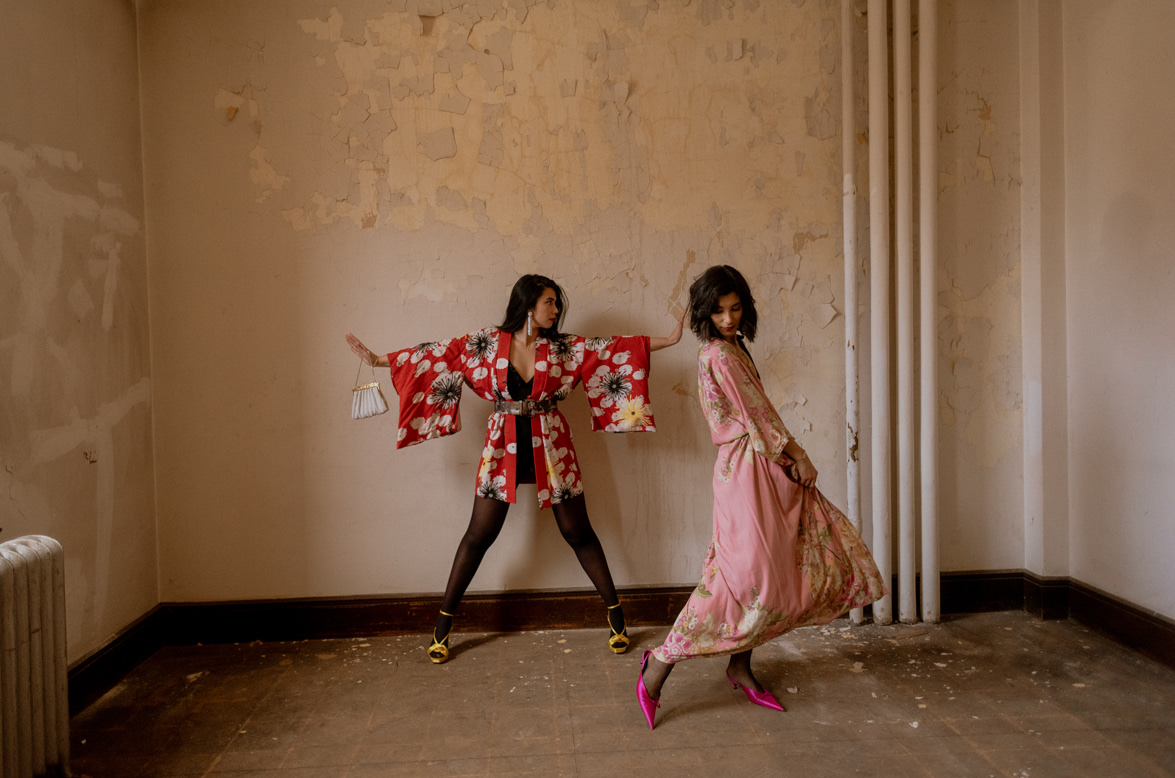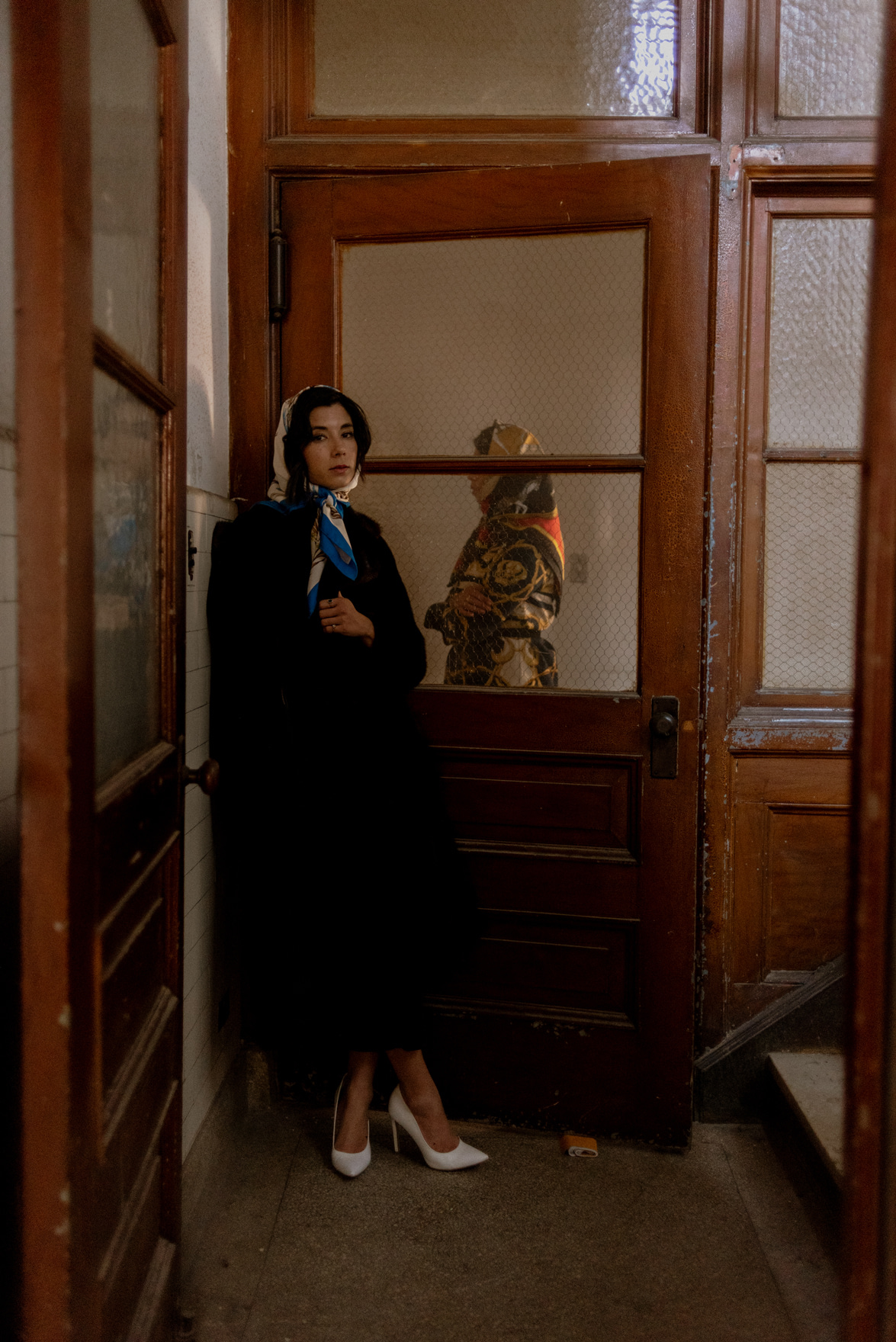 "It's very difficult to keep the line between the past and the present." ~ Edith Bouvier Beale
Admittedly, I've watched the 1975 documentary, Grey Gardens about the New York socialite mother and daughter duo of the esteemed Bouvier family, many times, but something about this most recent viewing really struck me -- namely the beautiful enigma that is Little Edie. If you're familiar with the film (or heck, even the many parodies that have inevitably followed) you know how strangely fascinating both women are, living in a dilapidated mansion in East Hampton, recluse and often considered the outcasts of their famed Kennedy "Camelot" family (Big Edie was Jackie O's aunt).
Both are living in their own world it seems -- dancing and singing for the visiting cameramen -- reminiscing about the past frequently throughout the film, as numerous cats and raccoons wander in like party goers who have overstayed their welcome. And it's Little Edie's past that I got swept up in while prepping for the second installment of our This Time Tomorrow Classics series. In the film, she shares glimpses of the woman she was years ago (and arguably still is) -- a poet, a debutant, a model, a woman poised to really LIVE her life outside the lines of society's restrictions, refuting the attention and love of many male suitors, eventually forgoing marriage altogether. Numerous Google image searches led me down a rabbit hole path -- so while the film documents their lives during the 70s -- her style is very much a nod to the 40s and 50s she came of age in. With her Katharine Hepburn inspired hair, high waisted trousers, feminine knee-length dresses with soft details like ruffled collars and bows, it's no wonder her style during the film is a twist of all her past and present selves coexisting together. Holding onto what was, but exalting what is.
And while, it's truly the dynamic of these two women's relationship -- both loving and arguably toxic at times (if not troubled by a suspected and sadly misunderstood mental illness) -- that captivated me and many others, I've always wanted to pay homage to their fearlessness. Not just in style but how they approached being themselves -- regardless what society had to say about it.
Today's installment is brought to you by some of my favorite collaborators around -- Tara of TarMarz and Grant -- both who were so excited to bring this story of Big and Little Edie to life in a modern way. (Make sure you hop over to Tara's blog to see more photos and her YouTube for behind the scenes footage!) Of course, huge thank you to both Designer Revival and Madame Matovu who loaned such amazing vintage clothing and jewelry to us. And lastly, big thank you to Andrew of NYC Film Locations who let us run around this amazing abandoned convent. Huge thank you to you all!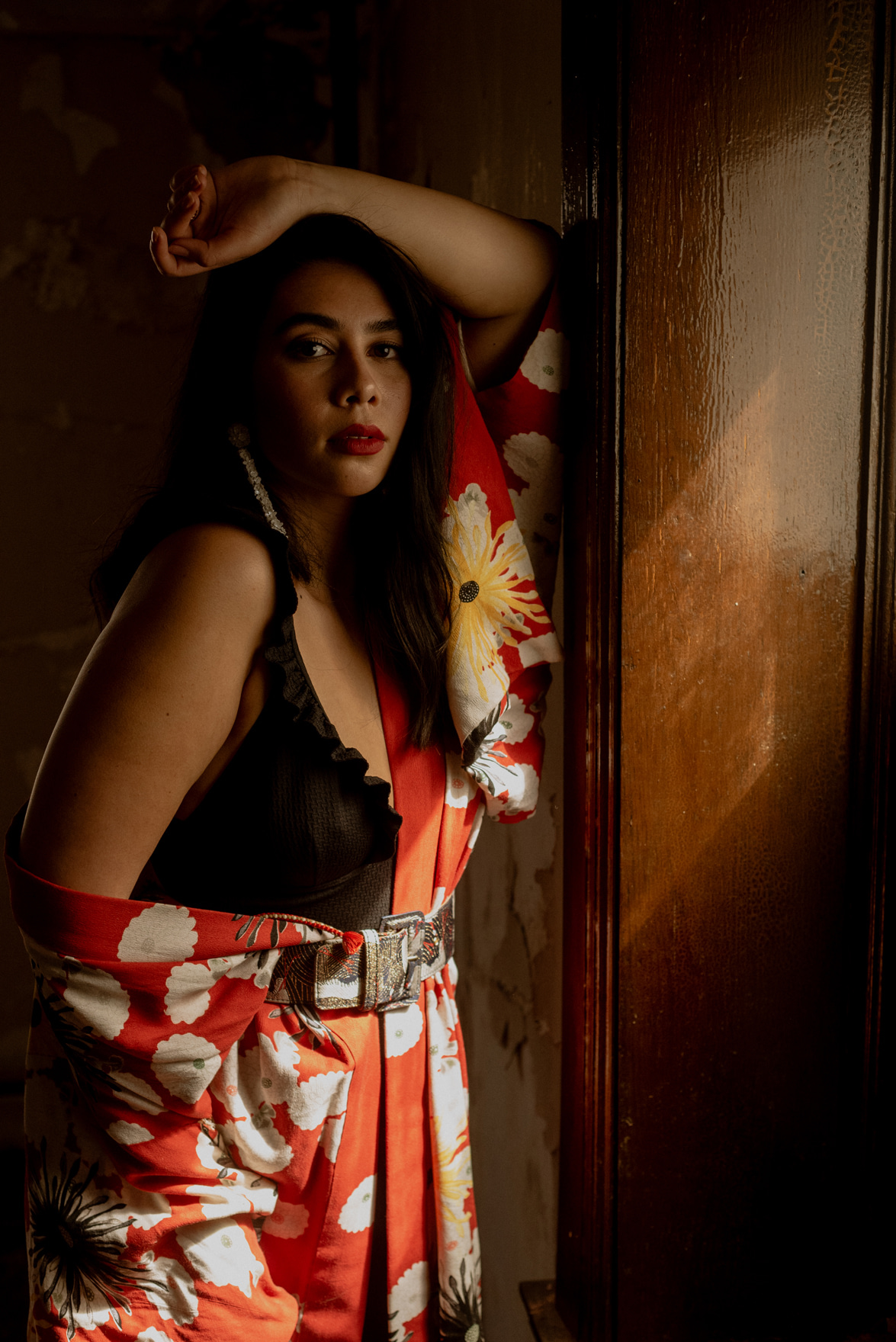 OUTFIT DETAILS: ON KRYSTAL: Vintage faux fur coat (similar style here) // Zara turtleneck (similar style here) // Zara slip skirt (similar style here) // Nine West heels (gifted) // Hermès scarf (borrowed from Designer Revival) // Vintage Chanel green jacket (borrowed from Designer Revival) // Zara feather top (similar style here) // Vintage Chanel skirt (borrowed from Designer Revival) // Vintage bag from Designer Revival // Spell and the Gypsy kimono (similar style here) // Reformation bodysuit (sold out, similar style here) // Express fishnet tights // Balenciaga heels // ON TARA: Hermè scarf and driving coat (borrowed from Designer Revival) // Zara slip skirt (similar style here) // Zara strappy heels (similar style here) // Vintage kimono (similar style here) // Sachin + Babi earrings