3
minute read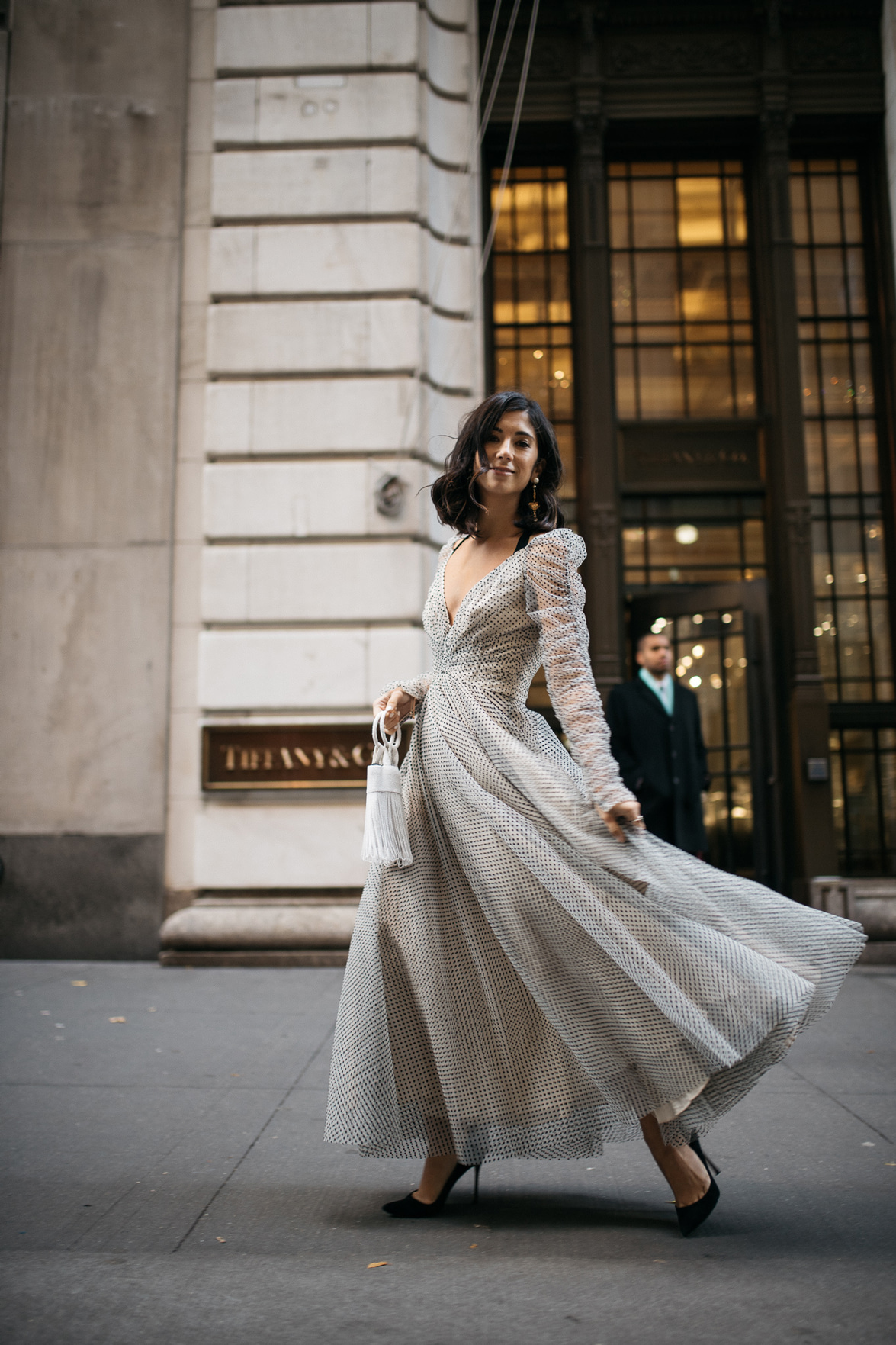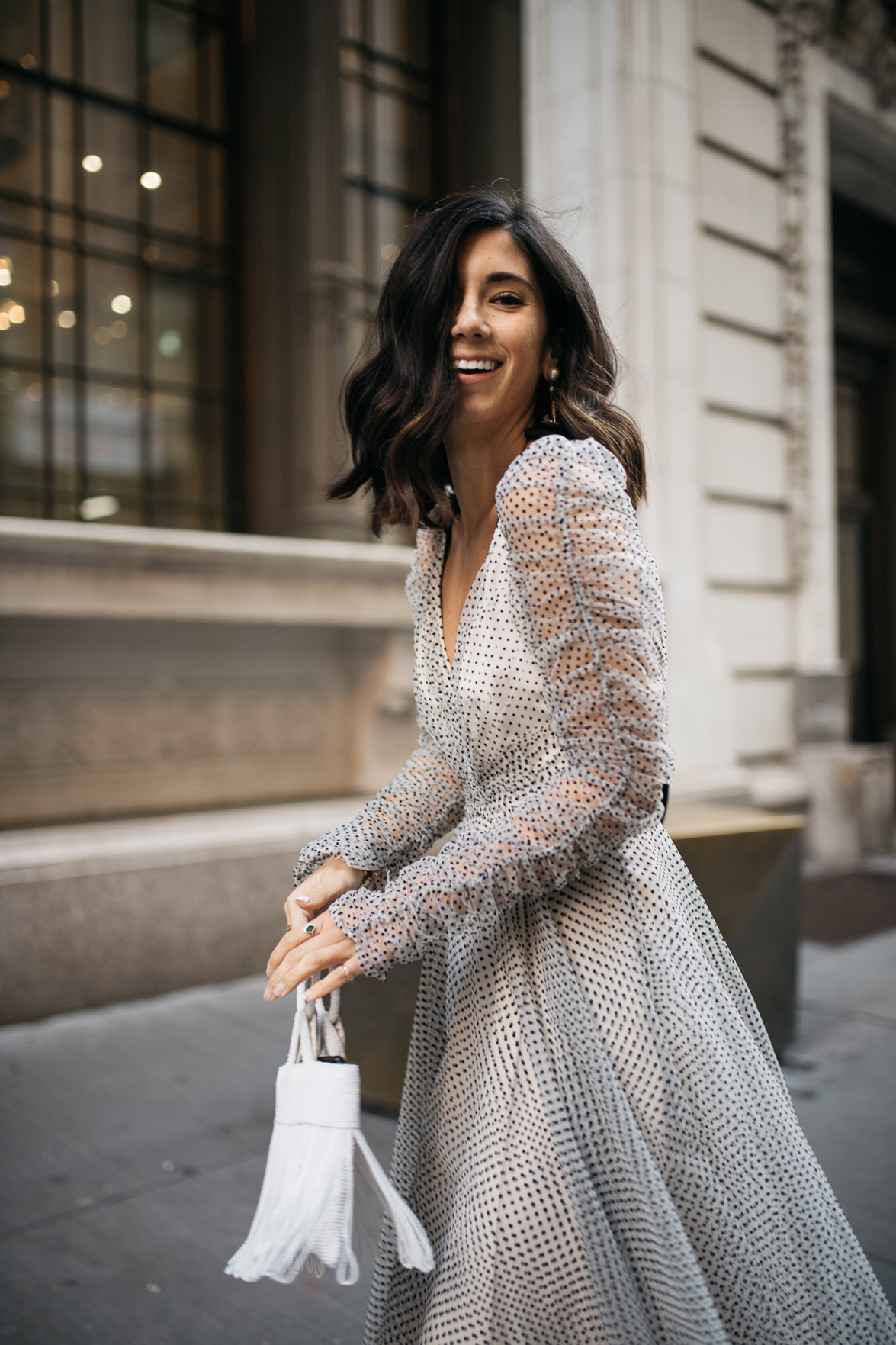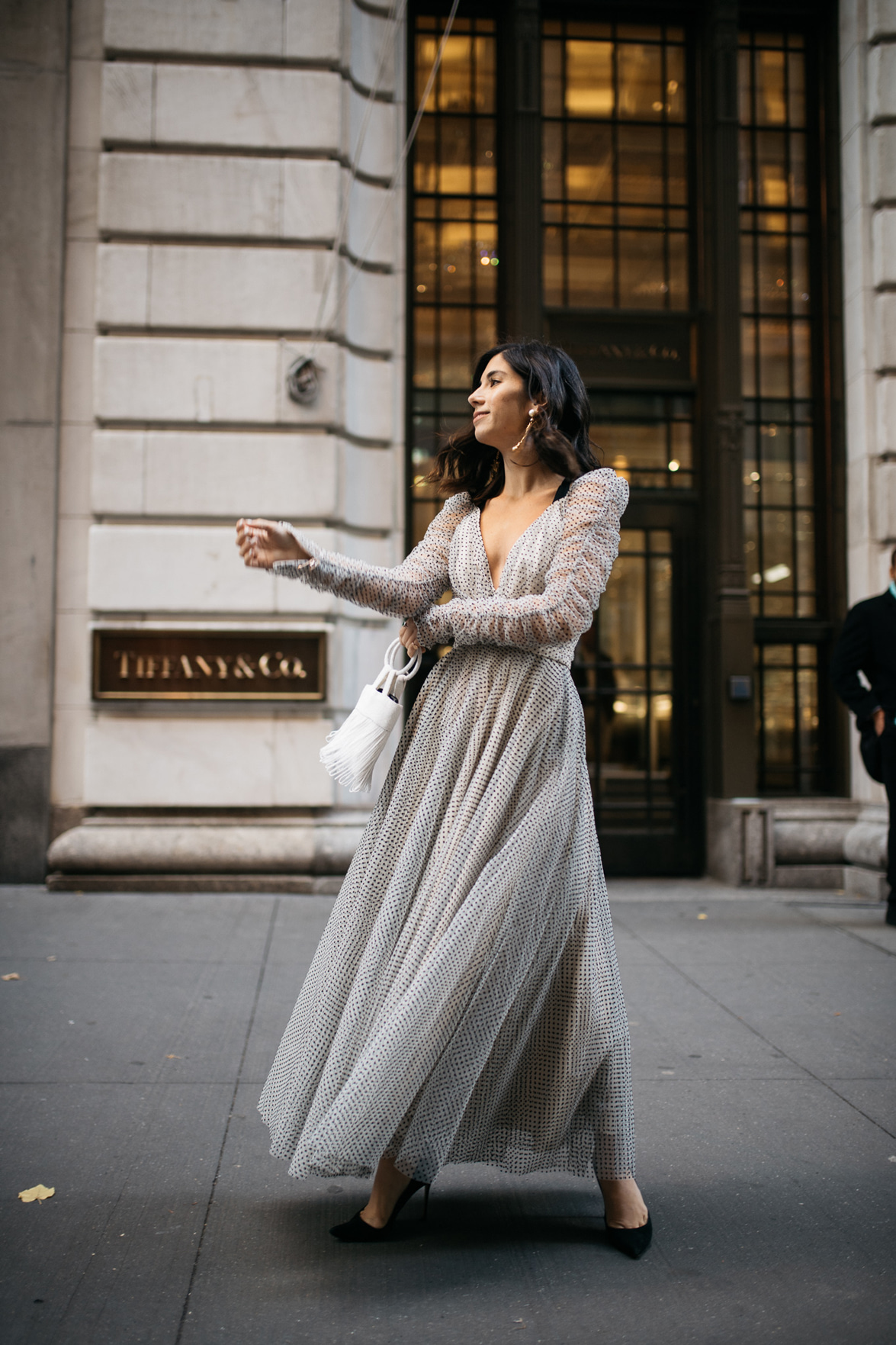 'Tis the season for giving.
Now that Black Friday and Cyber Monday are behind us, I think it's really important to remember that today is Giving Tuesday. A day not about gifting ourselves and our loved ones, but for thinking about others, and issues larger than us. Of course, it can get overwhelming this time of year trying to decide where to invest your time and efforts so I wanted to put together an easy cheat sheet of amazing charities and organizations, based on your general interests. Also, if there's a charity that's caught your eye, you can always research it's history, financing and year over year contributions, as well as it's general ranking amongst other charities similar to it using this index. Each is provided a grade, so you can get a good idea how effectively your money may be put to use, before you contribute.
My favorites are below, with their Charity Watch grades noted when available as well.
I also asked on Insta Stories last night for some of your favorite charities to support this time of year, here were a few notable ones that stood out to me, but I'm happy to update this list on Instagram, so we have a comprehensive running list:
Do you guys have any favorite charities you contribute to each year? Would love to hear about them!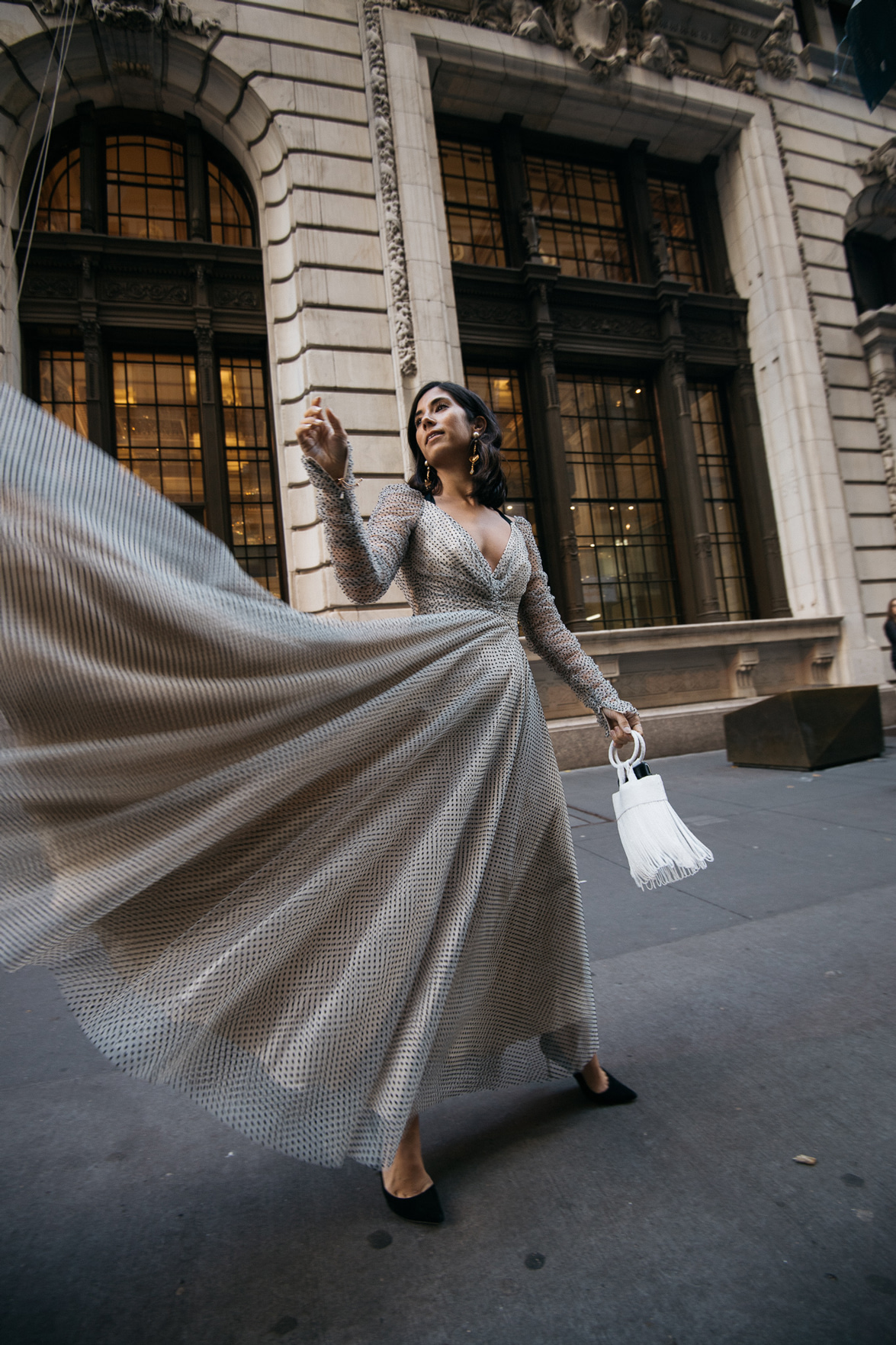 OUTFIT DETAILS: Zimmermann dress (borrowed from my friend Sai) // Sergio Rossi heels // Sachin + Babi bag // Vintage Christian Lacroix earrings