8
minute read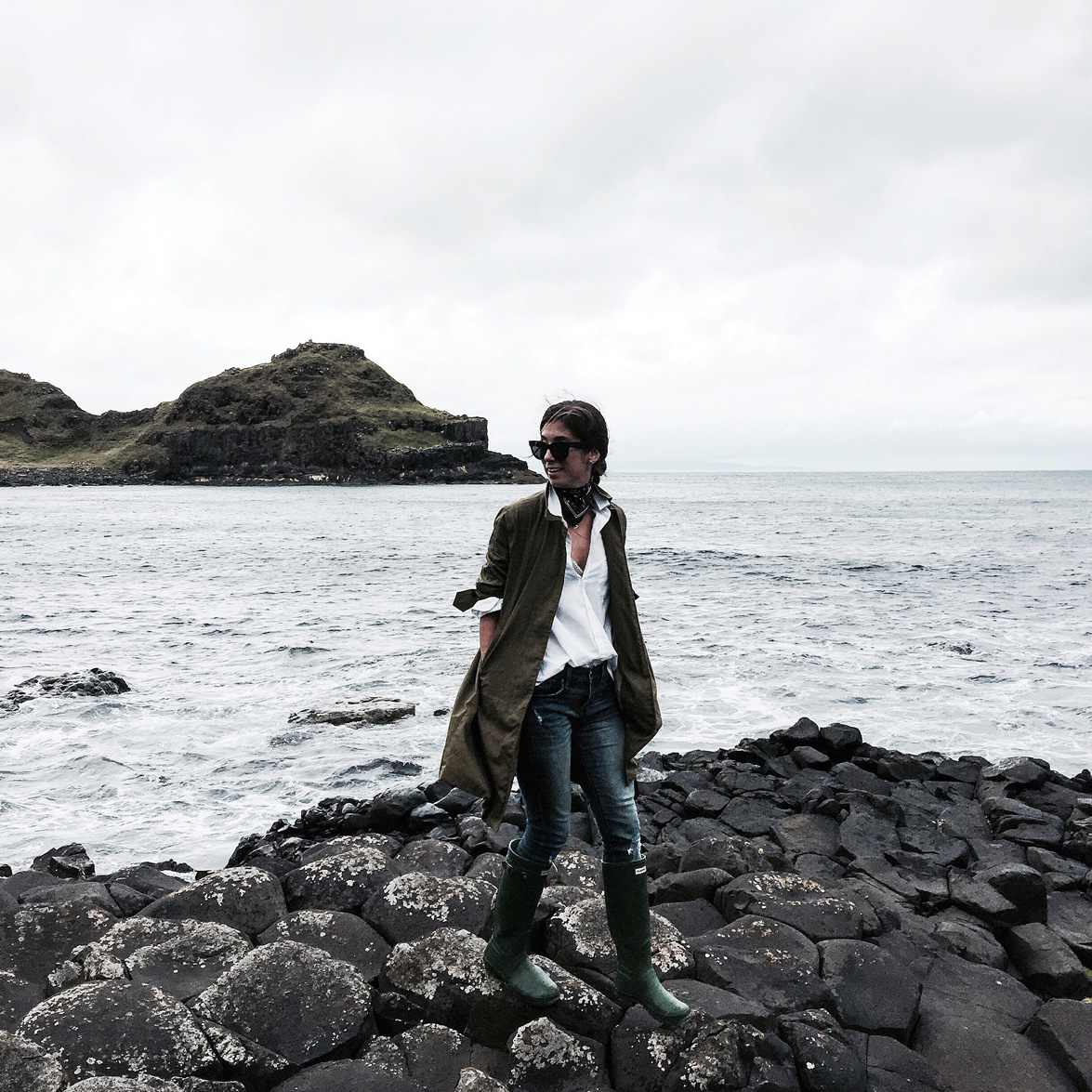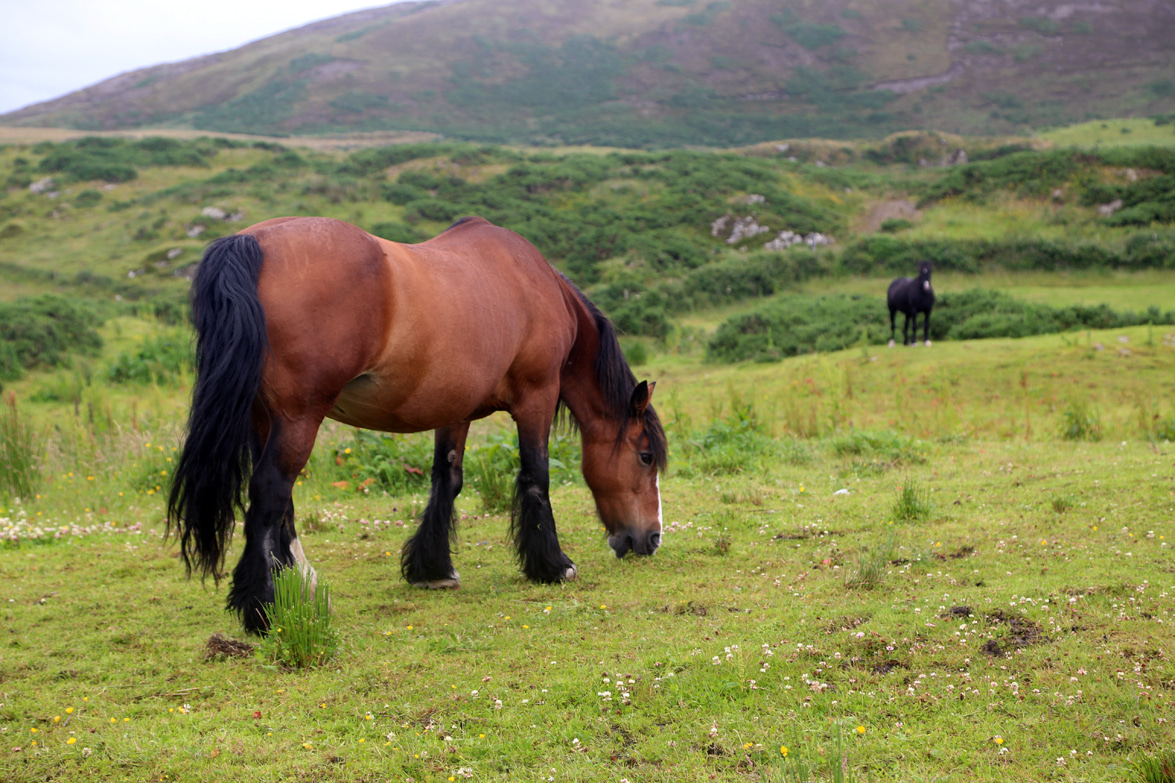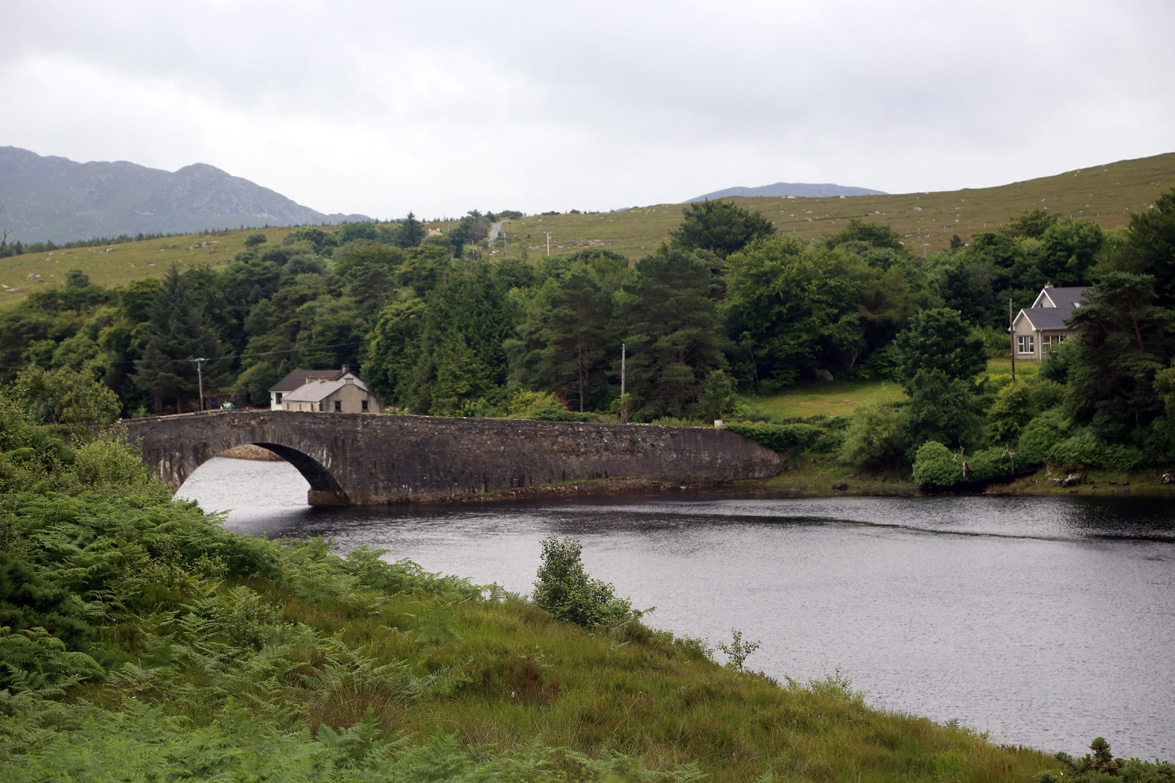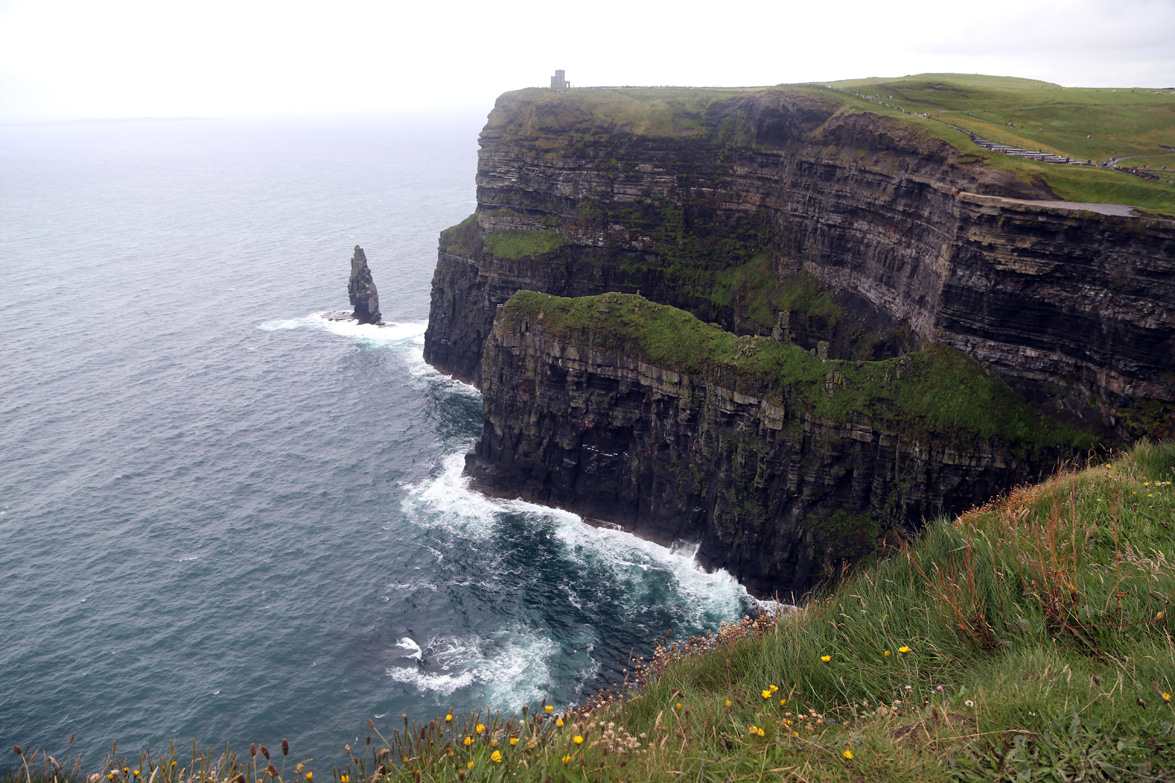 If I had to describe Ireland, I'd probably fail. Miserably. Which is what I'm about to do, starting...now. Of course, the reason for this mainly comes back to the feeling I had while I was driving around the northern parts along the coast. Simply put: Ireland doesn't feel real.
Imagine any fairy tale, any princess attempting to break a spell, any knight on a nearly impossible mission, any forlorn kingdom under enchantment and I promise you, you can't shake this feeling that every last one must have been set in Ireland. (It also made me realize why it's the perfect location for filming Game of Thrones, but I digress). There's a lonely type of beauty everywhere you look -- one with sweeping coastlines, fierce winds that shake you to your bones, rolling green hills as far as the eye can see, with the occasional farming town popping up along the way.
On multiple occasions, I would just pull off to the side of the road and sit. Letting the ocean air rush past me, looking to my left (and seeing no one) and looking to my right (and seeing no one), often thinking of one of my favorite James Joyce quotes: "Shut your eyes and see." Which, truth be told, I did often on this trip. And given that I drove most of this trip completely solo, it was the perfect chance to get inside my own head and outside of it, too. Where Italy, only a few days prior, had been this chorus-like cacophony of sounds and people and crowds and church bells -- a sensory overload, if you will -- Ireland was the welcomed opposite. Quite and austere. Brooding and serious. Pensive and slightly melancholy (in a really beautiful way, of course!).
If you recall from earlier this summer, I hopped over to Ireland after my stint in Italy for my good friends' wedding in Carrickfergus. This trip marked my first visit ever to the country and I was really looking forward to getting lost. Each day was a bit of an adventure, one part research, two parts flying by the seat of my pants. Here's a little run down of the trip, including a full itinerary below. Hope you enjoy!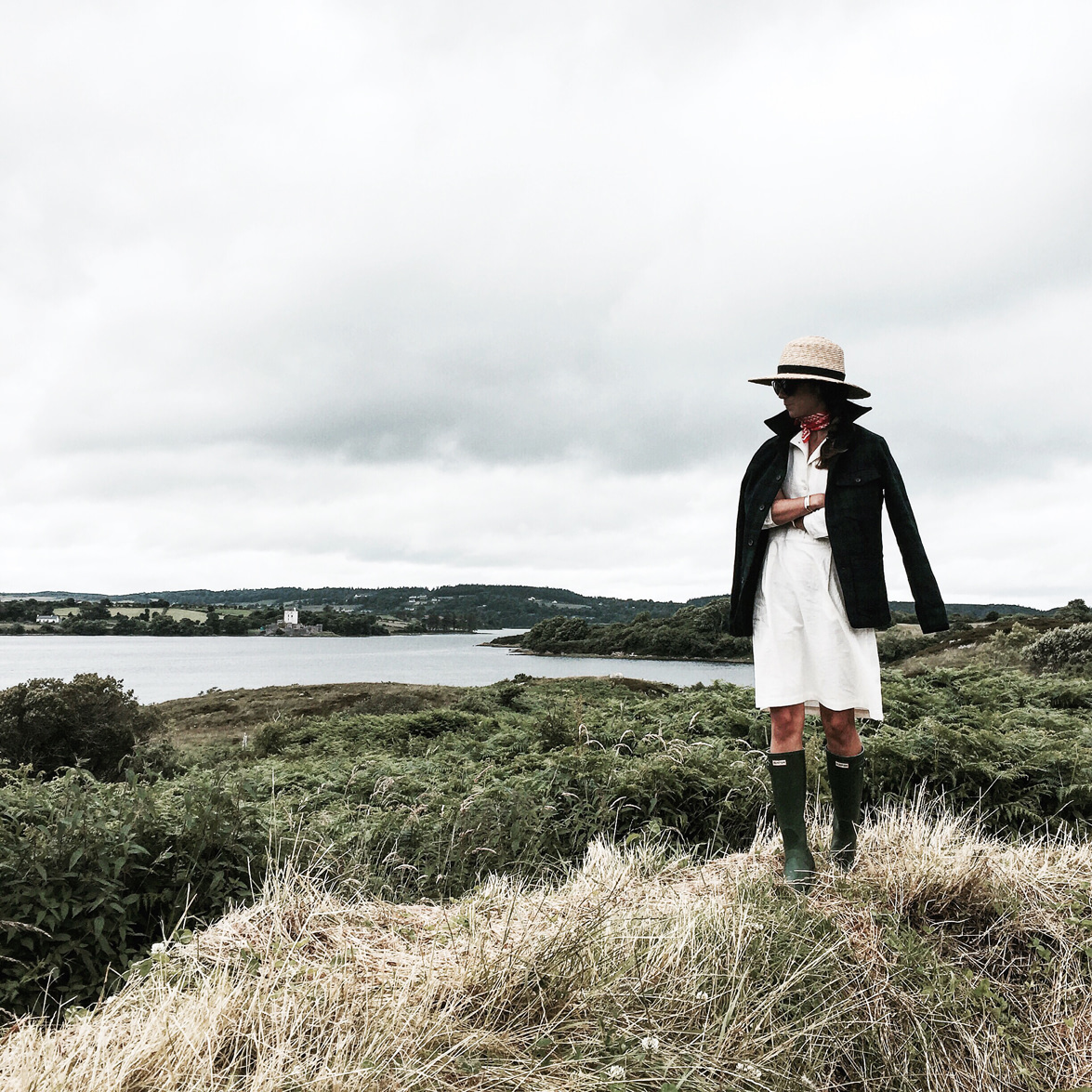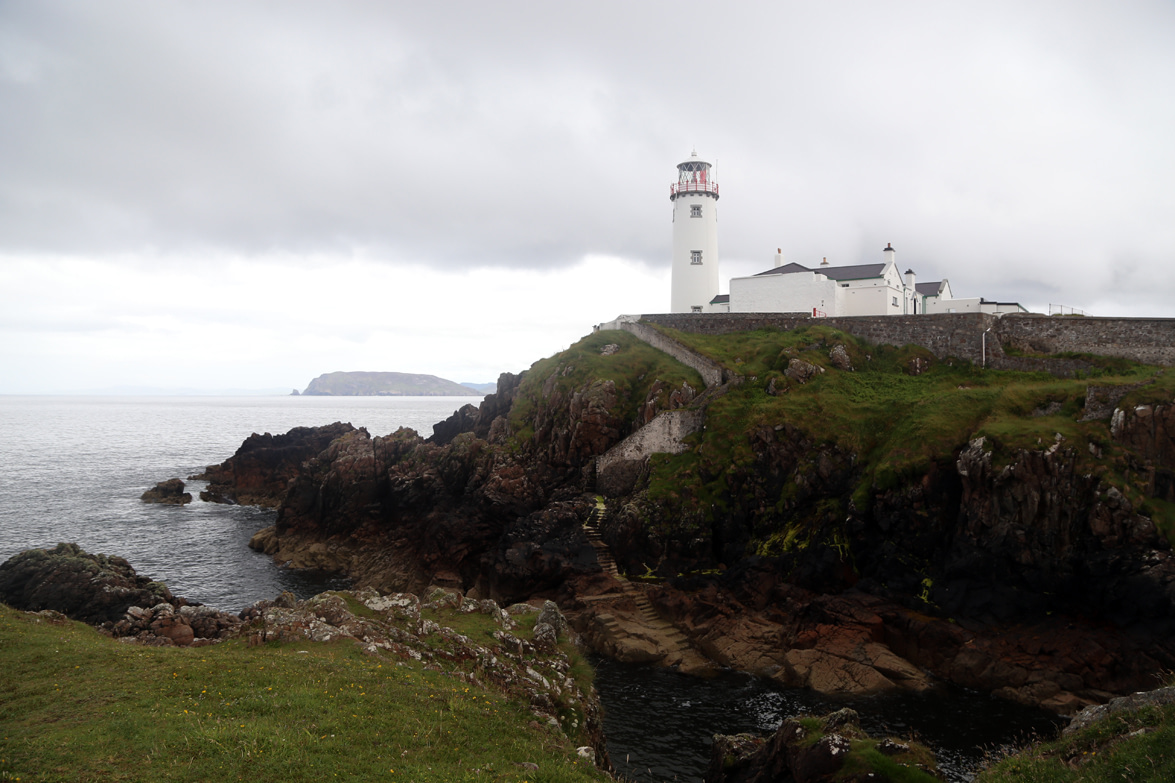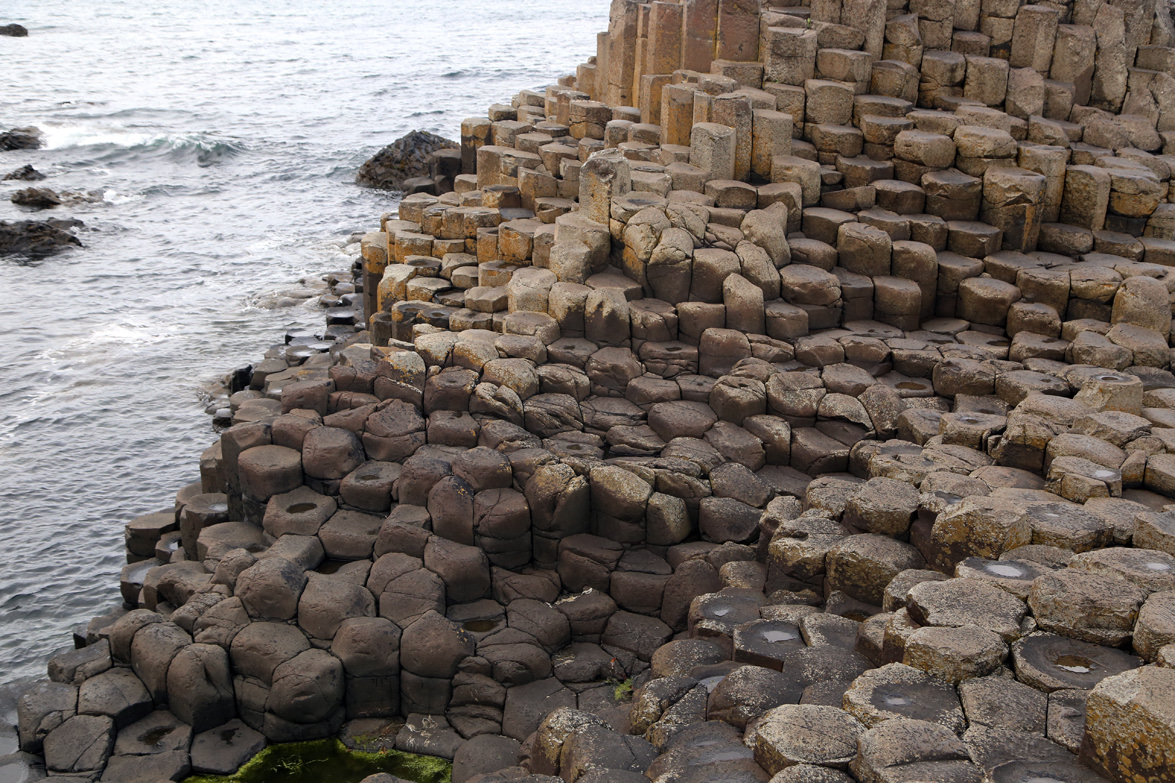 BEFORE YOU GO: Let's get a little housekeeping out of the way, shall we? I, for one, am all for a little spontaneity in life, but there were a few things I wish I had known or prepared for before landing in Dublin.
While there are many ways to see and experience Ireland, I cannot recommend renting a car enough. But there's a catch. If you don't know how to drive a stick shift (like me!), check with your rental car service to make sure they have enough automatic vehicles on the lot to loan out. The day I checked in they literally had one automatic left on property, which meant the silly American girl was in luck! If you're just staying in Dublin, then make sure you've got a Dublin train map or things can get a little confusing. Silly American girl remember!
Speaking of driving, Ireland, like the rest of the UK, drives on the left side of the road. Seems relatively easy enough at first, right? WRONG. Especially if you happen to be jetlagged still from your jaunt in Italy AND you happen to be alone in the car, with no one to scream at you, "Tight left, wide right!" Let's just say, I had a few close calls.
If you're planning on road tripping it through the country, be prepared to have two types of money on you. Pounds for Northern Ireland. Euro for the Republic of Ireland. You will get a funny look from bartenders if you attempt to pay with the wrong currency.
But stinkeyes from bartenders aside, everyone in Ireland is absolutely lovely. You just may have a hard time understanding them. At first, I was afraid I would offend someone if I asked them to repeat themselves because of our differing accents, only to realize, they had to ask me multiple times to repeat myself. Potat-oh, pot-ah-to.
And speaking of speaking (ha!), see if you can find the Gaelic radio stations while you're driving. It's really beautiful to listen to.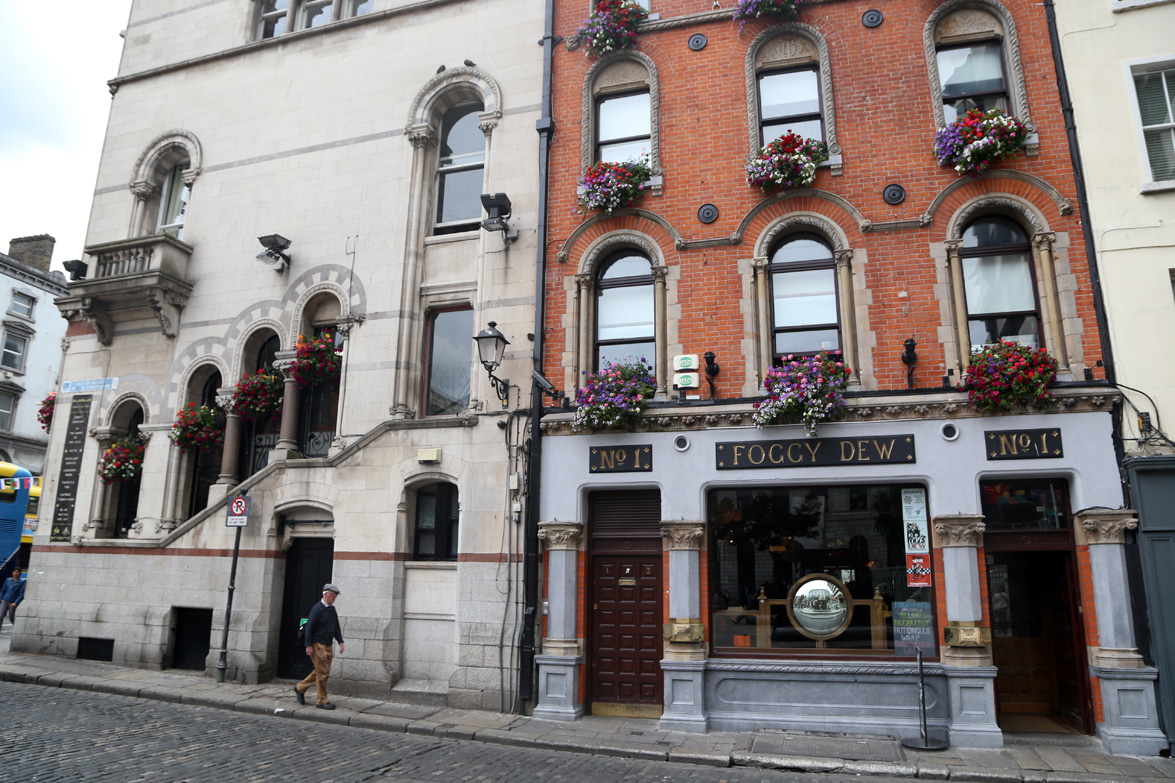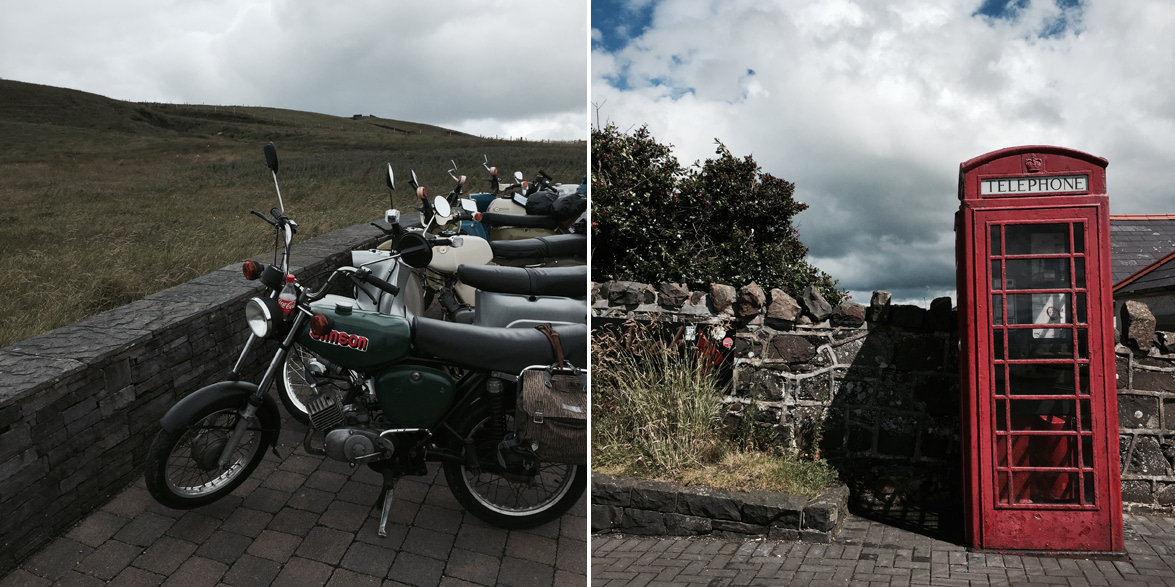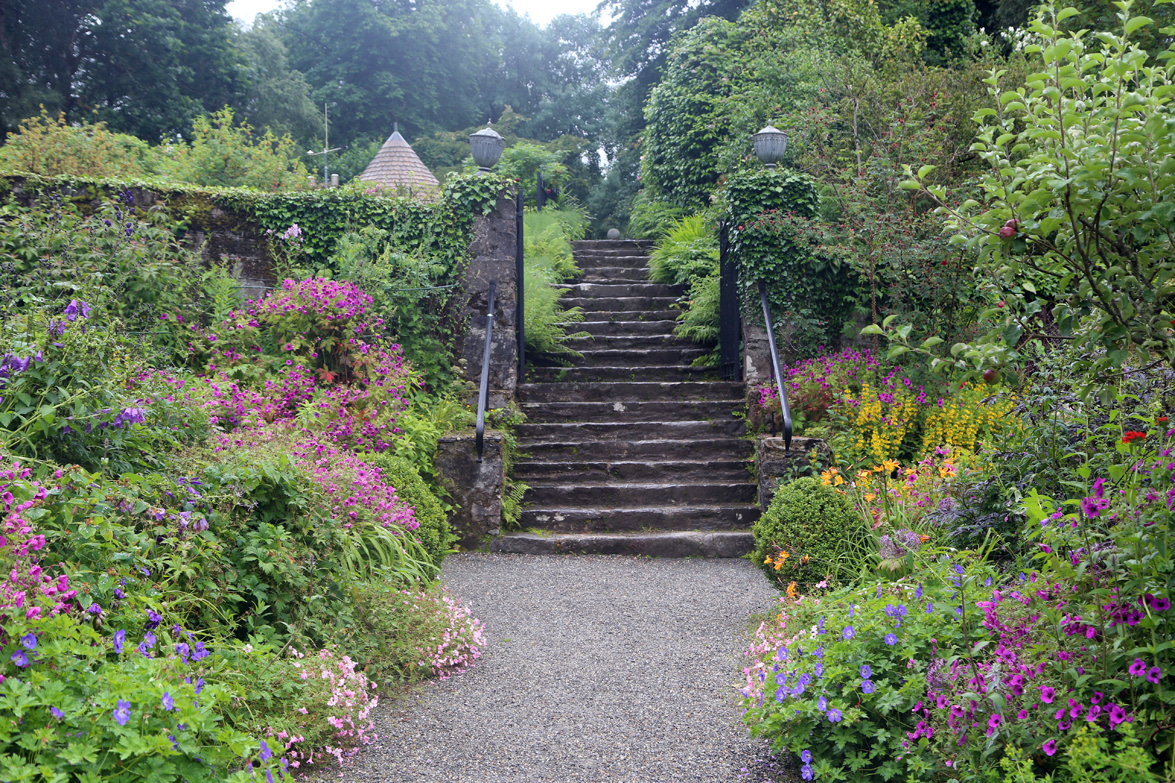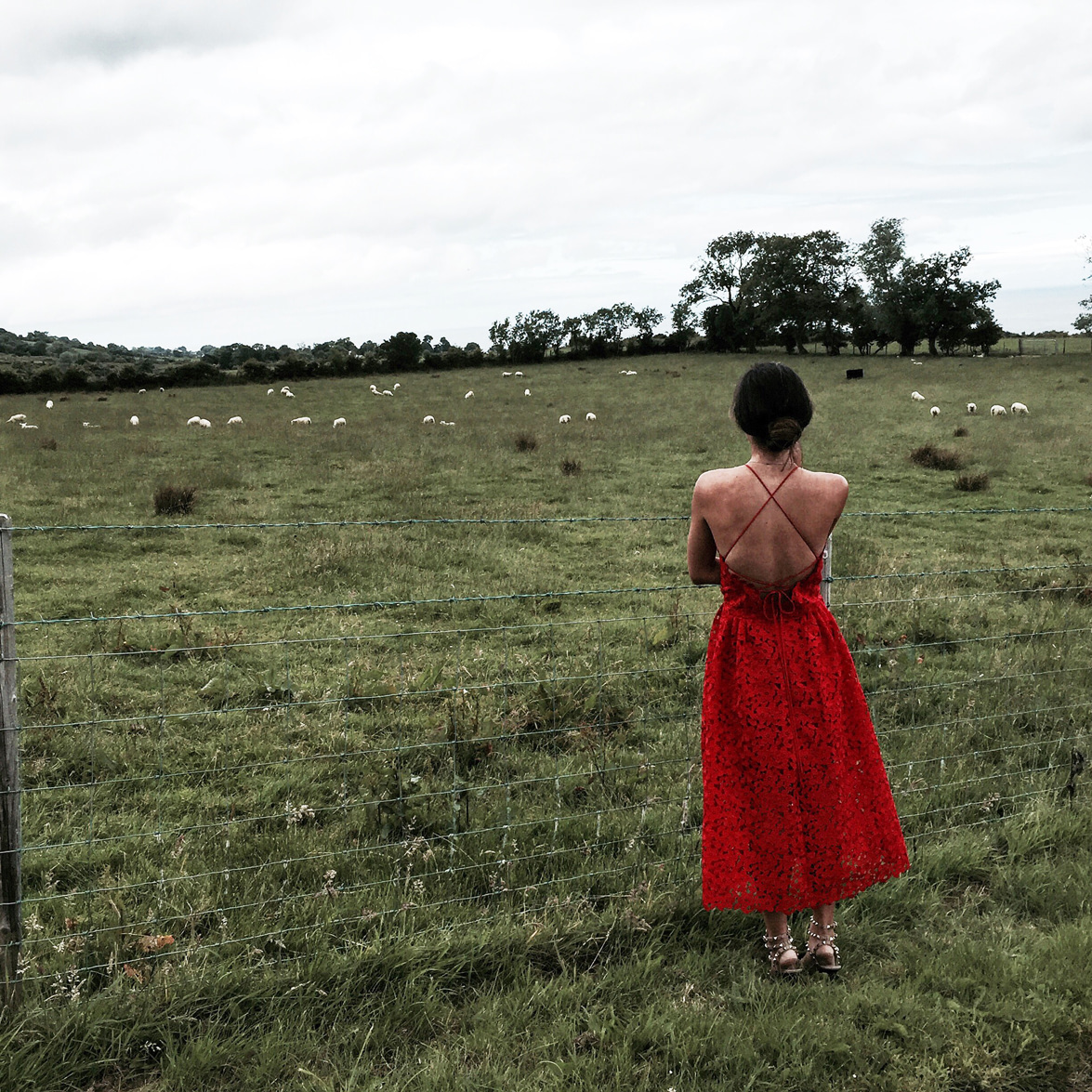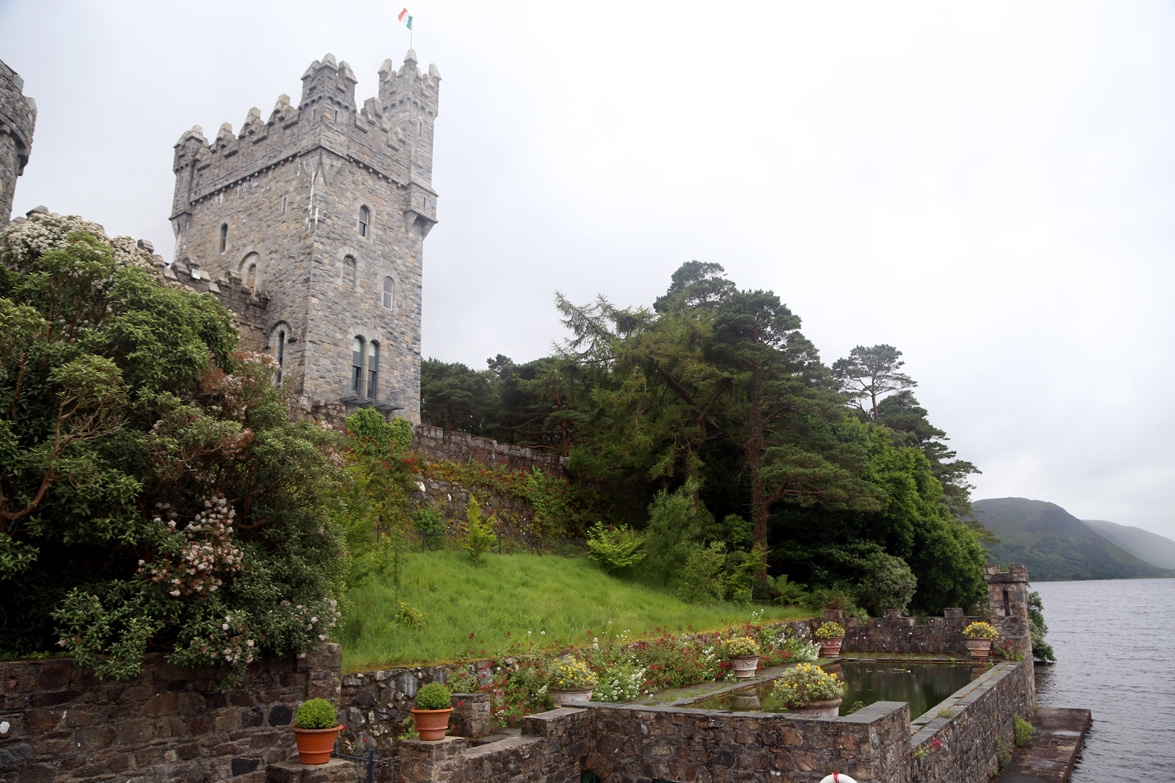 THE ITINERARY:
Flew into Dublin from Rome: Rented my trusty steed (a tiny little European car -- I can't remember the make of it now!).
Drove from Dublin to Carrickfergus: About a two hour drive, almost killed myself trying to remember which side of the road to stay on. Note to self: Take a nap first after a long flight before attempting this again.
Carrickfergus: My good friends, Cody and Bronagh, were getting married in Carrickfergus, her hometown, and I took the opportunity to bounce around this cute little coastal area during my downtime. The countryside is just so quaint here -- sheep literally everywhere! Added bonus: I booked a castle for my stay -- a haunted one at that!
Drove from Carrickfergus toward Letterkenny: Stopped at Giant's Causeway and the Carrick-A-Rede Bridge along the way, both definitely worth a few hours visit for the views! I also wanted to stop off at Dunluce Castle, which is apparently really close to the Carrick-A-Rede Bridge and is said to have inspired C.S. Lewis and the Chronicles of Narnia, but I ran out of daylight, unfortunately.
Letterkenny: The town itself is cute, but it's more the surrounding park areas that I was attracted to. I drove over to Glenveagh National Park, stopping off at a few castle ruins along the way, before finally settling on Glenveagh Castle (fitting, right?). If you happen to be planning a trip through the area, I cannot recommend this castle enough. Granted, you'll definitely get your fill of castles in Ireland, but this one definitely impressed me. Built in the 19th century, it's been completely renovated multiple times and it's had the likes of Clark Gable, Greta Garbo and Marilyn Monroe all stay on property at one time or another. Plus, the surrounding garden area makes you feel like you're roaming around your own secret garden.
Letterkenny to Galway: Drove along the Wild Atlantic Way, which is one of the longest defined coastal routes in the world. As a longtime fan of Highway 1 in California, I have to say the views along this drive are pretty unbeatable. I would drive stretches of miles (er, kilometers), without seeing another car or person, then suddenly a lonely lighthouse, then nothing again but sea and cliffs and a far off island in the distance. You really do feel like you're driving through a dream. Before stopping in Galway for the evening, I headed straight to the Cliffs of Moher. As someone who loves National Parks and dizzying heights of all kinds, I loved the Cliffs of Moher -- it's a long walking path stretched alongside these dramatic seaside cliffs, many spots of which, have little or no railing or barrier. You can hear the ocean crashing below, the sea spray almost kissing your face, and just for a moment, you think you can get a bit closer to the end, until a gust of wind thinks otherwise. Of course, the view is incredible and for those who like to scare themselves a bit, you can crawl up to the end of a few rock slab overhangs to peek over the side. Just make sure you crawl on your stomach -- you'll lose your balance and fall otherwise. Tempted to see the Cliffs of Moher for yourself? Check out dublintourcompany.com to book a tour.
Galway: One of the larger towns I visited during this trip, Galway was definitely a blast. It's such an amazing place and if I ever come back, I think I'll stay in somewhere like the twelve hotel galway since it looked amazing! Known as a college town with a bustling nightlife, I met up with the wedding crew for one night of drinking and dancing through the cobblestone streets. Let's just say that it was a night that I won't forget anytime soon. It turns out that we weren't the only people having a good time that evening, lots of other drinkers had also decided to hit the town. Thinking about it, most of them looked too young to be drinking, maybe they had decided to look for a fake id maker that would help them to buy a drink in the best places? Or maybe they just looked young for their age? I didn't really think too much about it at the time, because I was too busy having a lot of fun with the wedding crew on the streets. Hint: Look for a place called The Front Door.
Galway to Dublin: I booked it across the country so I could have as much time as possible in Dublin. And for my 24 hours there, I think I made the most of it! Stopped off at Trinity College to see the campus and the Book of Kells, swung by St. Patrick's Cathedral and popped into Dublin's oldest pub, The Brazen Head, for a pint of the black stuff, Guinness.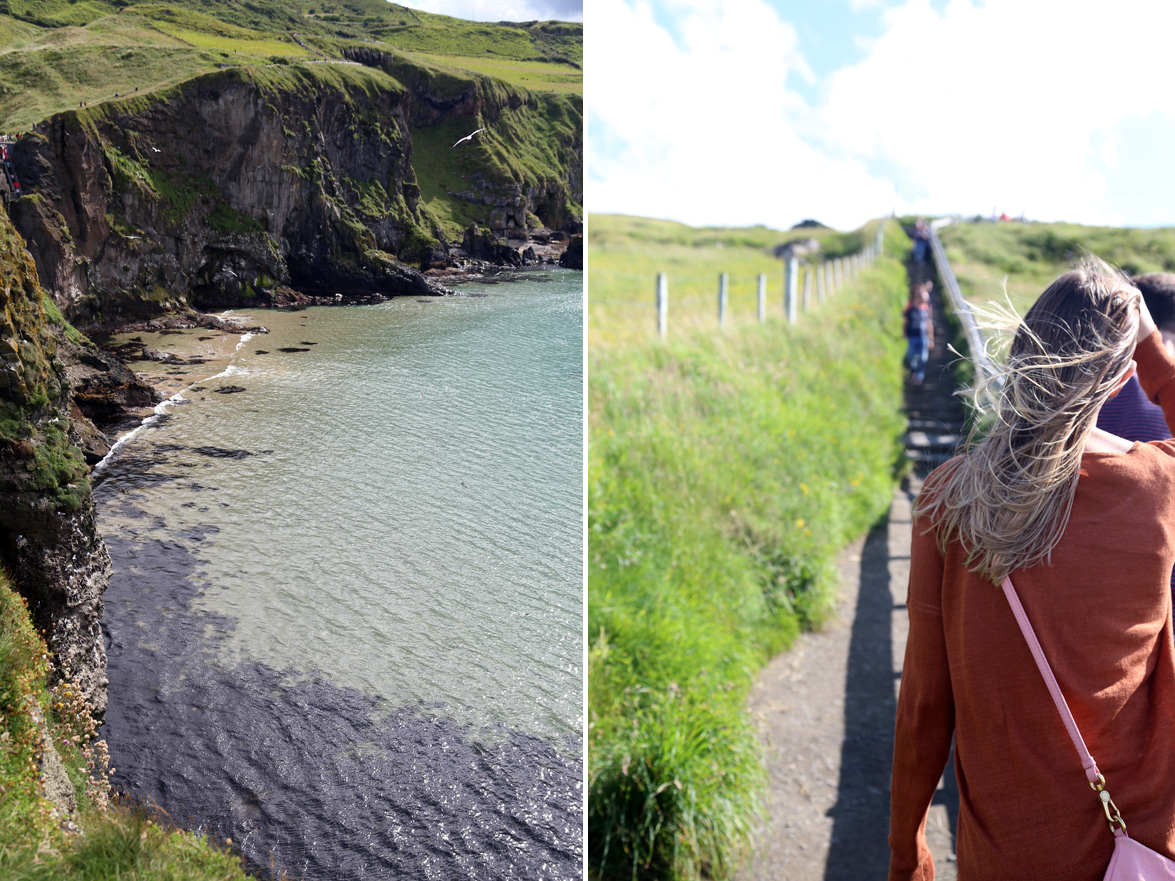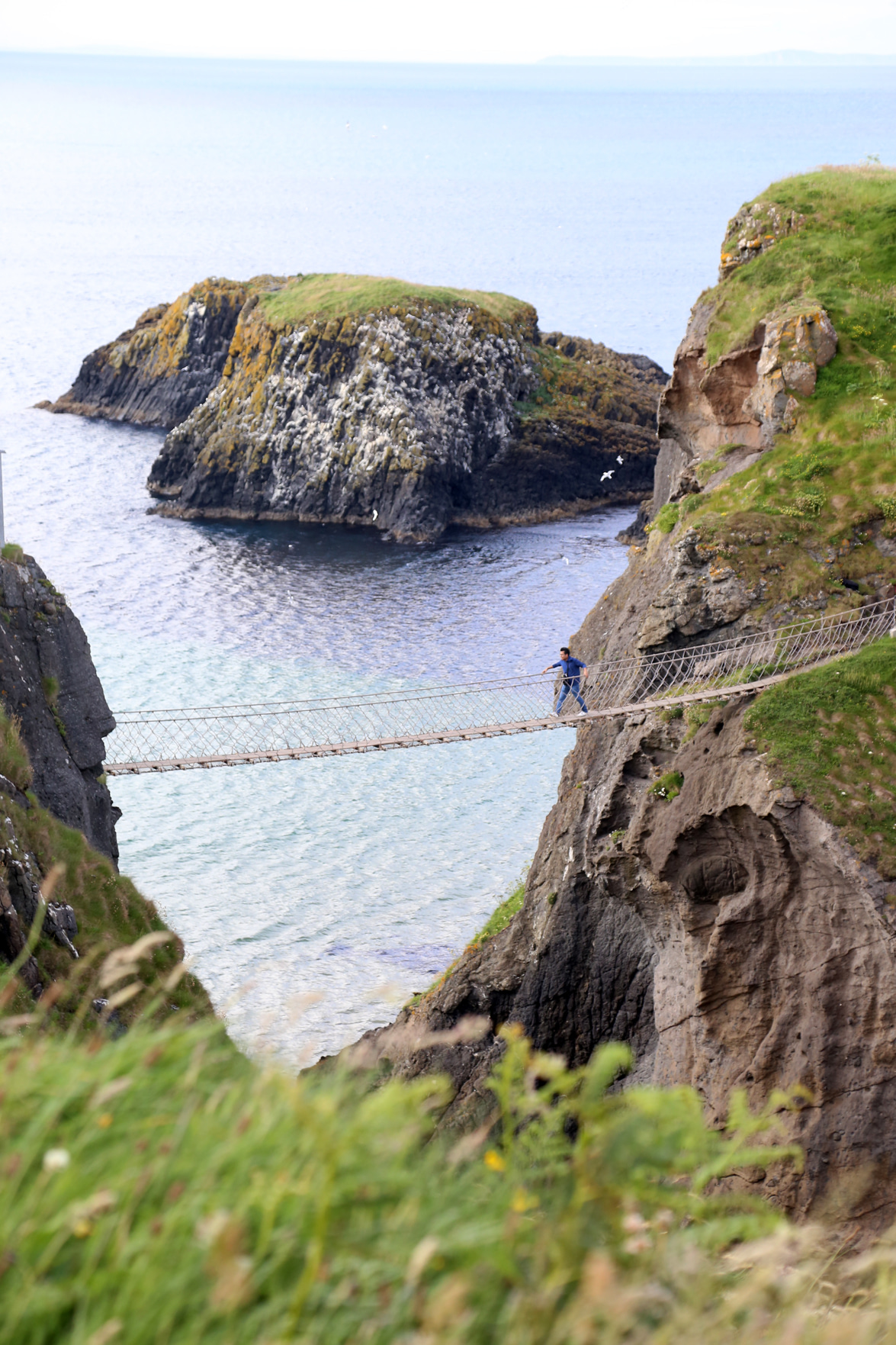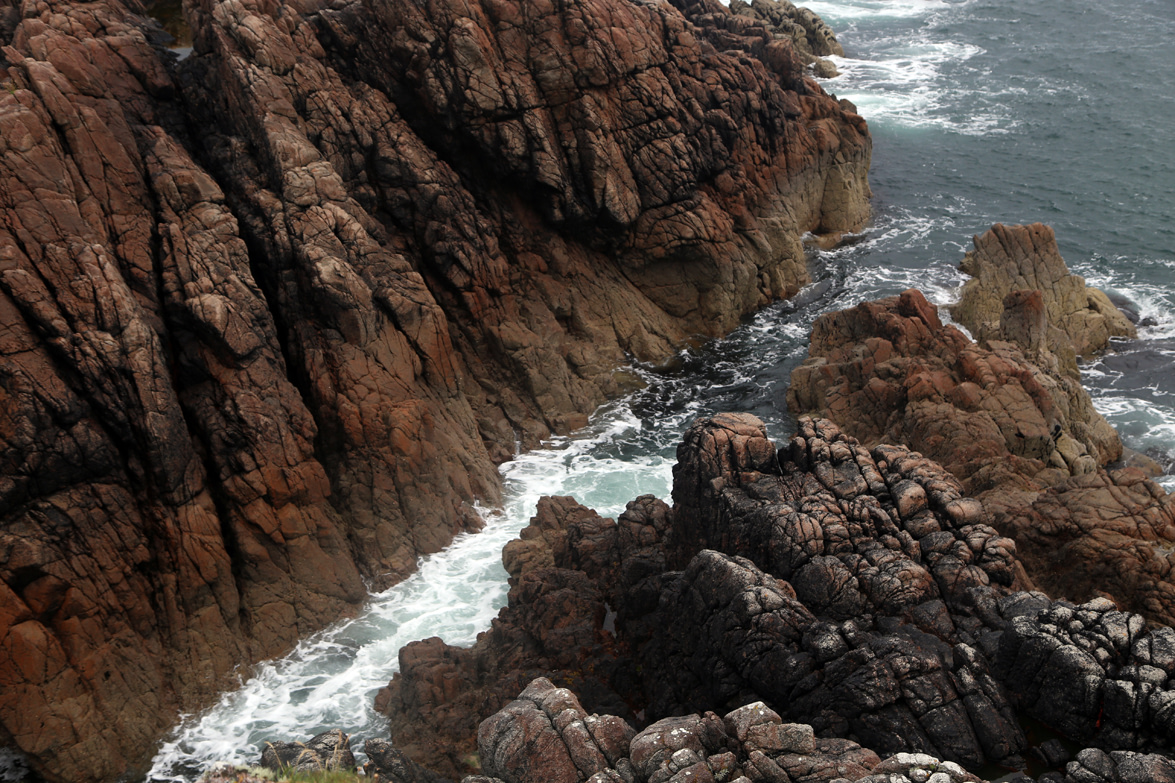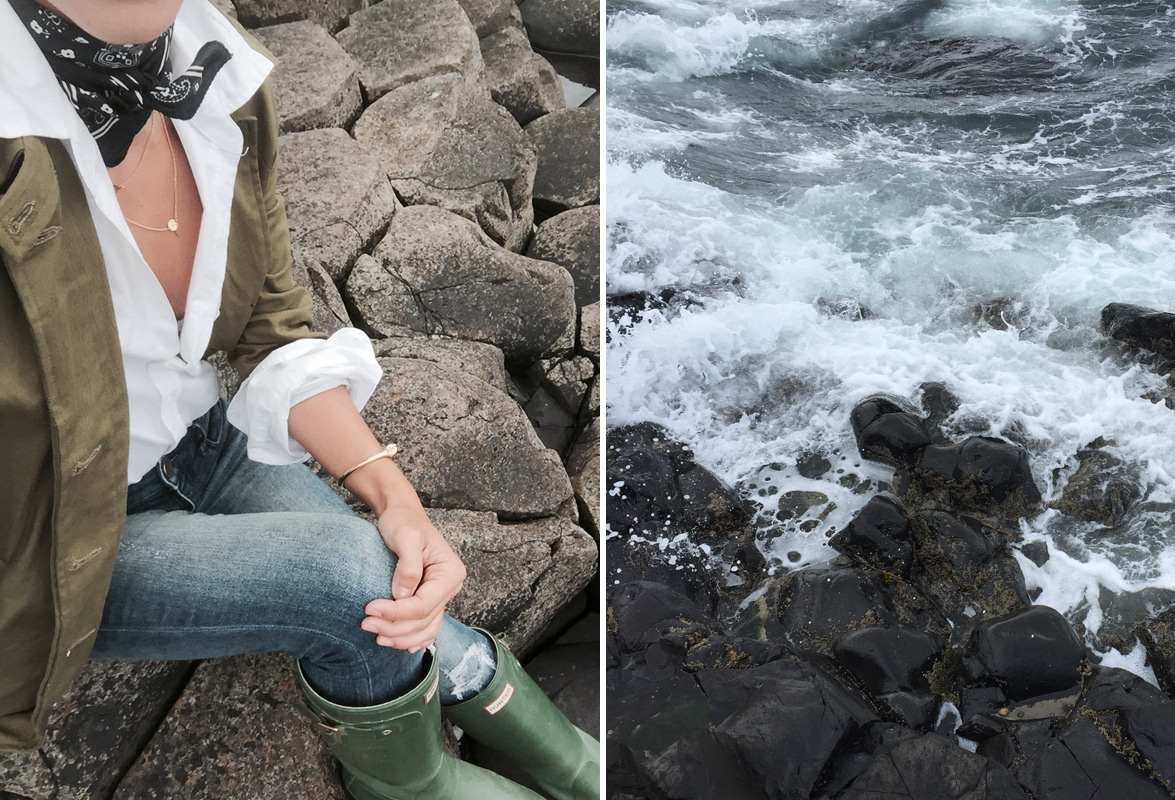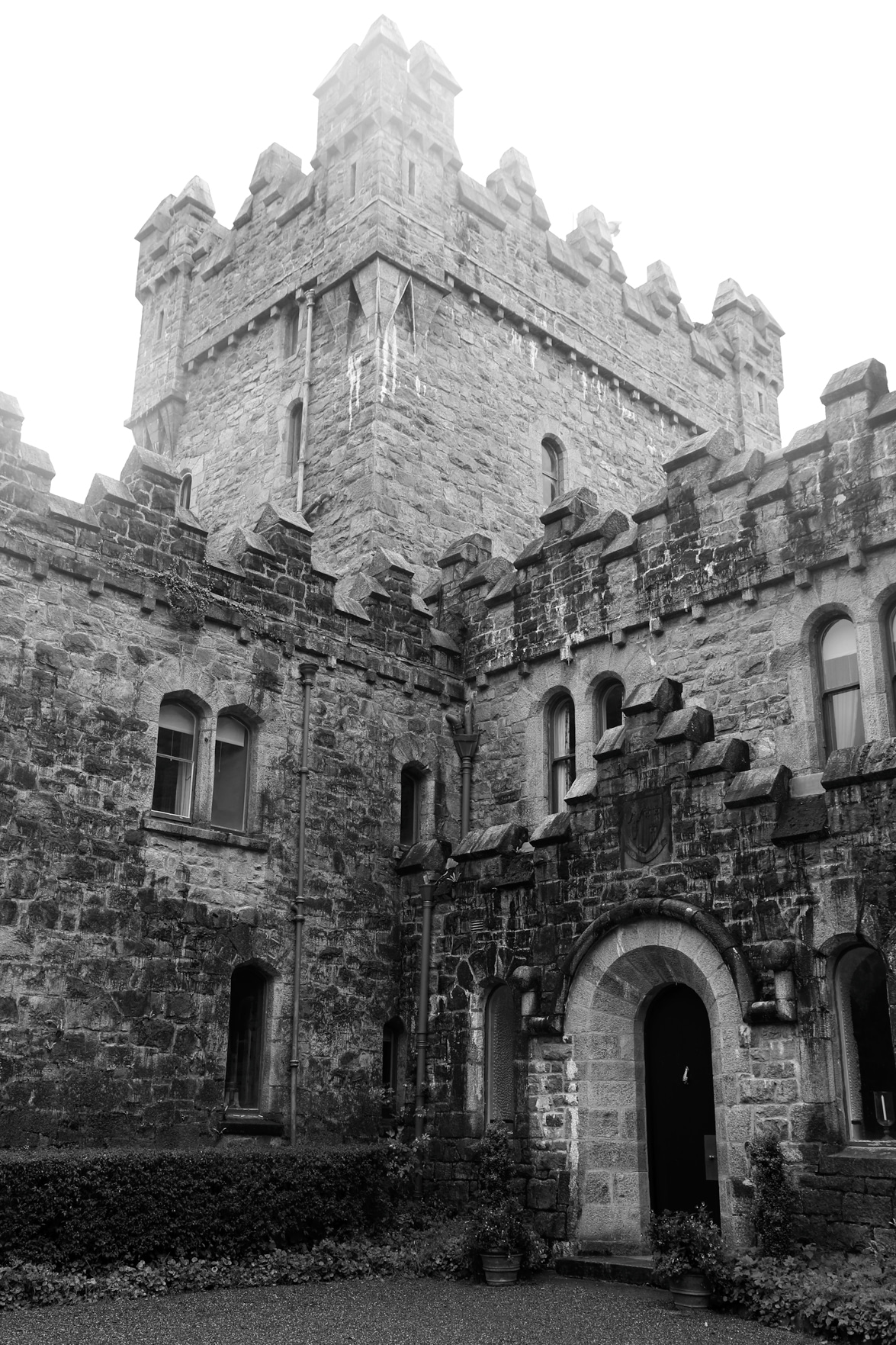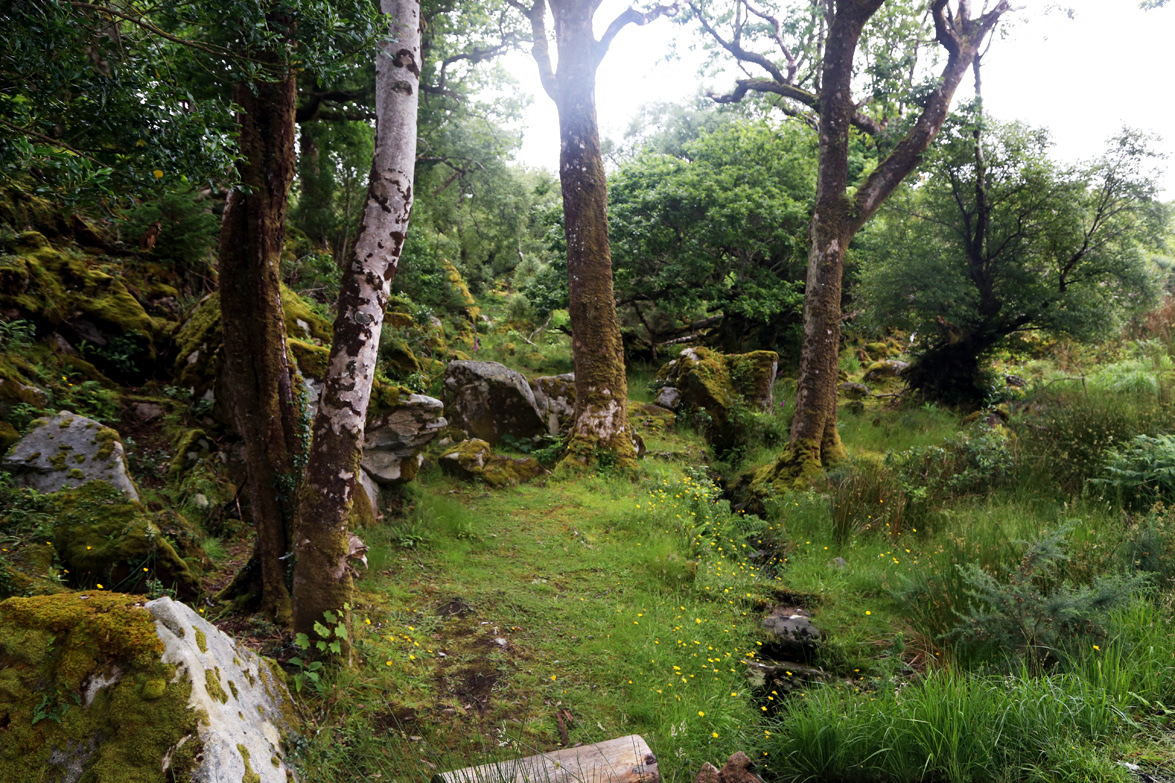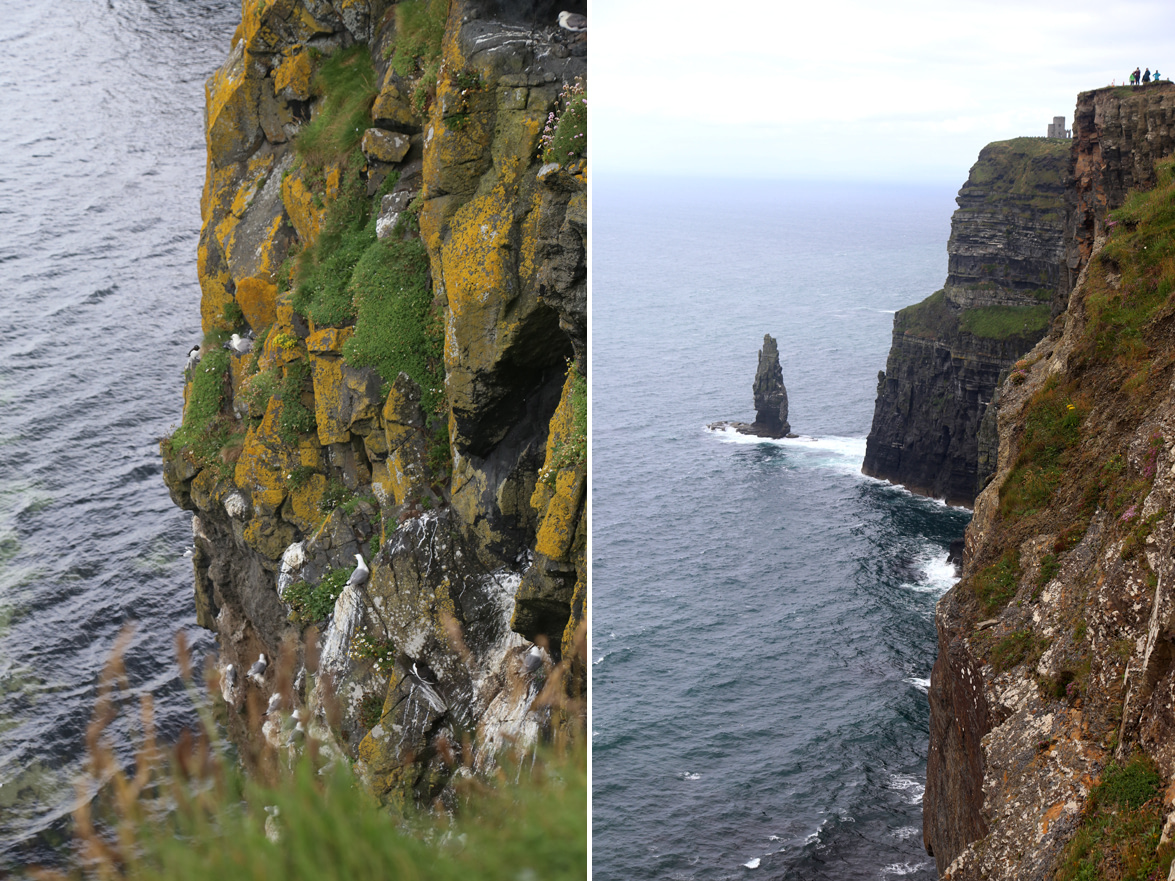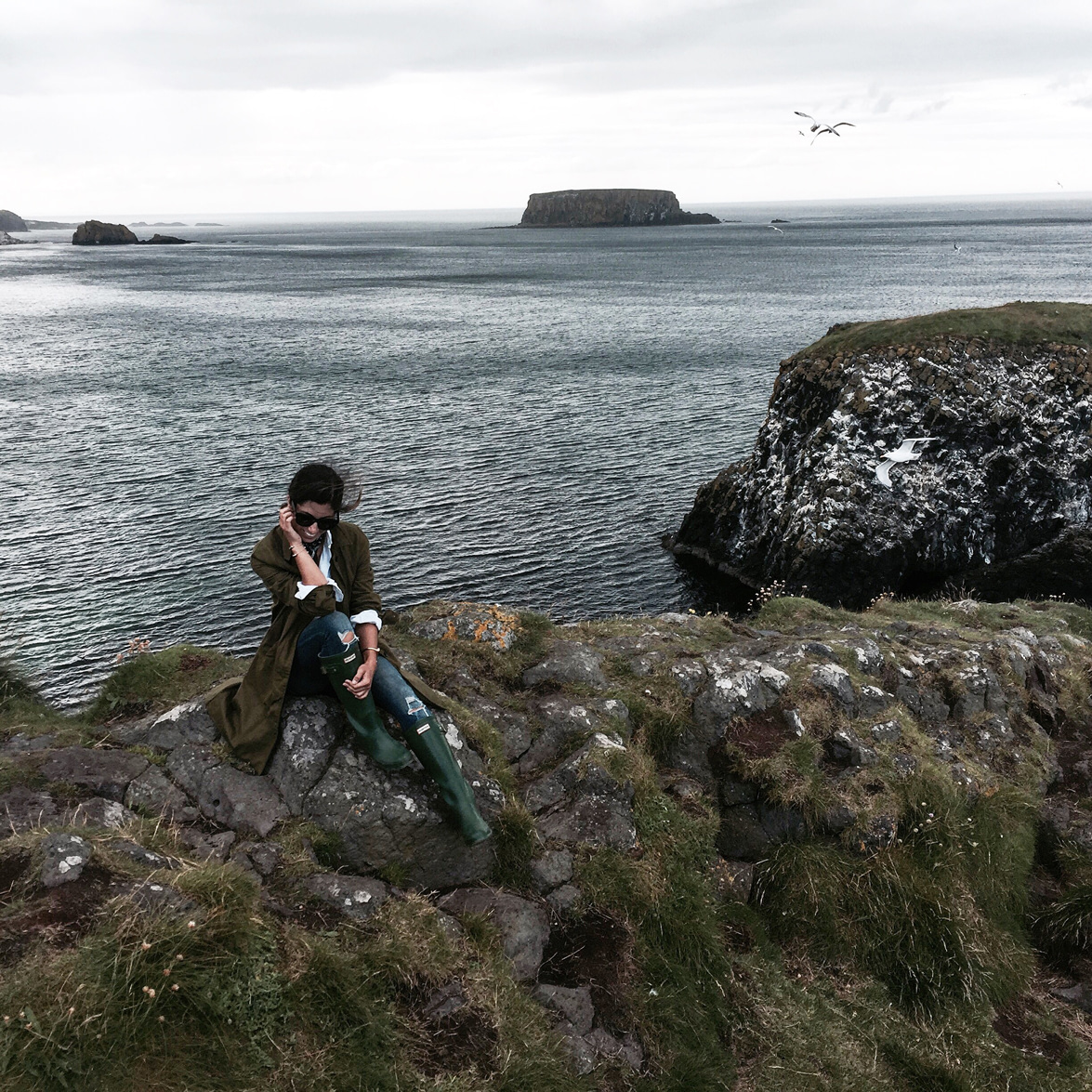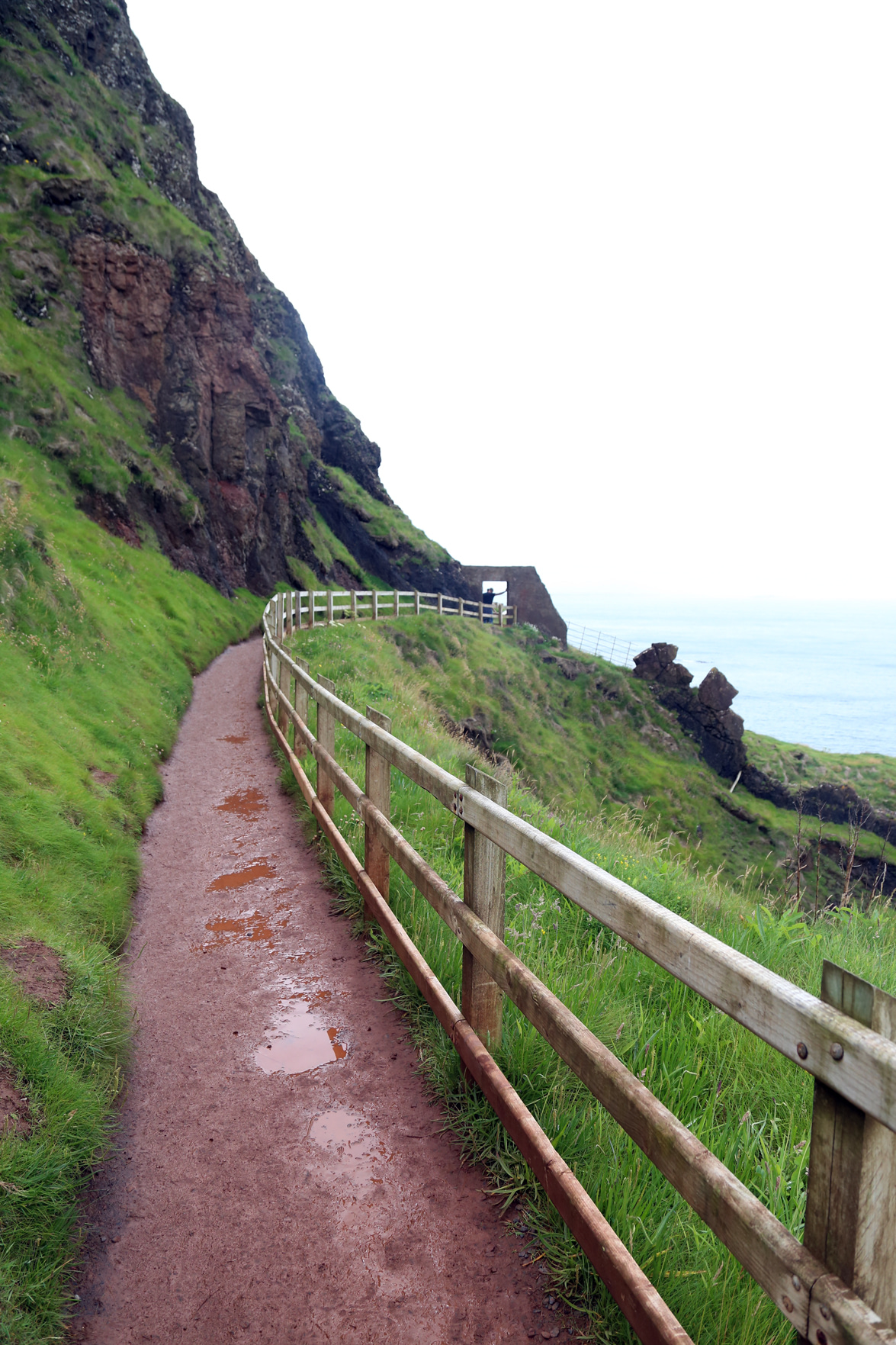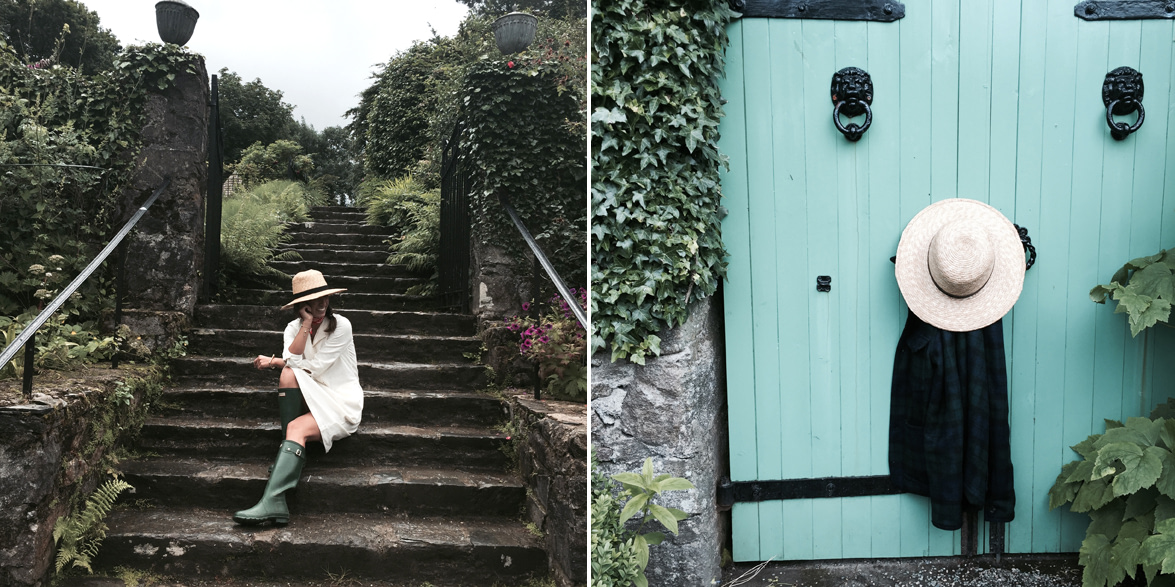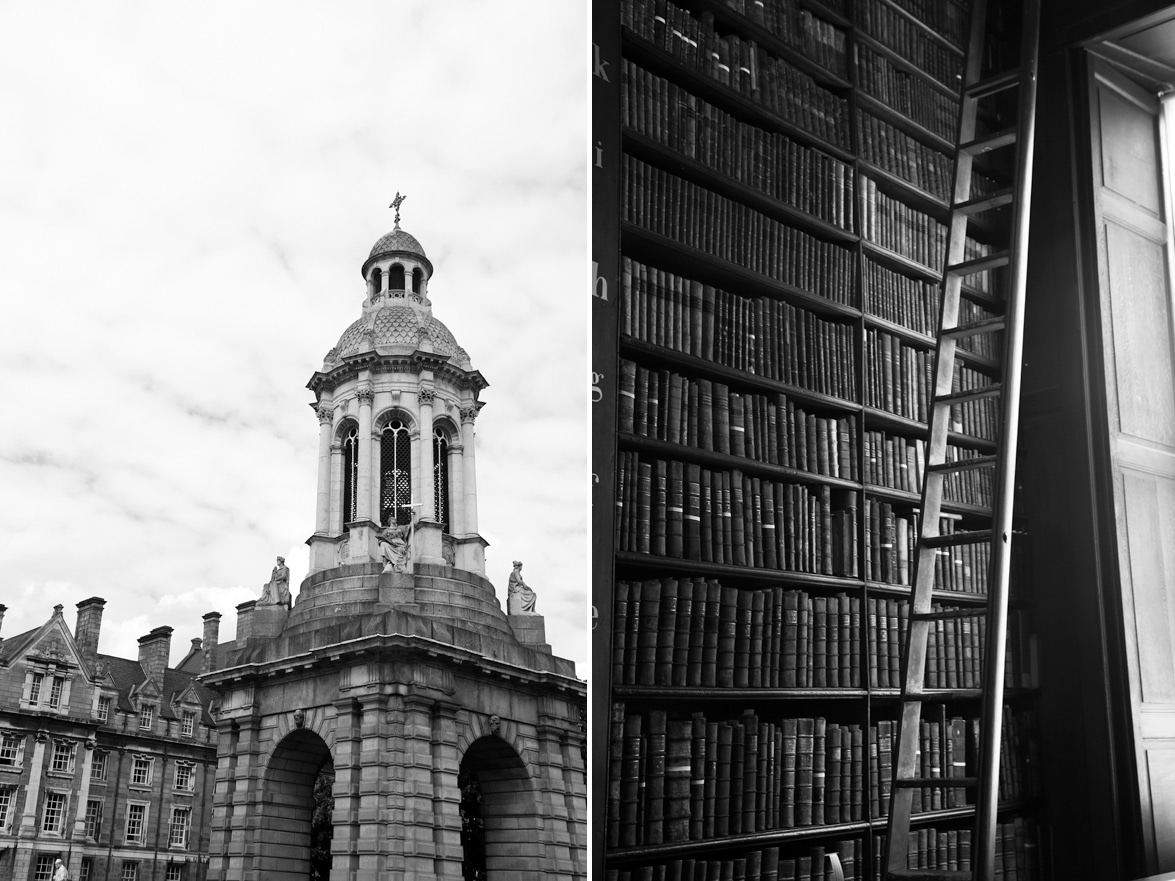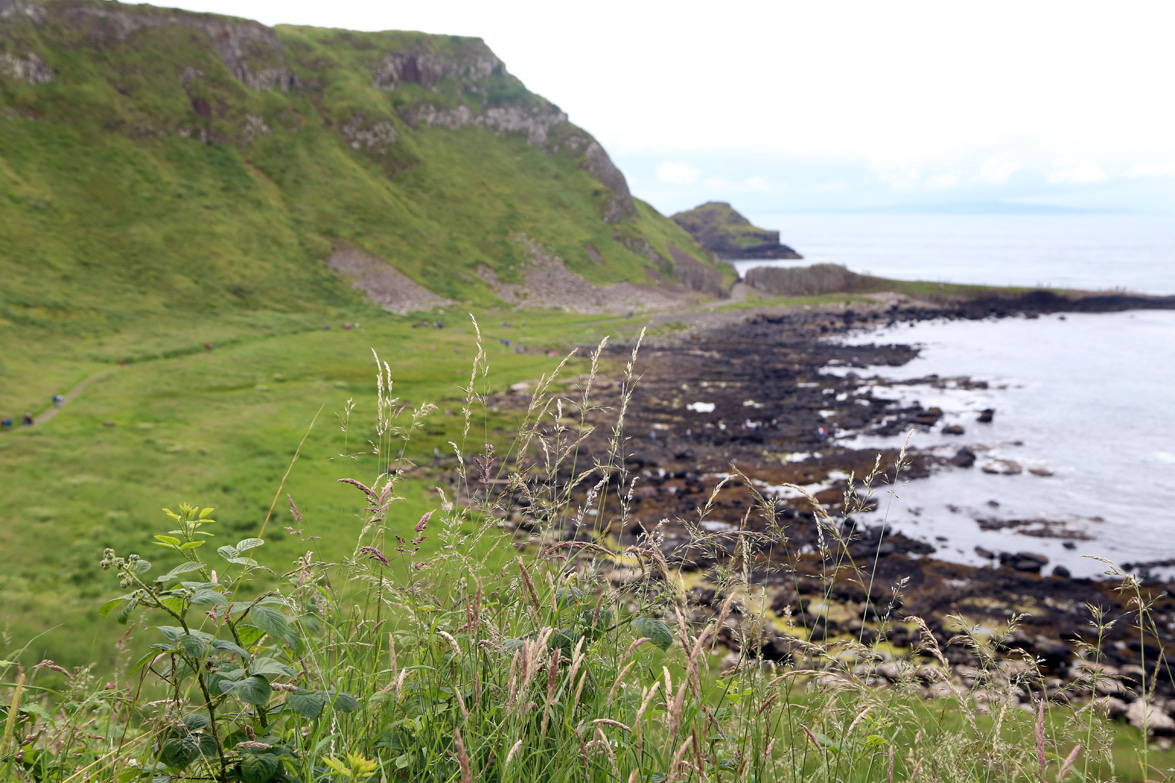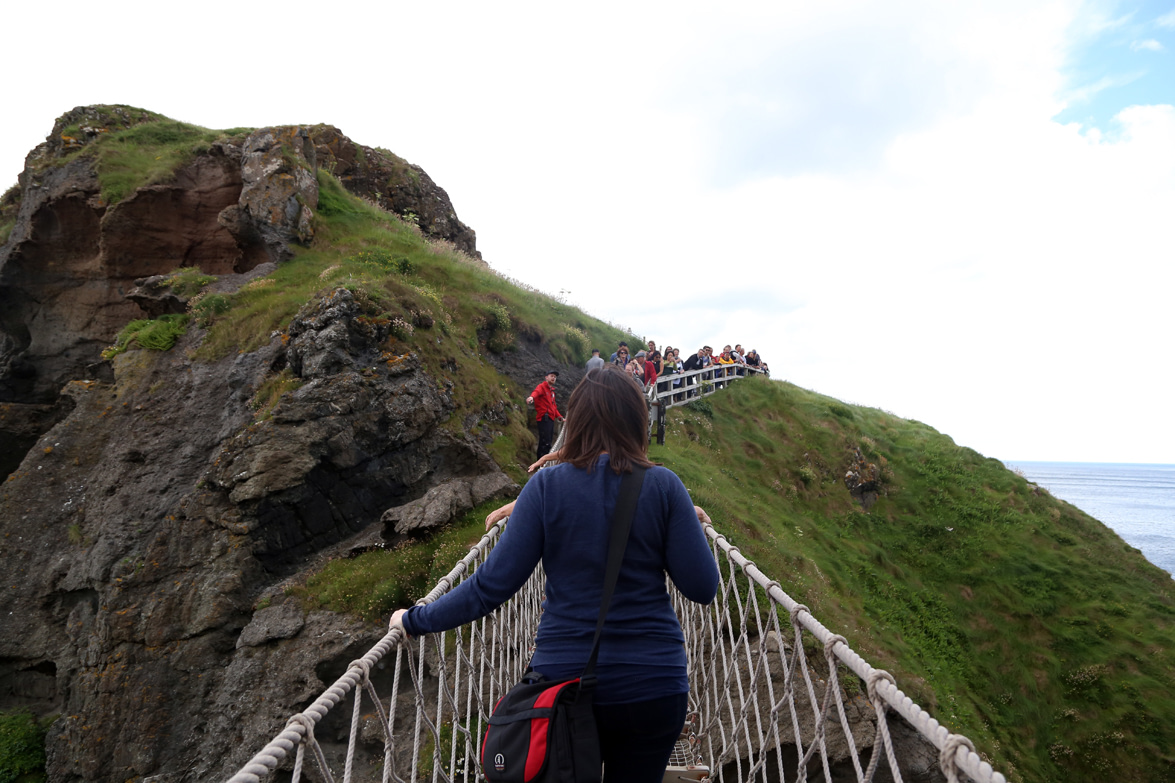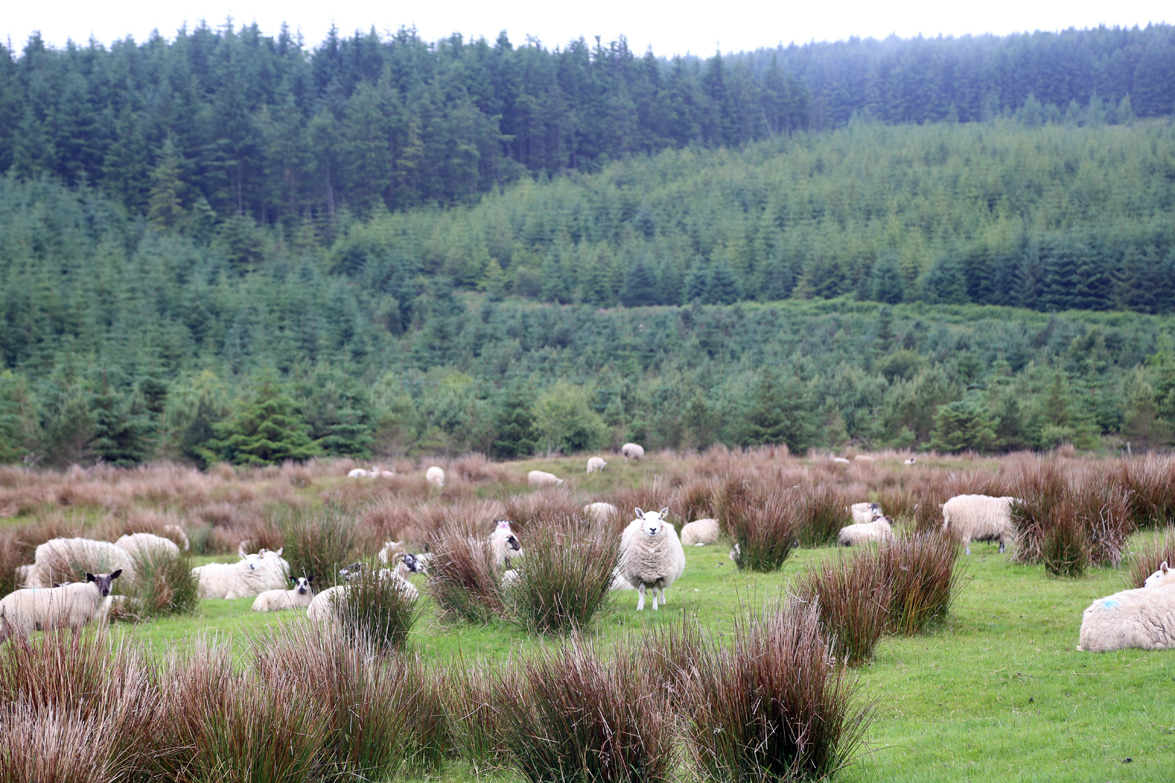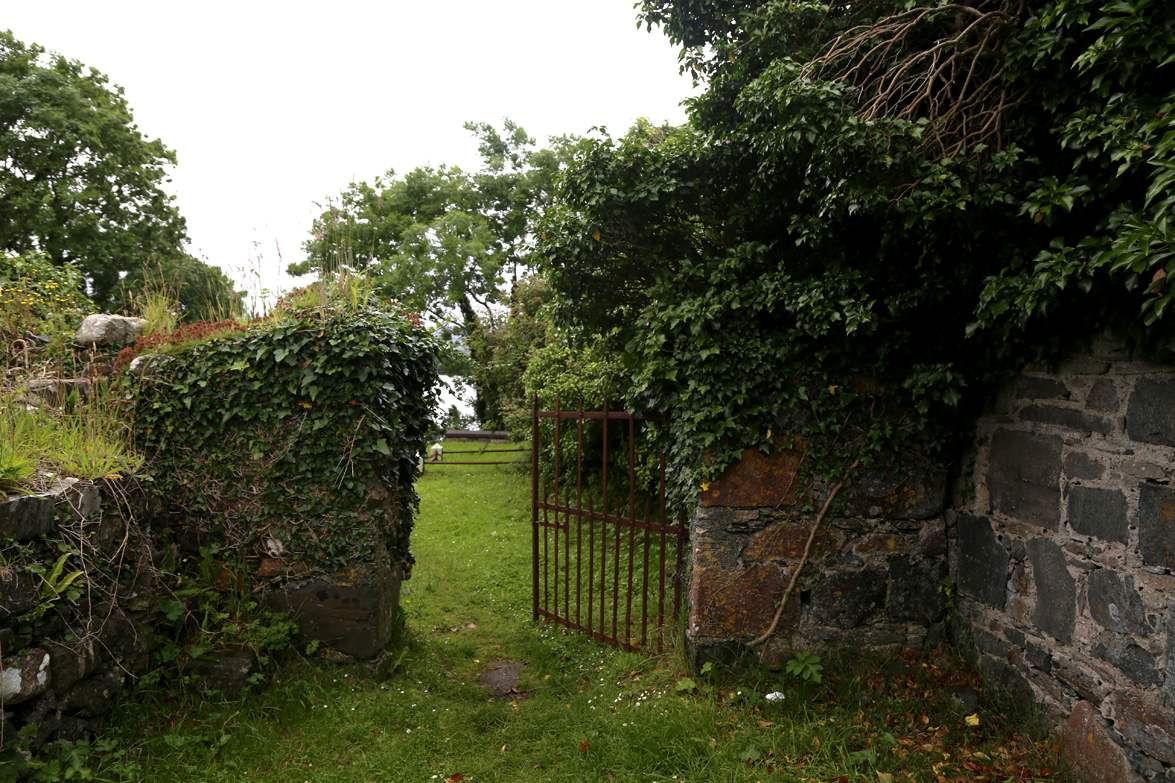 THE PACKING LIST: Just as you might imagine, Ireland can get downright cold, blustery with a very good chance of sudden downpours (this happened to me at Giant's Causeway, sans umbrella or poncho!). For this portion of the trip, I relied on a few great basics from my friends at Taylor Stitch. My favorites included this trench, this dress and this men's plaid jacket (which looks like it's sold out now, but lots of other goodies here). If you decide to go with a men's item, for reference, I ordered the Small and I'm 5'5". Oh, and bring Hunter wellies with you EVERYWHERE YOU GO. There will be mud. You will need to be prepared for it.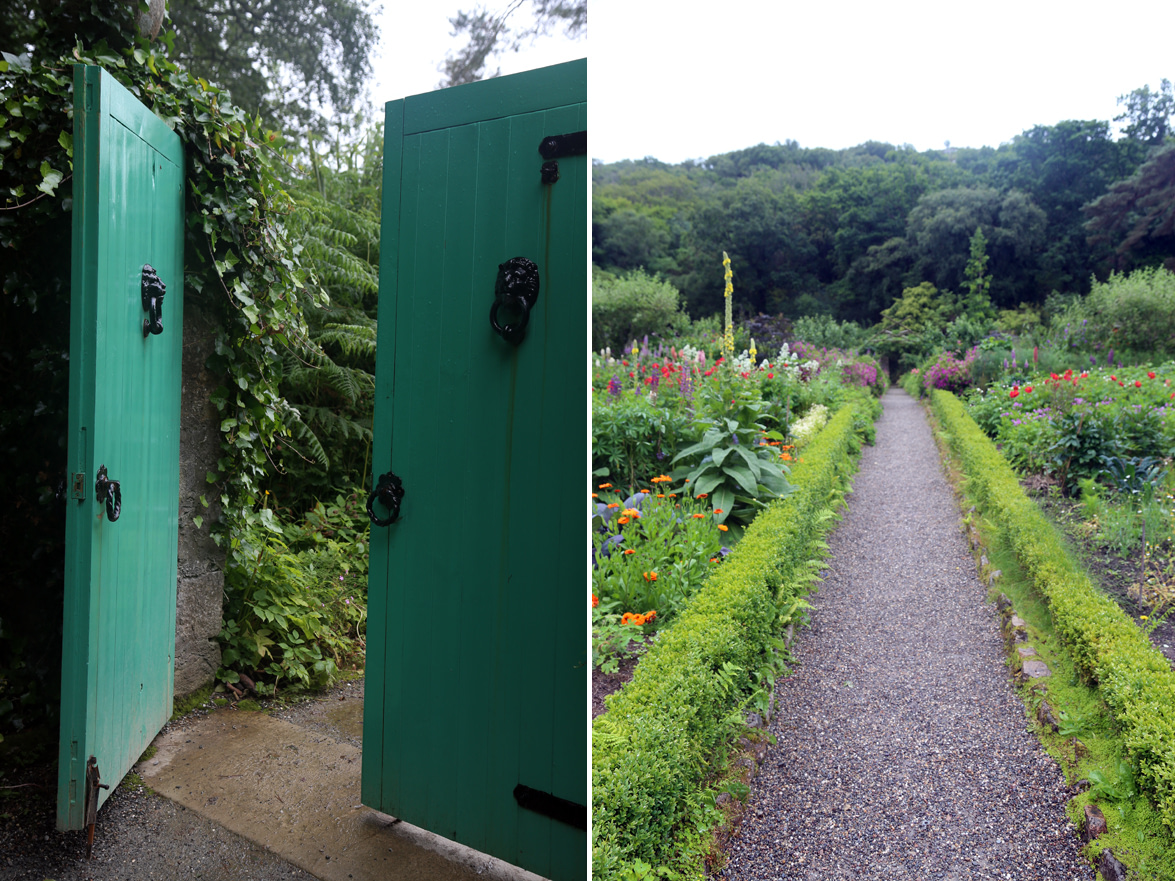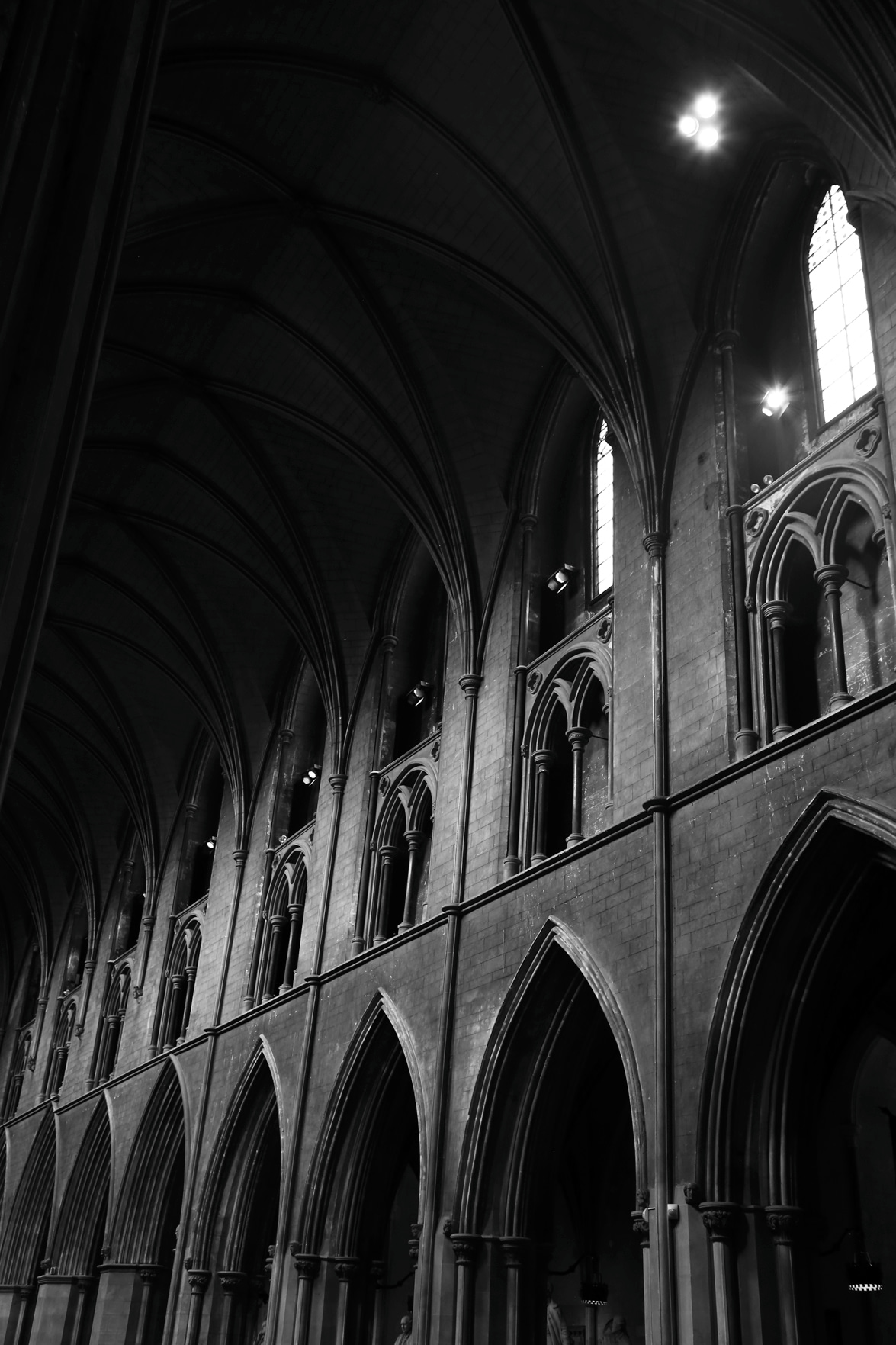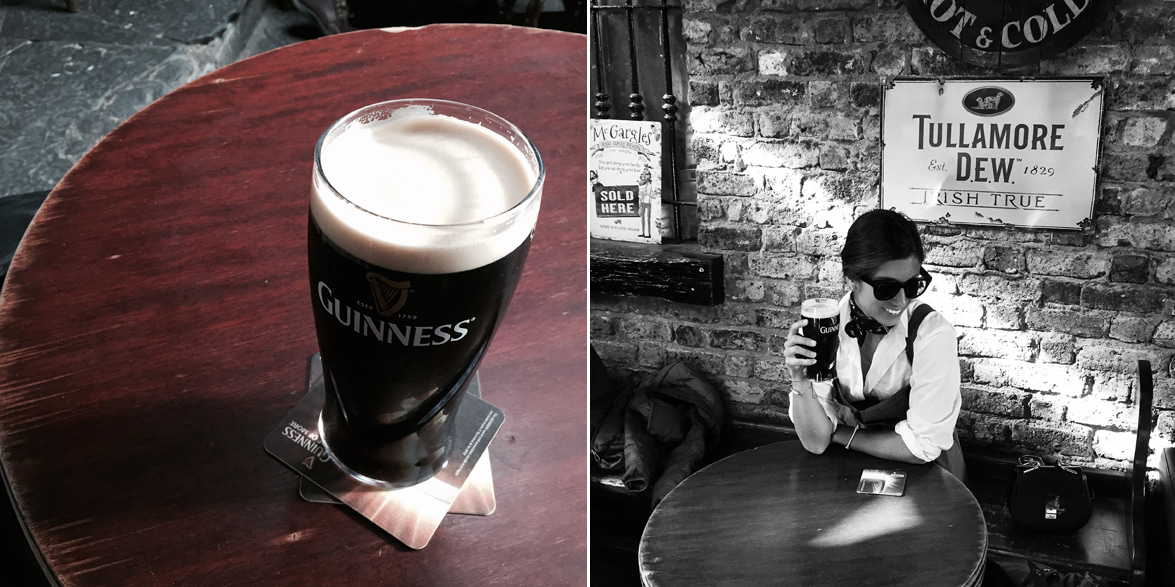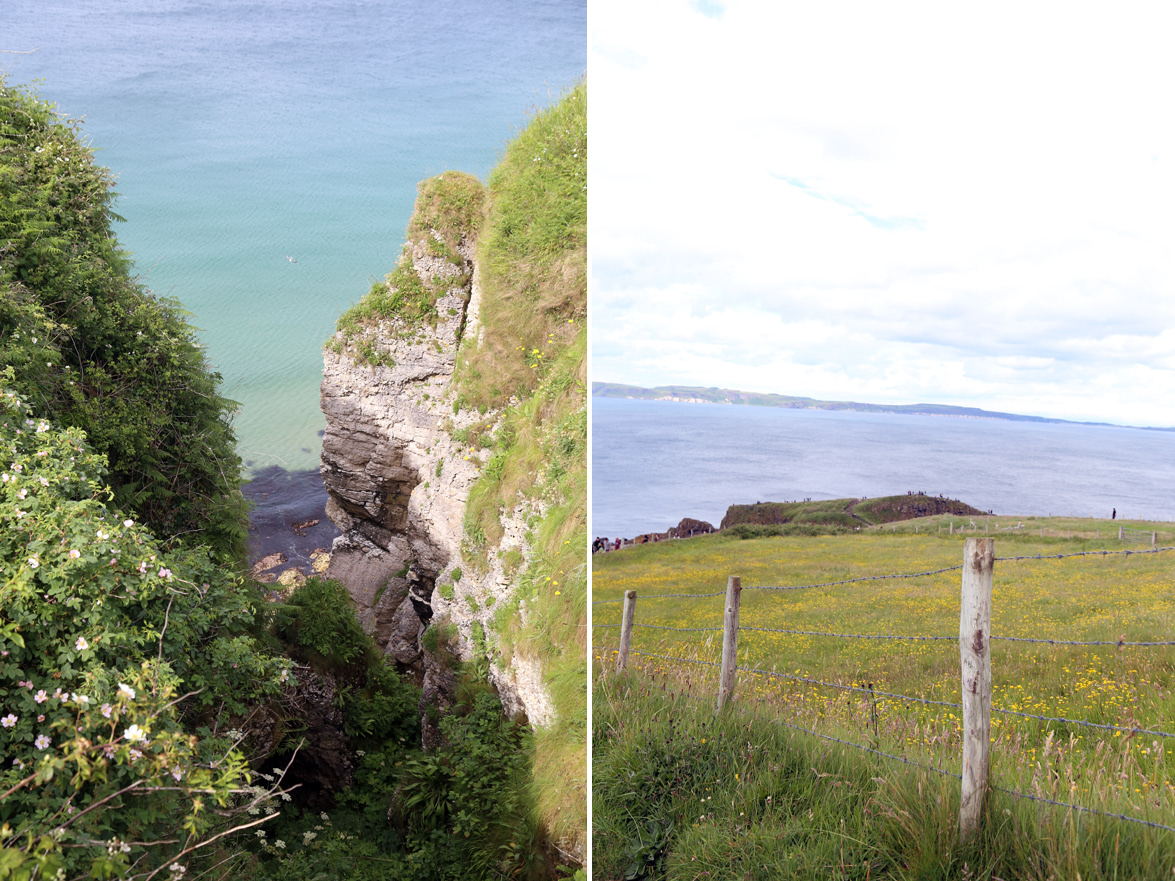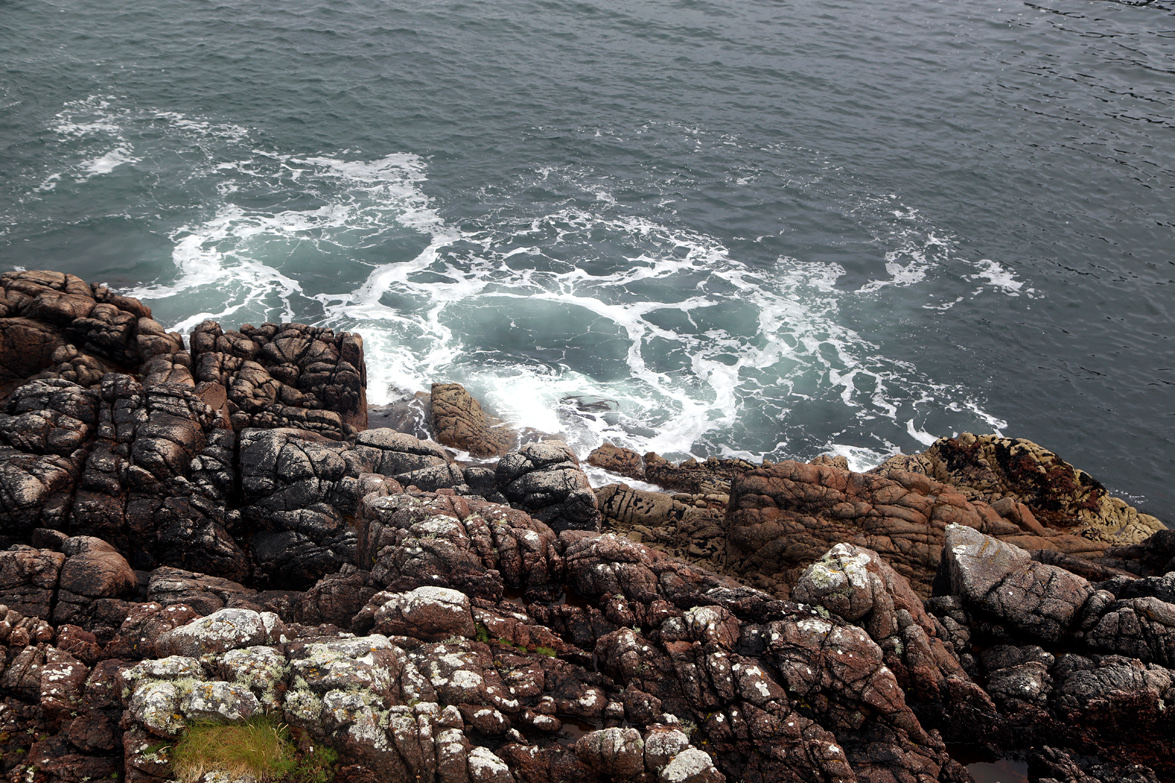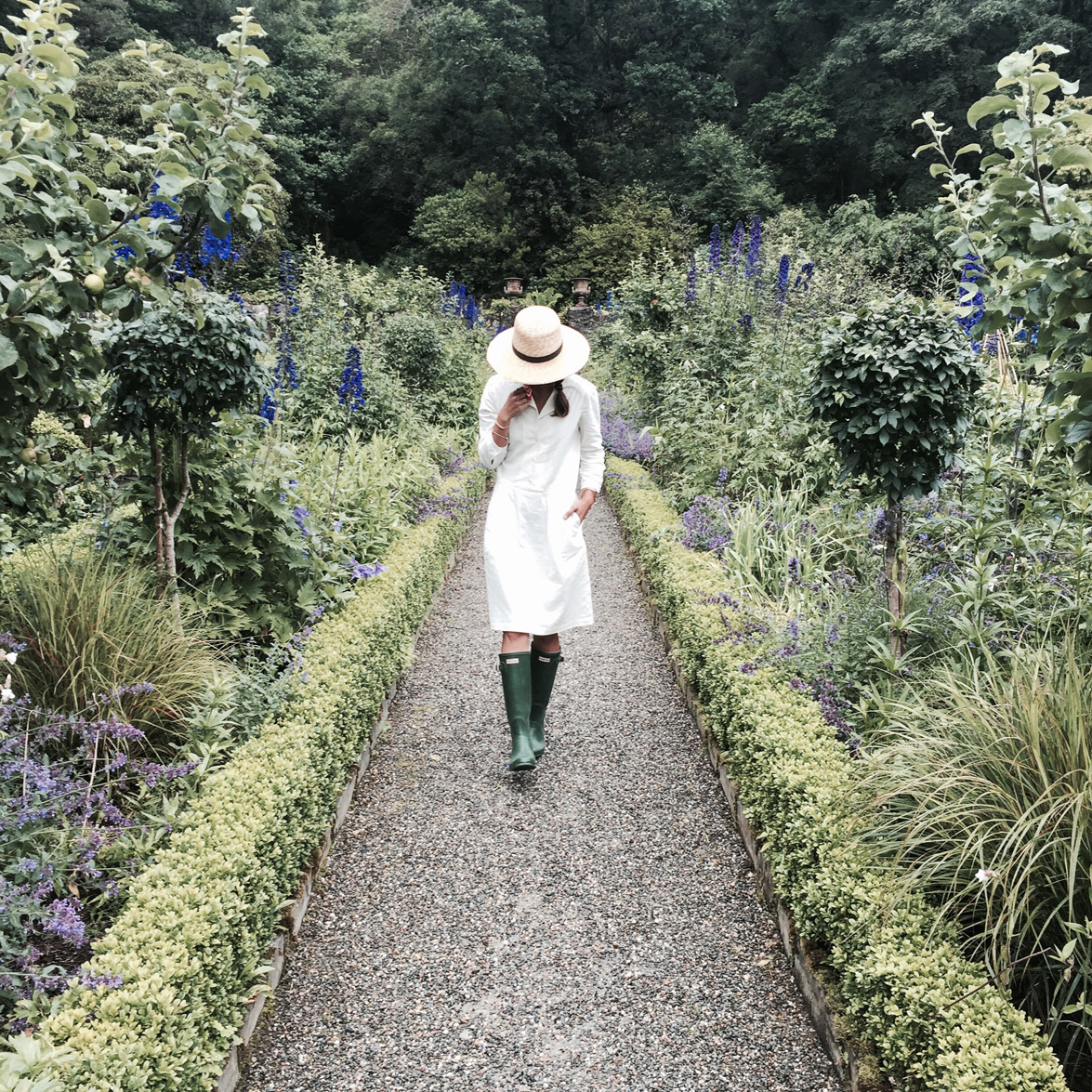 And there you have it! That wraps up my first trip (but hopefully not last!) to Ireland. Have you guys been before? Where did you go?