3
minute read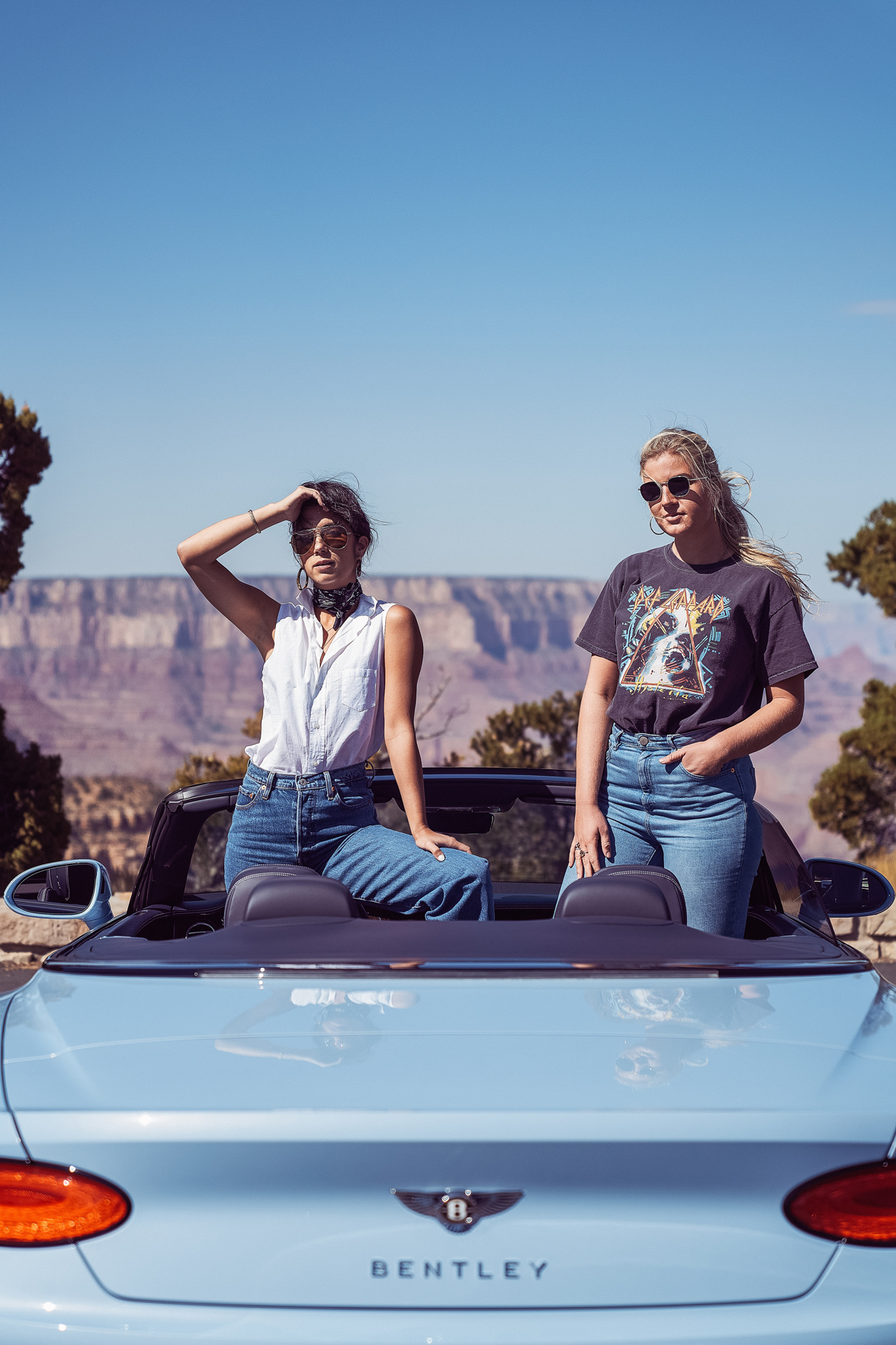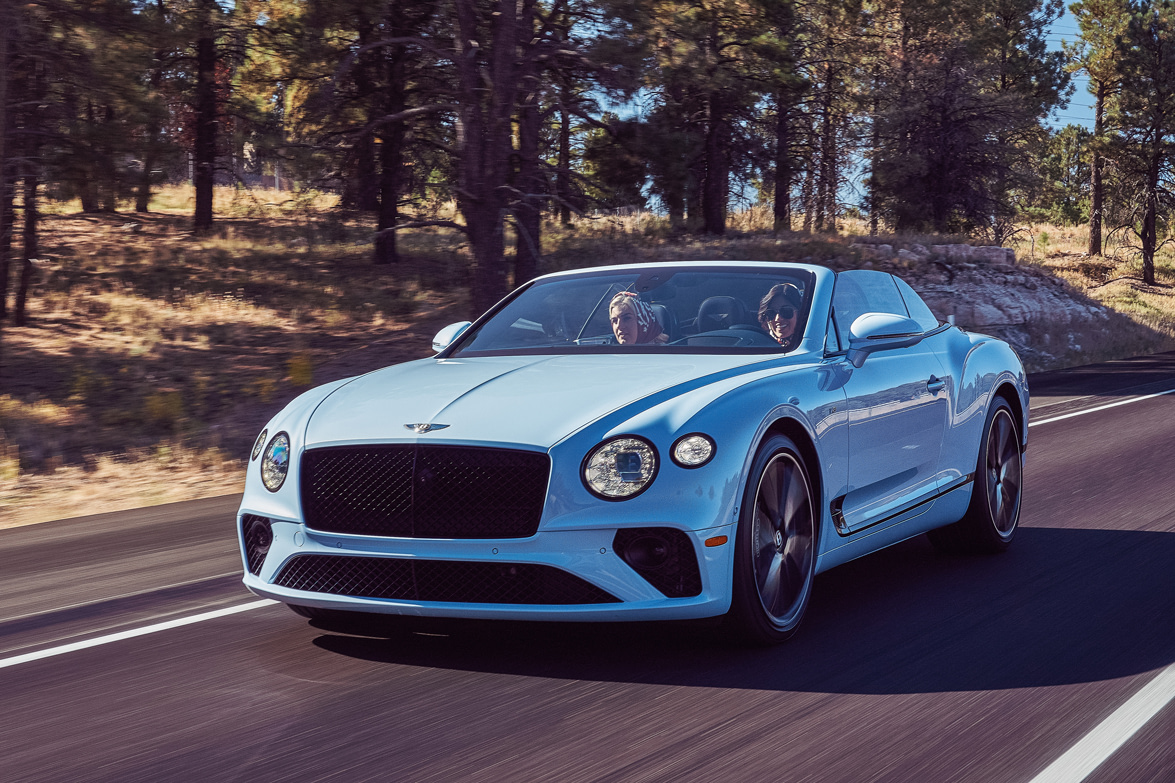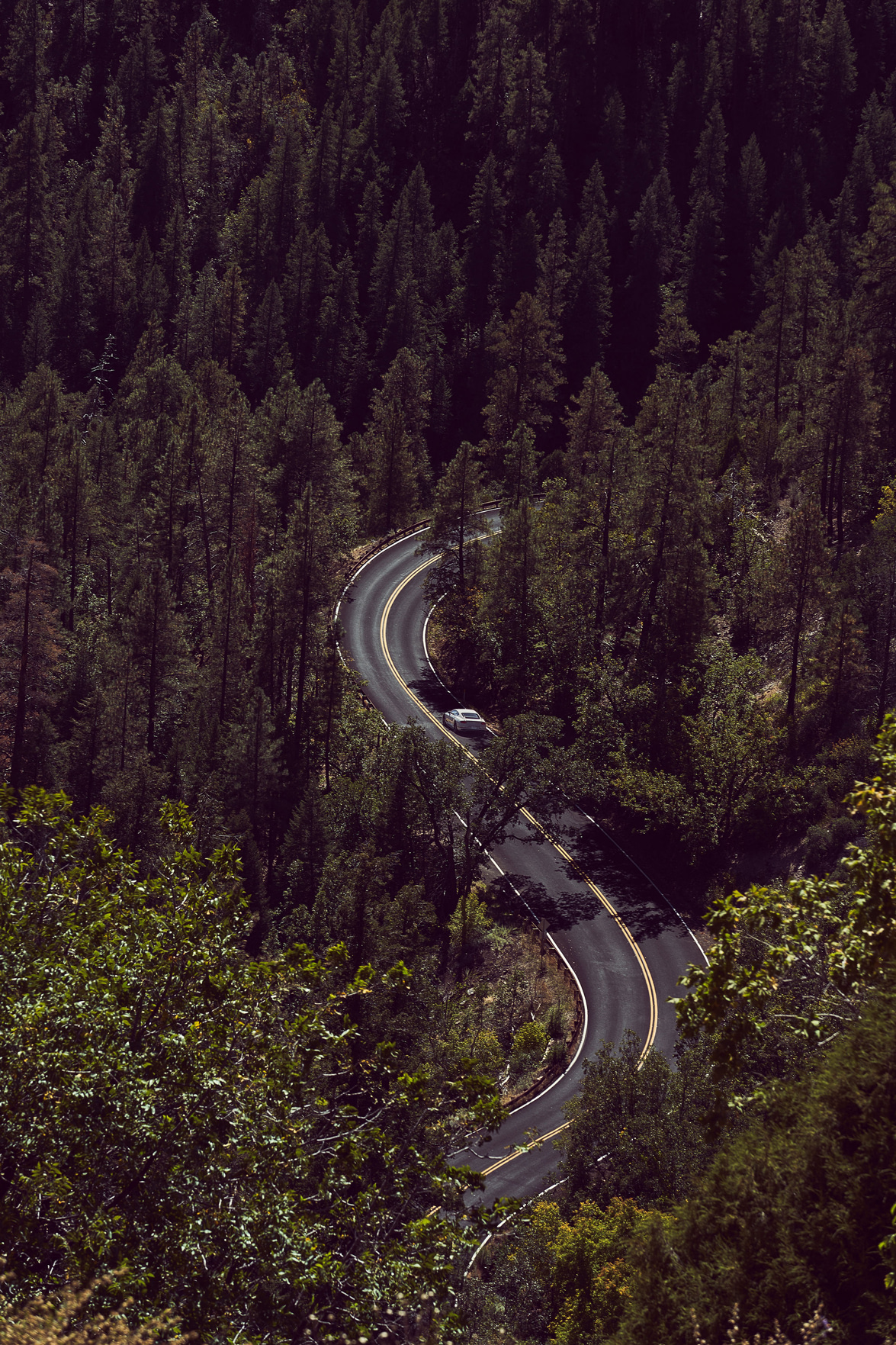 We're in the home stretch, folks!
The weekend is almost here! Yours truly just got back from the Grand Canyon late last night, after spending the past few days driving around Sedona and the Red Rock area with my friends at Bentley. And wow. I never knew I needed a convertible in my life so badly until this trip -- and their new Continental GT is a true beauty. They set us up with a jet stream baby blue set of wheels and Carter and I did our best to make Thelma & Louise proud. Of course, we were somewhat disappointed when the car didn't come with a cowboy Brad Pitt in the backseat, but hey, can't win 'em all, right?
While I'm back home now, I'm getting ready for the next trip -- leaving again on Sunday for Sweden and Norway -- so in the meantime, I wanted to leave you all with a little light weekend reading!
ONE // Blair's latest Halogen collection for Nordstrom is live!
The collection dropped last night, and just as her sneak peeks promised, each piece is quirky, unique and playfully feminine -- just like her! Looks like some items are still available -- are you guys shopping the collection? I'm styling this blazer and skirt soon -- the light mint green is just too good!
TWO // How to save money for your emergency fund
As a New Yorker, my "emergency funds" could use a boot camp reform. Perhaps yours does too?
THREE // International Day of the Girl
Today is International Day of the Girl (did you catch Meghan's video about it here?) -- and here's everything you need to know about it.
FOUR // An excerpt from Call Me By Your Name sequel 
Cue the waterworks.
FIVE // El Camino, A Breaking Bad movie
Released today -- Jesse Pinkman is back and he's ready for action!
SIX // How to organize a small bathroom
As someone who has been cursed with small bathrooms for the past few years, this article speaks to me.
SEVEN // How to thrift like a pro, according to an expert -- Karen Brit Chick!
Love hearing how Karen thrifts -- she always finds the BEST things!
EIGHT // Jess's easy fall recipes 
I don't fly out until Sunday evening so I may just try whipping up a few of these yummy dishes, now that the temps have fallen.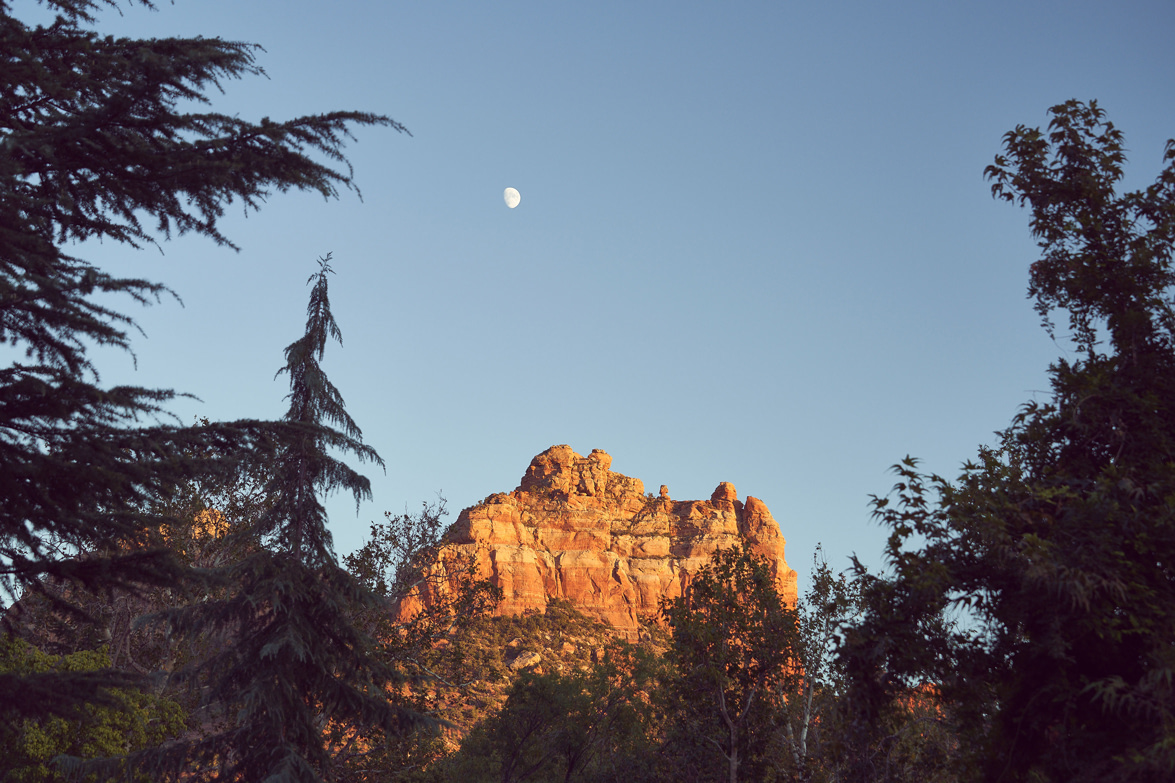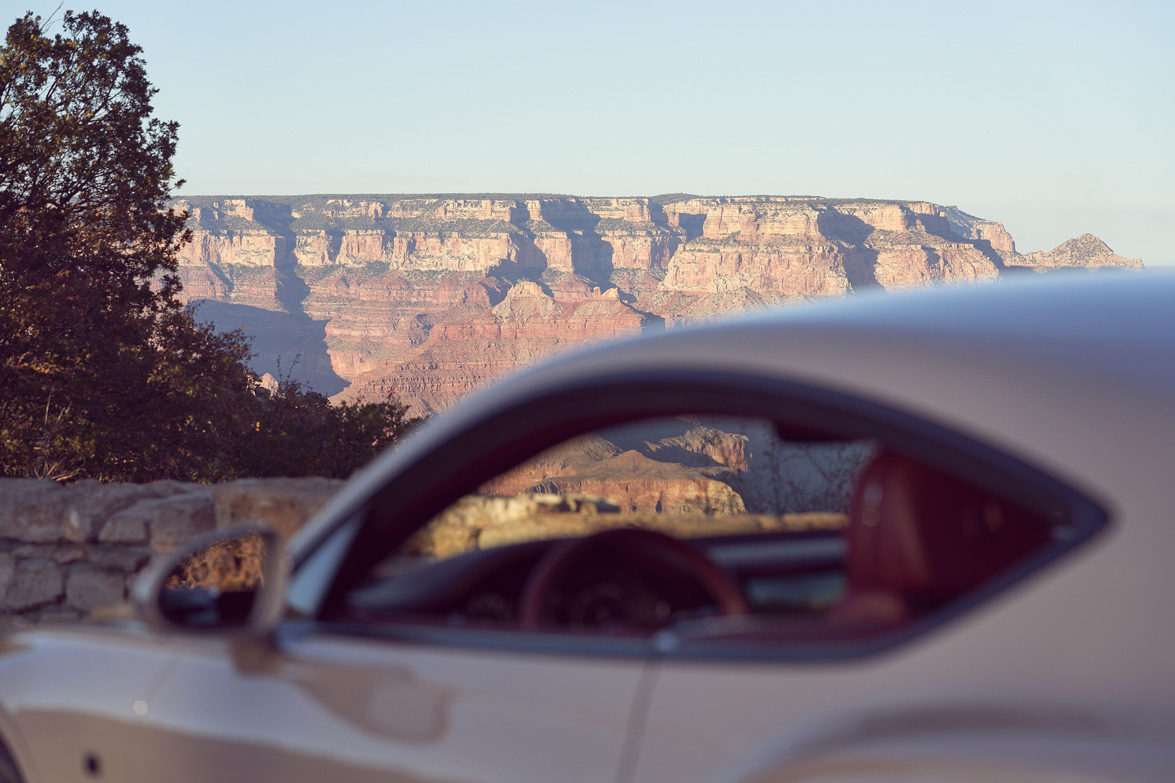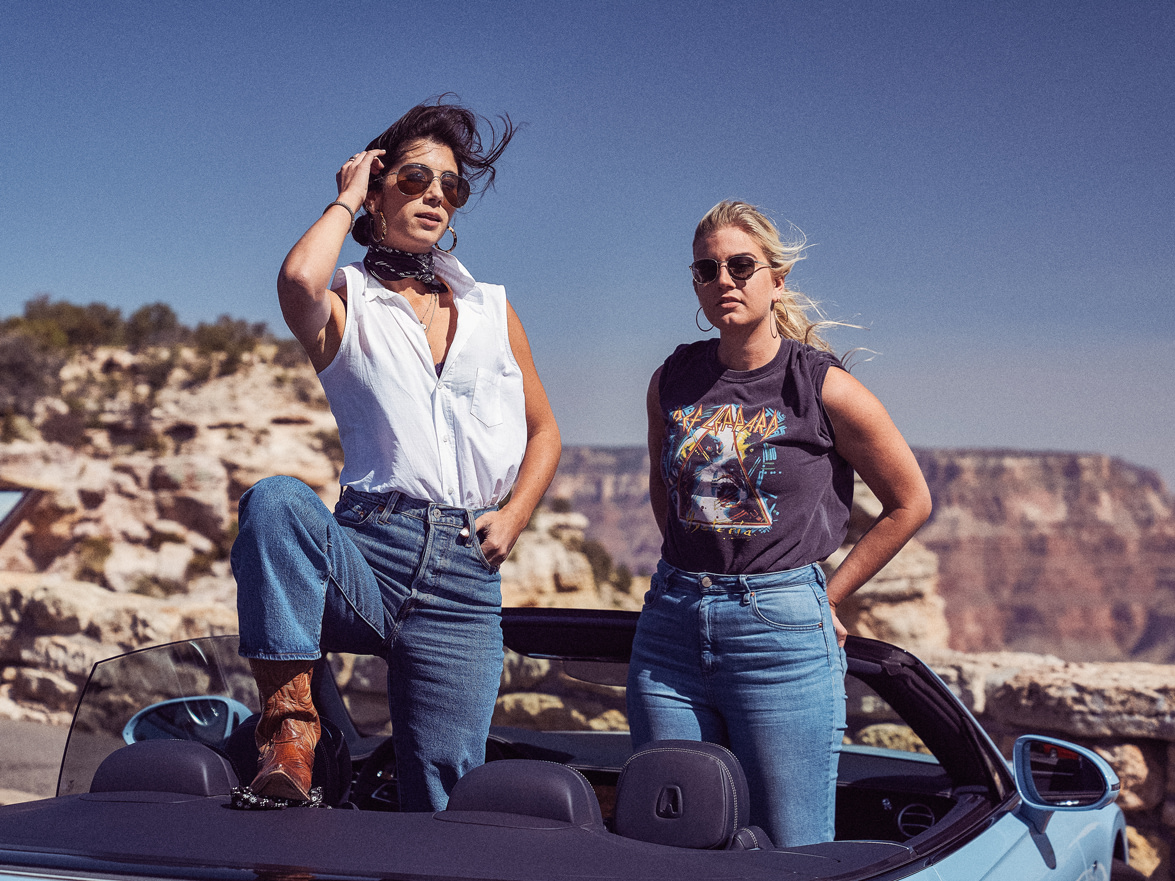 OUTFIT DETAILS: Frank & Eileen top (gifted) // Levis Ribcage // Vintage boots (similar style here)