4
minute read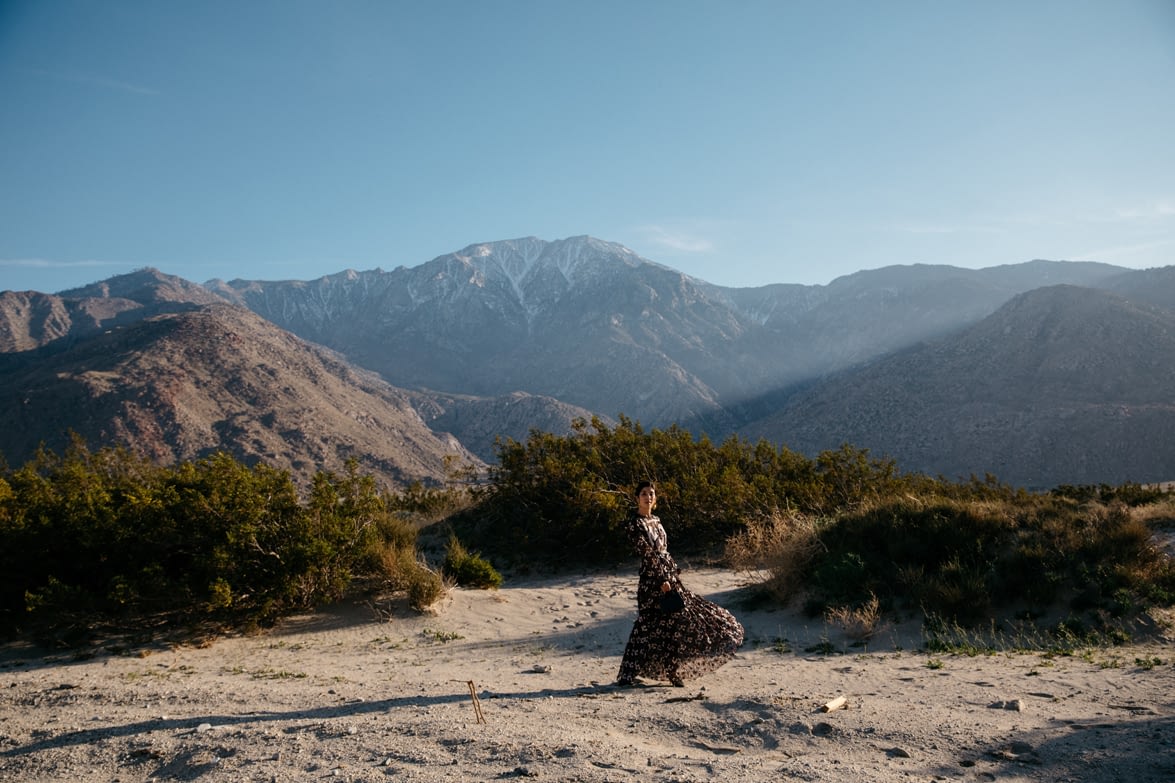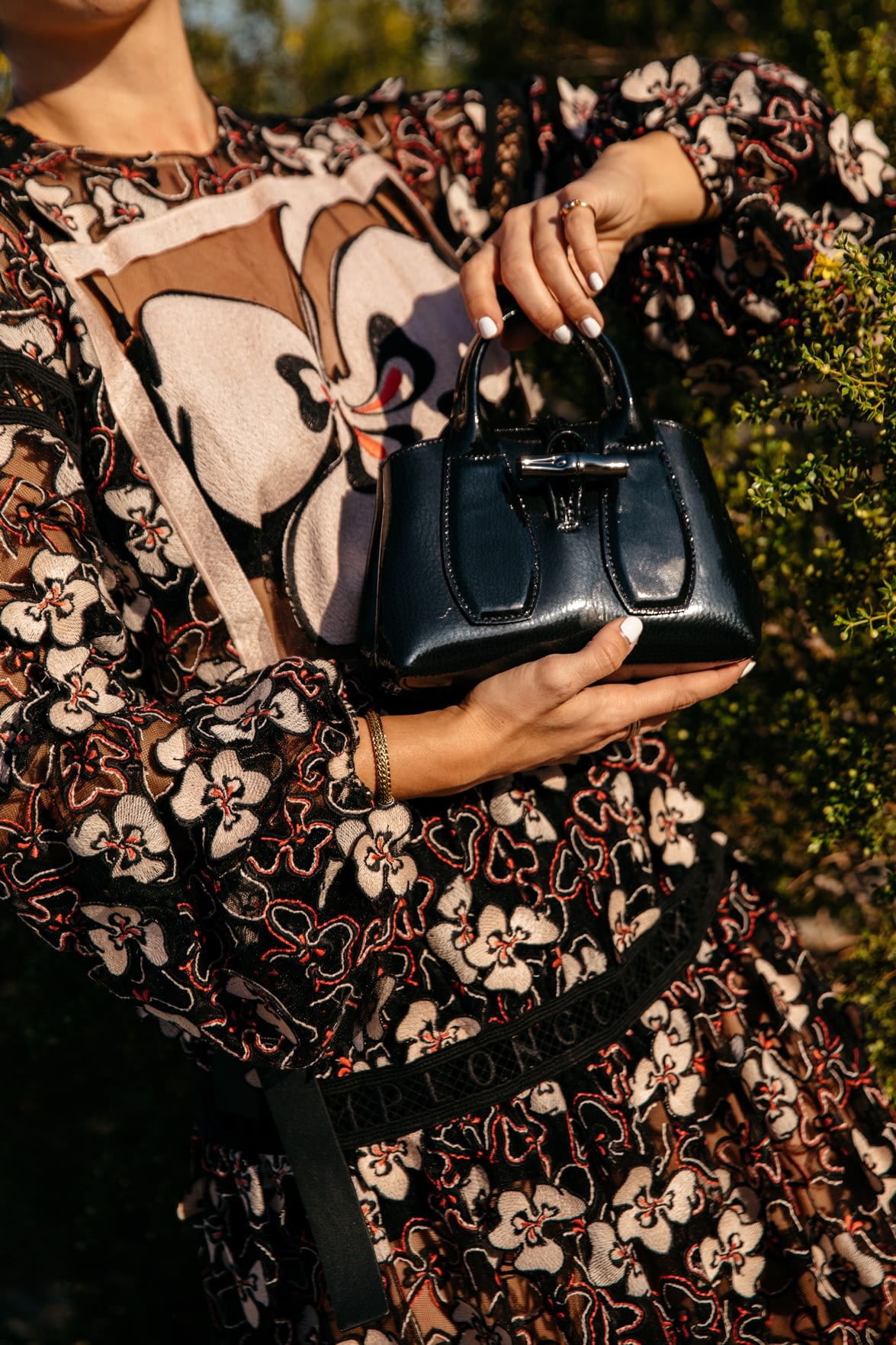 Day by day.
I, like many of you, am taking this day by day. Some days I'm positive and productive. And other days, I'm scared and ridden with worry. It's been a true test of my ability to lean into both feelings and not allow them to completely control me. Each day is going to be different, that's our true constant right now. That, and the fact we all are in this together.
From my apartment here in the West Village to your home wherever you are, I hope you're doing well, staying safe, looking out for one another in the ways that you can, and above all, staying home and indoors as much as possible. Wishing you all a wonderful, restful weekend!
ONE // Why personal writing is needed right now
I scrolled past this excerpt the other day on Manrepeller's IG account, and I found myself nodding my head emphatically:
"I suppose what I'm asking for are essentially blog posts. Give me the internet of 2012 but give it to me in 2020. Give me shower thoughts and off-the-cuff revelations. Give me comment sections. Give me headlines that don't give a hoot about SEO. Give me the Wild West of the digital world, when throwing spaghetti at the wall and seeing what stuck was pretty much the prevailing modus operandi. I'm greedy for thousands of words that cater to this initiative, but I would settle for just a paragraph, as long as it attempted to comply with the standard of no-standards—heart unbuttoned, an exposition of the seemingly mundane."
Don't get me wrong, I love the influx of TikTok video creation these days (we all need laugher right now), but a part of me...OK, a big part of me, longs for heartfelt essays, the kind that attempt to address the core of what we're feeling and how our hearts are reeling, as opposed to trying to always laugh it off. If you're in my same camp, I highly recommend giving this essay a read.
TWO // A Francophile's guide to staying inside
Loved this assortment from Meghan, featuring all the virtual ways you can enjoy French culture without ever setting foot on a plane to Charles de Gualle.
Since we're all pushing ourselves a bit more in the kitchen these days, this easy meal list from Kat is a godsend!
FOUR // Chris and Andrew Cuomo
Perhaps this is the proud New Yorker in me, but I've been living for New York Governor Andrew Cuomo's daily COVID-19 briefings. They're honest and they don't sugar coat the facts. Plus, his banter with his brother CNN anchor Chris Cuomo is heartwarming. Amidst all this, I think we're seeing a new caliber of politician emerging.
FIVE // Pregnancy and the Coronavirus: Everything you need to know now
Considering I've gotten an influx of DM's from you guys who are expecting babies soon, I thought this roundup might prove to be insightful and hopefully useful.
SIX // The long-lost art of men's black tie dressing
On a lighter note, I absolutely loved this photoshoot with Ben Brewster for Bond Official -- a beautiful testament to the simplicity and timelessness of men's black tie dressing.
SEVEN // Wendy's post about small business
A heartfelt essay from Wendy not only about her worries and concerns as a small business owner herself, but also a roundup of amazing grant resources for those in similar situations.
EIGHT // Free online courses from Ivy-league universities 
After we're done creating TikTok videos, perhaps it's time to sign up for a few free online courses from yep, actual Ivy-league universities including Harvard, Yale and Princeton. Let me emphasize that again: FREE COURSES from Ivy league schools. I'm eyeing this one about the Pyramids of Giza and ancient Egyptian art and archaeology.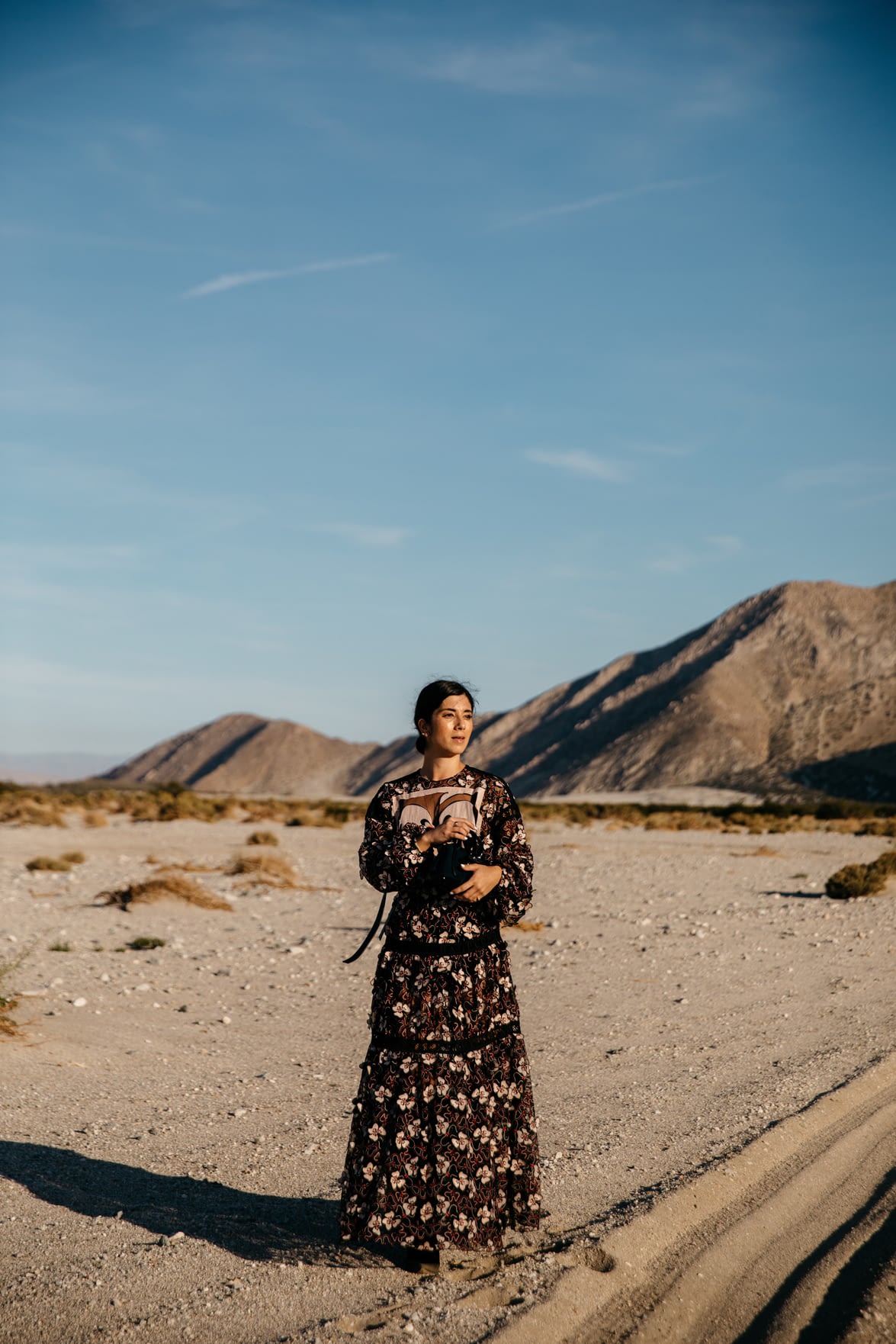 OUTFIT DETAILS: Longchamp dress (borrowed) // Tamara Mellon boots (gifted) // Longchamp bag (borrowed)