3
minute read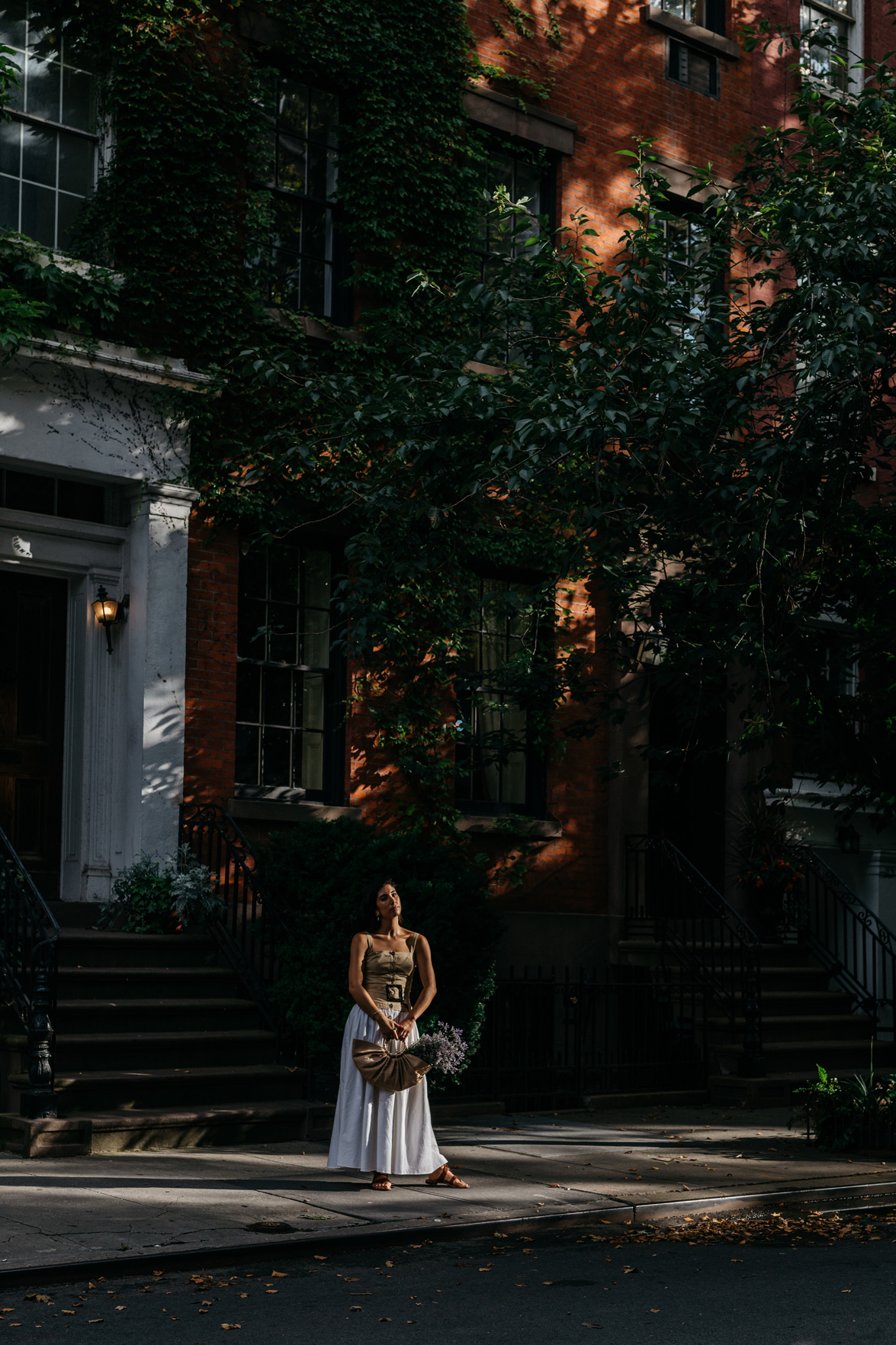 OUTFIT DETAILS: Staud dress (from last year, similar style here) // Sarah Flint sandals (gifted) // Cult Gaia bag (rented via Rent the Runway)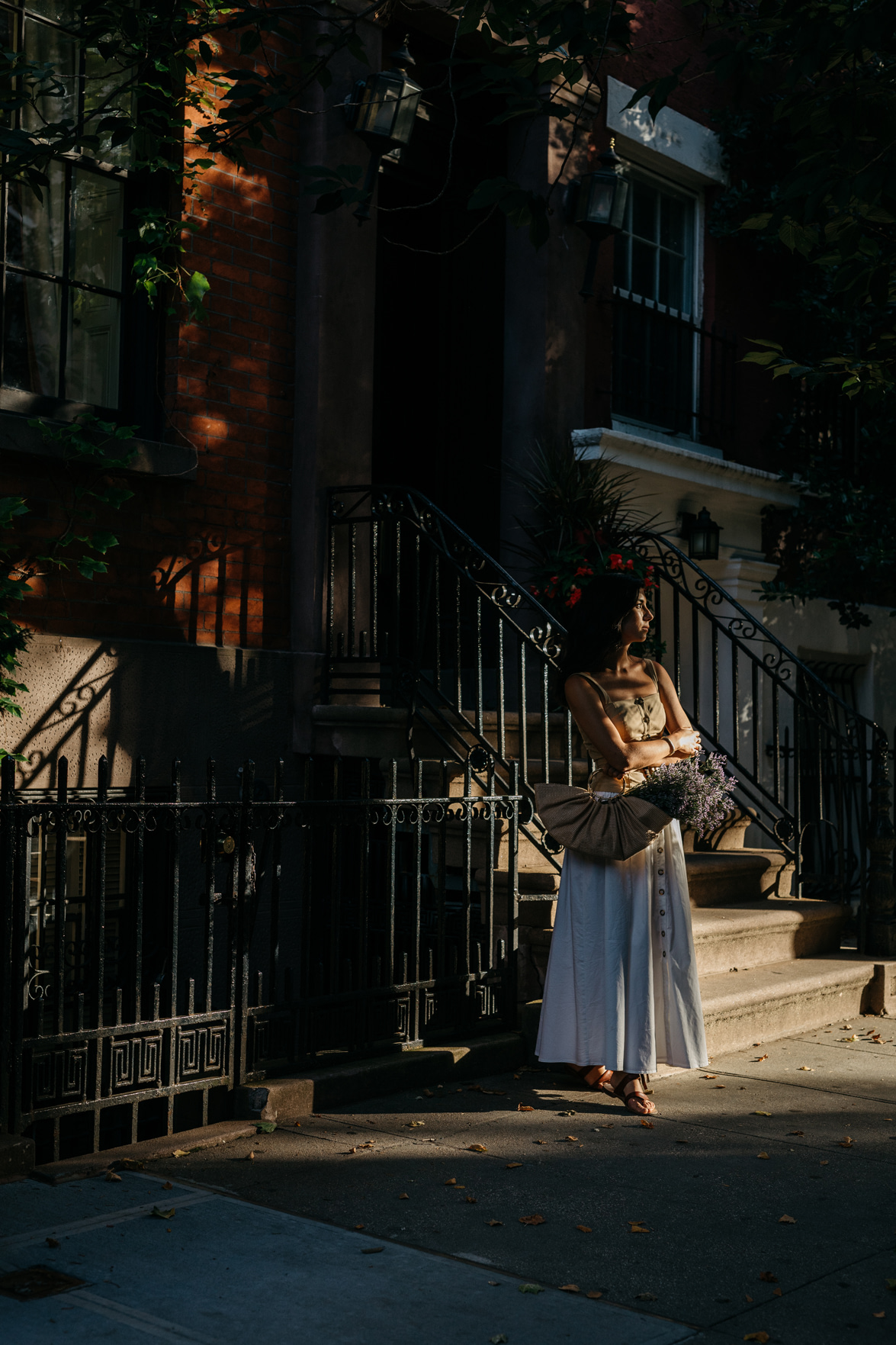 Happy Saturday!
Today's Friday Favorites are coming a day late -- yesterday's tropical storm (oh hey, Faye!) that hit New York threw off my whole shoot schedule, which delayed the publishing of this post. But nevertheless, here we are! This week was both hectic and somewhat unorganized on my part -- I blame the hot and cold weather that I'm now realizing truly throws off my whole routine, especially when it comes to shooting outside. I did, however, manage to sneak in an early morning shoot with Killy of Haitian Fashionista Girl at Grand Central Terminal and the New York Public Library -- where she donned this Carolina Herrera gown of mine and I got to play behind the camera for a change. It was just the change of pace I was longing for and I hope I can explore more of it this year.
This weekend, we're laying low, as we're expected to be hit with a lot more rain, so I'm planning on getting caught up on some boring work admin as well as some reading that's been stacking up on my nightstand. What are you all up to this weekend?
ONE // Fashion's Racism and Classism Are Finally Out of Style
The opening line of this piece is so good: "Luxury fashion's love of hierarchies has never been subtle." Yup. Highly recommend this one.
TWO // So You Want to Talk About Anti-Semitism 
Between the incident with this SheIn necklace and DeSean Jackson's anti-Semitic post, there's been an undeniable resurgence of anti-Semitism in the US alone. I found this succinct Instagram post to be quite helpful as a starting point for historical context, background and current figures and facts.
THREE // Michaela Coel and "I May Destroy You"
We're starting this series this weekend -- has anyone else been watching it? Thoughts?
FOUR // Shelcy Joseph and Apartment Therapy 
So happy to see my friend Shelcy's byline over on Apartment Therapy! This particular piece about how to live and quarantine with your partner in a small space and NOT annoy the heck out of each other was all too relatable.
FIVE // Ijeoma Kola's Buy Black Guide
Tuesday of this past week marked BlackOutDay 2020 -- and my friend Ijeoma had an amazing roundup of her favorite Black-owned brands and designers she's been shopping the past few years.
SIX // Color Me Courtney's Guide to Hosting a Social Media Challenge
I'm always in awe of Courtney's Instagram challenges as they're so intricate -- and she breaks down how she builds them, step by step.
SEVEN // Using TikTok to Catch Her Sister's Killer
As a true crime fan, I'm eager to see how this woman's approach in rallying TikTok users behind her crusade to find her sister's killer pans out. After all, we've seen how effective KPop fans on TikTok can be -- perhaps she's not far off base here?
EIGHT // 3 things making me smile
The Secret to Making Instagram-Famous Spicy Rigatoni Vodka Sauce at Home. // Zendaya's film shot during quarantine Malcom & Marie. // The Baby-Sitters Club director Lucia Aniello on reinventing the series for a new generation
Photos by me