3
minute read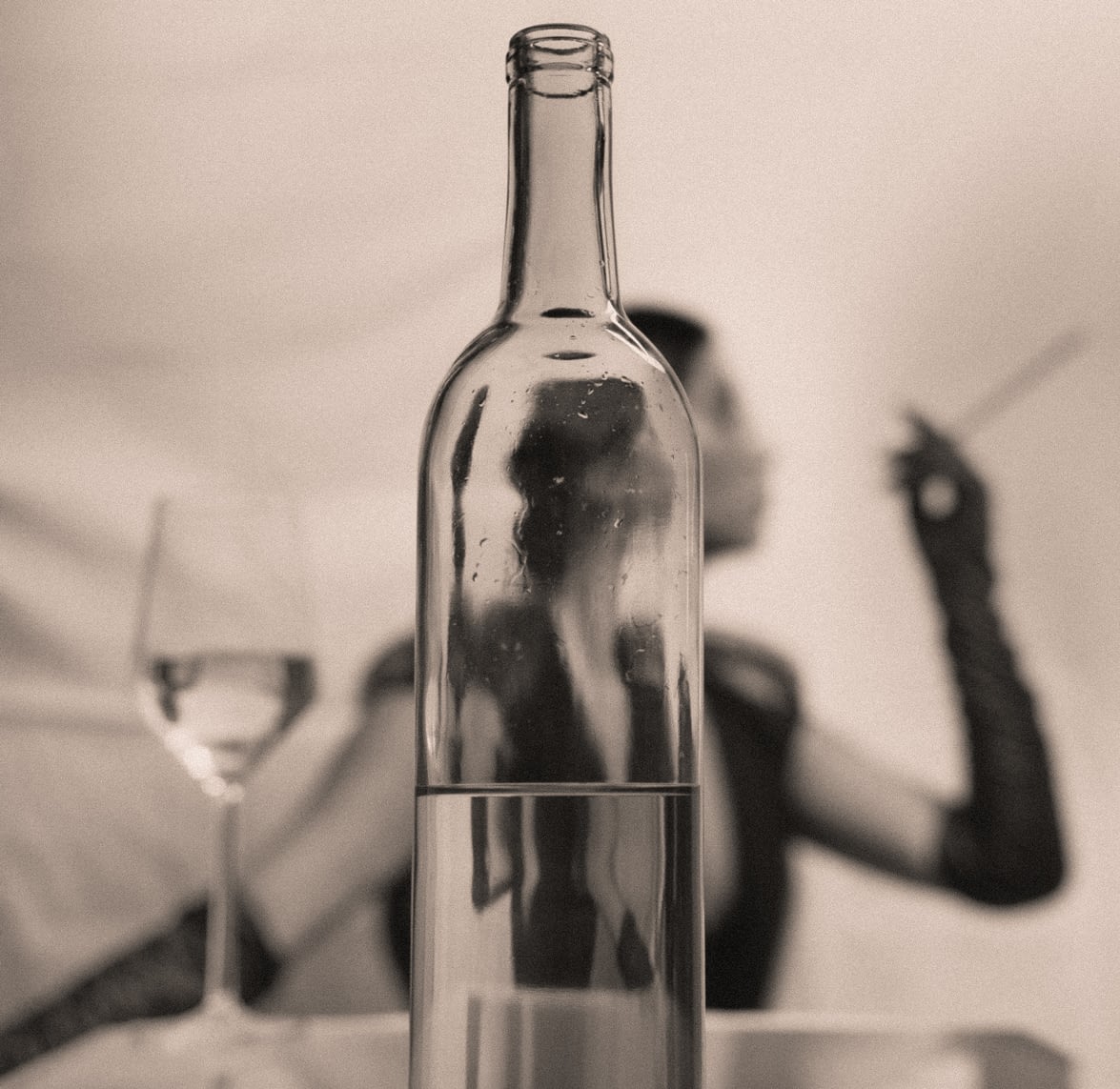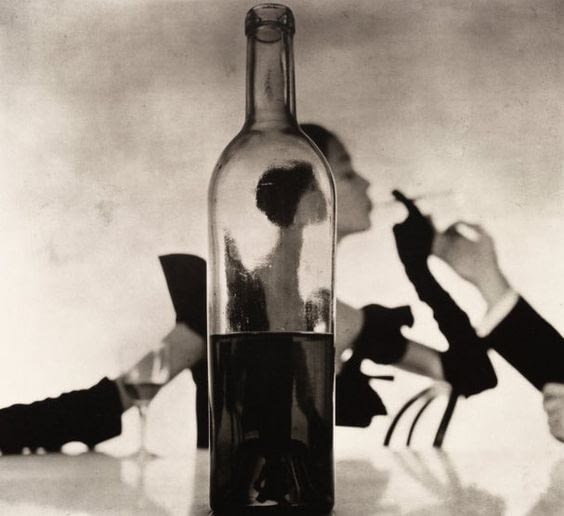 Happy Friday, everyone. We made it. Another week in. 
How are you all holding up? Personally, I've seen my fair share of highs and lows this week, fluctuating between calm and anxious from day to day, sometimes from hour to hour. When those swings happen, I'm trying to get better at steadying myself for the pull so it doesn't derail what I may be in the middle of. Having consistent photo shoots each day, even if the photos never get seen by anyone, has helped immensely because I can dive into a project of my own making -- my head in the clouds, temporarily so to speak.
Of course, eventually my head has to come down from the clouds, and I'm hit with reality again. But having that reprieve, that escape helps soften the blow. I hope, in some way, you all have a reprieve of your own -- a way to clear your head amidst all this. With that in mind, let's cap off the week on a somewhat lighter note with today's Friday Favorites...and, of course, a big virtual hug from me to you!
ONE // If I wrote a Coronavirus episode...
What would Liz Lemon do if COVID-19 struck while she was at 30 Rock? Tina Fey and 36 of your other favorite TV writers weigh in on their respective characters to answer that question.
TWO // The emotional evolution of quarantine, as told by my Instagram bookmarks
I related to this, on many levels. What does your saved folder on Instagram look like right now?
THREE // Veronica Beard + Good+ Foundation
Another example of a brand stepping up to help in the wake of COVID-19. A portion of all online Veronica Beard sales will go toward the Good+ Foundation, which will be working to provide critical supplies for low-income parents and caregivers, as well as distribute micro grants to help relief efforts in the recovery period. Bravo, VB!
FOUR // 28 musicals on Netflix
I just learned this morning you can watch Bruce Springsteen's Broadway musical on Netflix --  I know what we're watching tonight while playing Scrabble!
FIVE // Grace's grandmother's meatball recipe 
We're slowing flexing our muscles when it comes to making meals outside our HelloFresh repertoire and well folks, I think I may need to try my hand at Grace's grandmother's meatballs! Don't they sound delicious?
Incredibly proud of my friends, Serena and Anthony for launching this GoFundMe donation page, to help secure critical personal protective equipment (like masks, gowns, gloves etc.) through a network of manufacturers they've researched.
SEVEN // My favorite photographers' prints
I don't know about you, but I'm trying to bring beauty into our apartment however possible these days. Thankfully, a few of my favorite photographers are selling their prints, with most of their proceeds going back toward COVID-19 relief efforts. Shop Lydia's prints here, Allie's prints here and Jamie's prints here.
EIGHT // Some Good News from John Krasinski 
My two main programs these days include New York Governor Cuomo's daily briefings and now John Krasinski's Some Good News show on YouTube. Hopefully you find the former to be informative and the latter to be downright heartwarming. God, I miss Jim and The Office gang!
First photo by Ty Johnson // Second photo (our inspiration for this shoot) by Irving Penn