3
minute read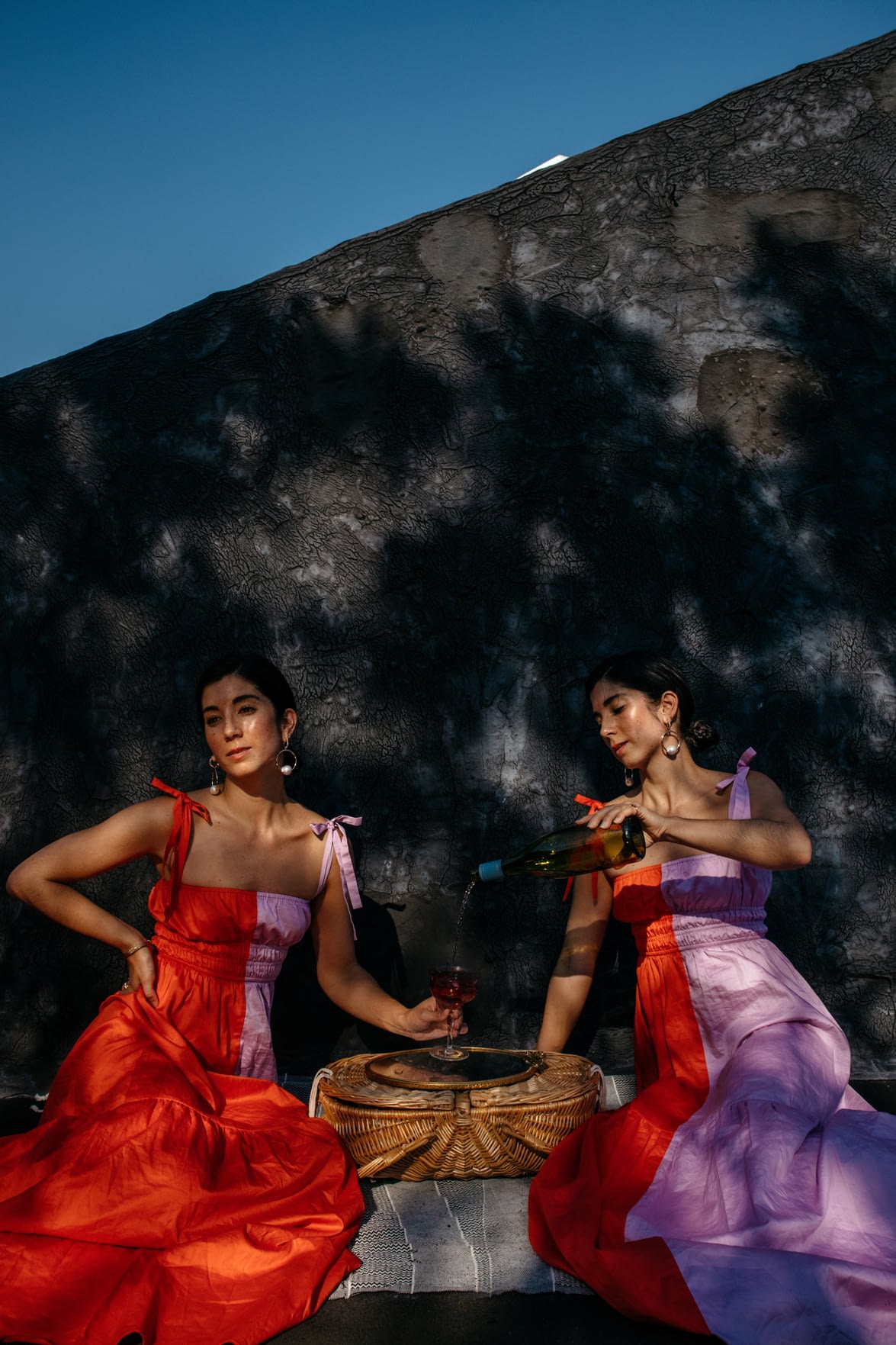 OUTFIT DETAILS: Cynthia Rowley dress // Dannijo earrings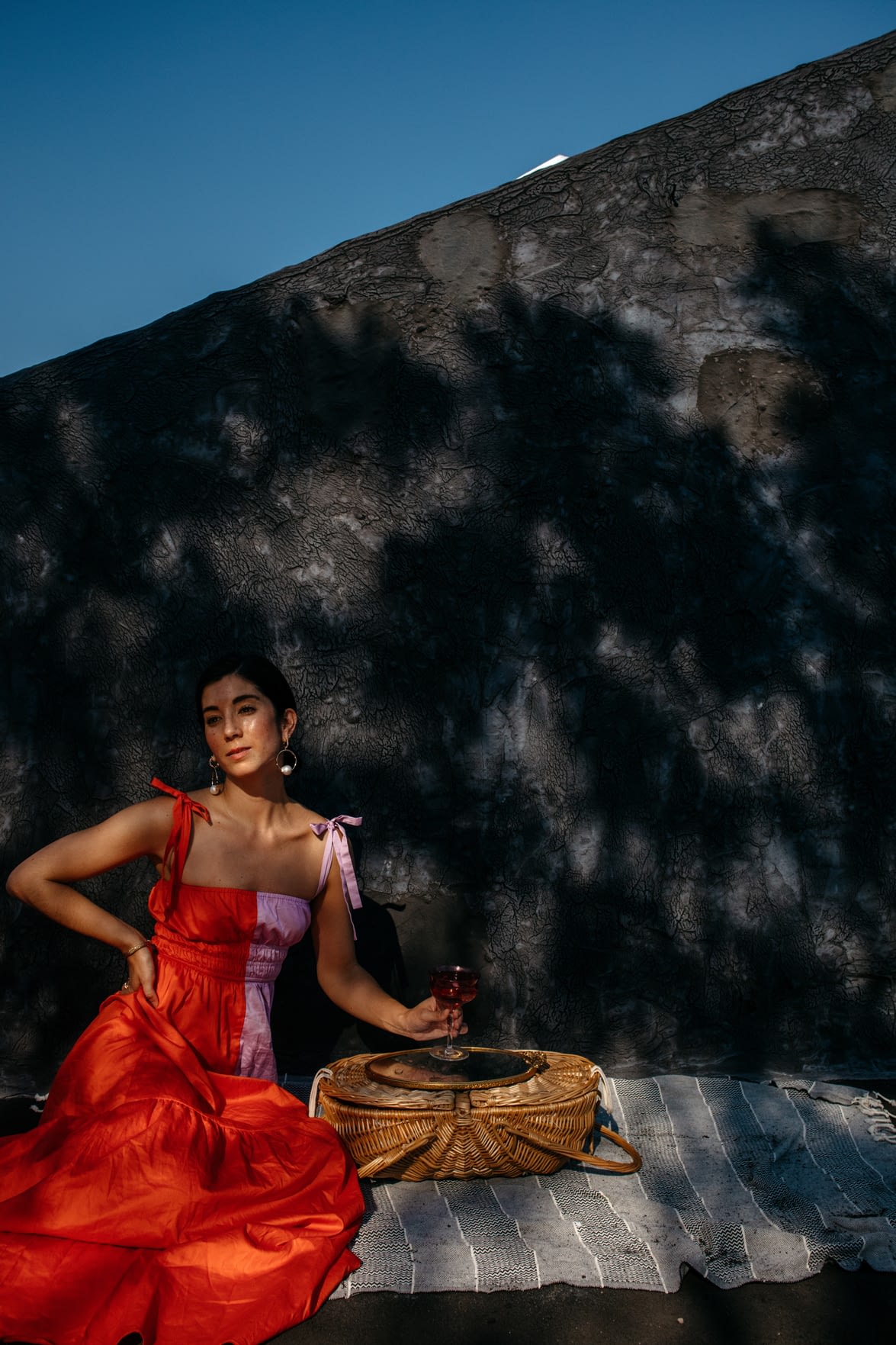 Oh, can you feel that?
Summer's sweet arrival is almost here. In a previous life, on an 80 degree Friday much like today, you might have found me heading uptown early, picnic basket in tow on the C train, Central Park bound. I'd probably have a little Ella Fitzgerald playing in my AirPods, a chilled bottle of Sauvignon Blanc tucked under my arm and the mission would be simple. Find the ideal picnic spot right next to the lake overlooking Belvedere Castle — slightly shaded, with the fluffiest grass available, ideally with no slope or uneven patches.
There's an art to finding the right picnic spot in Central Park, but as with most things in New York, it also serendipitously finds you. After about 20 minutes of surveying options, the sun would sink just a tiny bit more to reveal a sun-drenched patch I had previously overlooked. Without hesitation, I'd toss my blanket up in the air, shaking off bits of dried grass from last summer's picnic, and I'd sigh as I let my body sink into my new bed. I'd briefly close my eyes, listening to the sound of children laughing, the crack of a baseball bat nearby and the very distant melody of an ice cream truck driving down 5th Avenue.
At some point, I'd sense my friends approaching, their figures now blocking my direct sun and I'd smile, still singing along to Ella, "Summertime and the living is easy..."
ONE // Remembering Lynn Shelton
My boyfriend more of an avid listener of Marc Maron's podcast WTF than I am, but this episode really shook me. Maron's longtime girlfriend and renown director, Lynn Shelton passed away earlier this month. This episode is a testament to how much love can shake you to the core. Get a tissue box handy. You'll need it.
TWO // 30 movies that are unlike anything. you've seen before
One of our goals during quarantine is to make our way through the Criterion Collection -- a library of important classic and contemporary films, a lot of which are on this list.
THREE // Karen's take on what everyone is wearing in New York
I always look forward to these episodes of Karen's and her tributes during this strange time are even more poignant.
FOUR // Erika's thoughts on what she'll change about her life post-quarantine 
I couldn't stop nodding my head while reading this post from Erika. All such great points as far as what to reevaluate during this time.
FIVE // Life Magazine's spotlight on photographer Nina Leen
Yep, I'm still on a Nina Leen kick these days -- I just find her fascinating!
SIX // How to make Midge's famous brisket
How marvelous does this sound? Perhaps I need to give it a go this weekend...
SEVEN // Virtual tours of Frank Lloyd Wright buildings
I've got my eye on the Hollyhock House, the Marin County Civic Center and Fallingwater. Nothing calms me quite like beautiful architecture.
EIGHT // Three things making me smile right now...
Ruth from Ozark's most iconic lines. // Just discovered the evening wear brand Alexia Maria and I'm smitten! // So proud of the oh-so-creative Idda Van Munster and her collection with the accessory brand Brothers and Sisters. I cannot wait to style this veiled beret!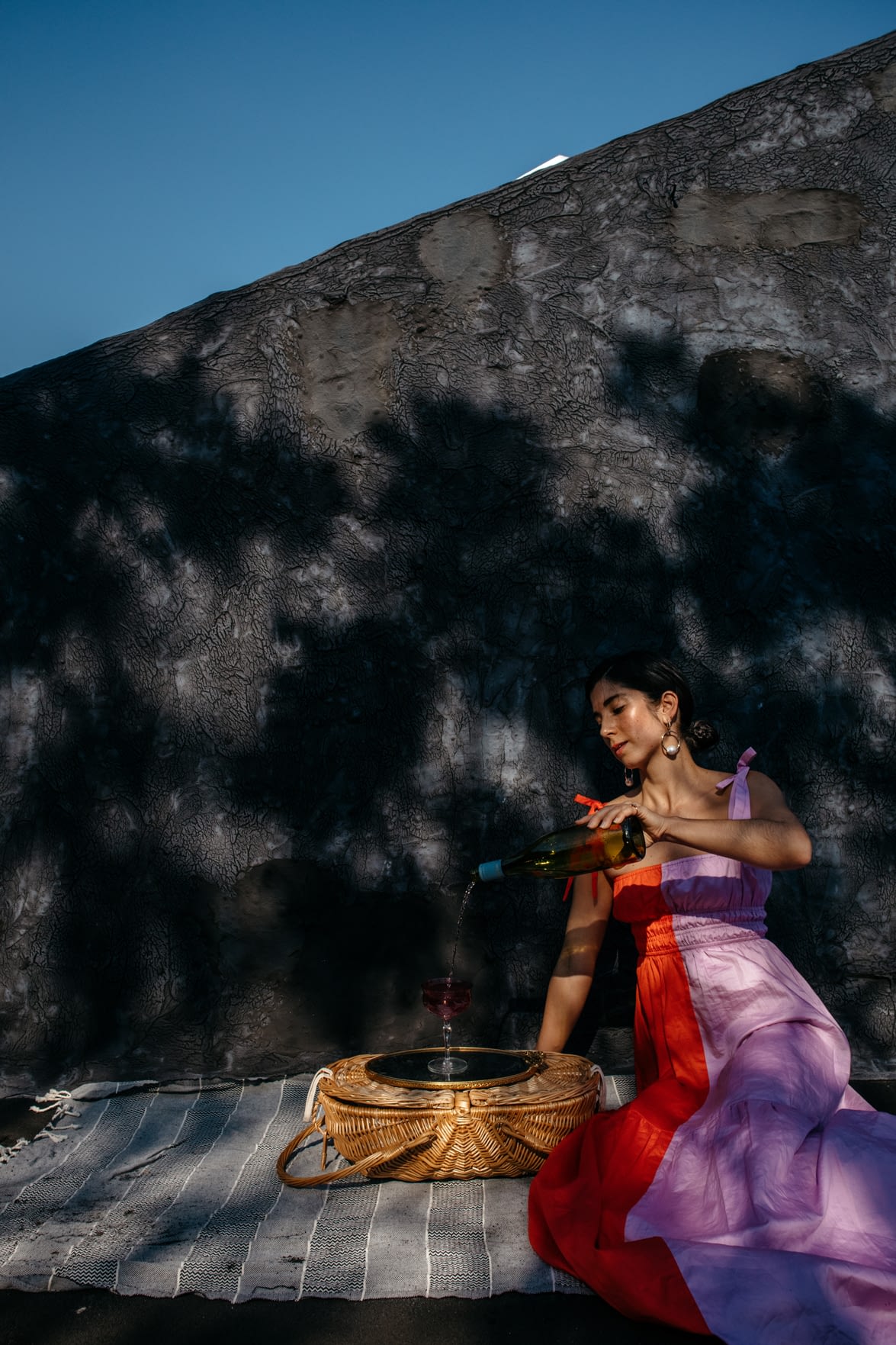 Photos by me