3
minute read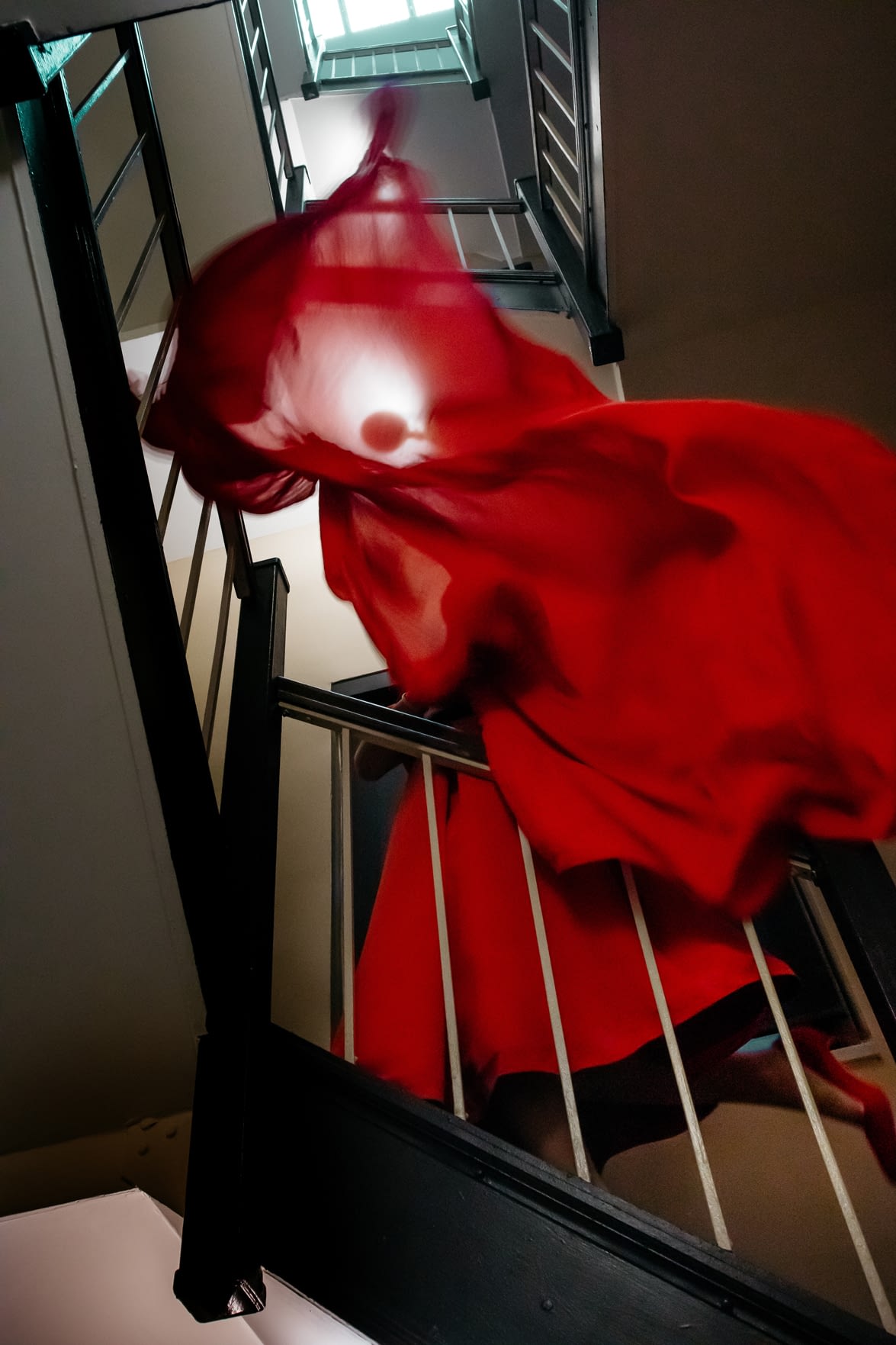 OUTFIT DETAILS: Self Portrait dress // Sarah Flint heels (gifted) // Fabric from Mood Fabrics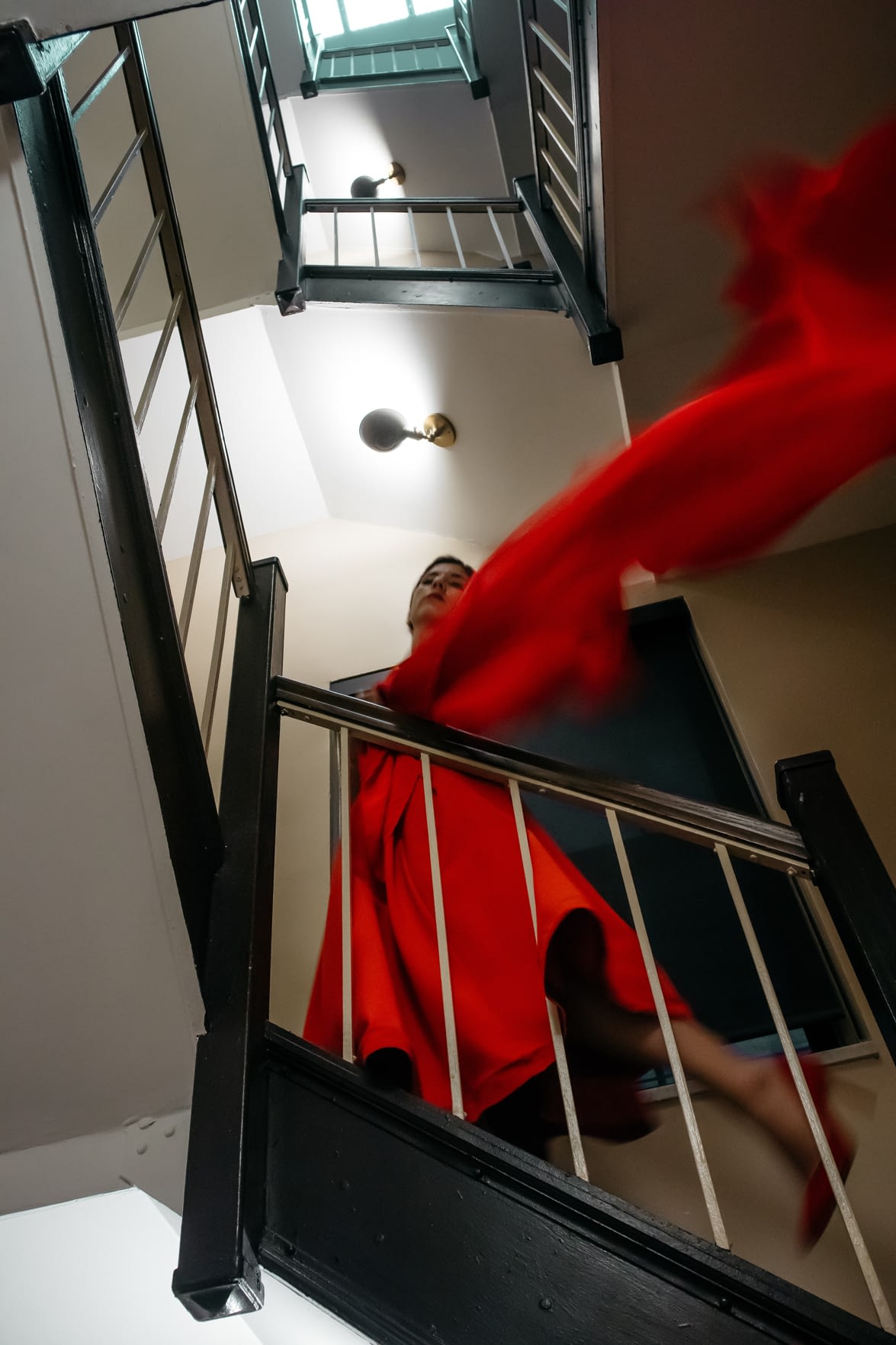 Let's just say, I'm happy to see this week go!
Not that it was a bad week. Quite the opposite, I guess, all things considered. I just felt like I was in a constant state of running from one thing to the next, never really catching my breath in between. Ironic when you consider I didn't leave a 600 square foot apartment, but such is life at the moment, right? I wrapped up my taxes, shot a lot of content myself up on our rooftop and took note of the slow arrival of spring, namely in the form of buds on the tree outside our apartment windows.
This weekend, we're gearing up for a deep clean of the apartment, a Sunday screening of the new Jane Goodall documentary and perhaps my first foray into making banana bread. Wish me luck and in the meantime, I hope you all have a fabulous Friday and a restful weekend at home.
ONE // Love in the time of quarantine
What a beautiful snapshot of 4 different relationships in the age of Coronavirus. Definitely worth a watch -- and a tear or two!
Poet and activist Olivia Gatwood started a beautiful self portrait series -- aptly called the Girls of Isolation -- and the reader submitted photos are stunning.
THREE // Using the COVID-19 loans to your advantage
A great Drink with James episode answering all your top questions about the CARES Act for small businesses.
FOUR // Your quarantine personality according to your zodiac sign
I really identify with my "growth zone Pisces" reading.
FIVE // Fashion photography prints to support hardest hit NYC hospital
What a fabulous way to help support one of the hardest hit New York City hospitals right now -- Elmhurst. All prints are $150, with all proceeds going back toward the hospital. Lots of Vogue photographers among the participating list.
SIX // Have you lost your health insurance recently?
A great 4-minute listen on how to navigate this time if you've recently lost your health insurance through an employer because of COVID-19.
SEVEN // COVID-19 information hub from Google
Leave it to Google to create a comprehensive COVID-19 information hub -- with tools for educators and students, resources for small business and support for our first responders. Plus, Google will match $2 for every $1 you donate to their current fundraising for the COVID-19 Solidarity Response Fund for the World Health Organization (through the UN Foundation). Donations can be as low as $1 -- and every bit will be matched.
EIGHT // Three things making me smile right now
As I mentioned above, we're tuning in for the Sunday premiere of Jane Goodall's The Hope documentary. We might also need to bust out our black tie attire for John Krasinski's Some Good News Prom that happens to be tonight. And the hashtag #IsolationCreation on Instagram is giving me all the feels these days.
Photos by me