3
minute read
OUTFIT DETAILS: ML Monique Lhuillier gown (gifted) // BCBG gloves (similar style here)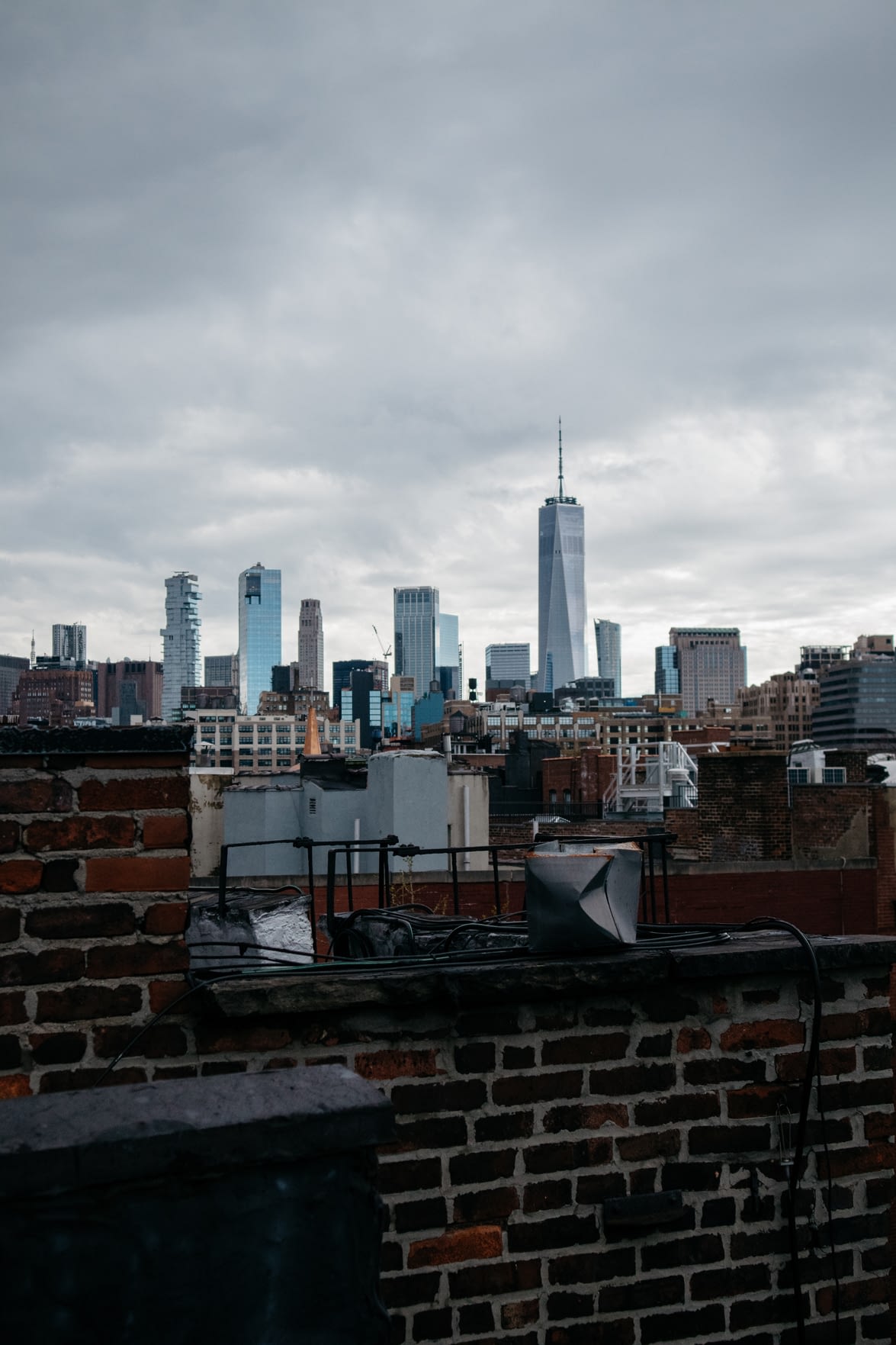 Welcome back to another....wait, what day is it again?
Friday! Oh that's right, it's Friday! Could have fooled me though. Every day feels a bit like Tuesday right now -- and Tuesdays are such an awkward day, aren't they? You can't dread them, but they're so close to Monday, they're guilty just by proxy.
Admittedly, I saw a lot of ups and downs this week (yesterday's Instagram caption was an apt reflection of my current sentiment), but each day I push myself to make something because that's when I'm happiest. Whether that's writing. Taking photos. Editing. Planning a set I want to build for a photo. When I structure my day around the creative practices I enjoy most, I feel a million times better. Do I sink low still? Of course, from time to time. But I'm getting better at riding that wave. I hope however you're handling and coping, you're slowly taking note of what your mind and heart need the most right now and leaning into it.
Wishing you all a restful weekend ahead and for everyone who is celebrating, Happy Passover and Happy Easter!
ONE // Do you qualify for a stimulus check?
I've been researching the CARES Act for small businesses a lot lately and figured this information regarding the Coronavirus Tax Relief might be helpful for some of you. This helps break down who qualifies for a stimulus check ($1,200 for individual and $2,400 for married couples) as well as how to best go about getting it as quickly as possible. 
TWO // The art of making art about a plague...
How will this pandemic inspire writers, filmmakers and artists at this time? Loved reading this opinion piece.
THREE // 16 movies that will give you a virtual dose of nature
In case you're craving some good ol' fashioned sweeping nature scenes ('the hills are alive...with the sound of music' anyone?), then I highly recommend queuing up this list of movies for the weekend ahead.
FOUR // Helena of Brooklyn Blonde's candid post about COVID-19
I loved this post from Helena -- so heartfelt and honest, and definitely a worthwhile read for any of my readers who are parents at this time.
FIVE // How to maintain your mental health if you're living along during quarantine
Last week, I shared a list of things Ty and I have learned to navigate as partners now quarantining together 24/7 and I wanted to follow up with Grace's post about how to handle this time if you're living alone.
SIX // Tinder's Passport feature lets you match with anyone in the world
Not that anyone should feel the pressure to date at this time (or ever for that matter!), but in case you're curious, apparently Tinder has now launched a "Passport" feature which allows you to match with anyone all over the world. After all, FaceTime cocktail hour is pretty universal, right?
SEVEN // SNL will be resuming with a live table read, via Zoom
This news made my whole weekend. A live table reading via Zoom with the SNL cast? I can only imagine what they're cooking up for Joe Exotic, the Tiger King...
EIGHT // Three things making me smile right now...
And speaking of Joe Exotic, I wanted to end today's post with three things making me smile right now, starting first with this clip from Steven Colbert's interview with the "Tiger King" this poem from Dolly Parton and finally, the most calm guy we know, Kermit reassuring us all, that everything will be OK. And you know what, he's totally right.