4
minute read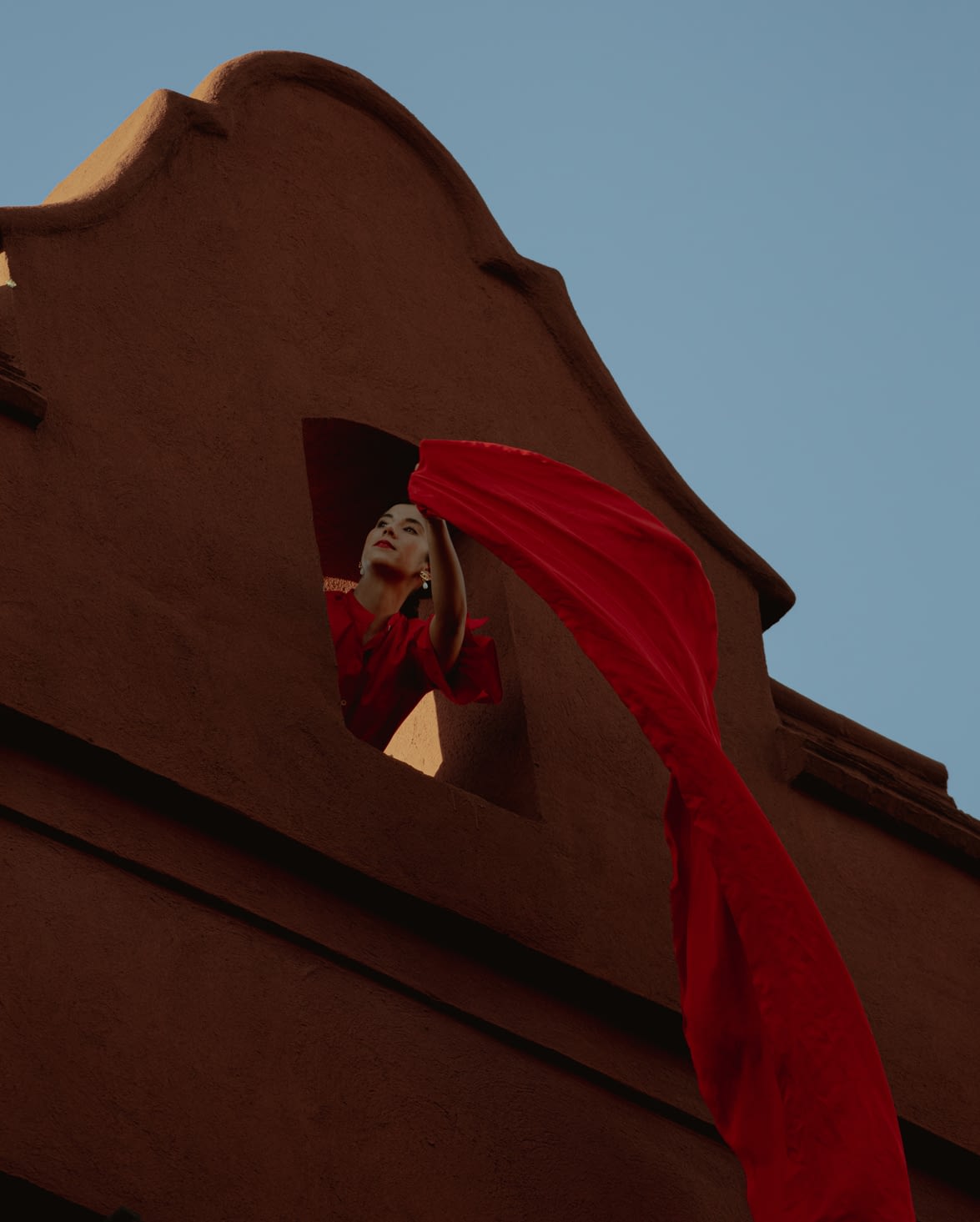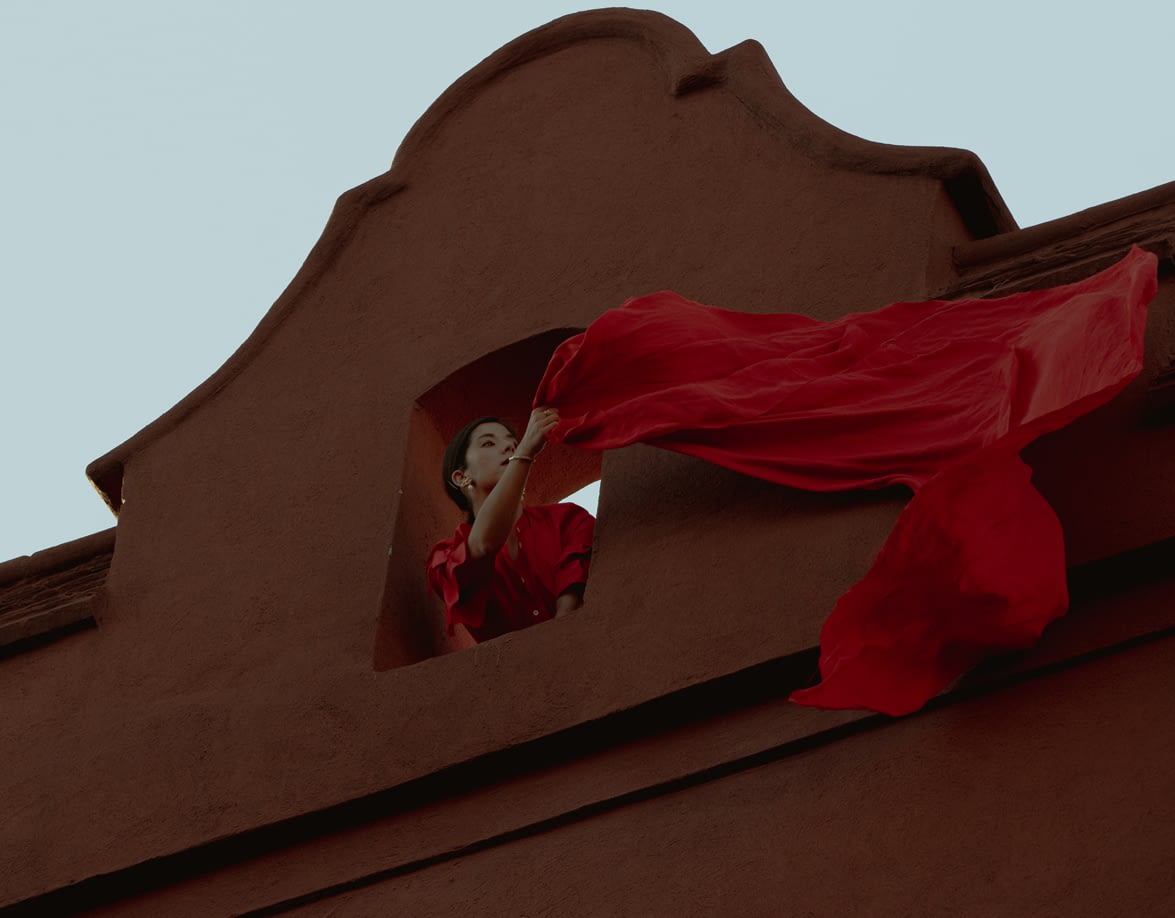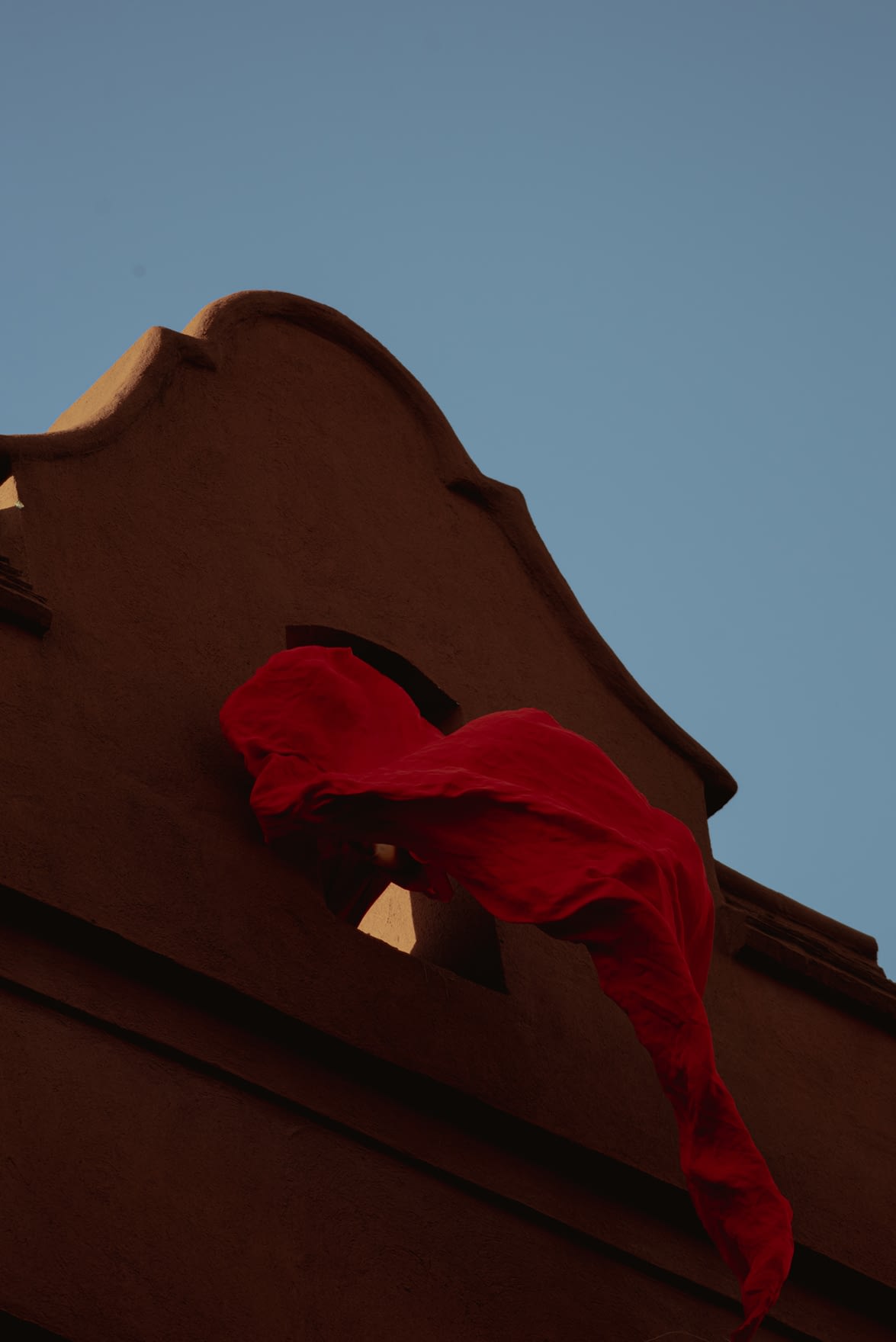 Did you ever make a tin-can telephone when you were growing up?
All it required was two tin cans, a piece of string and a bit of imagination as you usually couldn't really hear the other person all that well, but you could still read their lips somewhat. My sister and I made plenty of these — usually with one us perched in our treehouse, the other down below. There was no necessity for us to have a telephone between us — we could just as easily hear and see each other — but we enjoyed the novelty of it just the same. So we kept at it.
The other day, my friend Grant visited me. When I say "visit" I mean he walked the mere 20 or so minutes between our two apartments, while we chatted on the phone, me on my rooftop and him with a mask on while maintaining safe social distance from other New Yorkers also out enjoying the sunshine. Once he rounded my corner, near W. 4th and W. 10th, I popped my head out of this picture window on the south-facing side of our rooftop, waving the silk scarf you see here. I couldn't see the smile on his face 5 stories below, as he was masked of course, but I could hear his laughter buzzing in my ear. And that, in turn, made me laugh, as we kept chatting on the phone while the sun started to set — gesturing with our hands as we talked, because we knew the other person was watching and following along, albeit from a distance.
Under different circumstances, I wouldn't have hesitated to run downstairs to give him a big hug and head to the nearest restaurant for something bubbly to cheers. And I truly can't wait for the day that I can do just that. But until then, our game of tin-can telephone and lots of hand talking will have to do.
I hope you enjoy this week's round up -- and sending you all a big hug!
ONE // 18 love letters to New York City
Not going to lie -- these all made me cry.
For a bit of context, if you're out of the loop here, you can read up on the latest developments regarding the Ahmaud Arbery murder here. After that, I hope you'll join me in both signing the petition to put pressure on the involved officials to bring justice for Ahmaud as well as on a solidarity run tonight, in honor of what would have been Ahmaud's birthday.
THREE // A virtual tour of the Brooklyn Bridge
No wonder New Yorkers love their Brooklyn Bridge so much -- bridge architect, Washington Roebling's wife Emily, oversaw the bridge's construction after her husband died -- and was the first to cross it when it opened officially in 1883, in a carriage no less! Take your virtual tour of it today.
FOUR // Creators I'm loving right now
I don't know about you, but I've been craving more art and storytelling when scrolling through my feed these days. It keeps my spirits up and inspires me to dig deeper when it comes to sharing my own truths. The following folks, some I've been a fan of for a while and others are new to me, have been peppering my feed with light, beauty and truth. I hope you enjoy them as much as I do!
Finding Paola, Lindsey Calla, Samantha Angelo of The Eye Travels and Pari Dukovic.
FIVE // Keiko's at home self-portrait tips 
Fantastic tips for setting up your own self-portraits at home, many of which will work with an iPhone!
SIX // How to clean your candles
I'm a big fan of repurposing glass candle holders for other items -- and Kat shares the best way to clean them out for exactly that! Try storing your makeup brushes and pens/pencils in them afterward!
SEVEN // A guide to staying safe as states reopen
Of course, the above guide should be taken into account with the protocols in your respective state so please research accordingly.
EIGHT // Three things making me smile right now...
Some Good News graduation episode with Oprah, Malala and Jon Stewart, Julie Andrews launches a new podcast for kids and Michelle Obama's Becoming on Netflix is the first thing we're watching this weekend.