4
minute read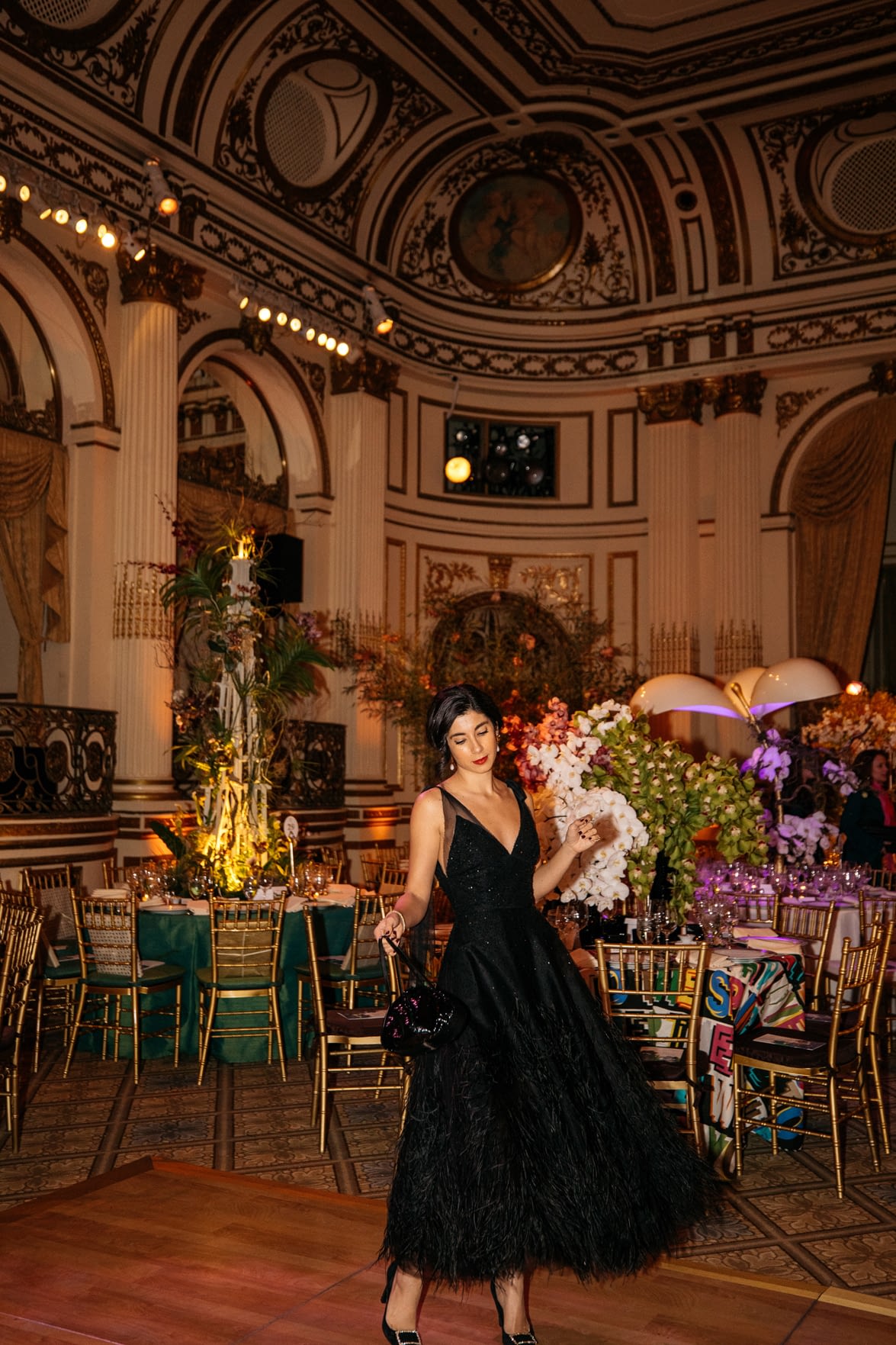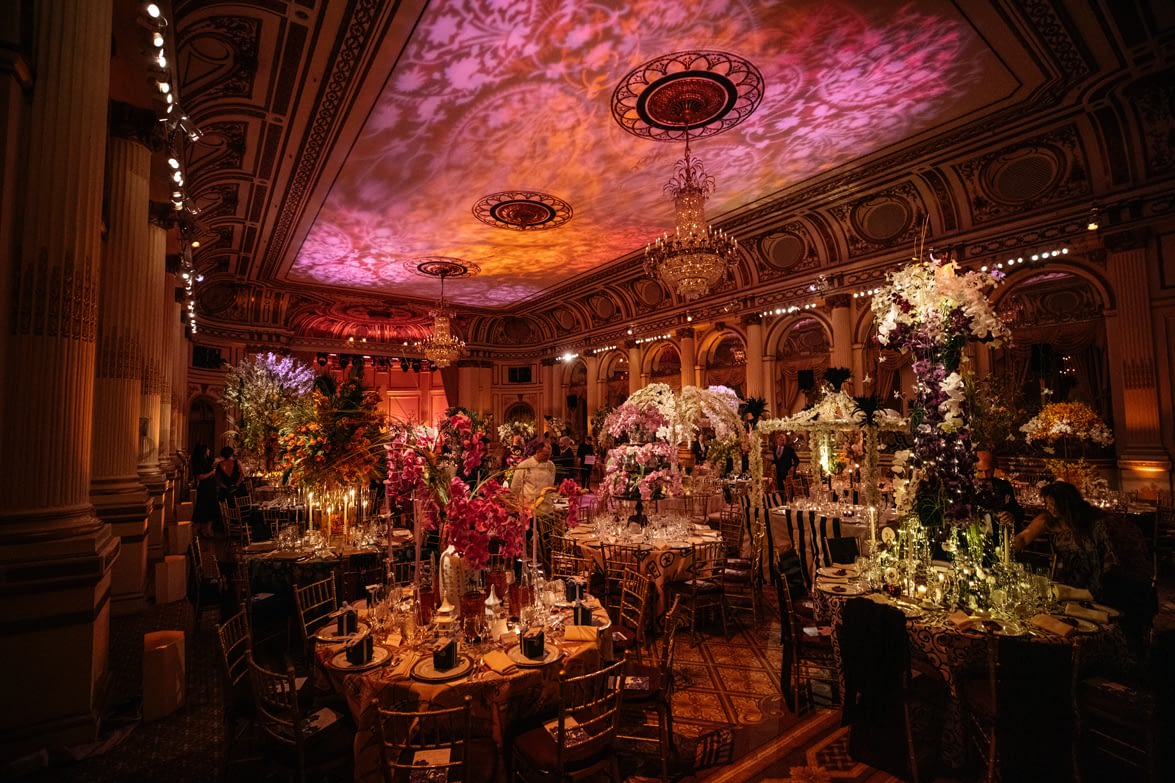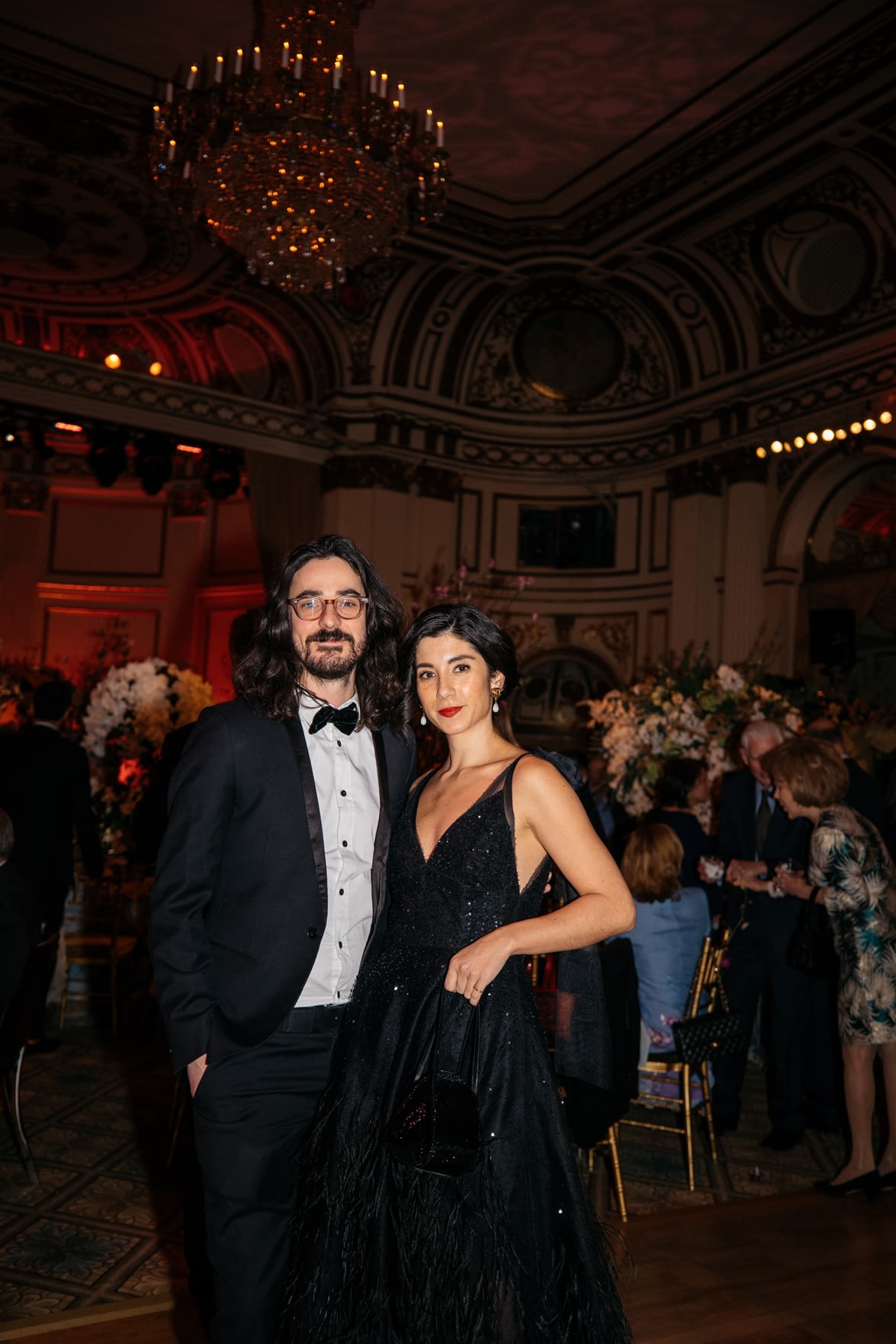 Well folks...
It's been one busy, jam-packed but short little week, hasn't it? I always find that short weeks tend to fly by but sometimes not in the best, most productive ways. Add in a mid-week birthday like yours truly's, and well, my inbox is a mess, my expense reports are behind and blog posts were somewhat scarce around these parts. But I suppose I'll go easy on myself and instead say how much all your birthday wishes meant to me this week! You all made ringing in 34 that much sweeter, so thank you for that!
As for this weekend, I'm going to be laying low, crossing off a few of my to-dos before we leave for St. Lucia on Monday, which means a lot of cleaning, packing, last minute manicure, pedicure and (nervous gulp) a waxing appointment because winter has basically felt 5 months long already. I hope you all have a lovely weekend ahead!
ONE // A Friends reboot in the works? Praise be!
I suppose this will be called "The One Where They Weren't On a Break Anymore."
TWO // Why green is the new Millennial Pink
As someone who has a serious affinity for emerald green, I'm happy to hear of this hard-hitting news.
THREE // Forget the Sunday Scaries, it's all about the Saturday Spirals these days
I have to admit, I related to this one so many levels. Here's an excerpt that aptly sums up the feeling:
"While some people spend their Sunday nights mourning the weekend's conclusion in fear of the week to come, I spend my Saturday mornings overwhelmed and anxious that I've already missed the chance to make my weekend count."
FOUR // What to do in Paris when it rains
I personally don't think a trip to Paris is complete without a little downpour so I loved Meghan's recommendations on what to do in the city when you're caught in the rain. Because it will happen. And you should probably just embrace it.
FIVE // Nine wines to try soon, thanks to Grace
Eenie, meenie, minie mo! Just wanted I needed this Friday night.
SIX // Dress for Success X Talbots X Oprah Magazine
On Instagram yesterday, I shared the full details of the new Talbots and Oprah Magazine co-branded capsule collection of cardigans, with 30% of the proceeds going toward one of my favorite non-profit women empowerment organizations, Dress for Success. Plus, Talbots has opened up all of their store locations as donation centers for Dress for Success -- bring your new or lightly worn work appropriate clothes to any store to drop off between now and February 24th! It's been an ongoing goal of mine the past few years to work more with brands who are actively giving back so I really hope this campaign resonates with you as well!
SEVEN // A Suspense Novelist's Trail of Deceptions
My old assistant, Nora, shared this read with me and it truly had me on the edge of my seat. Sometimes fact really is stranger than fiction, huh?
I adore pretty much everything that Athena touches and her new podcast, One Than One Thing all about living the multi-hyphenate life, is a must-listen!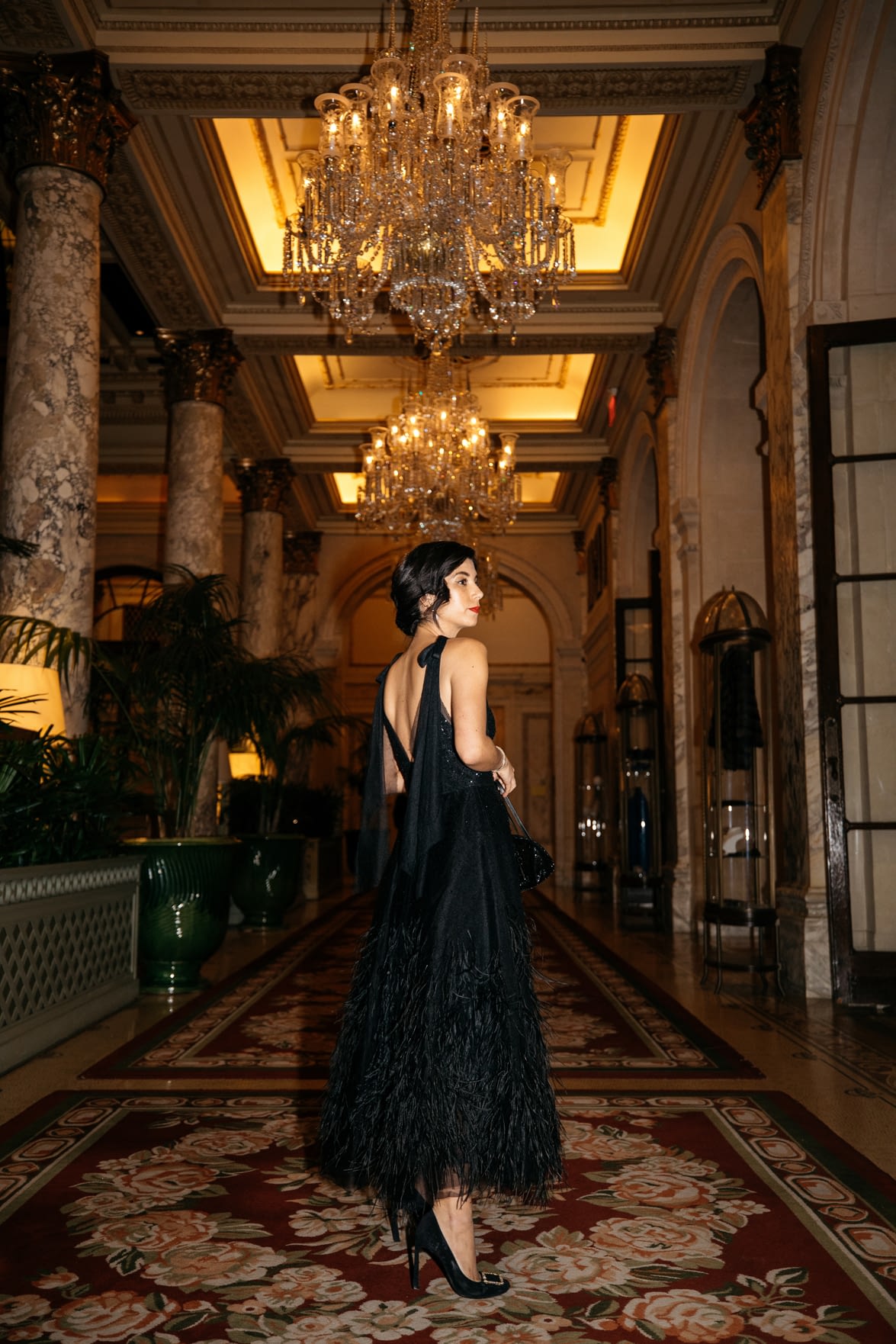 OUTFIT DETAILS: Monique Lhuillier dress rented via Nova Octo // Rodo clutch (gifted) // Roger Vivier heels (gifted, similar style here) // Vintage Chanel earrings