4
minute read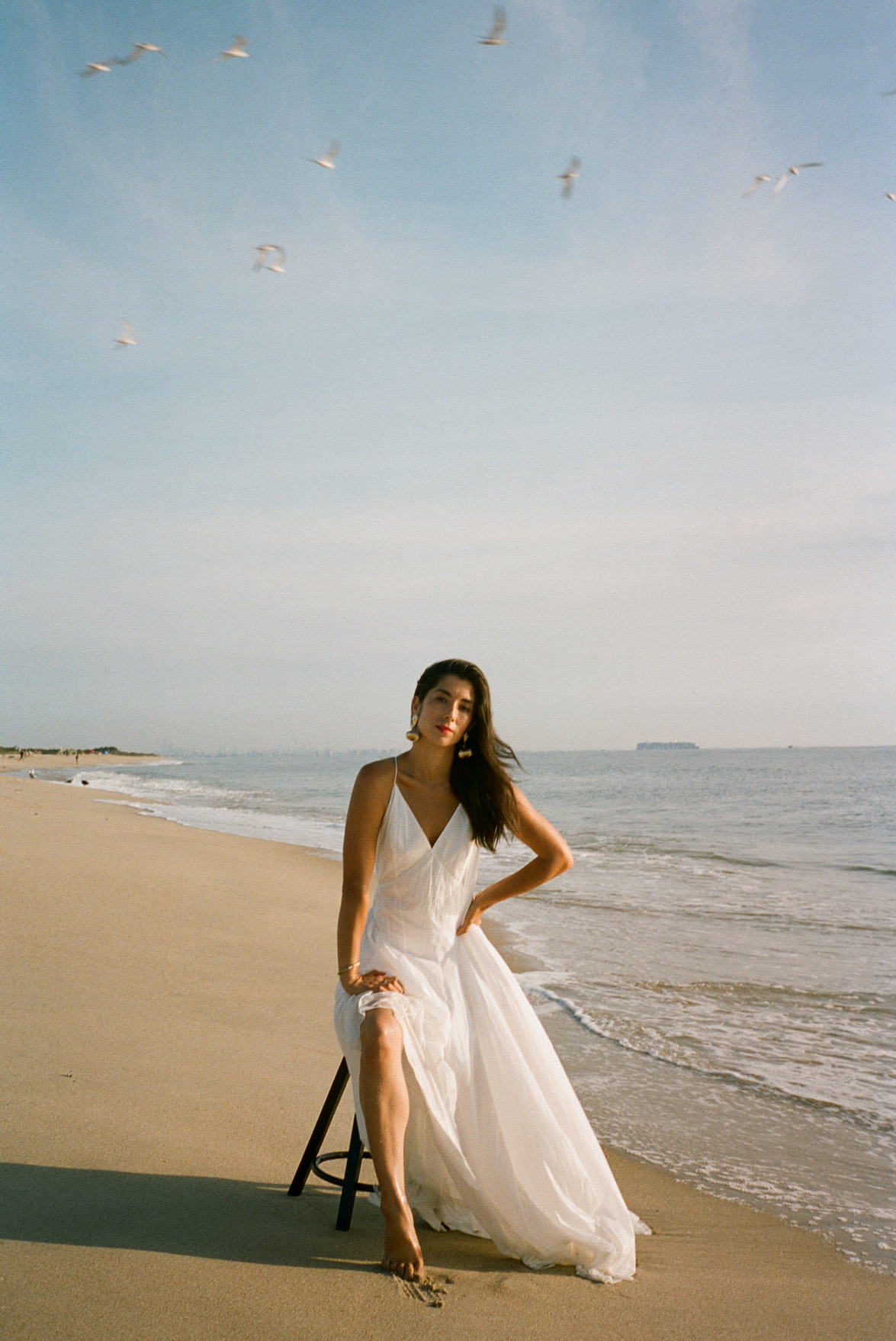 OUTFIT DETAILS: Tove Studio dress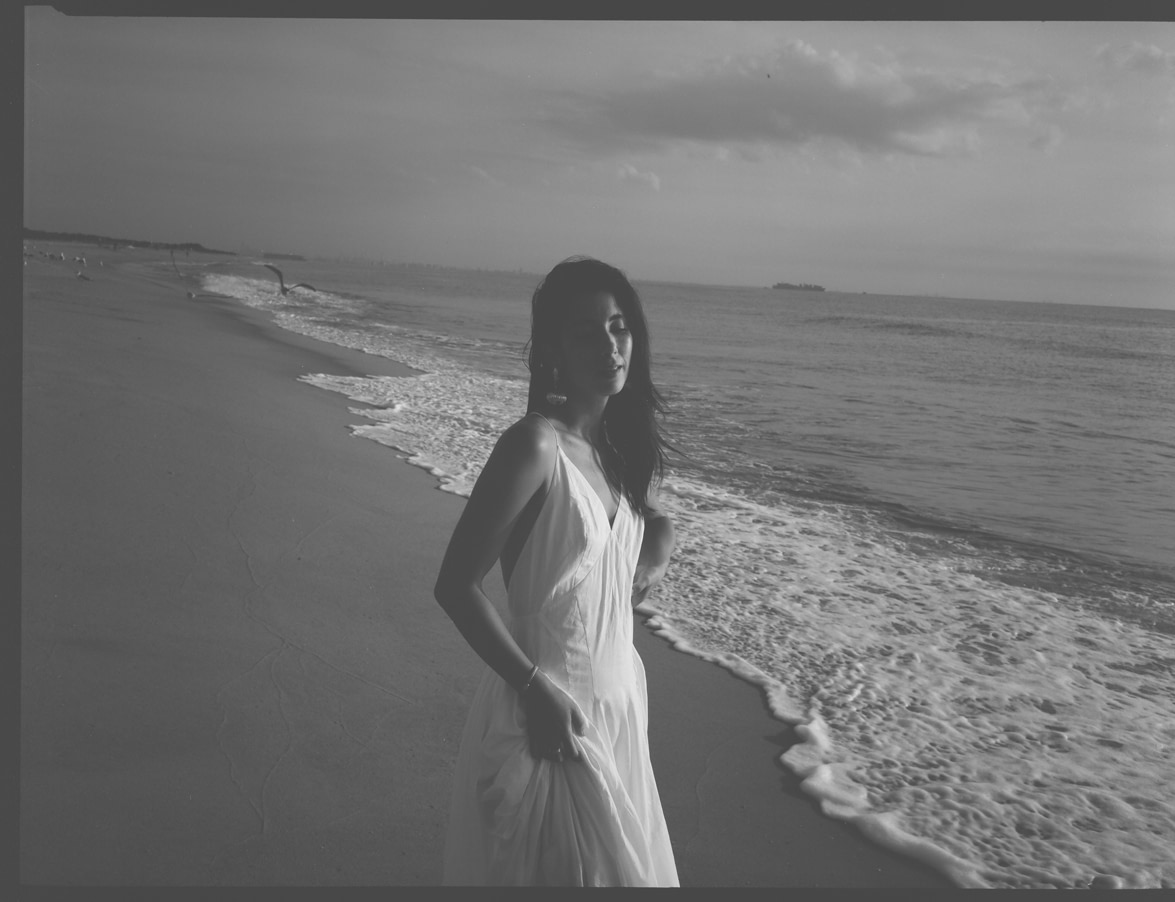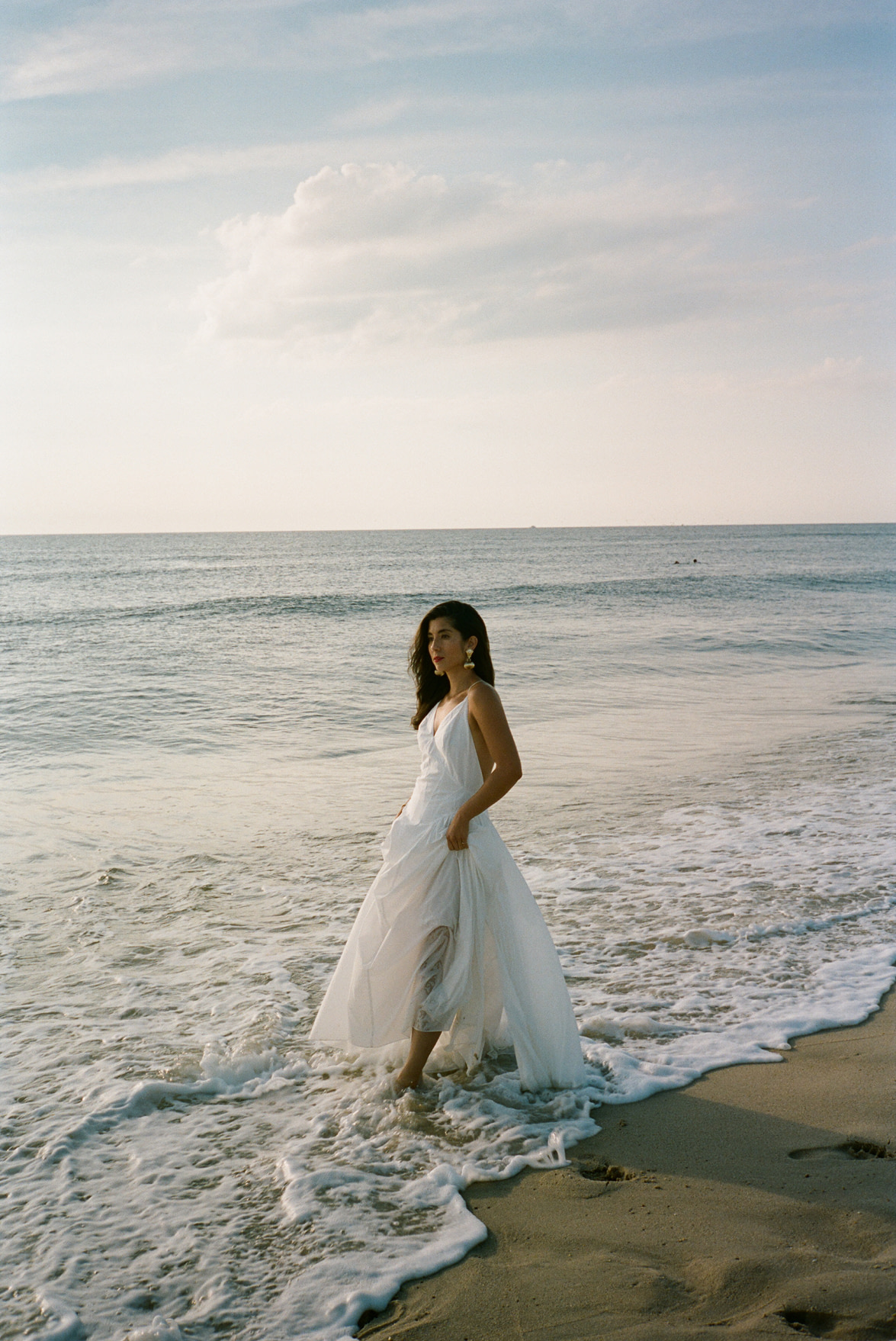 A few words from New York Governor Cuomo back in March:

"And we're going to get through it because we are New York, and because we've dealt with a lot of things, and because we are smart. You have to be smart to make it in New York. And we are resourceful, and we are showing how resourceful we are. And because we are united, and when you are united, there is nothing you can't do. And because we are New York tough. We are tough. You have to be tough. This place makes you tough. But it makes you tough in a good way. We're going to make it because I love New York, and I love New York because New York loves you.

"New York loves all of you. Black and white and brown and Asian and short and tall and gay and straight. New York loves everyone. That's why I love New York. It always has, it always will. And at the end of the day, my friends, even if it is a long day, and this is a long day, love wins. Always. And it will win again through this virus."
ONE // The grief Americans no longer share
A poignant and at times, heartbreaking read. The collective resolve we once felt as a nation in the wake of 9/11 is no where to be found in the wake of another tragedy.
Ty and I watched this last night and I. Have. So. Many. Thoughts. As our dependence on technology and specifically social media grows, I have to think we'll all need to ask ourselves -- what is the true cost of it all? The documentary features a lot of prominent tech leaders and founders, many of whom pull back the curtain as to what's really happening behind your screen to reveal who's actually controlling who. It's chilling. You can read the NYT review here.
THREE // Joan Didion's 'Goodbye to All That'
Some of you were curious about Didion's NYC essay that I mentioned in this post -- so I found this copy online. A beautiful read.
FOUR // The best ways to help the victims of the California wildfires
First and foremost -- REGISTER AND VOTE to make sure we start getting leaders in office who recognize and understand the severity of climate change. Next, reference this article for the best organizations and charities to support on the frontlines at this time. Lastly, if you or your family is directly impacted, my dear friend Priyanka's put together a comprehensive wildfire preparedness doc here.
FIVE // Another beautiful essay from LaTonya
I could just live in LaTonya's essays. This one about a recent trip to Hudson was a welcome sensory escape.
SIX //First look at Ratched -- the origin story of Nurse Mildred Ratched from One Flew Over the Cuckoo's Nest
One Flew Over the Cuckoo's Next was a favorite book of mine in high school so naturally, I'm excited for Ryan Murphy's origin story of Nurse Ratched -- arguably one of the most wicked characters in modern literature.
SEVEN // Helena's love letter to New York
Helena shared this a few weeks ago, but I think it's a beautiful read, especially today.
EIGHT // 3 things making me smile
The best vote merchandise rounded up by Grace. // 30 fall movies to watch in the weeks ahead. // HBO Max will be running a 30th anniversary reunion special of The Fresh Prince of Bel-Air and I cannot contain my excitement!