4
minute read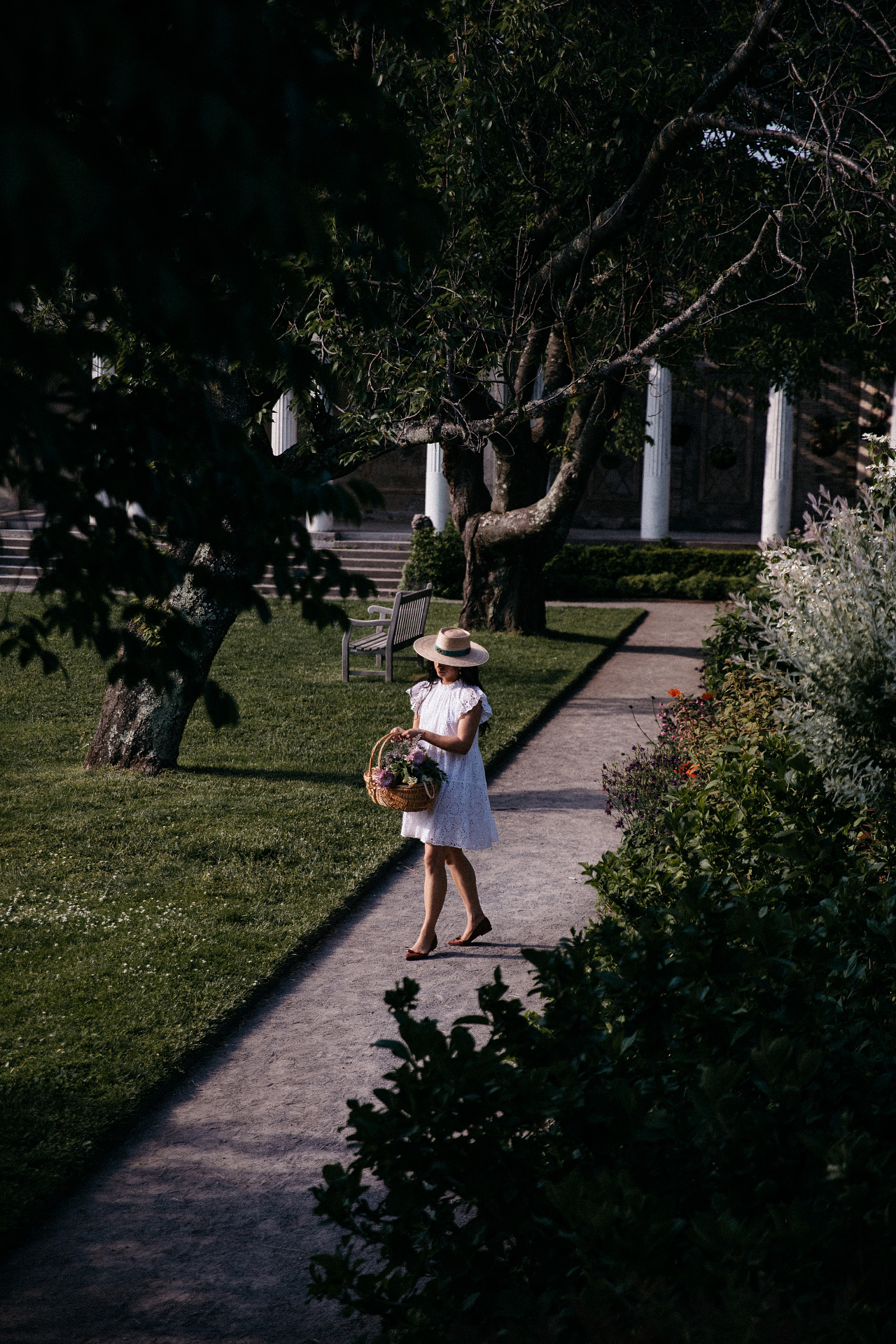 True to form, we've decided to stay put here in New York for Memorial Day weekend, because if you must know, long weekends are absolutely magical here in the city. Like a playground meant just for you. Looking forward to snagging tables at a few of our favorite restaurants in the village, planning far too many picnics and renting a car for a late Monday afternoon drive. What are you planning for the long weekend ahead? Staying local or heading out of town?
With that said, I'm looking forward to signing off this weekend. Less screen time, more nap time in the sun, please! Hope you have a beautiful long weekend, my friends!
ONE // May 25th should be a day of mourning for George Floyd — an op-ed
An important read this week, as we've passed the one year anniversary of the murder of George Floyd. I found this excerpt to be particularly poignant:
"There is an intimate yet still unexplored relationship between mourning and democracy. We tend to see mourning as a temporary disruption of "normal" life — a cycle of pain, denial and eventual acceptance. This picture is both right and wrong. Mourning is a movement toward wholeness by way of acknowledging brokenness. But it is less a terminable process than a way of being in the world."
TWO // 25 must-read books by AAPI authors
From treasured classics to new releases.
THREE // Here are the pioneering women who will be on the new quarters
Beginning in 2022, women's faces will appear on quarters for the first time, and the public will help choose who will be minted.
FOUR // The Friends mythology has come full circle
The long-awaited reunion special is an uneasy continuation of the sitcom's easy fantasies. This excerpt also summed up our thoughts on how Gen Z views Friends today:
"A reason Friends has become so popular with people who were not yet born when it premiered, critics have surmised, is that the show revels in the constraints of physical immediacy. Friends' world is hermetic. Its characters interact not over the cool distance of the digital—text, TikTok—but rather in person. They live next door to one another, across the street from one another, down the block from one another. Their lives are shaped by the fatalism of actual proximity."
FIVE // Many Americans struggle with debt. Social media doesn't help.
Instagram and TikTok are full of things to buy. For some users, it's a trap.
SIX // Swimming in the wild will change you
One man's journey through public waterways—whether sparkling or dirty or algae-filled—challenges us to look differently at the commons.
SEVEN // Don't approach life like a picky eater
Try new things. Not too much. Mostly experiences.
EIGHT // 3 things making me smile
Congrats to my friend Katie Sturino on the release of her new book, Body Talk! Here's a brief synopsis: "With Body Talk, an illustrated guide-meets-workbook, Sturino is here to help you stop obsessing about your body issues, focus on self-love, and free up space in your brain for creative and productive energy. Complete with empowering affirmations, relatable anecdotes, and actionable takeaways, as well as space to answer prompts and jot down feelings and inspirations, Body Talk encourages you to spend less time thinking about how you look and what you eat and more time discovering your inner fierceness."
The Vogue editors' guide to outdoor dining in New York City — bookmarking all of these!
I just discovered the Plum Guide — think AirBnB but curated with only the most beautiful homes and properties. Already have a few saved for future trips.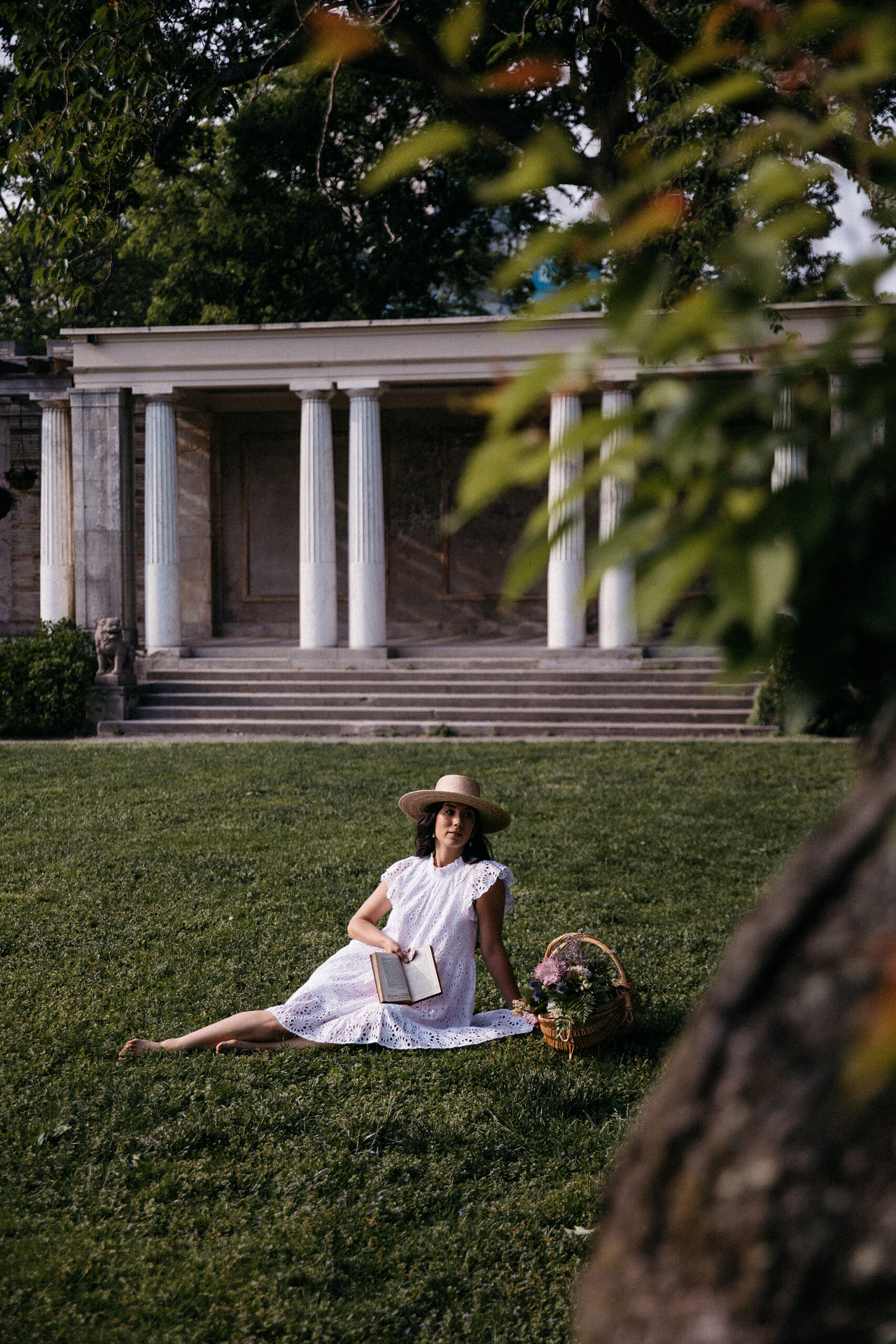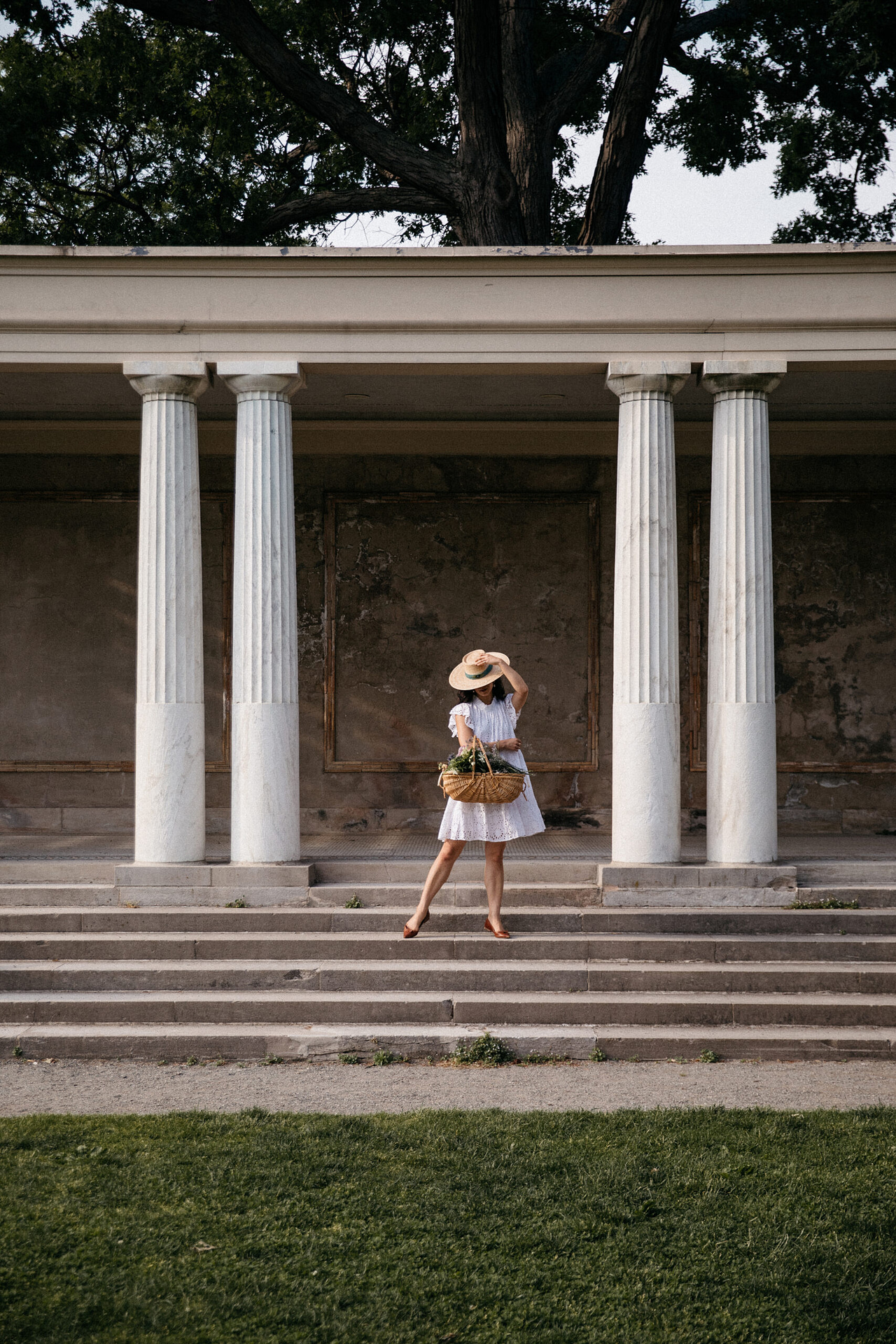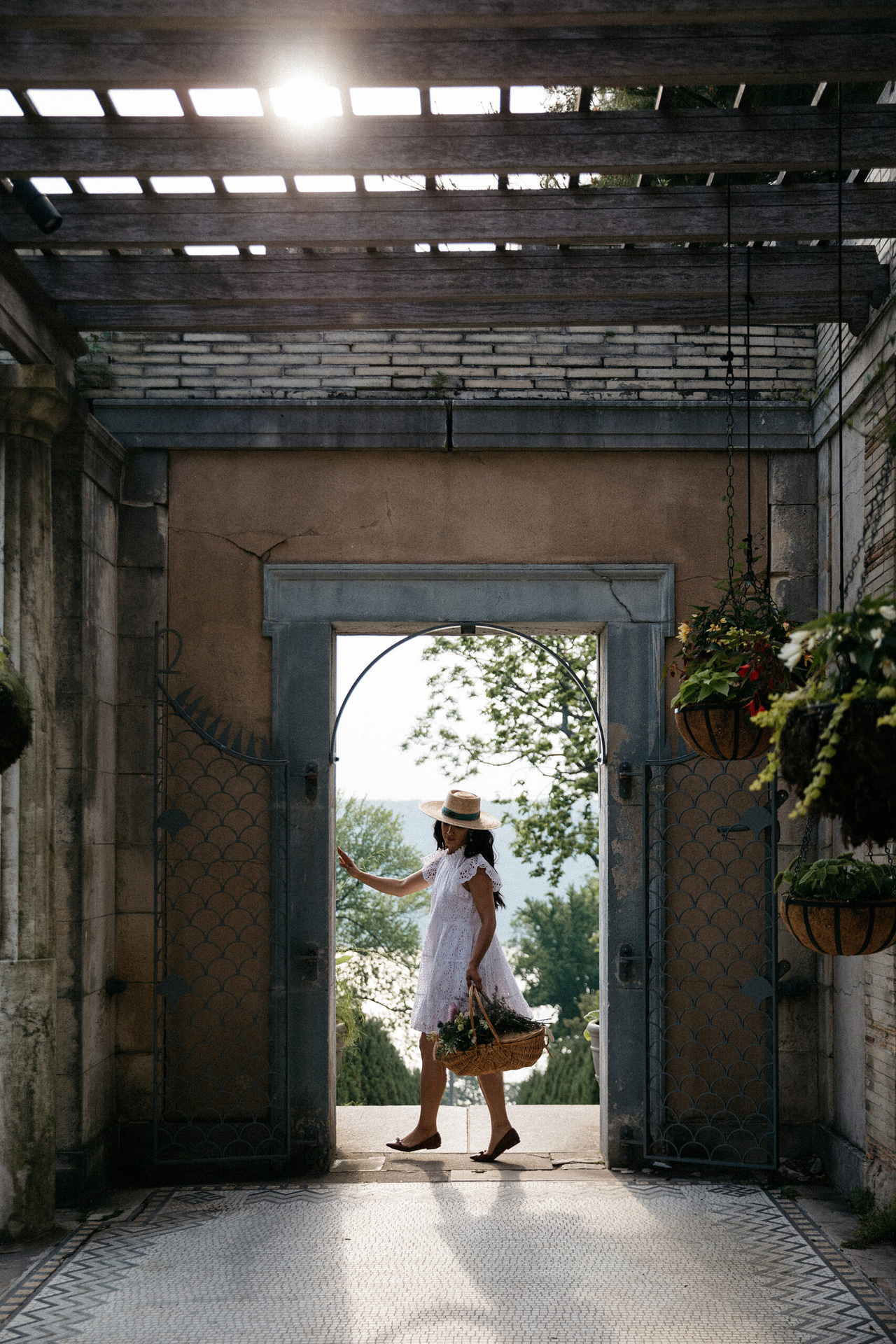 Jennifer Lake X Sail to Sable dress (gifted) // Sarah Flint flats (gifted) // La Mansa hat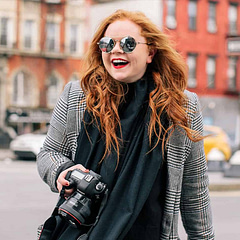 Photography
Allie Provost