3
minute read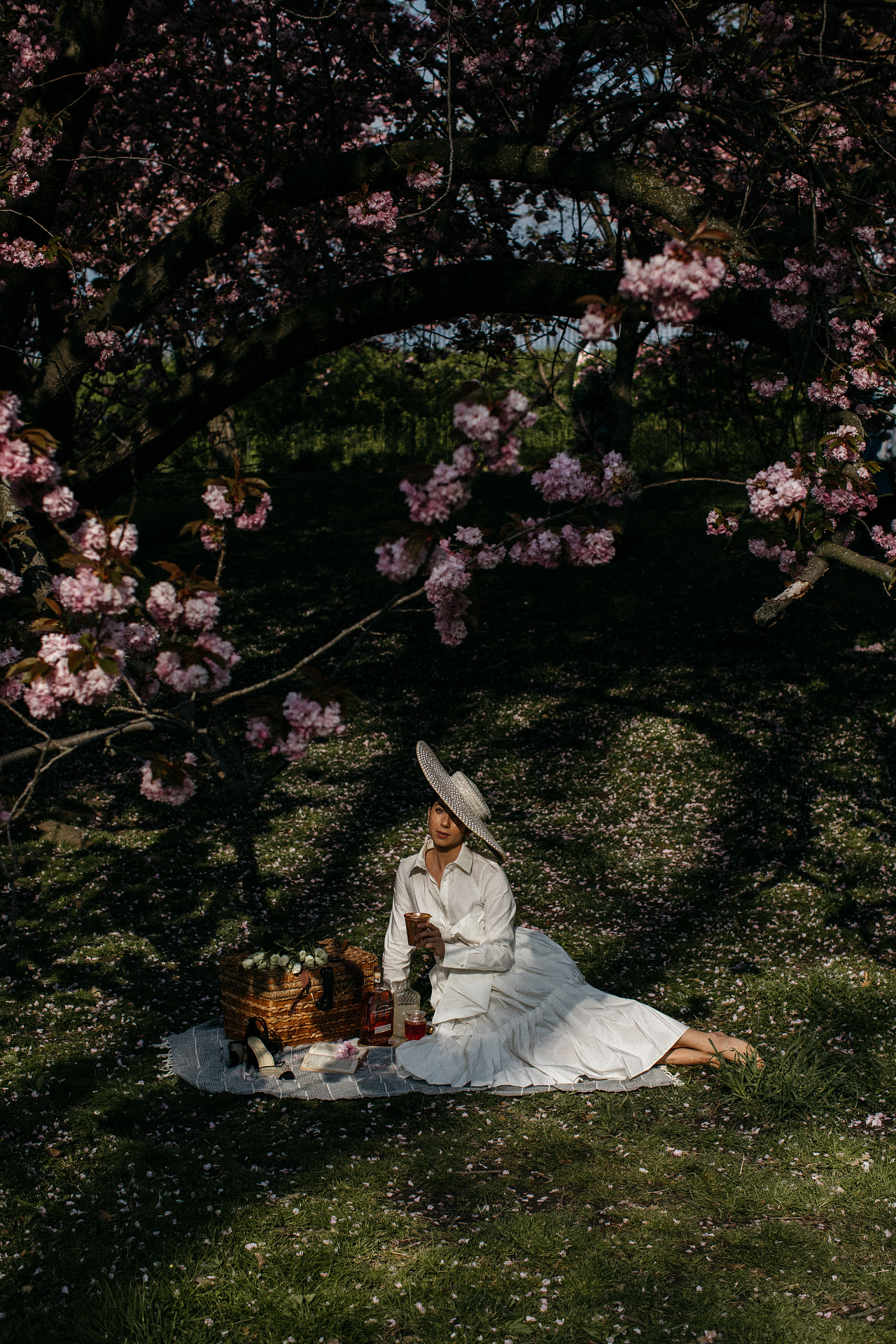 I'm sure it surprises no one when I say that an event that calls for a dramatic hat has my name all over it. So with the Kentucky Derby now almost upon us — tomorrow in fact — I'm currently planning a little springtime picnic in Central Park to toast to the races! In case you're in the market for a whiskey springtime cocktail yourself, I'm sharing the most delicious recipe for a Woodford Spire — perfect for all this sunshine we're finally basking in, in New York. Now, if you'll excuse me, I need to start placing a few bets.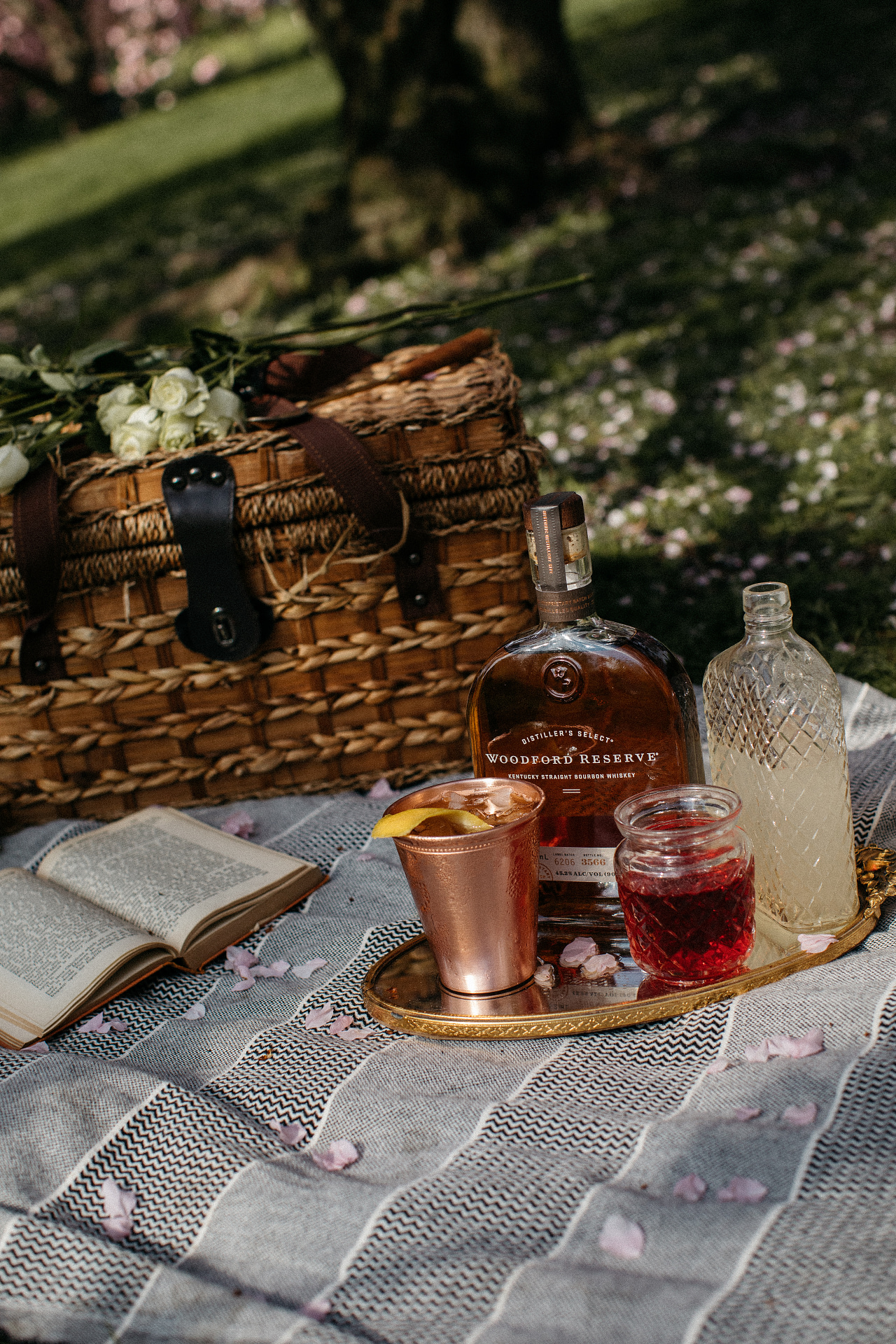 Woodford Spire
1.5 parts of Woodford Reserve Kentucky Bourbon Whiskey
2 parts lemonade
1 part cranberry juice
Serve over crushed ice
Garnish with a lemon twist
ONE // How to help India right now
I know many of us largely feel like there's "light at the end of the tunnel" with the vaccine rolling out steadily here in the United States. But the situation is only worsening in other places in the world, like India. Journalist Riddhi Dastidar put together this fabulous resource doc of all the charities and organizations that need our help right now in getting the COVID crisis under control in India. I know financial donations aren't feasible for everyone right now, but every little bit counts.
TWO // It's time to bring an octopus into your family
Having just watched the documentary My Octopus Teacher, I, like many of you probably, have sworn off from eating an octopus again. What incredible creatures, with a lot of similarities to us.
THREE // The hot-person vaccine
The internet has decided that Pfizer is significantly cooler than Moderna—but why? (I have a sneaky suspicion, for years to come, we will identify with the vaccine we were given in a strange pseudo-status thing.)
FOUR // Stop spending time on things you hate
Your time on Earth is precious and limited. Here's how to waste it.
FIVE // There's a name for the blah you're feeling
It's called languishing. The neglected middle child of mental health can dull your motivation and focus — and it may be the dominant emotion of 2021.
SIX // Finding peaceful places in the mind, online and at home
Loved this piece from Onyi — a great reminder for us all, that places of refuge and respite can really be as close as in your own mind.
SEVEN // 50 ways I see — really see — Black women
This is a poignant and hard to read piece from a Black woman therapist and anti-racist community advocate — but a necessary one. Please read the entire list.
EIGHT // 3 things making me smile
For the first time, two women are standing behind the president at an address to Congress. And I can't stop smiling thinking about the time when there will be three women up there.
This interview with vintage connoisseur Helen Uffner — a gem amongst Hollywood costume designers — just gave me a glimpse at what I'd love to be doing someday myself.
Need some beautiful nature eye candy this weekend? Look no further than Life in Color on Netflix with everyone's favorite natural historian and beloved grandfather figure — David Attenborough.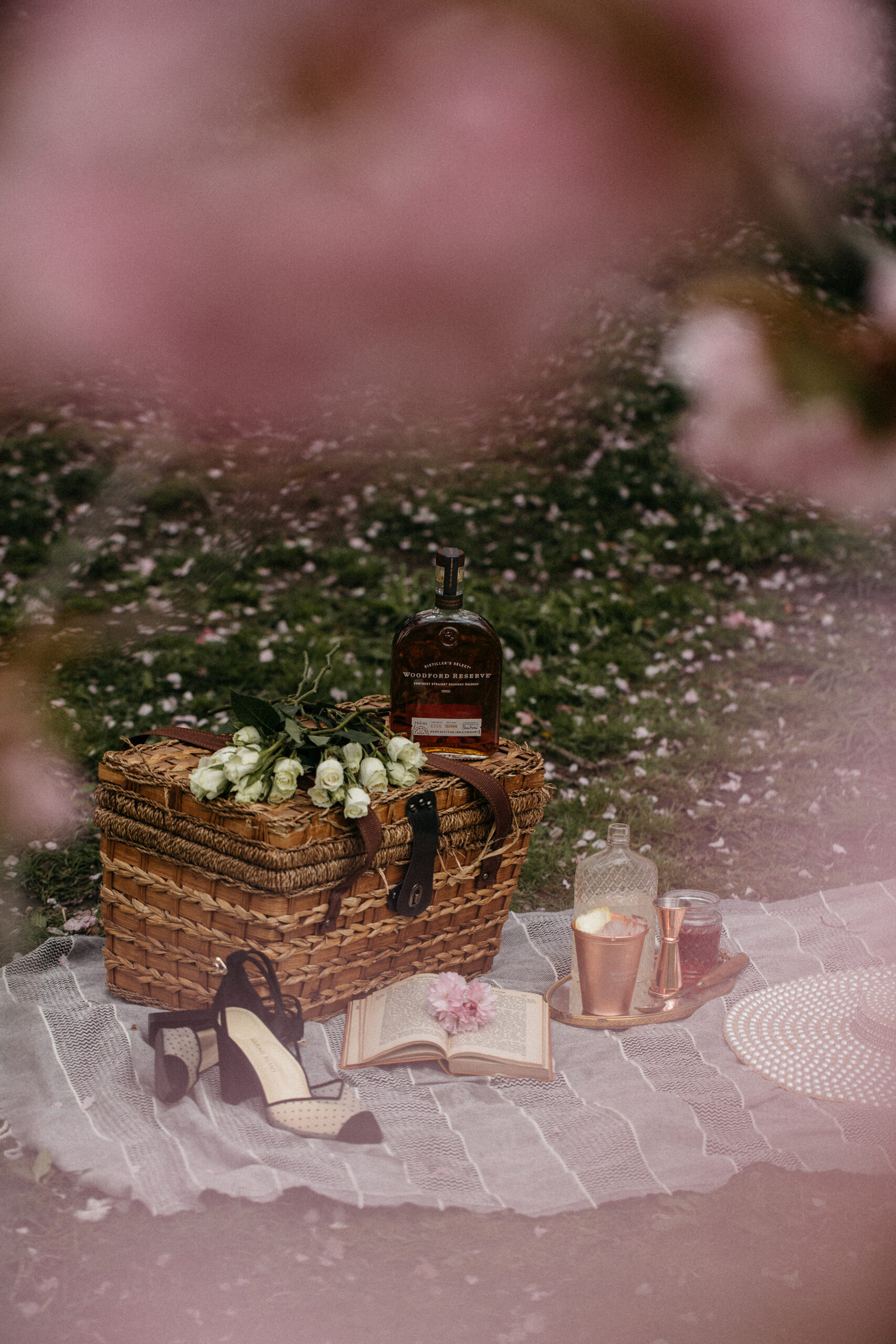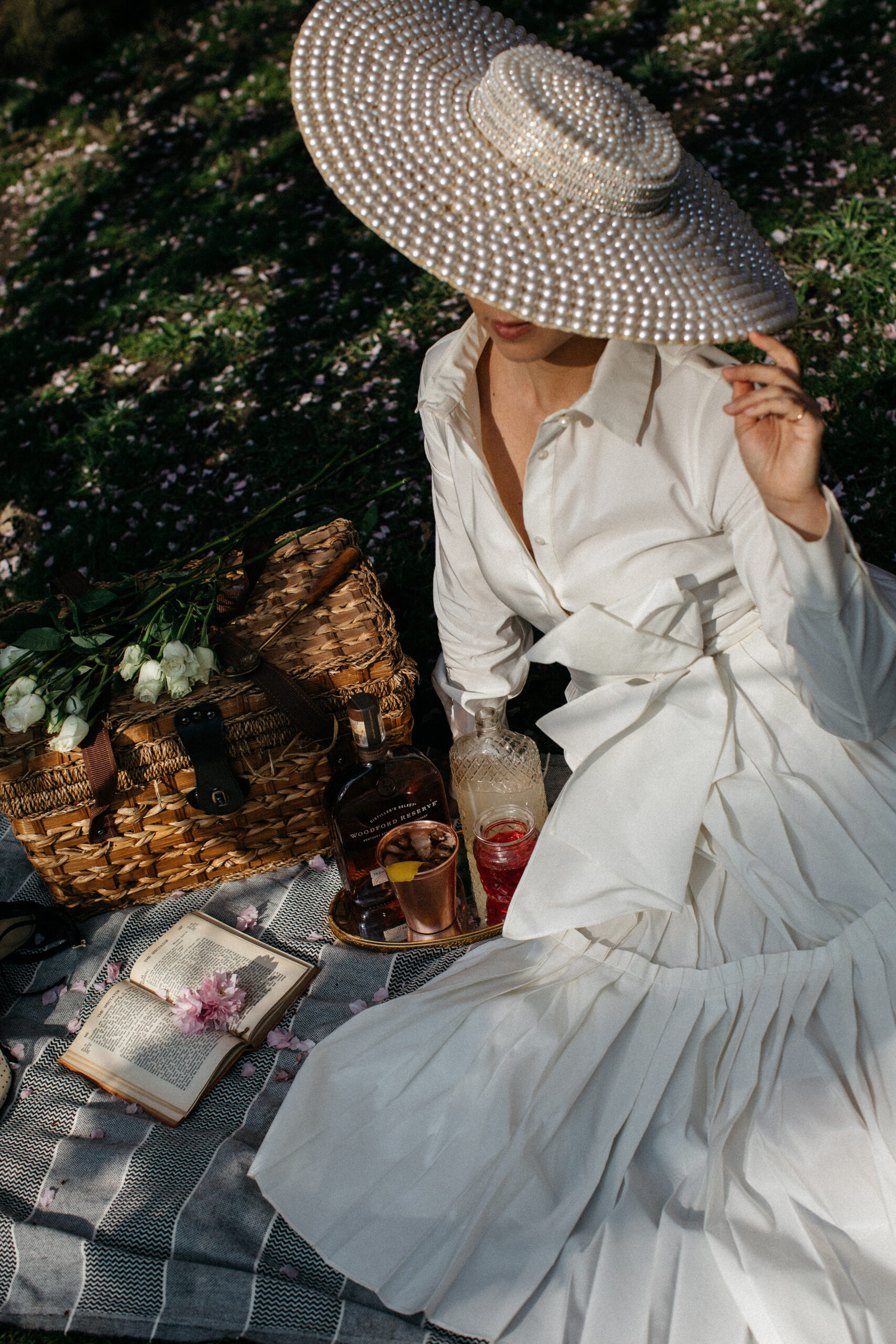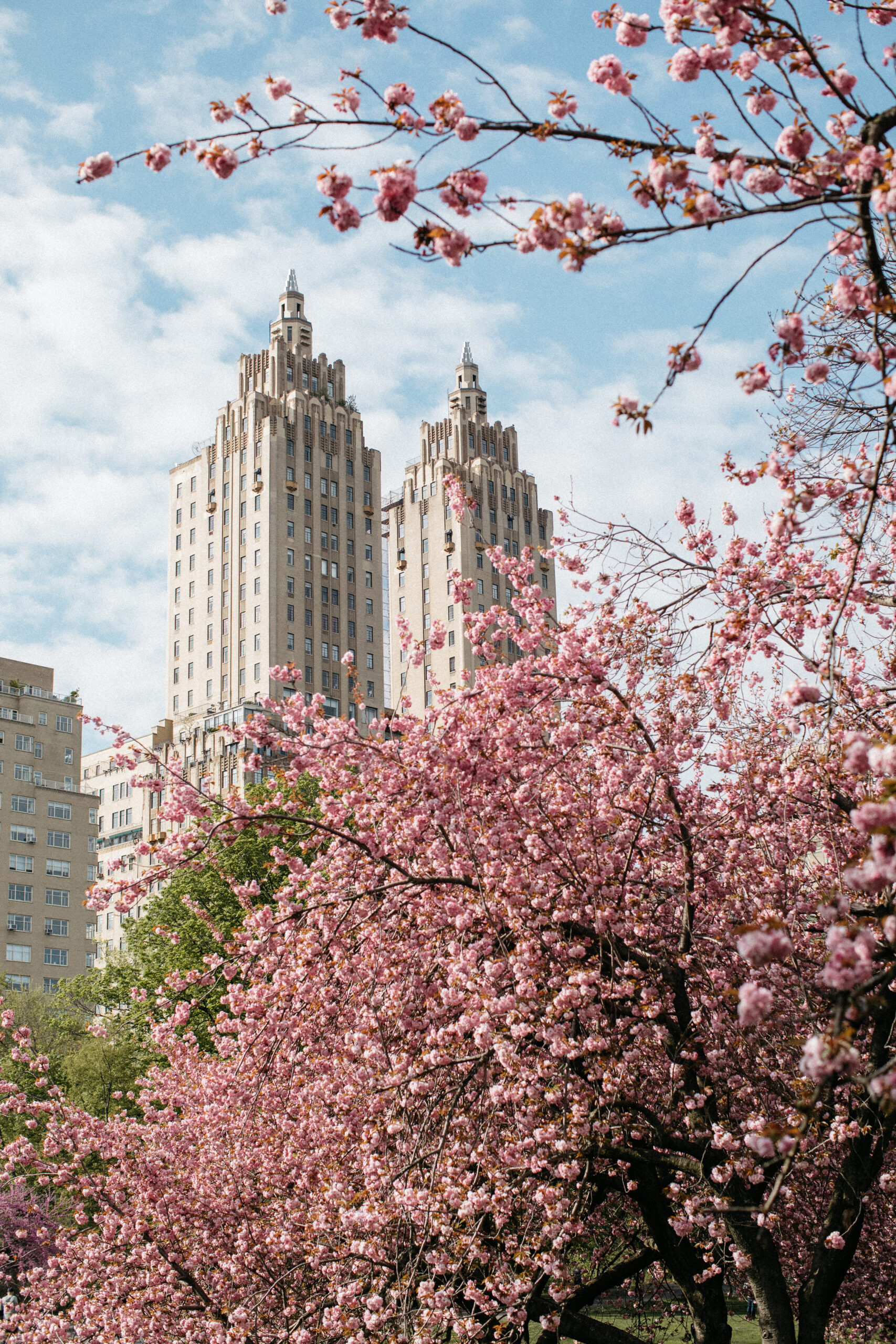 CH Carolina Herrera dress (gifted) // Saint Fort hat (borrowed from Allie)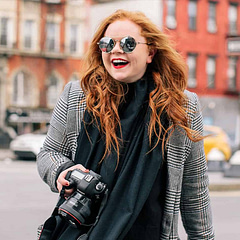 Photography
Allie Provost