3
minute read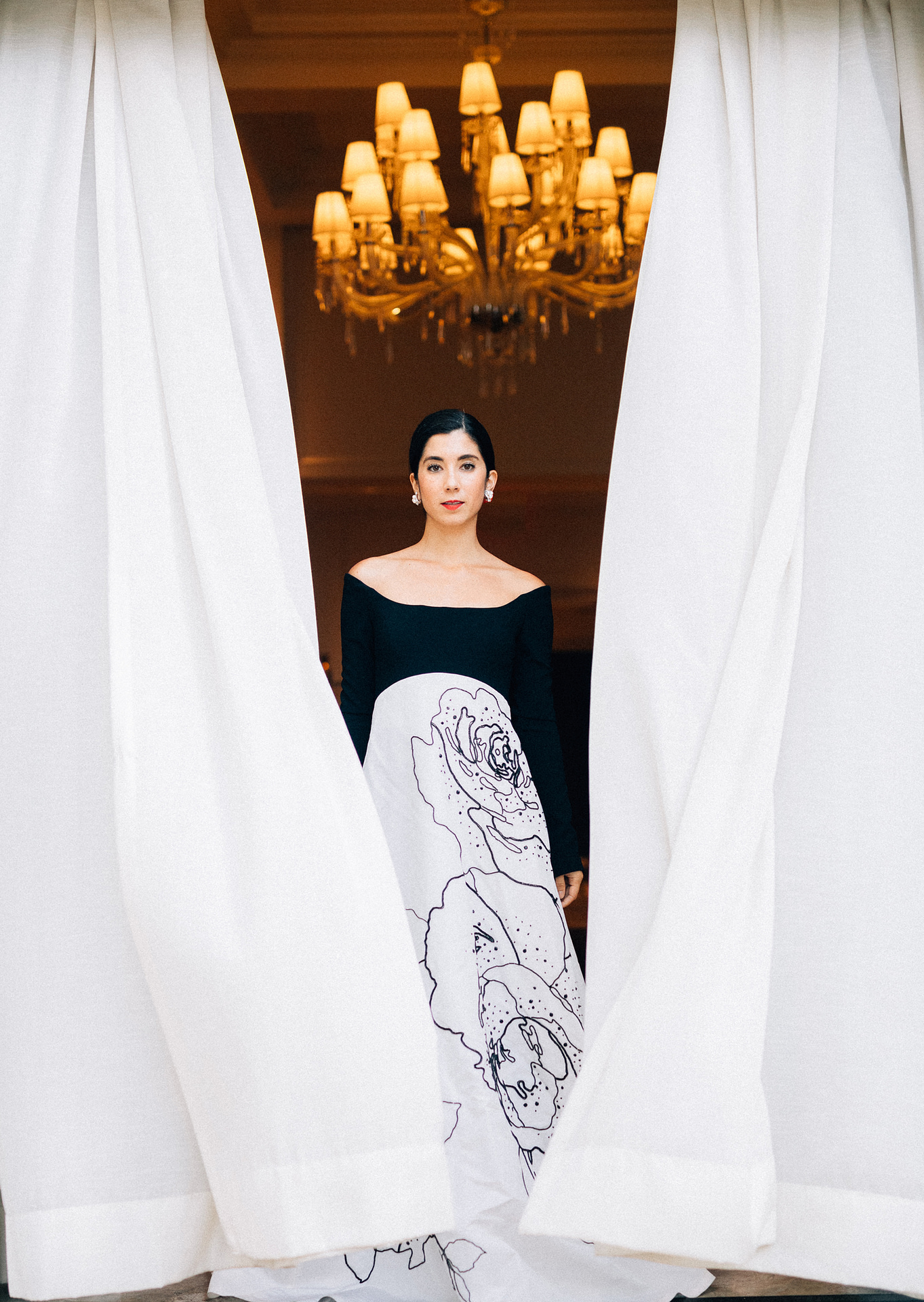 OUTFIT DETAILS: Carolina Herrera gown (borrowed, similar style here)
I came across a post the other day...
...shared by Jess Keys, originally penned by @Moditoys that really struck a chord with me (and sparked some amazing conversations with you all in my DMs). The caption detailed how Vice-President Elect Kamala Harris is currently 56 and arguably at the peak (or one of the peaks) of her career and President-Elect Joe Biden is 77 embarking on a role he's been aiming for since he was 45. For all the emphasis we put on "30 under 30" success story lists, isn't it interesting how quick we are to dismiss or undermine a "60 under 60" counterpart? Come to think of it, have you ever read a "60 under 60" list? Honestly, I don't think I have — but I would love to.
Age and the milestone markers that get drilled into our heads early on don't always necessitate success, even though society would like you to think so. We're all constantly evolving, moving forward, progressing, all at different rates, different speeds, and hopefully with any luck, throughout our lives. Success and happiness at 20 will look different than success and happiness at 60, 70 and 80 so why constrain ourselves to one definition? One timeline? One elusive early peak? Personally, I like to think the 75 year old version of myself will be furiously working on some wild idea that my 20 year old self will wish she thought of. And honestly, I can't wait.
ONE // 'Queen's Gambit' costumes make us want to throw out our leggings
Talk to me about the fashion in Emily in Paris and I'll probably yawn. Talk to me about about the fashion in Queen's Gambit -- and I'm all ears! Loved reading this interview with costume designer Gabriele Binder about her work on the show and turning the world of chess into a runway of sorts.
TWO // 'No one is listening to us'
A heartbreaking but worthwhile read about the realities that we still face with COVID, especially as a second wave is looming.
THREE // What a simple haiku can do for a friendship
Two life long friends who have texted each other a haiku each day of the pandemic.
FOUR // A hard look at voter data reveals the true impact women have on who gets to sit in the Oval Office
A long but fascinating read tracking voter trends since 1920, when women were first granted the right to vote.
FIVE // Playtime with Harry Styles 
I know this editorial has been making the rounds lately, but damn, it's for good reason! The styling here is next level.
SIX // How to get involved in the Georgia Senate runoff races
If you live out of state, like me, and want to get involved, there's information here on phone and text banking. I'll be signing up this weekend!
Introducing...America's First Second Gentleman (or whatever his title will be).
EIGHT // 3 things making me smile
If you can't stop thinking about Four Seasons Total Landscaping. // Meet Major and Champ -- two very good boys excited to call the White House home. // The Crown Season 4 -- who is else watching this Sunday?