2
minute read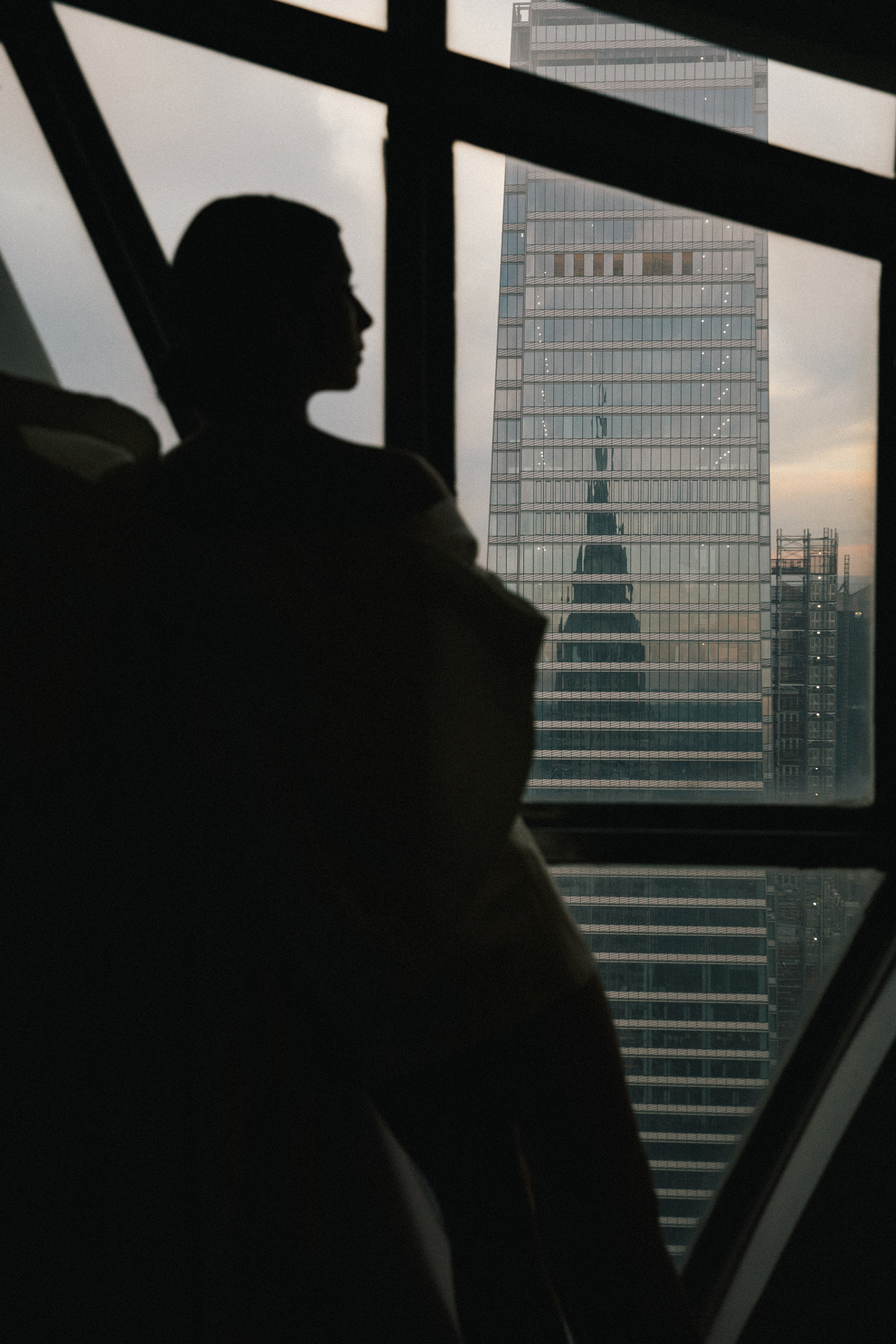 Wow, hi there December!
This week has felt incredibly productive with some last minute campaigns and shoots I've had in the works for a while now (including a certain When Harry Met Sally recreation we're tackling this weekend!). We're actually heading out of town next week to stay in a renovated farmhouse upstate, so I'll be spending most of this weekend scrambling to square projects and edits away before we leave.
I hope you all have a lovely weekend ahead!
ONE // Operation Santa from USPS
If you're looking for more ways to give back and spread kindness this season, consider signing up for the USPS' Operation Santa, where you can "adopt" one of the many letters sent to the North Pole to help fulfill a child's wishlist. Just signed up for mine!
TWO // Calling all my Georgia voters!
There are a few important key dates coming up for the Senate runoff race -- first and most importantly, make sure you're registered by December 7th!
THREE // Jordan Firstman's interview with The Cut
All hail the Prince of Quarantine Comedy!
FOUR // A history of mediocre white men
A look at  New York Times bestselling author Ijeoma Oluo's new book Mediocre: The Dangerous Legacy of White Male America. Your ultra average, angry White man didn't happen by accident. Oluo methodically identifies and explains the structures that create, multiply, and embolden him.
A one-stop shop for Black beauty brands. Their mission is as follows:
"Beyond Skin, Beyond Beauty, Beyond Barriers— Beauty products transcend race, gender identity, and age via the world's first fully inclusive beauty platform." Products are divided into three categories—skin, body, and hair and fall under three pillars:
Products made by Black and Brown founders that cater to all skin tones
Products that treat Black and Brown skin but are not exactly Black-owned
"Ally brands" that have made a conscious effort to be inclusive in their offerings and beyond
I'm sure many of you have already read the actor's powerful letter announcing his new name and pronouns, but if you haven't, please give it a read. It's incredibly moving and I'm so happy for him.
SEVEN // How will the future remember COVID-19?
An interesting look at three hypothetical COVID-19 memorials. Can you picture what school children will go visit for a class field trip when they study this pandemic decades from now?
EIGHT // 3 things making me smile
Going to Lincoln Center to see the Nutcracker is a holiday tradition I look forward to each year and while I'm sad we can't experience it in person this time around, their live streaming event is the next best thing. Snag your tickets here! // Always love Meghan's Kindness holiday campaign. // The best clap back caption. Ever.