3
minute read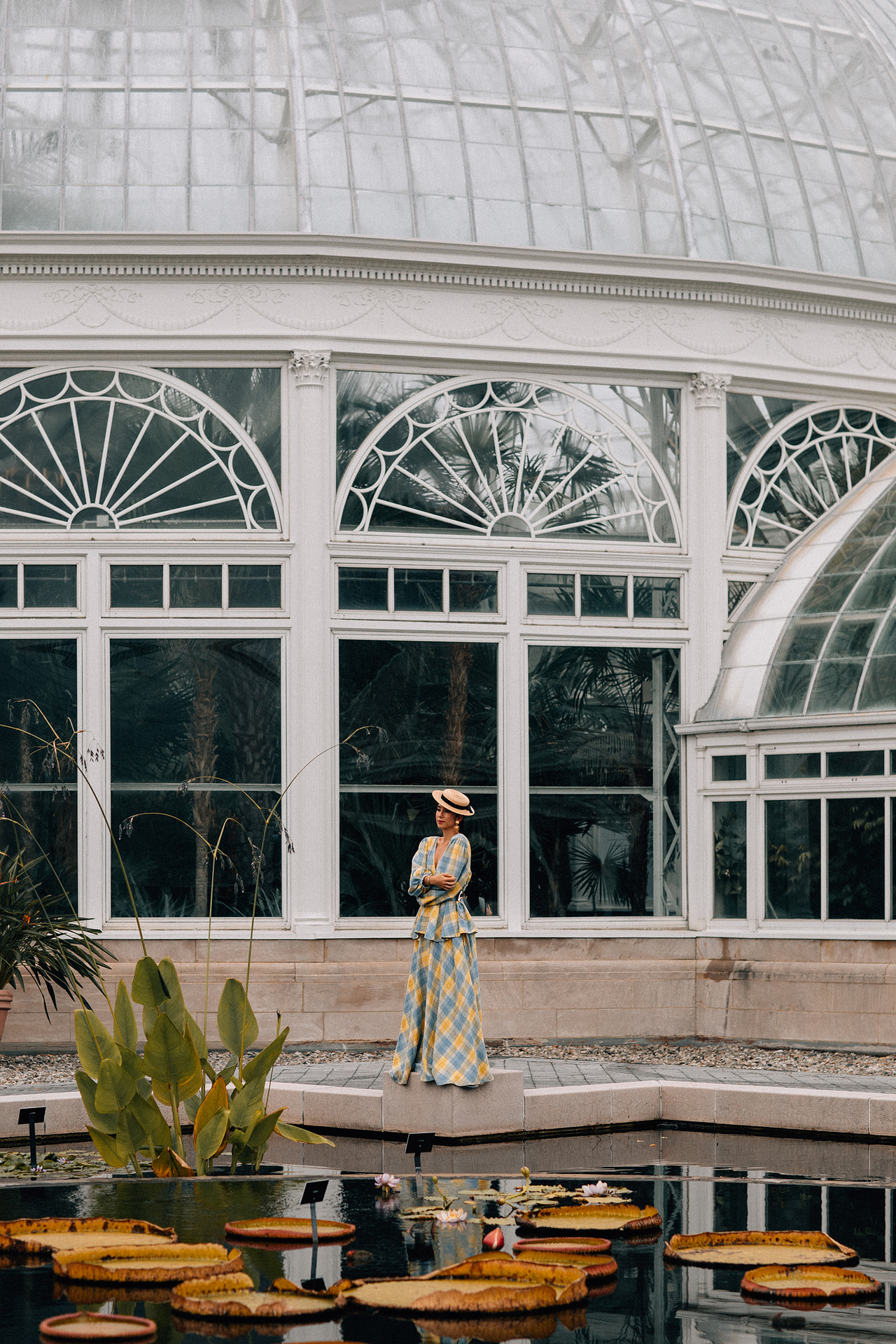 OUTFIT DETAILS: Staud dress (borrowed from Allie, similar style here) // Etsy hat (similar style on sale here) // Vintage Chanel earrings (similar style here)
We all, whether we realize it or not...
...grant ourselves permission countless times throughout our lives. Permission to work. Permission to rest. Permission to dream. Permission to reach for more. Why not, in a world full of permissions, grant yourself that crown? After all, you're the only one who decides if it's too heavy or not.
Wishing you all a happy and restful weekend! I know I'm looking forward to a little R&R after a busy week!
ONE // A compassionate guide to traveling during a pandemic 
This year, we're skipping our annual west coast trip to see my family in favor of staying home and/or local. It breaks my heart not being able to see my parents, but I know it's for the best. If you're planning on traveling this year, here are a few great tips to keep in mind with COVID still surging in a lot of areas of the country.
TWO // Write your way to healing with these 4 journaling tips
I often get asked how I go about structuring my creative writing time. These tips are a great starting point for anyone looking to carve out more headspace for writing.
THREE // A poetic reflection on life in lockdown
True story: I teared up while watching this.
FOUR // The Filomena -- the dreamiest AirBnB I've ever seen
Too bad it's booked throughout most of 2021! Cue the tiny, sad violin now.
FIVE // Margaret & Diana & Elizabeth & Nancy
We finished The Crown earlier this week and I'm now tempted to start The Reagans. Could be an interesting look at 4 different dynamic models of female power.
SIX // How literature helps us grieve
Mourning in poetry, memoirs and fiction.
SEVEN // A new favorite follow -- Jessica Yellin
I recently started following Jessica Yellin, when I realized on Election Day of all days, that she follows me! Since then, I've appreciated her clear and concise take on headlines, with her #newsnotnoise hashtag setting a definitive tone, at a time, when all there seems to be is clutter skewing the truth.
EIGHT // 3 things making me smile
Jimmy Fallon as Harry Styles in a parody of Vogue's 73 Questions. // Sleep training methods for adults. // An old essay from Nora Ephron that still makes me smile and appreciate -- 'What I'll miss, what I won't miss.'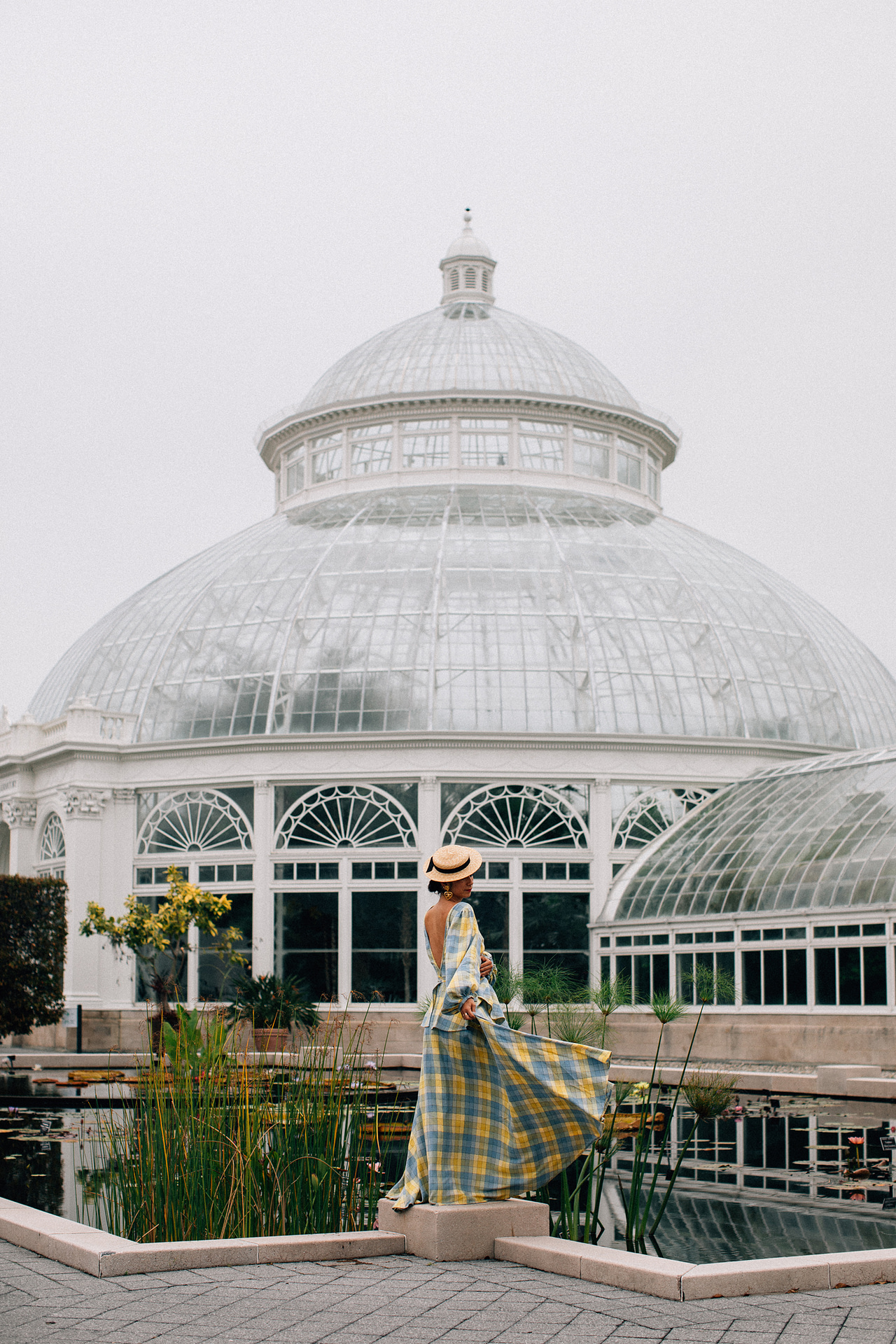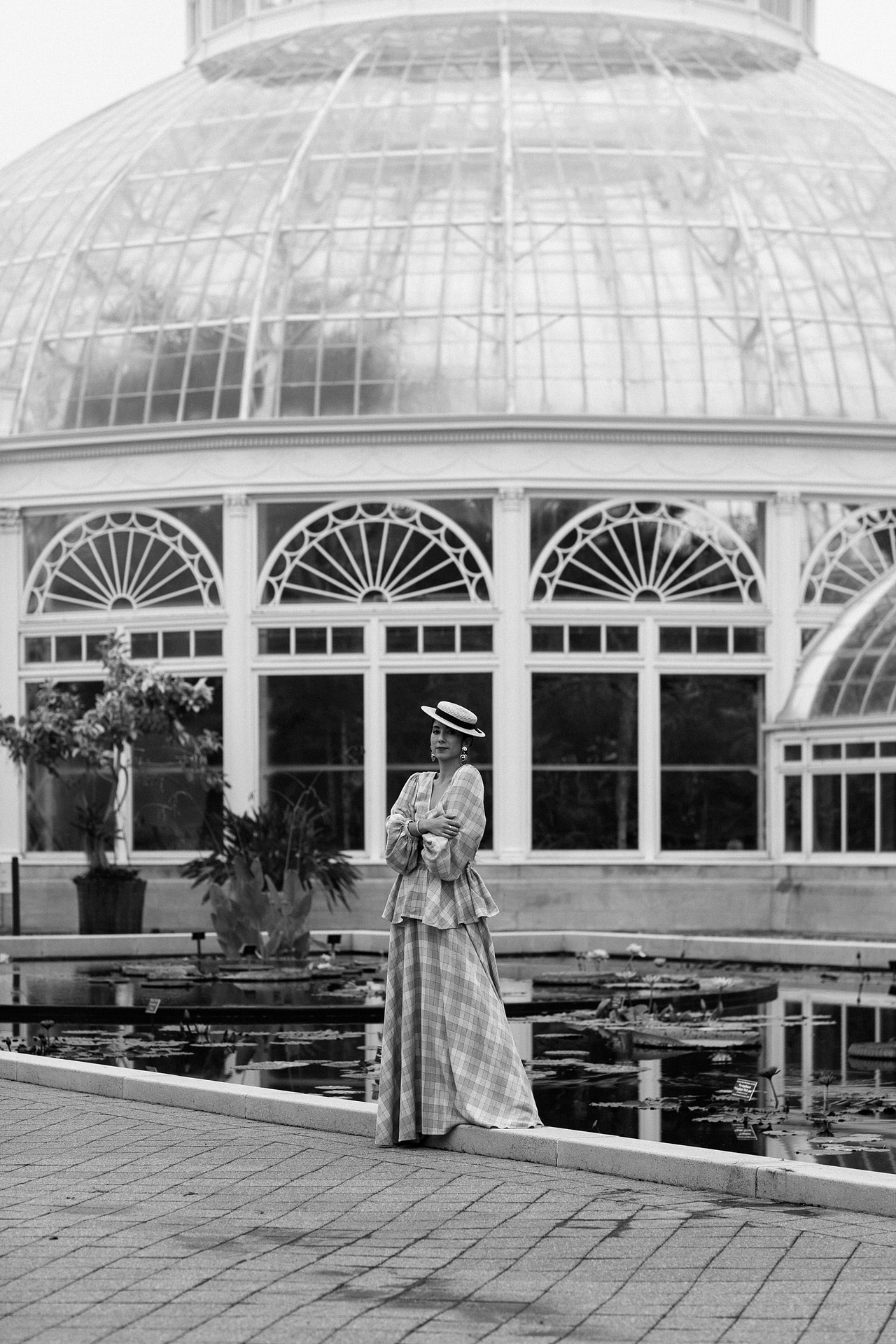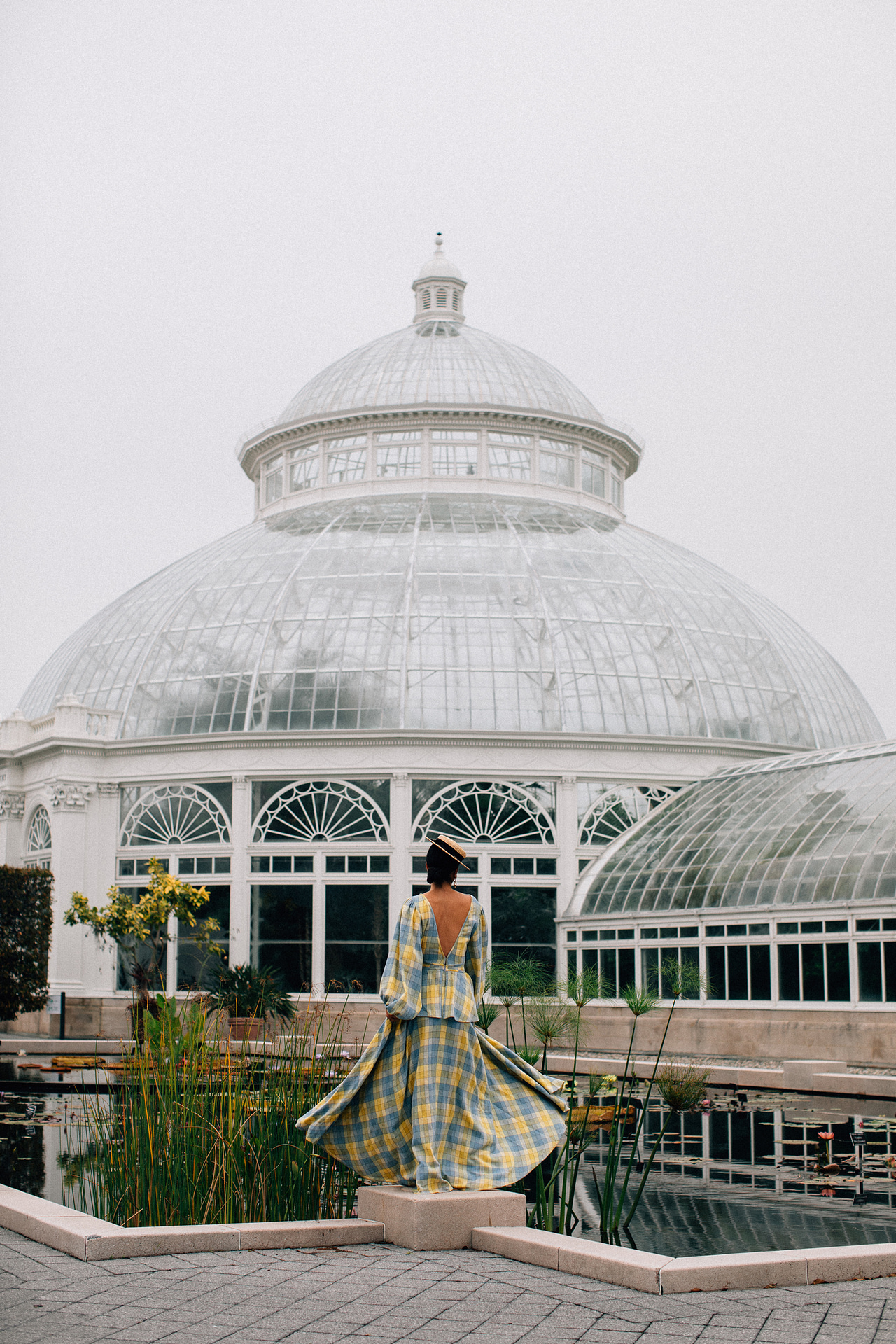 Photos by Allie Provost, shot on location at the New York Botanical Garden