4
minute read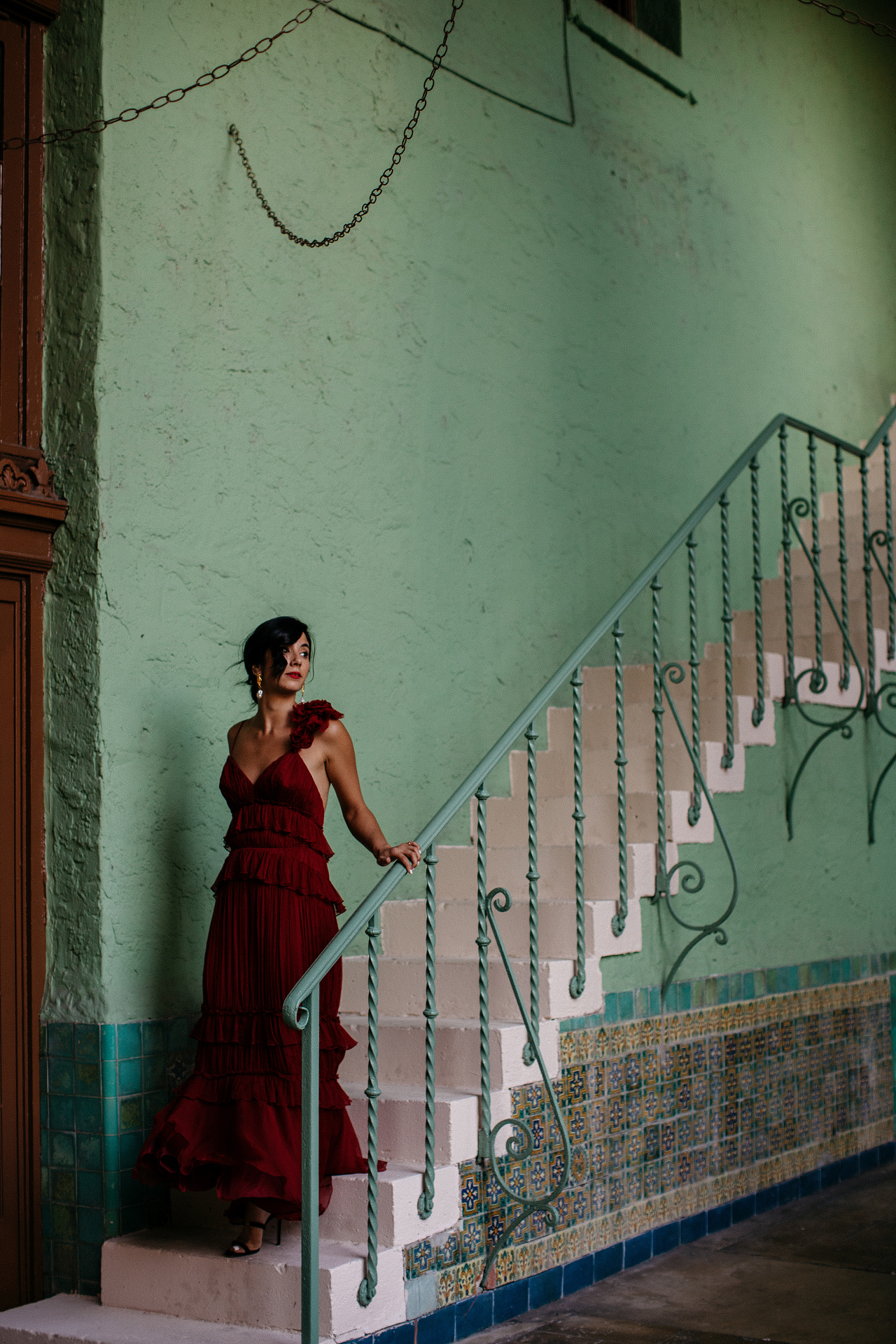 Earlier this week, I received a comment from a reader who shared she had been feeling trapped lately — listless and perhaps a bit stuck — a feeling I think we can all certainly relate to (I know I can!). She went on to say that she had read my essay from last summer about how and why we should romanticize our own lives and that it helped her shift her perspective. That said, I'm not sure who else needs to hear it today but it bears repeating from time to time, especially with the pace of the world picking back up again: don't forget to fall in love with your life. Over and over again, as often as you can. Marvel in your own company. Dwell in your own thoughts. And chase what sets your soul ablaze.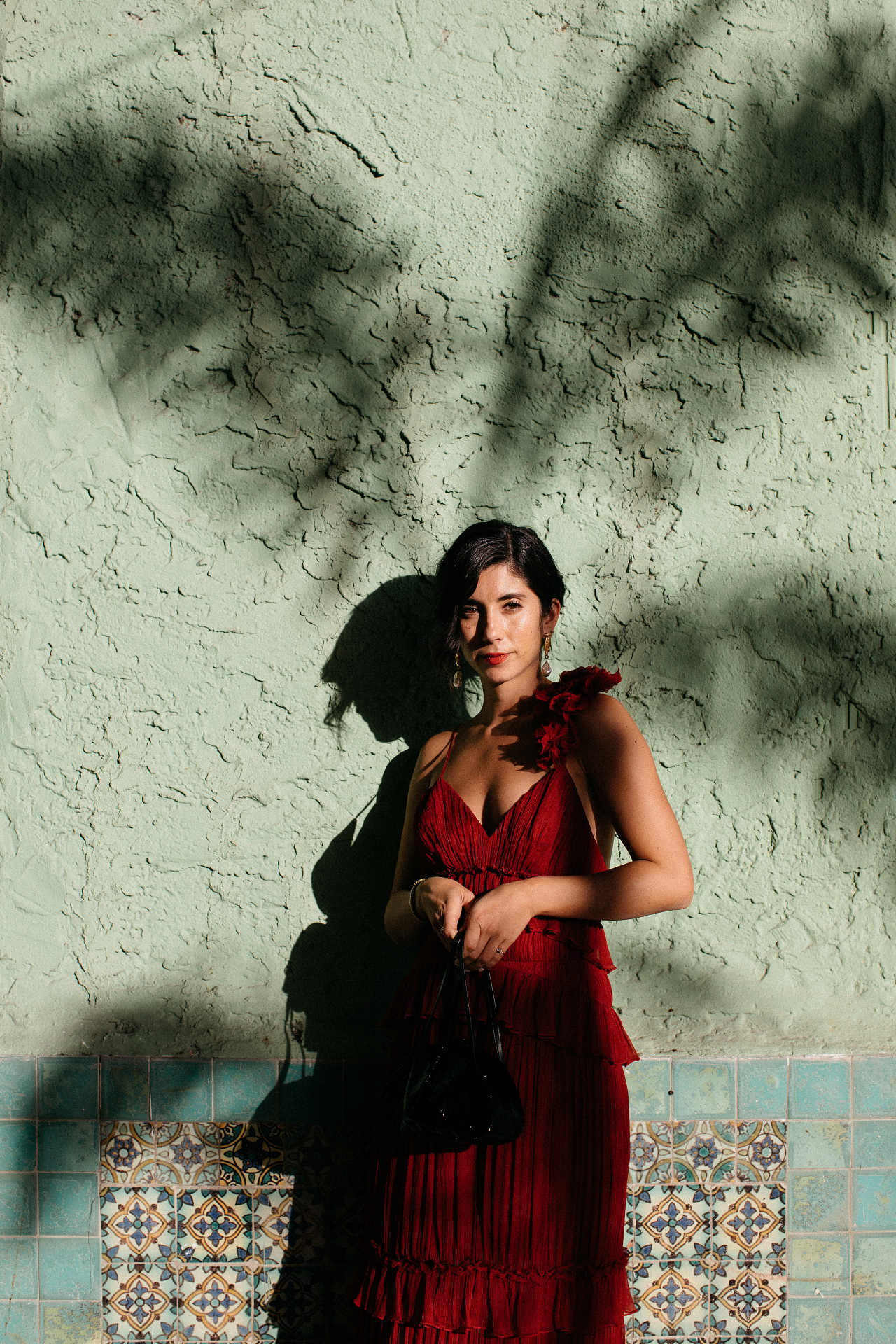 Naturally, I'd love to know...how do you romanticize your life?
ONE // For exceptional Black women like Simone Biles, greatness is never enough
I really enjoyed this opinion piece about Biles and the unimaginable weight that is currently on her shoulders. This excerpt sums it up nicely:
"Whenever Biles pulls on her leotard, it's as though she's tightening a cape around her neck. She's the hero tasked with saving a sullied sport, embodying some trite belief in American dominance — and also carrying a gender and an entire race.
That's a heavy cape, and it chokes. But it's one that exceptional Black women, and women of color, are told to wear. Because simply being great isn't good enough.
They have to be superlative, as well as trailblazers. They have to be avatars of progress and change, and also fulfill a deeper societal responsibility as role models who break glass ceilings while breaking records."
TWO // What gymnast Nadia Comâneci's perfect 10 meant to me
Romanian gymnast Nadia Comăneci made history at the 1976 Olympics by earning the first-ever perfect score of "10" for her performance in the uneven bars competition. As soon as it happened, Nadia's achievement inspired a generation of young athletes around the world—and the entire culture of New York ball.
THREE // 3 rules for middle-age happiness
Gather friends and feed them, laugh in the face of calamity, and cut out all the things––people, jobs, body parts––that no longer serve you.
FOUR // The Green Knight New York Times review
We watched this Saturday night and my mind is still reeling from it. Beautifully shot, wonderfully dark fantasy and mind-bending storytelling and of course, there's Dev Patel who instantly commands the screen. The Green Knight is a character from the 14th-century Arthurian poem Sir Gawain and the Green Knight, whose major role in Arthurian literature includes being a judge and tester of knights, and as such the other characters consider him as friendly but terrifying and somewhat mysterious.
FIVE // Actually, this is America
Testimony from the January 6th Capitol Riot shows us exactly who we are.
SIX // Sai's heartfelt and honest video about her recent miscarriage
TW: This video discusses a recent miscarriage due to COVID. Admittedly, I couldn't get through this video without crying. A beautifully honest and heartfelt video from my dear friend Sai, as she opens up about her recent loss, a topic that I certainly hope we can soon normalize and process together without shame or stigma.
SEVEN // Sunisa Lee's incredible journey to gold
What an incredible moment! Lee, who is 18 and from Minnesota, is the first Hmong American to compete in the Olympics. She is also now the first Asian American woman to win gold in the Olympics' all-around competition.
EIGHT // 3 things making me smile
Sunday reading: Celebrating James Baldwin on what would have been his 97th birthday — here are three incredible essays of his that would make for the perfect Sunday read.
Listen to this: The latest, never released before album from Prince, Welcome 2 America, is currently on heavy rotation these days.
House of Gucci unveils character posters of it's star-studded cast.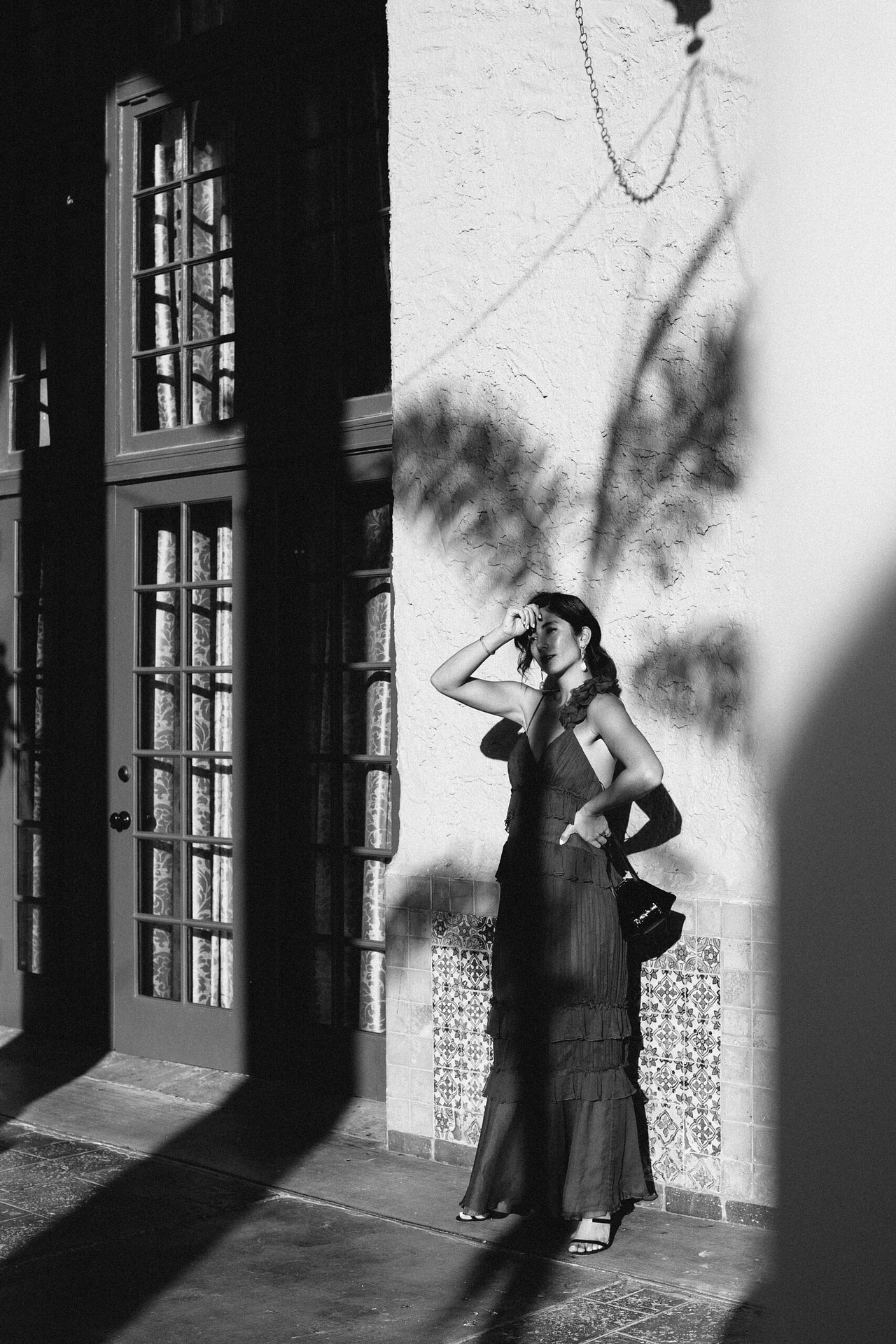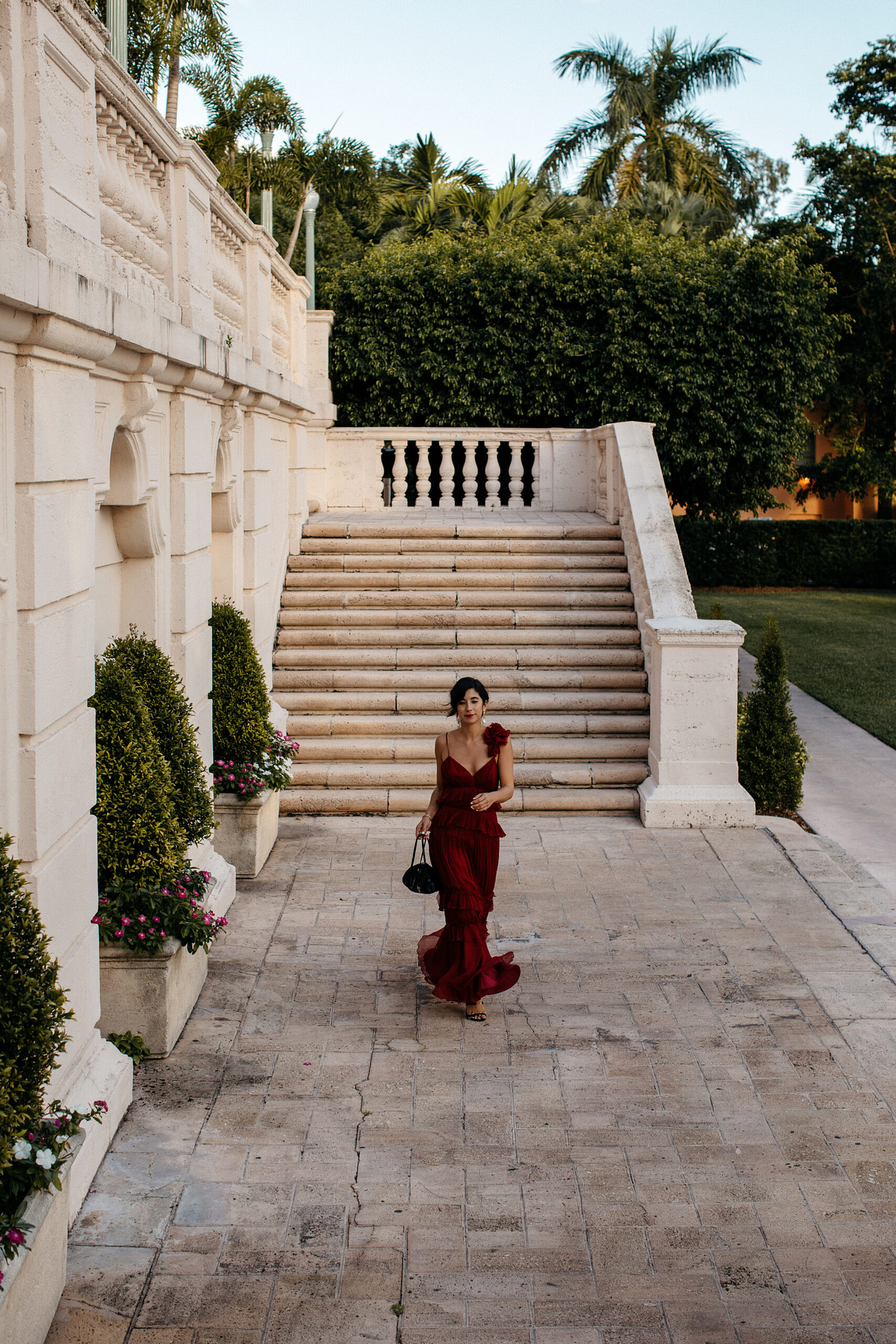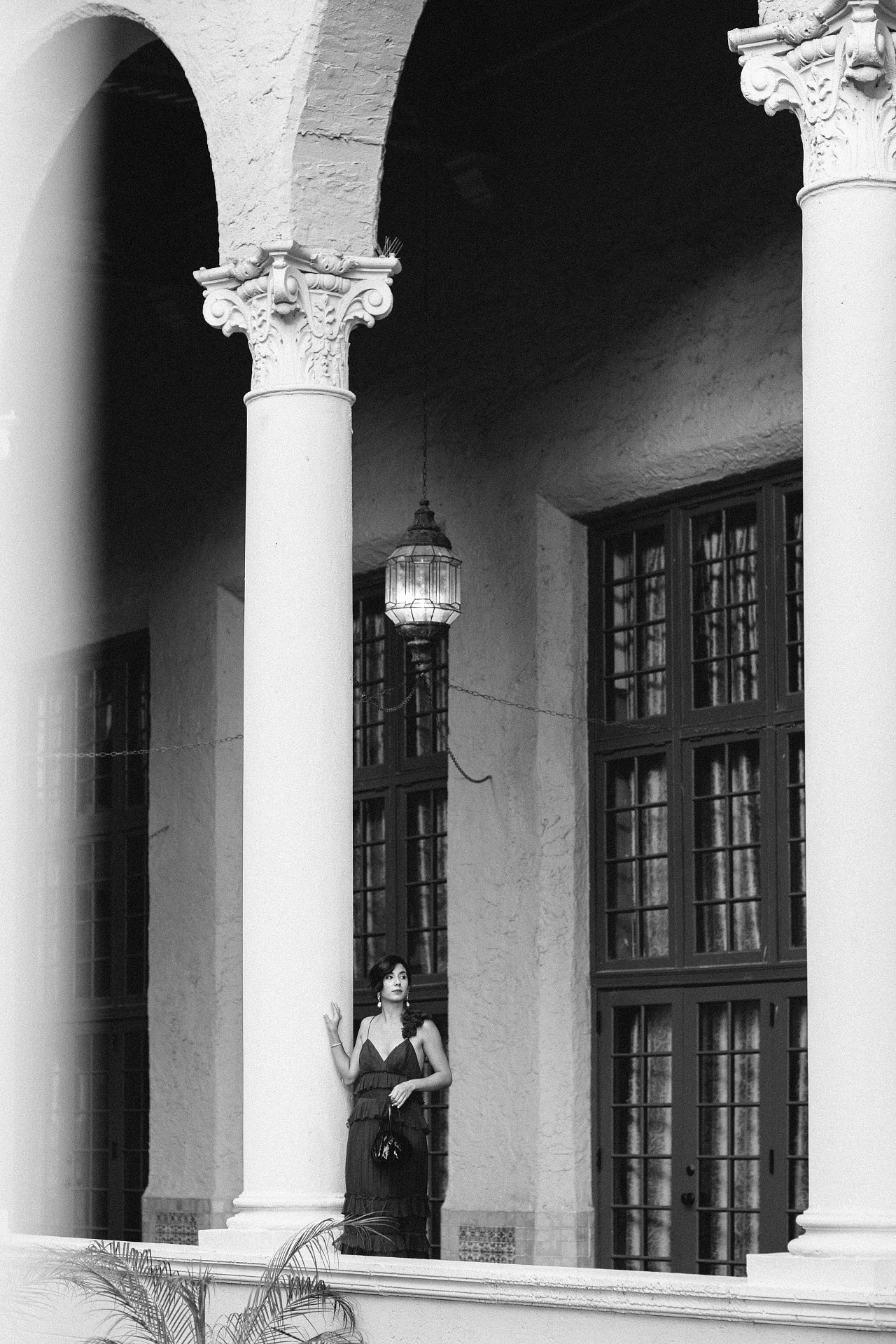 Amur Official dress (borrowed, similar style here) // Tamara Melon heels (gifted) // Alighieri earrings (gifted, similar style here)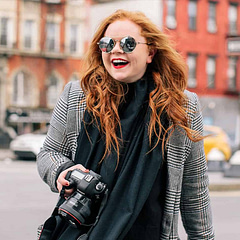 Photography
Allie Provost