3
minute read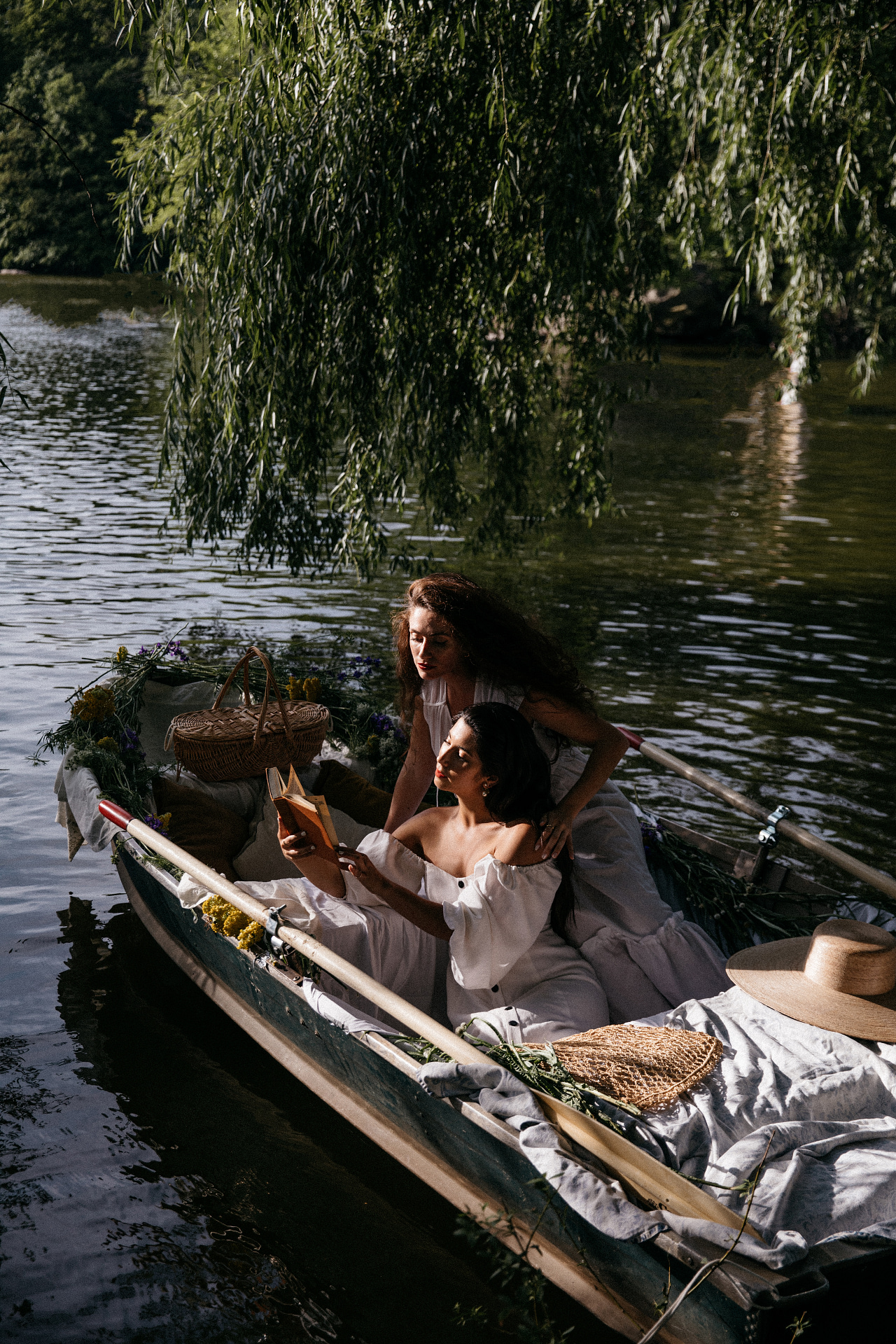 Here we are — the thick of summer upon us. Where the days feel limitless, the evenings are alive and the lulls of afternoon heat make you close your eyes and dream for a moment. My dear friend Léanne Ansar and I have been dreaming up and painting this particular photo together for quite some time now and it truly feels like summer in a bottle to me. The wild promise of how July makes you feel — a cool wind in your hair, the beckoning of the setting sun splashing your face and the realization you don't have to go home just yet. So you stay and read another chapter as a nearby saxophone player fills the heavy air with notes of Fitzgerald, Armstrong, Coltrane, Davis...and you dream.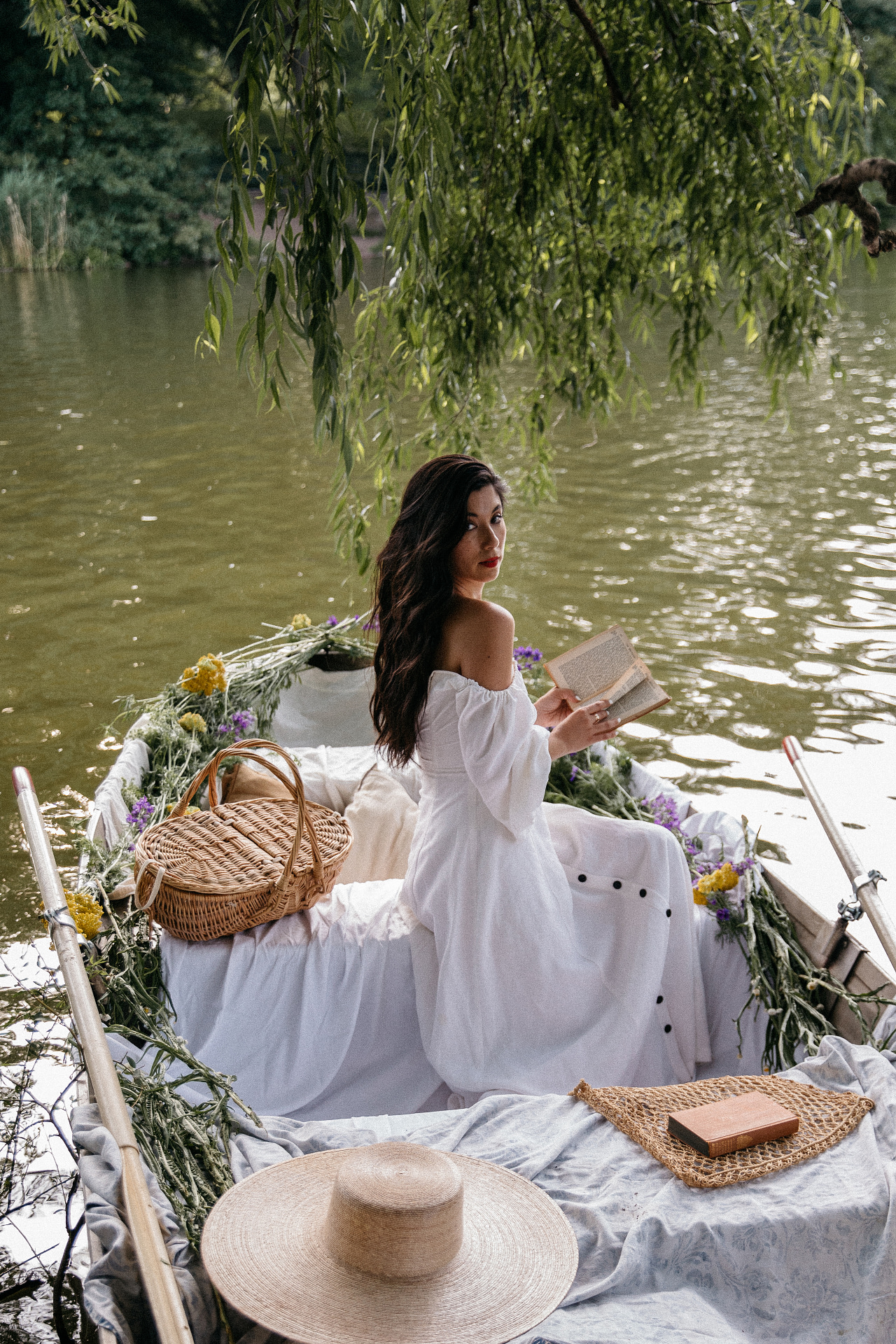 On that note, I hope you enjoy this week's roundup and have a wonderful weekend ahead!
ONE // Naomi Osaka 'It's OK to not be OK'
Loved this heartfelt essay from Naomi on mental health and playing on her own terms. Here's an excerpt to set the tone:
"Lesson one: you can never please everyone. The world is as divided now as I can remember in my short 23 years. Issues that are so obvious to me at face value, like wearing a mask in a pandemic or kneeling to show support for anti-racism, are ferociously contested. I mean, wow. So, when I said I needed to miss French Open press conferences to take care of myself mentally, I should have been prepared for what unfolded."
TWO // The link between self-reliance and well-being
Individualism is about having the freedom to be who you are—not going it alone.
THREE // Nikole Hannah-Jones to join Howard University after declining UNC tenure offer
You can read her full statement on the decision here, but this article above sums up it succinctly. This excerpt is extremely telling:
"I cannot imagine working at and advancing a school named for a man who lobbied against me, who used his wealth to influence the hires and ideology of the journalism school, who ignored my 20 years of journalism experience, all of my credentials, all of my work, because he believed that a project that centered Black Americans equaled the denigration of white Americans. Nor can I work at an institution whose leadership permitted this conduct and has done nothing to disavow it," Hannah-Jones said in her statement.
FOUR // What happened to Sha'Carri Richardson wouldn't happen to a white athlete
A great read on the inherent racism in sports and the Olympics as a whole.
FIVE // Succession 3: Everything we know so far!
Let's just say, I CANNOT WAIT FOR THIS TO PREMIERE! Watch the trailer and let me know what you think!
SIX // Gossip Girl reboot and the age old question of casting age
Personally, when I watched the premiere last week, I couldn't shake the question: "Tavi is playing a teacher?" Style Rookie Tavi?! But it's only one part in a long line of casting that rarely reflects realistic age ranges.
SEVEN // How I'm fighting the return of FOMO
I found myself nodding my head a lot while reading this. Perhaps you will, too?
EIGHT // 3 things making me smile
The ever so lovely Onyi interviewed me for a feature on her blog this week and to say I'm honored would be a severe understatement!
Loved this in-depth article on the Medici family and their impact on the arts in Florence.
Monroe reminded me how much I love wearing scarves as tops — time to bust out a few this weekend!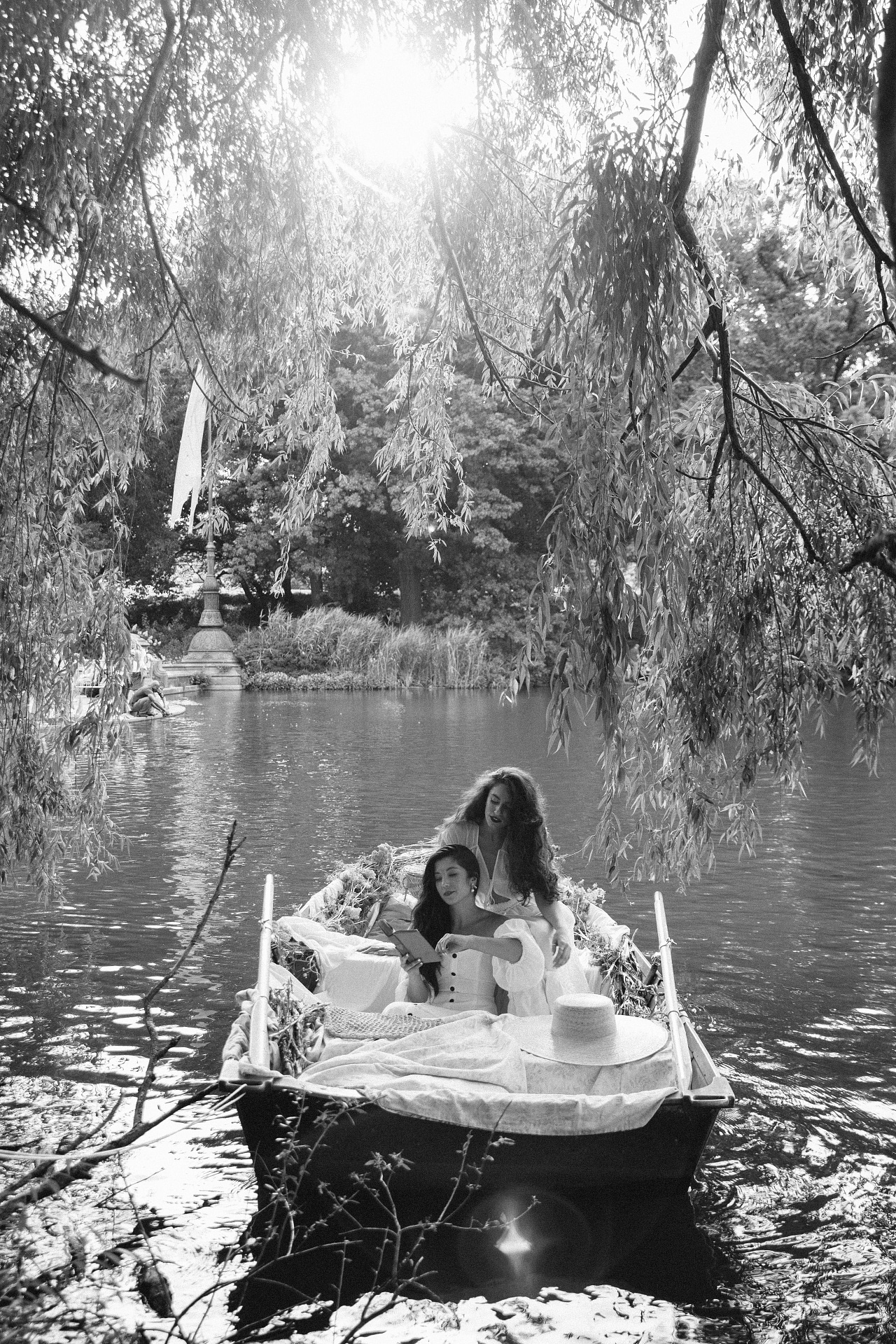 My dress is by Mara Hoffman (similar style here) // Léanne's dress is by Oh Seven Days // Lack of Colour hat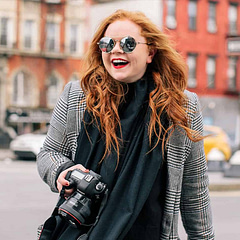 Photography
Allie Provost