3
minute read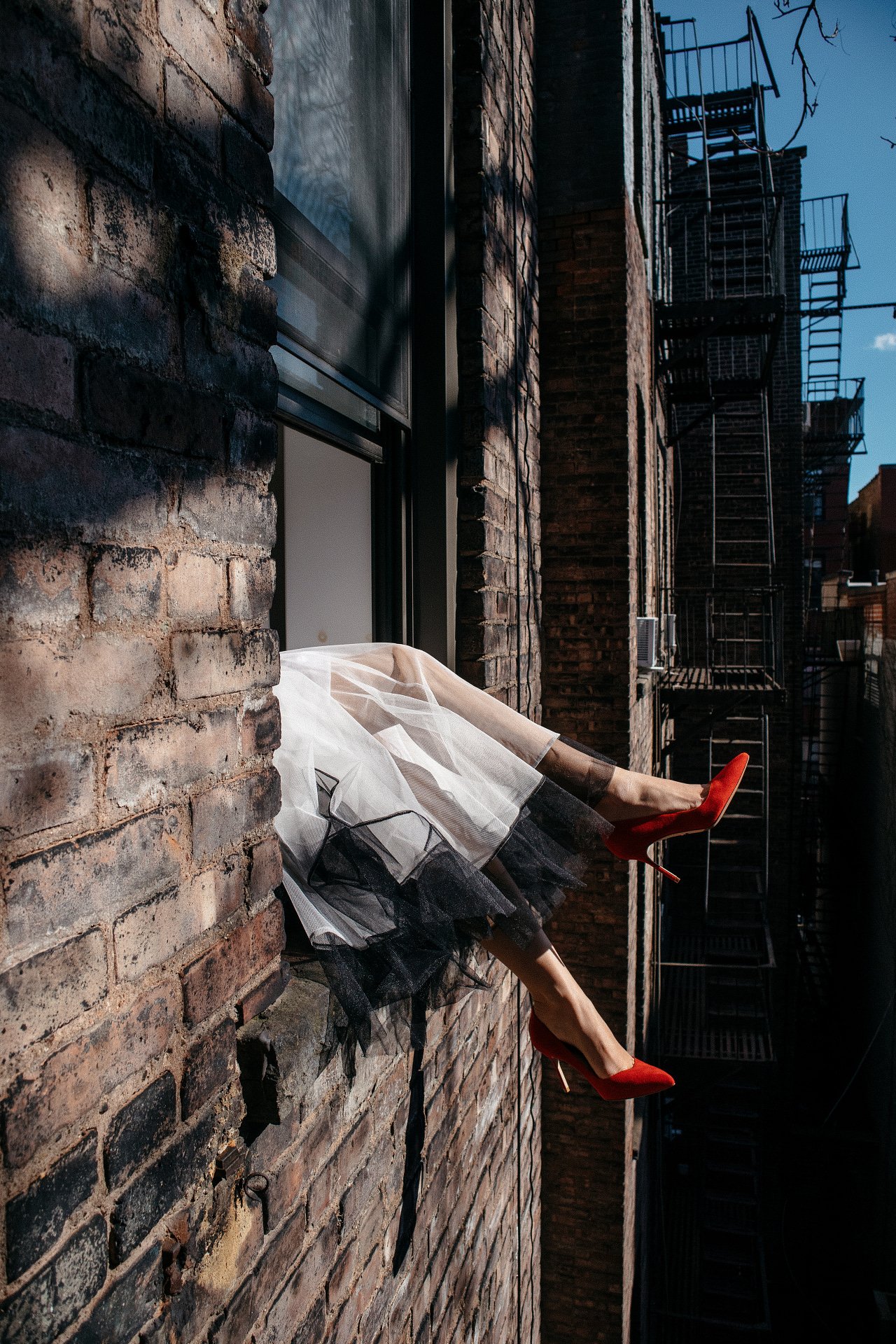 Wow, for such a short week, it nearly did me in! Anyone else feel that way? I suppose this is where we insert all sorts of Mercury in Retrograde jokes, right? Thankfully, the one thing grounding me at the moment is a renewed commitment to moving my body lately, ideally for a 3 mile run each day. Without fail, no matter what mood I'm in before, I always feel considerably more accomplished for having gone out and completed it. Even if I have to drag myself there.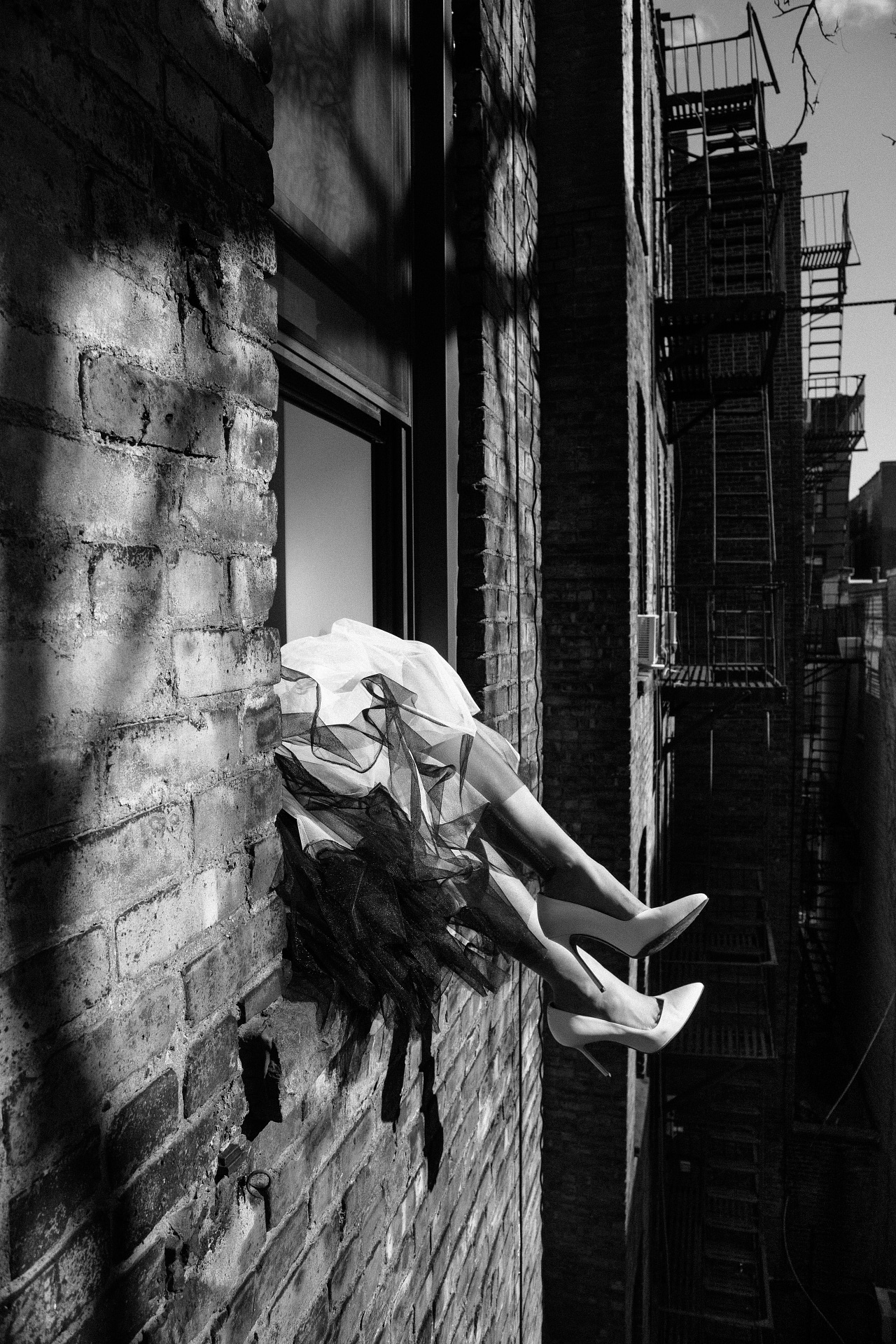 Do you have a daily habit/ritual/tradition that keeps you centered? I'd love to hear it!
And on that note, I hope you enjoy this week's internet cocktail of culture, news and general headlines that have caught my eye. Moreover, I hope your weekend is restful and that Mercury doesn't get the best of you.
ONE // High school valedictorian swaps speech to speak out against Texas' new abortion law
"I cannot give up this platform to promote complacency and peace, when there is a war on my body and a war on my rights," Smith said in her speech at the graduation ceremony for Lake Highlands High School in Dallas.
TWO // Naomi Osaka and the power of "Nope"
"When Naomi Osaka dropped out of the French Open on Monday, after declining to attend media interviews that she said could trigger her anxiety, she wasn't just protecting her mental health. She was sending a message to the establishment of one of the world's most elite sports: I will not be controlled.
THREE // The age of reopening anxiety
What if we're scared to go back to normal life?
We just started watching this series on Apple TV+ last night and I'm really impressed with the ground it covers — highly recommend putting it on your watch list, especially with Mental Health Awareness Month having just passed.
FIVE // Did greed derail a handful of Tulsa Massacre commemoration events?
With zero reparations in sight. This excerpt is particularly poignant:
"Yet no one offered any sort of reparations to the survivors: the before-mentioned Lessie Benningfield Randle, 106; Viola Fletcher, 107; and Hughes Van Ellis Sr., 100. Even when overtures were made by the survivors to meet with commission organizers, they were met with silence. Instead, the commission controlled the narrative—fundraising and publicizing the centennial as a tourist attraction and resulting in what some are calling a "Disneyland experience of the massacre."'
SIX // New documentary about Anthony Bourdain: Roadrunner
Morgan Neville's posthumous study of the much-loved chef and TV star will be narrated by Bourdain himself
SEVEN // How to escape the happiness guilt trap
There's plenty wrong in the world. Acting gloomy won't fix any of it.
EIGHT // 3 things making me smile
I loved this essay by LaTonya about discussing our dreams out loud.
This Last Night in Soho trailer — with Anya Taylor-Joy is giving me all the feels!
Congratulations to my sweet friend Courtney on her second capsule collection launch with Rent the Runway — all pieces are available to both rent and purchase, just in time for summer!
Mary Katrantzou dress (from a few years ago, similar style here) // Sarah Flint heels (gifted)