2
minute read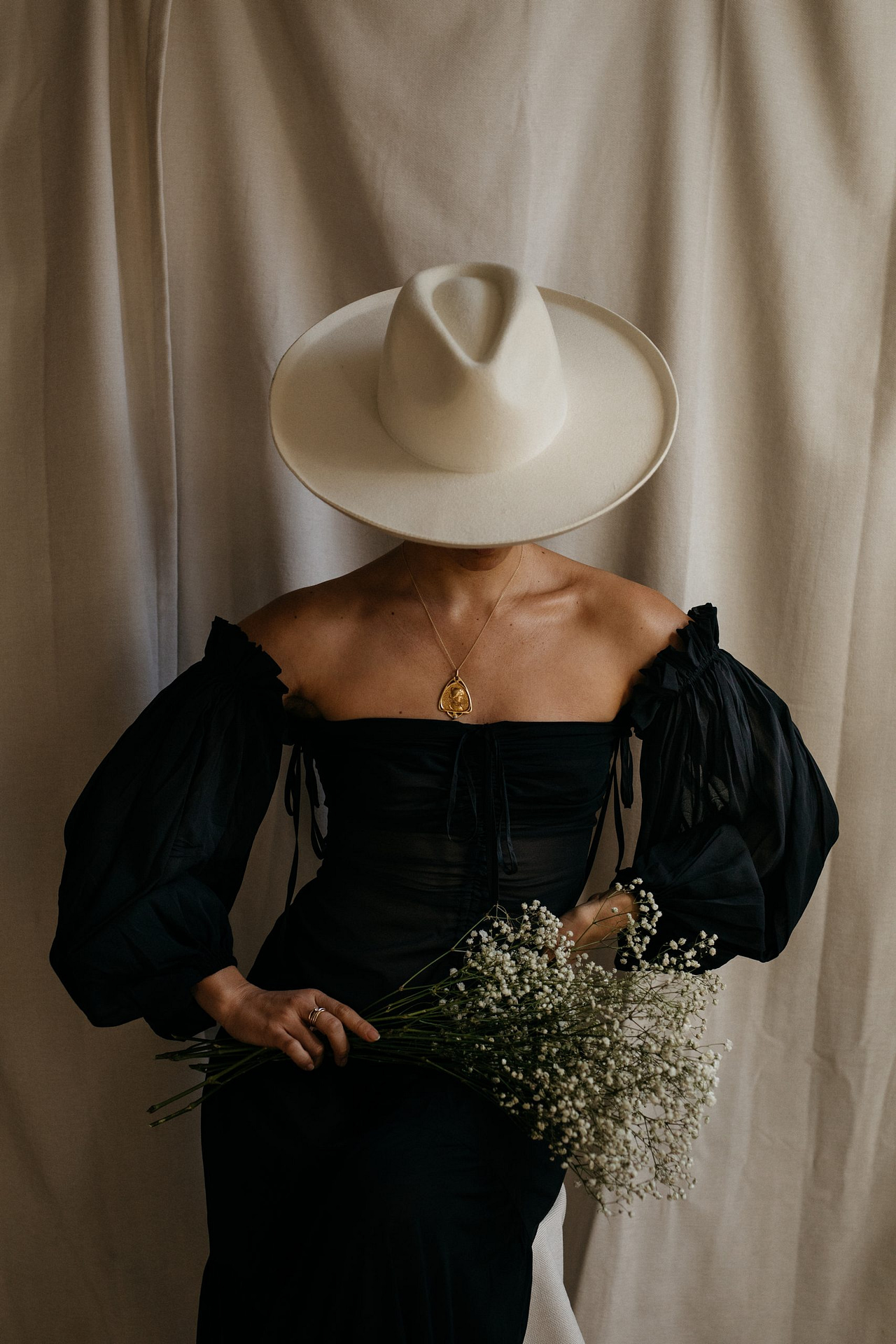 OUTFIT DETAILS: Sleeping with Jacques dress (gifted) // Lack of Colour hat (gifted) // 1890 heirloom necklace (gift from my guy)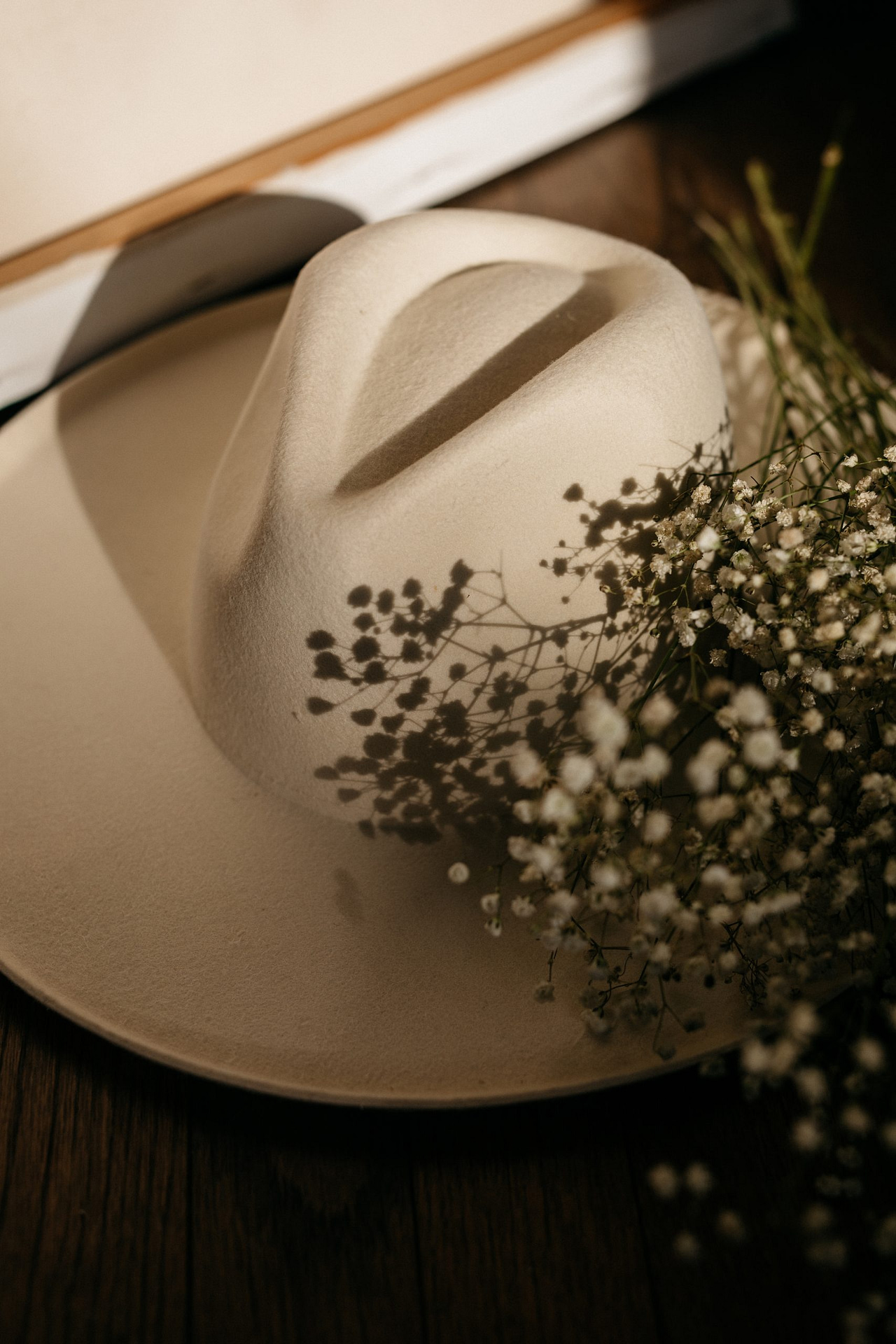 What is it about a woman in a dramatic hat that draws you in?
Is it her enigmatic gaze, just beyond reach? Or perhaps the peek-a-boo of her décolletage, just as spring has revealed her sun-starved skin? Or maybe it's the way she carries herself in it? Shoulders back, as if anointed with a crown. Yes, I think it's all those things, but if I were a betting woman, I'd say it's especially the latter.
Now tell me, does your affinity for beautiful hats run deep like mine?
ONE // "I Didn't Imagine Being a Model Because I Didn't See Anybody Like Me"
A great video interview with model-of-the-moment Precious Lee on representation and overcoming self doubt and the naysayers.
TWO // Kelly Marie Tran on beauty, courage and the power of Asian representation
Meet your latest Disney princess, Kelly Marie Tran, in the animated feature Raya and the Last Dragon.
THREE // A counterintuitive way to cheer up with you're down
When you most need to get happier, try giving happiness away.
FOUR // Work life balance has to include friendship
"We're able to be our fully human, vulnerable, type-A selves with a group of people who get us in a way that your partner or your kids may not."
I won't lie -- this piece from Jess about her dog Nora and her passing a few weeks ago -- made me bawl. It's a beautiful testament to the sweet and irreplaceable way pets fill our lives and make them whole.
SIX // Meghan Markle says she lost the right to make her own choices
Anyone else tuning in for this Oprah interview with Meghan Markle and Prince Harry?
SEVEN // Dolce & Gabbana wants to move forward but in fashion, who gets forgiveness?
All very interesting, especially considering their new lawsuit against industry watchdog account -- Diet Prada -- begging the question, where does accountability in fashion come into play and for whom?
EIGHT // 3 things making me smile
I just received these vintage-inspired cocktail and martini glasses from The Maker Hotel's new line of products and I'm positively smitten! // This is my most recent book order -- The Fran Lebowitz Reader -- and I can't wait to read more from my favorite New York grump. // How darling is this Stuart Weitzman campaign with Serena Williams and her daughter Alexis Olympia?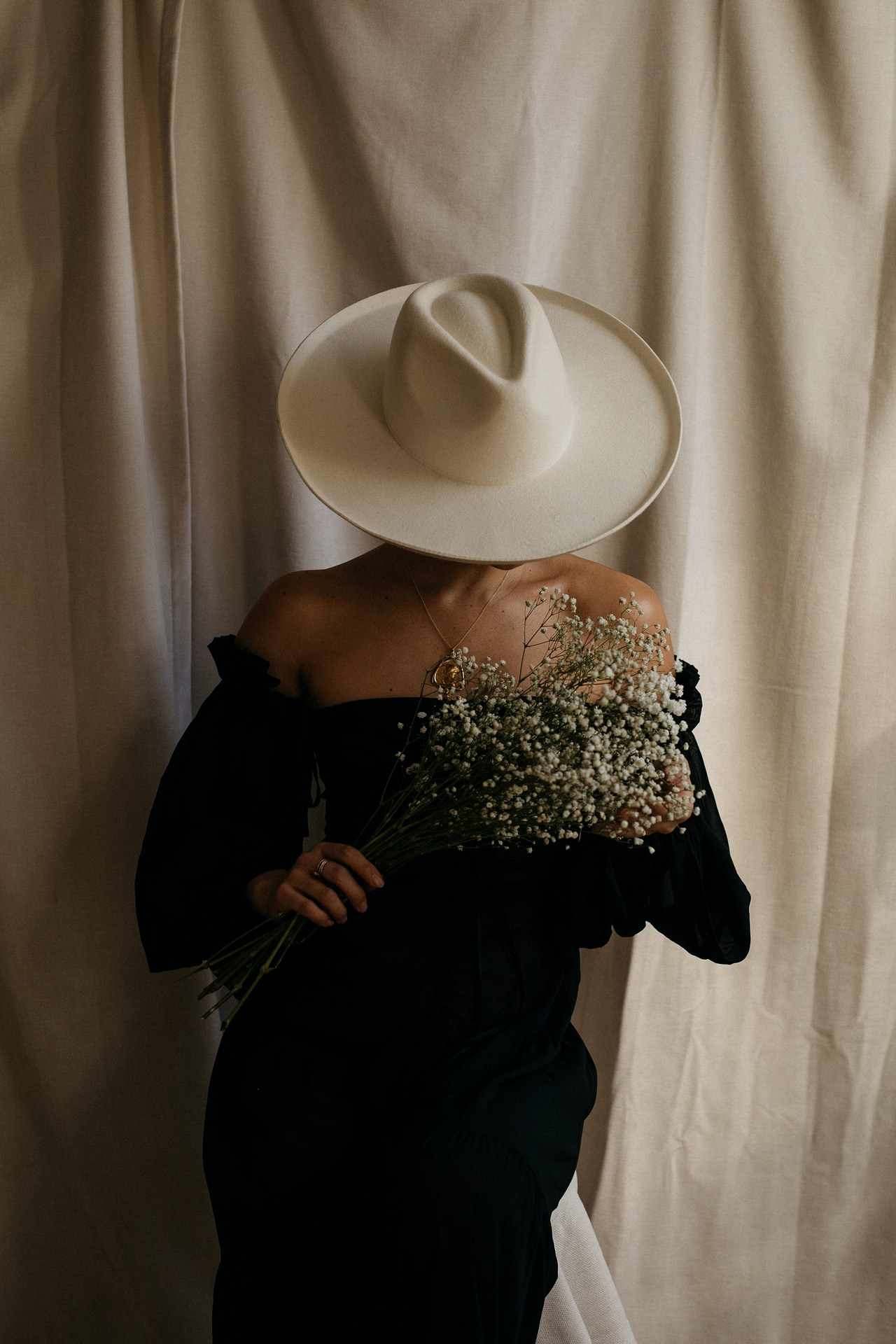 Photos by yours truly