3
minute read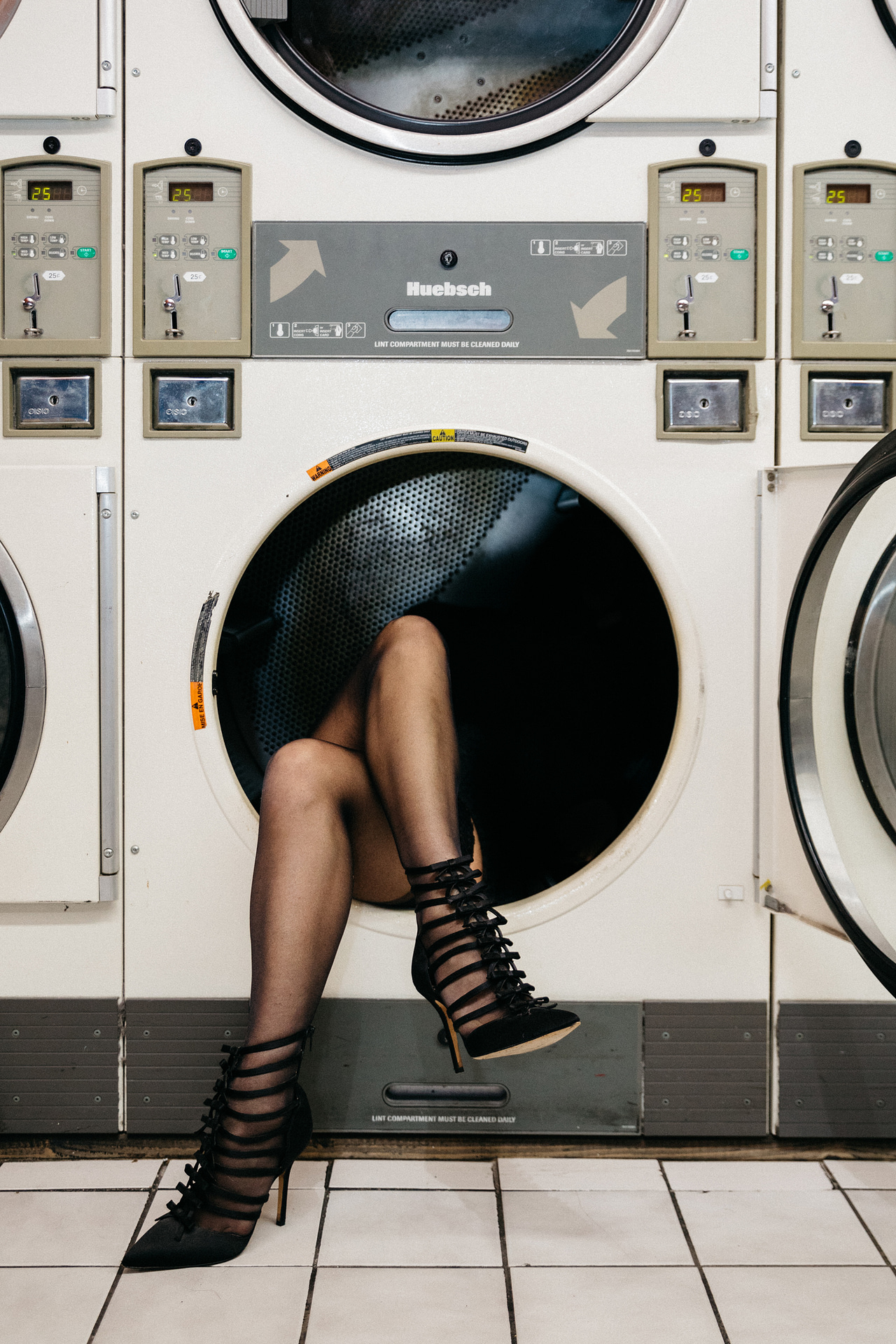 You know what's a waste of time?
Lots of things. For starters, insecurity. Huge waste of time. I can't tell you how much of my 20s I'd love refunded back for that grievance alone. Next, I'd say worrying about what other people think. Followed by counting calories. And counting likes. And counting followers. Or counting anything really other than the close friendships you can call your own. And in no particular order we have: Gossip. Waiting for permission. Waiting for someone to call. Waiting for someone to text. Waiting for life to happen. Waiting for other people for your life to happen. Waiting for approval. Giving your all to someone who only takes. Avoiding who you are. Spending time with people who don't feed your soul. Taking advice from people you don't admire. Settling. Unfruitful arguments with people refusing to acknowledge or change. Overthinking. Unreciprocated friendships. Trying to make yourself smaller to appease other people. Holding grudges. Holding onto anger. Worrying about things you can't control. Looking back more than ahead. Taking things too personally. Feeling ungrateful. Watching "the moment" pass you by. Second guessing yourself. Doubting yourself. Not listening to yourself. Comparing yourself. Excessive scrolling. Toxic relationships. Small talk. Negative self-talk. Perfection. Living your life on someone else's timeline. Not asking for more money when you deserve it. Not celebrating your accomplishments. Not telling someone how you really feel. Playing games with people. Gambling with your money. Bad books. Trash TV. Tabloids. Fleeting trends. Folding fitted sheets. Not taking chances on your own dreams. Wishing your life away.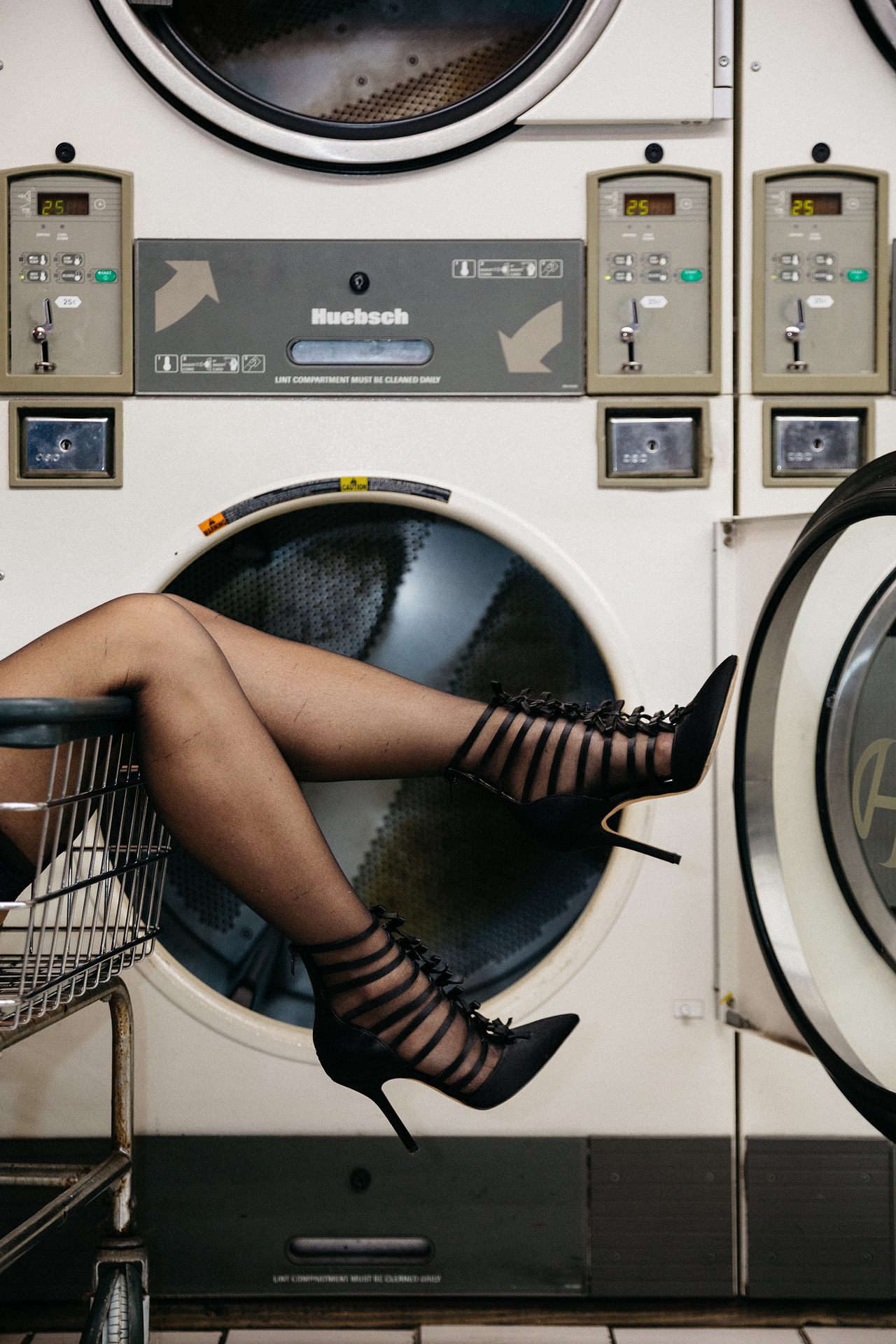 Now tell me, what's a waste of time in your eyes?
I know I've talked about Natasha before on my channels but if you're not already following her, I urge you to rectify that now! She's a complete joy to follow -- style and substance in spades!
TWO // 32 of the most beautiful words in the English language
Entirely eloquent, and yet utterly ineffable. Swoon.
Perfectionism can make you miserable. Here's how you can muster the courage to mess up.
FOUR // Martha Stewart is the original influencer
The DIY trailblazer remains as relevant as ever thanks to her relentless reinvention, shrewd branding, and the occasional thirst trap.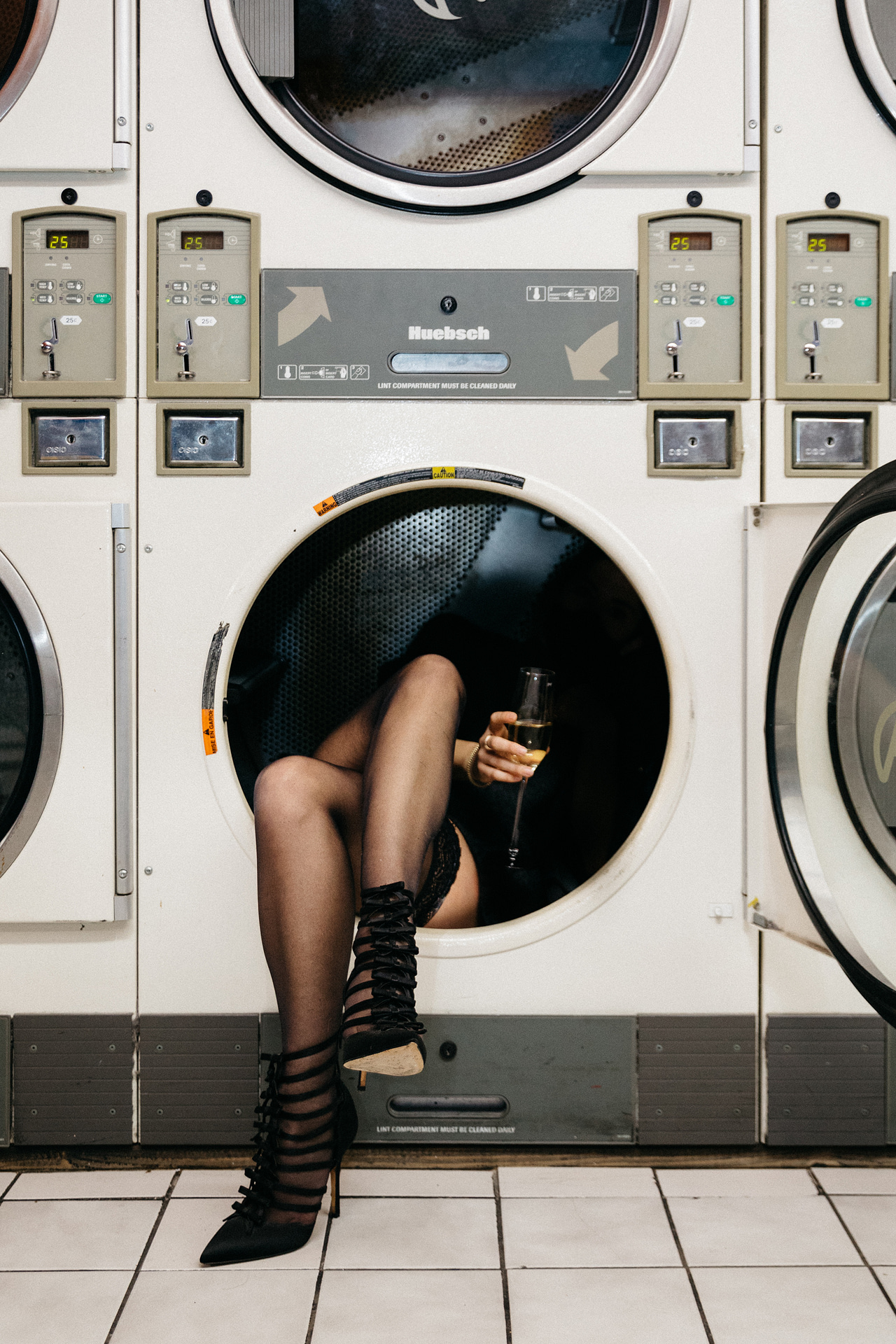 OUTFIT DETAILS: Oscar de la Renta shoes (from years ago but isn't this pair divine?!)