3
minute read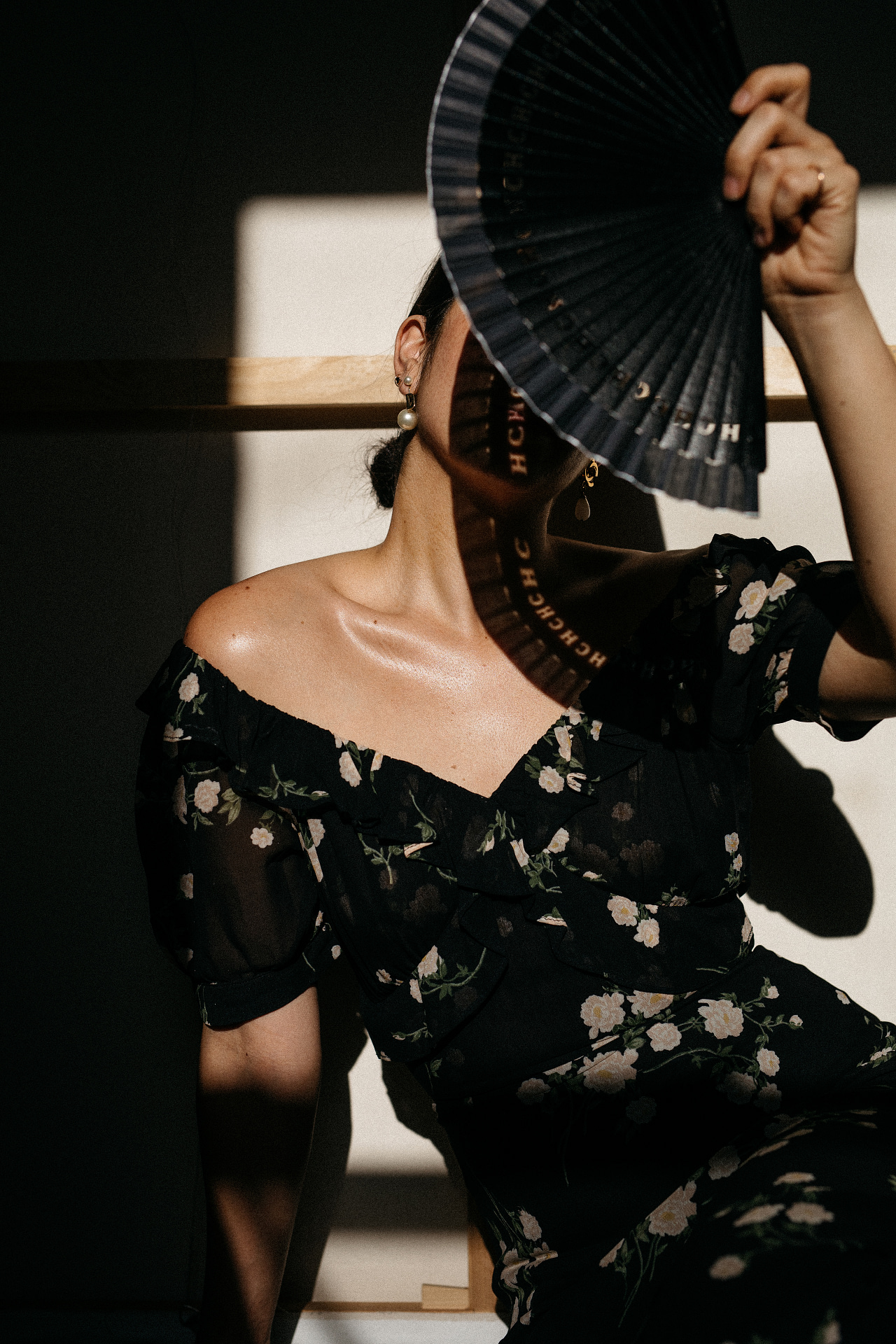 Happy Friday, everyone! I don't know about you, but this week has completely taken it out of me. And I'm afraid I have more deadlines to tackle this weekend. Granted, I'm not upset by the prospect of having more work come in (quite the opposite actually, especially after how 2020 rocked things!) but it's been testing my time management lately. This weekend, I hope to escape for an afternoon (perhaps tomorrow) to sit in the sunshine and read in the park. Yes, I could certainly use some Vitamin D, ASAP.
Whatever you have planned this weekend, I hope it brings you some calm!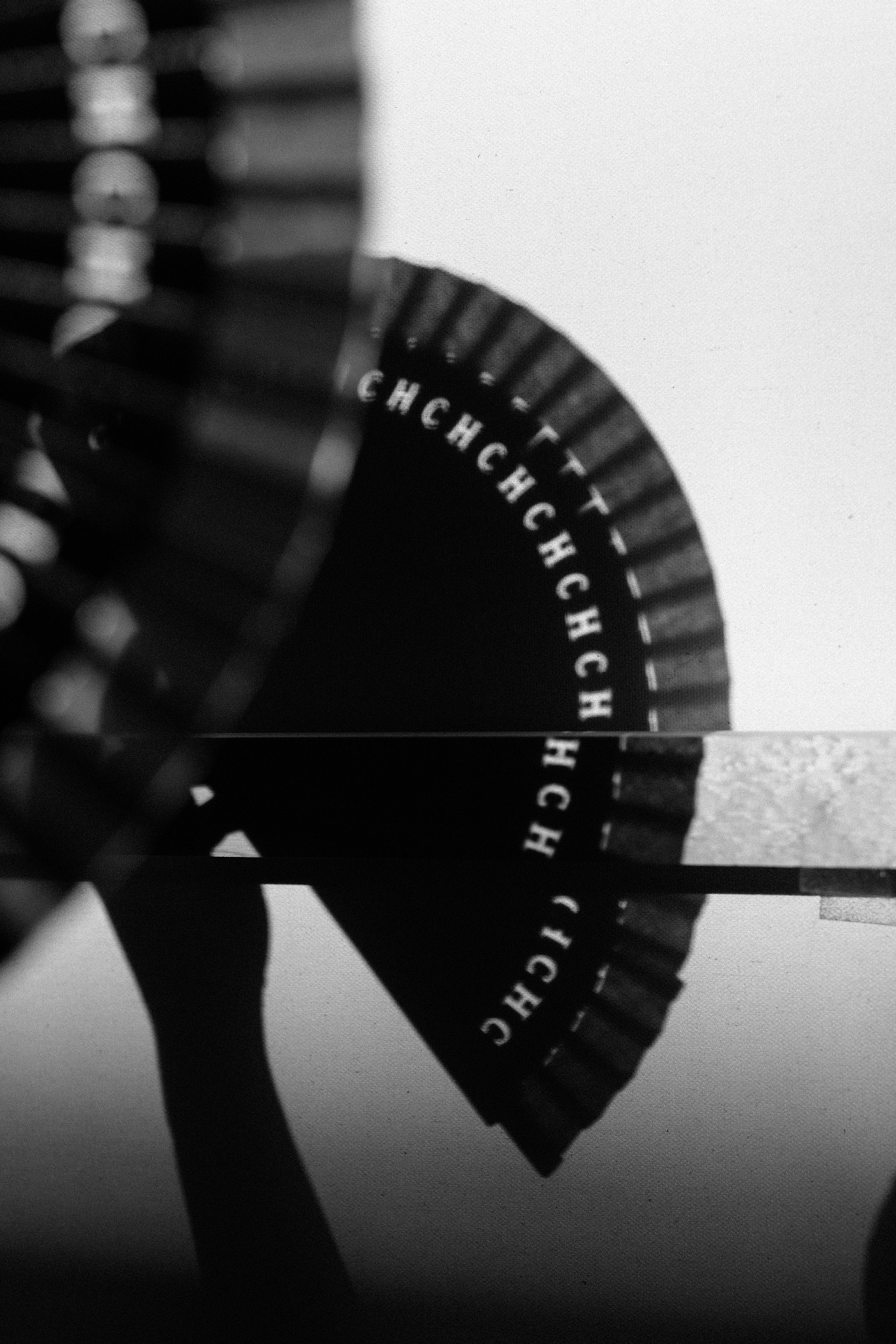 And for all my mothers, mothers-to-be, mother figures, rich aunties, mothers of fur babies, grieving mothers, women who chose not to pursue motherhood and women who can't pursue motherhood, I see you, I love you and I'm sending you lots of love this Mother's Day. Especially my own mother. I love you, dearly.
ONE // Women who said no to motherhood
A photographer in Berlin is capturing the lives of the consciously child-free.I know this article has been making the rounds lately but I think it's a really timely read. Here's an excerpt that stood out to me:
"What's selfish is having children that you don't want or can't properly care for," she said. "There's such a taboo in saying, 'The reason I don't have kids is because I don't want them.'" She argues that it's more socially acceptable to quip that a fancy boat or expensive holidays are your child. "And those jokes perpetuate the selfish misperception."
Perhaps part of this social unacceptability is that with an admission to never having children comes an underlying acknowledgment that women have sex for pleasure. When many are still threatened by women's sexual agency, some experts have argued that having sex for fun, rather than reproduction, is an affront to the long political and religious history of policing female sexuality and reproductive rights."
TWO // How adult children affect their mother's happiness
Plenty of moms feel something less than unmitigated joy around their grown-up kids. Make sure yours feels that she's getting as much out of her relationship with you as she gives.
THREE // Atlantic's photos of the week
A May Day rally in Istanbul, a SpaceX splashdown in Florida, an early cicada in Maryland, camels in a Chinese desert, a diving competition in Tokyo, orienteering in Ukraine, an oil fire in Iraq, and much more.
FOUR // 10 ways to have the best sex of your life, all by yourself
Get the most out of your alone time with these masturbation tips.
FIVE // 5 minutes that will make you love choral music
Listen to the gorgeous sound of a mass of voices: ancient, contemporary, gospel, opera, sacred, romantic.
SIX // Everything you've ever wondered about egg freezing, answered
Written by a woman who froze her eggs twice — here are her notes about cost, hormones, pain, and results.
SEVEN // The day of 'female rage' has dawned and Kate Winslet is its fed-up face
The I'm-done-with-it energy of Mare of Easttown has resonated because it reflects exactly how so many of us feel
EIGHT // 3 things making me smile
Raise your hand if you're more than mildly excited (ok, really excited) by the possibility of a Spice World sequel. (Hand shoots in the air.)
This month marks Asian American and Pacific Islander Heritage Month and I've been lining up different documentaries to watch in honor of it. This short documentary (20 minutes) is all about the iconic, stereotype-busting character of Claudia Kishi from the "Baby-Sitters Club" — a Japanese American girl, who also happened to be my favorite from the series. A beautiful testament to the power of representation in media.
I just discovered the Brooklyn-based vintage brand Gossamer and I'm absolutely smitten!
Reformation dress (old, similar style here) // CH Carolina Herrera folding fan
Photography by yours truly