3
minute read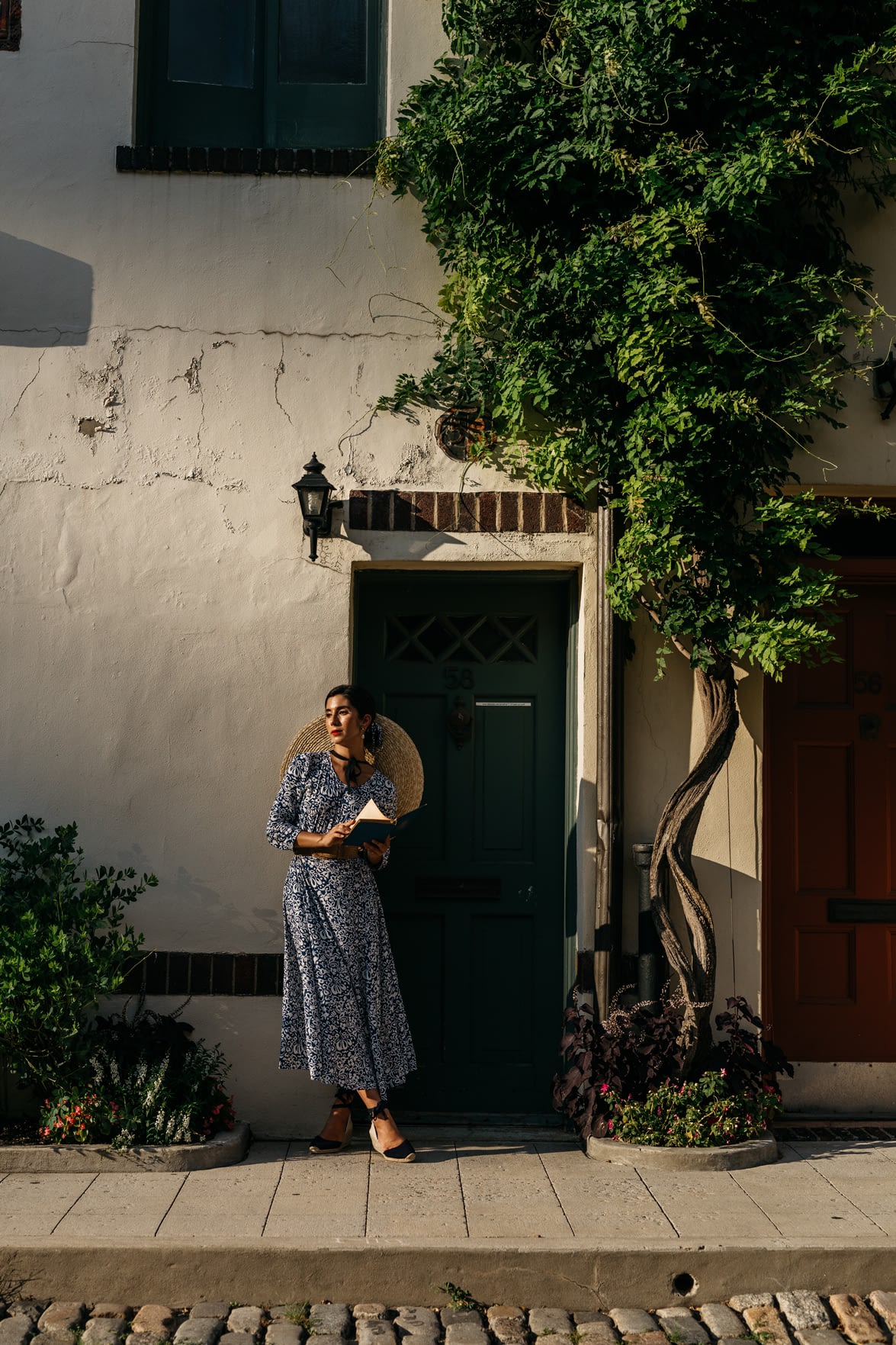 OUTFIT DETAILS: Boden dress (gifted for campaign) // Boden espadrilles (gifted for campaign) // Jacquemus hat // Atlantic Pacific X Halogen belt (similar style here) // Vintage Chanel earrings
"With a dreamy, far-off look... and her nose stuck in a book..."
Just serving up Belle in the south of France vibes since 1991. Of course, the minute I received this Boden dress, I couldn't help myself with the reference. Beautiful lightweight fabric (perfect for these sweltering months) in Belle's signature blue and while color palette, a slightly flared midi silhouette and pockets to boot? Oui, oui, oui! I've styled it with espadrilles here and a waist belt for extra cinching, but this would look equally as cute with a pair of block heels and a light cardigan paired over it, come fall.
Speaking of fall, how in the world is August 1st tomorrow?!
ONE // Listen to Barack Obama's full eulogy for John Lewis
...or read the full transcript here. And I dare you not to cry. Let's make Lewis proud and keep the #goodfight going.
TWO // Kellie on the front page of Vogue!
Still so damn proud of Kellie and her feature on self-love over on the homepage of Vogue right now!
THREE // The art of running late
In a weird way, I oddly miss the rush of "running late" -- the mad dash of panic and hurry as you sprint to the train. This essay made me feel less alone in that. I loved this particular quote:
"Running late is a drug, and I microdose myself behind schedule in pursuit of the next fix. It's the specific texture of a dash that's addictive, that anxious will I won't I?, the jeopardy."
FOUR // Jenn's living room reveal!
Oh, someday when we're all going places again, I'd love to visit my friend Jenn and her husband Bob in Chicago, namely to catch up with them of course, but also  -- I mean, just how chic is their new living room design?!
FIVE // Getting myself out of a pile of sad
I completely related to Grace's candid post about how she's been overwhelmed lately.
SIX // Oprah explains why she broke tradition and put Breonna Taylor on the cover of O
"She was just like me," Winfrey wrote in an essay for the magazine. "She was just like you. And like everyone who dies unexpectedly, she had plans. Plans for a future filled with responsibility and work and friends and laughter."
SEVEN // Inside the making of  Beyoncé's "Black is King" wardrobe
Be right back, I have to go pick my jaw up off the ground. We're watching the full video tonight (here's how to watch!) but I'm already blown away by the wardrobe choices. No surprise there.
EIGHT // 3 things making me smile
Loved Coco's post about "cottacore" as bucolic fields and pastoral settings are very much my MO in life right now. // Elvis and I were interviewed and photographed for Argos & Artemis and I can't get over how handsome he looks! // I just want someone to give a show to Jordan Firstman already.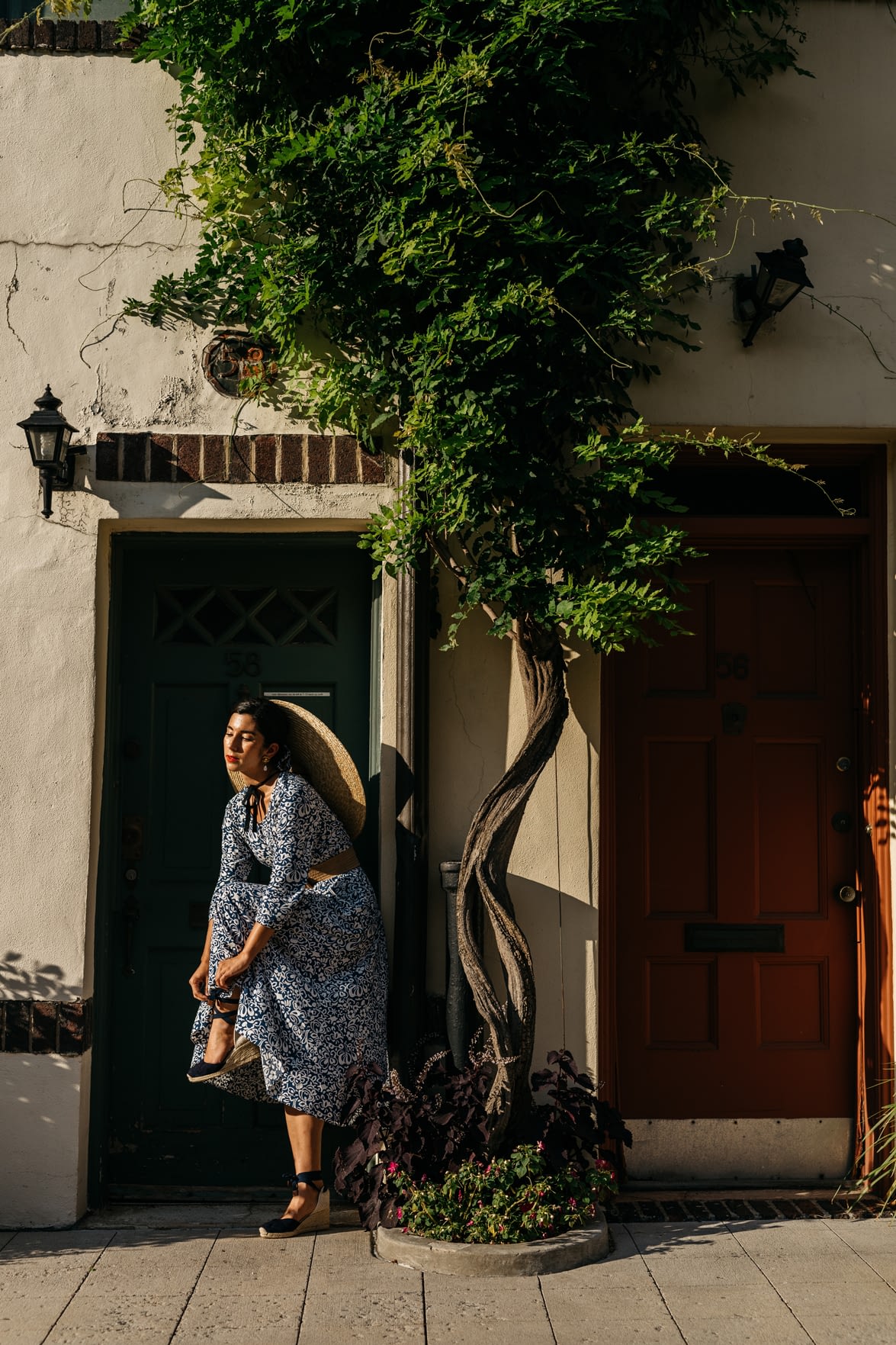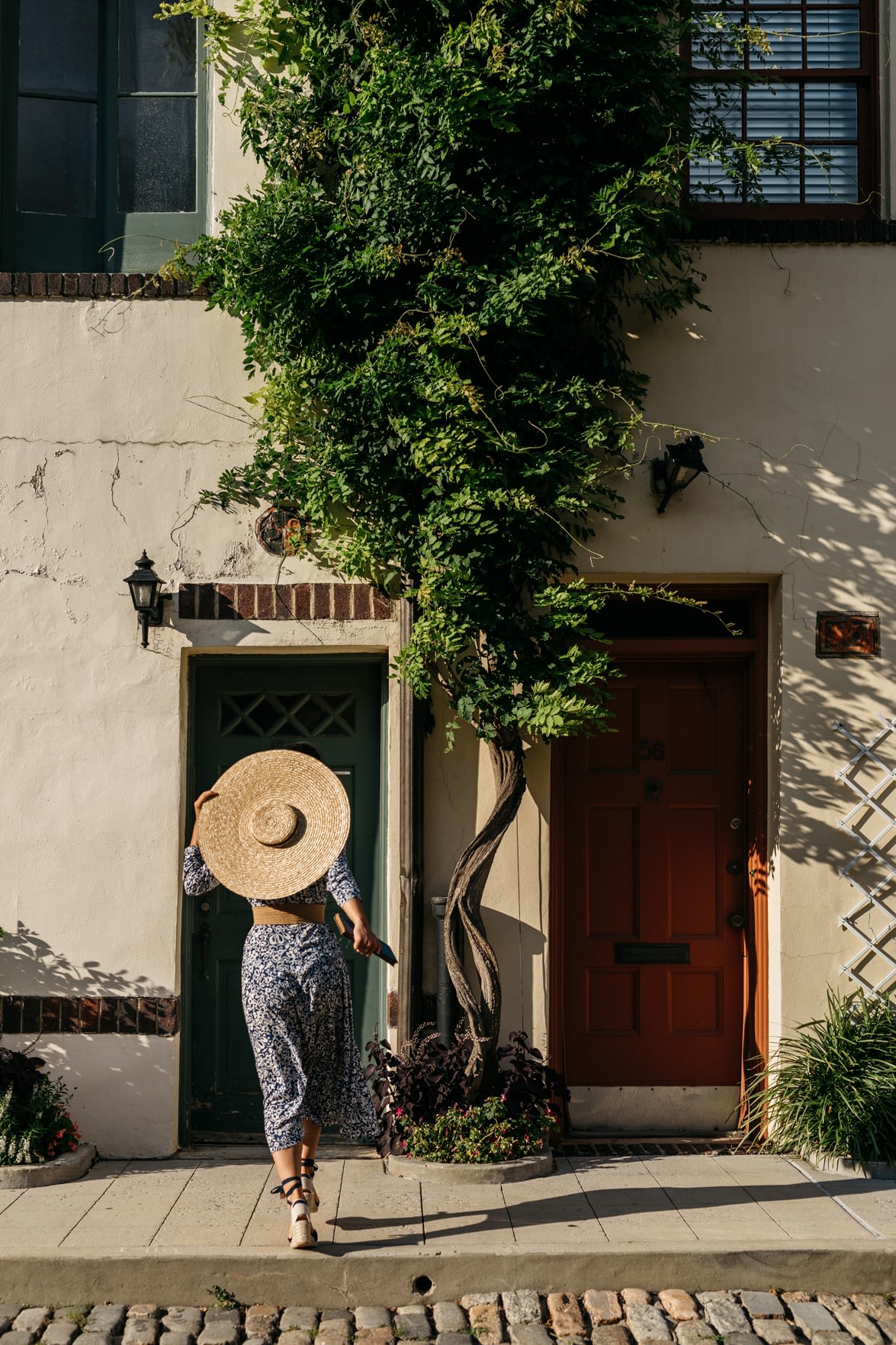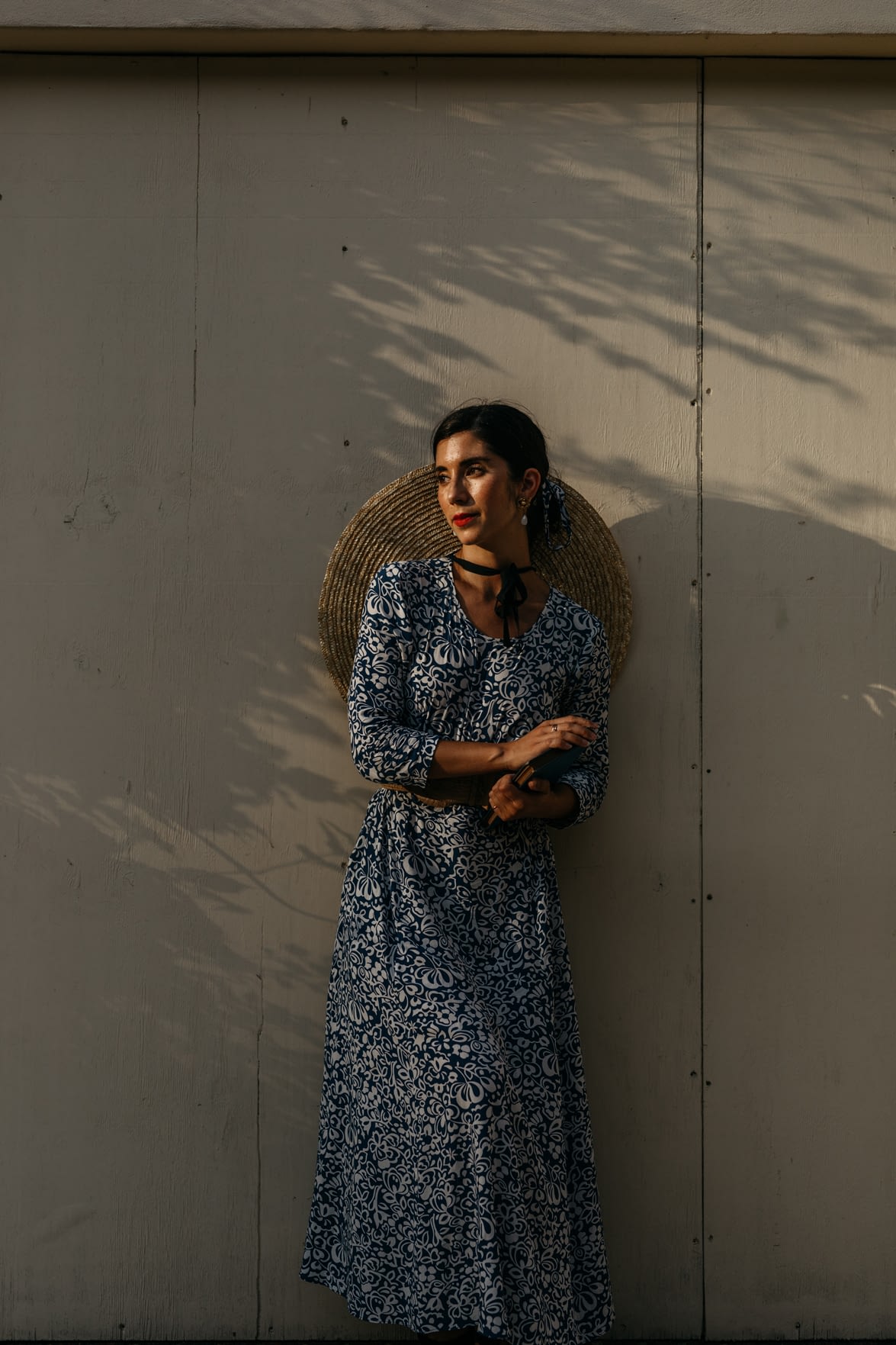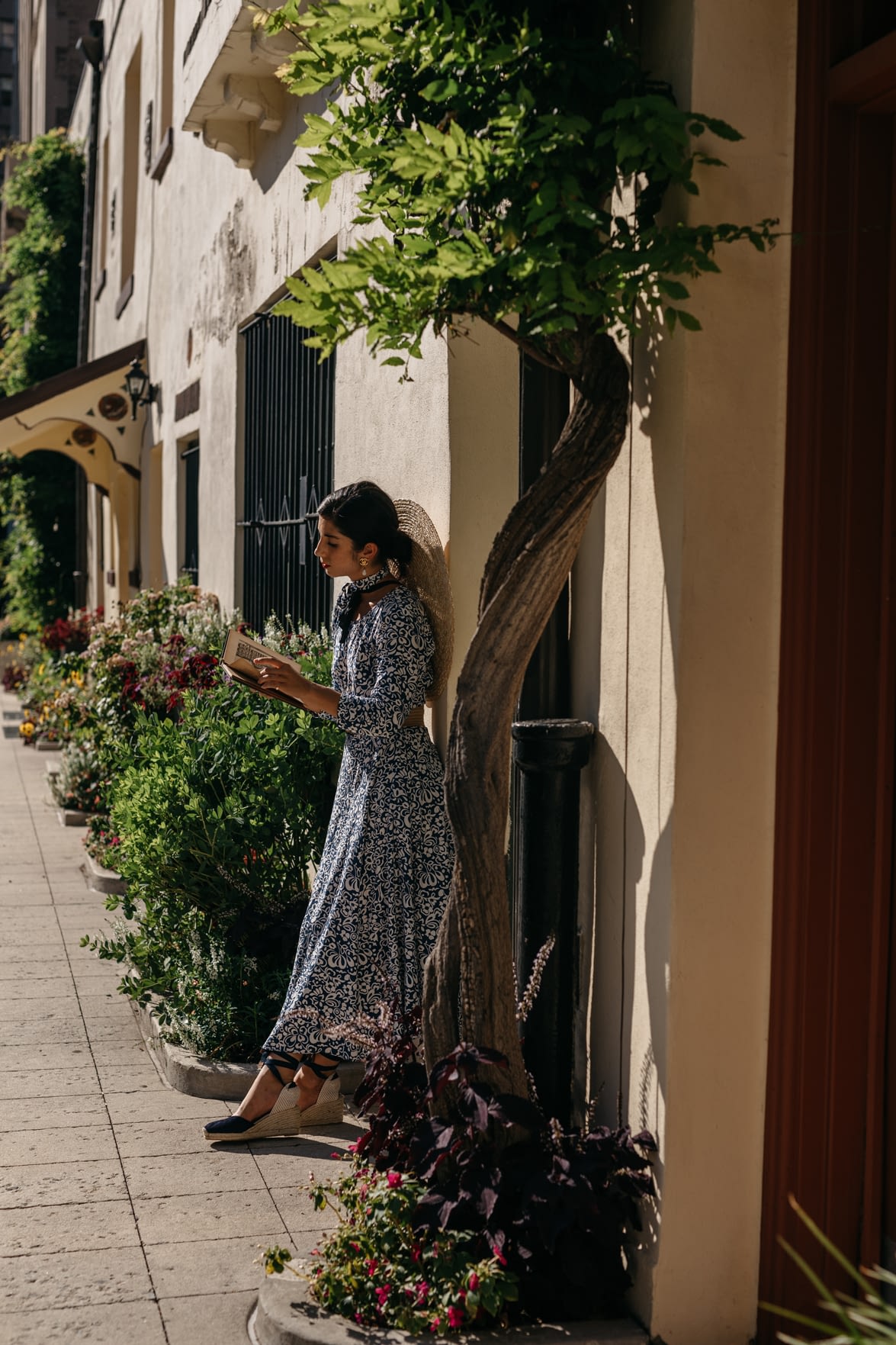 Photos by me