2
minute read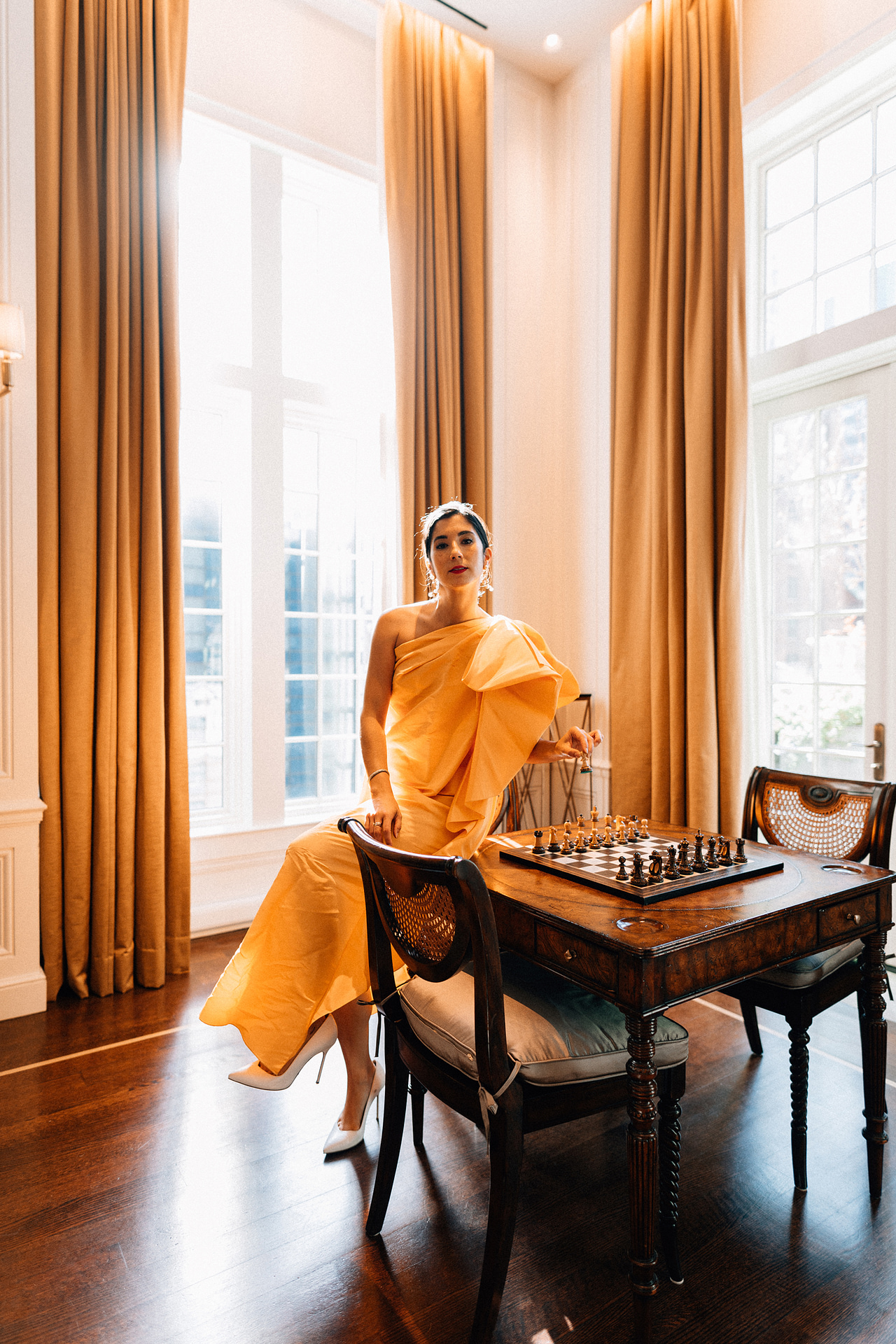 OUTFIT DETAILS: Carolina Herrera dress (borrowed) // Sarah Flint heels (gifted) // Jennifer Behr earrings (gifted, similar style here)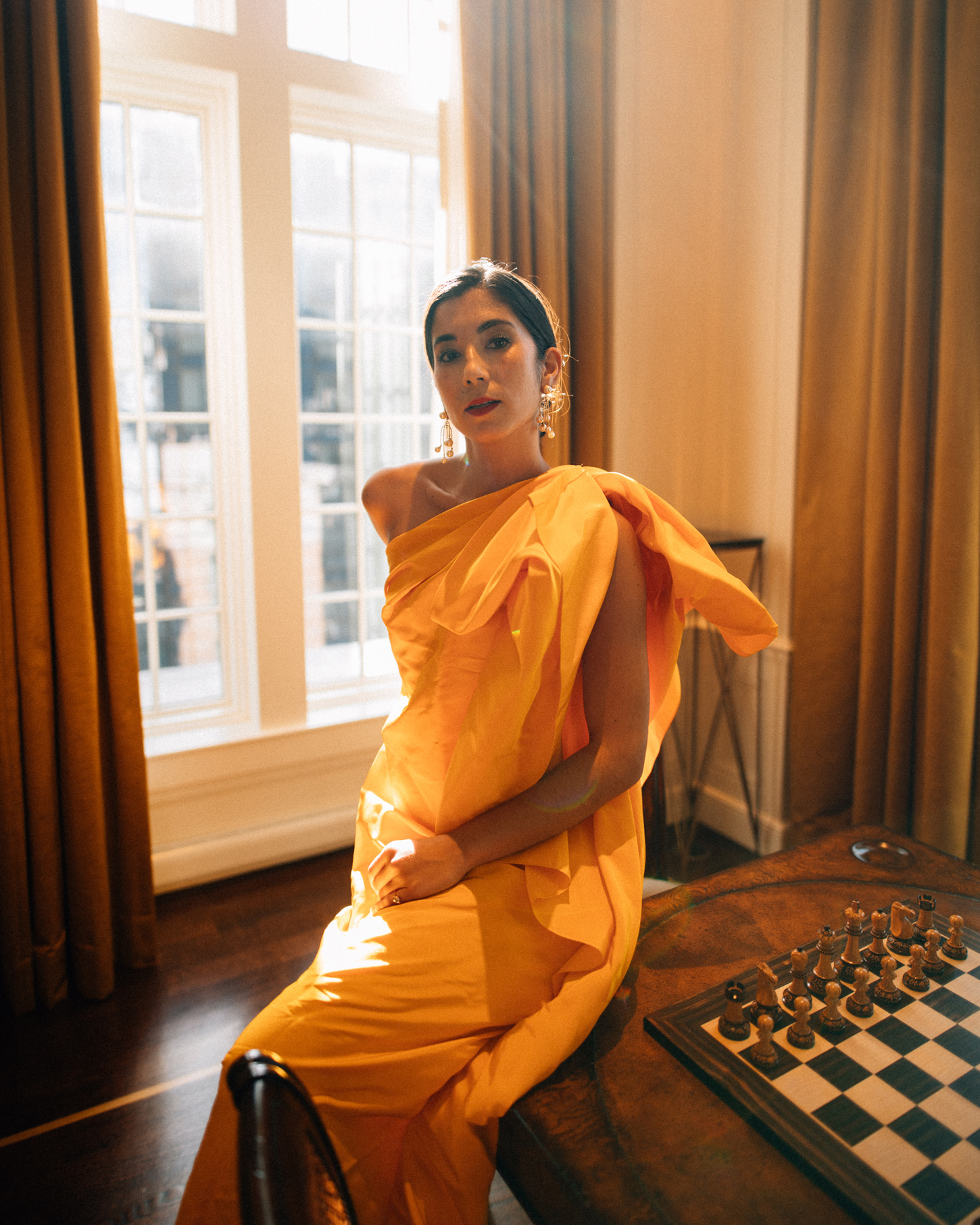 I have two channel moods right now.
Currently switching back and forth between The Queen's Gambit (watching for the second time) and MSNBC's Steve Kornacki. How are you guys holding up this week? Any good distractions? Sending you all love and a big hug as we patiently wait for every vote to be counted. Here's this week's roundup -- as well as my sincere wish that you all get some rest and relaxation this weekend! There's clearly lots of work to do, regardless of who wins, and it requires us all to dig our heels in deeper.
ONE // How Stacey Abrams is turning the tide in Georgia
At the very least, this woman deserves a standing ovation for the record amount of voter registration she's driven for the Democratic party. Truly a legend.
There's a lot to be said about the outcomes of this election, but the fact it wasn't a landslide after the past four years, especially amongst white women, is telling and chilling. Please read her full caption here -- it's a worthy read.
THREE // When you're getting sea sick, keep your eyes on the horizon
I always love LaTonya's candor and honesty in her writing and this piece from Election Day is no different.
FOUR // The Real Housewives of QAnon
How conspiracy theorists co-opted #SavetheChildren to lure suburban moms into Q's labyrinth.
We are two countries, and neither of them is going to be conquered or disappear anytime soon.
SIX // Even if Joe Biden wins, he will govern Donald Trump's America
Once you read the above article, this is also a worthwhile read -- because it shows just how much Trump was a mirror for the side of America he was speaking to.
SEVEN // This is 'I wish a motherf*cker would' week for Black people
A poignant excerpt that sums it up better than I ever could:
"When a Black person says, "I wish a mother would," trust me, we mean business. It's the trouble you don't want. This is a very fragile time, and we don't know who are our friends and who are foes. Sadly, the worst of times can reveal the true character of a person. Don't cross the line. Take heed to some solid, unvarnished advice."
EIGHT // 3 things making me smile
All members of the Squad have been reelected! // A new kind of celebrity: election analysts. // Blake in this Carolina Herrera gown is giving me life.