3
minute read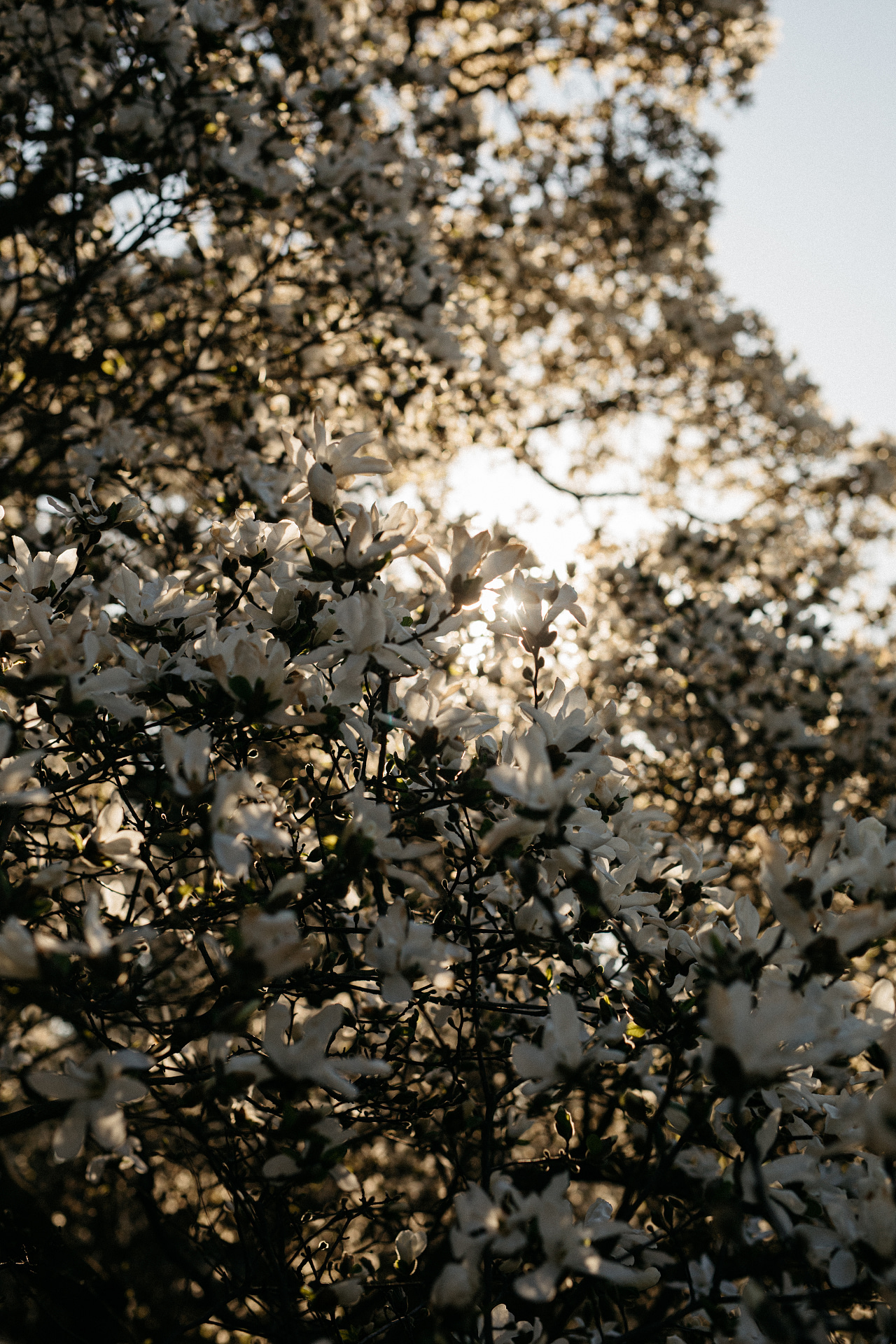 The other day, after I finished shooting in Central Park, instead of opting to pack up my things right away and head back home to edit, I decided I'd rather sit under a big cherry blossom tree and rest. Admittedly, it's not something I allow myself to do very often, especially when I'm working on a deadline, like I was that day. But something inside me tugged me to do it. So I cozied up at the base of a wide, fluffy blossom tree and I actually closed my eyes for a good few minutes, listening to the sound of bicyclists breeze past, children laughing near Bethesda Fountain and the faint humming of someone's portable stereo in the distance. It's an amazing thing — to just rest in nature, isn't it? Your body absorbs so much just by being in it. When I opened my eyes, the breeze had kissed off many of the cherry blossom petals, which were now falling all around me like a delicate April snow fall. And I felt the warm urge to sit longer because New York in the spring is just too pretty to ignore.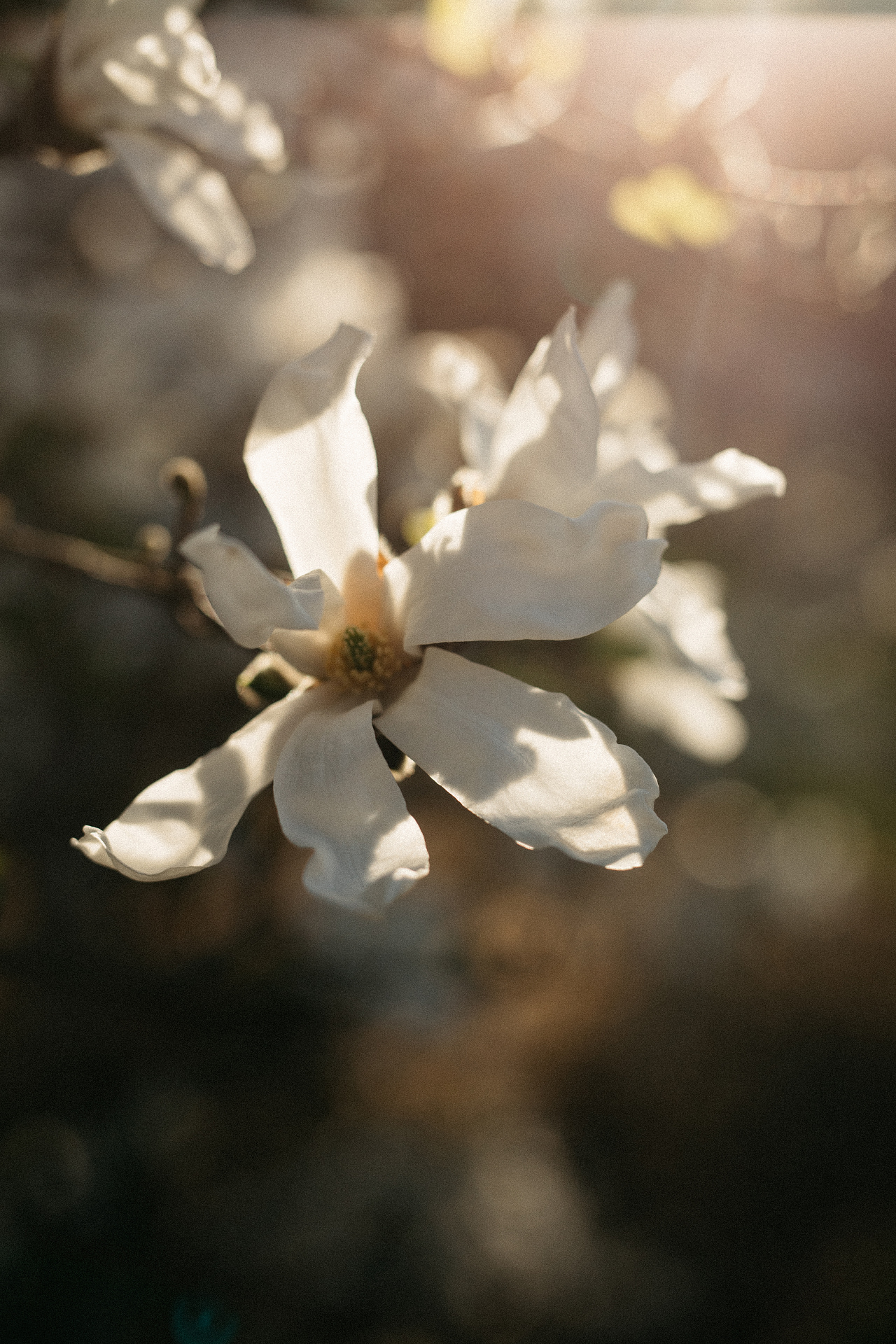 I know the world feels unbearably heavy right now — my heart has been weighing a lot lately with the news cycle these days, as I'm sure is the case for a lot of you, as well. I hope you can find some rest and solace this weekend with whatever you're passionate about. Close friends in your quarantine pod, a good book, a long walk, something creative that gets you out of your own head or even a nap under a big, favorite tree. Sending you all a big hug and all my love.
ONE // How to support Chyna, mother of Daunte Wright, Jr.
All payment handles noted in the post above have been coordinated directly with Chyna for her and Daunte Jr. only. These needs and cash tags have been confirmed and told by Chyna herself and any other information on HER behalf should be questioned. Nicolette has also compiled a list of action items here on ways we can help the Minneapolis and Brooklyn Center communities.
TWO // What 'defund the police' really means
Reallocating the budgets of police departments isn't a new idea, but one that's reached the mainstream
THREE // White women's role in white supremacy, explained
This article is from January, right after the Capitol riot, but it's a great refresher on what has largely been glossed over in history classes.
FOUR // How we fell in love during lockdown
The artist Philippa Found compiled hundreds of written accounts of love in the time of COVID-19 for a project called "Lockdown Love Stories."
FIVE // No Black pain: Marsai Martin creates space for joy
Black actors settling for trauma roles should be a thing of the past.
SIX // It's time for women to break up with politeness
If anything is going to incite our conviction to say "no more" to politeness, it might as well be living through an actual plague.
SEVEN // Google's Head of Sustainability wants you to see the Earth in a new way
Google Earth TimeLapse is a new tool that illustrates how the planet has changed over 37 years. Kate Brandt hopes it moves us to action.
EIGHT // 3 things making me smile
Loved this post from Monroe with 7 tips for remaining unbothered when audacity is at an all-time high on social media.
This interview with 90s icon, Fran Drescher, proves that she's just as relevant as ever. If not more so.
This video with VP Kamala Harris calling two female Nasa astronauts currently at the International Space Station warms my heart. History all around.
Photography by yours truly